EMC Go Live's first virtual 2-day event "Integration" will take place on 13 and 14 July 2021. We will be having demonstrations, workshops, panel discussions, guest speakers, and a roundtable. The 25 presenters cover 13 countries! So there will be places to network and chat, breakout sessions, and even virtual expo booths. EMC is bringing this star line-up to give you inspiration, challenge your creative juices, and activate you to create more consciously. Because in today's world, if you don't take hold of your future success... it will pass you by!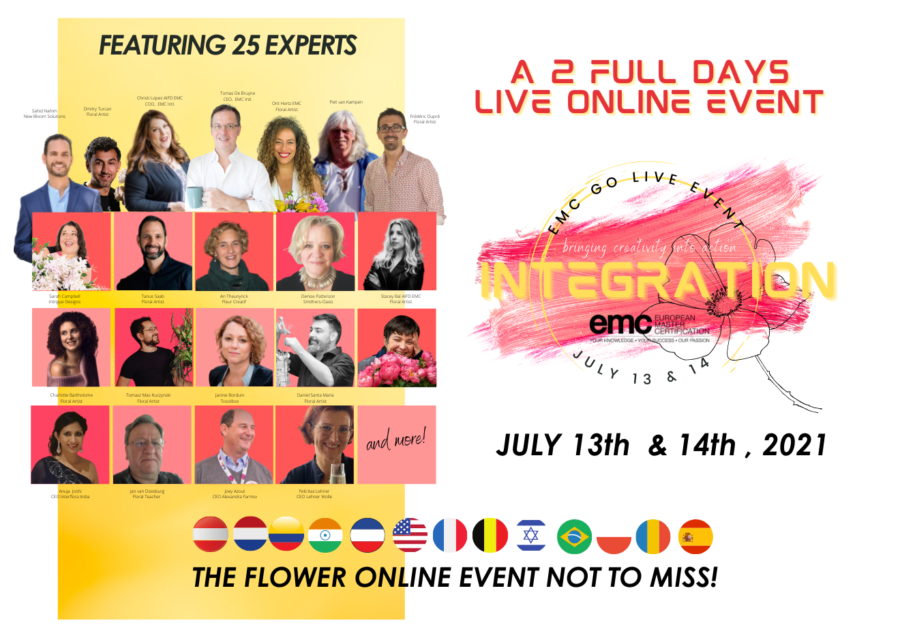 EMC Go LIVE Event "Integration"
"Integration" will be an immersive and invaluable experience taking place over two action-packed days. So in this 2 DAY EVENT, our speakers will reveal their insights on HOW they integrated creativity into their daily lives.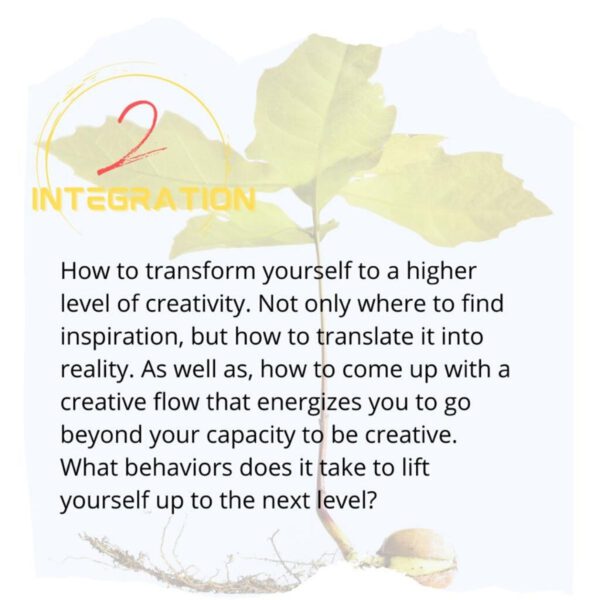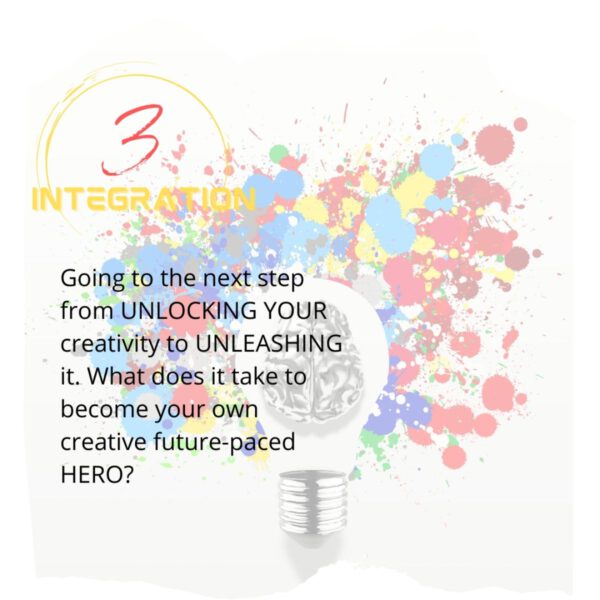 We contacted 25 experts worldwide from different metiers connected to our floral industry around the theme of INTEGRATION and asked them to share their ideas, expertise. You will be able to see and hear their vision at present time but as well what 2022 will bring us. So much information gathered in two days: just a not-to-miss opportunity!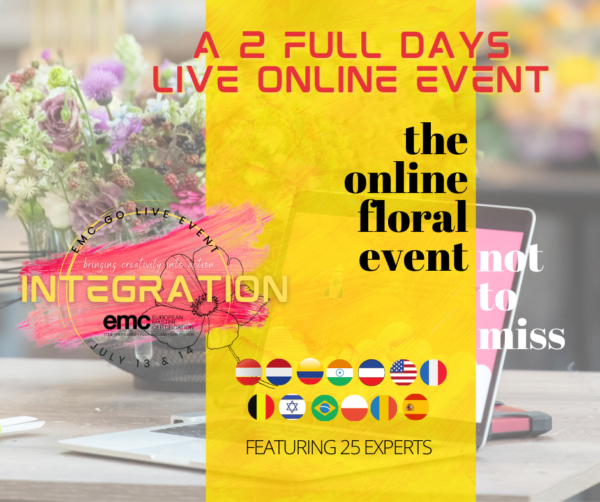 When You Join EMC Go LIVE Event
This is what you will get when you join the event:
2 Days of LIVE (and recorded) Speakers, Panels, Demonstrations, & Workshops, Networking, Access to Expo Booths and MORE. Access to Recordings after the event in case you miss some or just want to re-visit them again! Our EDGE fan-zen (fan-zine) full of articles, tips, and tricks to keep you engaged. (June 15th) Access To Our Private Community Created Exclusively For Encouraging Conscious Creativity

Why You Need This ... and Why You Need It Now
As we enter into a new age of our floral industry, we realize what lies ahead is full of possibility! At EMC, we always want to encourage conscious creativity and bring those we influence and those that influence us to new heights of awareness. Most people are only the thermometer of their own life...letting the outside world control the temperature, and simply reacting. This often is the easier way to go, but we know that it isn't what sets you apart and keeps you growing.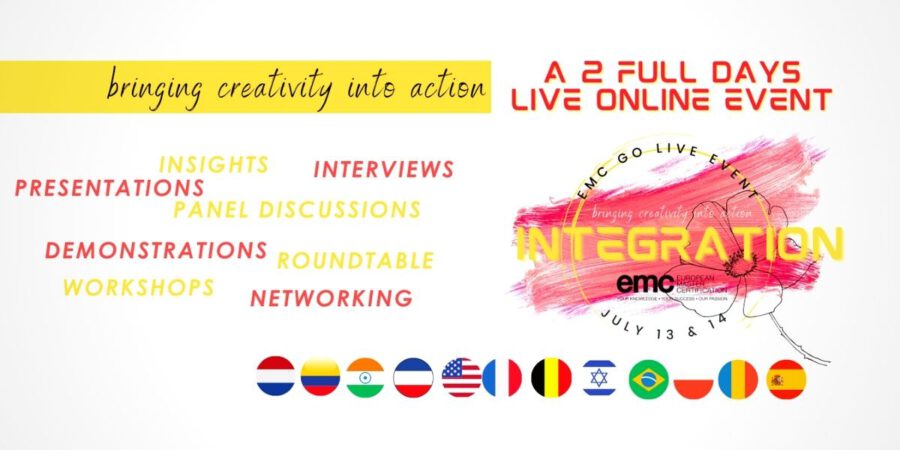 What If You Became the Thermostat and Gained Control Over Your Circumstances?
Think about it...how often do you wake up feeling in your gut that there's more for you but you're missing out on life because you're going through the motions rather than claiming what life has for you? In order to truly gain ownership over your success and legacy, you must explore and stretch yourself. We live in a new world...what we used to do just doesn't work anymore. So, we've teamed up with some amazing people that we know can stretch you to new possibilities and you'll grow beyond what you thought was possible. At the end of the 2 days, you'll walk away with new clarity, new ideas, a new mindset, and knowledge so you can take ownership of your success, and future. It's time to bring creativity to action!