Growing up, Jenny Thomasson, a special-event florist and floral artist based in St. Louis, Missouri, was always fascinated by art and design. She grew up surrounded by art exhibits, high-end interiors, furniture designers, and showrooms, which she explored and quite sparked her interest. She reveals that she was that child who was always covered in some sort of paint, glue, dirt, flowers, fabric, or markers and used anything she could get to creatively express herself and explore where she fits.
So when she got her first job working at a flower shop while in college, she had a feeling that she was onto something big, something that genuinely spoke to her at a much personal level. But that was years ago, and now, Jenny is representing the US in the coming Interflora World Cup 2023 in Manchester, UK in September.
Here is Jenny's introduction to flower design enthusiasts as she goes to compete against 19 other florists in the global premier floral event.
Always Wanted to Be a Florist
The decorated floral designer says deep within her, she knew she was born to be artistic. So she decided to follow a path toward a graphic design career in the military. But when that fell through, she found herself at her local college studying design and in need of a part-time job.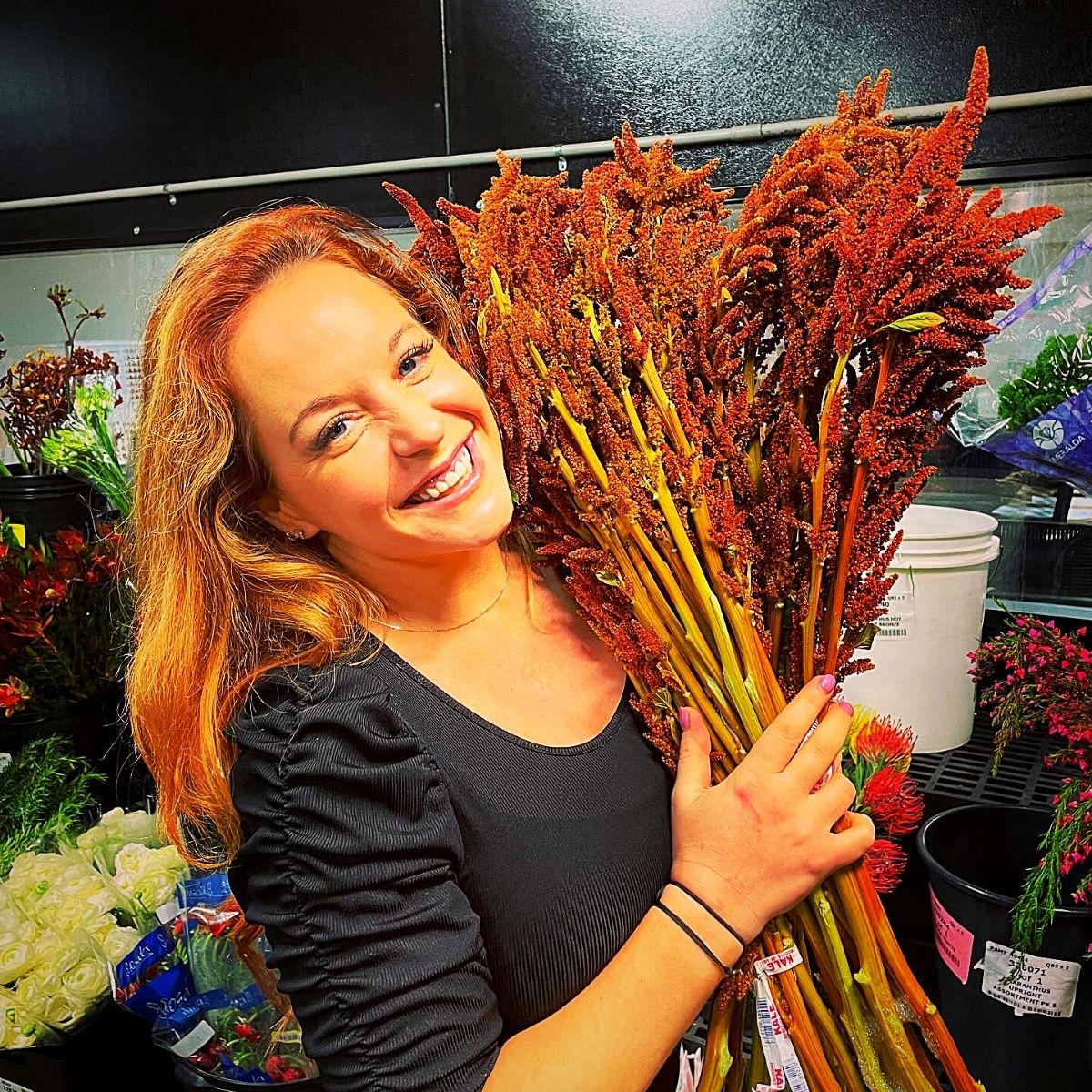 After interviewing at a local flower shop, she got the opportunity to start her artistic journey, and quickly the flower shop's proprietor noticed her astuteness and ability in the art. And in just the first month on the job, she knew she had found her niche and that floristry was where she was meant to be.
At only 23, Jenny opened her own shop flower shop named Stems in St. Louis, starting right from scratch as she sought to learn and find her way up, and what she really was interested in.
Jenny explains:
"I started working for a few flower shops when I was a teenager and eventually opened my own shop at 23, Stems. I am now the sole proprietor of Jenny T. Floristry and a published author of design books 'Perishable Poetics: Manifesting Emotion Through Contemporary' and 'Endless Fluorescence: Transformative Contemporary Dried Floral Design'. I also hold the title of CEO and product developer for Meraki Floral Tools."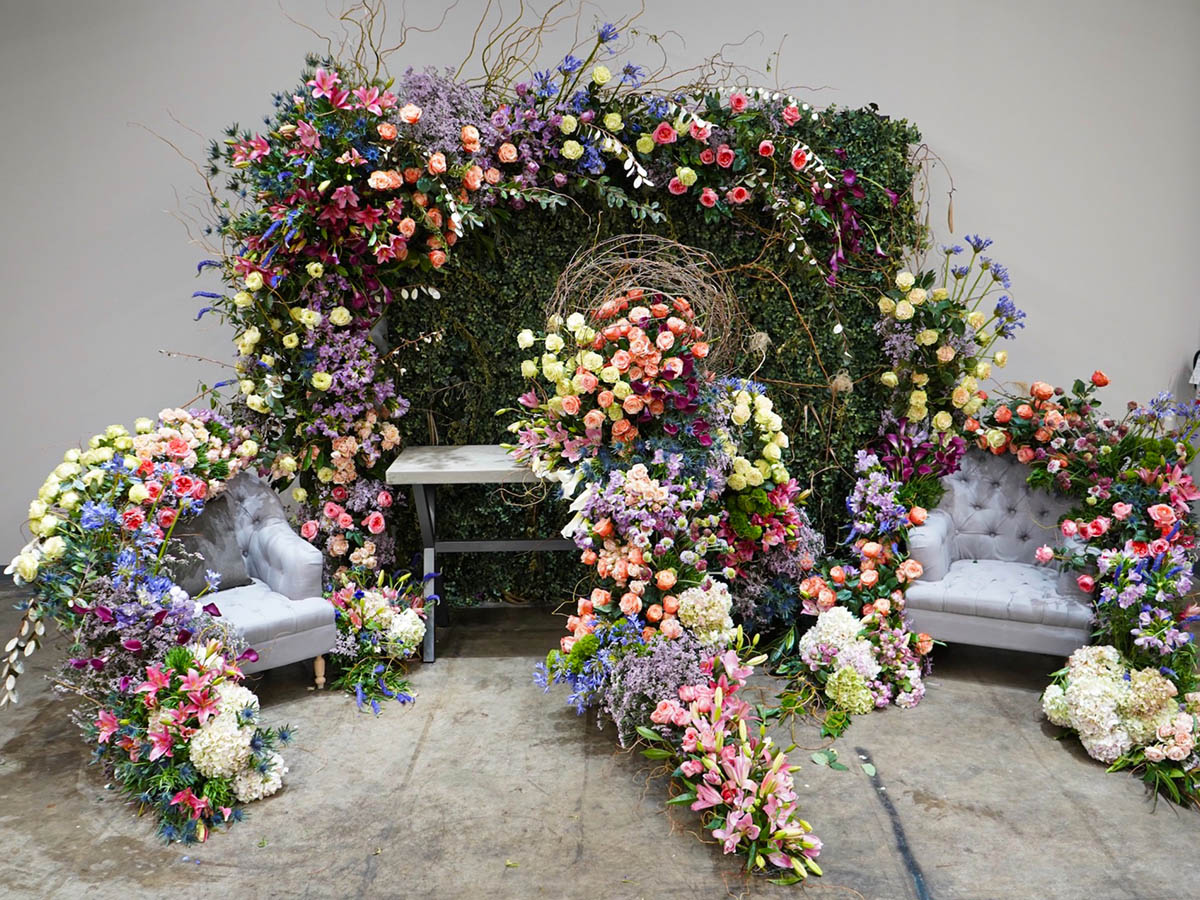 Her accolades do not stop there. She is also an accredited member of the American Institute of Floral Designers (AIFD), Professional Floral Communicators International (PFCI), and European Masters Certification (EMC). She also contributes her knowledge while touring as an education specialist for Teleflora, lead instructor at the Dr. Delphinium Design Institute in Dallas, Texas, and featured designer for industry publications, networks, and podcasts.
Jenny adds:
"I have been honored to be part of a number of prestigious floral events, including my role as a presenter at the AIFD national symposium in 2015, 2018, 2022, and 2023, a representative for North America at Fleuramour in 2016 and 2018, an AIFD team designer at the Philadelphia Flower Show in 2016 and 2017, a member of the White House Christmas decorating team, and a dynamic speaker and educator for various schools and groups."
Jenny's Journey to the Interflora World Cup 2023
It was in July 2022 in Las Vegas during the AIFD National Symposium, and the FTD Americas Cup design competition took place. And Jenny became first! That provided her the ticket to the World Cup in Manchester as a representative of the US.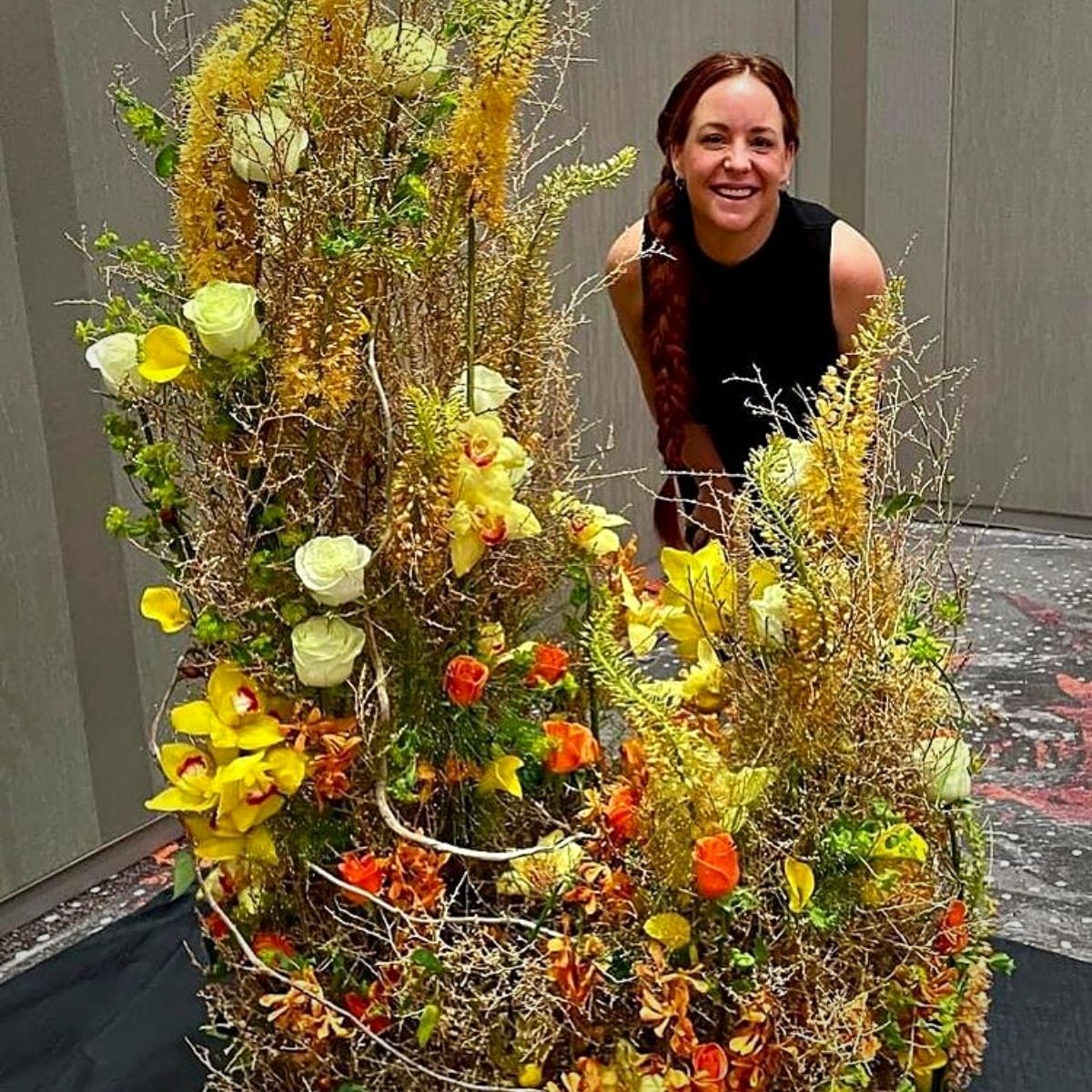 For FTD America's Cup, she was one of the 10 selected contestants from across the country participating in a series of challenges. The contestants were free to preplan and bring their own flowers, and for others, they had to put their own twist on assigned components and dimensions.
In the competition, the floral design piece that Jenny is proudest of - and which coincidentally takes her to the Interflora World Cup - involved a deconstructed Texas tumbleweed, which she figured no one else would have thought of. It was an exquisite design piece that attracted both attention and accolades in equal measure. In the design, she added an articulate spin and used color and design elements, all of which helped her win the contest.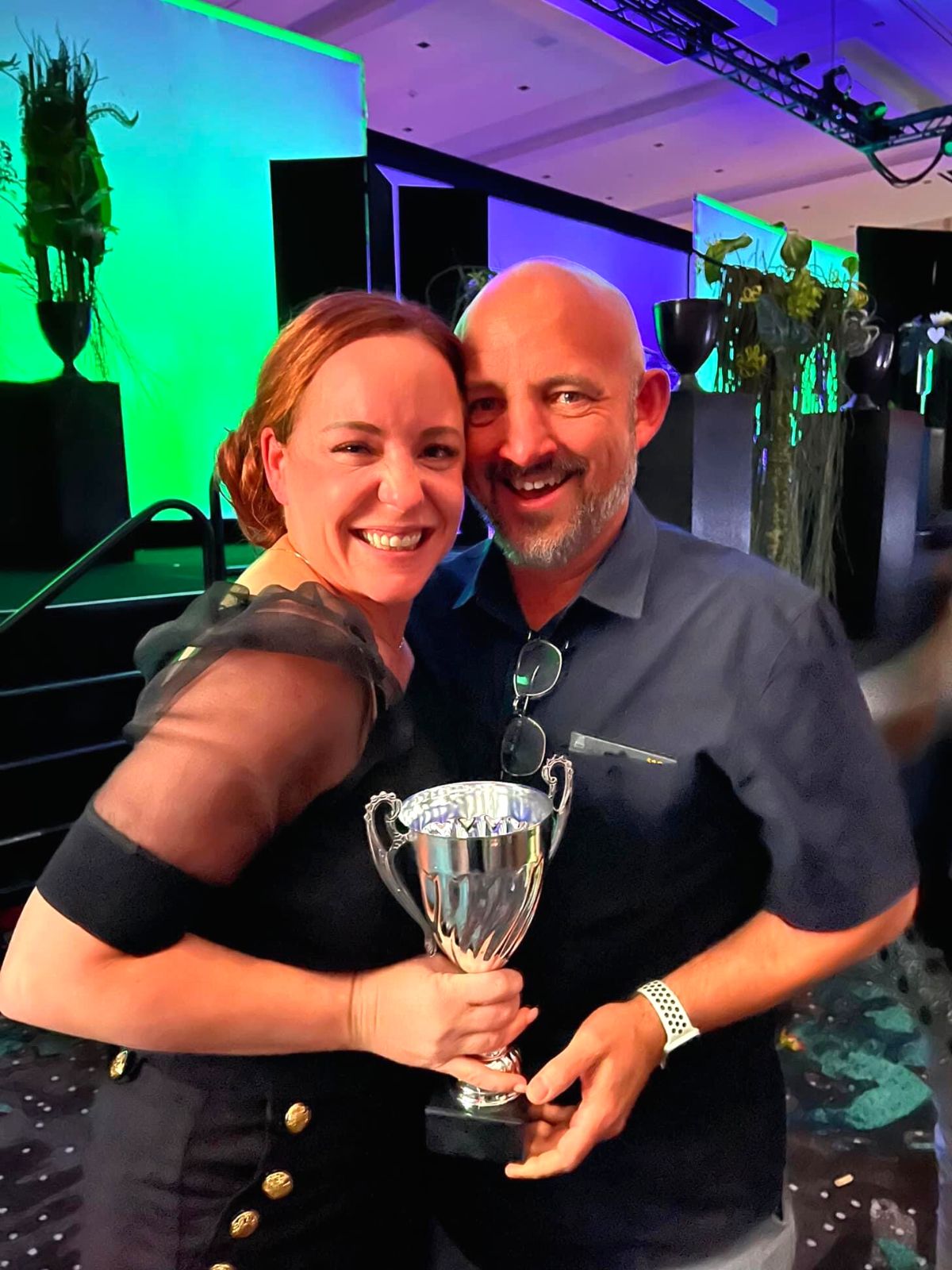 Through the Power and Love for Flowers
Thomasson also prides herself in having been able to make floristry a successful career through which she can provide for her family and also put her daughter through school, as well as travel the world. All these are through the power and love for flowers. In addition, the American florist also teaches and trains in bouquet-making and building floristry skills through her masterclasses.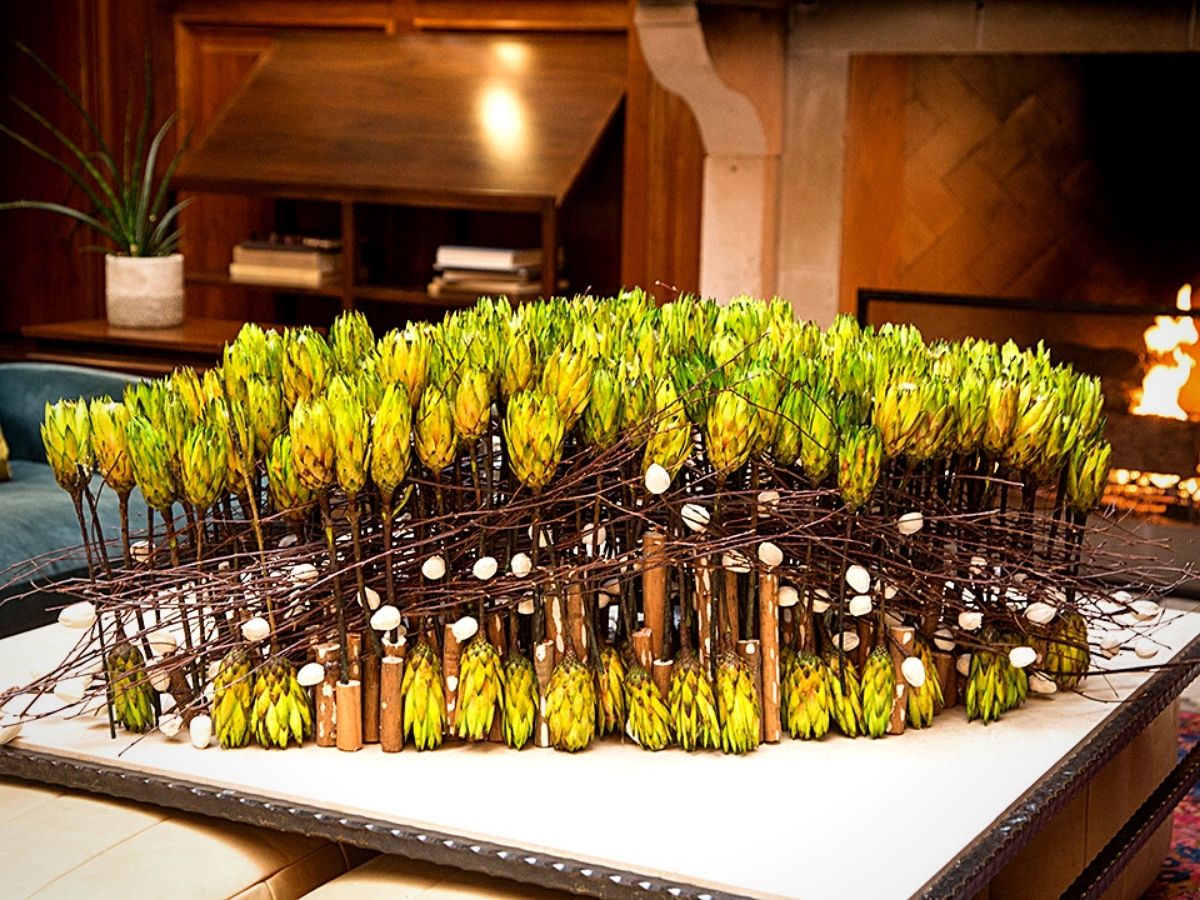 About her creative floristry trade, Jenny says:
"When I talk about the undeniable power of creating unapologetically I am dreaming of ways that I can create art which touches my soul and moves my peers. I learn by doing and immersing myself into a project or an idea and from there I allow myself to follow its lead. The goal of [this] masterclass is to inspire and encourage floral designers to own their own creativity and push the boundaries of our current landscape. Education is key to the success of our industry, and to our customers, new and exciting ideas rejuvenate the possibilities of florals for everyday life."
Jenny organizes new masterclasses next year in four cities: San Diego, Philadelphia, Chicago, and Orlando. So it's time to level up your bouquet skills.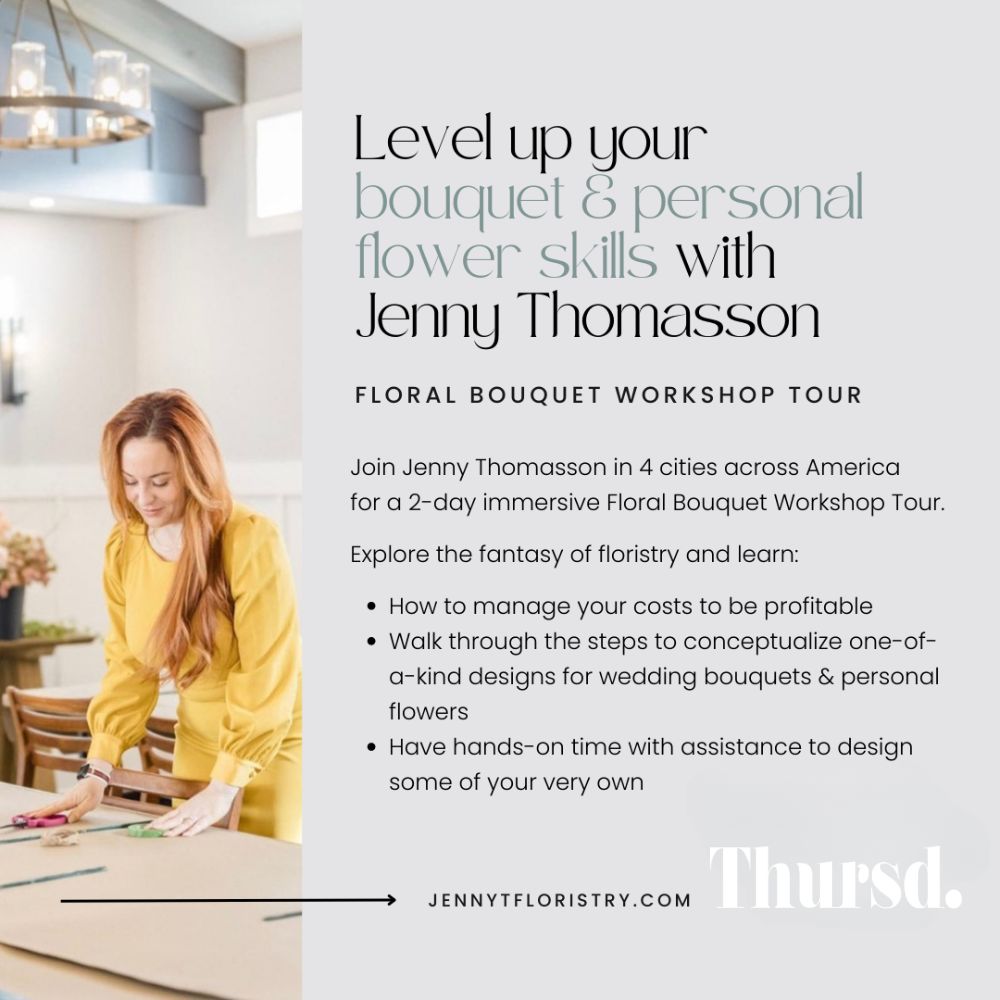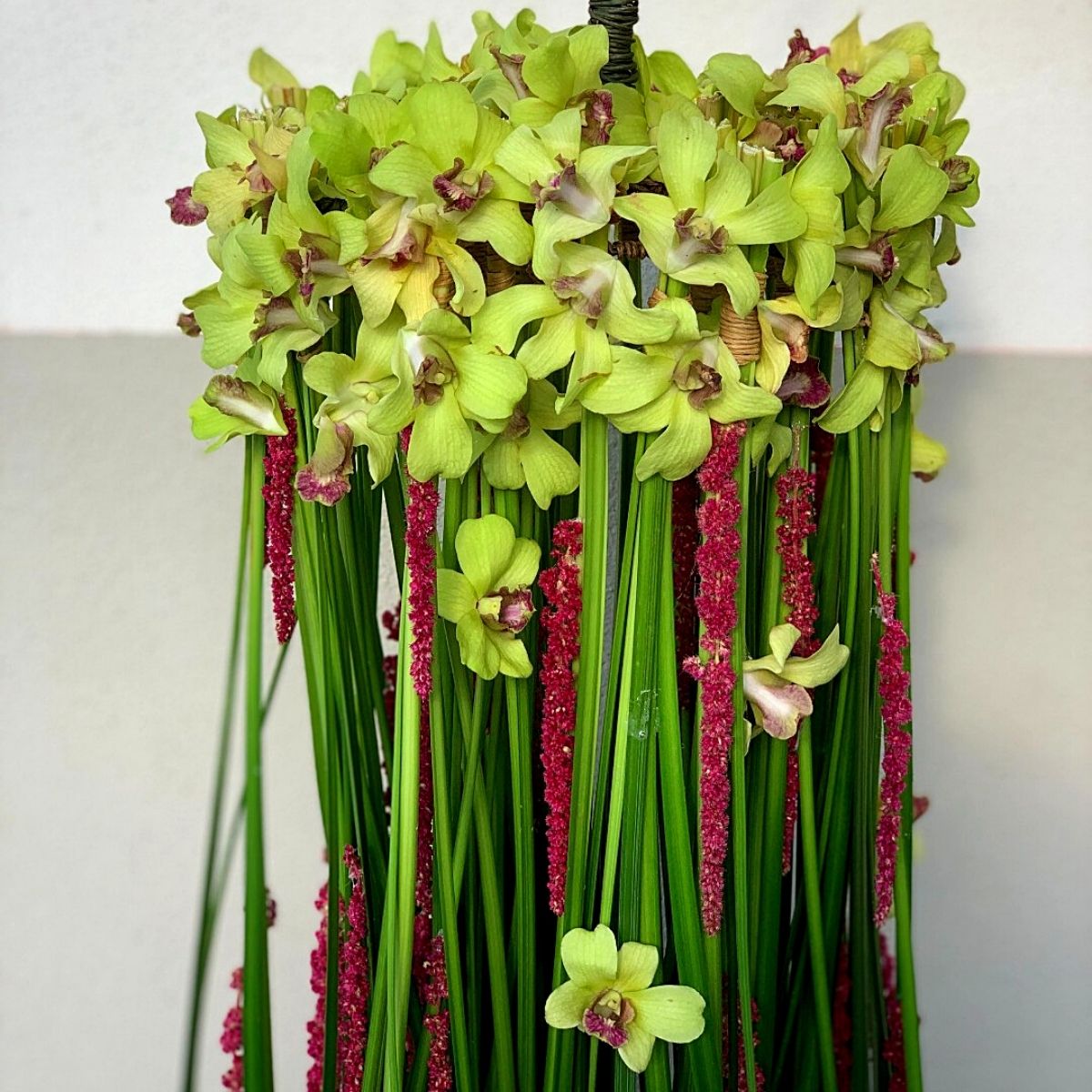 For her, floristry is life. She says she lives and breathes the floral world. This is why being at the World Cup, surrounded by the best that there is in the global industry, is the ultimate dream come true for her.
At the competition, she sees herself being inspired by design, nature, emotions, and the intimacy that comes with all of these. And this is what drives her as it is a celebration of the highest form in the floristry industry.
Jenny emphases:
"To be recognized as the individual to represent my country is a true honor that I am so blessed to have. Simply put dream, human, honor."

Jenny's Participation in the Interflora World Cup 2023
Of the global floristry competition, she says being inspired by each - among the contestants – other through the love and respect of the florist's art seems quite like a worthy prize.
The florist who also loves yoga, hiking, traveling, and reading, notes that her inspiration comes from giving herself permission to just play with flowers, with no particular objective or purpose.
In these moments, she says, she has the unique opportunity to discover ideas and formulations that she hadn't previously thought of, or conceptualized. The flow and path of flowers always open some secret for her.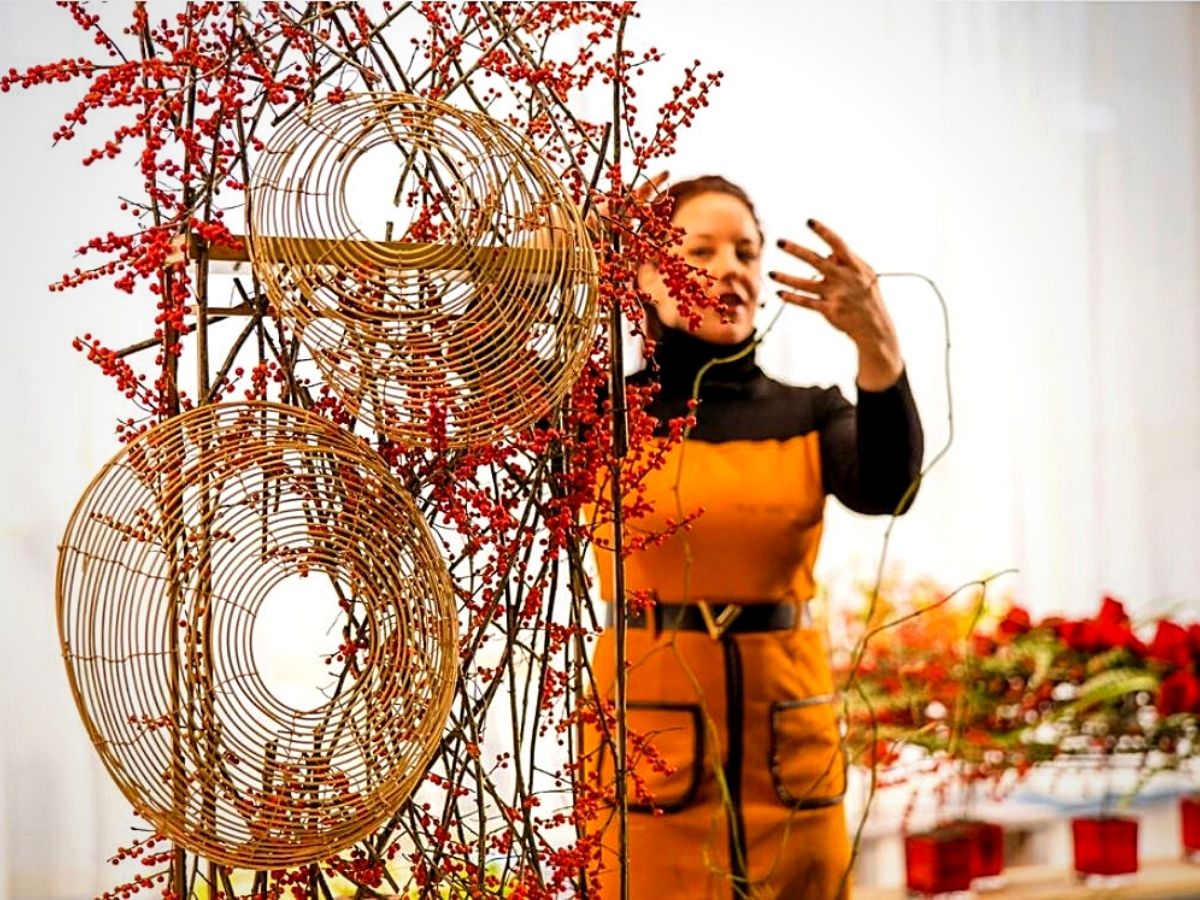 However, for now, it's all about building ideas and seeing where they take her, as she looks forward to meeting new floral friends from around the world whom she can visit, as well as with whom she can continue to share her love of the floral industry.
And given her passion for pushing the boundaries of American floristry and promoting the art form in a fresh and modern way, the future definitely looks all bright for her.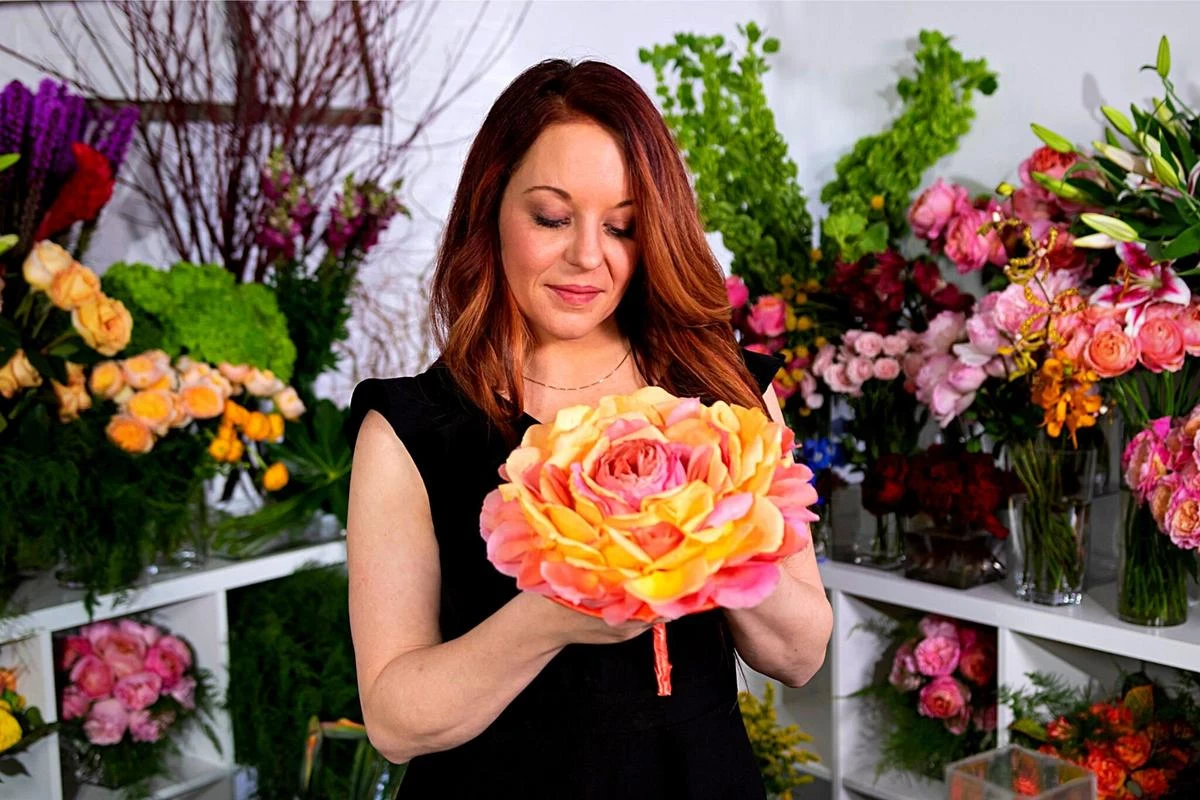 All images by Jenny Thomasson (@jennyt.floristry on Instagram and Jenny T Floristry on Facebook)