Looking to lighten up your magical interior design projects with a selection of the best indoor plants? These 6 bold plants are ready to make a statement in any of the corners of your projects. When choosing the correct type of indoor plants to enhance your interior design projects, plants can actually make an immense impact on not just the style and specific design of your home, but also boost the mood and overall air quality.
Choosing the correct plant to fit your space is easier said than done, but according to interior designers, here is a list of 6 of the best houseplants that will make an impact on any indoor design project.
6 Plants That Will Enhance Your Interior Design Projects
Ready to amplify and upgrade your spaces at home? These 7 gorgeous plants are definitely a must when it comes to interior decoration choices for your actual or future projects.
1. Spider Plant (Chlorophytum Comosum)
Just as its name states, long green leaves are featured slouching in every direction from the center of this plant. It is a very unique, yet peculiar plant given its name and shape. However, it is considered by interior and floral designers as one of the most beautiful and rare additions to any interior design project. Spider plants like lots of moisture and moderate amounts of sunshine.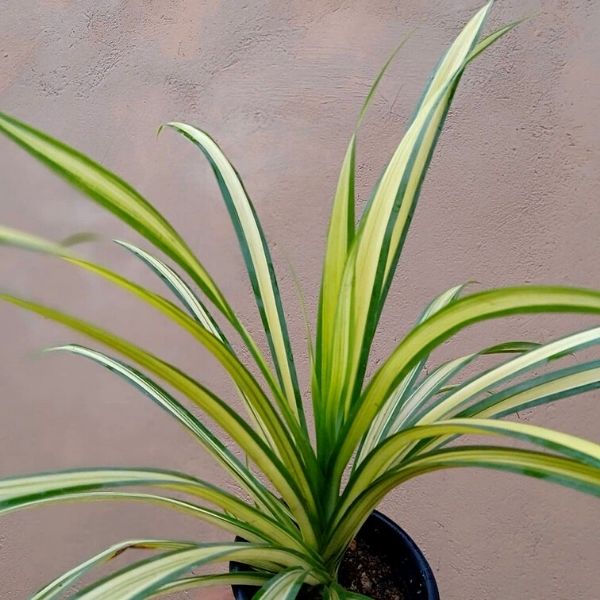 2. Ficus Plant (Ficus Benjamina)
Next on the compilation of 6 plants that will enhance your interior design projects is the lovely ficus plant. Also known as one of the most popular office plants, this vigorous, gorgeous green medium-sized plant is perfect for any indoor environment, as said by interior designers. To achieve the best results when enhancing your interior design projects, it is recommended to expose the plant to bright, indirect sunlight, however, never exceed the number of hours exposed to the sun. Did you know this plant offers immense air-purifying benefits?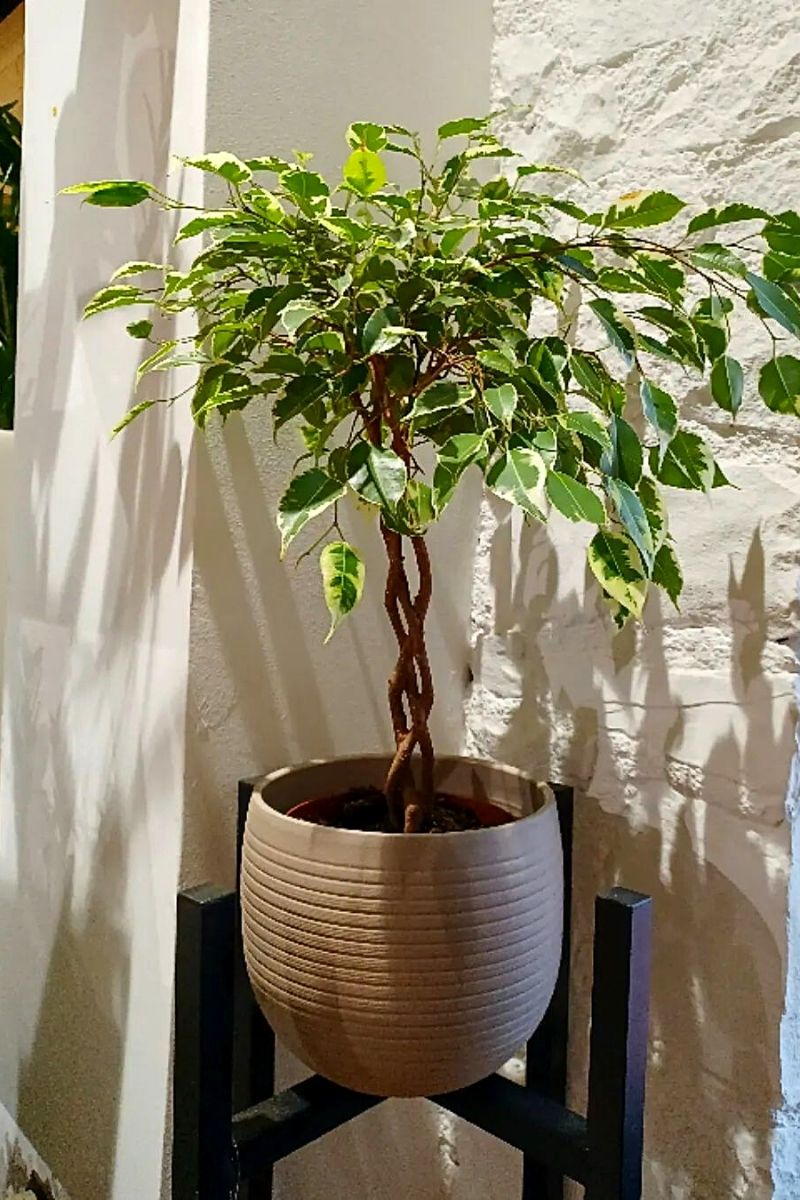 3. Peace Lily (Spathiphyllum)
The peace lily is an elegant, yet neutral plant that will add just the perfect amount of sophistication and delicacy to any corner of your home. The best part? Peace lilies will not disturb any of your current color palettes, as they will really serve as one of the six plants that will enhance your interior design projects with their simplicity and sleek white flower without disturbing their current color palette.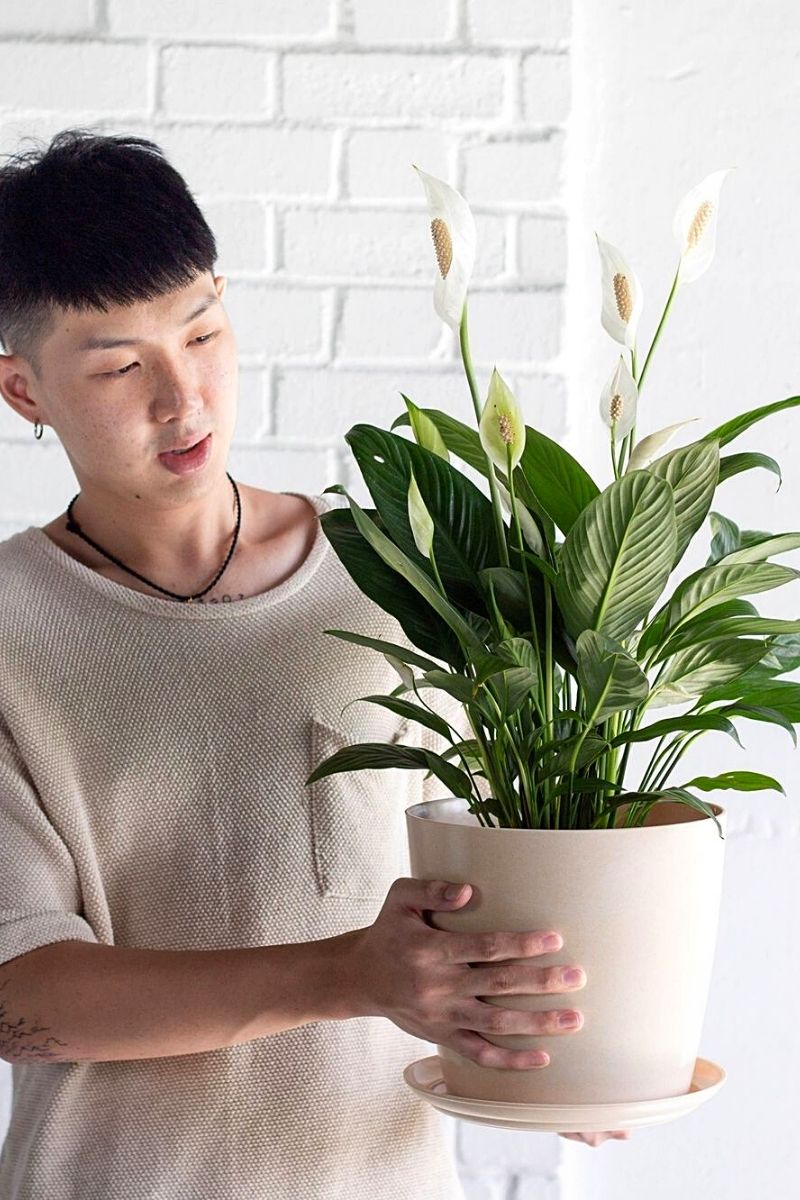 4. Bamboo Palm (Dypsis Lutescens)
Next on the list of 6 plants that will enhance interior design projects is the bamboo palm. This incredible plant will definitely give you the tropical vibes you're looking for, plus is one of the easiest and lowest maintenance plants out there. The bamboo palm, a.k.a. Areca Palm, will certainly make the air conditions of your home better while removing toxins, as well as the benefit of being non-toxic to pets.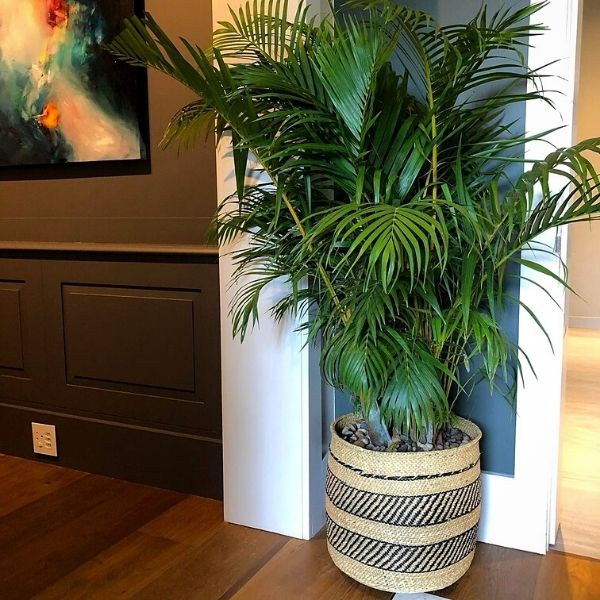 5. Aloe Vera
One of the best indoor plants that have the quick ability to enhance your interior design projects is aloe vera. Although small in size, the plant has plentiful positive qualities, like its unique green, spiky appearance ready to make any space of your house extra unique. It is considered among the 6 best plants that will enhance your interior design projects while also aiding in filtering carbon dioxide out of the air and releasing large amounts of oxygen into the air during the night.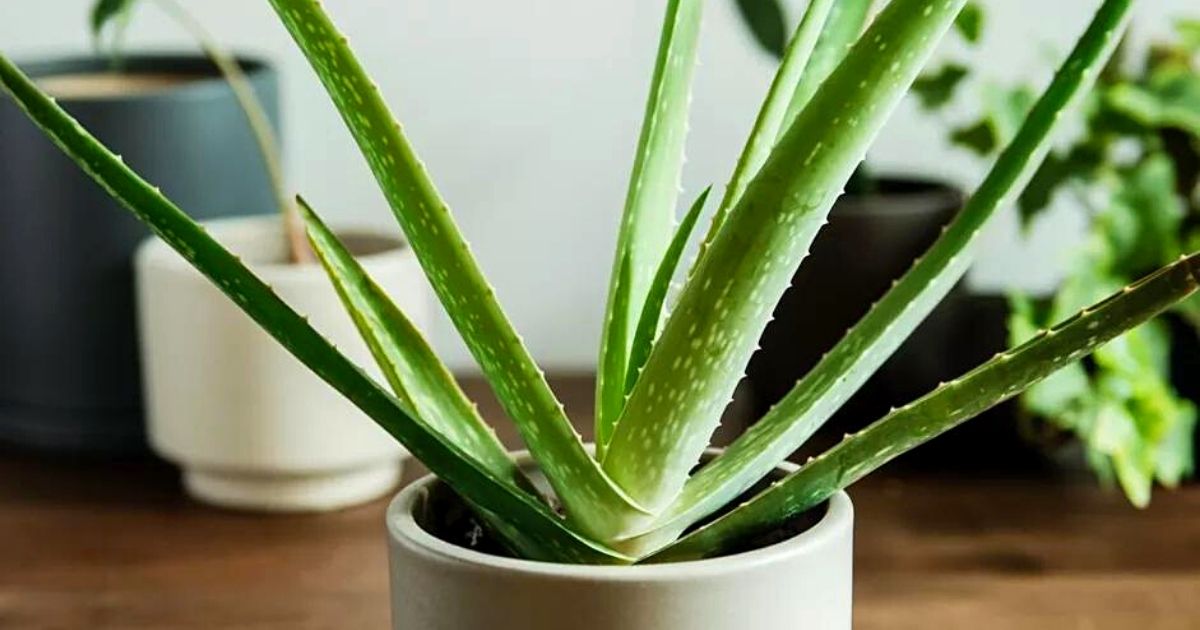 6. Chrysanthemum
Chrysanthemums are considered by interior designers as an ideal plant that can enhance your design projects. They offer a wide variety of colors to choose from, which makes them exceptionally unique in their own way. Their bright, cheerful blooms make them the perfect addition of color for any home. As long as they have plenty of water and are in a bright area of your home, they are easy to take care of and will last for an extended amount of time.