Yes, a new bloom by Rosaprima has been born and floral designers and professionals can truly say it'll quickly become this year's favorite rose. Why? A mesmerizing opening of the petals, whilst having a dazzling combination of sunset-color-like hues has created Rosaprima's newest star: the Rose RP Moab.
Keep reading to find out why you need this rose whether, for special events, an early brunch, a lunch with your closest friends, or a gift for a graduation, you name it, but the RP Moab star will guide you all the way!
Introducing Rose RP Moab, Rosaprima's Newest Blooming Addition
Fascination, sophistication, enchantment, and delicacy are just some of the words that describe Rosaprima's newest star, Moab. Just to get a little background running before we actually tell you why Moab will steal your heart and conquer your life, whether it be for summer, fall, winter, or spring, this rose has gone above and beyond everyone's expectations.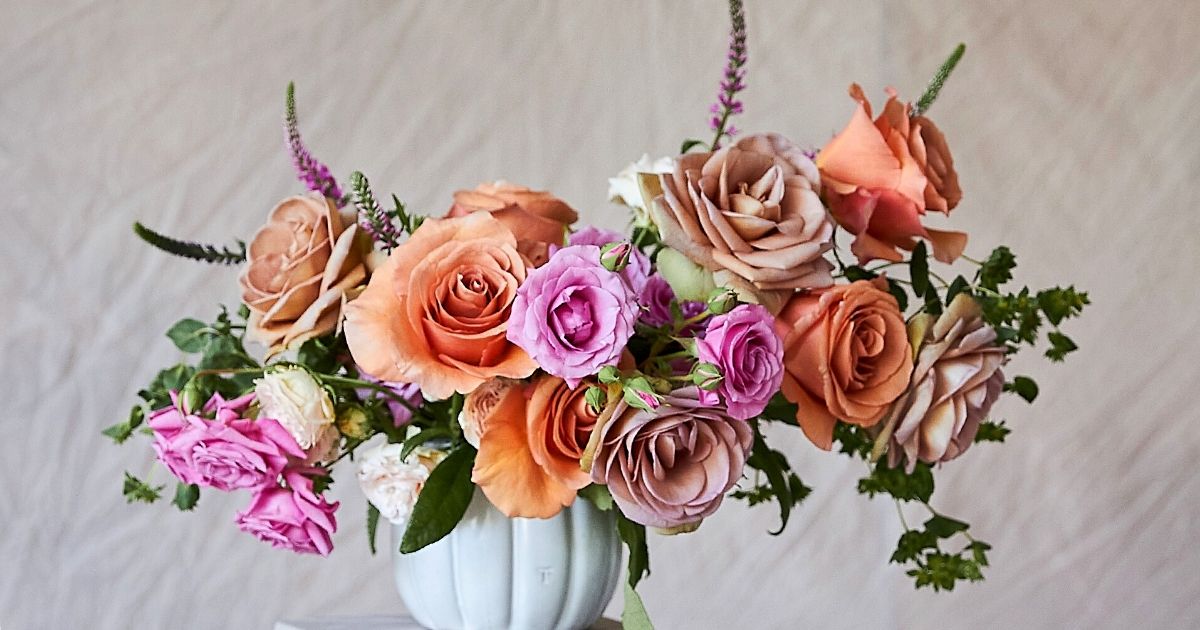 Plunge Into RP Moab's Immeasurable Beauty
All hail the queen of the year!
A fresh, sophisticated, traditional rose is the way to everybody's heart and Rosaprima can fully confirm it. Moab rose is quickly gaining popularity and loads of love from floral designers and professionals due to its faultless and flawless earthy-toned petals. Gorgeous-looking petals plus a magical warm blushing peach color is the formula for perfection. Considered to be under the nude roses category, Rosaprima's newest bloom Moab is also an extremely versatile rose because of its different uses for events and celebrations.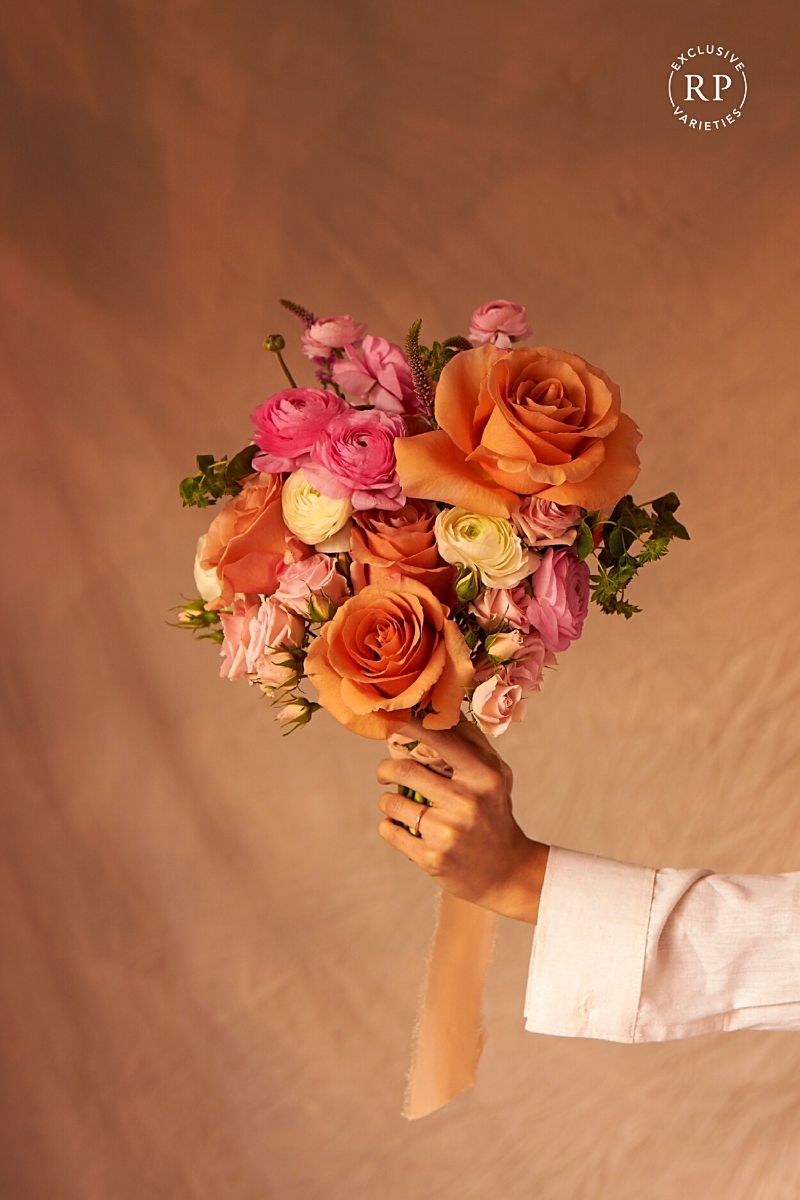 Essential Characteristics of Rosaprima's New Variety
As mentioned above, versatility is what gives this gorgeous rose its character. Floral designers and florists all over the world love this new addition to the rose family given the fact it is very easy to work with and blend with other types of flowers. Rose Moab has an impressive 10-11 day vase life, which makes it an optimal choice for any type of event, or also works great as the perfect gift for your loved ones. Now, the moment you've been waiting for...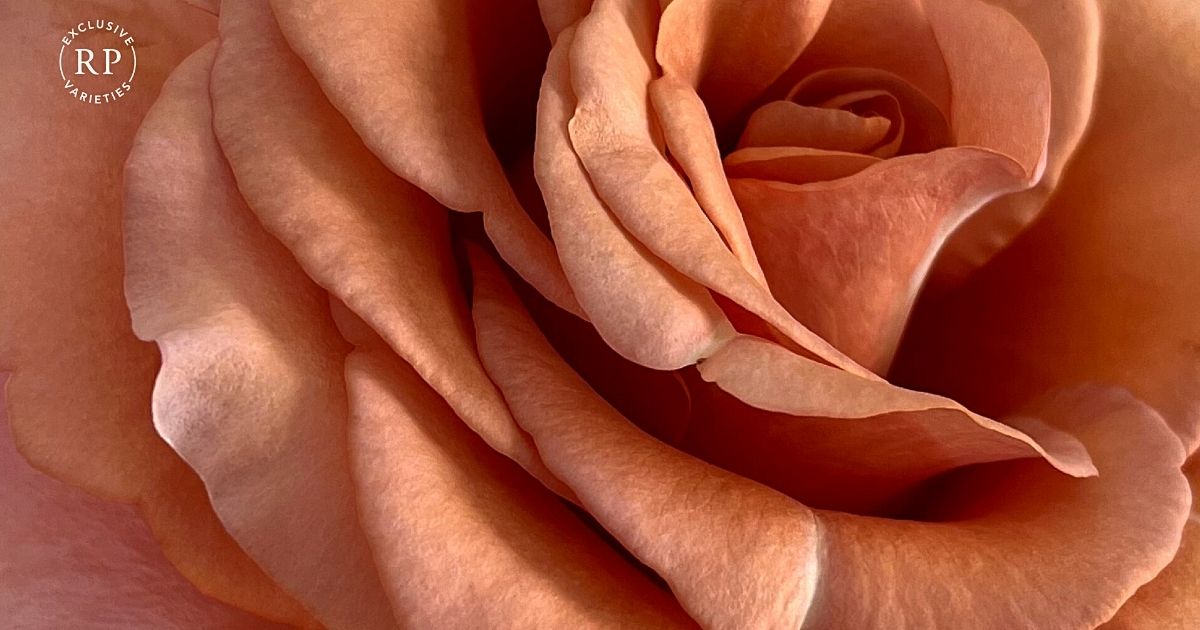 This stunner's bud size reaches perfection at about 6cm, with stem lengths between 60 and 70cm. long. The best part? It's now considered to be one of the most beautiful choices for summer weddings coming up. With a hint of desert tones and sunset breezes, this rose's fascination will strike any event with its starry, glowing beauty. We encourage you to read their newest article: RP Moab: The New Wedding Favorite to discover more about the latest wedding trends for 2022, including, of course, Moab!
And, this rose fits really well in the new nude-colored or sepia-colored roses. You can read more about other roses that fit this color theme here: '7 Stunning Nude Colored Roses'. Next time this list will be 8 for sure!
Breeding and Testing the Newest Bloom
The powerful process of getting a flower variety to be part of a new collection starts with the breeder. It is at this stage that engineers dedicate their time to crossing and breeding different rose genes (often known as "codes") to produce a specific color, shape, and wanted characteristics. Did you know that breeders normally take between 6 and 8 years before they can even begin to sell a new variety to a farm?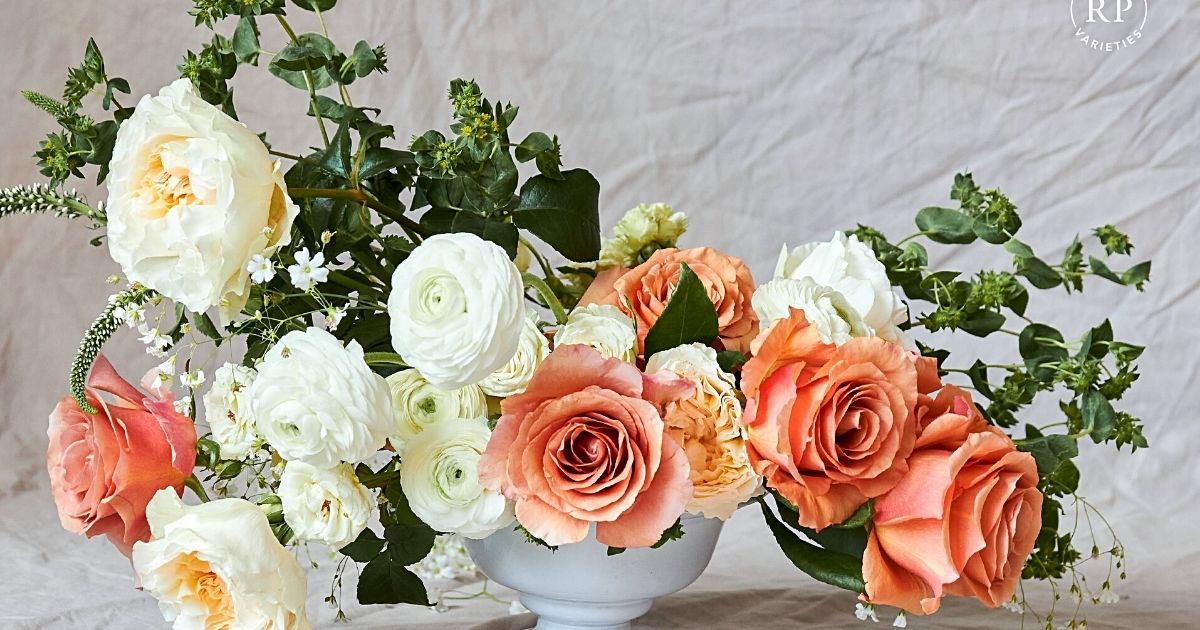 Rosaprima states that the breeding process is the most important before introducing a new variety in the market. Once the breeder presents a new variety code, growers will plant it in Rosaprima's testing area at the farm for observation over the next two years.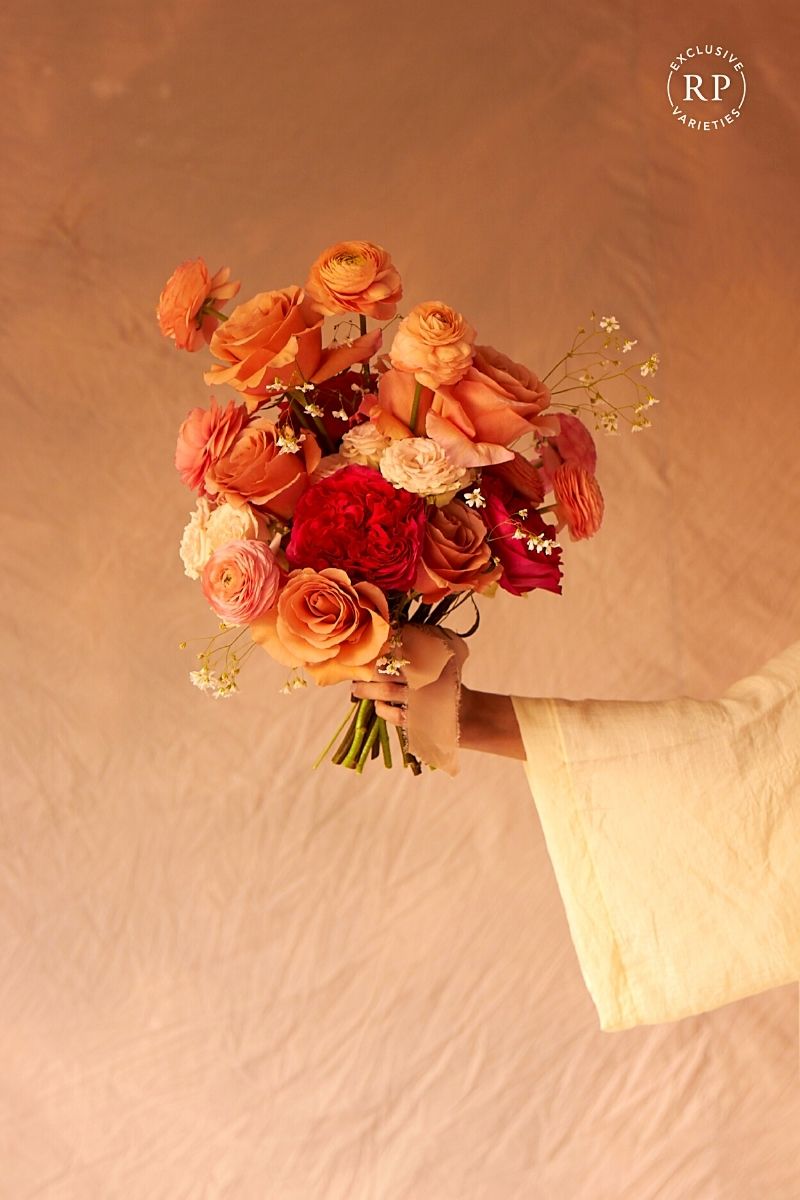 After thoroughly testing and observing dozens of codes, Rosaprima concluded this vital phase by purchasing a code from the breeder. In the case of the newest Rosaprima variety,
Moab
, they decided not only to grow it but also to acquire exclusive rights to the rose!
If you want to know more about Rosaprima's newest bloom, click
here
! Prepare to fall in love at first sight, literally.