The Great Lakes Floral & Event Expo (GLFEE) returns to the Devos Center in Grand Rapids, Michigan on March 4th – March 6th, 2022. One of the most renowned floral and events conventions in the nation will be in person again for the first time since 2020.
One of the Most Renowned Floral and Event Conventions
From design contests, business sessions, hands-on design workshops, a tradeshow, and breath-taking floral masterpieces there is no other event quite like the GLFEE. It is a must for any florist.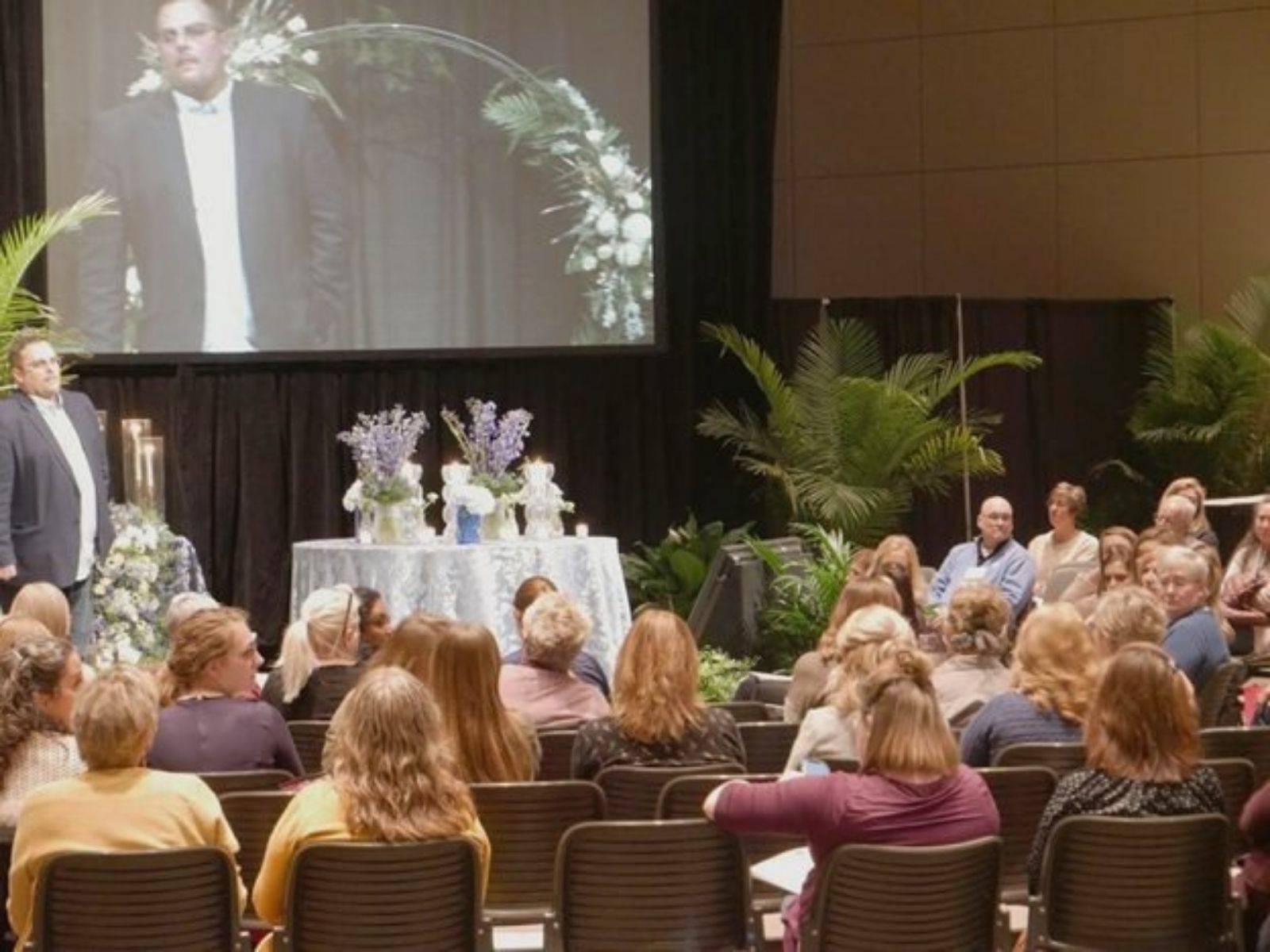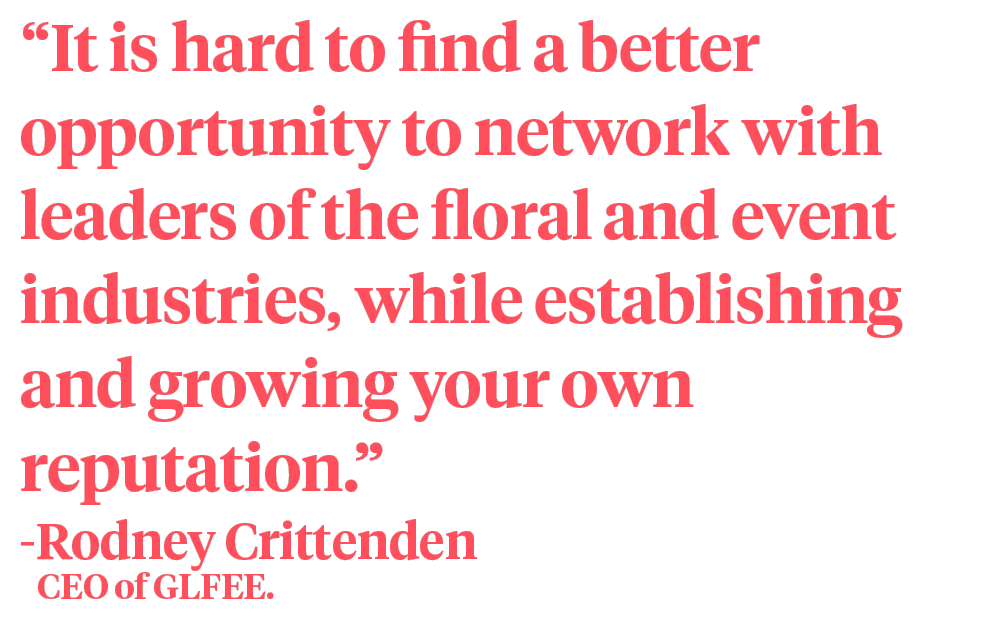 What Can Attendees Expect?
Attendees of the GLFEE will have a plethora of educational opportunities that they can choose to be a part of. Register to attend online now. Over the course of the weekend, there will be main-stage design shows hosted by nationally recognized floral designers, such as Ace Berry AIFD, PFCI, TMF who recently competed on HBO's Full Bloom. These main-stage design shows are intended to teach you how to master floral design techniques that you can put into practice every day at your shop. There is no substitute for learning from the best.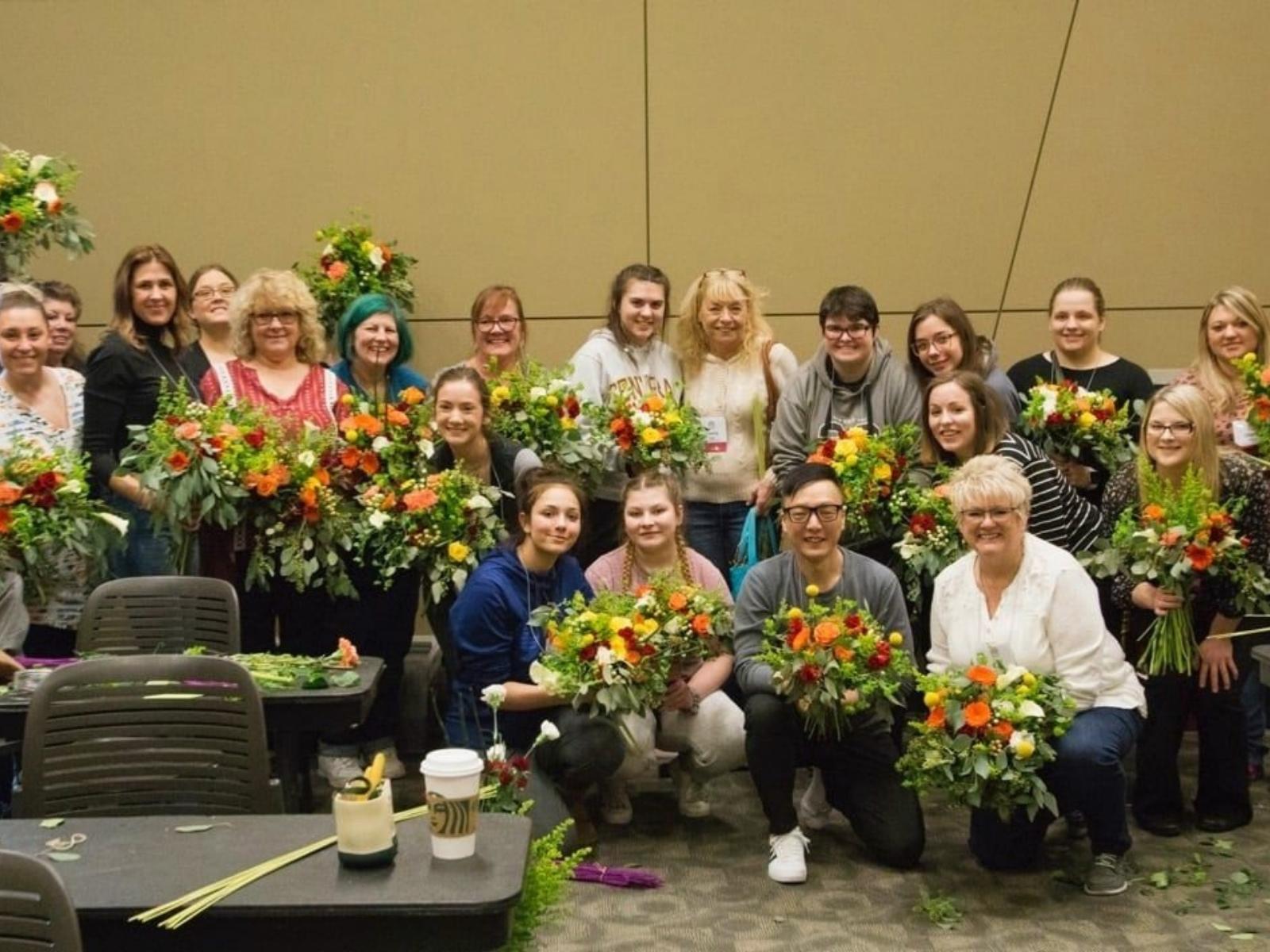 In addition, there are business sessions and hands-on design workshops that run throughout each day. Take your store and your design skills to a whole new level while learning from industry experts. The full schedule is on the GLFEE website. One brilliant benefit of the GLFEE is the incredible networking opportunity. Of course, you will meet other floral designers and shop owners but there will also be representatives of national and international brands that sponsor the exposition. In addition, you might be able to catch some of the design instructors roaming around the floor between their sessions. The atmosphere is very hospitable, so don't be too afraid or star-struck to strike up a conversation.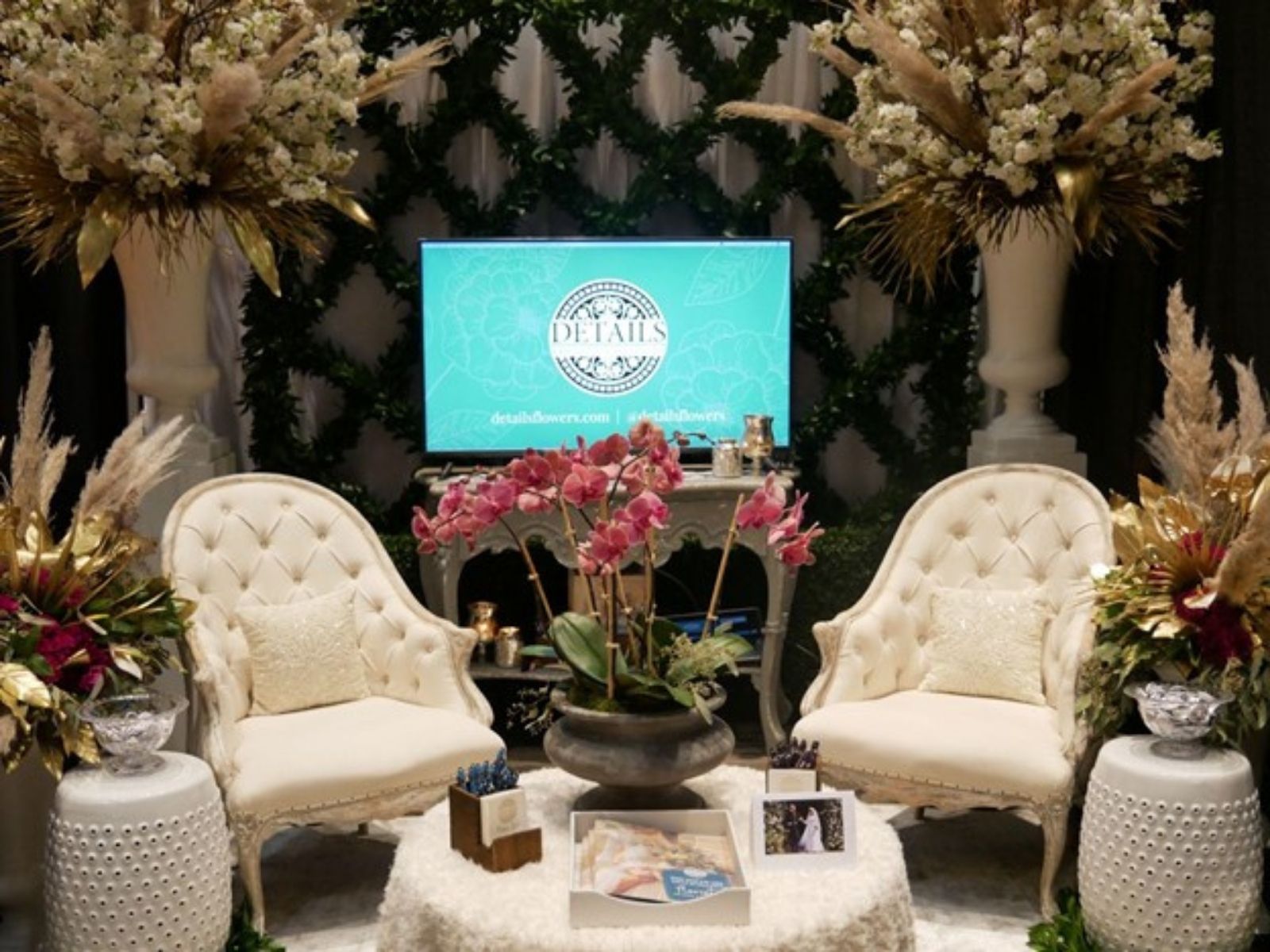 In Short About the GLFEE Design Contests
There's a design contest division for everyone! These are the four divisions:
High School Division
College & Novice Division
Professional Division
Academy Division
Learn more about which division you qualify for. These contests are really enjoyable and a fun way to meet other designers of similar experiences with who you can share tips and tricks afterward. Each division also has multiple design categories, you can sign-up for as many of them as you would like.
Learn more about what the Designer of the Year entails and how to register to attend at the GLFEE website.