Agapanthus, a lovely cut flower (with an ungainly name) is from Africa – South Africa, specifically. You can find this beauty, known as the Lily of the Nile or the Blue African Lily, in blue or white.
Agapanthus - Lily of the Nile
Few plants are as amenable to styling as agapanthus, or lily of the Nile. Each stalk is a self-contained retrospective of drama – showy, solid, and elegant. With gracefully arching foliage, long strong stems, and explosive flower heads, every element of the plant shines.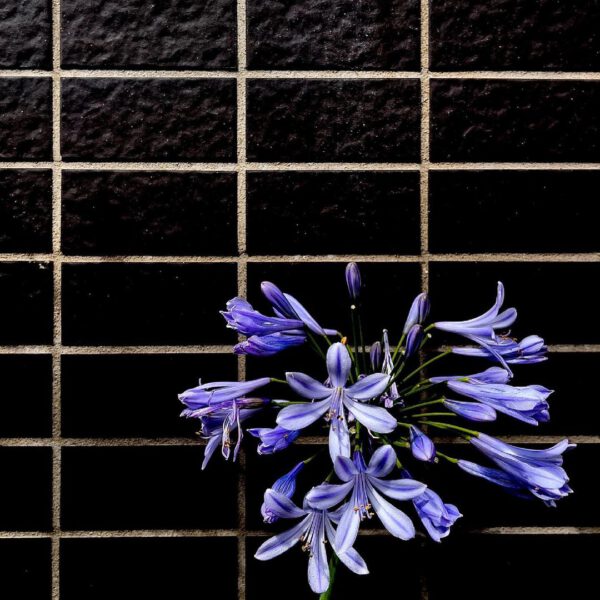 The Flower of Love
It's also been called the Flower of Love. The genus name was derived from the Greek words "agape" ("love") and "anthos" ("flower"), translating as the "flower of love" or "lovely flower". It can also symbolize fertility, purity, and beauty. Agapanthus is a magical and medicinal plant. The flowers are worn as protection against thunderstorms. They are also worn by women to provide strength and boost fertility. The plant is known as an aphrodisiac in Africa. Agapanthus has been used for various medicinal purposes. The plant is useful for the treatment of coughs, colds, chest pains, heart diseases, and paralysis.
Endless Options With Agapanthus
Gather handfuls of agapanthus stems into vases for a simple but effective way to showcase these spectacular blossoms. The long shoots and rounded flower heads work well in tall, flared vases. Or cut the stems short and pack flowers tightly into a short, cubed vase. Also, try displaying blooms singly. Such a gorgeous flower requires very little pimping to show off.
Varieties to Try
If you're not familiar with this flower yet, some beautiful varieties to try are
agapanthus Gletsjer
(white) and
agapanthus Mediterranee
(purple) from
Marginpar
.