Here's where fashion and nature meet, once again. It's amazing to see how many brands are opting to fuse nature in their creations, and their results are absolutely outstanding and phenomenal. This time, the Latin American brand Alepel is quickly gaining popularity and is here to conquer your eyes and fashionista heart with a dose of hand-painted florals on shoes and accessories.
Meet the Alepel Brand
Alepel was founded in 2014 by fashion designer Adriana Epelboim-Levy, with a clear vision and goal behind the brand: intersecting nature, art, and fashion all at once embedded in shoes and accessories. To make a statement is what founder Adriana would define her aesthetic as.
She prides herself in creating such a unique brand that looks to celebrate and embrace both form and function through the thoughtful designs of Alepel. It is through the original hand-painted designs that she develops intricate and highly considered pieces that reflect the sensibilities of a creative soul.

Every Alepel Design Is Hand-Painted
Alepel's differentiation lies in the singular design perspective the whole team has when creating new floral designs on each piece. It's important to know that Alepel focuses a lot on personalization as well. Whatever nature-like or floral design you have in mind, they'll do it. Alepel is a true reflection of the immense creativity the whole designer team has imparted from its genesis. Each creation celebrates its artistic roots in unique and special ways.
Both flora and fauna are featured, hand-painted whether it be on footwear, accessories, or their home collection. Imagine wearing a pair of your favorite shoe design and being able to stand out of the crowd with delicate, yet intrinsically beautiful floral or animal designs. The beauty of the artistry lay in the artistic perspective each painter brings to every style. No two pieces are exactly alike, creating a precious rarity to these special creations. Pure perfection is what Alepel offers.
Artistic Fashion Store Based in Miami
If you're out in Miami for summer vacays or already live there, you might as well want to pass by Alepel's store to check out how fashion and nature immerse in one another. Alepel features a range of luxury shoe designs and accessories for the contemporary market. All of their shoes are proudly Latin-made in Brazil using only high-quality materials and techniques.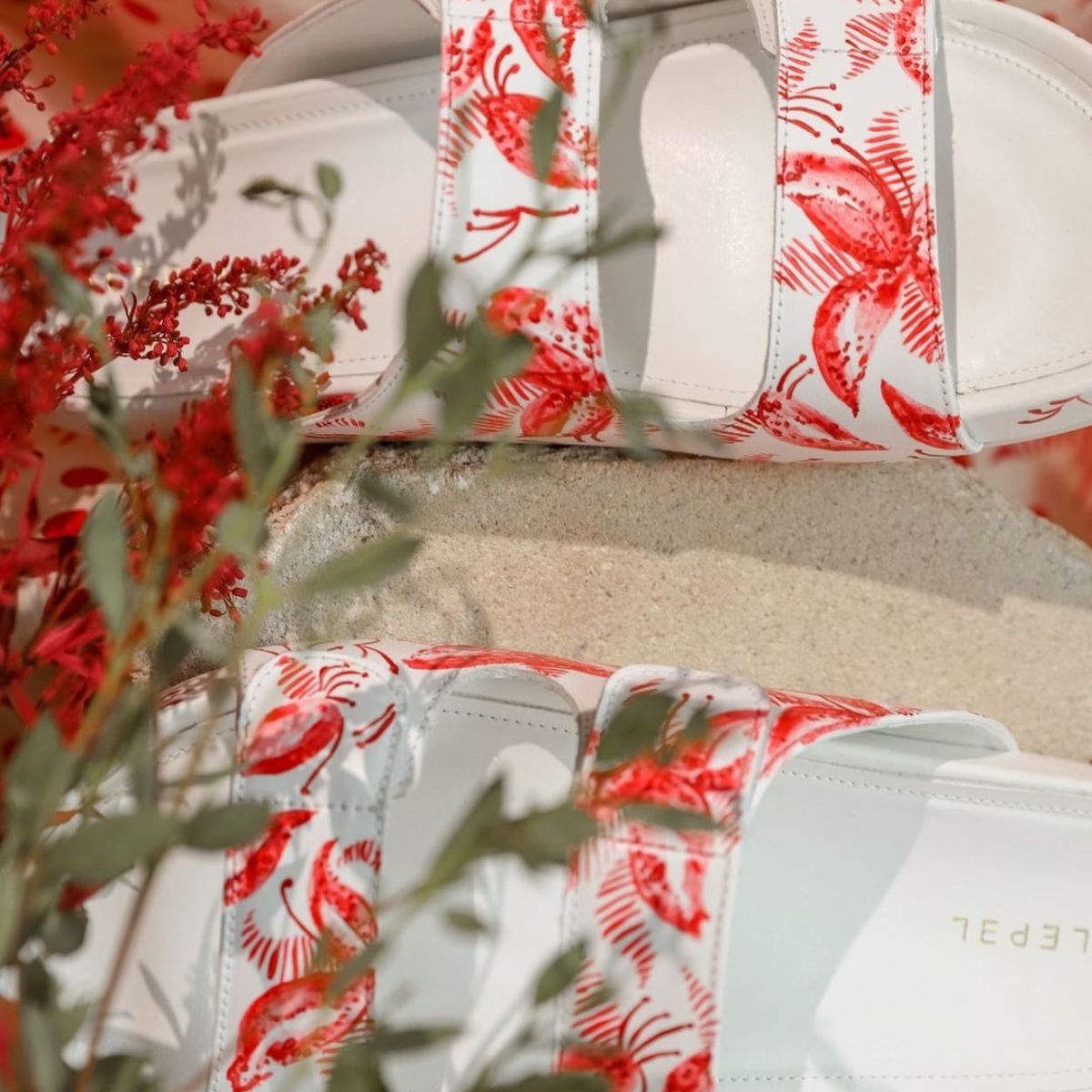 The best part, as mentioned above, is the talented ability of the designers in Miami to hand-paint each design and make their clients extremely happy with the results. It's practically like wearing luxury nature on your feet or as accessories. CEO Adriana Epelboim seeks to reflect the canvas for which anything is possible through every single design.
Alepel's Brand Purpose and Intention
Alepel represents a clear redefinition of what the actual status quo for footwear and accessories is. What brings this brand together is its creative intervention to combine luxury materials and imagination to create shoes and accessories that are fulfilling and new to the market. As a brand, they seek to design, piece, and pattern every piece with energetic life and a dynamic spirit to create wearable, gorgeous, and thoughtful pieces where people can feel more connected to nature as well.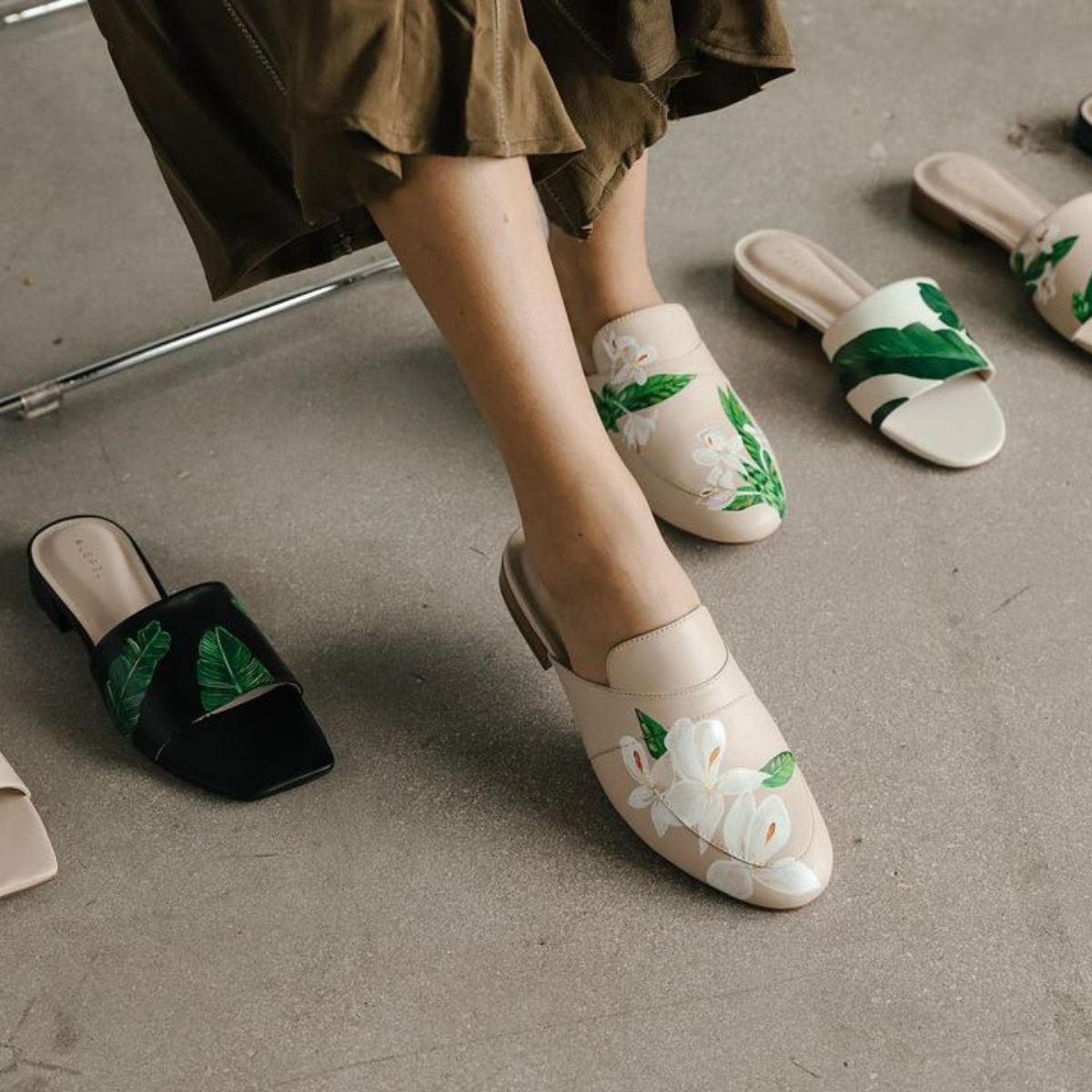 More About the Founder
Venezuelan-born Adriana Epelboim-Levy formally trained as an architect at Pratt Institute in NYC. Adriana's inherent and passionate understanding of timeless elegance is one of the many reasons why Alepel is thriving and attracting sophisticated women from all around the world. Alepel has been featured in international publications and on celebrities including Camila Cabello, Ariel Winter, Josephine Skriver, VOGUE Latin America, Footwear News, Forbes, Oprah's Magazine, Instyle, Glamour, Elle, Hola!, and Latina Magazine.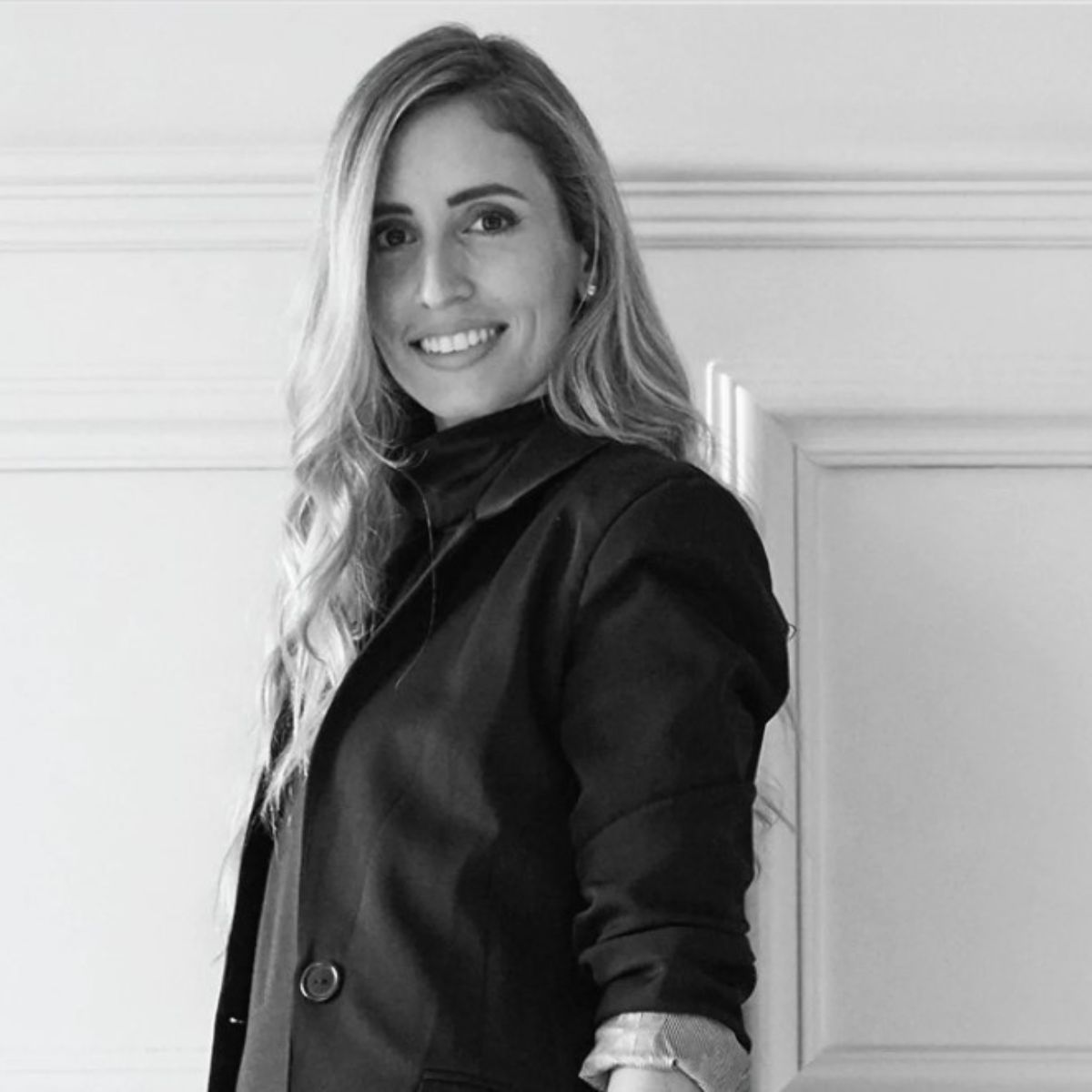 All photos by Alepel.