It was only in 2000 that the Avalanche+ rose first became popular, yet it's now hugely prevalent with high-end florists, wedding planners, and floral designers. Many think of the Avalanche+ rose as the go-to element when it comes to fashioning exclusive rose arrangements, centerpieces, bouquets, and venue decor.
Avalanche+ Roses
In fact, it's now one of the most sought-after wedding flowers available, especially for brides wishing to create a 'vintage wedding' flower display.
Occasions
Since their introduction, Avalanche+ roses have become more and more popular. Asides from a widespread wedding option, these picture-perfect roses are used in floral arrangements that celebrate birth, for Mother's Day and anniversary bouquets, and as funeral flowers.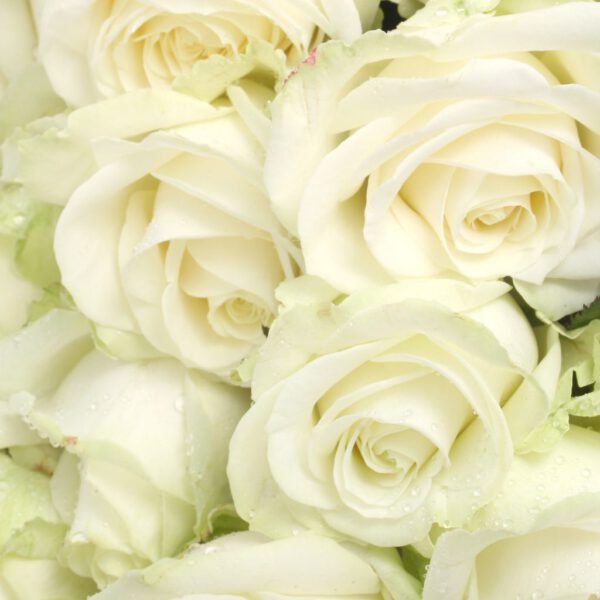 Appearance
These roses boast a sturdy stem, topped with an oversized flower head that opens fully when in bloom. They're a great option for various occasions due to their lengthy vase life, high petal count, and year-round availability. Because of its grandiose appearance, this species is popular with celebrities and royalty. In fact, this large, strong, tall-cut flower is of the highest quality and is a staple at every award show, coronation, and royal wedding. They are therefore the ideal option for luxury florists, finicky customers, and true rose appreciators, especially those who desire nothing but the best.
Avalanche+ Roses Have Been Used to the Extreme
The Avalanche+ rose is sought-after by many famous faces today. When the Hollywood movie star Sofie Vergara married Joe Manganiello, tens of thousands of Avalanche+ roses were ordered in by the wedding planner and used as the main focus at the wedding in the shape of floor-to-ceiling decorations. This type of rose is extremely photogenic due to its wholesome flower bud.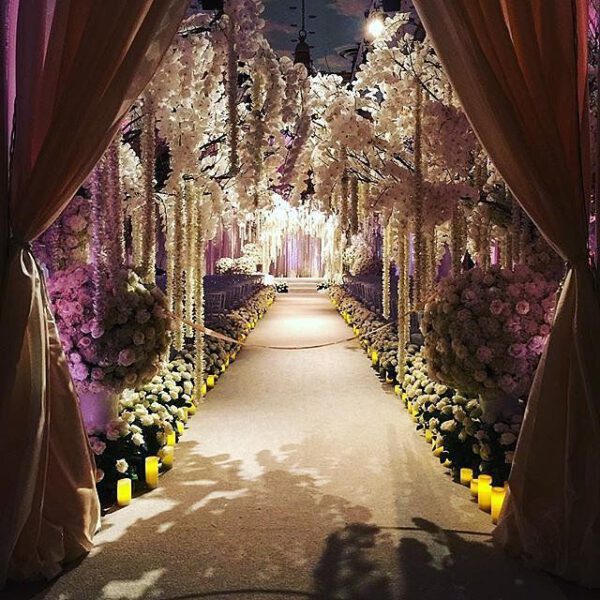 Similarly, more than 8,000 Avalanche+ roses were used to decorate Kris Jenner's home at her Great Gatsby 60th birthday party, which was hosted in Los Angeles. The roses were used to fashion floral chandeliers, which hung from every room in the househ Kim Kardashian also requested Avalanche+ roses at her wedding to Kanye West. Taylor Swift later received a gift from the singer/songwriter in the shape of a bouquet so big; she struggled to get them home.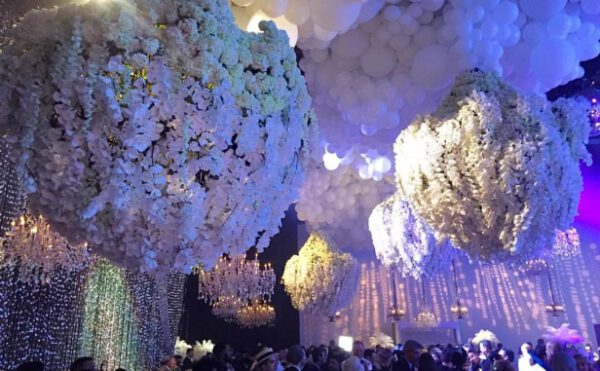 The Dutch Princess Máxima Zorreguieta held a bouquet brimming with Avalanche+ roses at her wedding to Crown Prince, and current King, Willem Alexander, which took place in Amsterdam. With so many soft pastel hues available, these types of roses are perfect for wedding bouquets and décor, as there is a tone to match every theme. From soft peach shades to vivid white hues, there is something to suit all tastes.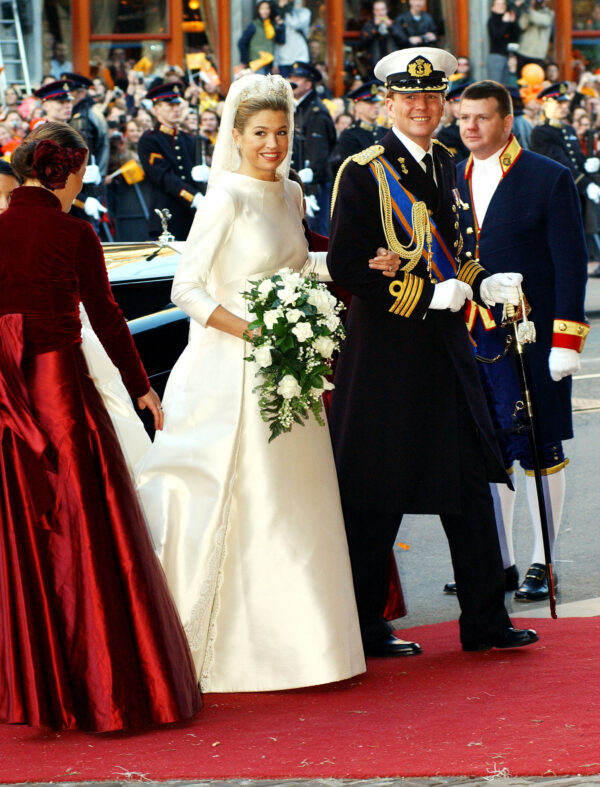 During the 2014 edition of Fleuramour (the 20th anniversary), Tomas De Bruyne was commissioned to create an exceptional decoration to dress the event. He used an array of Avalanche+ Roses to decorate the main courtyard of the Alden Biesen Castle. He used this species of rose because of its incredible lifespan, as the display was required to last over a week. In total, he used an astounding 30,000 Avalanche+ Roses measuring 6.75 meters to dress the venue. Read more about Tomas's experience in his Avalanche+ feature.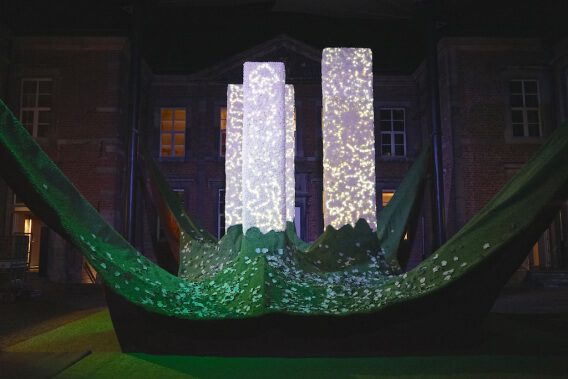 A Cost-Effective Option
Avalanche+ roses are often nicknamed the 'Queen of Roses'. This is due to their grand appearance and large, perfectly formed flower heads. When it comes to ordering flowers for a wedding, special occasion, or an array of events, Avalanche+ roses are becoming the go-to option. This isn't down to their beauty alone, but also, because of their size. Because the flower heads are so impressively large, there's little need to invest in a huge number of roses in order to make a high impact.
These long-stemmed beauties can be fashioned into both short and tall arrangements, which makes them incredibly versatile. In addition to this, the picture-perfect-shaped bud offers a high petal count and a bloom that promises to open in its entirety all year round. Asides from being the perfect option for a bouquet, centerpiece, or backdrop, the Queen of Roses also reigns supreme when it comes to creating natural and entirely 'green' confetti.
This can be used by flower girls and guests, or alternatively, to decorate the aisle. Even one single Avalanche+ rose can create a high impact. If you're looking to keep costs down, invest in enough roses to add one to each table at an event. Place each rose in its own jam jar for a shabby chic effect and dress with a little foliage to add weight to this floral centerpiece.
Up-And-Coming Trends
Although white is a popular theme today, next season is showing signs of an update in the form of glossy metallic hues in silver, gold, and copper in the shape of chandeliers, vases, and candelabras. Pink and Peach Avalanche+ roses add softness to this style, whilst perfectly complementing the glamorous decor. For a more minimalistic style, swap the metallic shades for glass. Add pastel-hued Avalanche+ roses to contemporary glass jars, vases, and tables for a simple, sleek style.