Andreas Verheijen is a certified Master Florist and accredited member of AIFD, the American Institute for Floral Designers. But he is much more than a talented florist, Verheijen is a "Flower Engineer".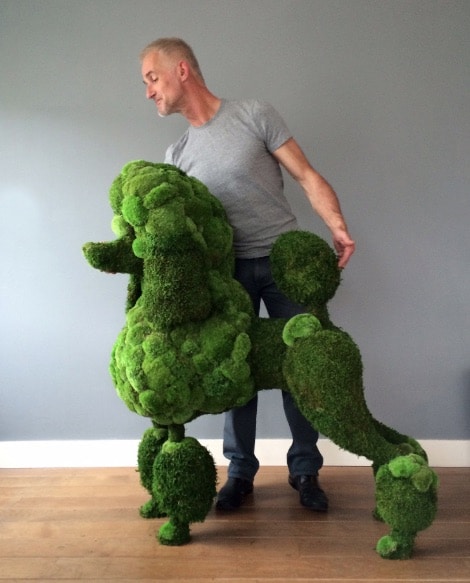 Verheijen was born and raised in Zundert, a major Dutch flower centre, so studying and working in botany was natural to him. After working in Great Britain for 16 years as the floral sales executive for Harrods' in London, as well as having had his own flower shop, Verheijen returned to The Netherlands where he now works as a freelance floral designer and flower engineer.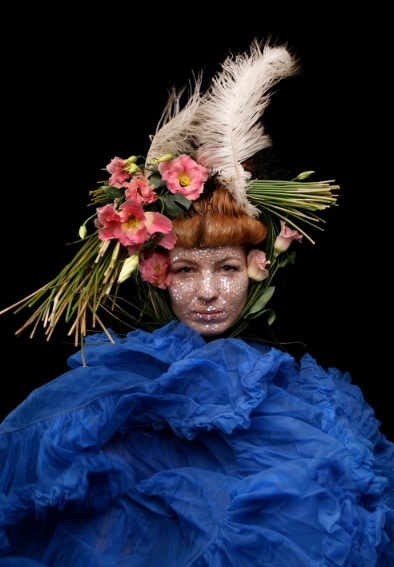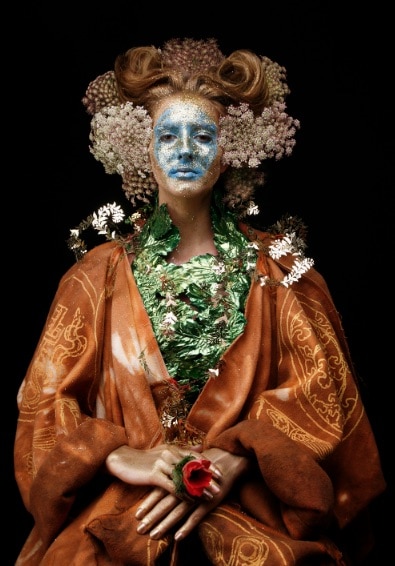 Verheijen sculpts botanical displays in the same fashion as a sculptor working with wood or clay, i.e. by revealing the natural beauty of the medium. But with his flower engineering, Verheijen goes much further than nature, by crafting what looks like colourful genetically engineered hybrids. Verheijen sees engineering as an ongoing project to create flowers, not simply arrange them.