A lovely bouquet or some other flower arrangement is sure to make your mom (or wife or grandmother or any other mom!) smile this next Mother's Day. It's true that the language of flowers is a powerful way to communicate your feelings. And always well appreciated. During these uncertain times, not all of us can be with our loved ones on Mother's Day.
The Best Mother's Day Arrangements Around the World
Flowers have always been a classic gift for Mother's Day, and they still are. There are so many options to choose from, including everything from classic rose arrangements, and seasonal flowers, to eclectic designs that incorporate succulents and other interesting types of flowers.
To help you with some inspiration to pick the perfect Mother's Day flowers, you find a list of nine of the best Mother's Day arrangements around the world with designs and the best deals being offered by top flower retailers around the world. To give you some inspiration of what you could choose for the most important woman in your life.
1) Flowers by Brett Matthew John (Australia)
Dreamy Collection of Blooms.
At Flowers by Brett Matthew John, they curate blooms that complement and complete celebrations, spaces, and lives. With diverse backgrounds and shared love for aesthetics, they specialize in artful and contemporary concept floristry.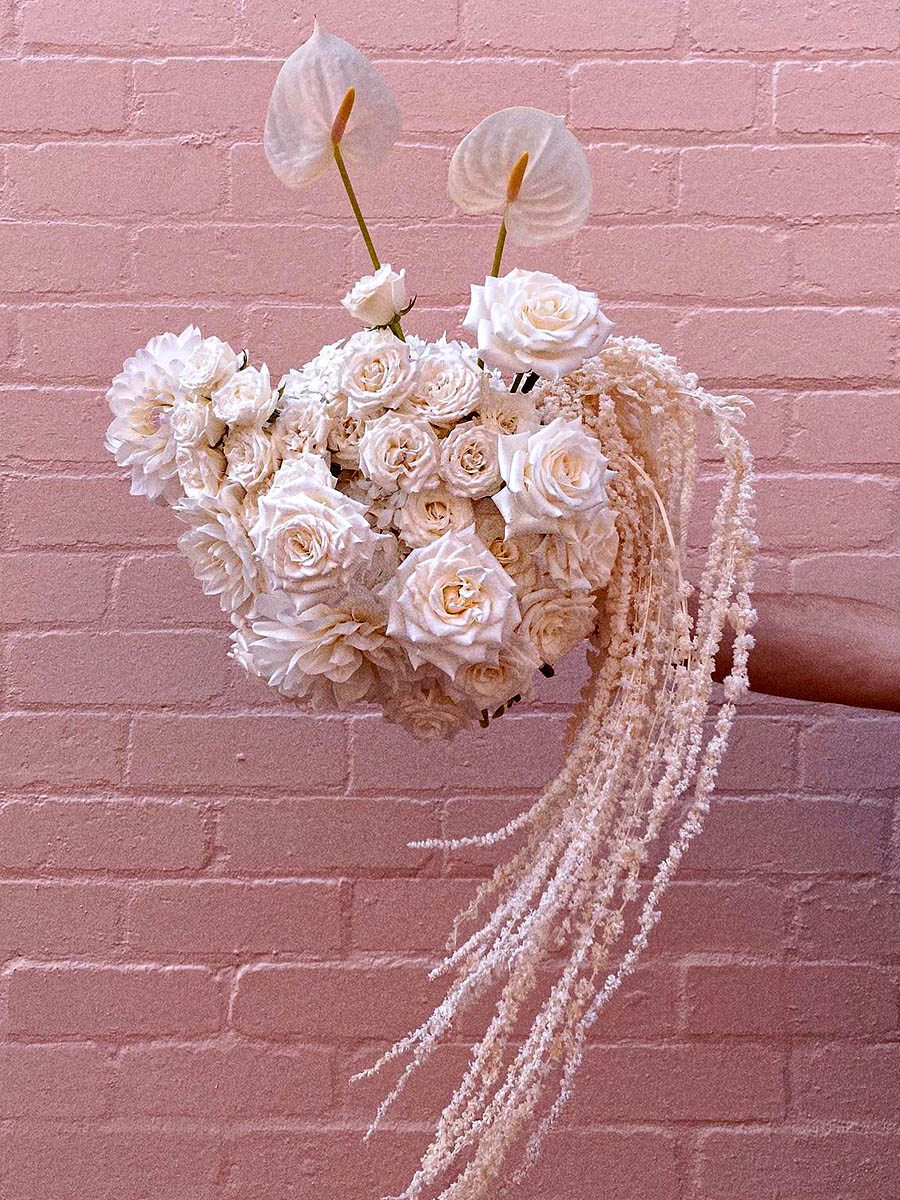 2) Hope Flower Farm (USA)
Bouquets and Centerpieces.
They call it 'Come-N-Get It Hopeful Flowers' at Hope Flower Farm from Holly Chapple, and they come at different price points, in either a bouquet or centerpiece. At Hope Flower Farm they take the utmost care in creating floral designs. So no worries there.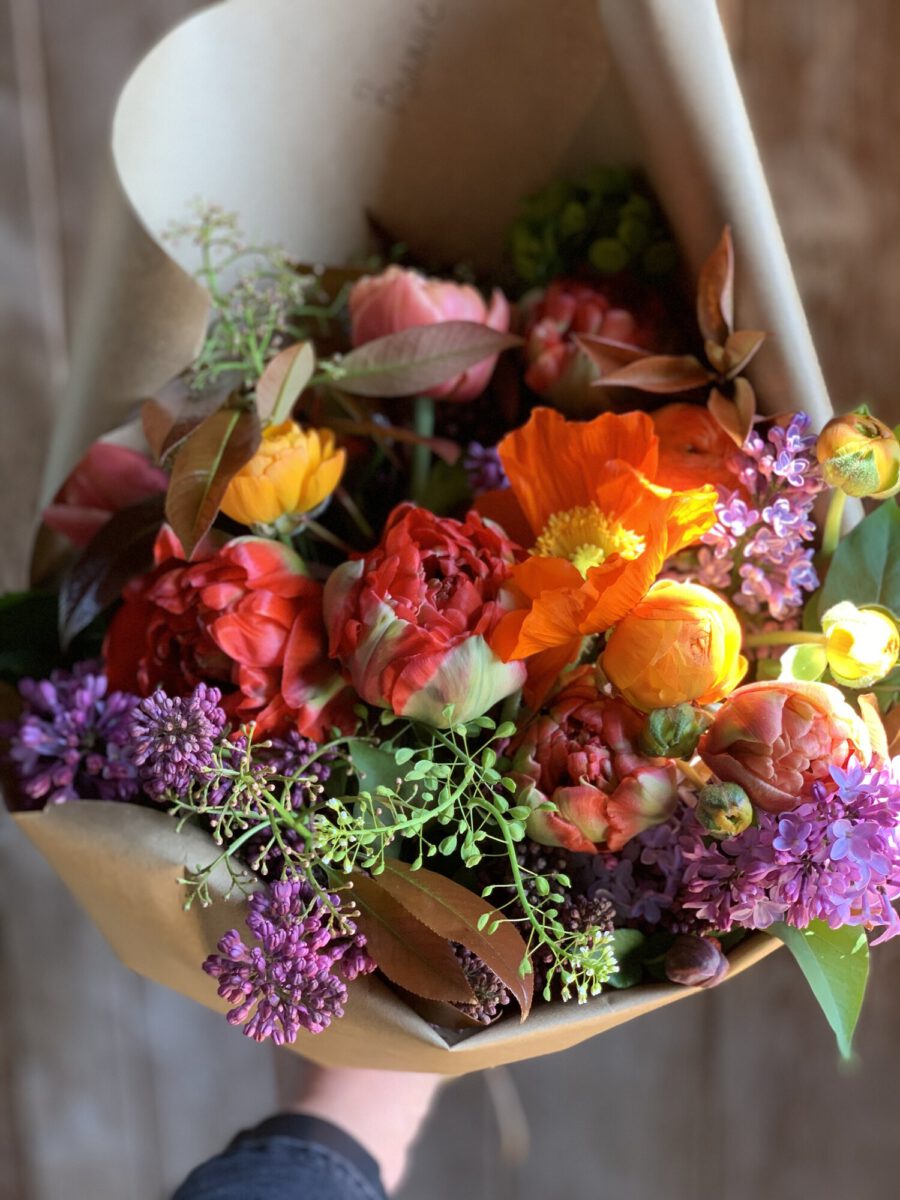 3) Fiori (Ukraine)
The absolute best flowers available from all over the world.
The Fiori Flower shops are the absolute top in Ukraine, and as it is in many other countries, this weekend is also Mother's Day in Ukraine. Unlike Women's Day on March 8 where for example in Romania both days are celebrated, only mothers and pregnant women are congratulated on this day in Ukraine. Just look at this amazing bouquet with garden roses from the new Saint Rose collection.
Fiori in Ukraine is also known for its stunning wrapping of bouquets.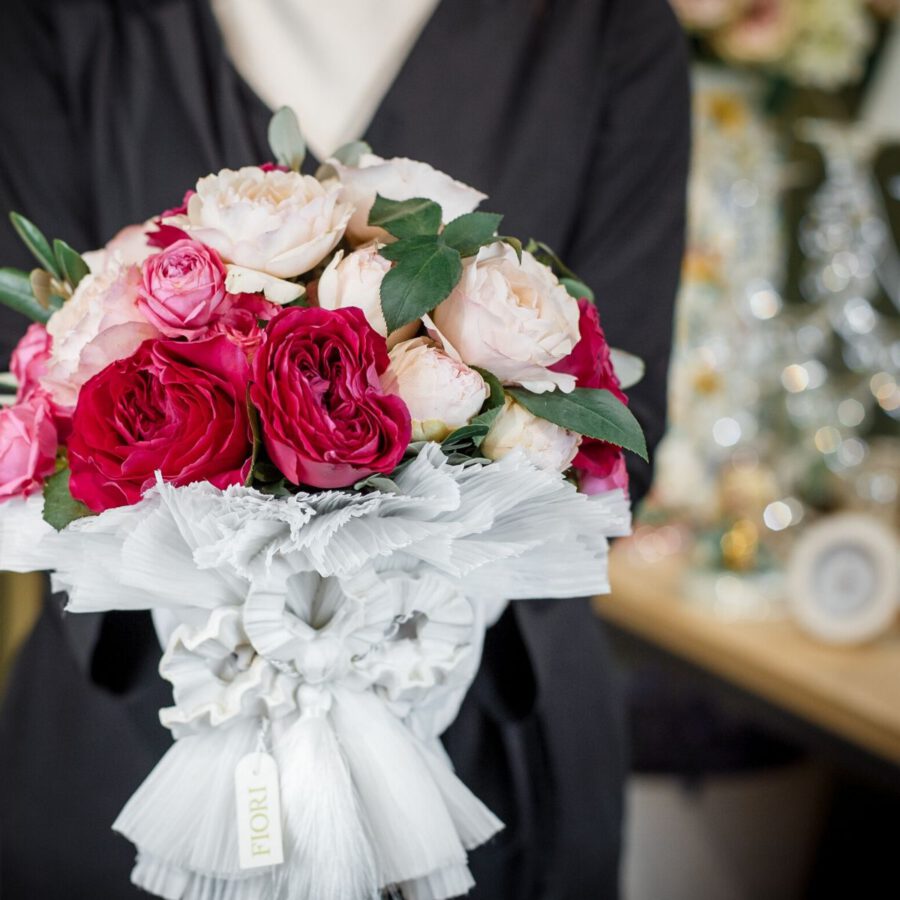 4) The Spring Is Here Flower Laboratory (Hong Kong)
Preserved Flower Boxes.
The Spring Is Here was founded by Cherie Yip, who experienced different aspects of design including graphic/visual, fashion and set styling, etc. With her multi-design discipline background, The Spring Is Here has a unique aesthetic emerging in every detail of their floral works. For Mums with love, they offer Preserved Flower Boxes. Carefully handmade by TSIH with love and care.
5) Poppykalas (Denmark)
Everlasting Prints for Mother.
Poppykalas offers your mother eternal flowers for Mother's Day. She has nine Poppykalas Art Prints, which are all sustainably produced with free worldwide shipping, and a handwritten Floral Seed Card on all orders from now until Mother's Day May 10, 2020.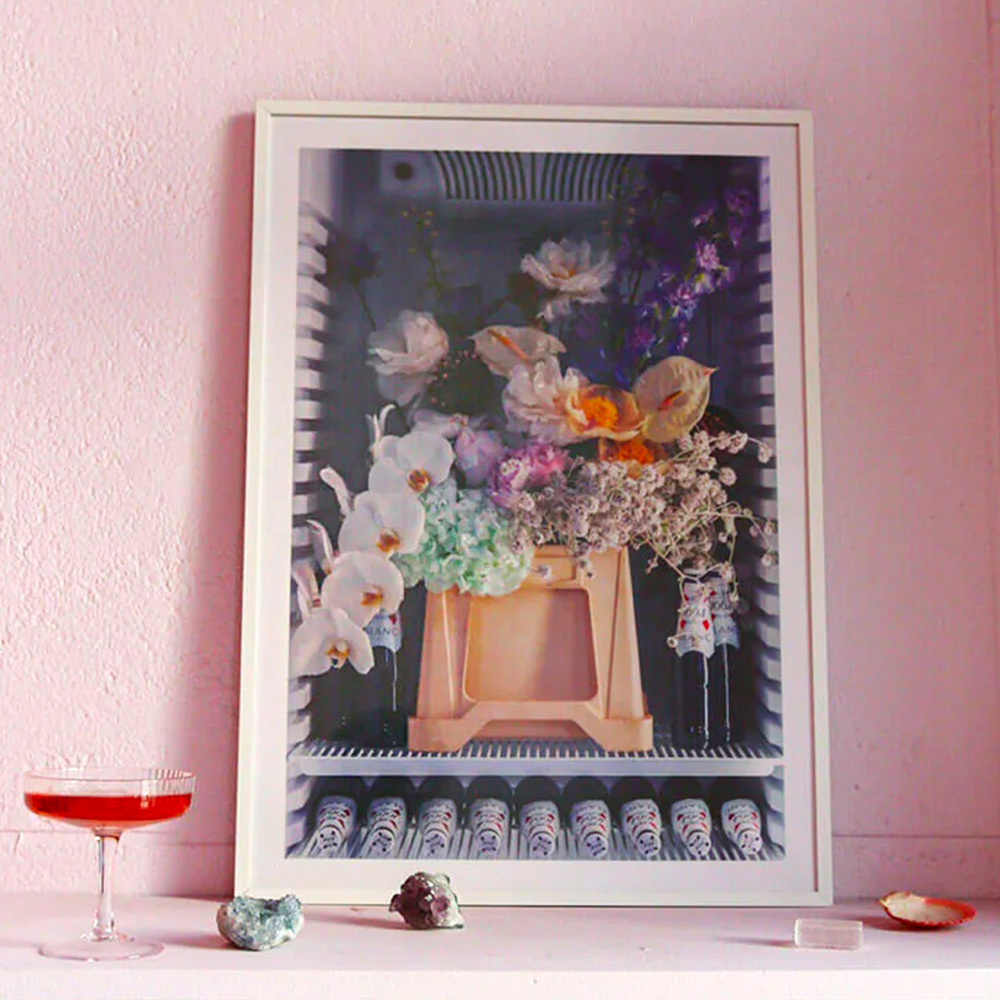 6) Fiorence Atelier (Mexico)
Mother's Day Gifts in Mexico.
Fiorence Atelier is a company created by women. However, they say they have the enormous fortune of having a team of working men who collaborate tirelessly. The women of Florence Atelier in Mexico City believe that honest work, with clear objectives and in mutual collaboration is essential. Fiorence Atelier joins this cause, understanding that violence against girls, boys, women, men, and any other living beings must NOT exist in Mexico or in any other country in the world. The Cotton Candy Bouquet is amazing.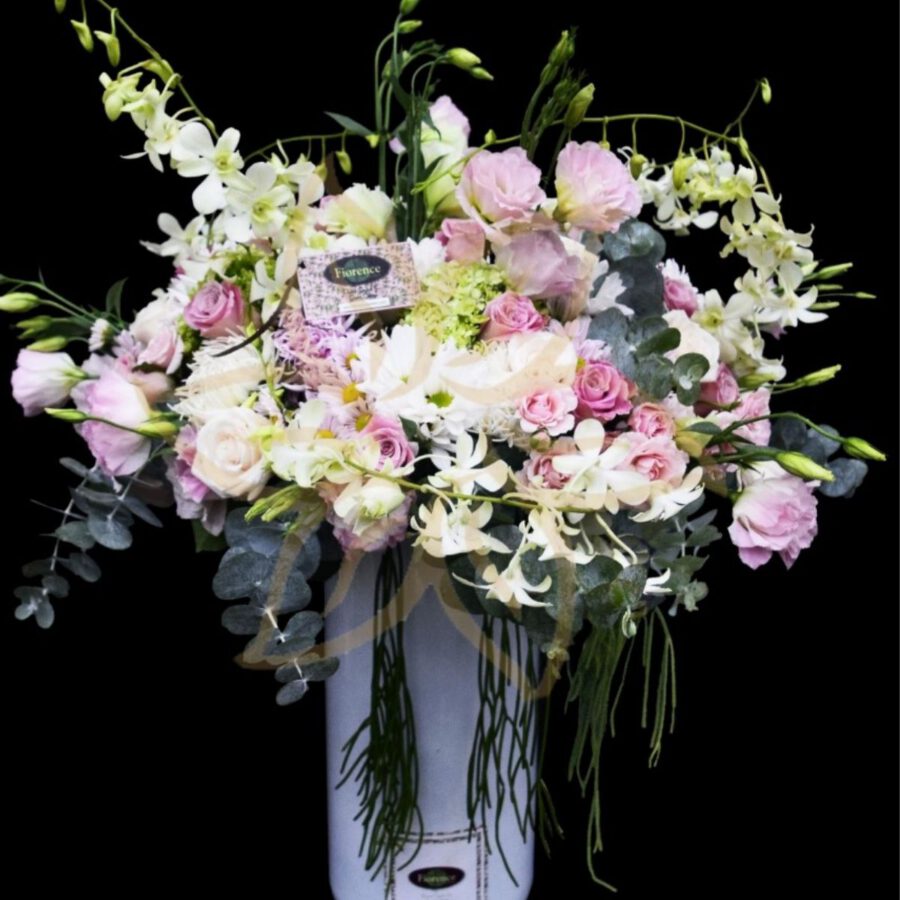 Cotton Candy Bouquet. A design with a beautiful combination of textures and colors in pastel tones with roses, mini roses, lisianthus, hydrangeas, dendrobium orchids among other flowers, and delicate and fine foliage on a glass base.
7) Jennifer Laarman Floral Design (Netherlands)
Online DIY classes for Mothers and Daughters.
Do you share the love of flowers and creativity with your mom? A DUO DIY flower box for your mother and yourself is Jennifer Laarman's solution to limit the effects of social distancing on this special Mother's Day. On Sunday, May 10th, Jennifer checks in via Zoom sessions with Dutch mothers and daughters and helps them create their own dried flower designs. A moment together online for you and your mother, creating an everlasting floral design. Jennifer Laarman makes Dutch floral design accessible in Amsterdam for everyone who wants to learn the basics of floral design with a modern twist.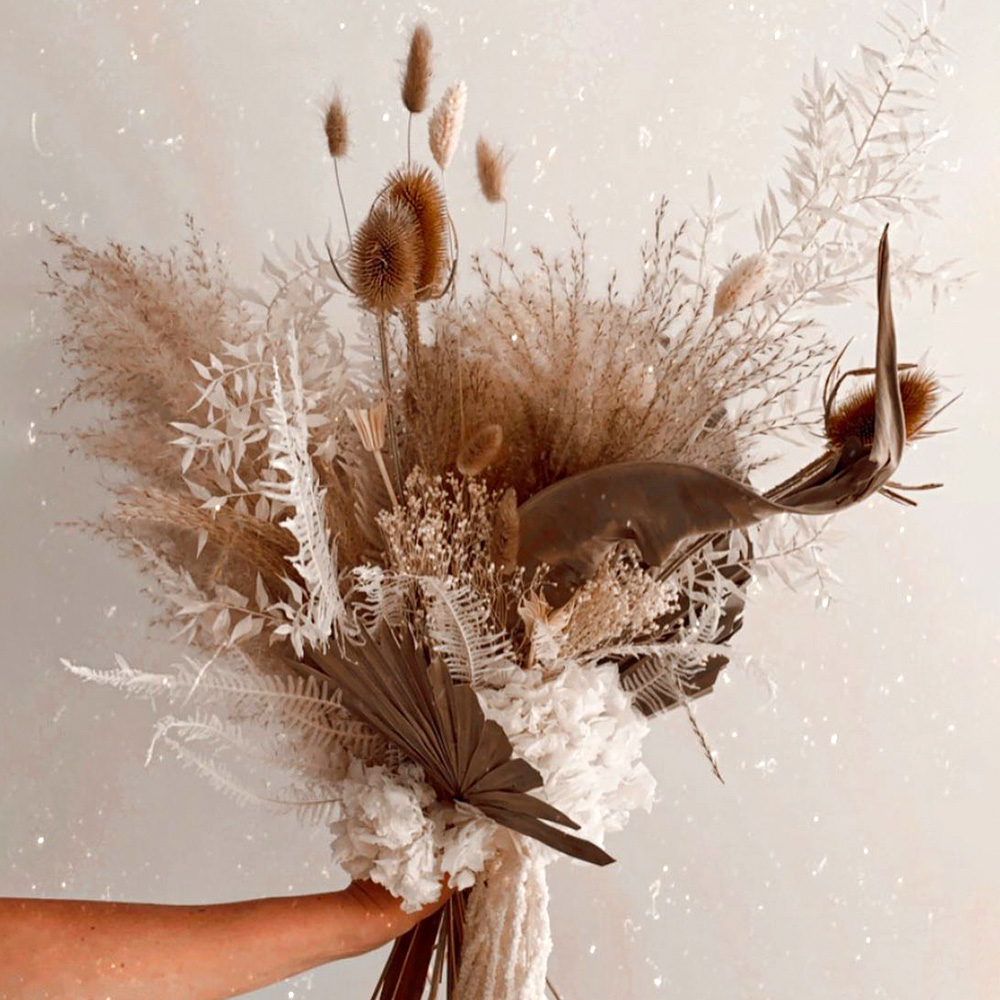 8) The Real Flower Company (U.K.)
Scented bouquets In the UK, the Mother's Day date is linked to Easter, which is different each year as it is determined by the lunar calendar. So although Mother's Day in the UK has already passed, you could be sending a present to your mother in the UK when she's not British, couldn't you? And when you do, you just might want to check out the Real Flower Company. In the following link from their website, you go to their amazing scented sweet peas hatbox arrangements.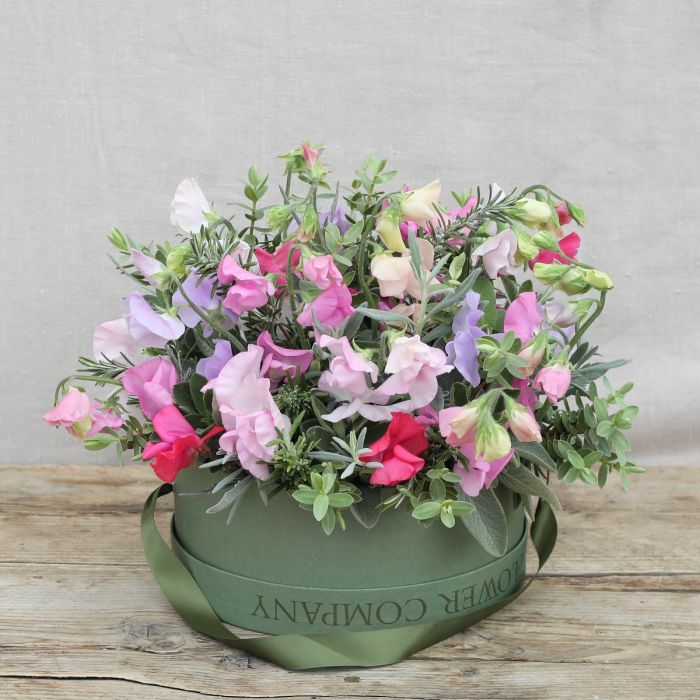 The luxurious aroma of Sweet Peas, herbs, and English foliage will make anyone giddy, whilst their beauty is just as much of a treat for the eyes.
9) Ambrosia Pop-up Store (Belgium)
Silk Flowers (and real ones of course) The internationally acclaimed floral artist Tom De Houwer from Belgium, re-opened his shop, Ambrosia, for Mother's Day only. A once-of-a-lifetime opportunity to buy flowers again from Tom? For sure, this May 9th and 10th Tom De Houwer is making bouquets again. And only local deliveries.
So, when around, do not miss out on this great opportunity. Tom closed his flower shop Ambrosia in the center of Beerse in April 2018 because he couldn't combine the store with his floral training program, which he was doing around the world. The amazing idea he offers is this hand-tied bouquet with a selection of the best quality silk flowers with the most natural look. Guaranteed for years of pleasure. Well worth the investment. And definitely one of the best Mother's Day arrangements around the world! Choose from with or without a vase.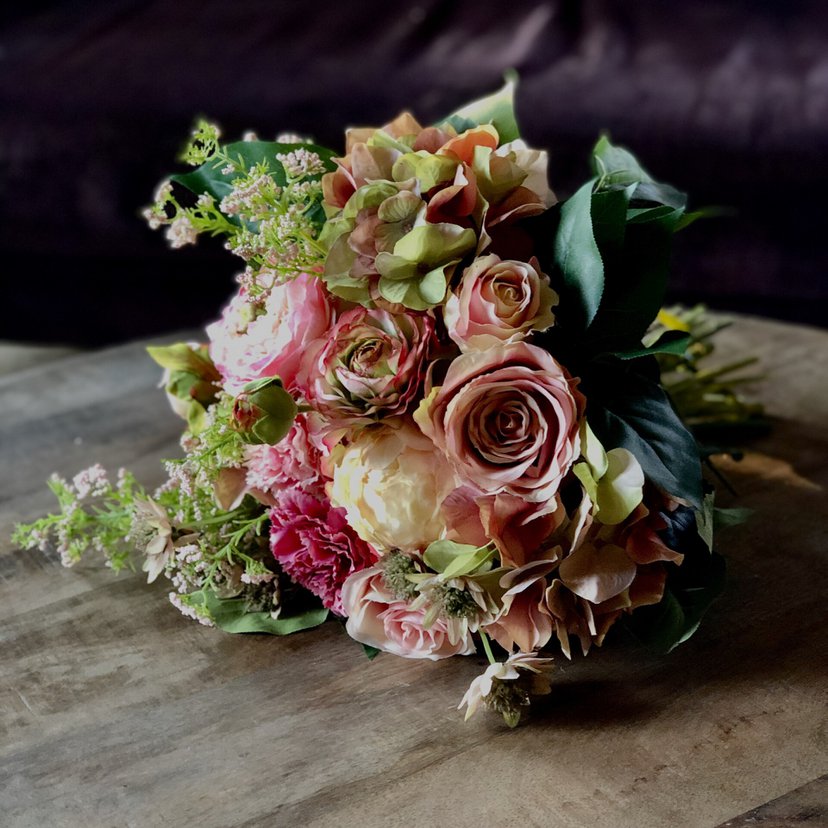 A hand-tied bouquet with a selection of the best quality silk flowers from Tom De Houwer.