"By coloring, we can let our imagination run wild, cross certain boundaries, break the rules." Besides being senior account manager at Dutch flower wholesaler OZ Export, Anita Kociubinska is a passionate vlogger, blogger, and storyteller on social media. She loves to share her floral encounters with customers in Poland and with interested florists worldwide. And she has a strong opinion on dyed flowers!
Dyed Flowers Kitsch and Cheap?
Dyed flowers have long been associated with kitsch and cheap appearance. On November 22, 2017, I published a photo of Dianthus Molly Black. Then it all started! The reactions were astonishingly good. Florists started to convince themselves of the use of painted flowers. There were no more kitschy and neon colors, but subtle and interesting combinations.
Giving Dyed Products a Chance
By coloring, we can let our imagination run wild, cross certain boundaries, break the rules. And that is definitely something where Polish people are good at experimenting with their Polish florists and they are very creative. That's why they gave painted products a chance. Even products from the Rainbow series made a comeback in response to the popularity of unicorns, rainbows, glitter, etc. In response to world trends, VIP Roses created Tulip Brownies that everyone fell in love with. It is still one of the most popular painted flowers in Poland. In the world, brown and caramel started to be hot. Natural flowers in this color palette are scarce, so painting helps mother nature a little.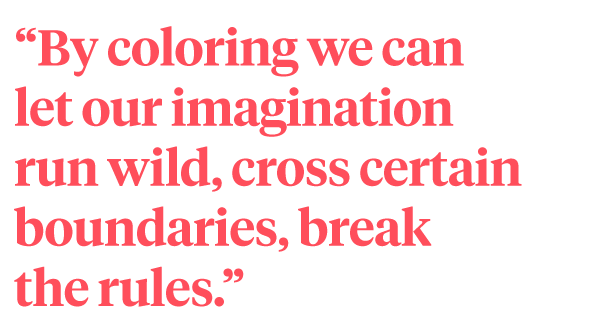 Environmentally-Friendly Paint
Another argument in favor of painted flowers was the fact that painting is not as much of a disturbance to nature as, for example, creating new flowers in laboratories. Of course, we talk about environmentally friendly paint. In Poland, painted flowers are used as a super eye-catcher in a bouquet. They don't dominate it, but they give the final, interesting cut. Pastels and brown tones are certainly the most popular. They allow themselves more in the wedding and event sector, which is why clouds of painted gypsophila or asparagus arise, for example. Painted green such as ruscus, eucalyptus, and palm leaves are also often used. They provide a 'bling-bling' effect with glamor and interesting color combinations with the 'whimsical' theme.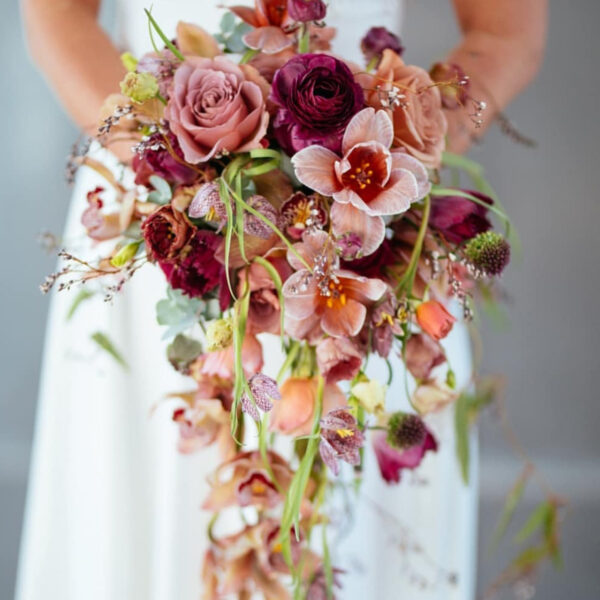 Most Popular Dyed Flowers in Poland
What are the most popular dyed flowers in Poland? Tulips, dianthus, lisianthus, chrysanthemums (bi-colored), asparagus, gypsophila, anemone, and cortaderias. Bleached products are also very popular. Dried flowers with bleached is a popular combination.