Flowers and love go hand in hand. That's why Colour Republic gives you heartbeats and a few sweet, low-cost Valentine's Day gift ideas. Love is in the air on February 14th with these totally outside-the-box ideas, all the way from unexpected Valentine's gifts to creative date night experiences.
Love Is in the Air With Colour Republic's Valentine's Day Ideas
Have you run out of creative gift ideas to give to your adored ones on such a special day as Valentine's is? No worries, Colour Republic has you covered with 15 marvelous ideas that'll get you out of a hurry and most importantly, get you gifting something out of the ordinary.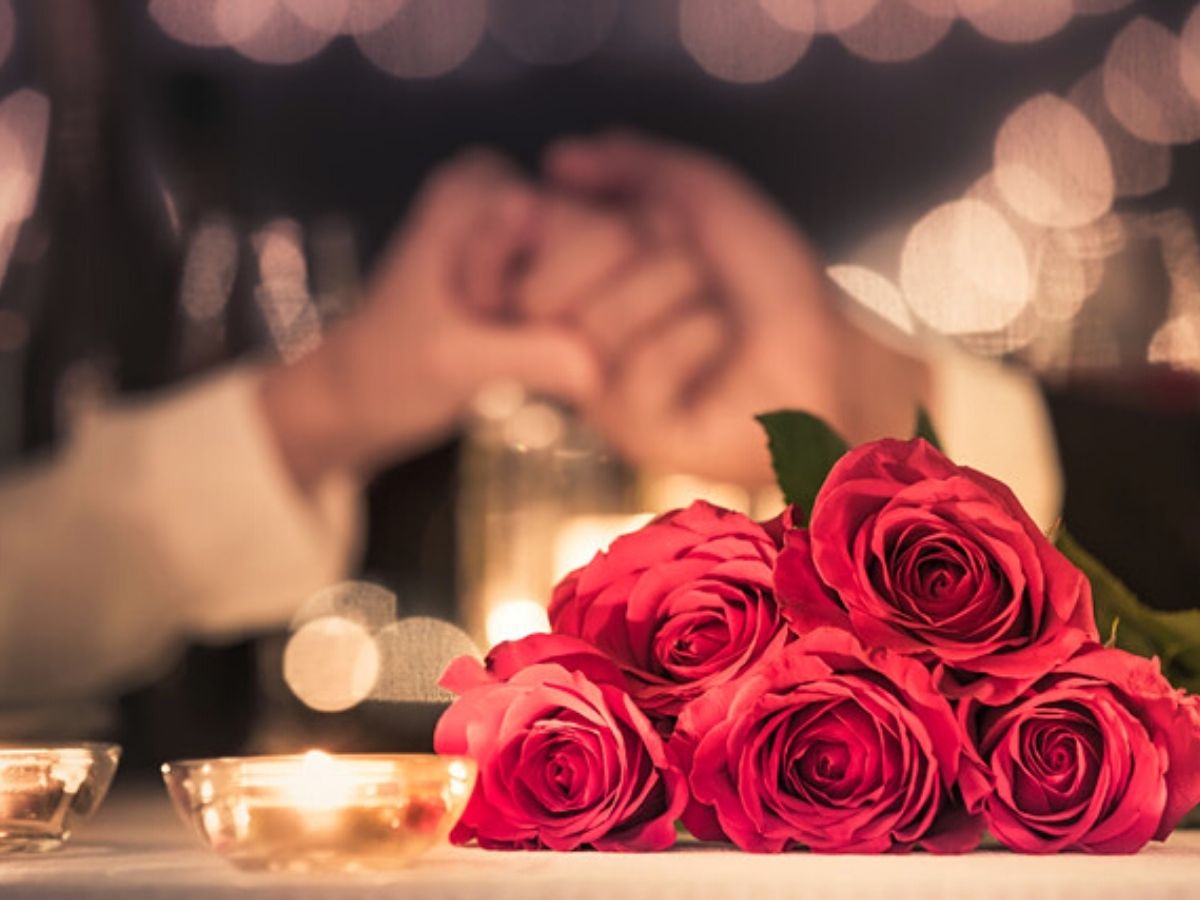 1. A Fun Trip Down Memory Lane
This Valentine's Day idea is guaranteed to impress. Recreate your first date, walk the same streets where you first kissed, pick up takeout from your favorite restaurant — relive some of your most significant moments.
2. Listen to Live Music
Check out your local events or if your favorite venue is currently closed, find a live stream from a favorite artist for a night of letting loose in your living room.
3. A Road Trip With Your Partner
Jump in the car, turn up the tunes, and head to places you've never been for a fun day trip. It's a great chance to talk and reconnect or get to know each other better. Don't forget to include and key up the perfect Valentine's Day playlist.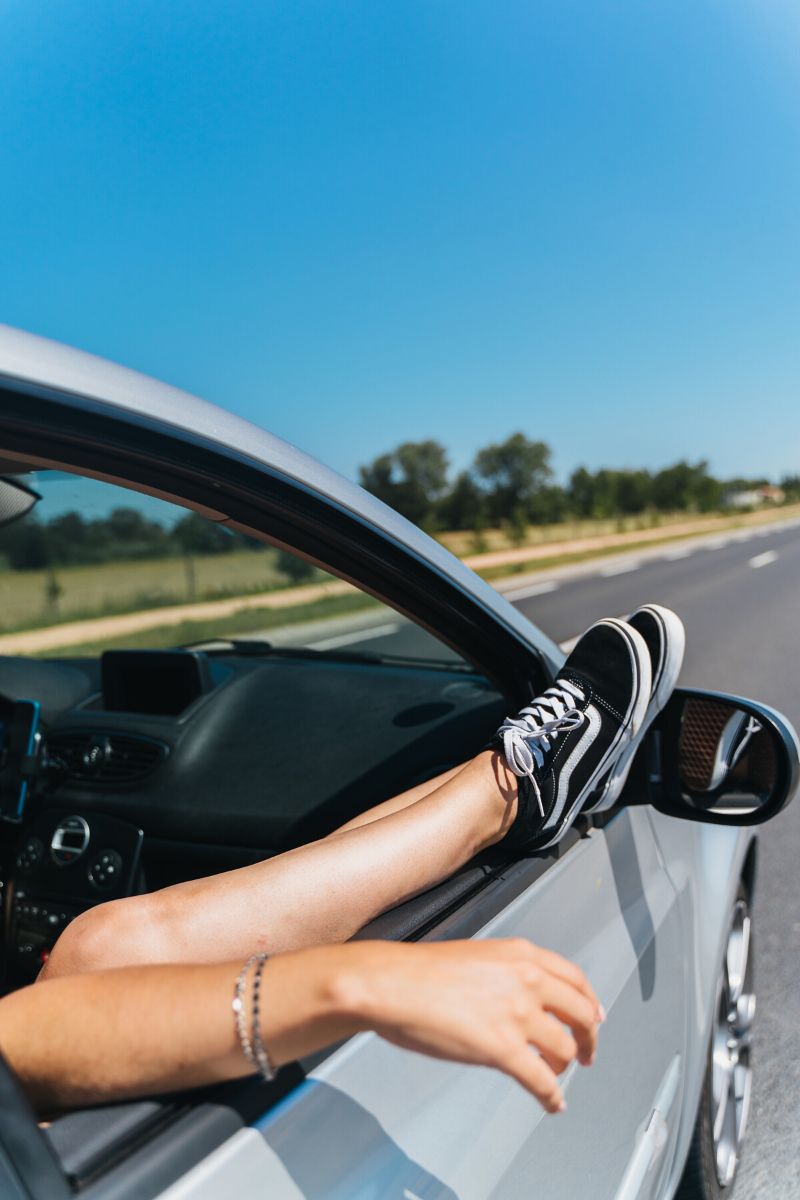 4. Plan a Rom-Com Movie Night
Sometimes, there's no better plan than staying at home with your partner and enjoying a relaxing movie night. As the perfect Valentine's Day idea by Colour Republic, staying in and adding take-out food and a bottle of wine, and cuddling up in front of the TV might just be the most adorable plan you've been looking for.
5. Organize a Nature Walk or Stroll Through the Park
We all know how nature can actually heal and calm you down very quickly. If you've been feeling a little stressed or overwhelmed, make sure to include this plan as one of your Valentine's Day favorites because being outside has so many health benefits—and it's a bonus when you can find a beautiful view for two.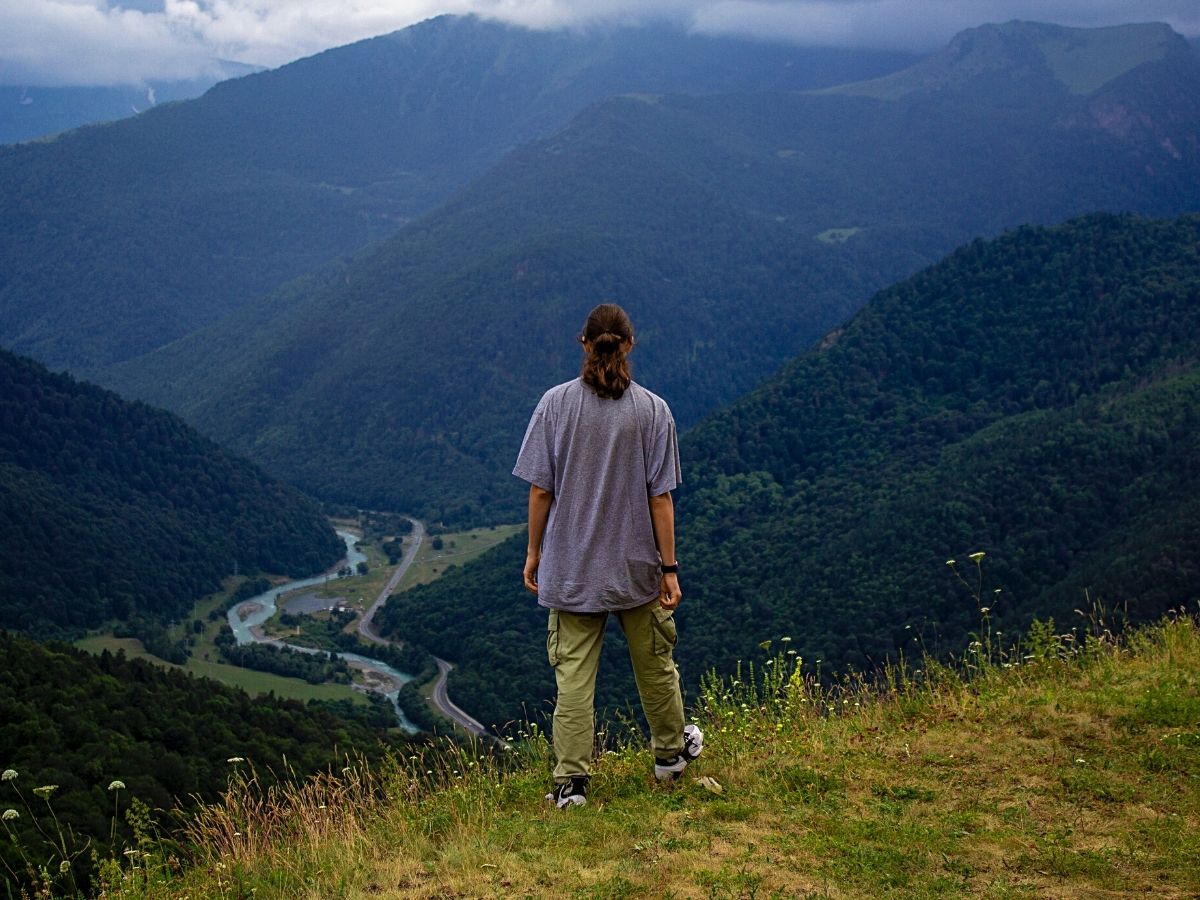 6. Send a Beautiful Bouquet to Your Loved One
Sending a gorgeous bouquet of blooming flowers is an amazing way of letting someone know how much you love and care about them. Colour Republic has a story behind every single flower they deliver, and remember that flowers are the number one gift of all time when it comes to Valentine's Day.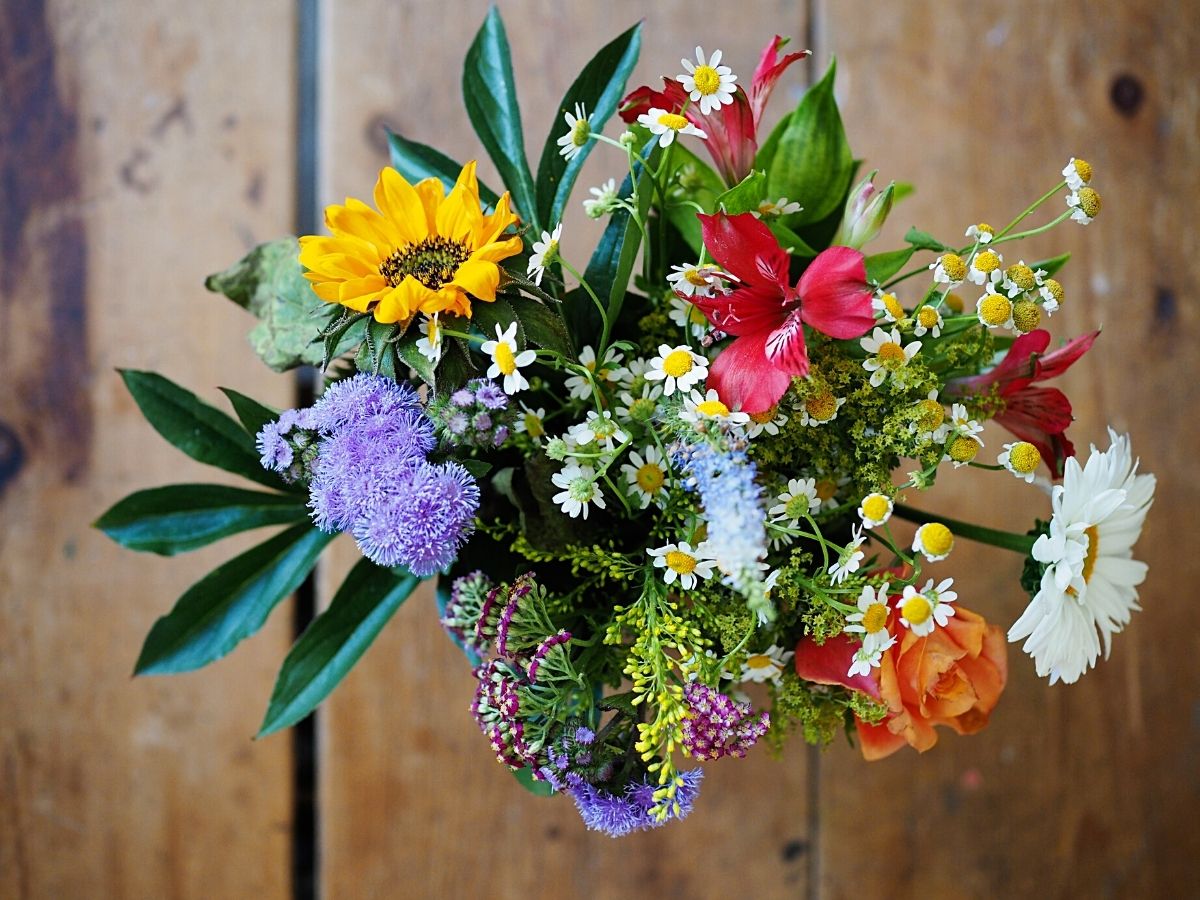 7. Catch the Sunset
Meet up right after work to watch the sunset — the perfect view for those who love love. Then stay and stargaze once the sun goes down.
8. Fire Up a Bonfire
As one of the top 15 Valentine's Day date ideas, firing up a bonfire is an excellent and romantic idea as well! Grab marshmallows, chocolates, and s'mores, then spend the night cuddling by the fire.
9. A Date With Yourself
Valentine's Day is also about treating yourself as much as you treat and love others. Schedule the ultimate 'treat yourself' day to show your love — for yourself. Get your favorite lunch, and a mani-pedi, and lastly, stop for your favorite coffee or dessert.
10. Cook a Romantic Dinner
Pick up all the ingredients and cook something new together. Take the 'wow factor' up a notch by dressing up and decorating your dining room.
11. Have an Indoor Picnic
It can be dressy or casual. And the weather can't freeze out your plans when you're dining on the floor of your living room. Don't forget the checkered blanket, chocolate-covered strawberries, and of course, roses.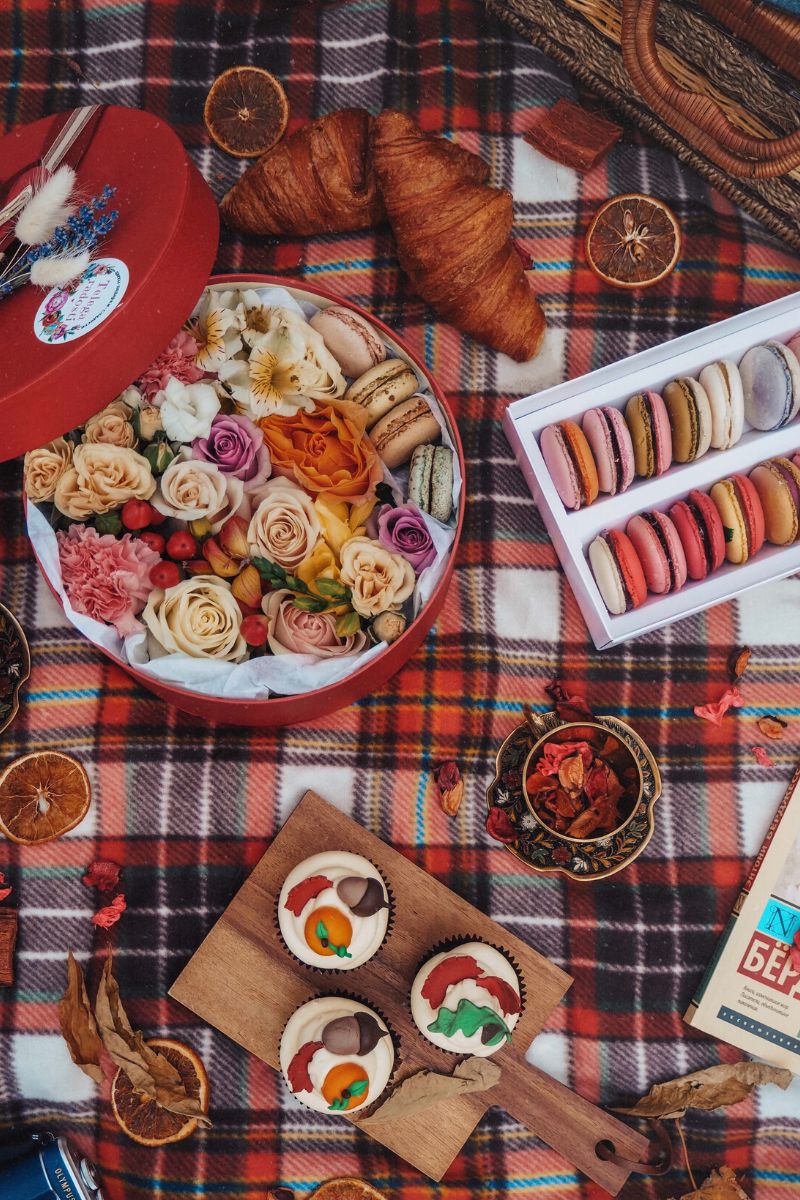 12. Organize a Game Night
Invite a few friends over, bust out the board games, and have a fun night at home.
13. Plan a Cocktail Night
Whether it be solo or with your favorite couple, a few drinks is an excellent way to get into that Valentine's Day mood. All you need is a mix of different drinks and a few accessories like fruit, spices, and snacks — it's easy to find cool recipes online — you can try Colour Republic's rose cocktail recipes!
14. Write a Love Letter
Make Valentine's Day even more special by putting into words why your significant other means so much to you in a hand-made letter. The gifts like these that come from the heart are the most special ones.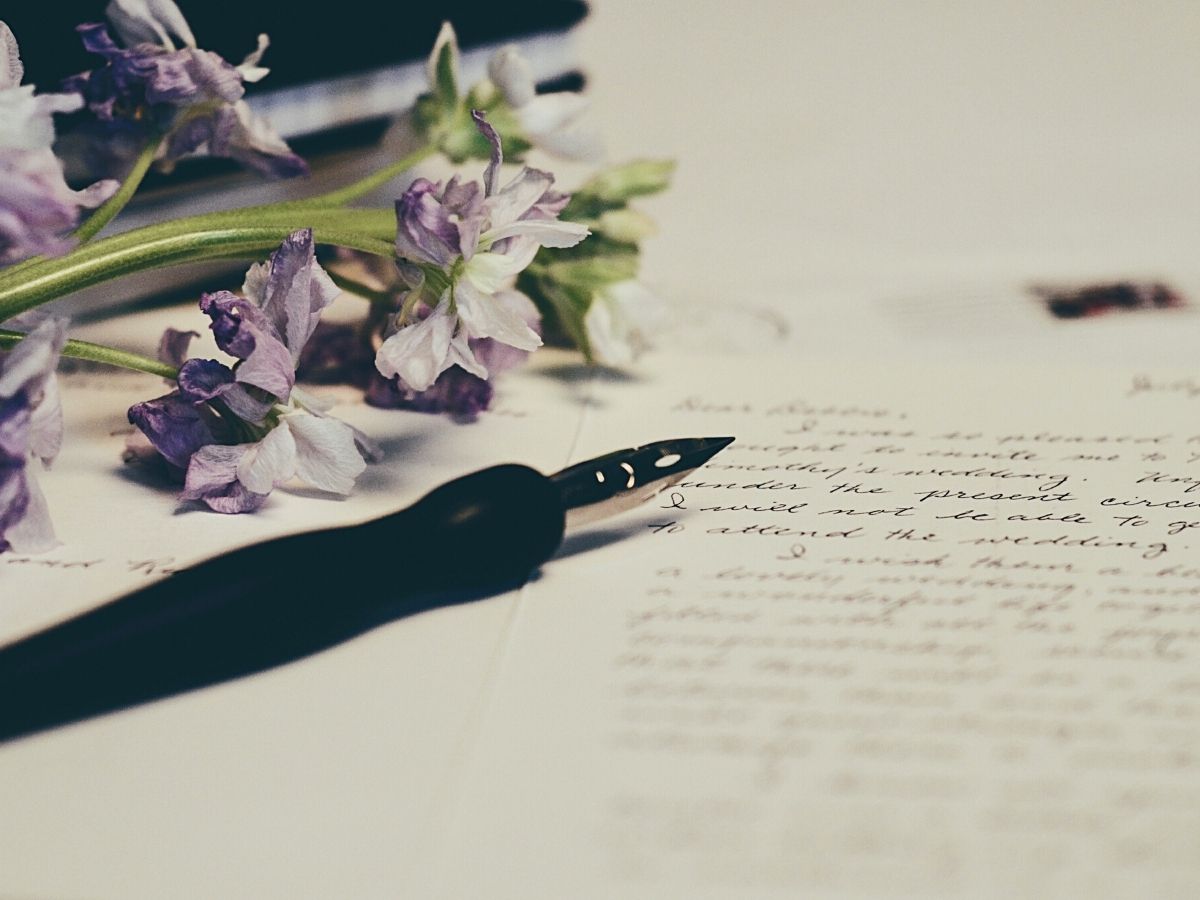 15. Make a Scrapbook
If you are crafty, you might enjoy taking moments from over the years and combining them with photos to create a romantic keepsake. If you are not crafty, make a fun photo slideshow to share while you sip champagne.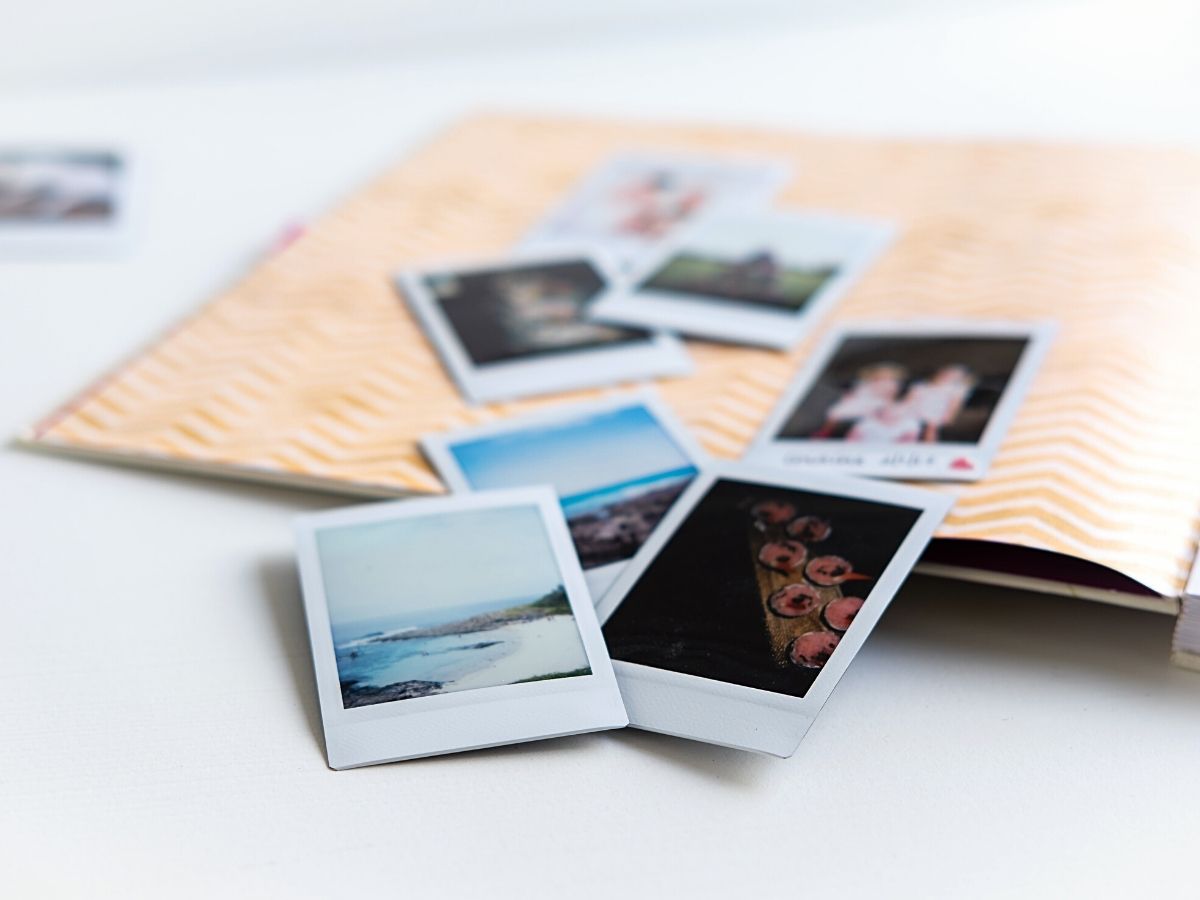 What is your favorite V-day date idea? One thing's for sure, Colour Republic is letting love pour strongly on February 14th.