Great New Alstro
The breeders of Könst Alstroemeria have made an amazing floral discovery in our galaxy, a new Green Planet, the biggest alstroemeria in the known universe. And it's up to top growers Together2Grow and Tesselaar Alstroemeria to bring this huge yet strange flower to you.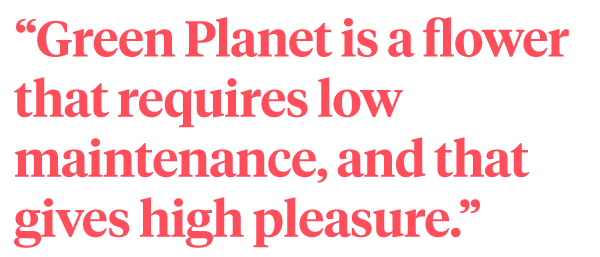 Introducing Alstroemeria Green Planet
Any florist in this world would ask the same questions when close encountering a totally new flower: • Is it elegant? Yes, it is! • Does it have a nice color? Yes, it has! • Does it have a long vase life? It definitely has! • Is it a totally new flower? Yes, it is a real novelty!
A Strange Flower
Alstroemeria Green Planet is a strange flower in the alstroemeria product group because it has no flower buds on it. This oddity merely consists of a crown of leaves on top of a sturdy stem. Combine it with other green products and you have an elegant vase available in your house.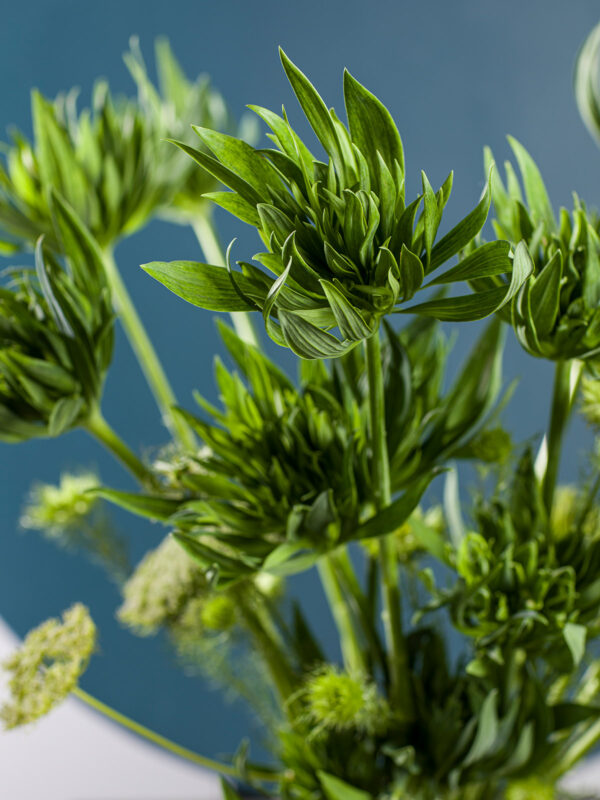 Together2grow and Tesselaar Alstroemeria
Green Planet is produced at Together2Grow and Tesselaar Alstroemeria. The growers promise you a flower that requires low maintenance, and that gives high pleasure. The flower is available at the auction in Naaldwijk and Aalsmeer but in limited numbers. Do you have an interest? Please contact them directly.
Enjoy for a Long Long Time
In our fantasy, aliens are thought to be green monsters. Well, here you have it: a giant Green Planet that seems to be coming from a galaxy far far away has landed on our planet to enjoy for a long long time.