In the still-life tradition, flowers and fruit often represent the broad symbolism of life, death, or perhaps a season - the drama of time passing. Floral designer and photographer Doan Ly treats her still-life photographs similarly, using the arrangement of blooms to speak to an expansive theme.
Still Life Photography By Doan Ly
Doan Ly is a Vietnamese designer and photographer who founded a.p. bio, a floral design studio in New York. Her work focuses on the management of lights, which is more fundamental in still life than in any other photographic field, and which becomes the most useful means of telling a story. As Doan says: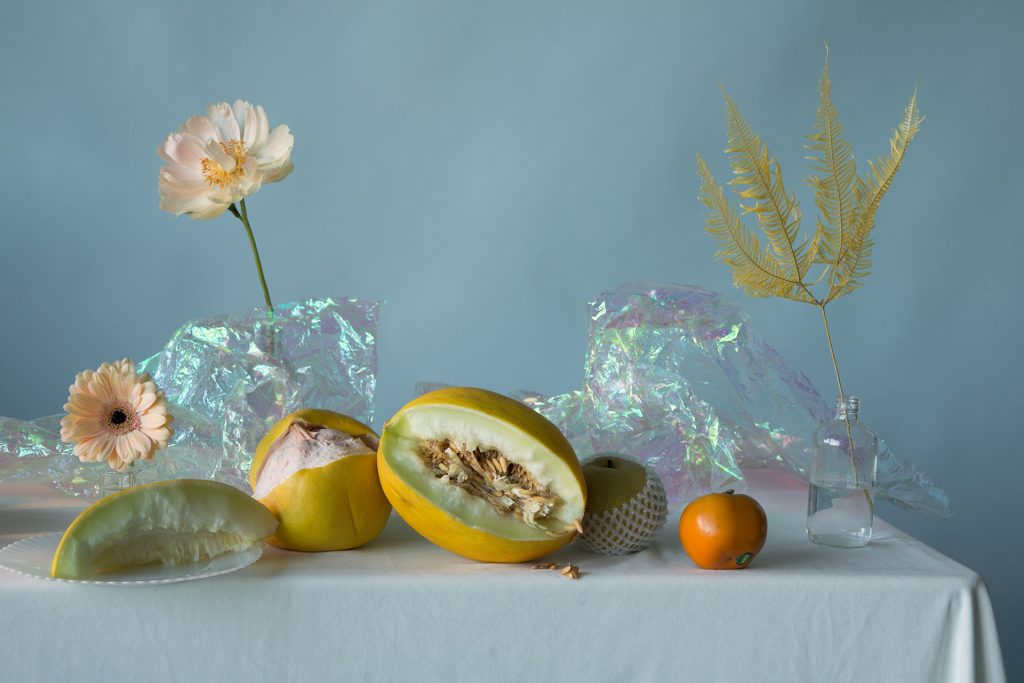 Flowers Are Words
Ly is a storyteller, and flowers are her words. There is a happy playfulness in the work: melting ice-cream cones spilling onto a pristine glossy surface, surrounded by expressed tulips and towering anthuriums; a delicate Persian buttercup in a crushed soda can, next to a crumpled napkin and a glistening pool of liquid from a can of Mountain Dew; an assortment of the most beautiful, delicate, seasonal flowers the market has to offer, arranged in an ordinary plastic bag, suspended in mid-air.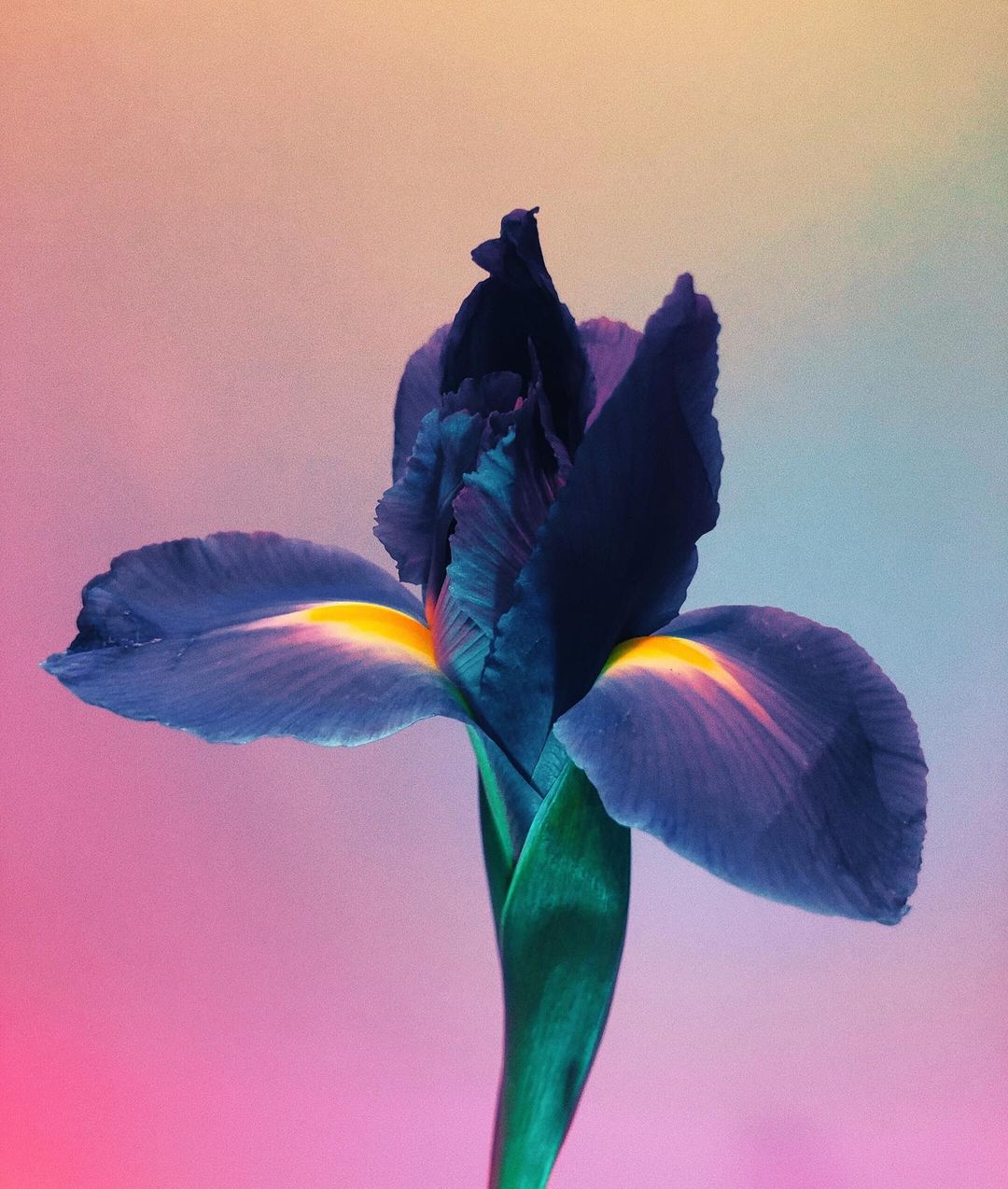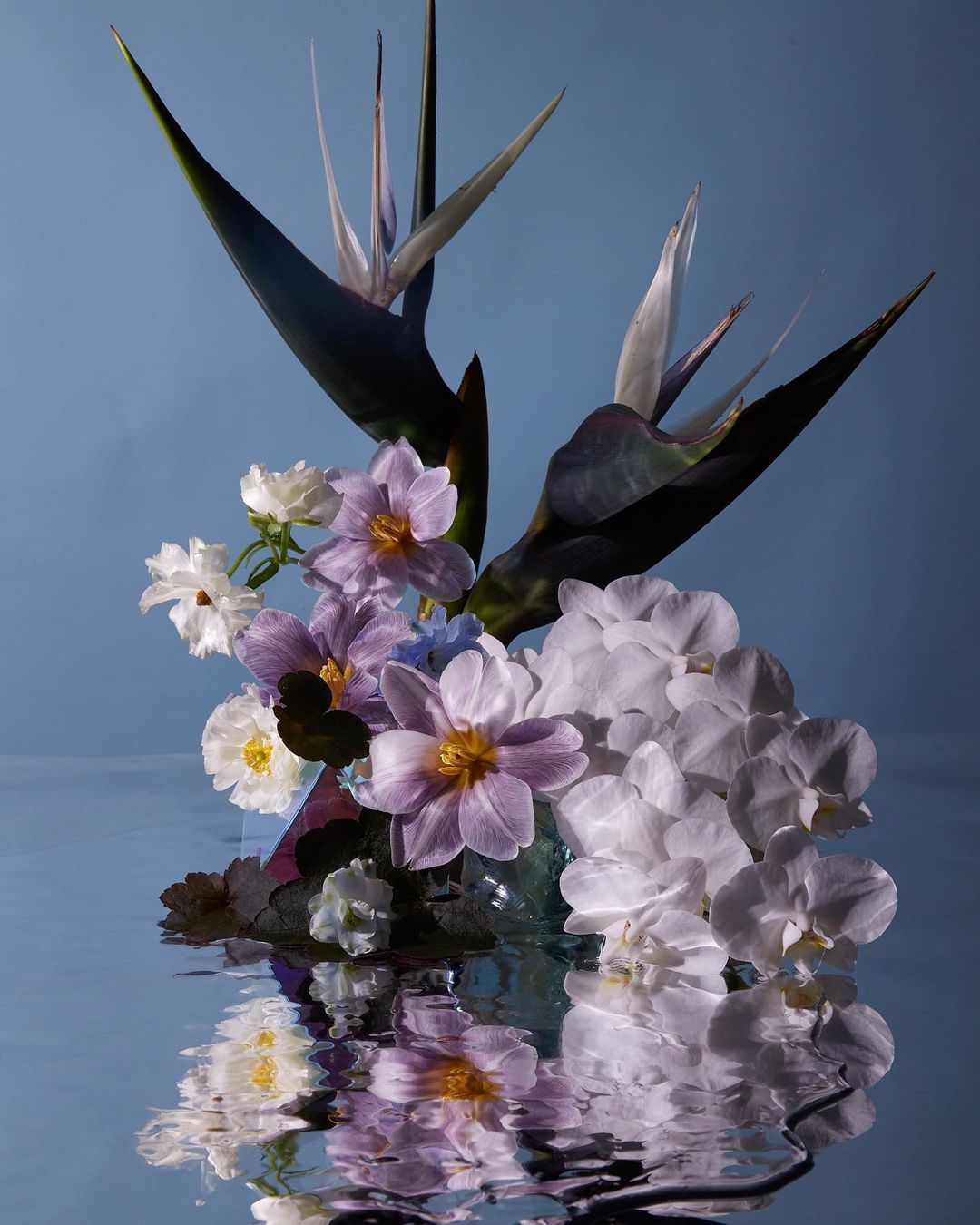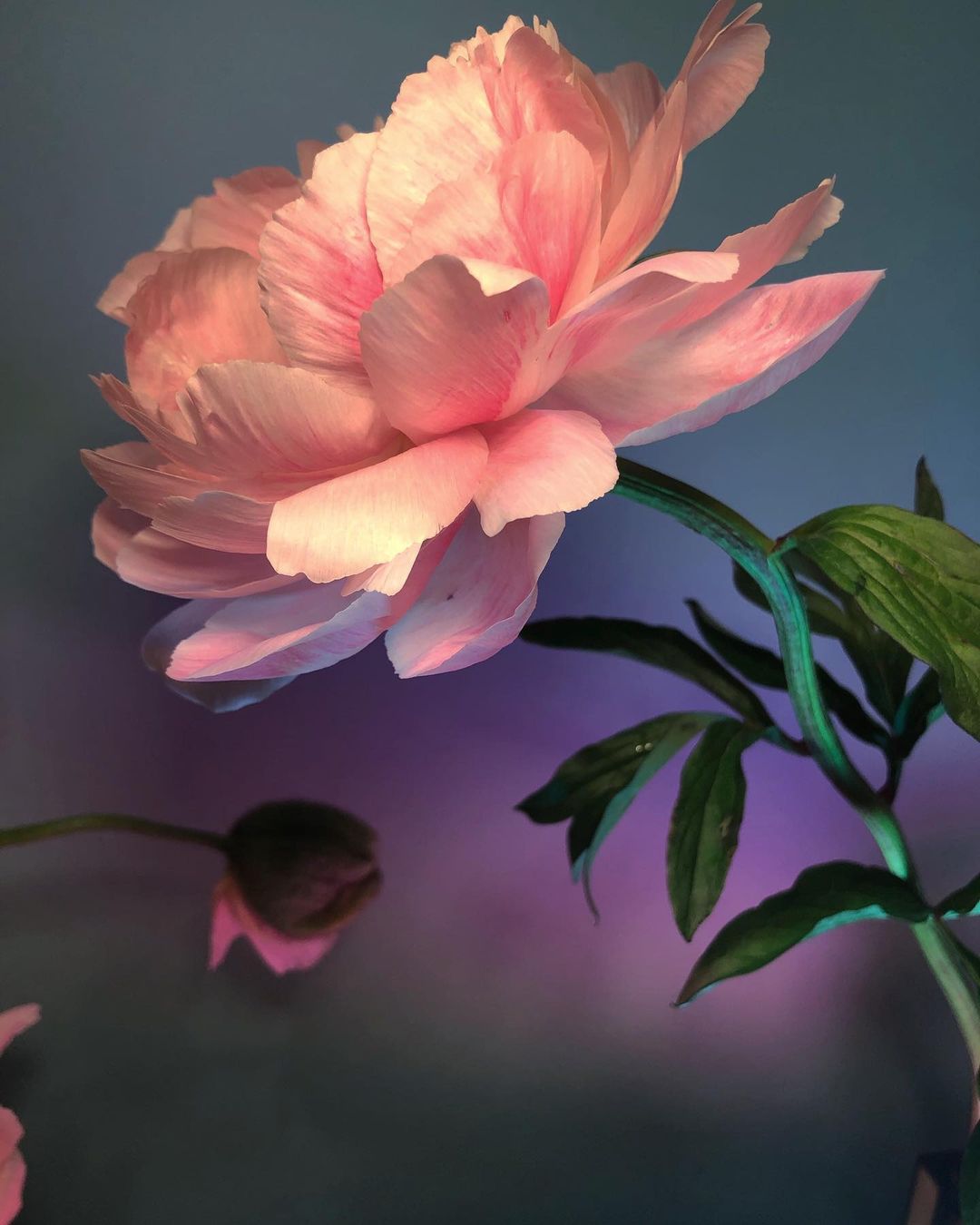 Standing Out From the Crowd
In a world of schooled florists, Ly is breaking rules she was never beholden to, producing work that stands out from the crowd and is both unorthodox and inspiring. Ly began her journey with flowers at a friend's plant shop in Brooklyn, where she worked while holding down a full-time job elsewhere.
Seven years later she took a leap of faith and opened a.p. bio. During those early years, her artistry with flowers grew in tandem with her study of photography, in which she is also self-taught. Photographing flowers is very different from seeing them in front of you, and Ly's talent for composition and style is highlighted by her ability to express that in a photograph.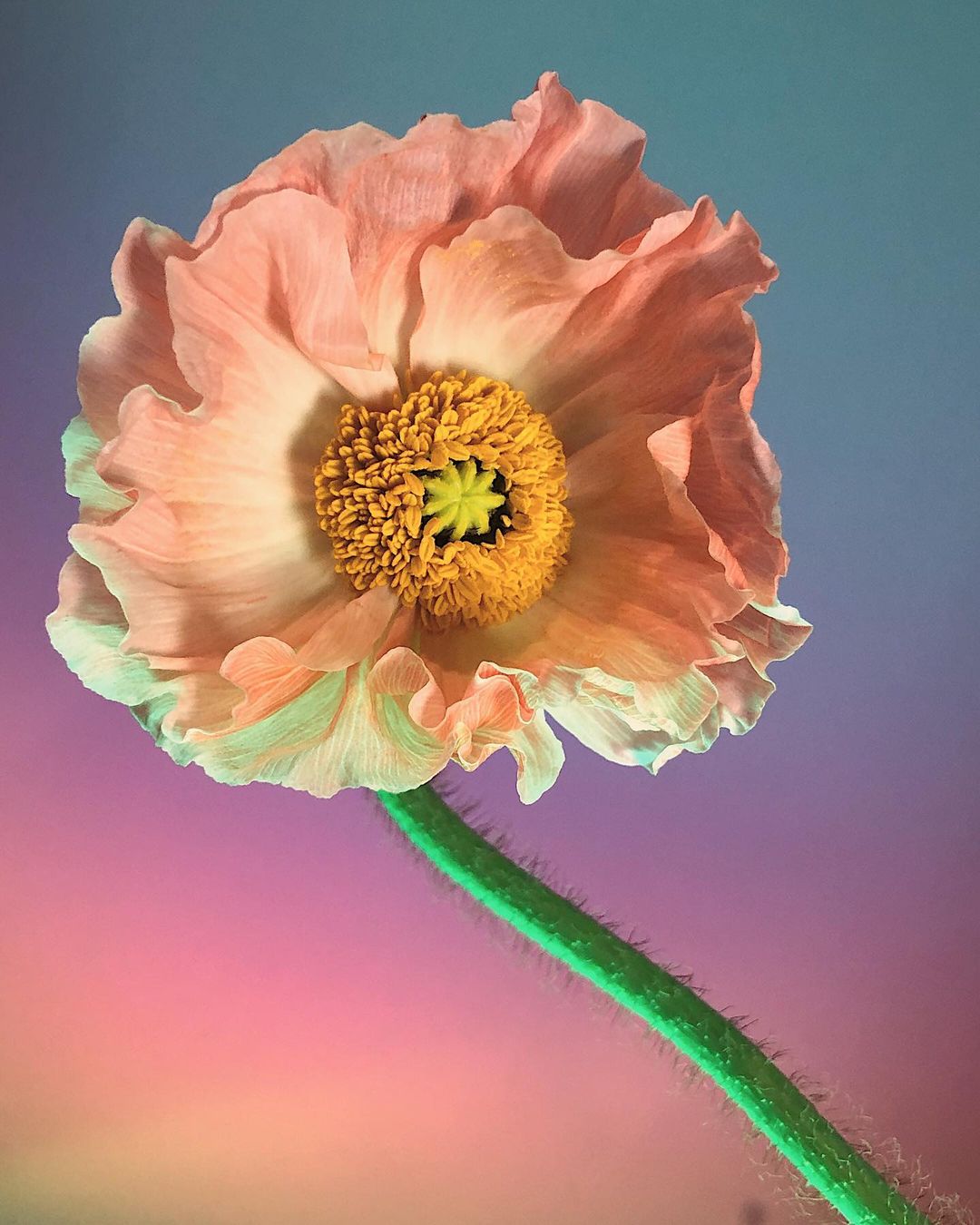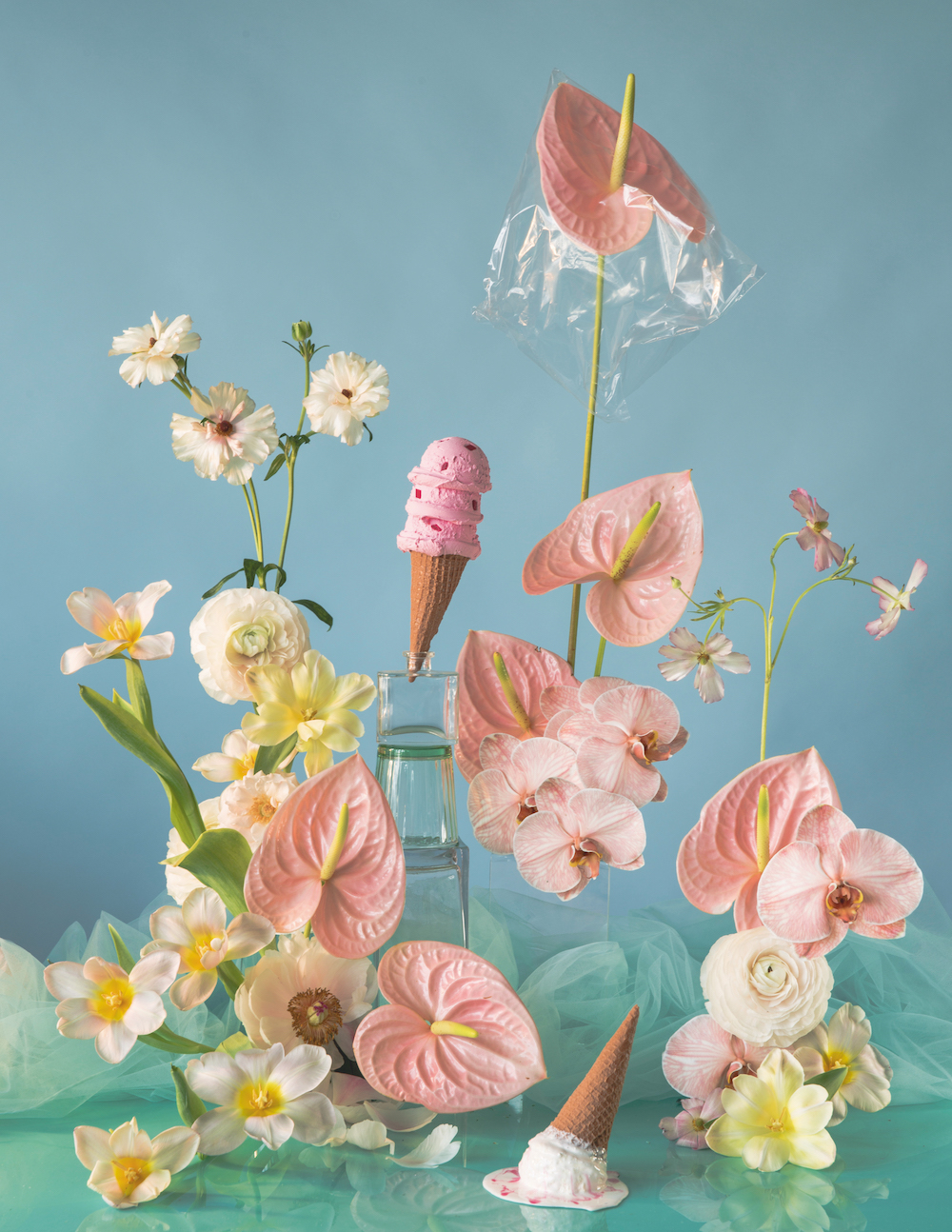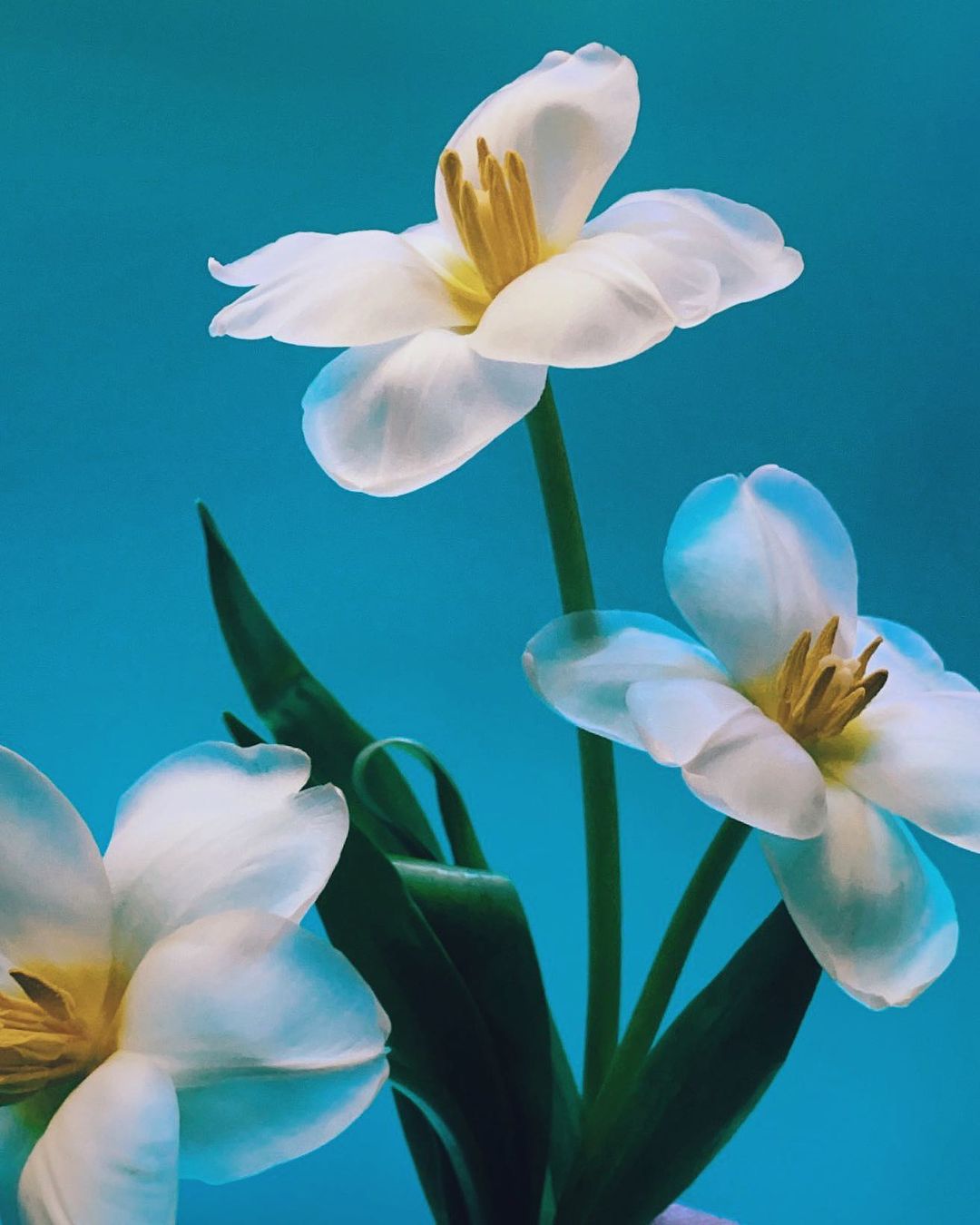 Doan Ly's Poetic Floral Compositions
From her images also emerges a certain idea of sensuality, in fact, several times the artist has stated that flowers are a special symbol for her, able to give emotions and surreal sensations. The poetic floral compositions became viral on Instagram, where the artist has more than 194k followers, a following that is destined to grow.