Flowers are more than just beautiful and fragrant; they are also a symbol of many things. From love, celebration, appreciation, and gratitude, plus many others in between, flowers without a doubt, embody the very essence of human nature. They reflect the emotions that one feels for another.
But did you ever wonder how these flowers reach the hands of those who appreciate them? How, for instance, do florists, hotels, event planners, and supermarkets source the best quality fresh flowers from different parts of the world? How do the growers get the best price and quality for their flower products? And, quite importantly, how do innovation and technology come into play in actualizing all these processes?
Well, these are some of the questions that Floranow, a Dubai-based B2B floral marketplace, aims to answer.
The Quintessence of the Floranow Marketplace
Floranow is an online platform focusing on cut flowers that connects international growers from countries such as Holland, Kenya, South Africa, China, Sri Lanka, Colombia, and Thailand - where it sources flowers - with buyers in the Gulf Cooperation Council (GCC) countries as well as Jordan.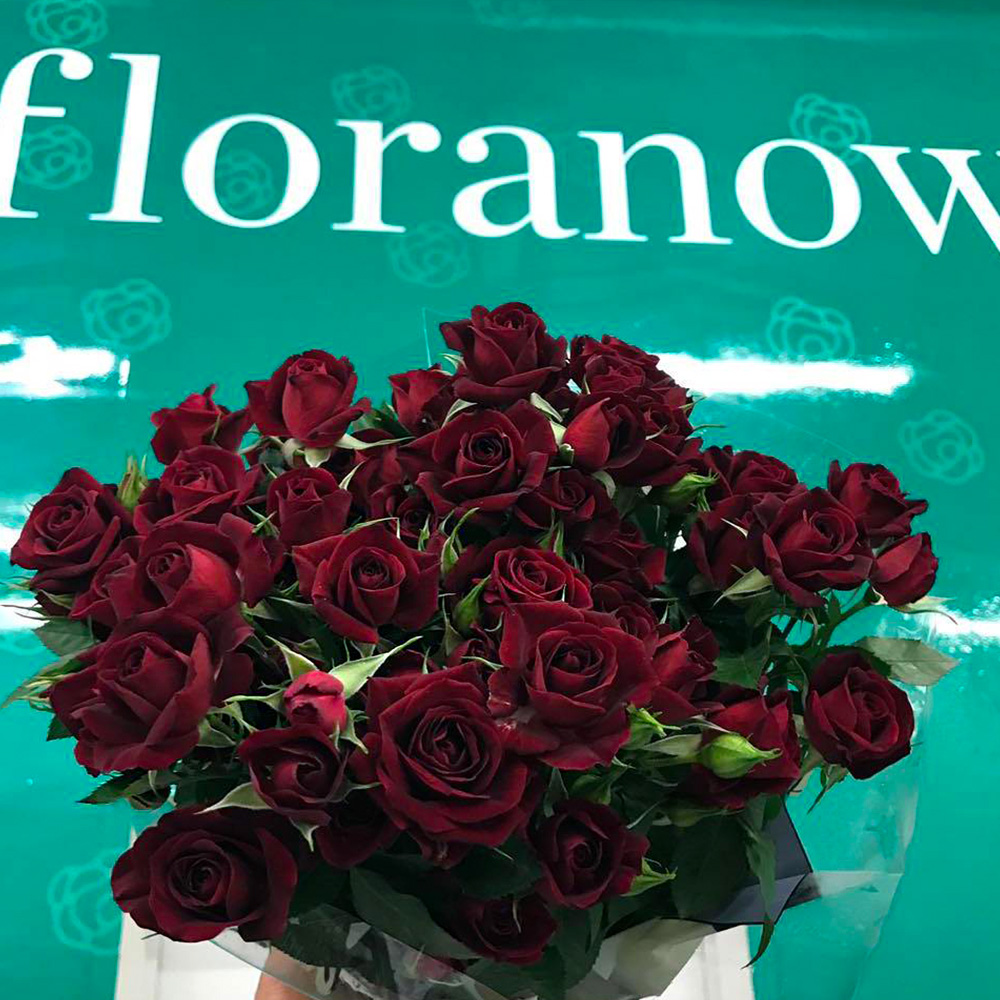 In facilitating the direct transactions between the growers and buyers, Floranow disrupts the traditional floral supply chain and offers a wide range of benefits to both parties in return.
The platform deals in not just roses, but also orchids, greeneries, summer flowers, plants, and even accessories that would make floristry a rewarding experience for anyone who is enthusiastic about flowers and plants.
Floranow:
"We pride ourselves in carefully selecting the best quality products from the best global growers across Holland, Kenya, Thailand, Colombia, and China and connecting them to flower retailers, wedding and events planners, and hotels across the GCC and Jordan."
Founded in 2016 by Charif Mzayek who is the company's CEO, this Dubai-based floral marketplace brings together flower farms and establishments based in flower-producing countries, with prospective clientele including retailers and other businesses such as hotels, wedding and event planners, florists, and supermarkets in the Emirati country, and others neighboring it.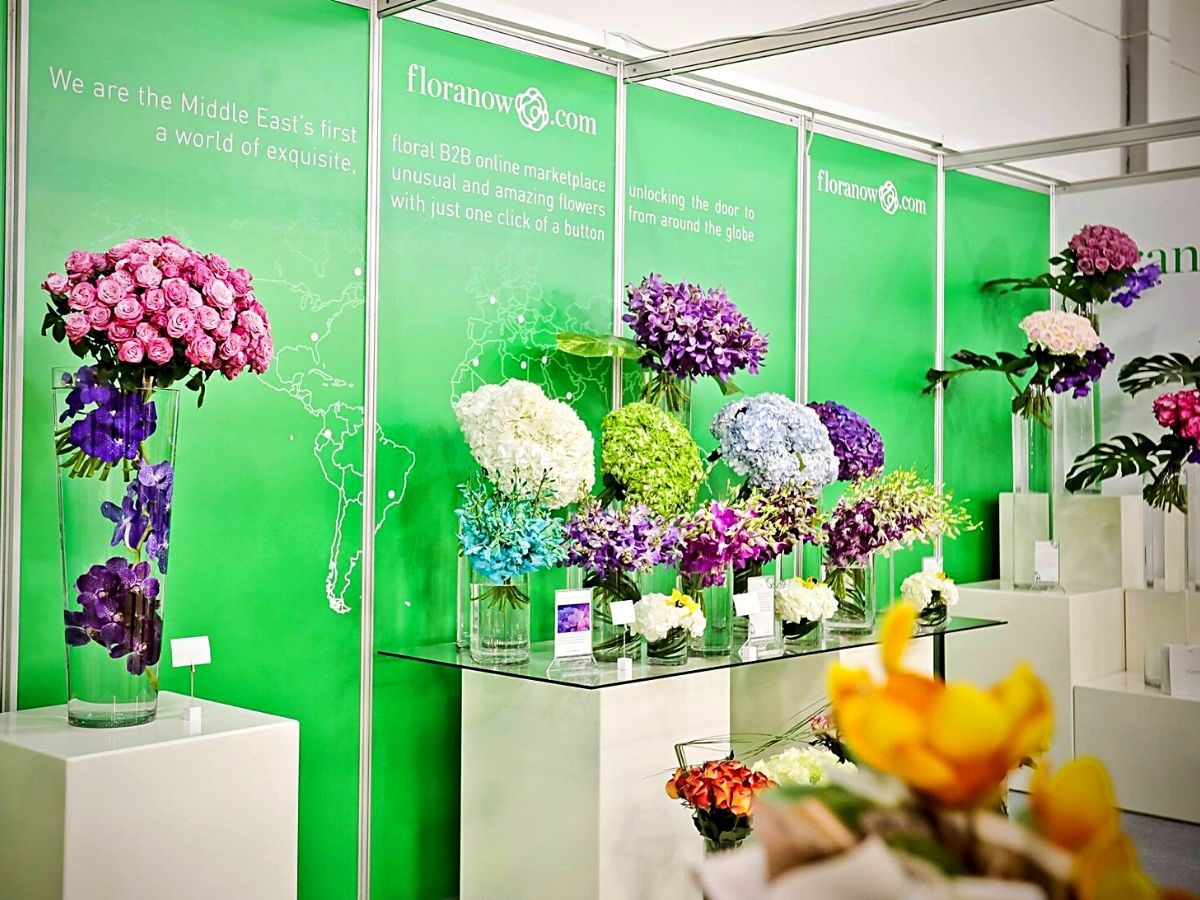 Having, practically, grown up in a flower shop, Mzayek an entrepreneur with a passion for flowers and over 25 years of experience in the floral industry, says he has been involved with the flower industry on a global level in many segments including growing, trading, design, and retailing.
Mzayek:
"Over the years, I have become familiar with several of the pains and challenges that flower growers and buyers face on a daily basis. Lack of transparency, price volatility, long and inefficient supply chains that add up costs and impact product quality are just a few examples of the challenges facing the industry today."
Buyers, he adds, are often limited in their choice of products offered by traditional suppliers and wholesalers while growers are limited in their access to markets. And while buyers still pay more, growers end up getting less for their flowers as a result of ineffective and obsolete systems.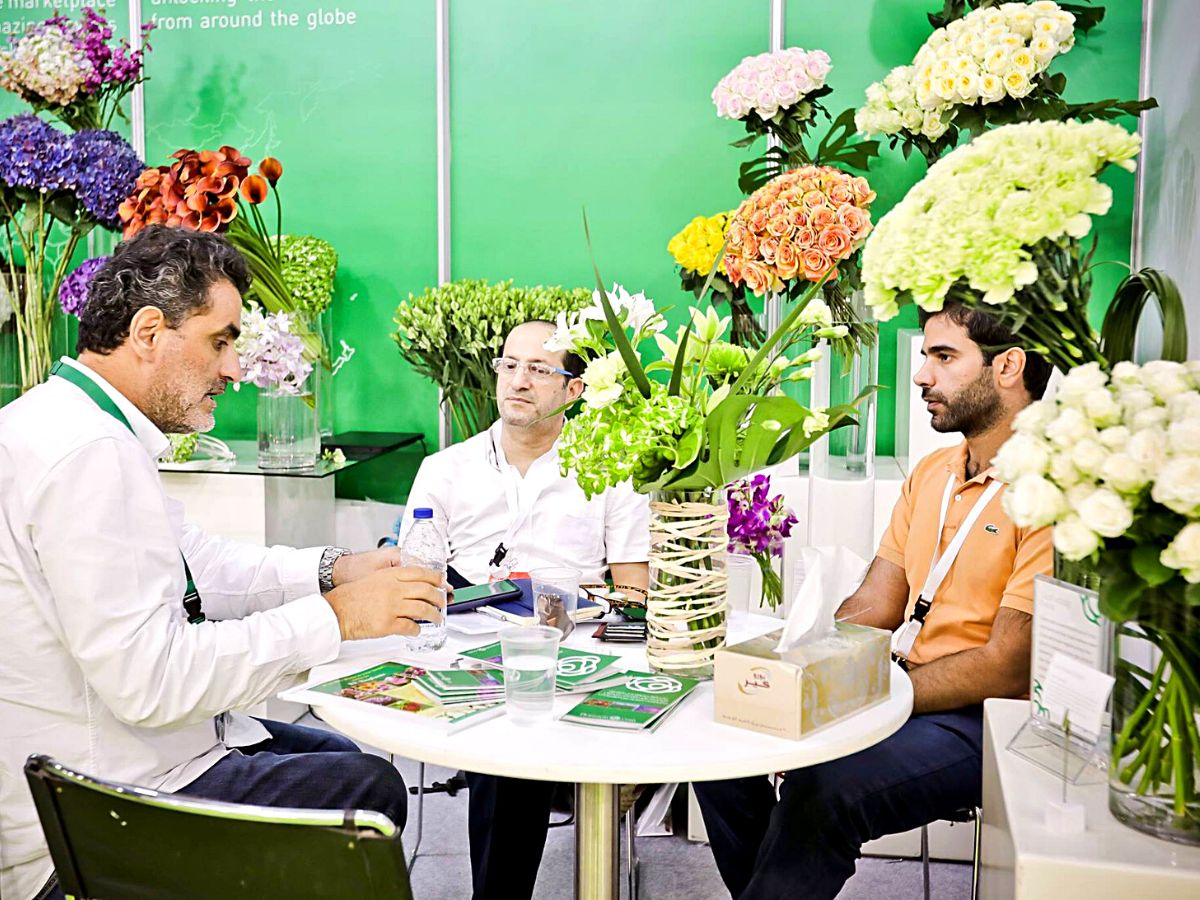 Mzayek adds:
"With a passion and desire to resolve all these challenges, and more, Floranow was born. Through its online marketplace, Floranow enables direct, transparent, and efficient transactions between growers and buyers from all over the world while optimizing the cool chain to ensure the freshest quality of products to all stakeholders."
Its business model is helped by the fact that the flower and floristry industry in UAE is growing rapidly, thanks to the country's growing demand for flowers, and also some level of government support for the industry.
According to research by 6Wresearch, a market intelligence and advisory center focused on business research and consulting, the UAE flower and ornamental plants market is experiencing a compound annual growth rate of 6.4% between 2020 to 2026. The report attributes this growth to the rising demand for ornamental plants, particularly from younger generations, as well as an increasing interest in gardening activities and home décor products across various lifestyle segments.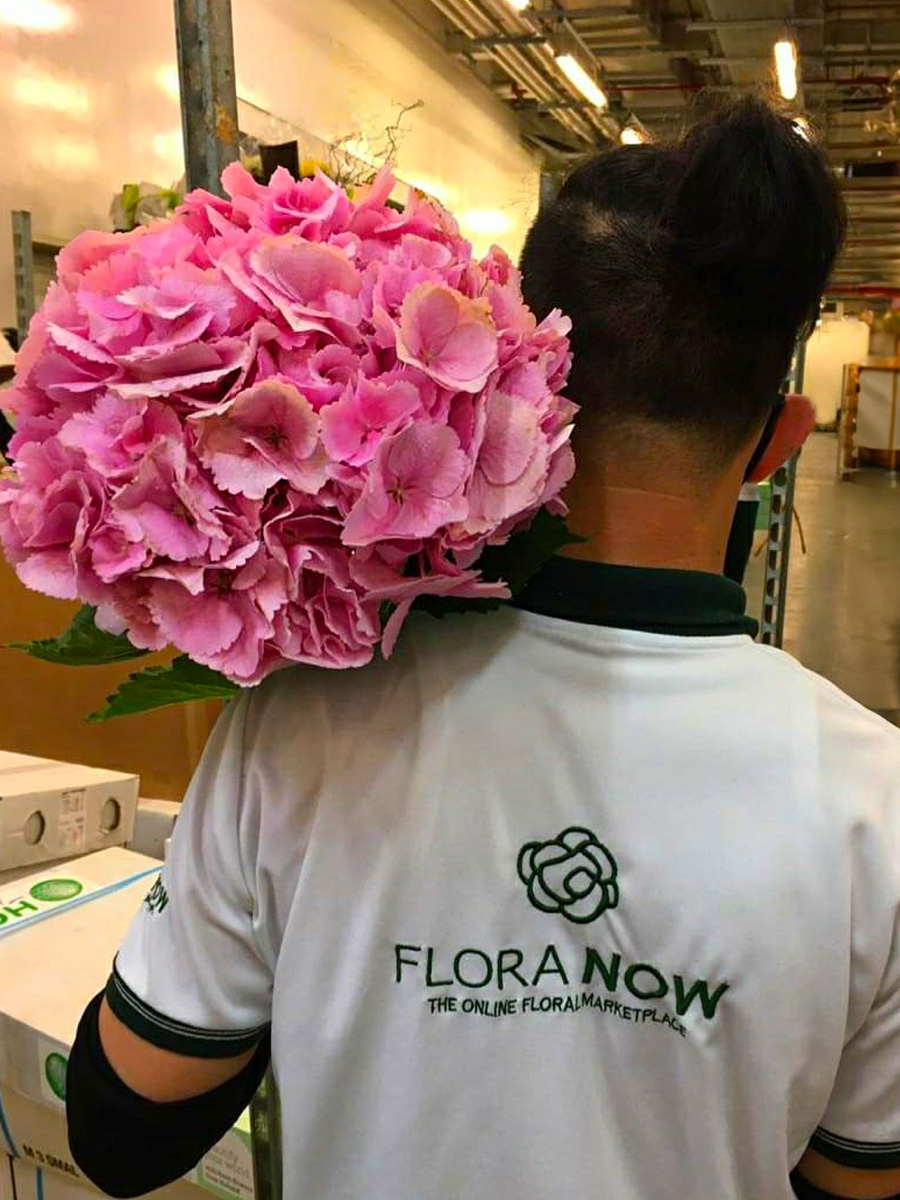 In recent years, the UAE has become one of the world's largest hubs for plants, flowers, seeds, fertilizers, supporting infrastructure, and supplies related to the floriculture and horticulture industry globally. Moreover, high disposable incomes among consumers along with government initiatives such as free trade zone development have further enhanced the market growth potential through increased imports from other countries.
Such are the conditions that drive the success of Floranow, which is touted as the Middle East's first floral B2B online marketplace, opening the door to a world of exquisite, exotic, and remarkable flowers from around the globe, with just a click of a button.
A Wide Range of Flowers, Plus Many More Benefits
A floral marketplace that it is, Floranow offers several benefits to its customers. For starters, it has a catalog featuring a wide range of flowers from various farms located in different countries. This allows customers to choose from its wide collection of flowers from different parts of the world.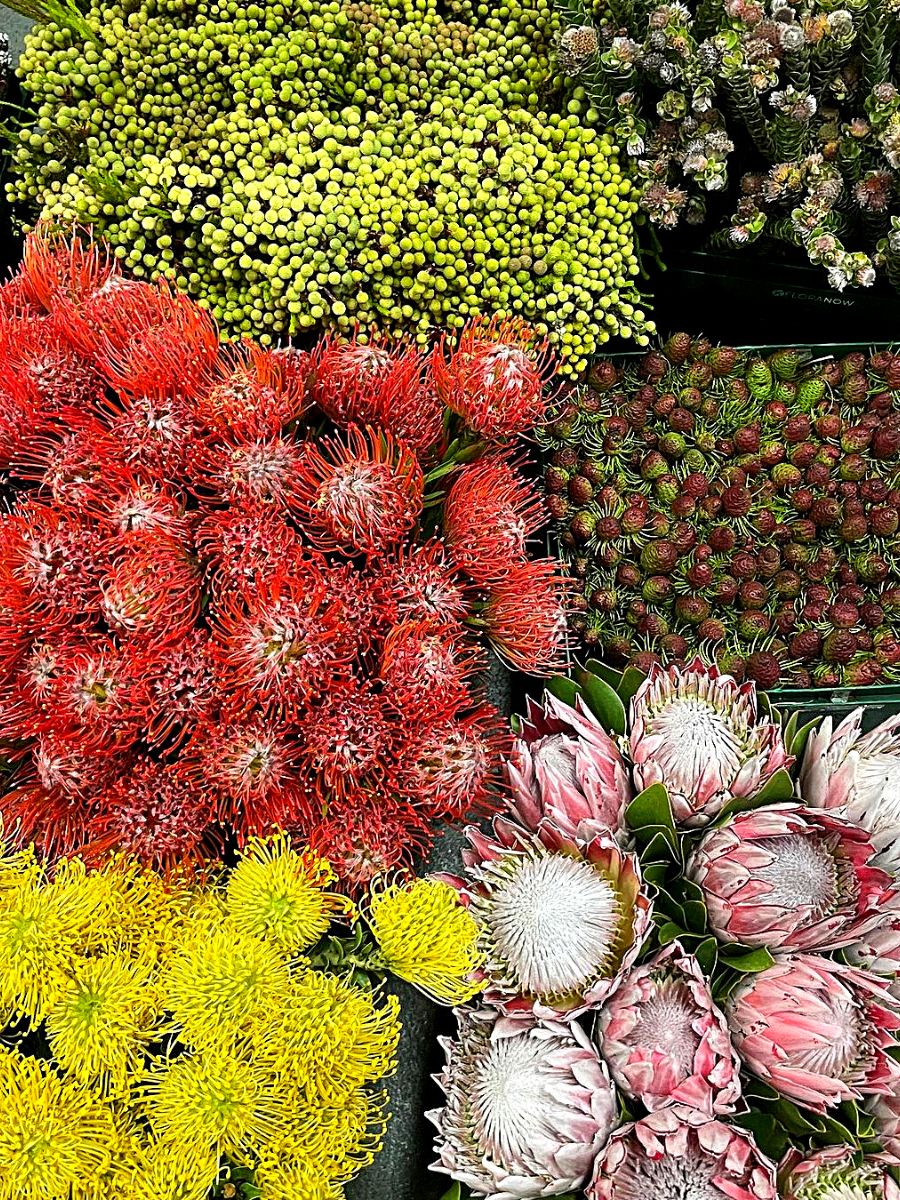 The company also has a convenient and efficient online platform that makes it easy for customers to place orders and track their deliveries in real-time. This is facilitated by the company's notion to offer same-day delivery for orders placed before 12 noon.
Floranow also ensures that all its flowers are fresh, of high quality, and meet international standards. It guarantees the freshness of its flowers by using a specialized system of flower buckets and trolleys to pack and transport them in an uninterrupted cool chain from grower to retailer.
In addition, the company has a dedicated fleet of refrigerated transport vans that ensure that the flowers reach the customer as fresh as possible. It also handpicks only the best growers and flowers and pursues due diligence to ensure that all the flowers that it supplies meet international standards. In essence, the company provides a freshness guarantee for all its products!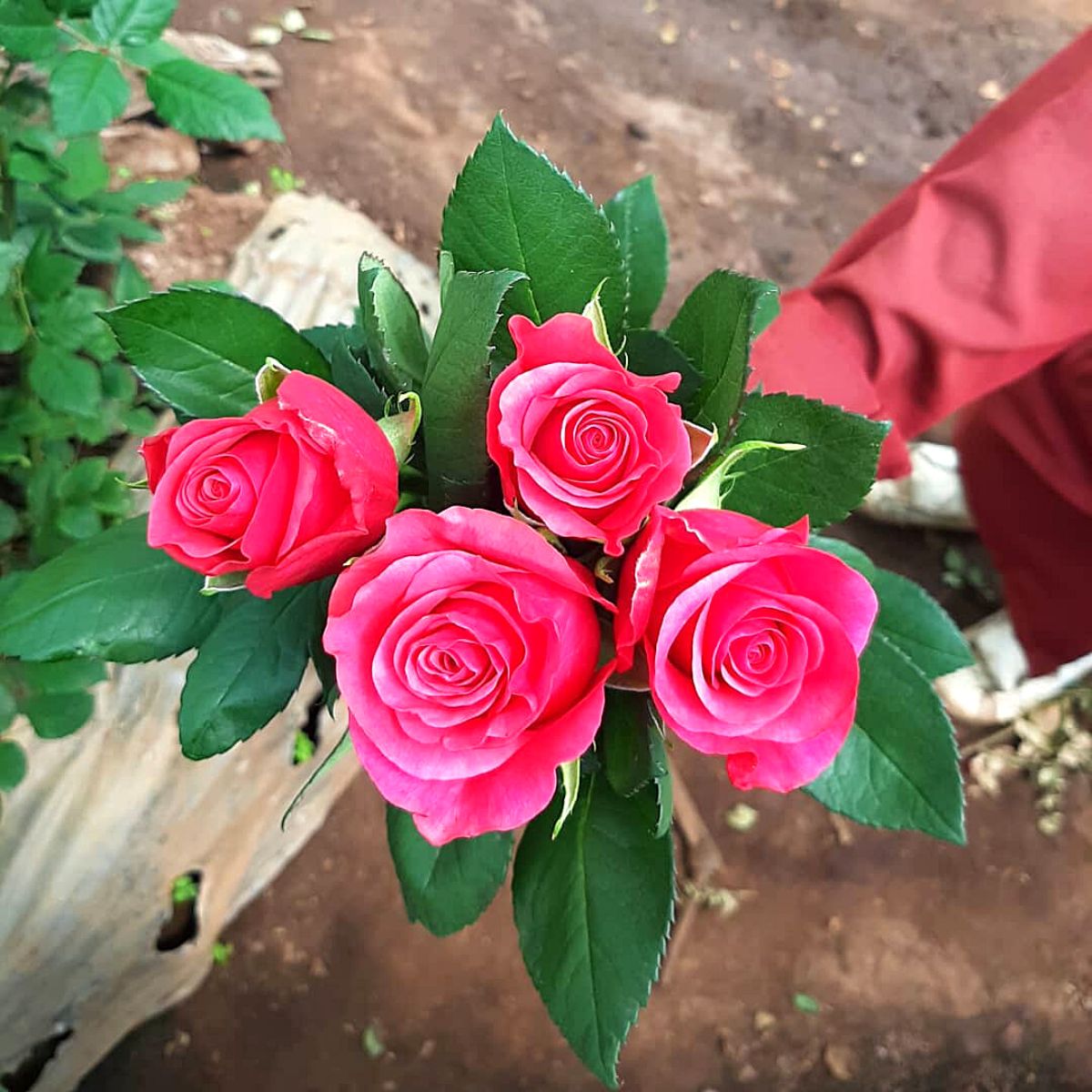 Floranow:
"Our flowers are cut to order, packed, and transported in a continuous cool chain to ensure that they are fresh and delivered in pristine condition."
What's more, Floranow offers reasonable pricing for its products, making it an affordable option for businesses of all sizes. This is complemented by the good customer services that are offered through its dedicated customer service team. The team, according to the company, is always available to assist customers with any queries or concerns they may have.
Innovation and Technology Drive the Company's Operations and Expansion
Through innovative technology and its optimized cool chain solutions, Floranow's mission is to further disrupt the floral industry by enabling direct transactions between growers and buyers through its global online marketplace. The company aims to become the first and preferred global B2B online floral marketplace offering the widest assortment, the highest quality, and the best price for buyers and sellers.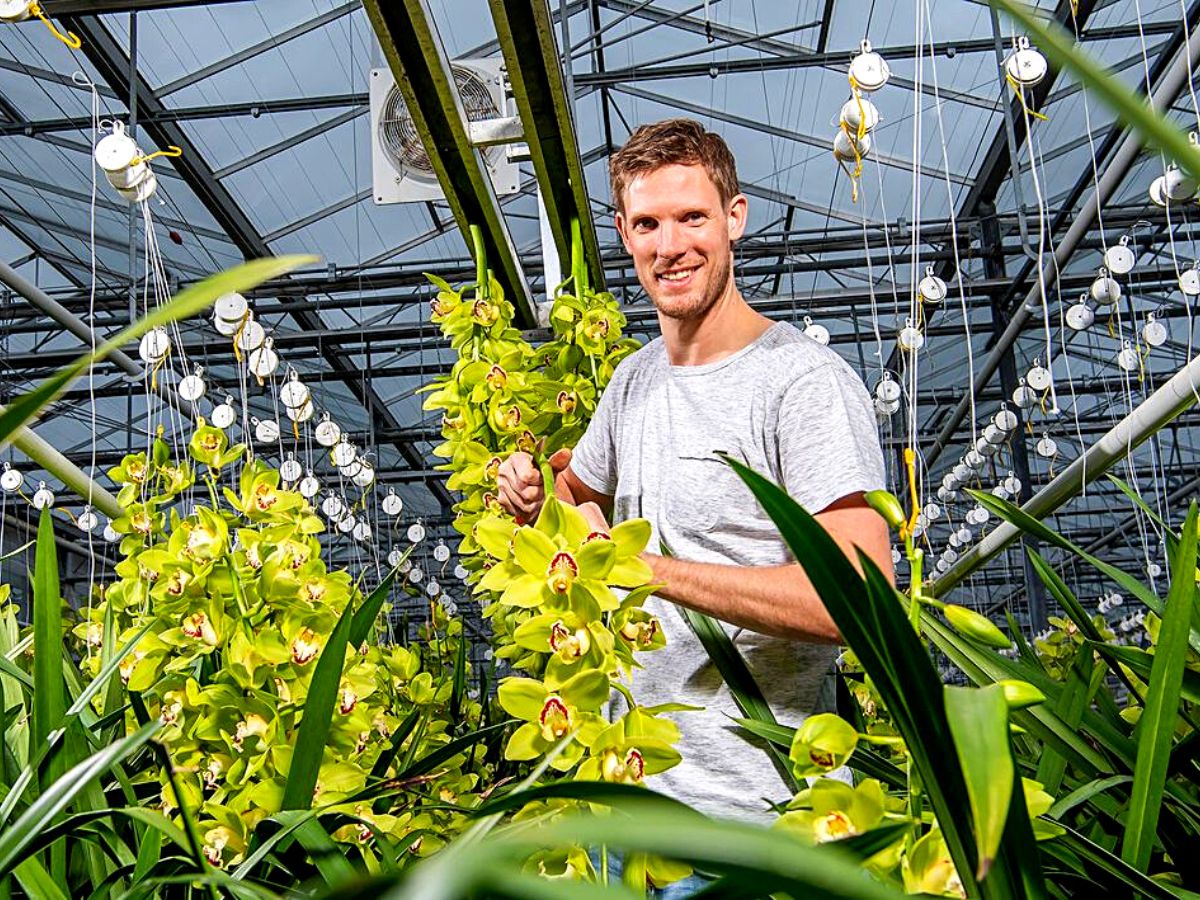 Floranow:
"Powered by technology, we are at the heart of bringing efficiency and our ultimate mission is to disrupt the way that the flower industry operates. Being Middle East's first B2B floral online marketplace, we connect global growers to clients across the region."
On June 5, 2023, the company which is on an expansion drive across other Middle East countries such as Kuwait and Jordan, acquired Bloomax Flowers, which is one of the largest wholesale distributors of fresh-cut flowers in the Kingdom of Saudi Arabia. This is less than two years after acquiring Saudi-based floral distribution company Astra Farms.
Floranow's strategy, according to Mzayek, the CEO, is to digitize the traditional flower market, to enable direct, transparent, and efficient transactions between sellers and buyers across the world. This is in line with its mission to revolutionize the floral industry.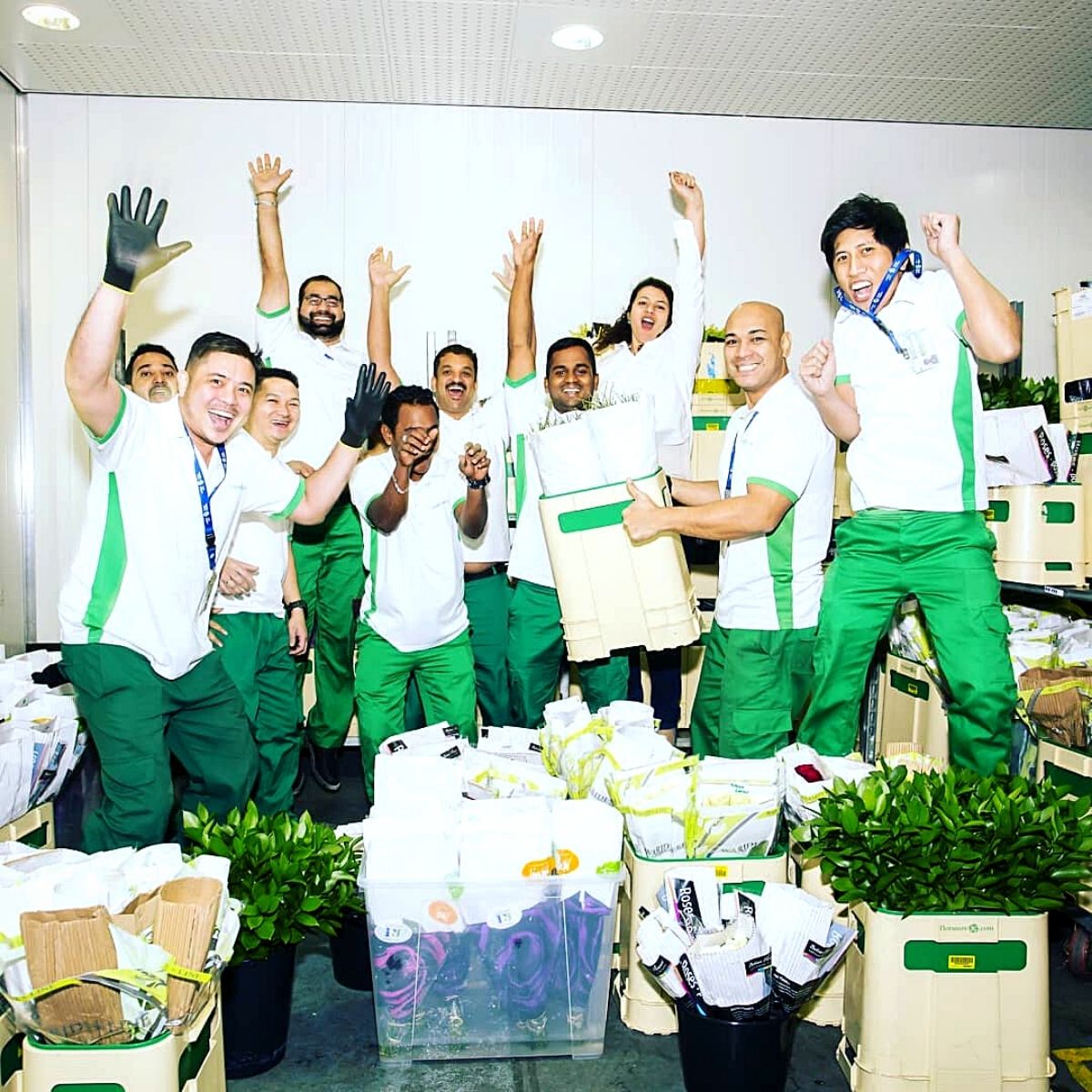 Through its business model that combines a digital platform, ensuring smooth transactions between sellers and buyers, and a logistics stack moving products twice as fast as traditional channels in an optimized cool chain solution, Floranow aptly manages the supply chain from the farm to the florist, including all freight stages, customs clearance, quality control, and last-mile delivery.
It, sure, is a company making quite significant revolutionary strides in the floral industry!
Feature and header image by Floranow.