Not only is Kenya blessed with the ideal conditions to produce among the most exquisite blooms anywhere in the world, but the country is also quite prominent in nature conservation, which is a crucial feature of the current sustainability trends.
Numerous initiatives take place across the country aiming to spark and spur the eco-tourism model. This is an idea that encourages tourism directed towards exotic, often threatened, natural environments and is intended to support conservation efforts while observing wildlife.
What Is Eco-Tourism?
The concept of ecotourism has its roots in the 19th century when naturalists and explorers began to document the wonders of the natural world.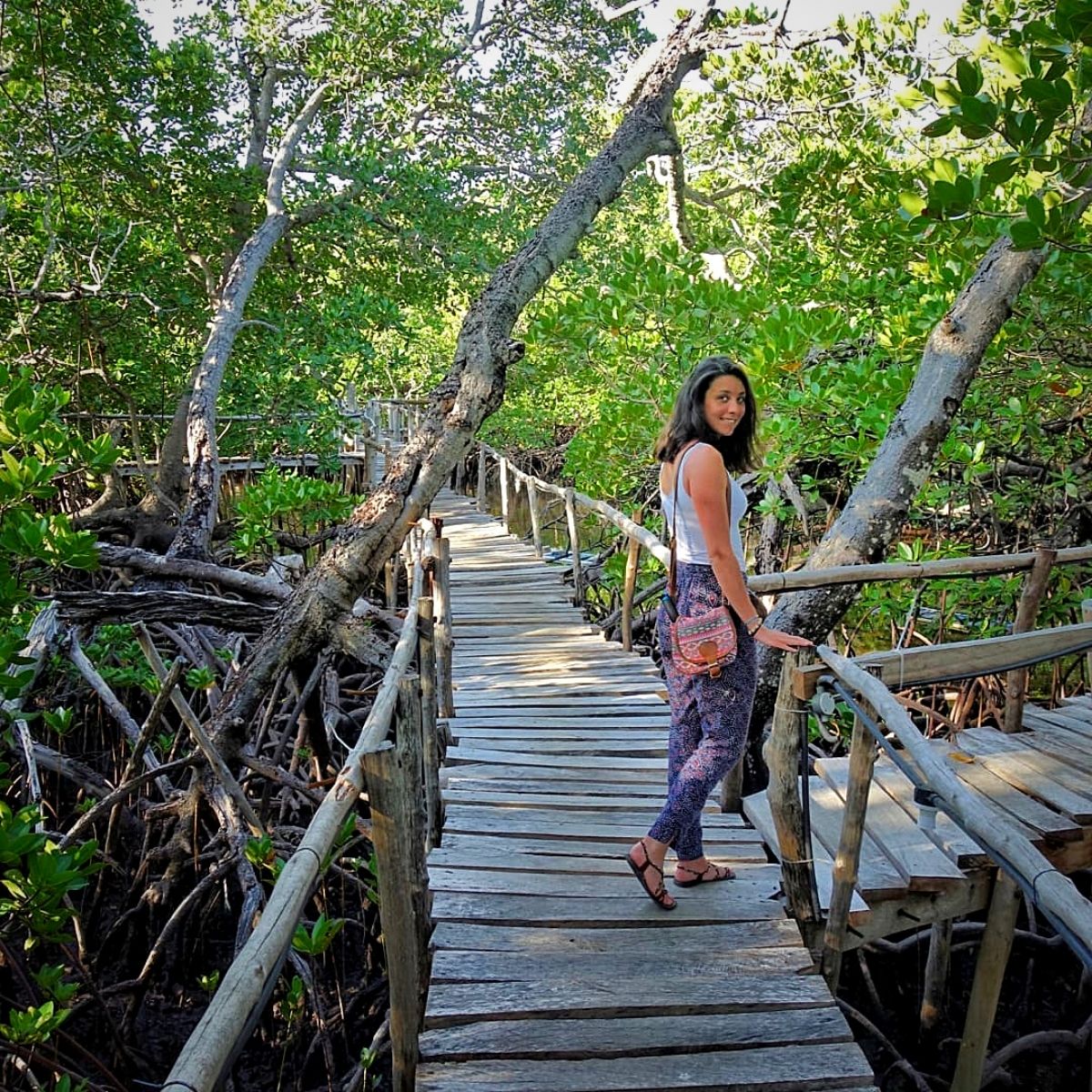 Visionaries like Scottish-born American naturalist, John Muir also known as John of the Mountains, or Father of the National Parks, and another American naturalist, Henry David Thoreau advocated for the preservation of pristine landscapes, laying the philosophical groundwork for eco-tourism. The duo's writings - among others - emphasized the inherent and aesthetic value of nature and urged people to connect with the environment on a deeper level by conserving it.
In the latter years, a conservationist called Hector Ceballos-Lascurain was credited with the first definition of eco-tourism in 1987. He defined it as tourism that consists of traveling to relatively undisturbed or uncontaminated natural areas with the specific object of studying, admiring, and enjoying the scenery and its wild plants and animals, as well as any existing cultural manifestations - both past and present - found in these areas.
The International Eco-tourism Society (TIES), a non-profit organization dedicated to the development of ecotourism since 1990, similarly defined ecotourism as responsible travel to natural areas that conserves the environment, sustains the well-being of the local people and involves interpretation and education - both in its staff and its guests.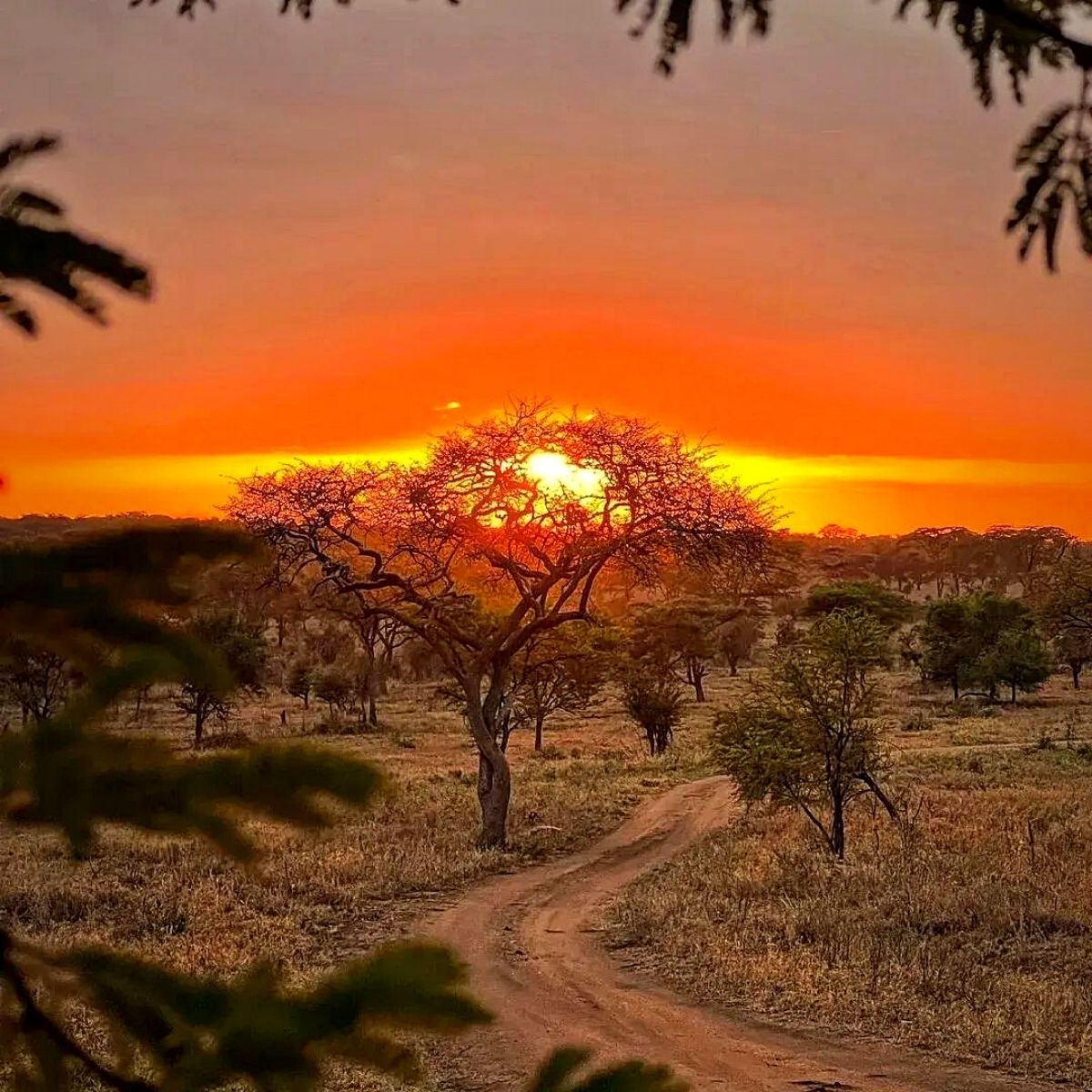 On its part, the International Union for Conservation of Nature (IUCN) looks at ecotourism as a significant tool for conservation, though it shouldn't be seen as a panacea for all conservation challenges.
Other modern-day trailblazers in this concept include Martha D. Honey, a co-founder of the Center for Responsible Tourism, among numerous others.
What Are the Principles of Eco-Tourism?
Eco-tourism, just like many other concepts is guided by a set of principles and guidelines that are followed by its practitioners. There are three main principles that guide this concept. These are:
Conservation
This is perhaps the most important component of eco-tourism because it is supposed to provide long-term, sustainable solutions to enhance the preservation and protection of biodiversity and nature.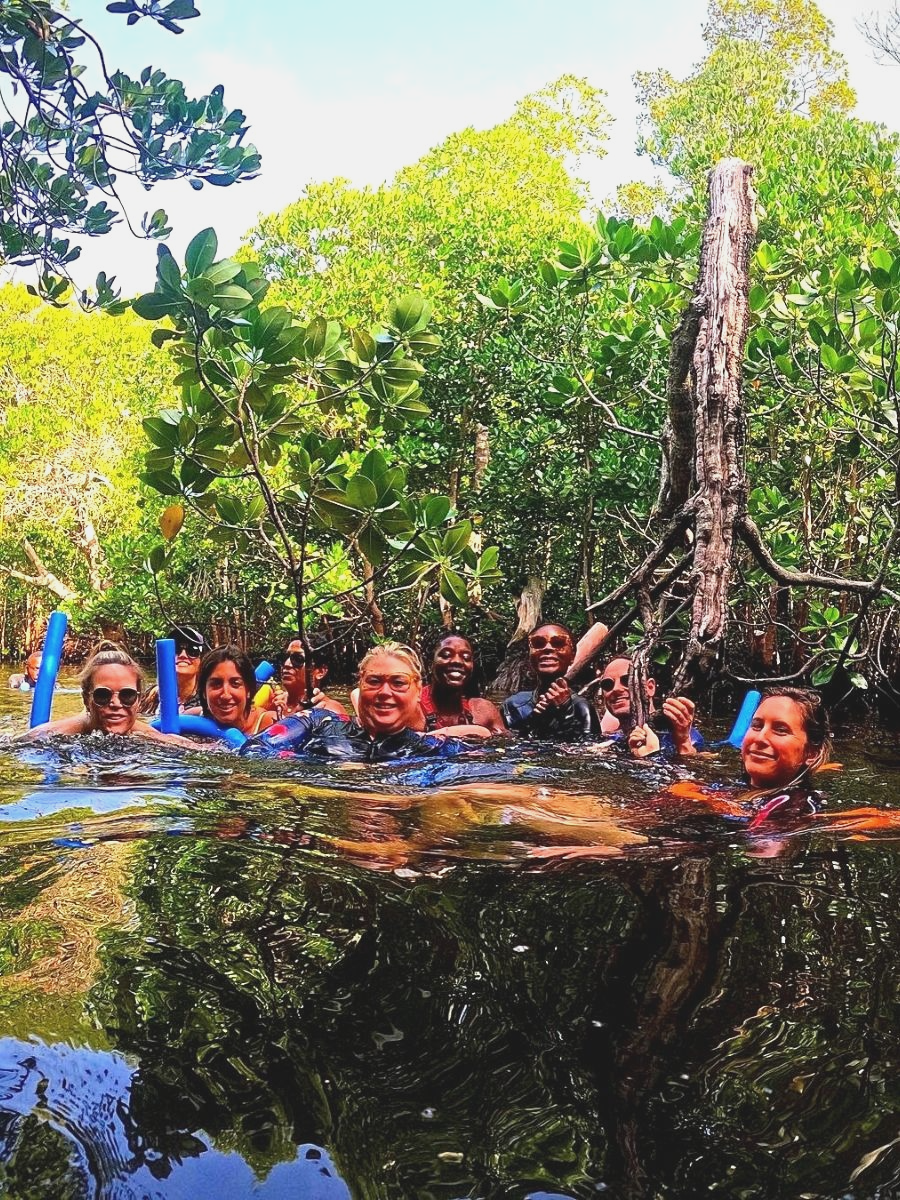 Conservation is mainly achieved through economic incentives that are paid by tourists seeking a nature-based experience. These can also come from tourism organizations themselves, research, or direct environmental conservation efforts.
Community Participation
Eco-tourism is expected to grow employment opportunities and empower local communities, where they are. The local communities in locations where eco-tourism sites are located ought to be involved and thus help in the fight against global social issues like poverty and achieving sustainable development.
Interpretation
This is one of the most overlooked aspects of eco-tourism. It entails the education component of the eco-tourism concept. While it is perfect that there are tourists and visitors touring these sites, it is also ideal that they learn about them.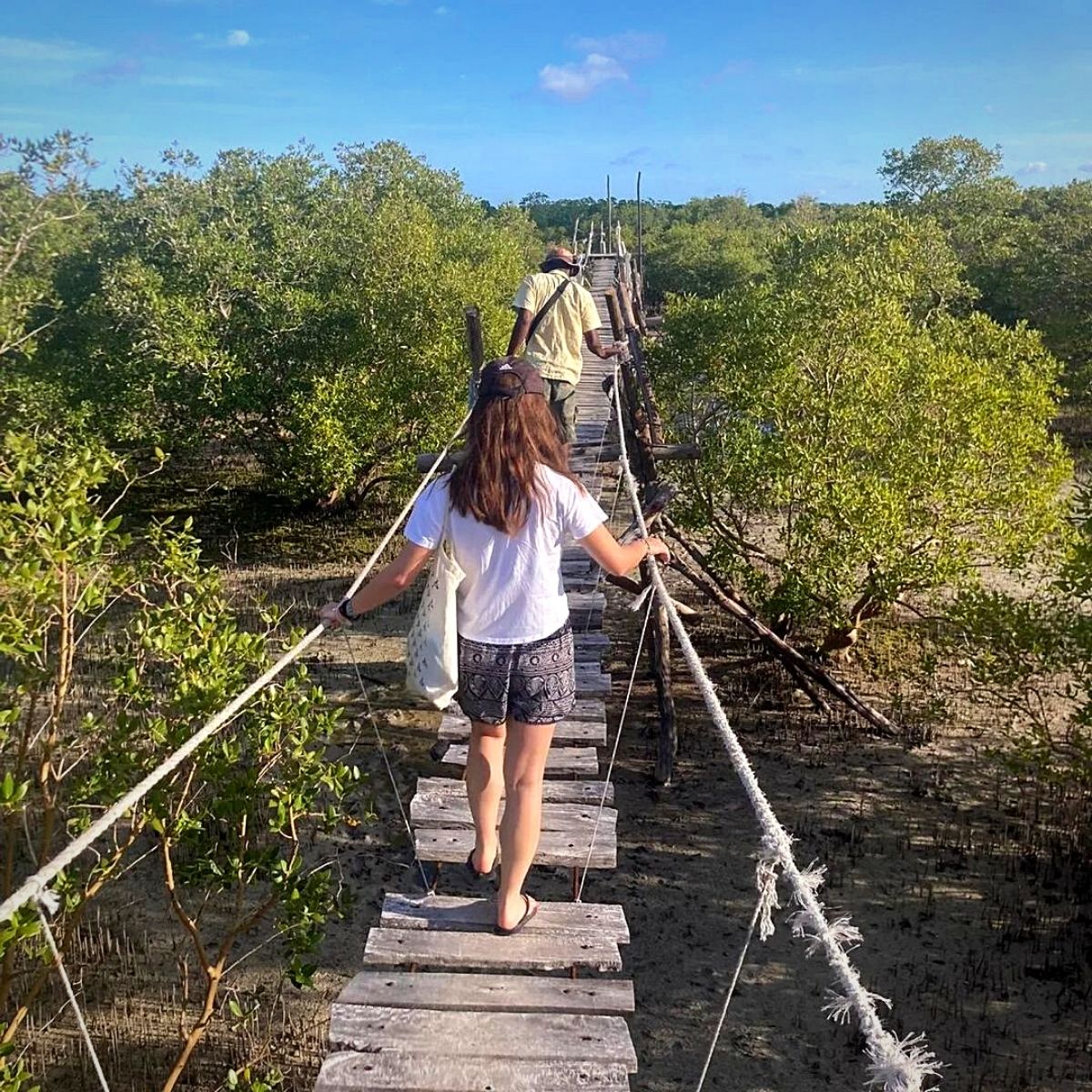 This increases their awareness about environmental issues and promotes a greater understanding and appreciation for nature. These three key principles can however be further grouped into several other sub-principles as established by the International Eco-Tourism Society.
The benefits of eco-tourism are wide-ranging across the world. Countries across the world including Costa Rica, Philipines, Madagascar, Bolivia, Brazil, Kenya, Ecuador, Venezuela, Guatemala, and Panama, as well as many others, are benefiting from this concept. It provides employment for local communities, conserves and preserves nature for future generations, protects natural ecosystems, and enhances tourism.
Some Eco-Tourism Sites in Kenya
In Kenya, eco-tourism is not only important for the conservation of the country's natural resources but also plays a leading role in the provision of livelihoods of many local communities. In fact, Kenya alone has six United Nations Educational, Scientific and Cultural Organization (UNESCO) World Heritage sites, which are key eco-tourism spots.
There are many eco-tourism initiatives across the country, and hence when visiting a flower farm for business, floral events and fairs, or even variety sampling, you have a supplementary activity that you can engage in, as a form of relaxation, unwinding, or just interacting with nature.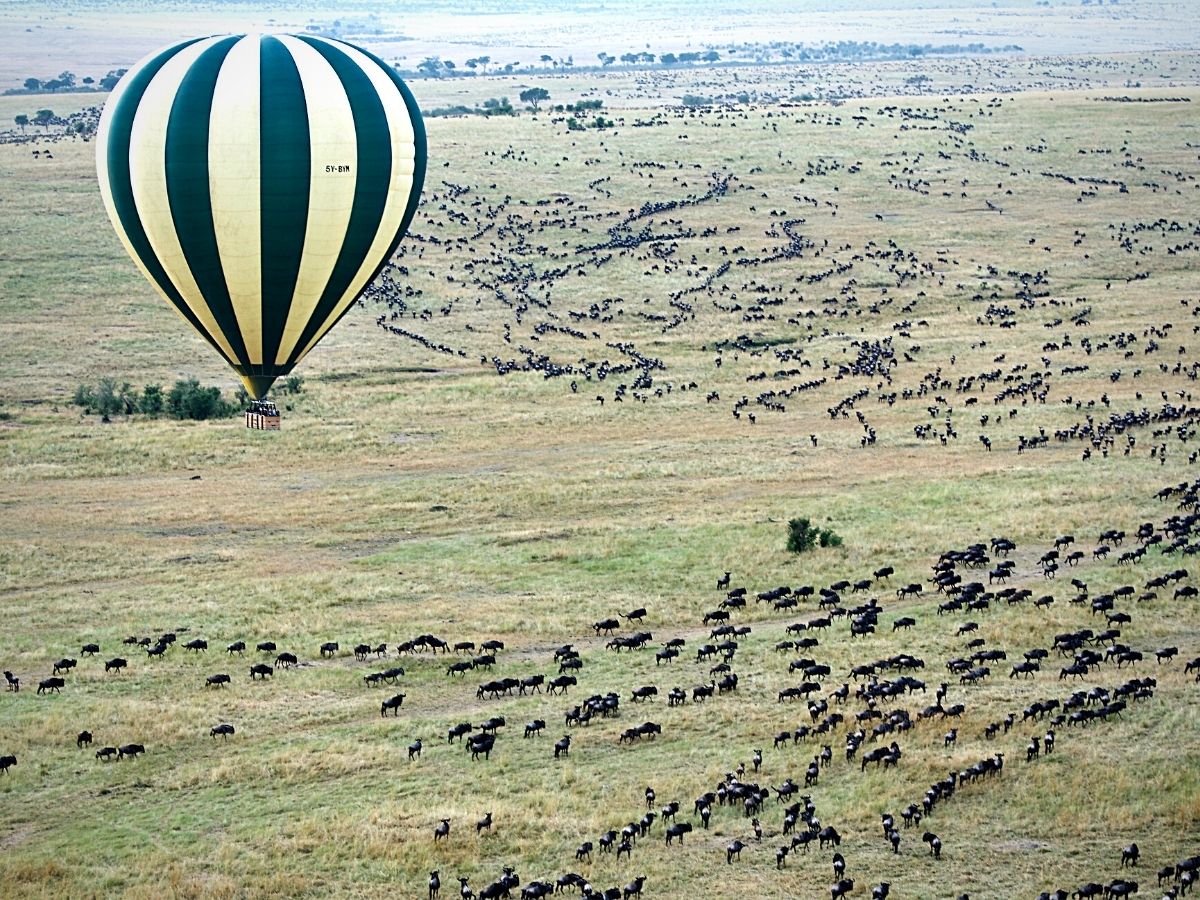 One of the best examples of eco-tourism in Kenya is the Maasai Mara National Reserve, an iconic reserve that is home to an abundance of wildlife and plant life. This is where the famous great migration of wildebeests and zebras takes place from July to November.
Maasai Mara is also home to several local Maasai communities that have been working with conservation organizations to develop sustainable eco-tourism initiatives that not only provide economic benefits to the communities but also help to protect the wildlife and ecosystems within the reserve.
Also in line is the Amboseli National Park situated at the foot of Mount Kilimanjaro and known for its large elephant population and breathtaking views of the continent's highest mountain. This is also an eco-tourism destination worth paying a visit to and interacting with the local people. Several small-scale eco-tourism projects run within the park and outside it from which the locals benefit.
The park is also home to the Maasai people, who have been working with conservation organizations to develop sustainable ecotourism initiatives. These initiatives provide economic benefits to their communities while also helping to protect the park's wildlife and ecosystems.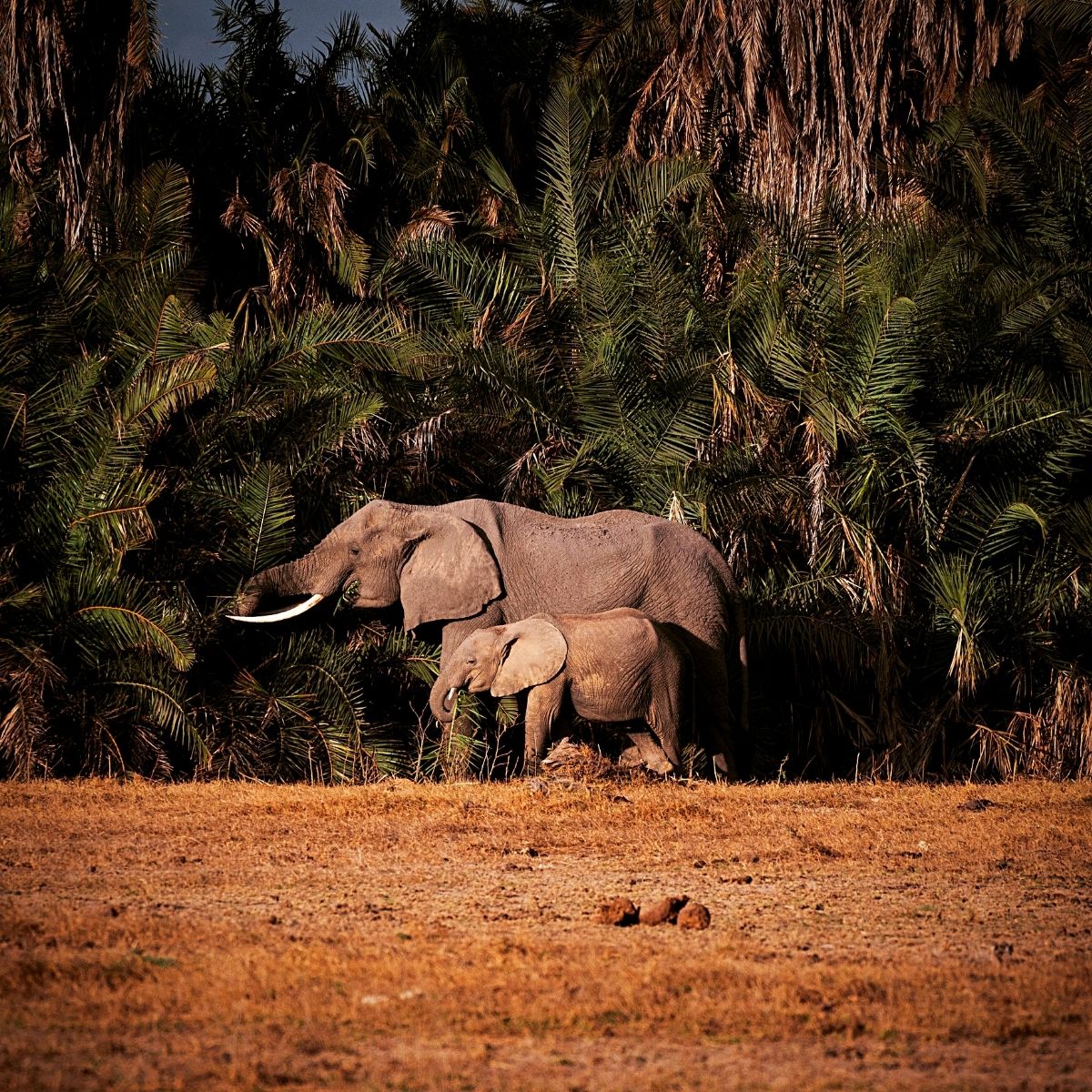 The Laikipia region in the northeast of the Great Rift Valley also possesses some great eco-tourism destinations including the Ol Pejeta Conservancy which has the largest black rhino sanctuary in East Africa and has been home to the world's last remaining northern white rhino. It is also home to over 300 bird species and other wild animals.
There is also the Ol Jogi Wildlife Conservancy which is the country's second-largest rhino sanctuary and also home to endangered wild species including the reticulated giraffe, and Grevy's zebra. Loisaba Conservancy also in the region was established to protect and enhance critical wildlife diversity and habitats, and is home to more than 200 species of birds, as well as elephants, buffalos, Grevy's zebra, giraffes, lions, leopards, and cheetahs. Other destinations in the region include Ol Ari Nyiro, Sosian, Ol Lentille, and Mugie among others.
Meru region just next to Mt Kenya has numerous destinations including Lewa Conservancy, where the Lewa Safari Marathon, an annual event rated one of the world's top 10 marathons, takes place. This marathon has people enjoying memorable runs alongside some of the most iconic wildlife, and the funds raised go into helping wildlife conservation, and other community programs. There are numerous others including Meru National Park, Gaketha Elephant Maternity, and Ngare Ndare Forest.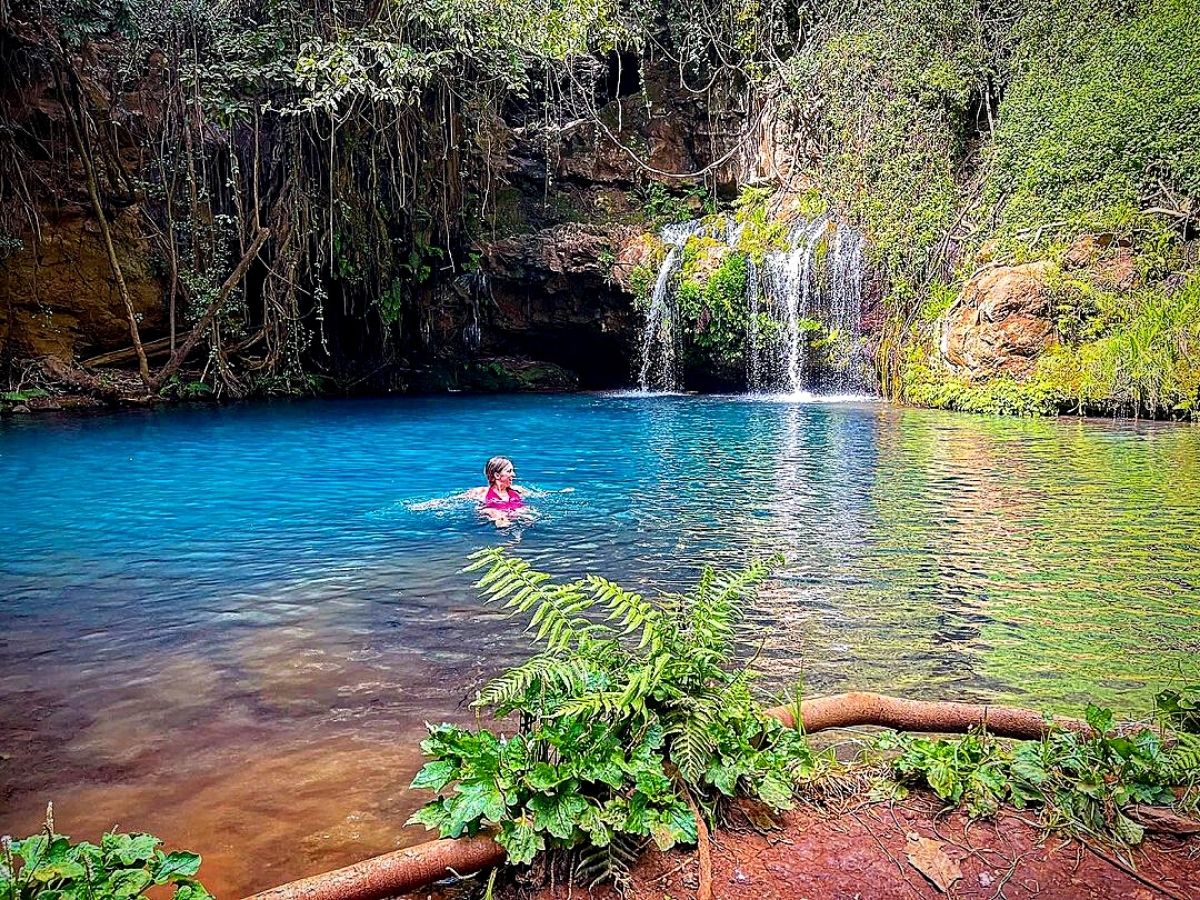 In Kenya's coastal region, the vast Arabuko-Sokoke Forest hosts lots of sites worth exploring including the Kipepeo Project which focuses on rearing butterflies of different varieties collected from the forest, the Sacred Mijikenda Kaya Forests, numerous mangrove cultivation initiatives along the coast, marine reserves including the Kiunga, Kisite and Mpunguti, Maziwe Island, Watamu, Wasini Island, and the Mombasa National Park among others.
The East African Whale Shark Trust, also, manages eco-tours for diving alongside scientists in the Indian Ocean to study whale shark behavior, physiology, and movement. These are educational undersea safaris to observe the ocean and raise awareness about the whale shark.
Essentially, Kenya as a country, has many such scenic conservation initiatives that nature enthusiasts can explore and not only gain insights and inspiration as they unwind but also contribute to overall nature conservation and empower local communities.
Eco-Tourism is a Worthwhile Nature Conservation Cause
Eco-tourism is not only a means of attracting visitors but also helps to protect and preserve Kenya's - and any other country's - natural resources. It also provides economic and social benefits to local communities in the process.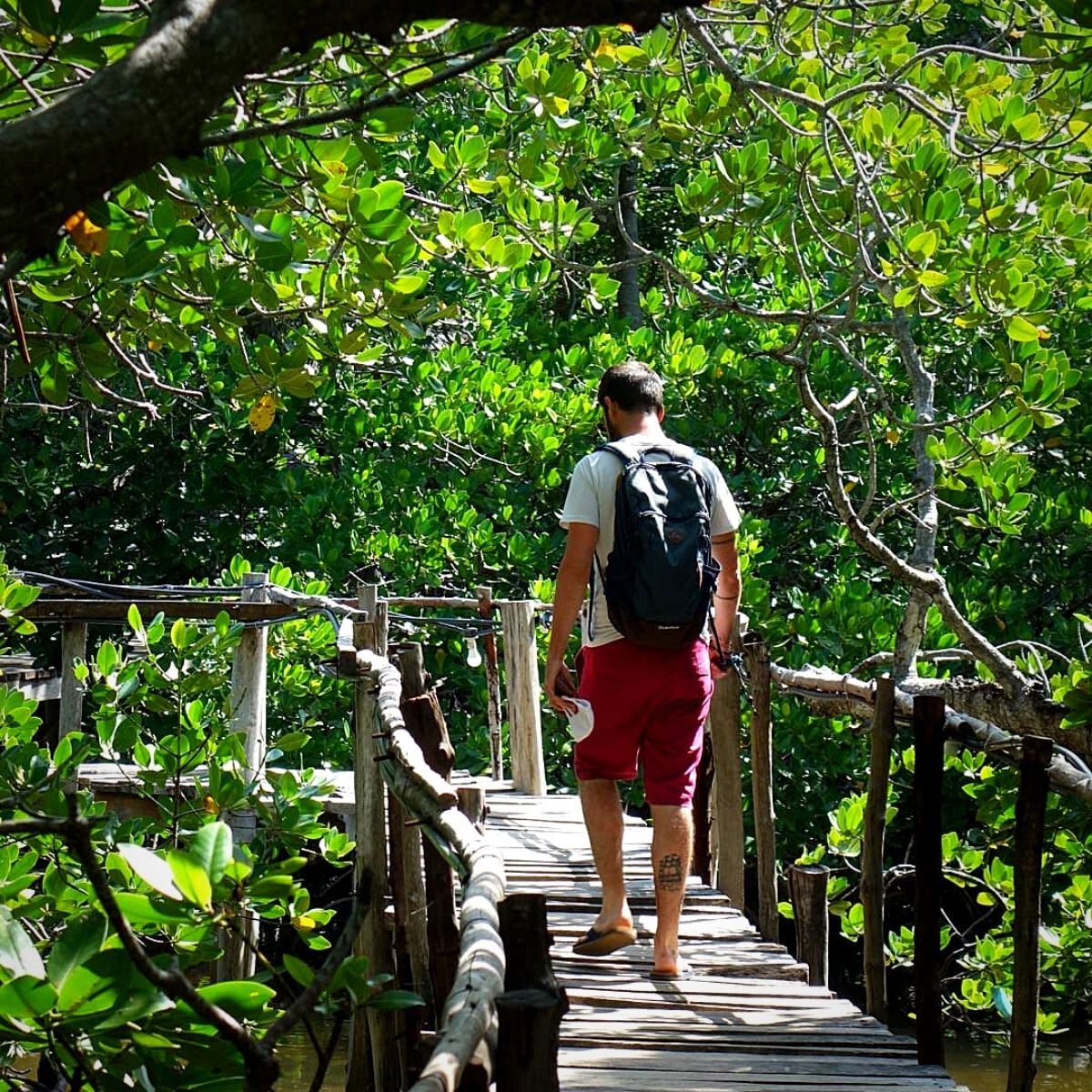 It is a great way to experience the beauty of Kenya while also helping to ensure that future generations are able to enjoy it as well.
When planning your trip to Kenya for your ultimate flower experience, also consider visiting and supporting sustainable ecotourism initiatives that benefit local communities and protect the natural environment.
It would be worth your time!
Feature image by Tanja Hersche on Unsplash, header image by Mehmet Turgut Kirkgoz on Pexels.