Emanuela Araújo is proud to already be in floristry for 25 years now, she graduated from CAF ( Centro de Arte Floral ), and Escola Espanhola de Arte Floral, Madrid. She has honed her skills by training in different schools in Portugal and under national and international teachers. Flor de Lis, her own flower business was born on the 11th of July 1998 in Santa Marta de Portuzelo, Viana do Castelo. 25 years already, silver anniversary. Of course, they celebrated with family and friends. The next big challenge for Emanuela Araújo is participating in Interflora World Cup 2023 in Manchester. From the 7th to the 9th of September, 20 floral designers will compete to be the best.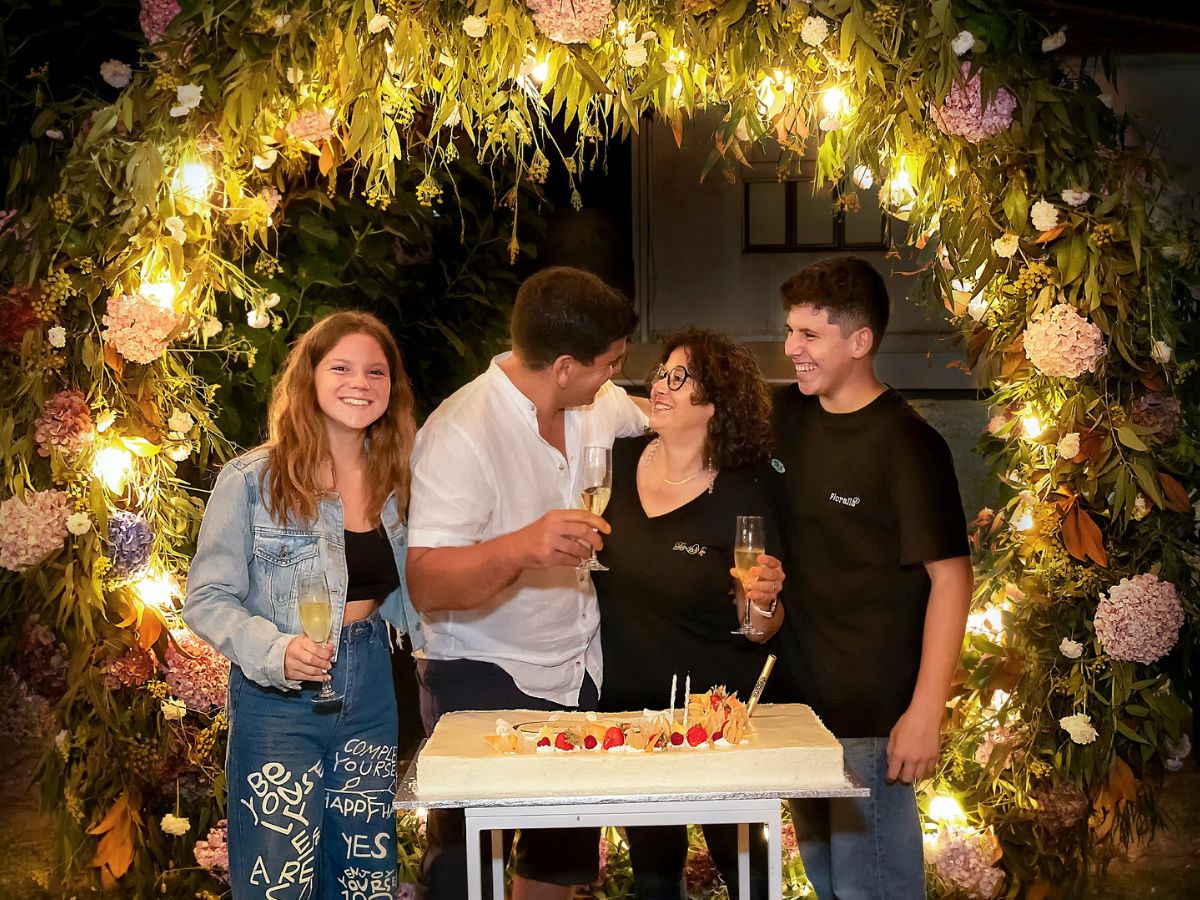 Meet Emanuela Araújo - Competitor for Portugal at Interflora World Cup 2023
Emanuela is a very talented floral designer with many years of experience and she really loves to have a challenge like World Cup. These huge competitions expand your skills and inspiration according to Emanuela. Furthermore, Emanuela is very proud of her business. They have many important wedding decorations in Portugal and she loves her team and her work a lot.


What Does Emanuela Like to Do Besides Floral Art?

Emanuela has to admit that her biggest hobby still is floral art, to get inspired by nature surrounded by family is the second best thing. And traveling is too. She loves to travel and get to see the insides of other famous floral designers. Or just get captured by beautiful flowers in fields or special native plants in other countries.


Emanuela Araújo Finds Every Idea in Nature

Nature serves as an endless wellspring of inspiration for floral designers worldwide. Also for Emanuela:
"Its captivating beauty, intricate patterns, and diverse textures offer a rich palette for creativity. The ever-changing seasons, with their vibrant colors and delicate transitions, provide a constant source of fresh ideas. From the graceful curve of a petal to the symphony of colors in a garden, nature's elegance ignites my imagination."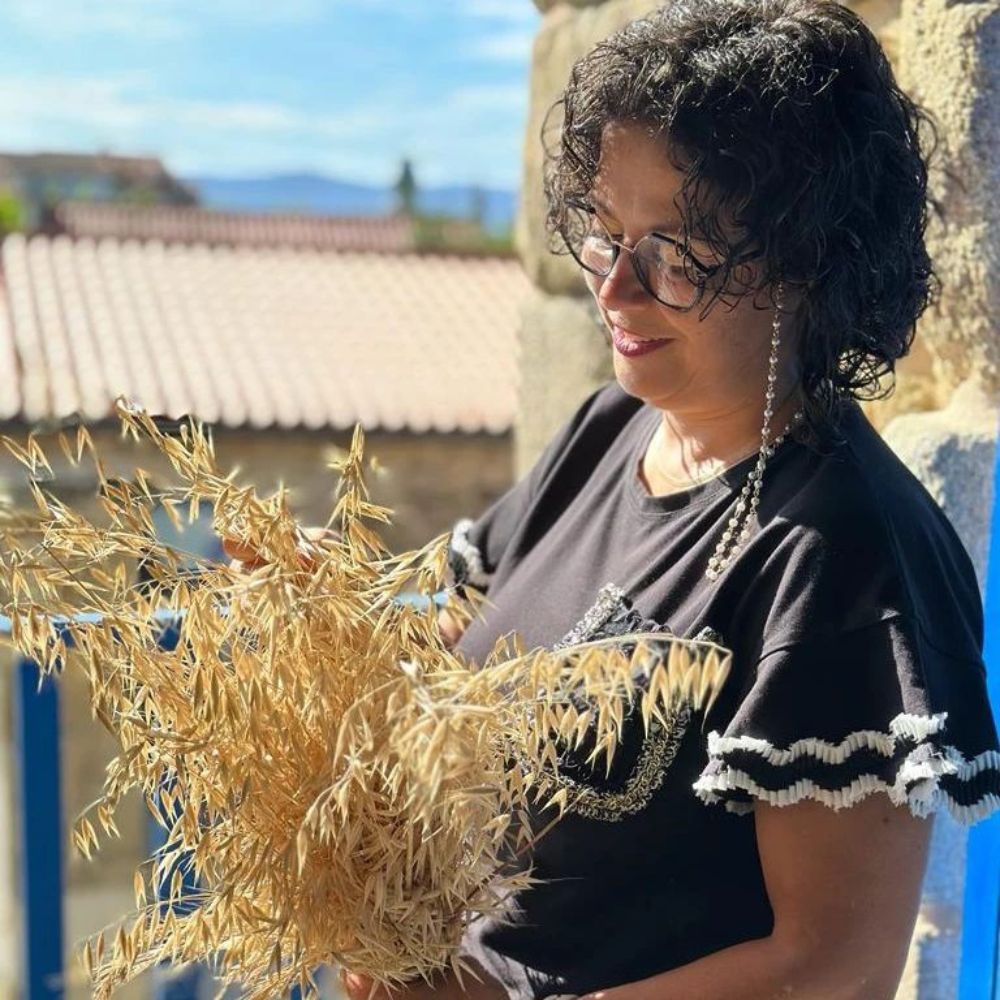 Mimicking its balance and harmony, floral designers craft arrangements that evoke the same sense of awe and tranquility as nature itself. By drawing from nature's boundless charm, they infuse their creations with a timeless, organic allure that resonates deeply with people's hearts and senses.
Emanuela hopes to press her signature to the competition and above all she hopes to enjoy the Interflora World Cup and make memories for life.