Flowers can be used for everything and anything and this includes art, of course! Flowers can be used to create artistic pieces from scratch and this time, Vaisselle will show you what they are made of and how they implement floral designs in each creation.
Vaisselle by Léa Zana
Vaisselle is a modern homewares brand. Each design is influenced by French tradition as well as antiques from all around the world, particularly India and the Mediterranean. The business designs components that are interchangeable so that you can develop your collection over time and create your own unique and playful aesthetic. Can you guess the best part about their artistic pieces? Yes, the use of blooming floral creations adhered or creatively and skillfully painted into their designs.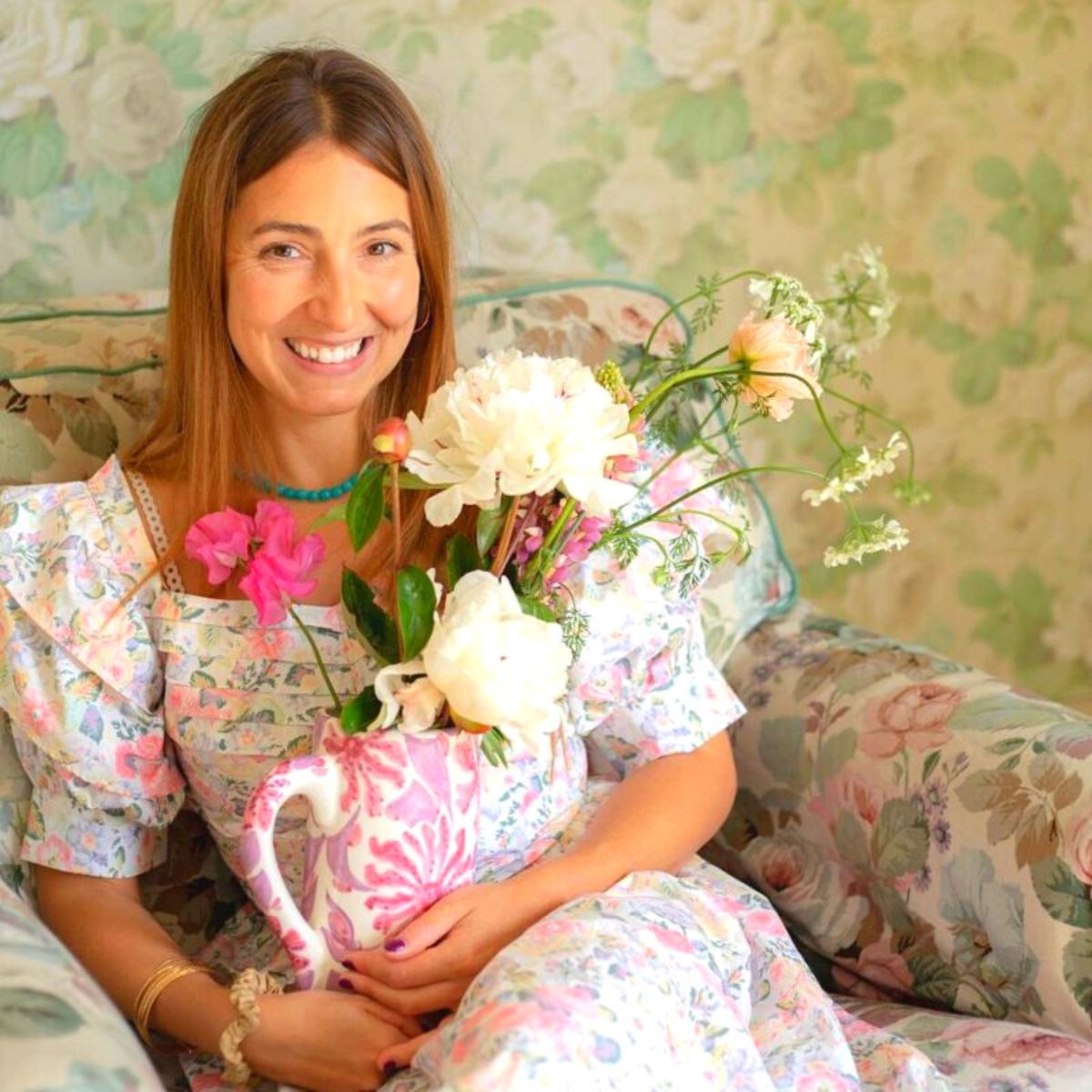 Léa Zana, a fashion-turned-tableware designer with a flair for diverse vintage styles, founded Vaisselle, a contemporary lifestyle brand. Her love of vivid mismatched ceramics stems from her youth spent searching French flea markets with her grandmother, and her expertise in couture design has prepared her with a flamboyant, yet handcrafted approach to her works.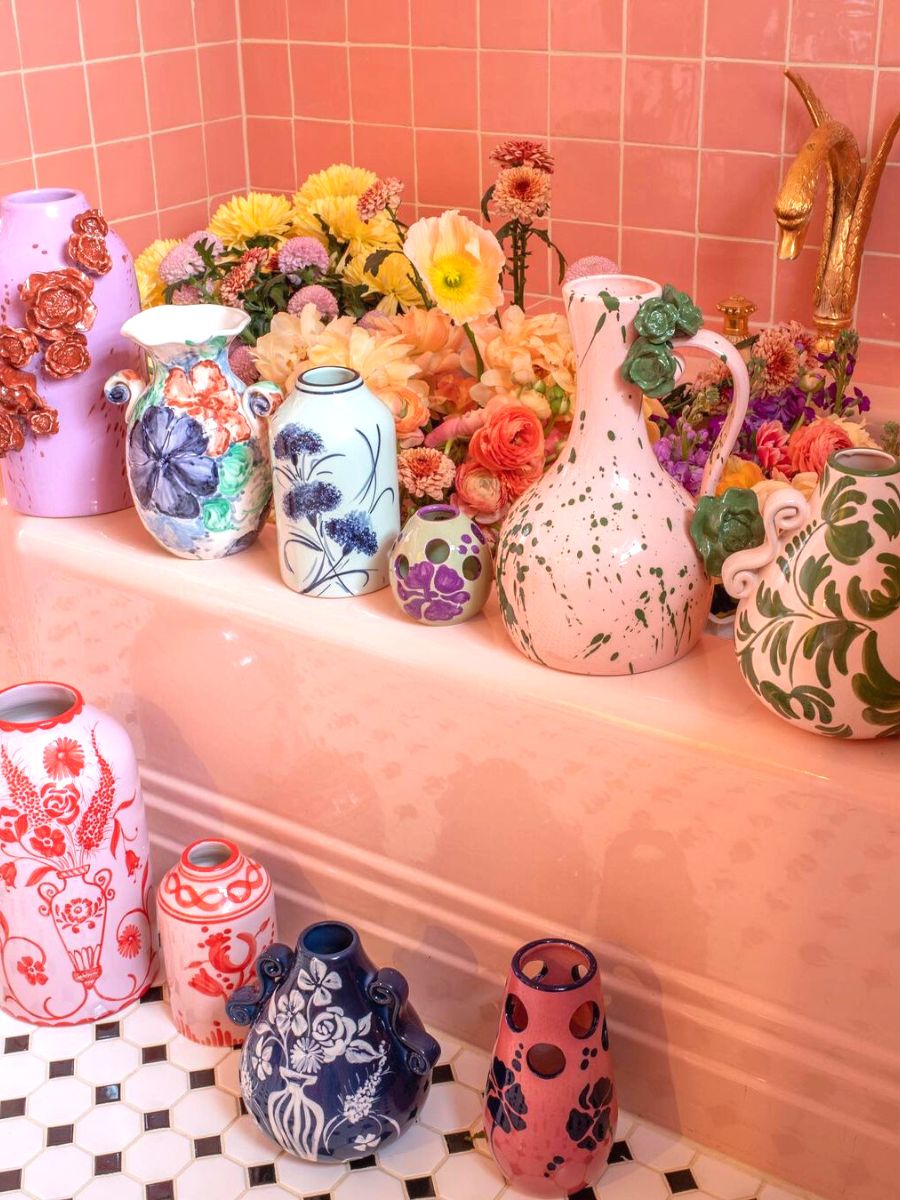 Léa in London meticulously designs each piece of Vaisselle tableware, which is subsequently handcrafted in Spain by two local artisans — a husband and wife partnership. To create the most elaborate designs, Léa's designs are painstakingly hand-painted onto ceramics and if you carefully observe her work, you'll notice that every piece has flowers involved. She loves the symbolism that flowers give to each and every one of her creations.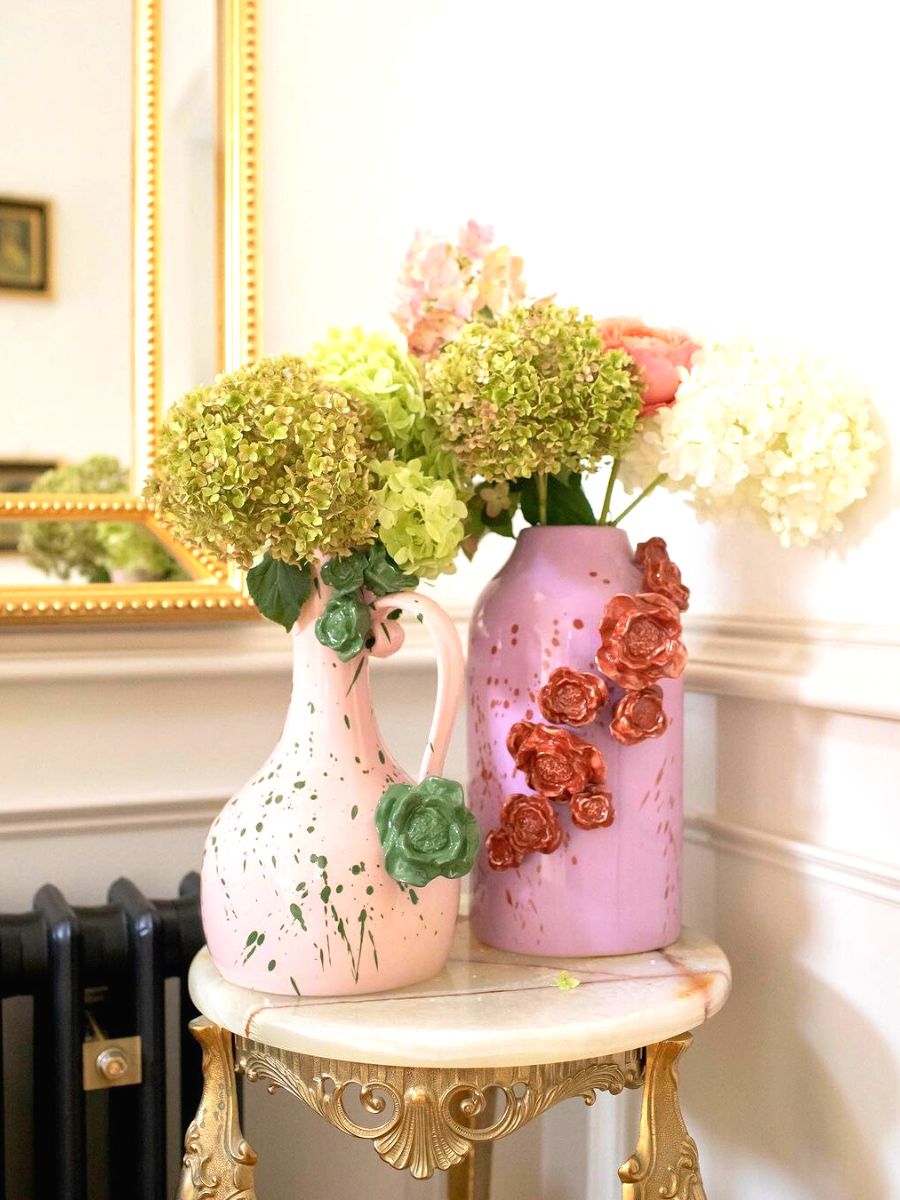 Where Does Her Inspiration Come From to Create These Marvelous Pieces for Home Decor?
The artist shares that she comes from a home full of girls. Her grandmother grew up in the 1930s, and for her, it was a moment of humanity and safety. Things were always well presented at her house; she would put out a tablecloth and use different cutlery for different meals, such as a little butter knife, a specific fork for the melon, and so on. Léa believes she's carrying on that sense of care and attention while modernizing and having fun with it and adding a special touch of flowery and blooms to her pieces.
It's more about 'what' than 'who' when it comes to inspiration. Her primary influences include nature, flowers, and Roman architecture. Every Vaisselle collection incorporates a flower theme, whether it's Goldilocks climbing a lime-washed wall or daisies from her late grandmother's garden. Léa was born in a French town surrounded by Roman ruins, which has had a significant influence on her creative side as well.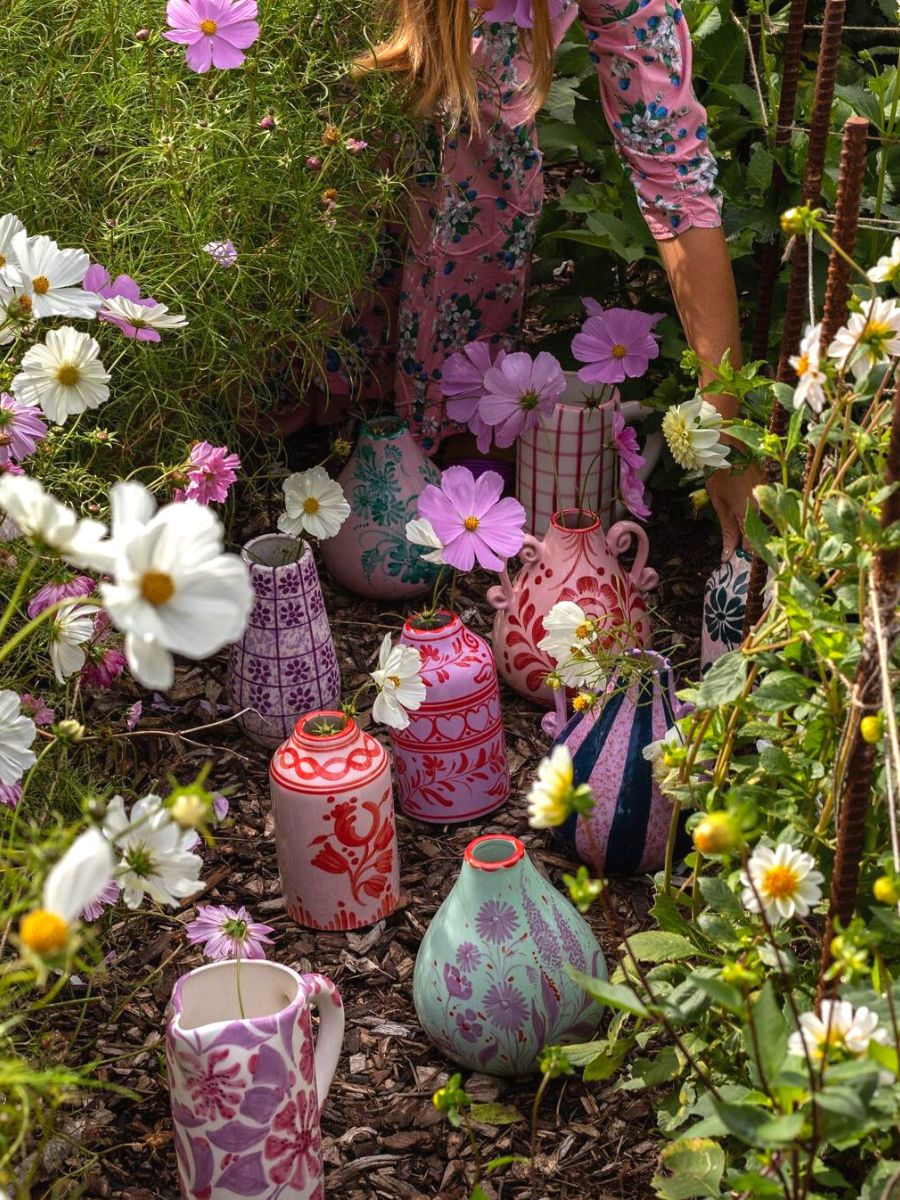 Making Each Piece Unique Through Thoughtful Techniques
The world needs more color right now, doesn't it? Especially with the winter season coming up in a few months for several regions of the world, adding color to your interior spaces is the best choice to enliven any corner and any table. Léa is a master when it comes to creating extraordinary table settings and table decor. The best part of her work is how she respects ancient techniques to produce small runs of ceramics and glassware which are intrinsically eco-responsible. Local white clay, lead-free paints, and natural pigments are used to lovingly create each piece.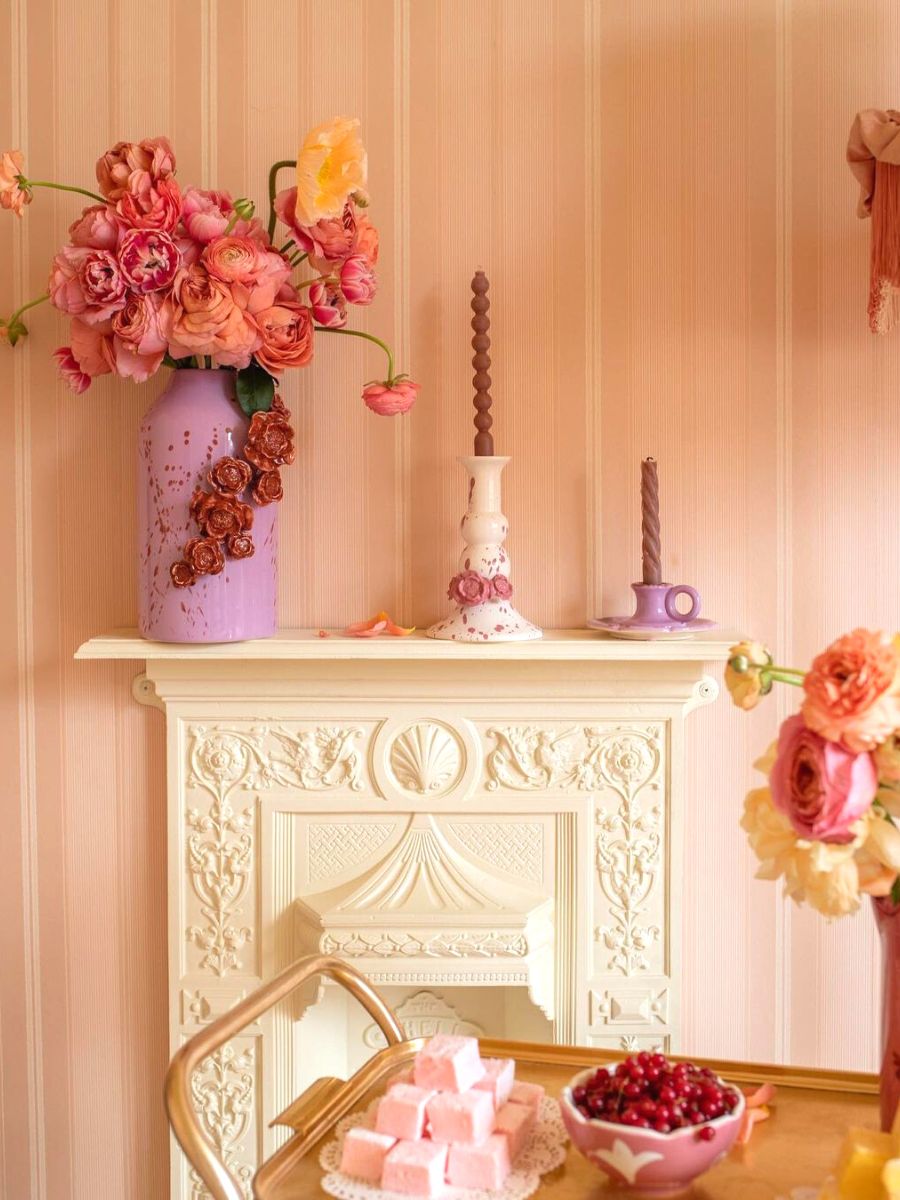 To see more of her work and get involved in her floral pieces, visit Léa Zana's Instagram account.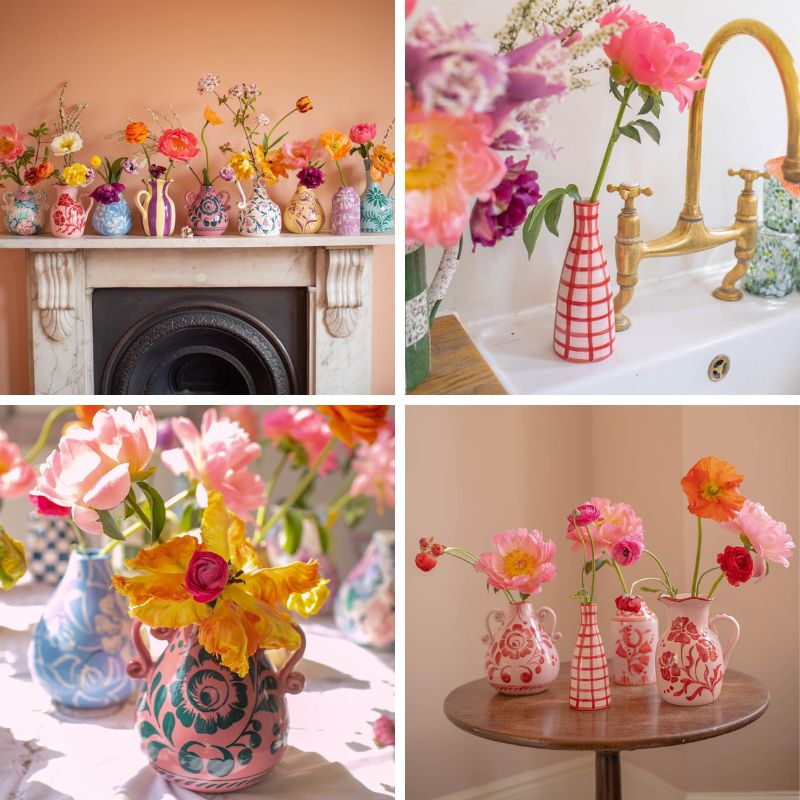 Photos by @vaisselle.boutique.