Flowers are peeking all over the world, especially in those regions where the summer season has taken over. Blooms are blooming, people are happy and the sun is shining! Regardless, if you don't see flowers blooming outside your window just yet, take a peek at these five floral illustrators' Instagram accounts because their work might trick your brain into thinking it's the real thing besides getting a dose of creativity and encouragement straight to your brain, especially if you're a graphic designer or creative artist, these accounts are for you!
Five Floral Illustrators to Follow on Instagram for Major Floral Graphic Design Vibes
If you belong to the intriguing and extremely creative world of artistic design, this article will be of great use and inspiration to you. Now that the tech world is constantly evolving, so are graphic design techniques and patterns. Nowadays, flowers are really taking over different areas such as fashion, the metaverse, movies, and including interior decoration as well as diverse patterns created through different programs. If you love designing all things flowers and are a creative junkie at heart, these five floral illustrators will serve as a source of expanded creativity and inspo for future floral designs of yours.
1. Gia Graham
Graphic illustrator Gia Graham was born in Barbados but currently resides in Atlanta, where she enjoys fusing her island girl roots with her urban girl perspectives. Her geographical inspiration may be seen in the vibrant colors and elegant font choices she uses on Instagram.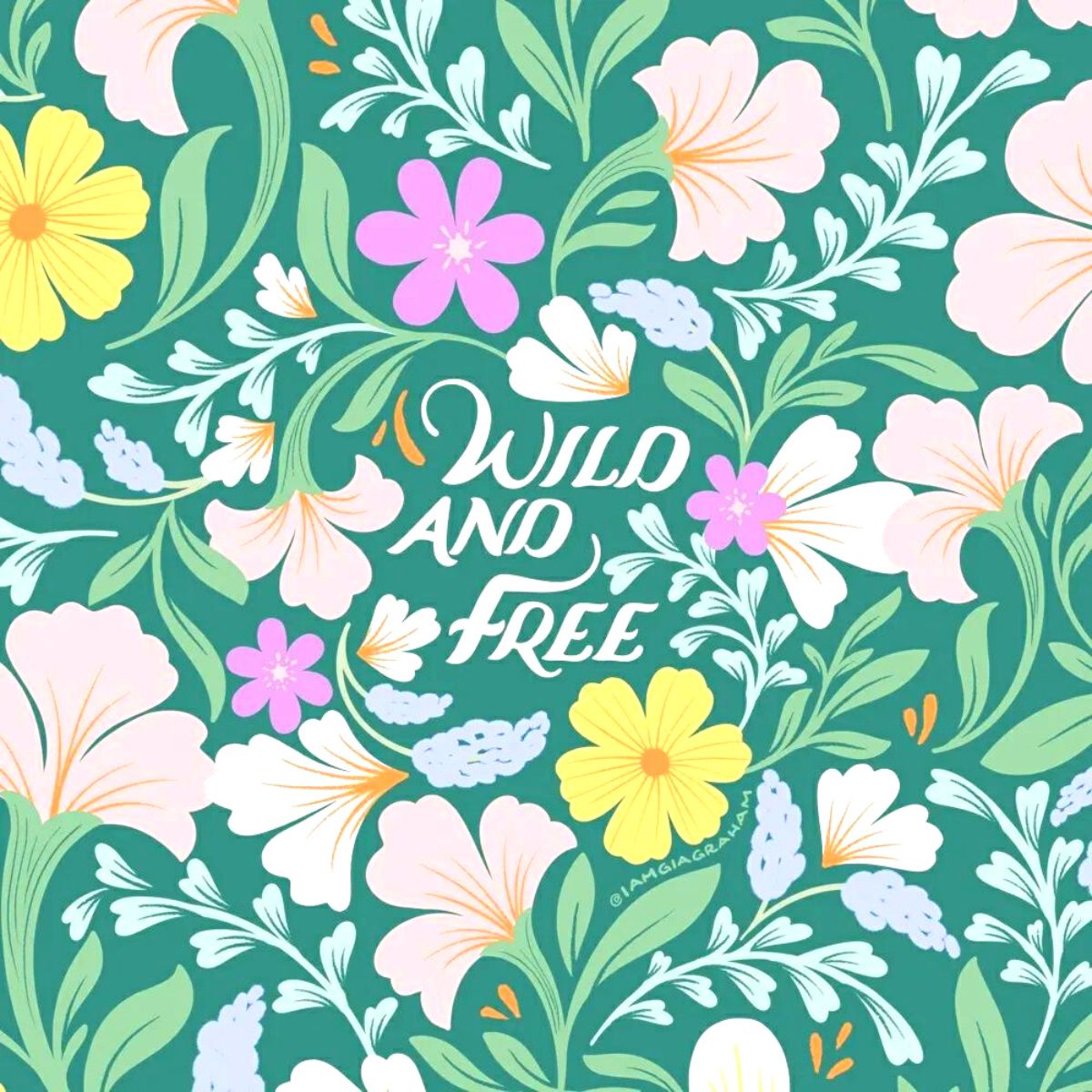 She primarily designs digitally on her iPad with the Apple Pencil. Gia's Instagram is not just full of flowery inspiration, but she also gives hand lettering workshops on Skillshare. Many people are inspired by her series celebrating historical ladies and her unusual Valentine's Day cards.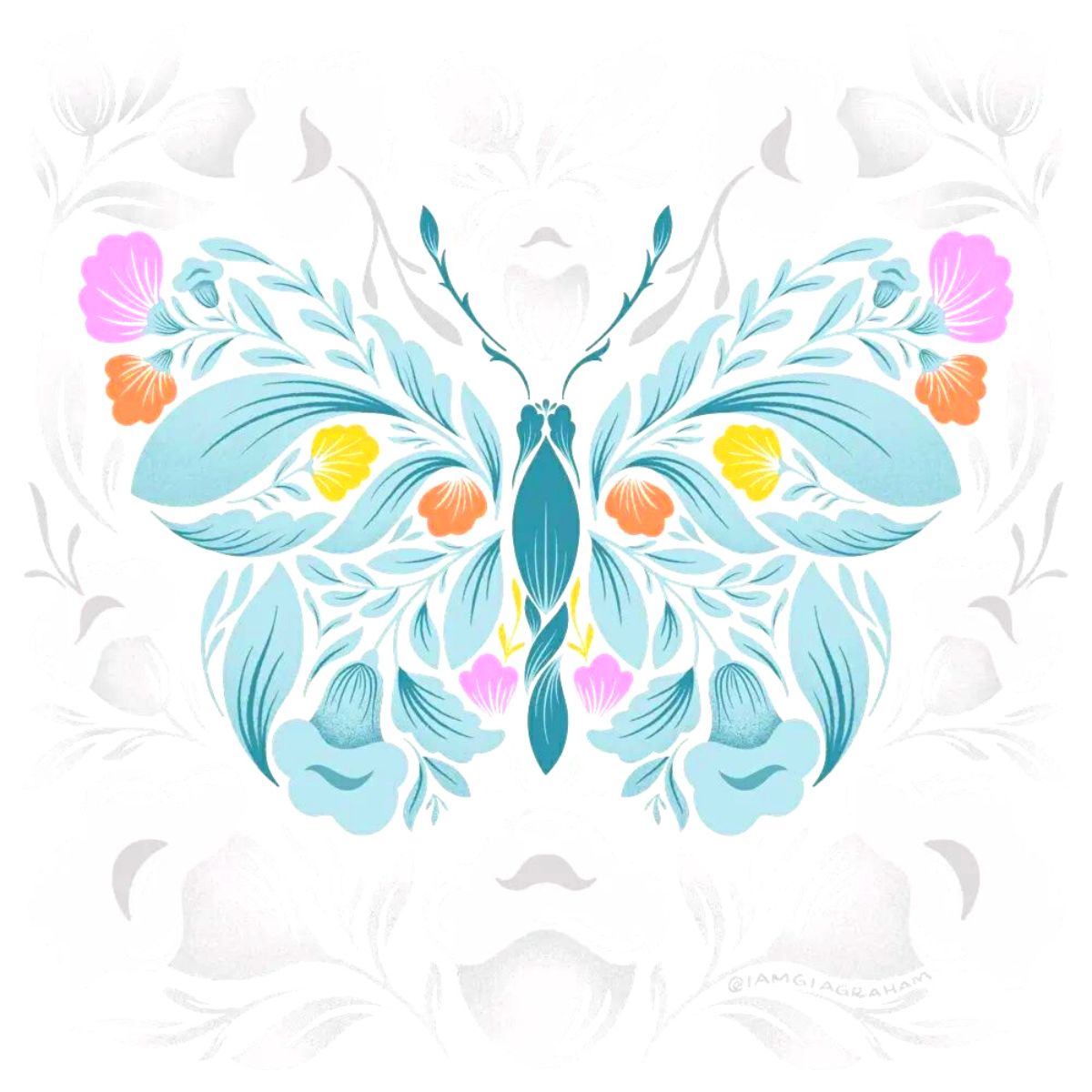 Follow Gia Graham on Instagram.
2. Michelle Parascandolo
Michelle Parascandolo is a freelance pattern designer and illustrator based in New York City. She draws inspiration from nature and uses vivid color palettes in all of her work. She's even worked with companies like Golden Coil, Elle Decor, and Wayfair.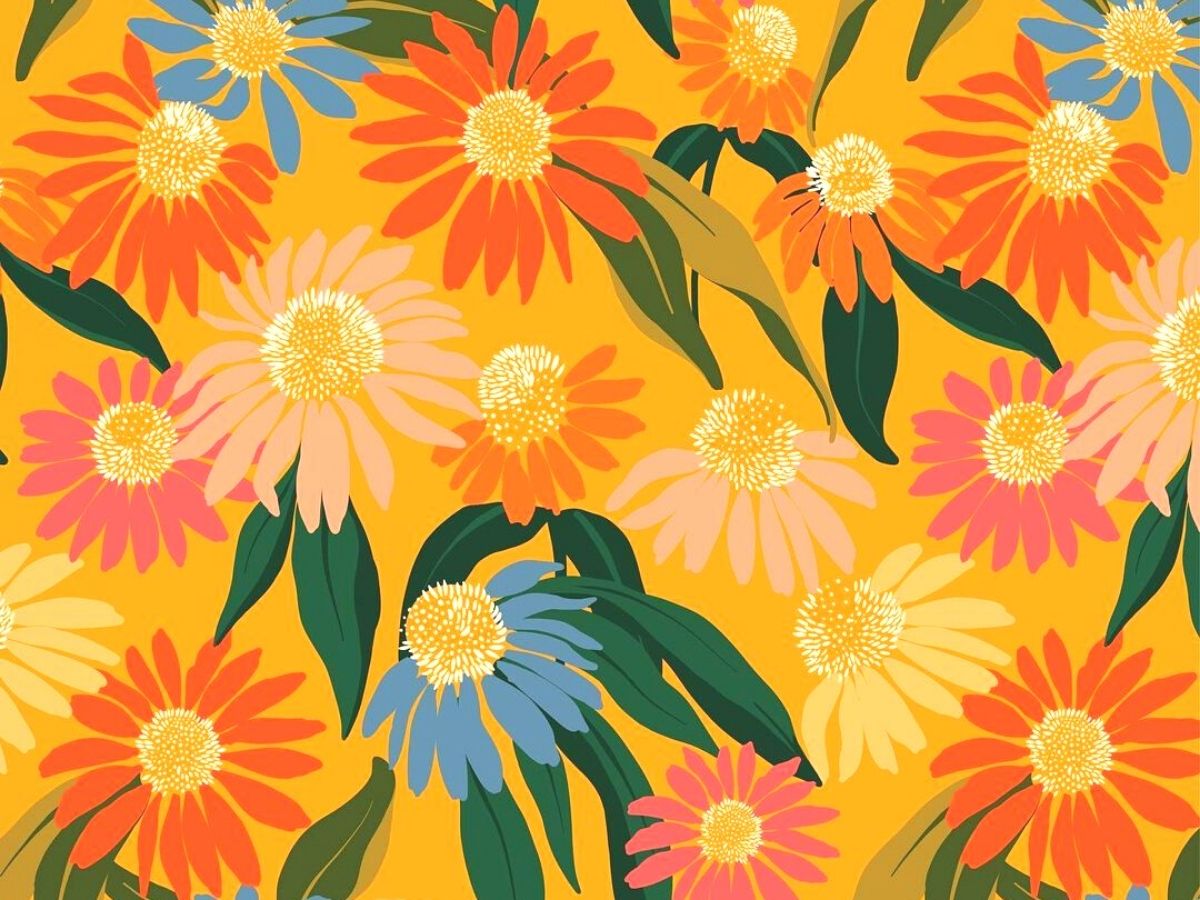 Squares filled with fresh blossoms, unique color combinations, and whimsical inspiration may be found on her Instagram account Michelle's almost landscape image with a bouquet of multi-colored leaves propped on a cheetah tabletop is one of many people's faves. Why? It tells a whole story only by seeing it with your own eyes. That's the power of illustrators' hands and what they can achieve with technology as their ally. She is without a doubt one of the most interesting five floral illustrators to follow on Instagram nowadays.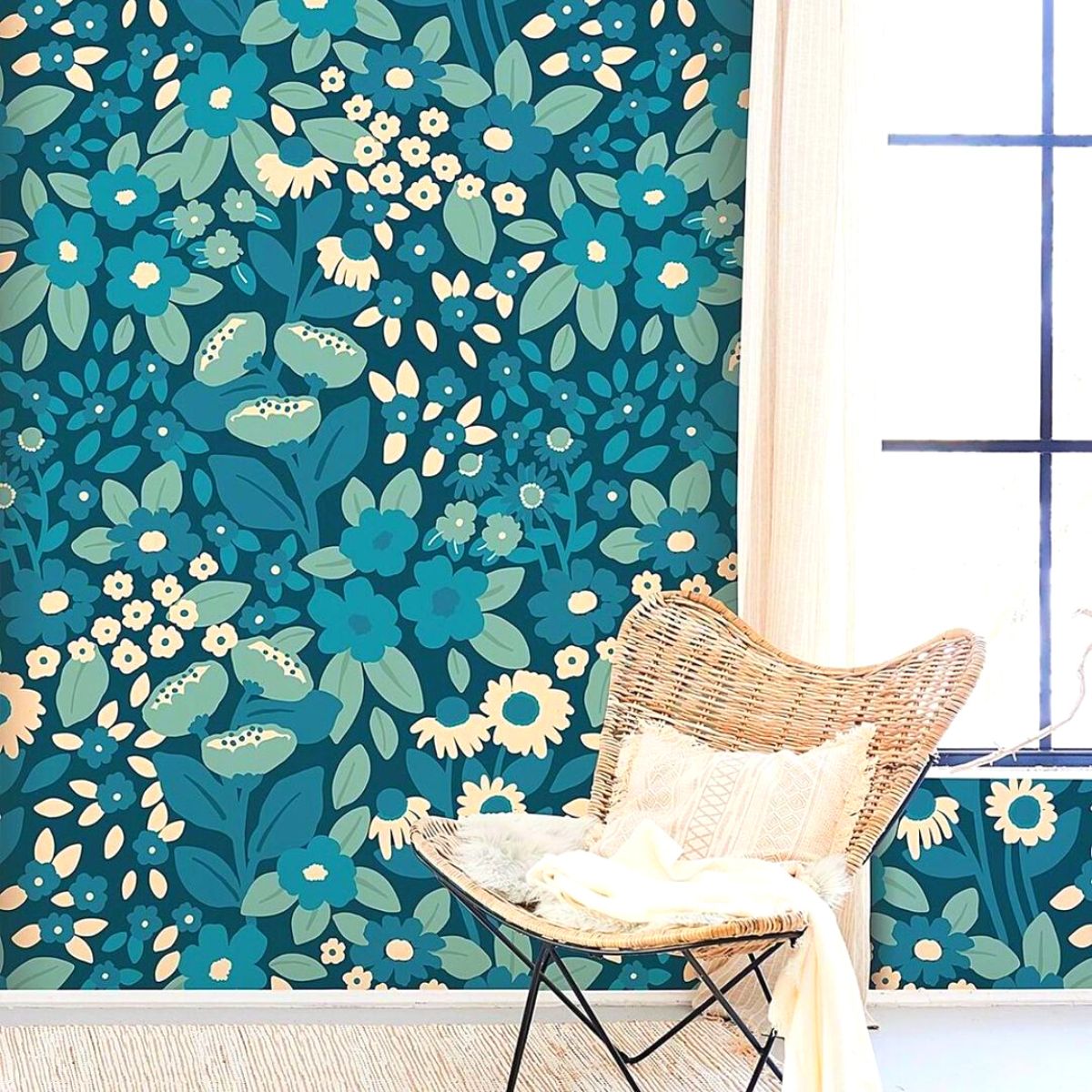 Follow Michelle Parascandolo on Instagram.
3. Polina Oshu
Polina understands what she's doing when it comes to notebook pattern creation. Her pages are brimming with vibrant hues and countless permutations of blossoms. Aside from her impeccably curated feed, one of the most remarkable aspects of her Instagram is that she discloses how she finds the finest color combinations via reels and stories.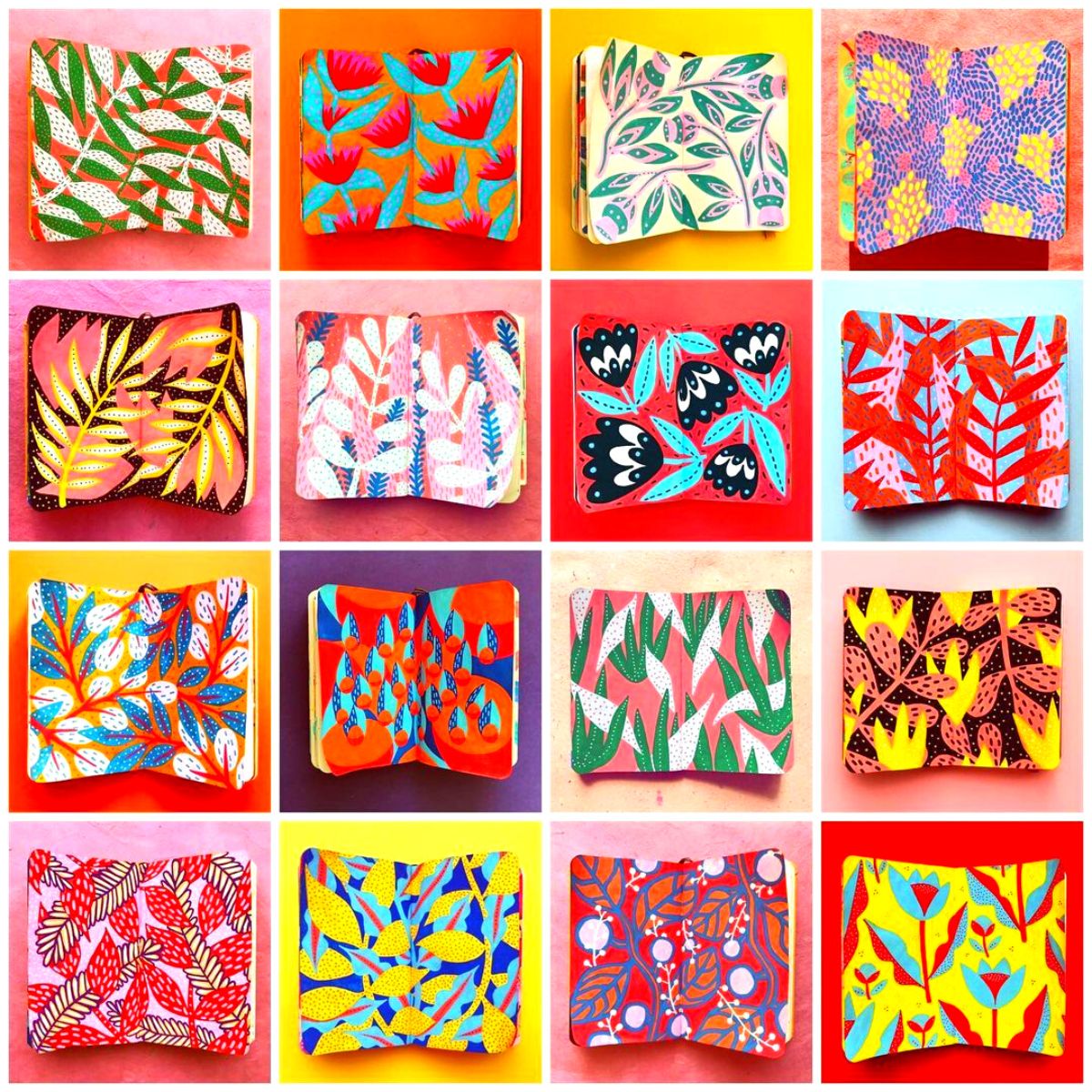 She demonstrates how she studies the color wheel and provides advice on how complementary colors can make your ideas more vibrant and bold. She also gives you practice activities to help you fully comprehend her color techniques. When you see her feed, you'll know how important color combinations are. Peach, gold, and indigo colors abound!
Follow Polina Oshu on Instagram.
4. Carolyn Jenny Gavin
Carolyn is a painter, designer, and illustrator, and one of the five floral illustrators you should be following on Instagram. She is capable of doing it all, and she does. Her creations are cheerful, whether she's using a paintbrush or a mouse. There isn't a single ounce of her work that isn't full of delight, and it shows from piece to piece—even her own logo flowers. If you need to add some color to your Instagram feed, don't pass up this opportunity. She sometimes posts a couple of timelapse movies of herself creating her creations, which could be watched on a loop for hours given the beauty of her work!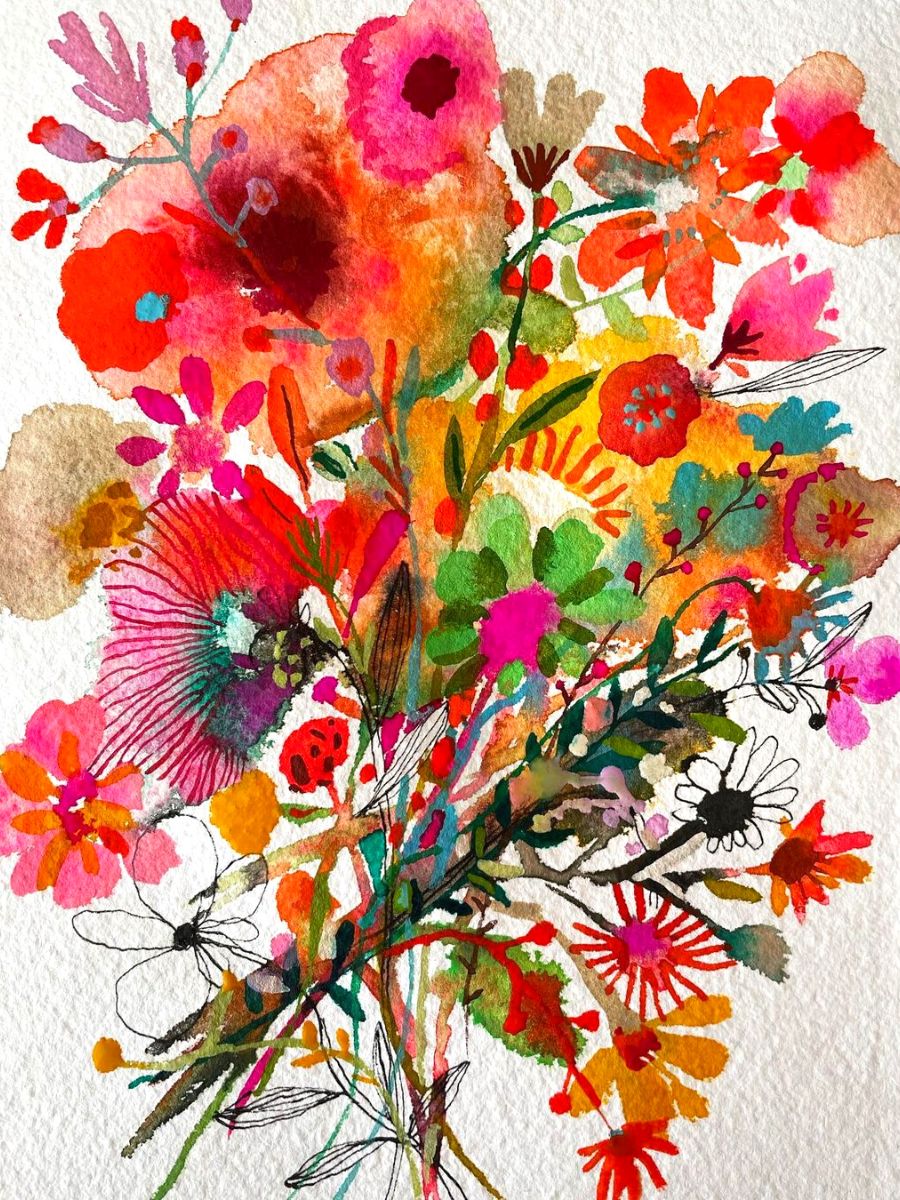 Follow Carolyn Jenny Gavin on Instagram.
5. Ella Gin
Ella's Instagram feed is full of elegant floral creations. Her pieces flourish despite the fact that her color choices are frequently more muted and beautiful. Her designs are amazing, and some appear to be printed from an etched drawing.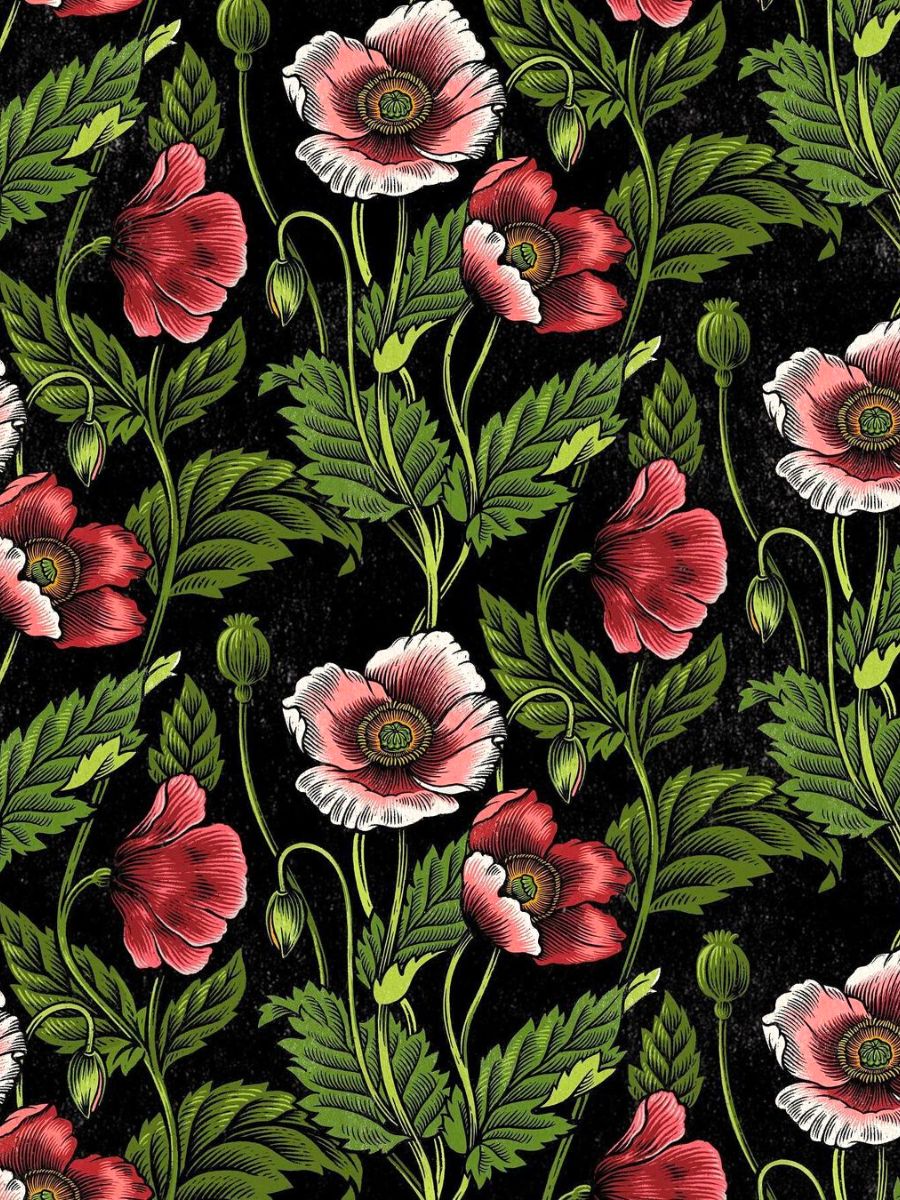 The floral illustrator's works are a force to be reckoned with in many of her A-Z illustrations. She frequently designs her works utilizing Procreate on the iPad, but each piece retains the grit and character that digital graphics can sometimes lose.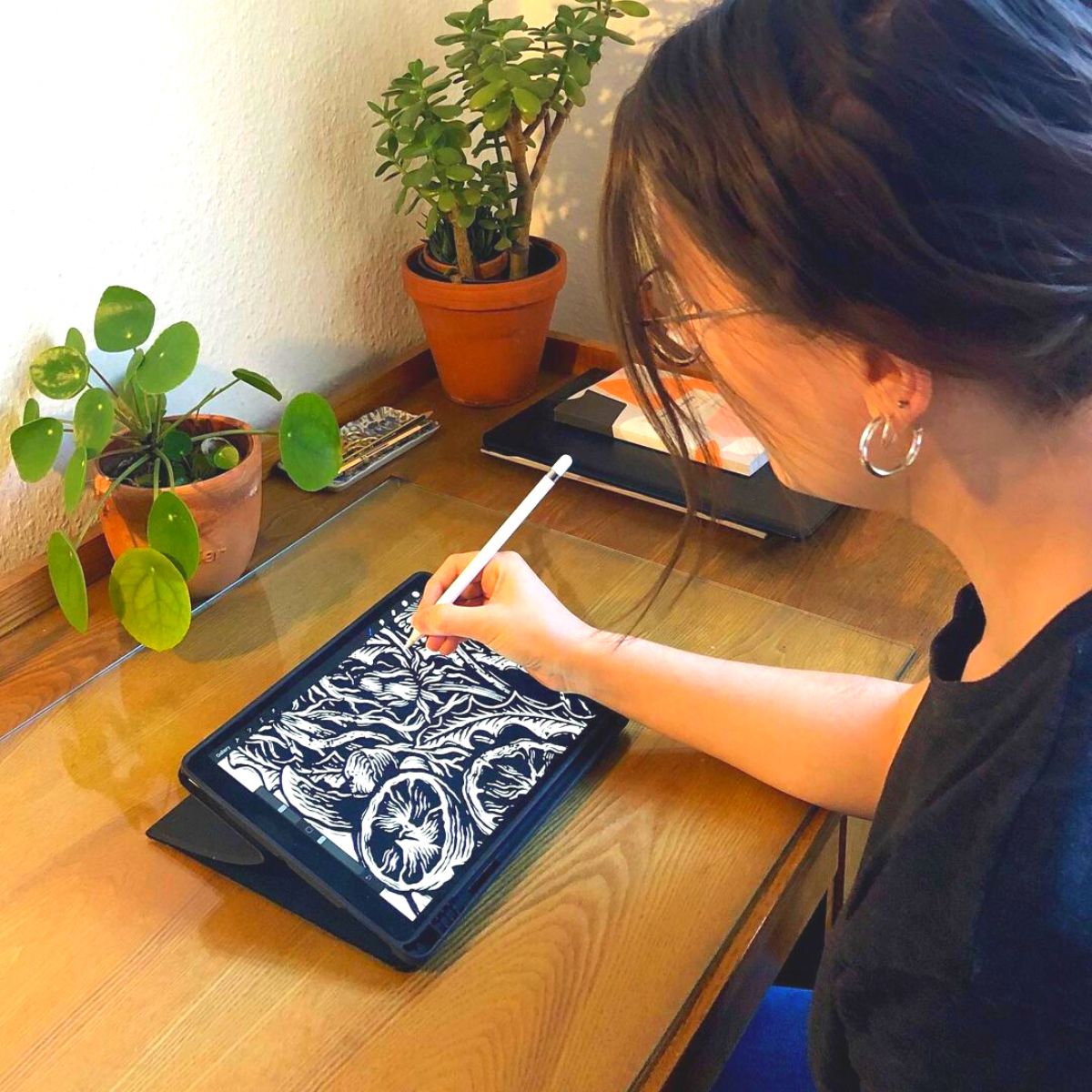 Follow Ella Ginn on Instagram.
If you were feeling a lack of creativity and needed that extra boost, these five floral illustrators will for sure aid you in the exploration of your creative side as well as having exhilarating sources to refer to.