Who can resist gawking at a variety of exquisite floral arrangements? These are the top 20 floral Instagram accounts to follow in 2023 if you're a fan of blooming flowers. These designers' content will quickly make your feed cheery and inspire you to create your own fragrant arrangements. Get ready to follow them in 3,2,1... go!
Twenty Floral Instagram Accounts to Follow in 2023
Give yourself a fresh, new, blooming start to this year, and boost up your Instagram content to see what really matters (flowers). Get a pen out or start following these twenty floral Instagram accounts ASAP because they will give you the floral content of your dreams!
1. Floret Flower
In Washington state, Erin Benzakein, also known as @floretflower, works as a farmer and florist. She posts pictures of gorgeous, luxuriant flowers. Her Instagram is filled with the biggest and liveliest flowers you've ever seen, as well as gorgeous floral fields and gossamer arrangements. Absolutely stunning and definitely one of the 20 floral Instagram accounts to follow in 2023. See also '7 Inspiring Female Farmers Worldwide'.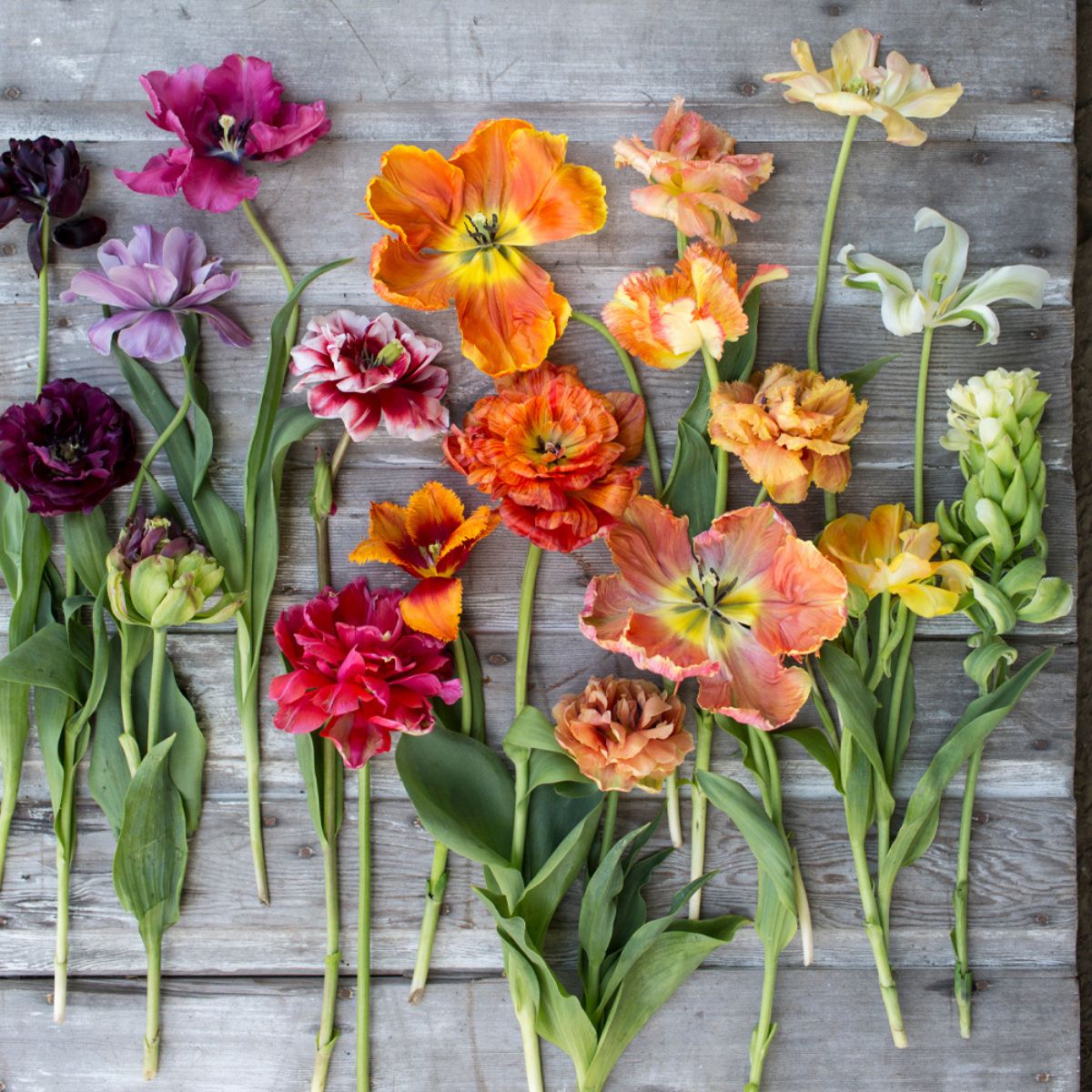 2. Farmgirl Flowers
In 2010, founder and CEO Christina Stembel's San Francisco residence was the birthplace of @farmgirlflowers. The idea of "fewer, better" was novel at the time, but this was especially true in the e-commerce flower market. As a result of her frustration with the countless (and, in our opinion, mediocre) selections provided by the large online florists, Christina came up with the initial Farmgirl Flowers business model: a single daily arrangement. There is only one bouquet available, created with the best flowers from Farmgirl's farmers, with no sizes, flower types, or color options. Learn more on 'How Christina Stembel Turned Farmgirl Flowers into a $60 Million Empire'.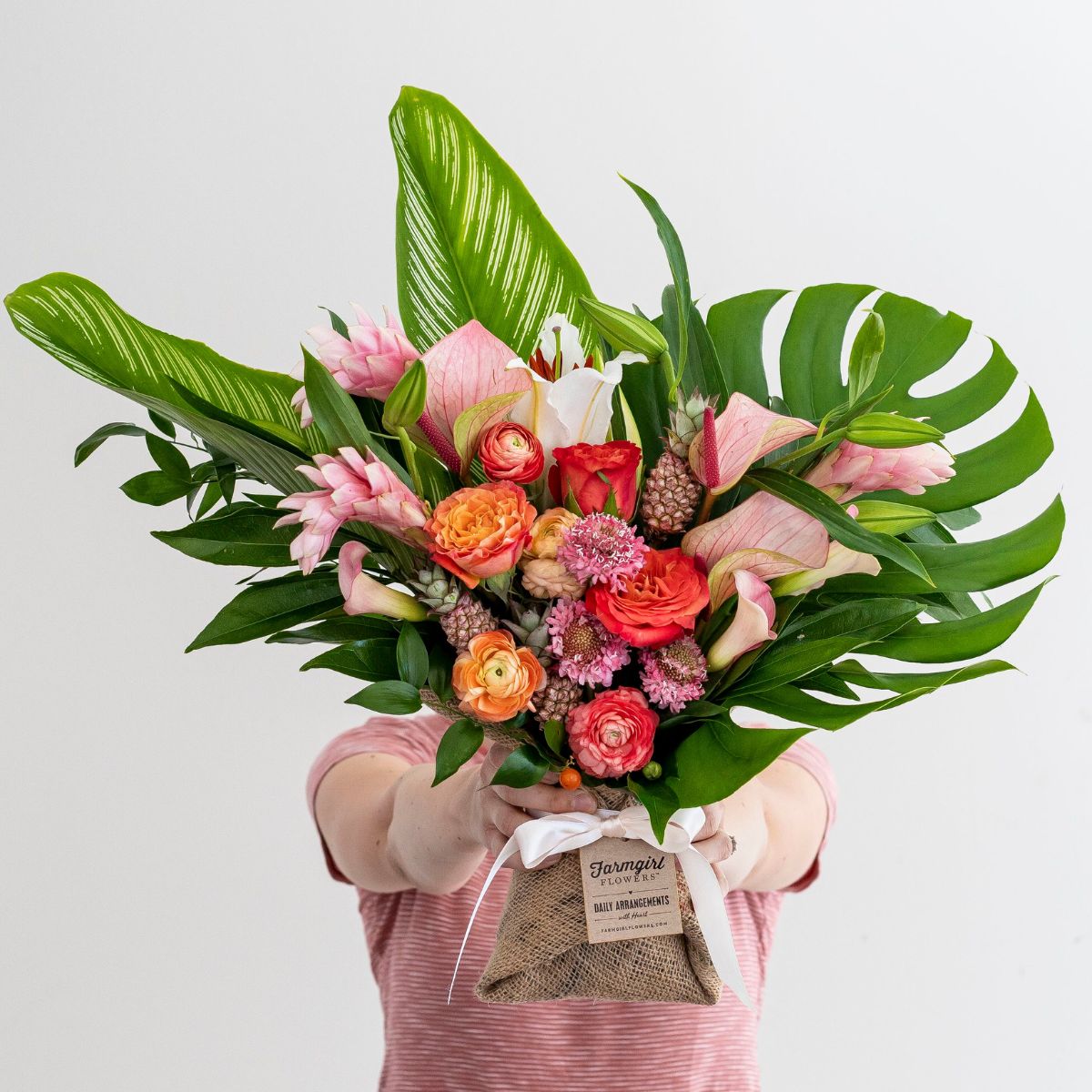 Besides creating visually pleasing content around flowers 24/7, Farmgirl Flowers, as the only large-scale woman-owned, direct-to-consumer e-commerce flower company, the design philosophy has always been to create the type of bouquets people would want to receive themselves.
3. Swallows and Damsons
Based in Sheffield, @swallosanddamsons was founded seven years ago by Anna Potter and is an inspiring space that reflects her passion for vintage glamour and rustic style. Swallows and Damsons are recognized as one of the 20 floral Instagram accounts to follow in 2023 given its IG feed is utterly alluring, passionate, and gorgeous. It exemplifies the impact of a beautifully designed bouquet.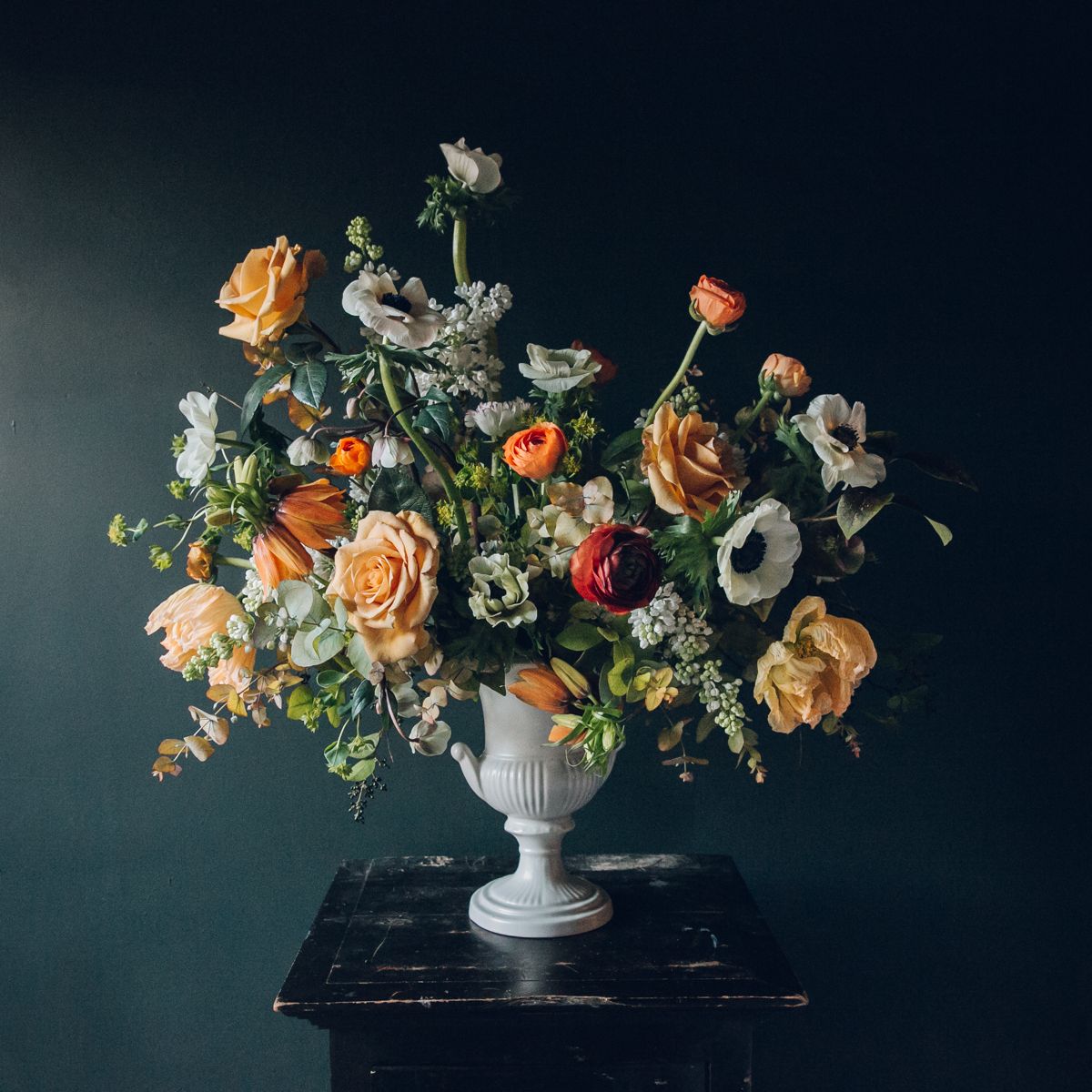 4. Bows and Arrows Flowers
Founded by Adam and Alicia Rico, @bowsandarrowsflowers specializes in wedding and event floral decoration. The floral business has been named a top florist in the world by Harper's Bazaar and Martha Stewart Weddings, the reason why it's definitely among the top 20 floral Instagram accounts to follow in 2023. Scroll through their feed and get utterly inspired if you're a soon-to-be bride and want inspirational ideas for your wedding!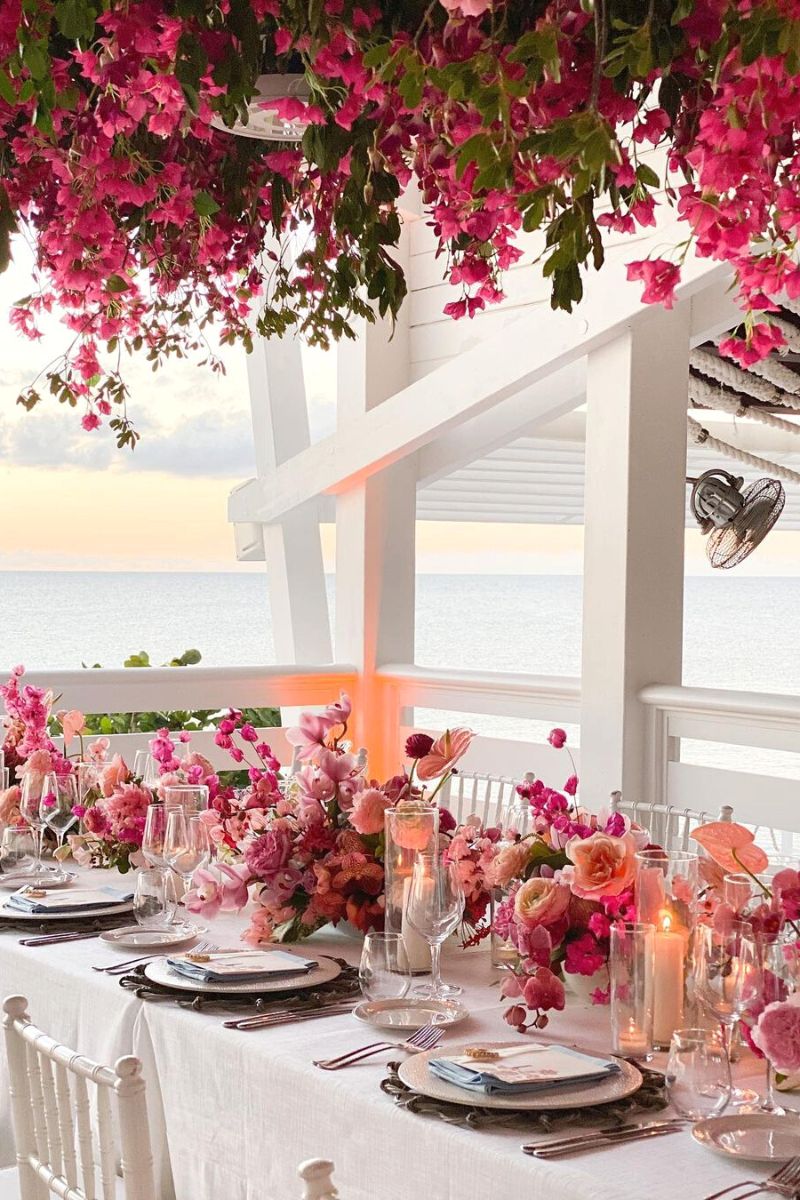 5. Soil and Stem - A Must Floral Instagram Account to Follow in 2023
Nicole Land, aka @soilandstem, is a floral designer and artist who is 'influenced by the natural world.' Her page Soil and Stem is a beautiful description of the outdoor natural beauty. You'll be happy to know that she provides online classes so you can learn how to create flower arrangements for your own house if you're salivating over her gorgeous creations.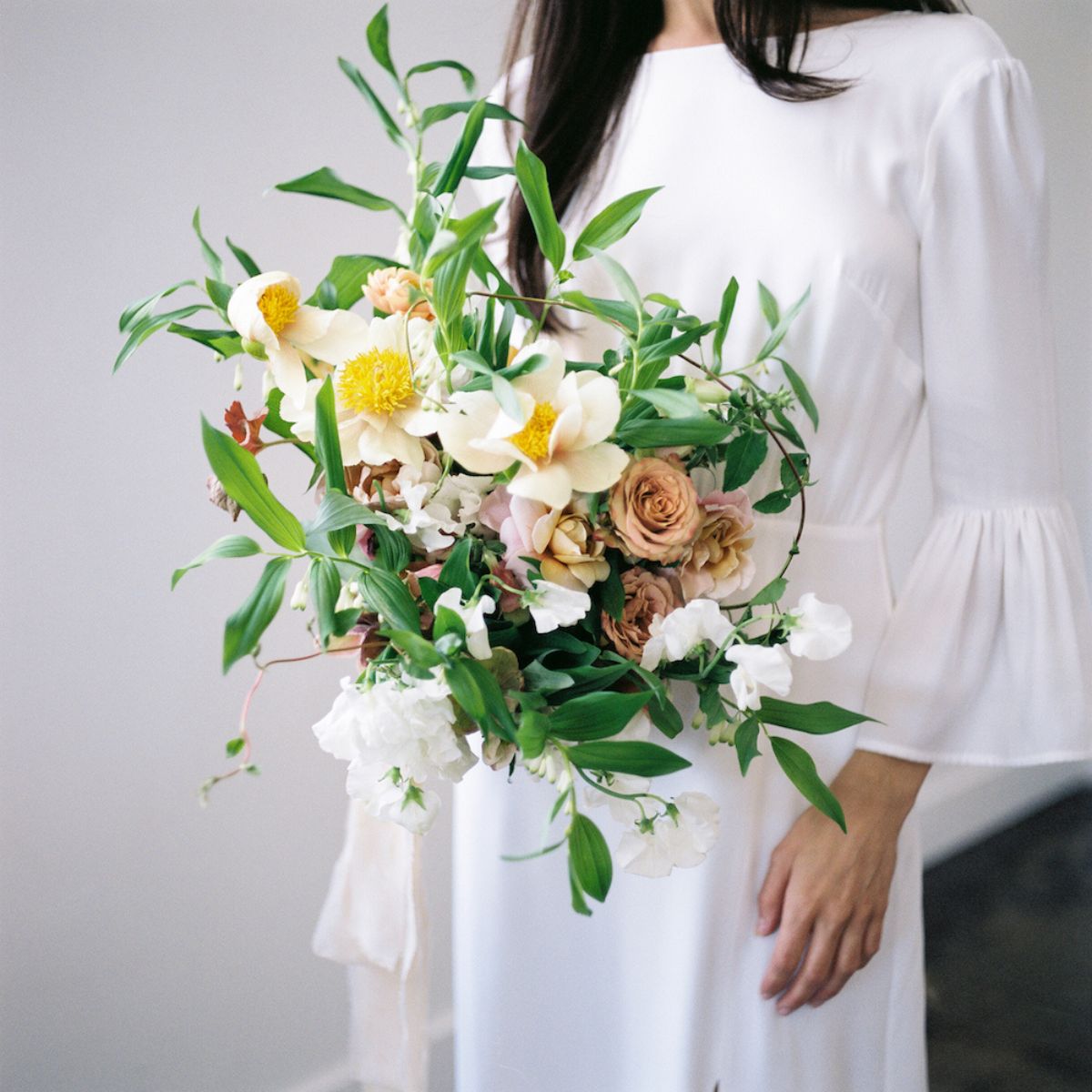 6. Trille Floral Design
Cara Fitch is the mastermind behind the magnificent bouquets you see on @trillefloral. Despite having a headquarters in Sydney, Australia, her work is accessible everywhere. She has a ton of gorgeous photos and color combinations that will definitely inspire you. Read also 'Cara Fitch - A Canadian Florist Working Down Under'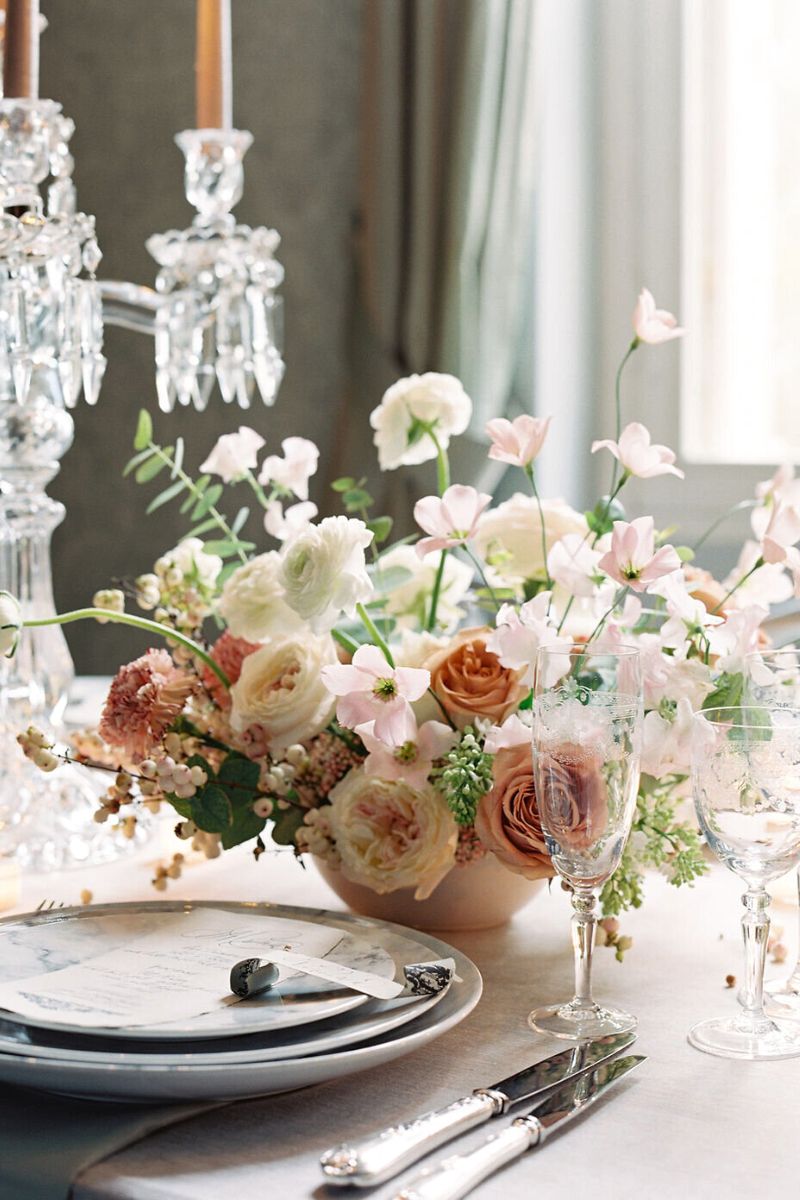 7. Texture Florals
Former architect turned floral designer Nicole Rossi. With her colorful and entertaining arrangements, she operates @textureflorals and brings life to Instagram. Considered among the 20 floral Instagram accounts to follow in 2023, her distinctive aesthetic will change the way you perceive flowers.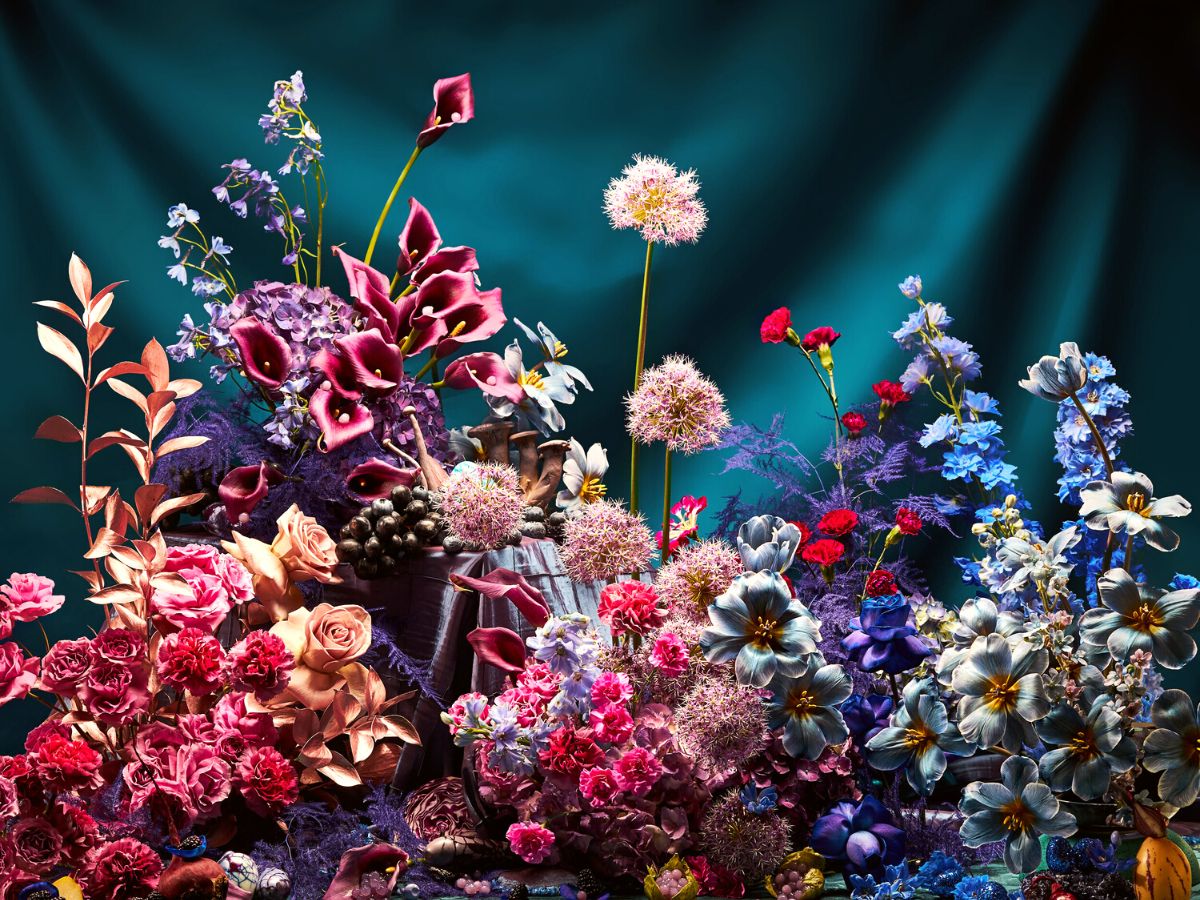 8. Jenn Sanchez Design
Jenn Sanchez is the talented mind behind @jennchezdesign, specializing in event floral design and styling based in Southern California. Her page is replete with bouquets, arrangements, and table settings that are all beautifully floral. We admire the way she combines soft, subtle colors with colorful accents throughout her profile.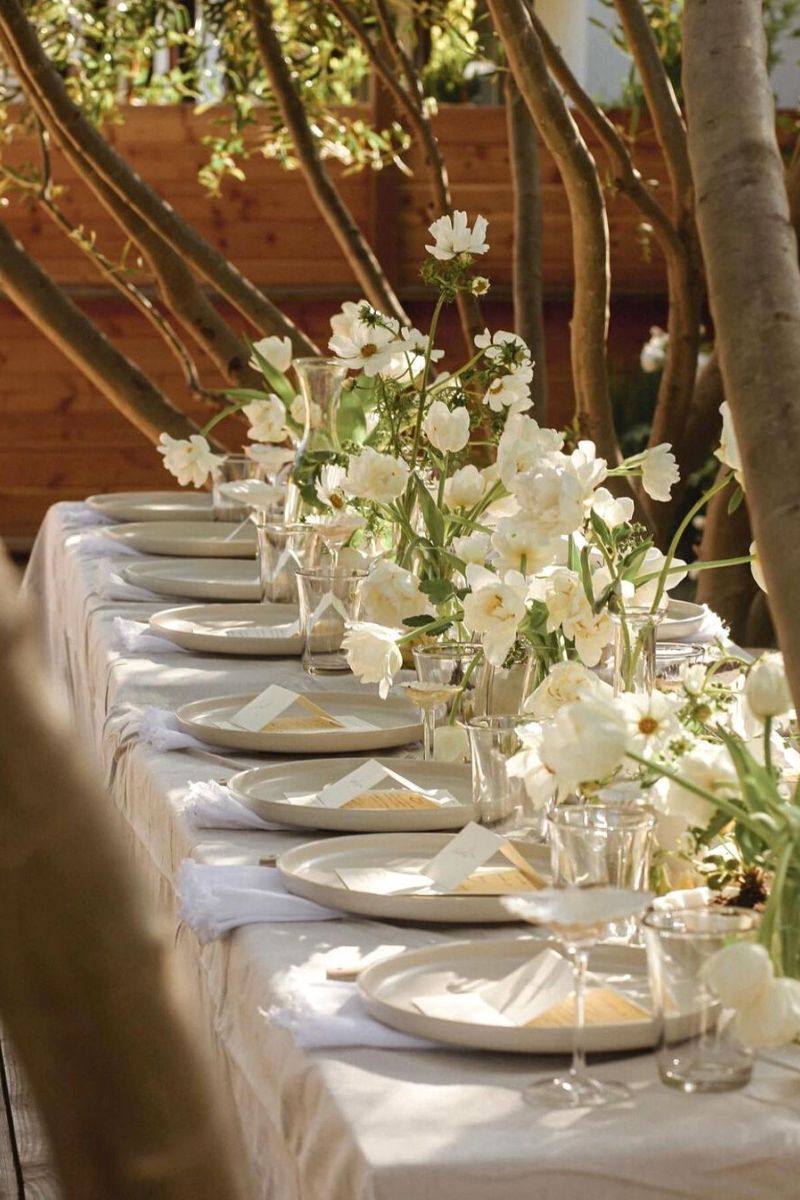 9. Tarrnation Flowers - One of the 20 Floral Instagram Accounts to Follow in 2023
In the White Mountains of New Hampshire, there is a flower farmer and designer by the name of @tarrnationflowers. This stunning account is run by Vanessa Tarr, whose photographs of flowers will make you want to emigrate to the mountains and establish your own farm.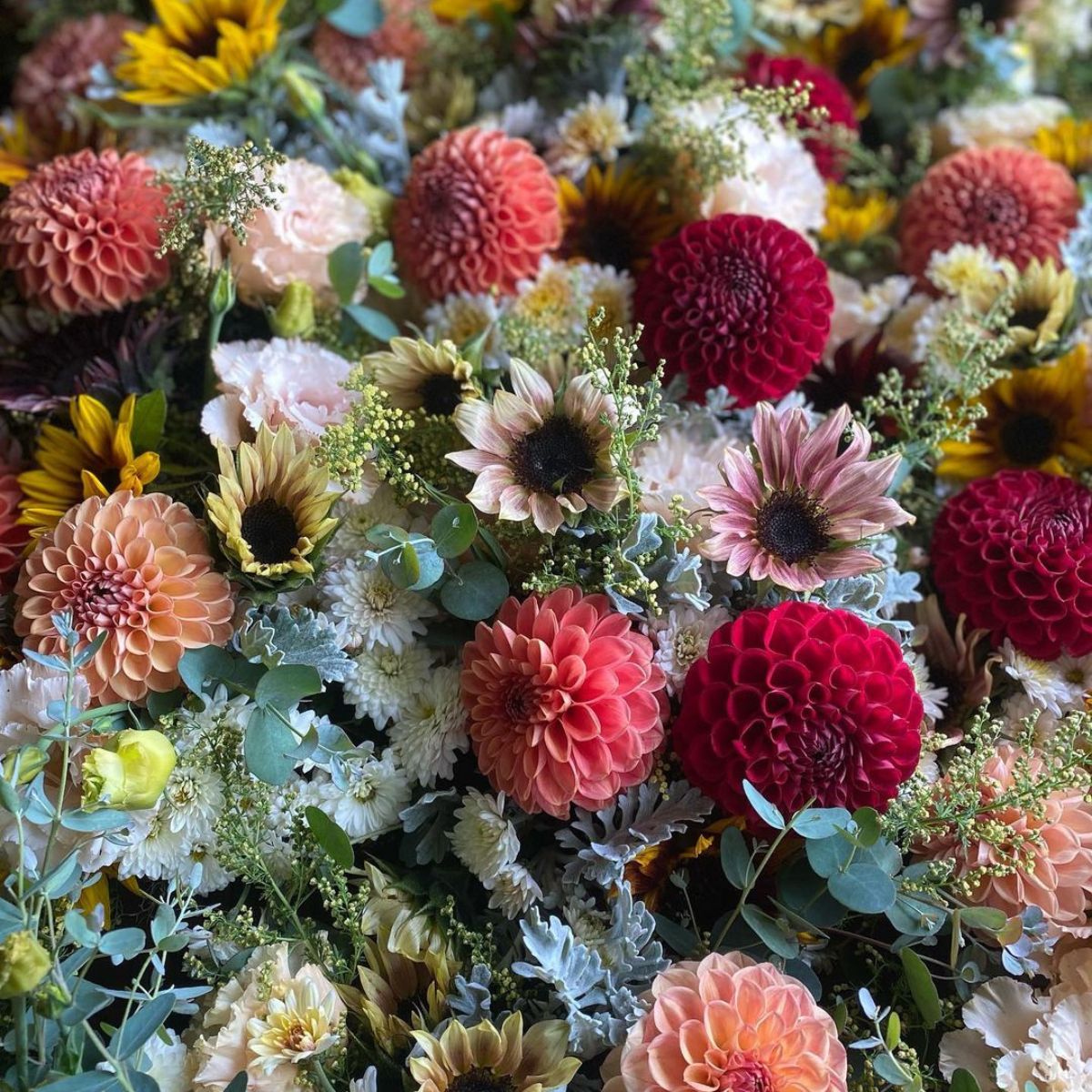 10. Lambert Floral Studio
Continuing with the list of 20 floral Instagram accounts you must follow in 2023 for the best floral inspo is @lambertfloralstudio. The owner of Lambert Floral Studio, Sammy Go, has an Instagram full of ethereal floral enchantment. His arrangements and the composition of his feed are delicate and romantic — something every feed could use a little more of.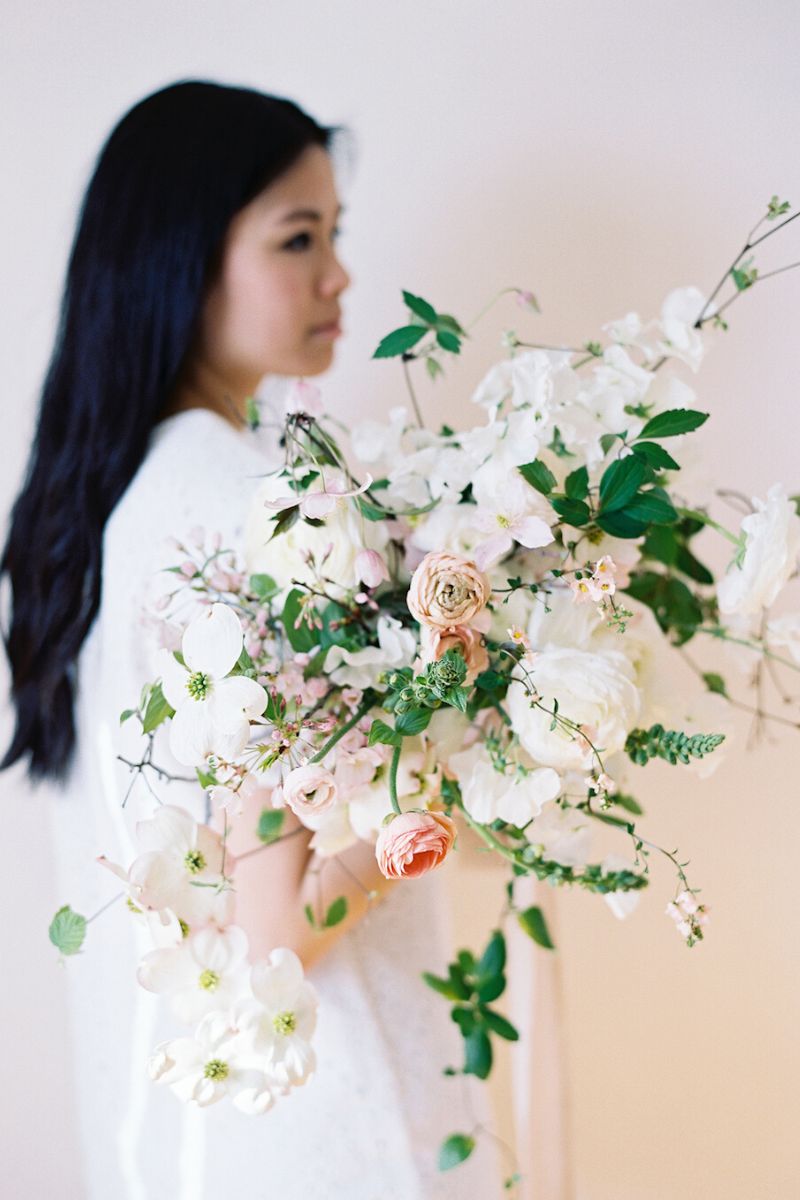 11. The Farmhouse Flower Farm
Marryn Mathis' Instagram feed is the stuff of floral fantasies. She is creating her own flower farm while renovating an ancient home with her family. If you're new to the floral business and need some direction, follow their journey on @thefarmhouseflowerfarm.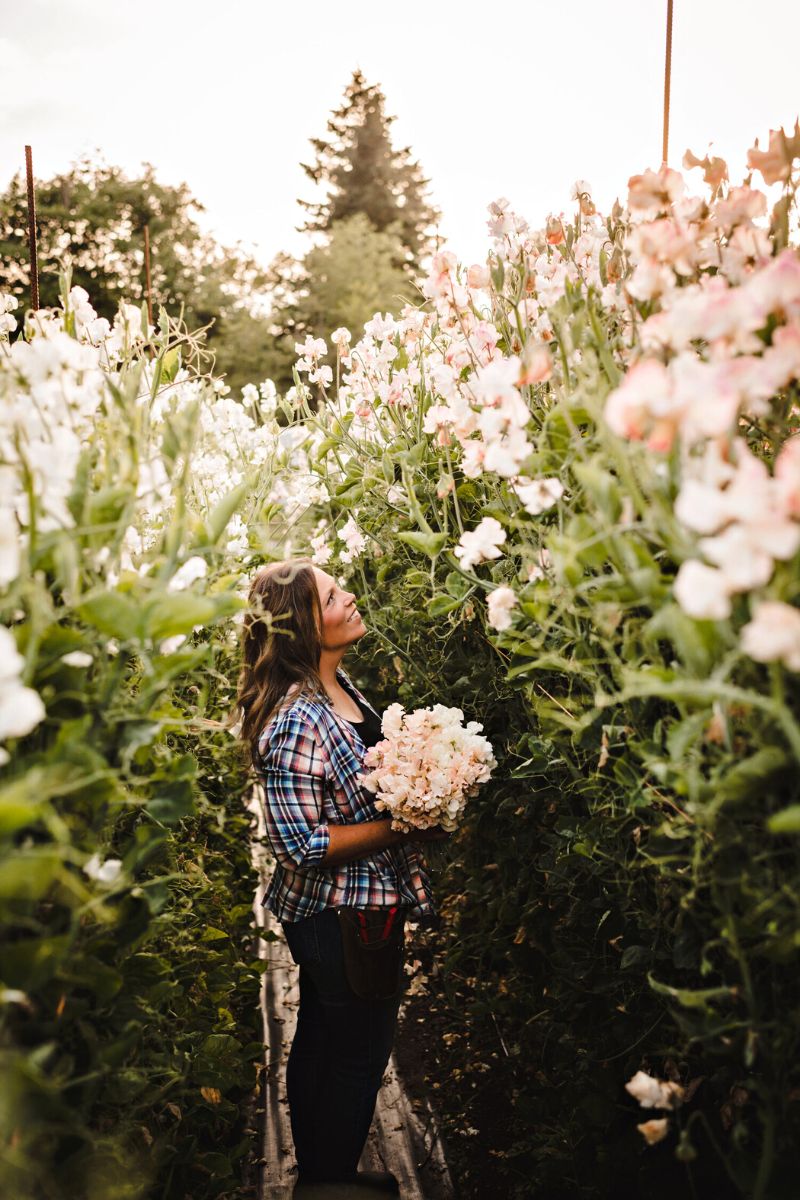 12. Flower Witch
An Instagram floral page full of pink, purple, orange, and pastel colors, the @__flowerwitch is literally a flower witch and knows how to create the most stunning combinations out there. The company's motto is 'every day, another bloom'. You might find yourself losing track of time as you scroll through this colorful page. On your screen, you almost can smell the roses!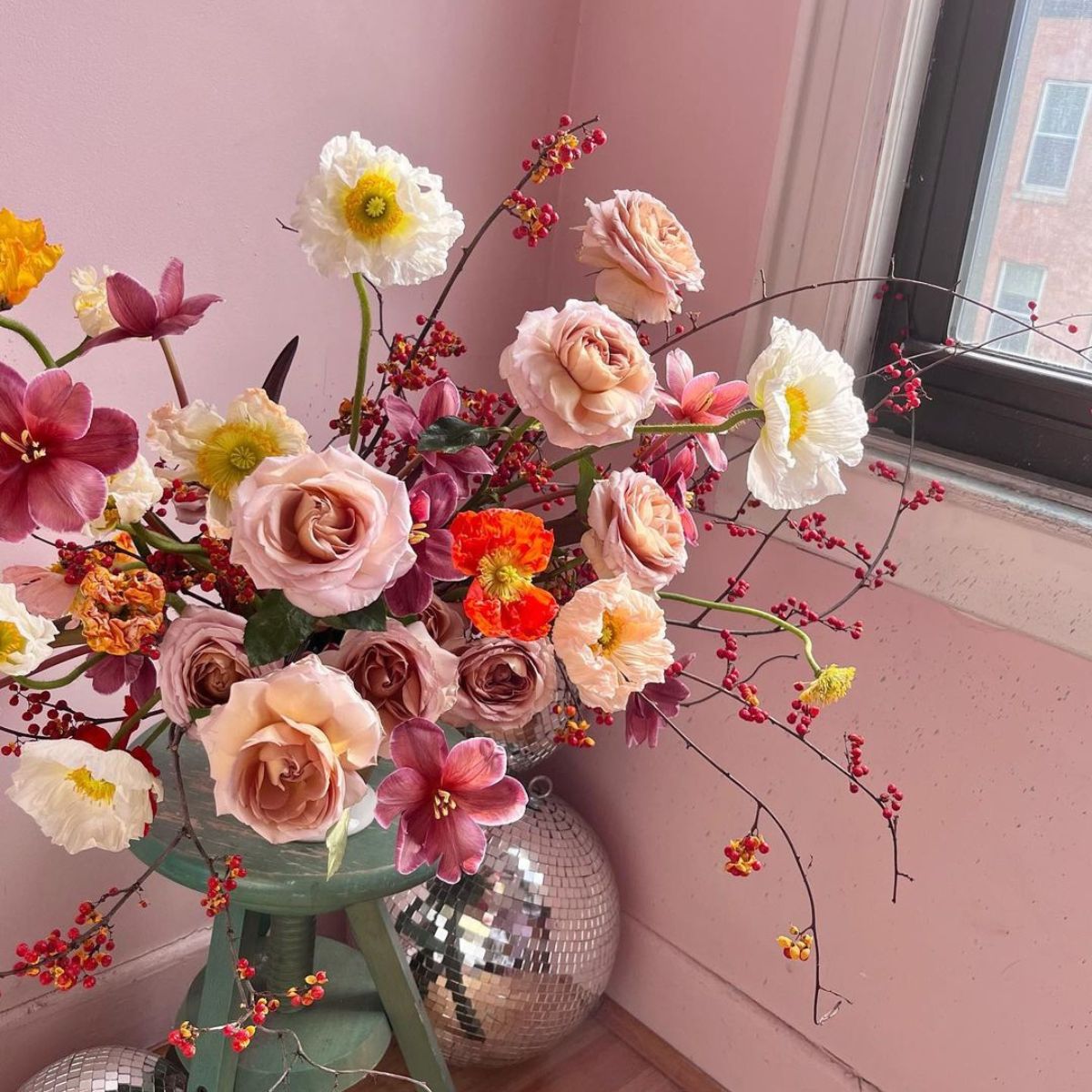 13. Grace Rose Farm
This account is absolutely for you if you adore roses. The floral business @gracerosefarm, based in Los Angeles, produces organic garden roses in a variety of colors, sizes, and forms. Grace Rose Farm will get you eager to learn about the fascinating new kinds of roses that their recent purchase of a new farm will offer during this new year.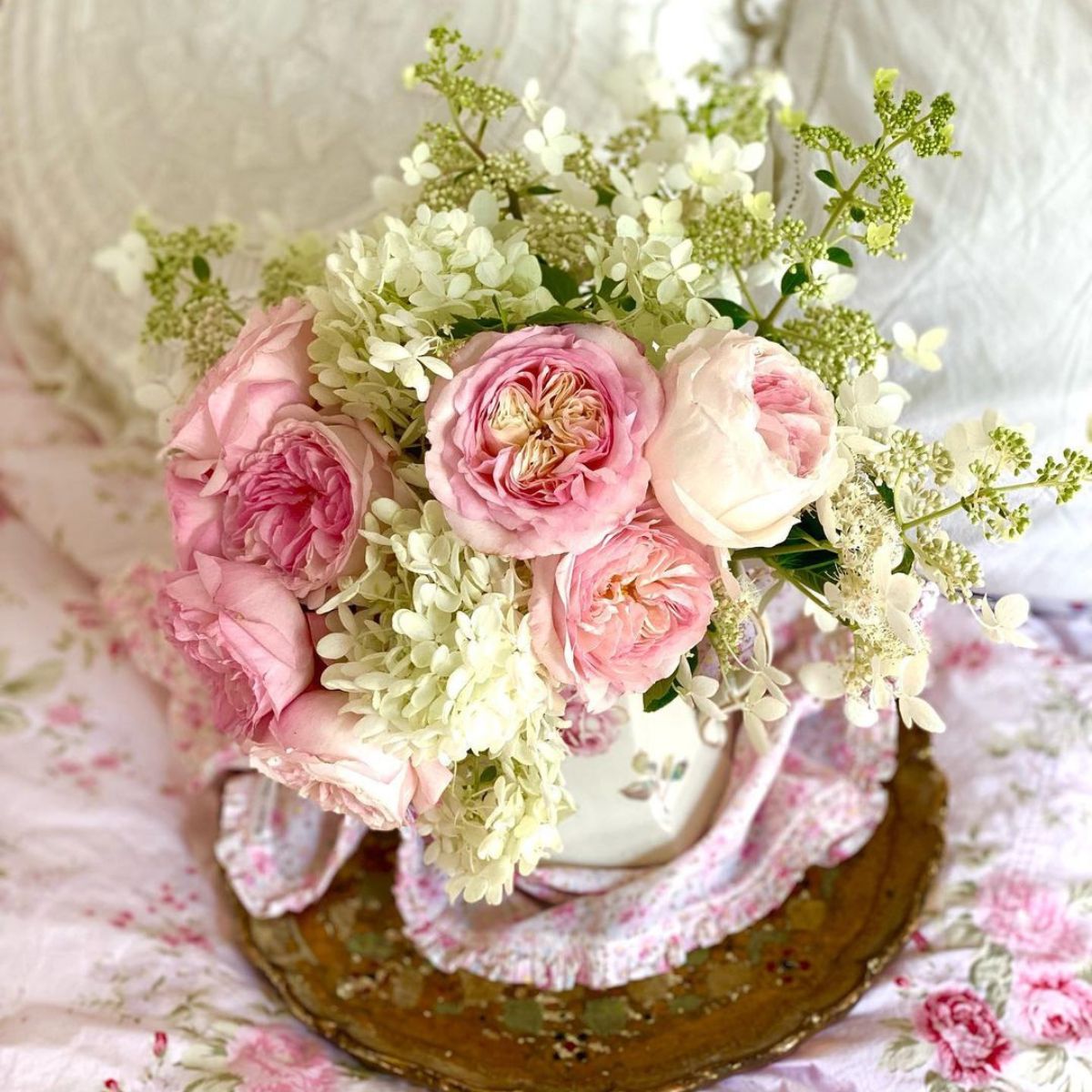 14. Root and Bloom
Yet another of the top 20 floral Instagram accounts to follow in 2023 is @rootandbloom. Look no further if you're a bride in need of bouquet ideas. The floral arrangements made by Jessica Huston are charming yet timeless and exquisite. But the floral altars and chuppahs are some of the highlights of her Instagram feed.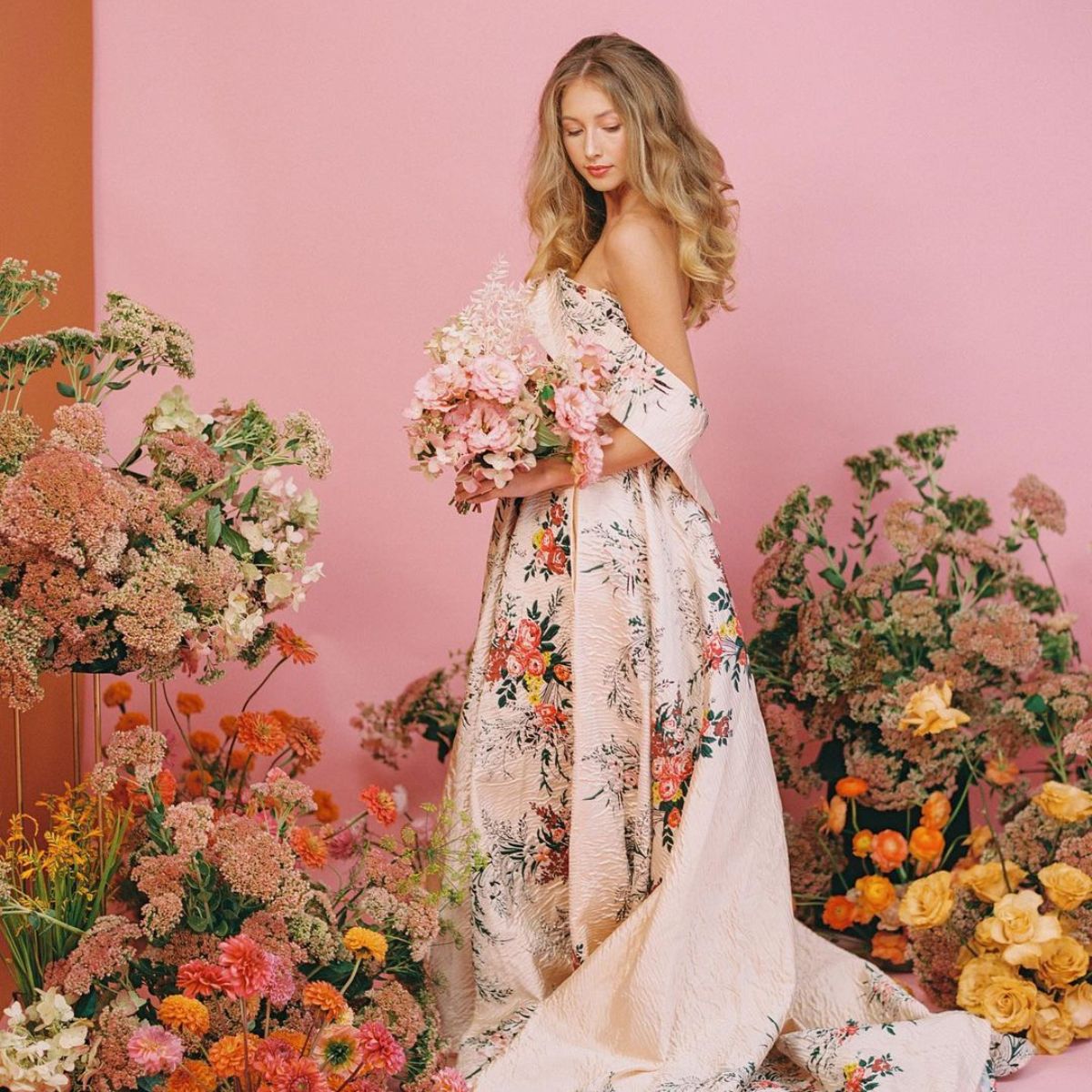 15. Flourish Flower Farm
Every photo of flowers Niki Irving posts from her farm in North Carolina looks like it belongs in an Anthropologie advertisement. Some flowers, including morning daffodils and ombré poppies, appear to have been created by Dr. Seuss. Need any more reasons to check out @flourishflowerfarm?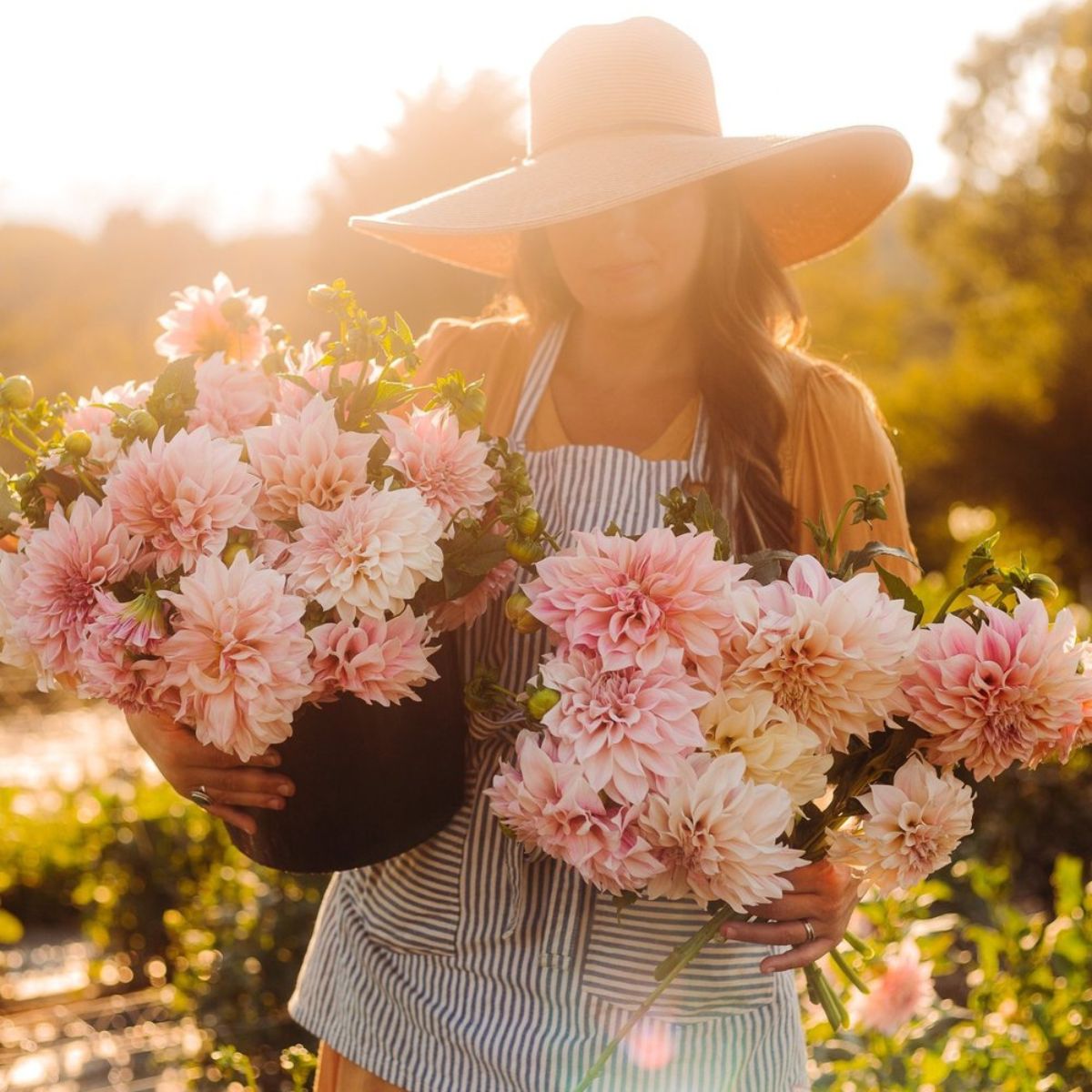 16. The Flower Hat
Farmer and floral designer Julio Freitas from The Flower Hat is headquartered in Bozeman, Montana. His floral designs are exquisite, but what will really take your breath away are his 'armload pictures as seen in @theflowerhat. Though how he achieves it is a mystery to us, it brings the blooms to life in a manner that you've probably never seen before.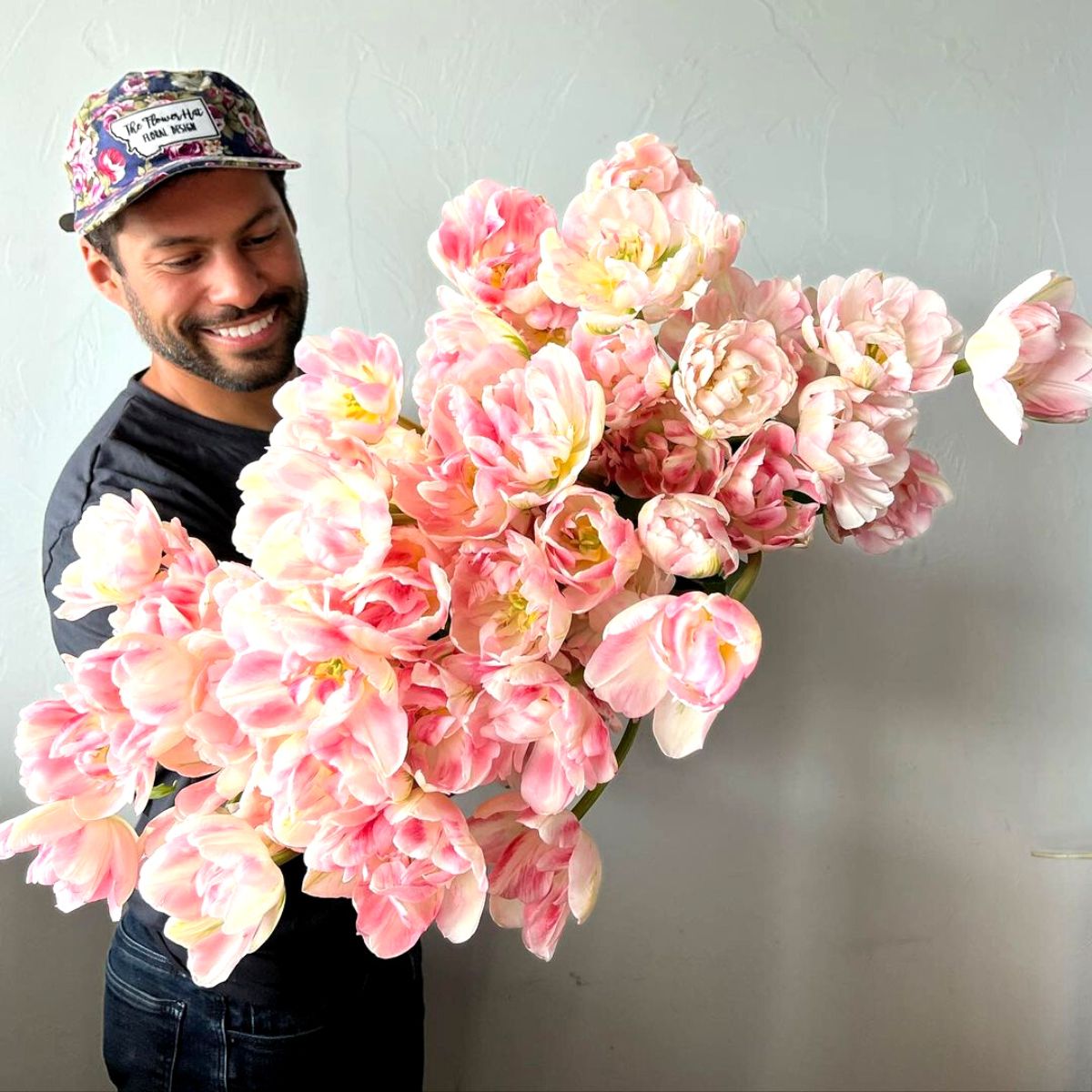 17. Jayflora Designs
Jamie and Jed's Instagram account @jayflora_designs is full of unusual flowers and unusual event inspiration. This version of a contemporary flower garden was fantastic. Pick your favorite flower, then thread it onto some transparent fishing line. Hang it at the altar or use it as a backdrop for a photo booth.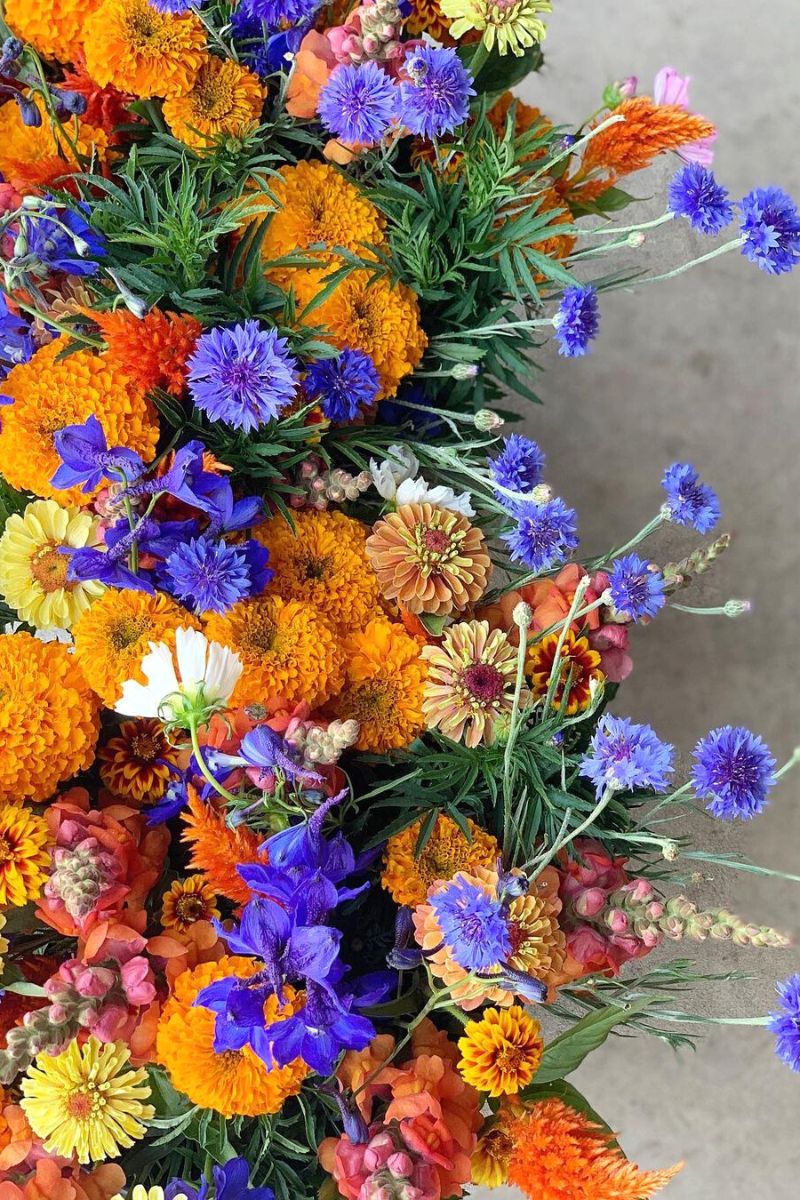 18. Floraltique
Luxury blooms, layered textures, and refined garden-style arrangements are what Stephanie Howard's account @floraltique is all about. She's a creative who focuses on creating floral art to bring rooms and events to life. Stephanie firmly believes that surrounding yourself with flowers is the simplest path to happiness.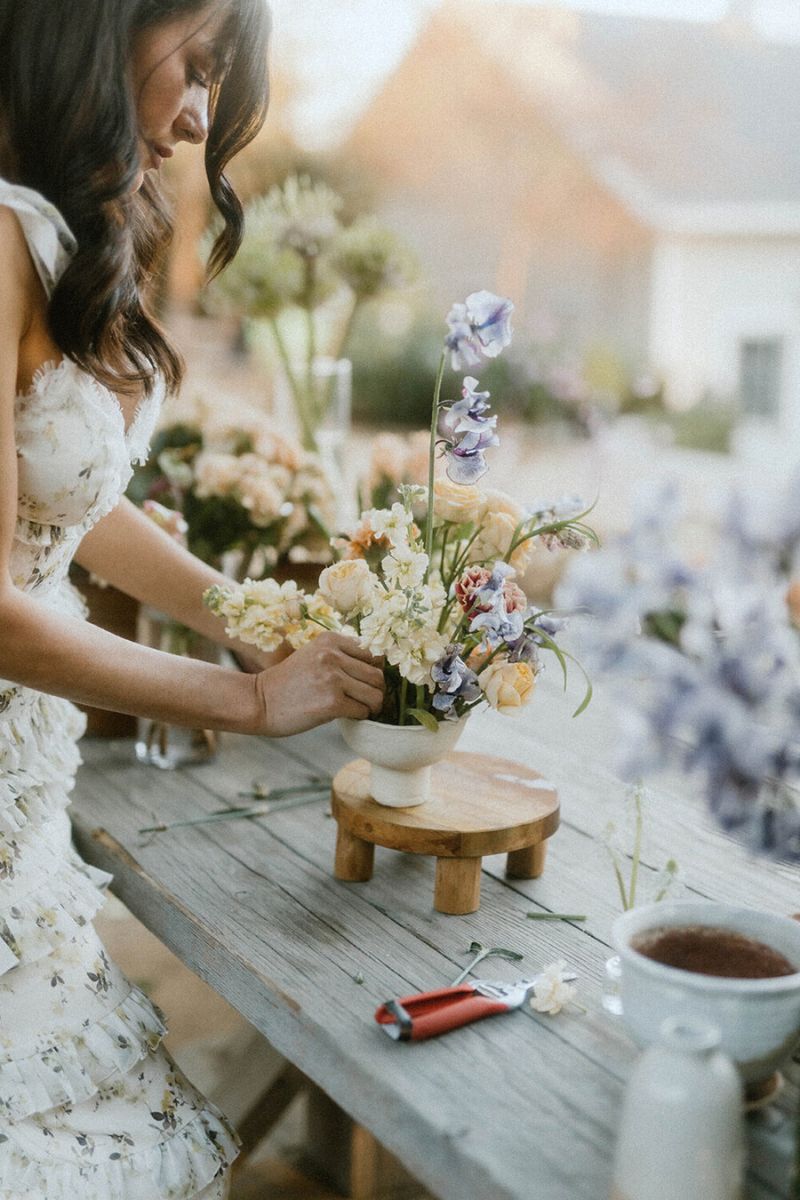 19. Nonihana
Yukiko is a Tokyo-based minimalist florist. Her art is extremely delicate, and her understated yet gorgeous floral designs really bring out the inherent beauty of flowers. Yukiko is a skilled food photographer and works with both fresh and dried flowers, making her account @nonihana one of the top 20 to follow in 2023.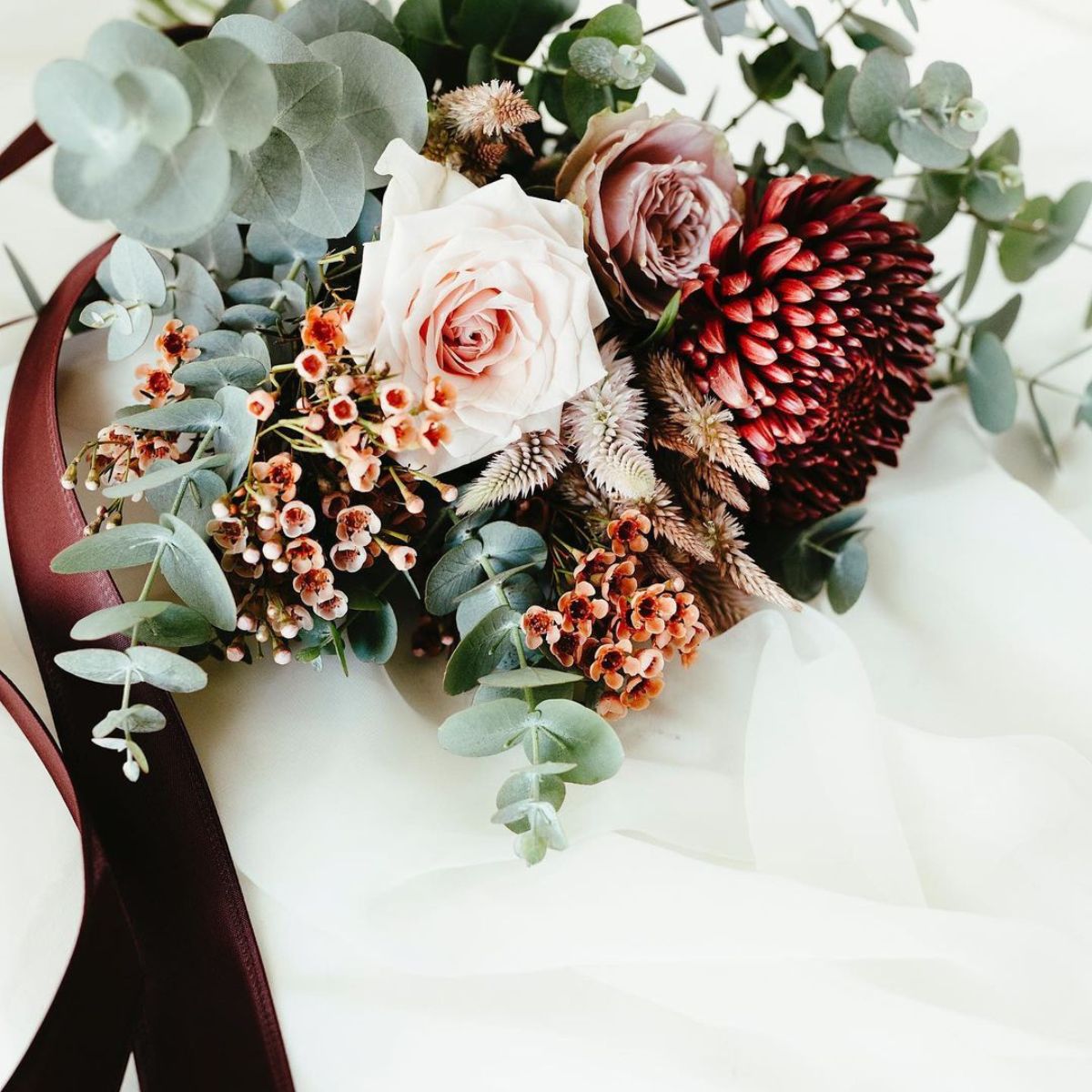 20. Sarah Winward Flowers
Last but not least, @sarah_winward takes the last spot in the 20 floral Instagram accounts to follow in 2023. It is the unapologetic wildness that pushes Sarah to create with flowers. She wants to evoke those same emotions in those that view her work. The floral designer wants people to see flowers differently than they have before, and not just see them, but experience and feel each piece she creates.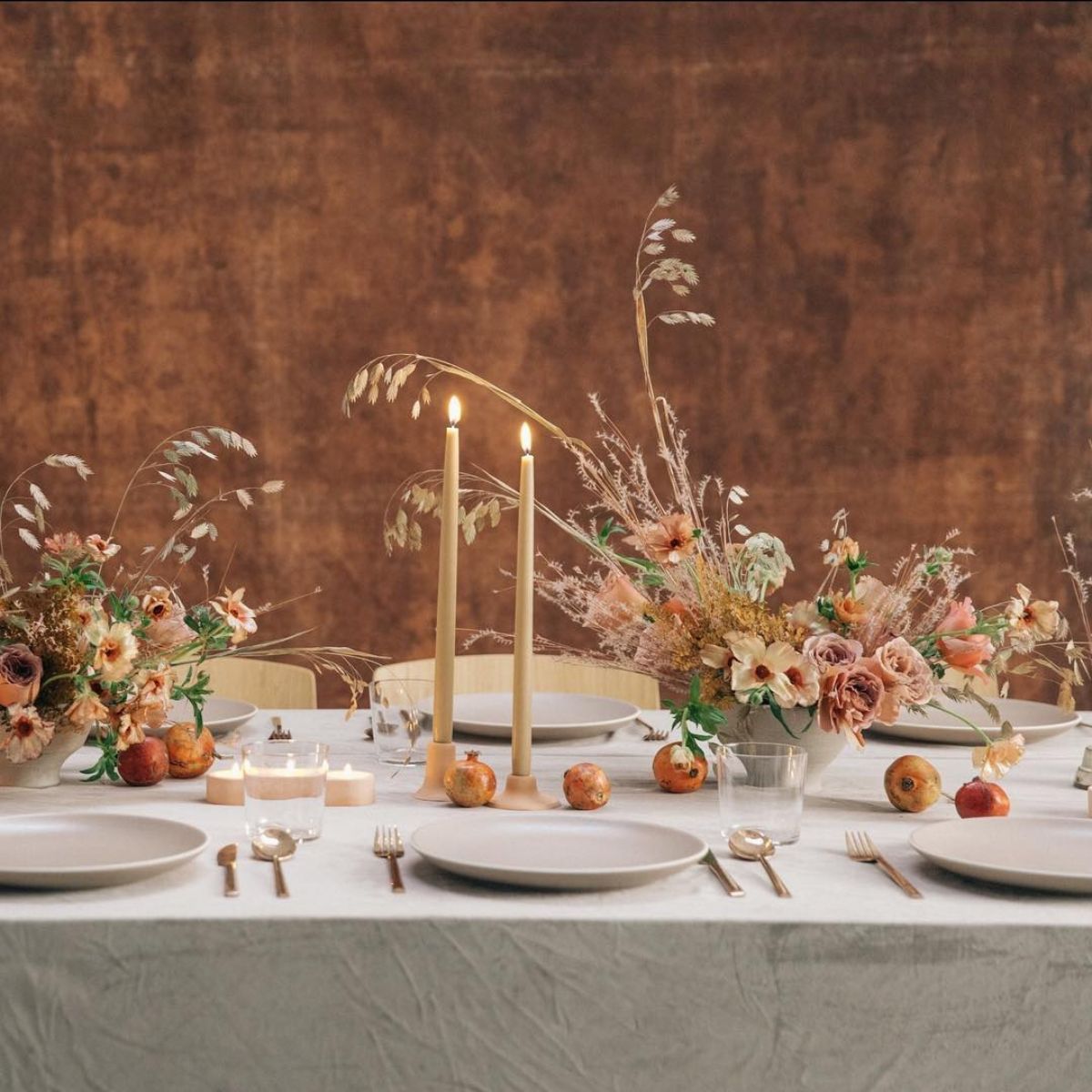 That resumes the 20 floral Instagram accounts you must follow in 2023 to get the most motivation, inspiration, and creativity at the time of designing with flowers. If you're just starting your journey with flowers, following these accounts is a must!