Simply Calla is an initiative that not only allows the growers to show their amazing products, it also allows them to demonstrate to florists, garden centers, and other retailers how to best use them. It is a source of inspiration for the creation of interesting combinations of callas with other beautiful flowers and plants. Going the extra mile and showing the calla to its best in inspirational pictures and Insta accounts is one of the goals of Simply Calla. Enjoy this collage.
The Outspoken and Simple Style of the Calla
Callas have a way to give a peaceful feeling; they are modern and unique and they come in various colors. With their sleek and elegant pliable stems, they are easily curved into graceful silhouettes. The delicate blooms should be handled with care. Simply Calla is an inspiration platform for florists, garden centers, growers, wholesalers, and other horticulture professionals. The outspoken and simple style of calla is shown here by florists from around the world. It's available year-round, Callas stay fresh for 7 to 10 days.
Calla Inspiration
What better way to show you the beauty of this elegant flower than to share pictures of designs with calla from florists around the globe.
1. Lewis Miller - known for his street designs in the city of New York - uses this flower amongst others. It brings us to his book 'Flower Flash', one of our Thursd top 10 books to read.
Lewis Miller Design, New York USA
2. Yuji Kobayashi became famous in 2012 with his flower art collection book 'Tokyo Flowers'. Flawless technique and the use of nothing but first-class materials like callas results in floral arrangements bordering on perfection.
Yuji Kobayashi, Japan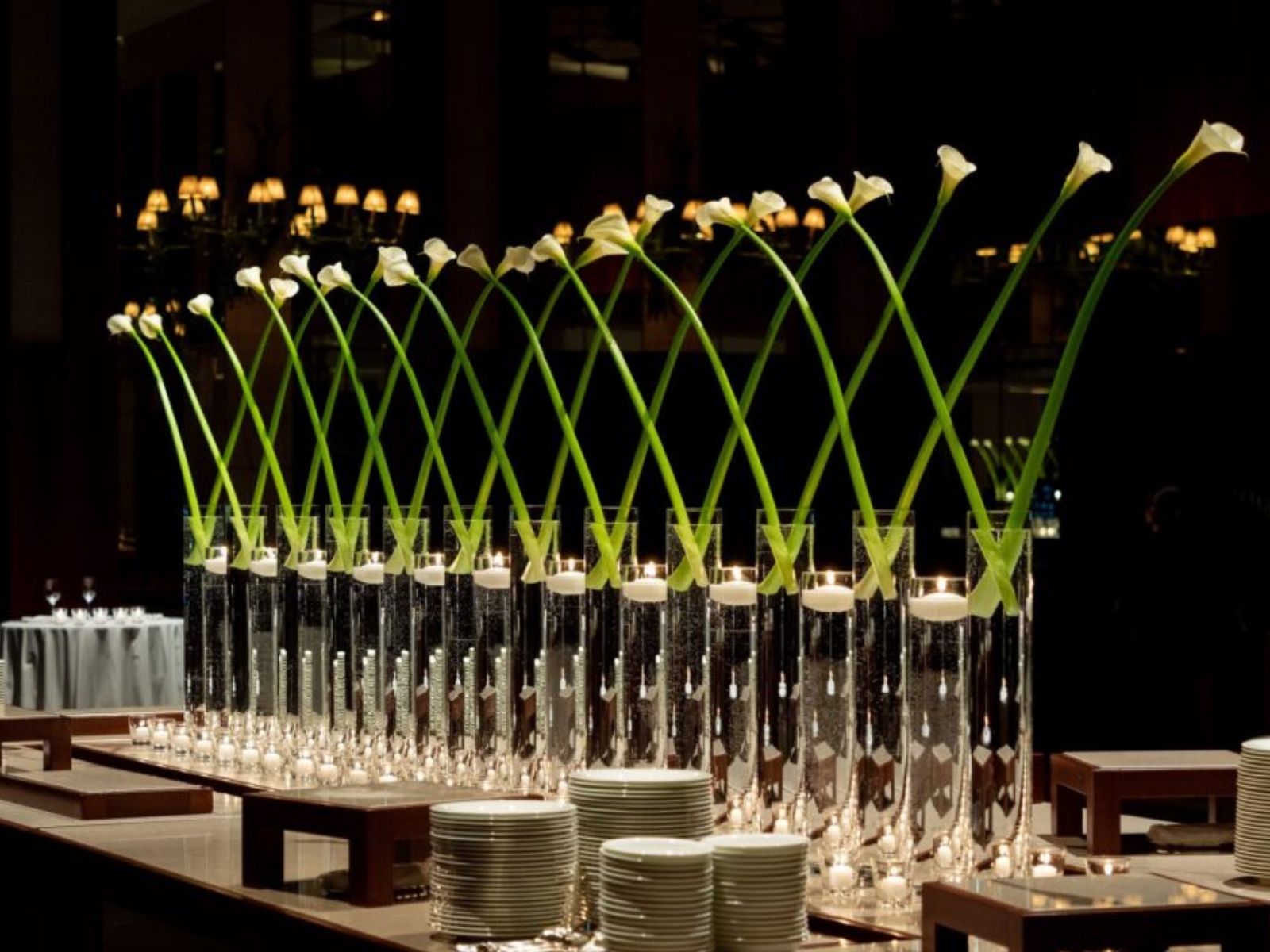 3. In Romania Anca Ungureanu is well known as a wedding florist. And she has greenhouses in the Bucharest area. Anca is in love with flowers and that shows in everything she does.
Anca Ungureanu, Romania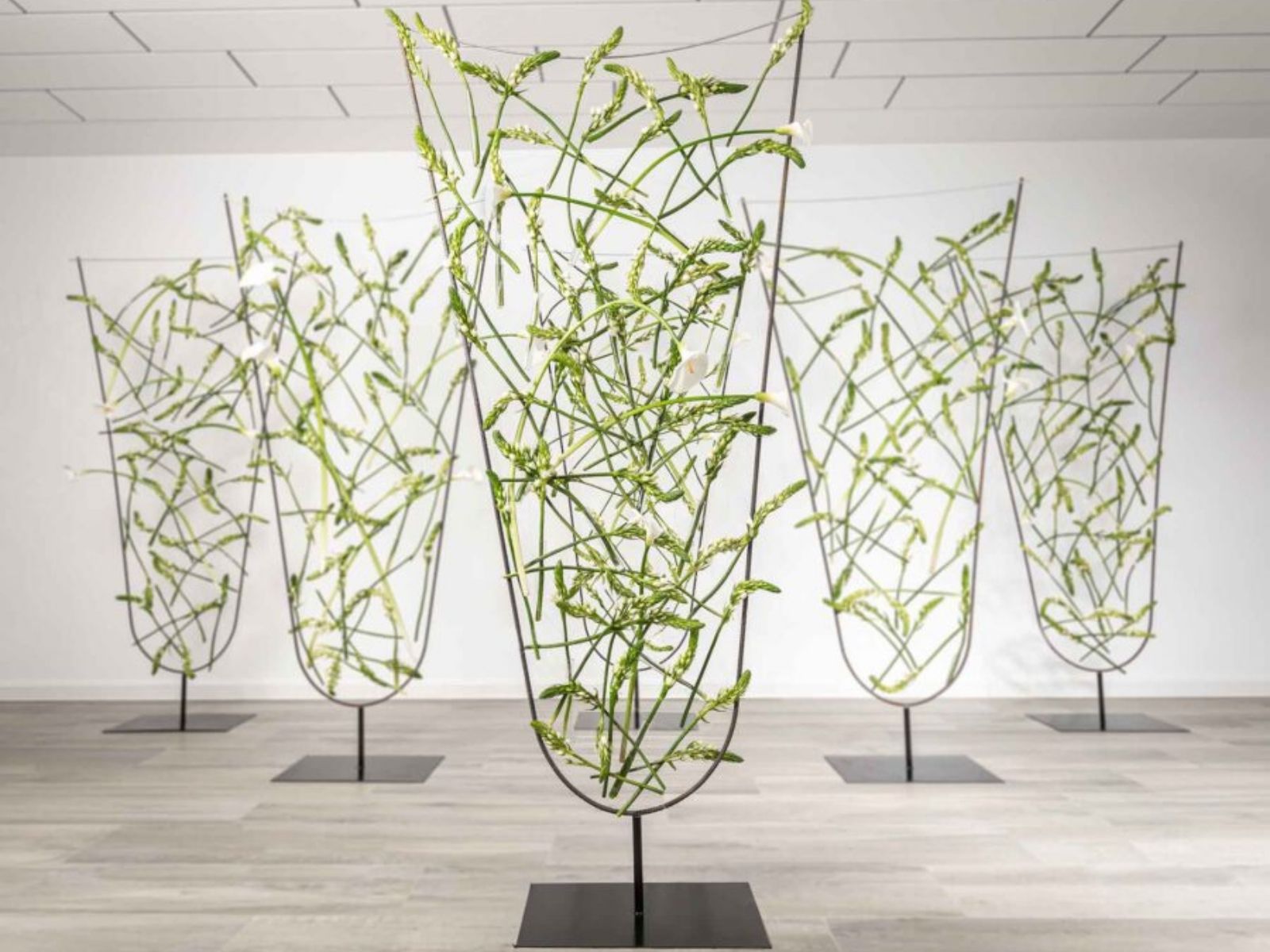 4. Diana Toma moved to Belgium from her country of birth Romania. Her involvement in the European Master Certification Program (EMC) and her love for Belgian culture brought her to do this with her family. She's also graduated as an EMC floral designer.
Diana Toma, Romania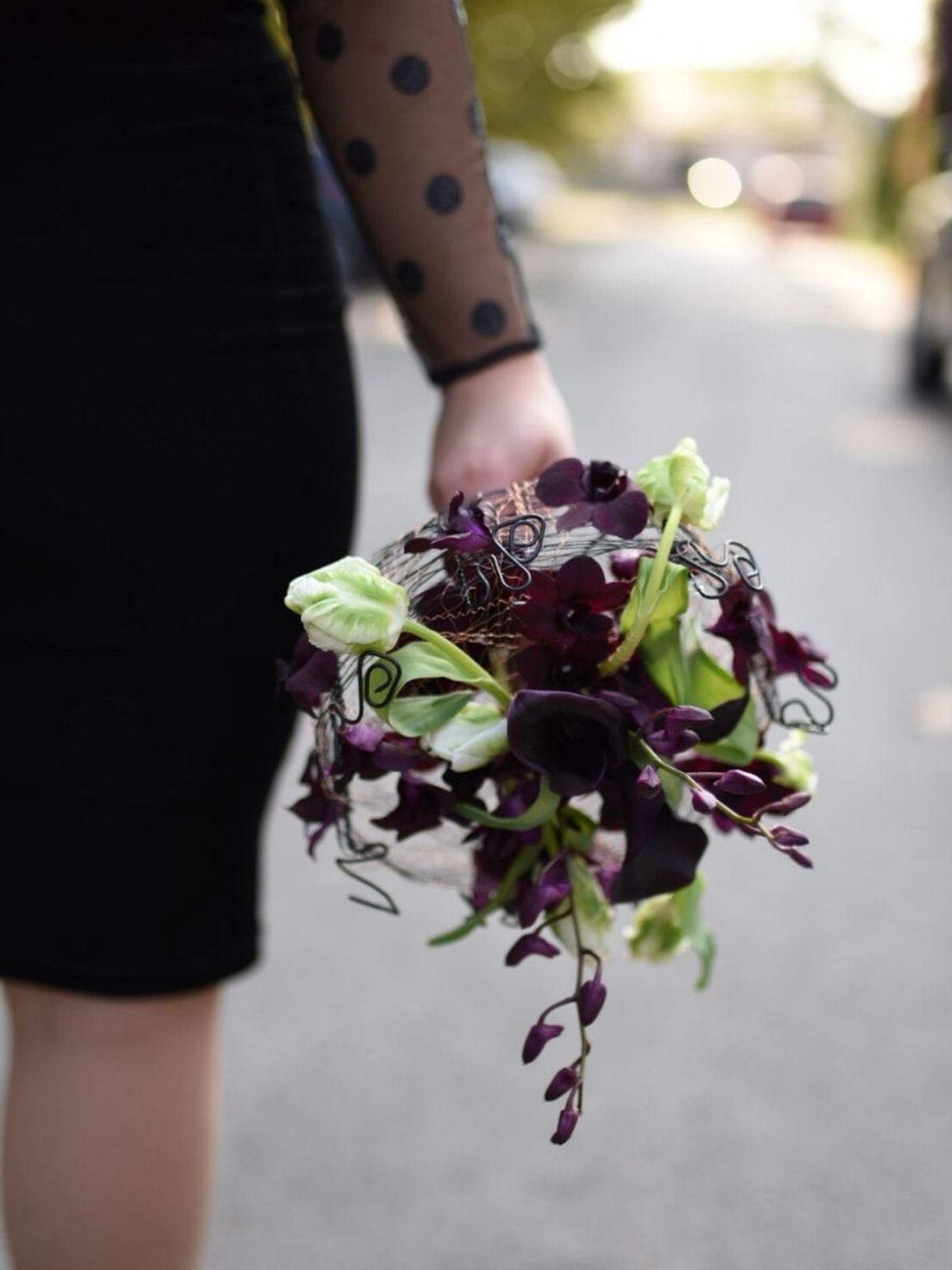 5. This Korean Instagram artist @__byyang likes to create with a variety of flowers. The calla in this bouquet makes it special.
By Yang, Korea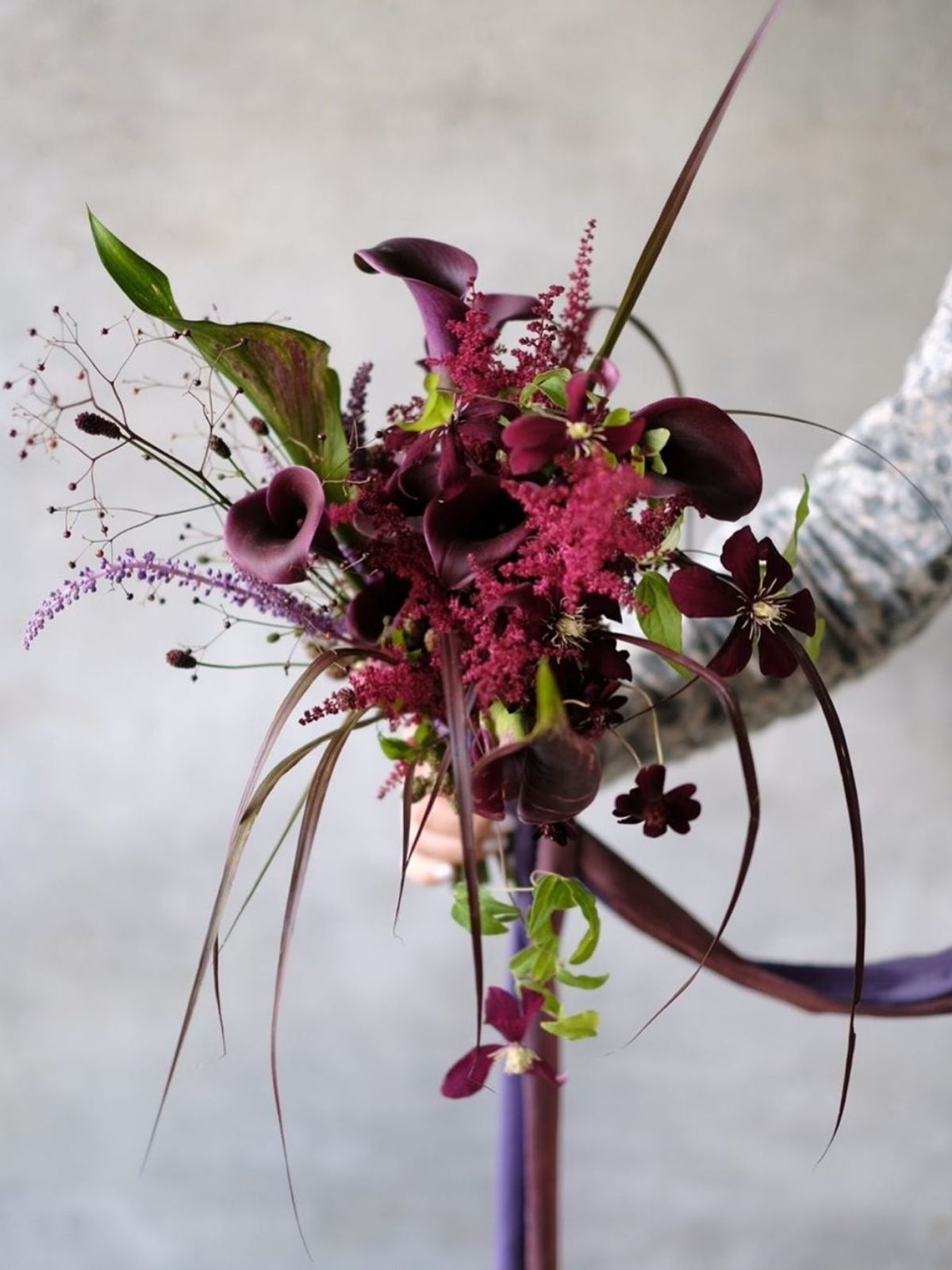 6. Through the special style and lines Marginal Flowers is known for, their callas are often perfect flowers to use.
Marginal Flower, Turkey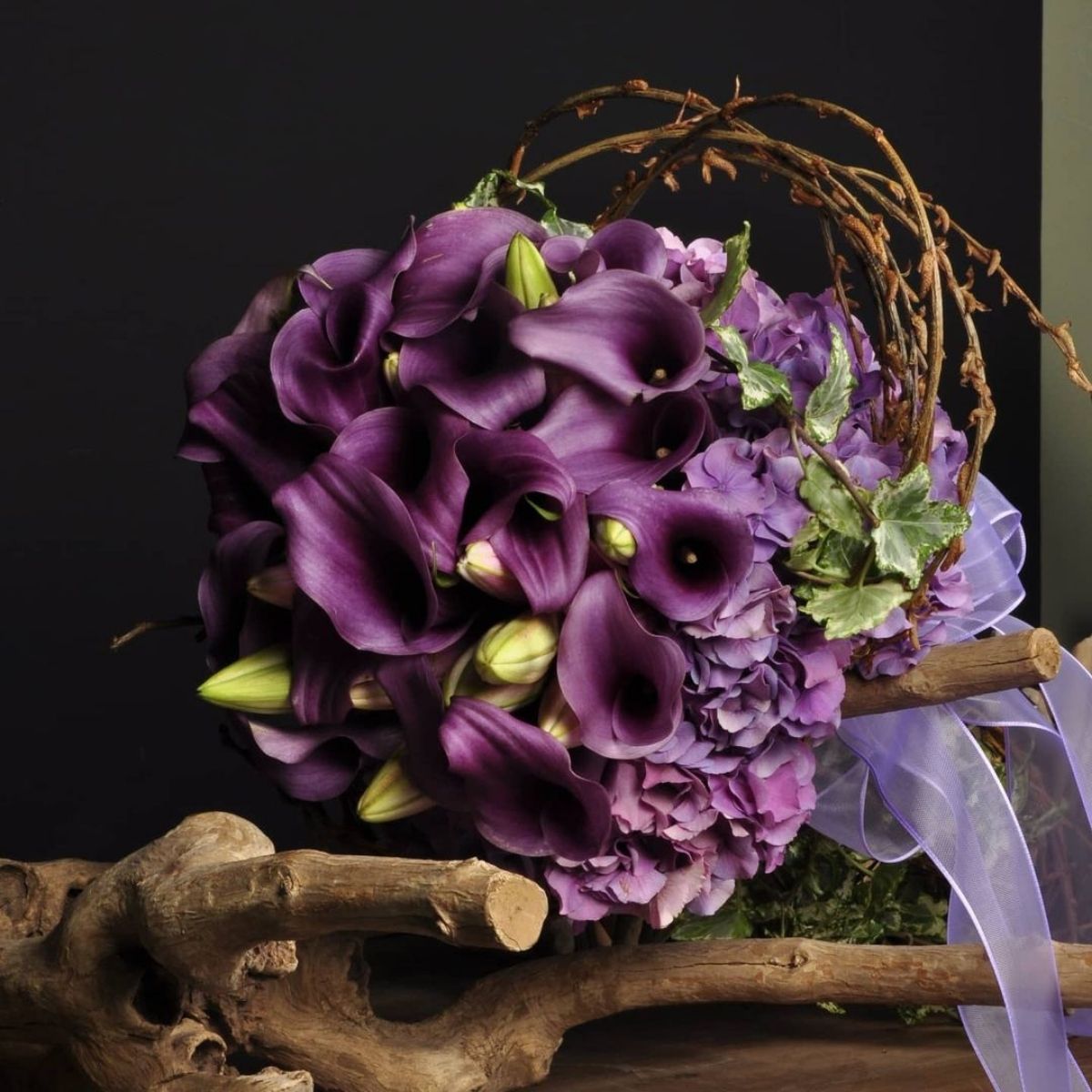 Maria Elisa Maxit is a fine art floral designer creating floral art for clients who value design, beauty, family, art, globetrotting, and celebrating with the best party of their lives.
7. Maxit Flower Design, Texas, USA
8. Flora Elegant, Quebec, Canada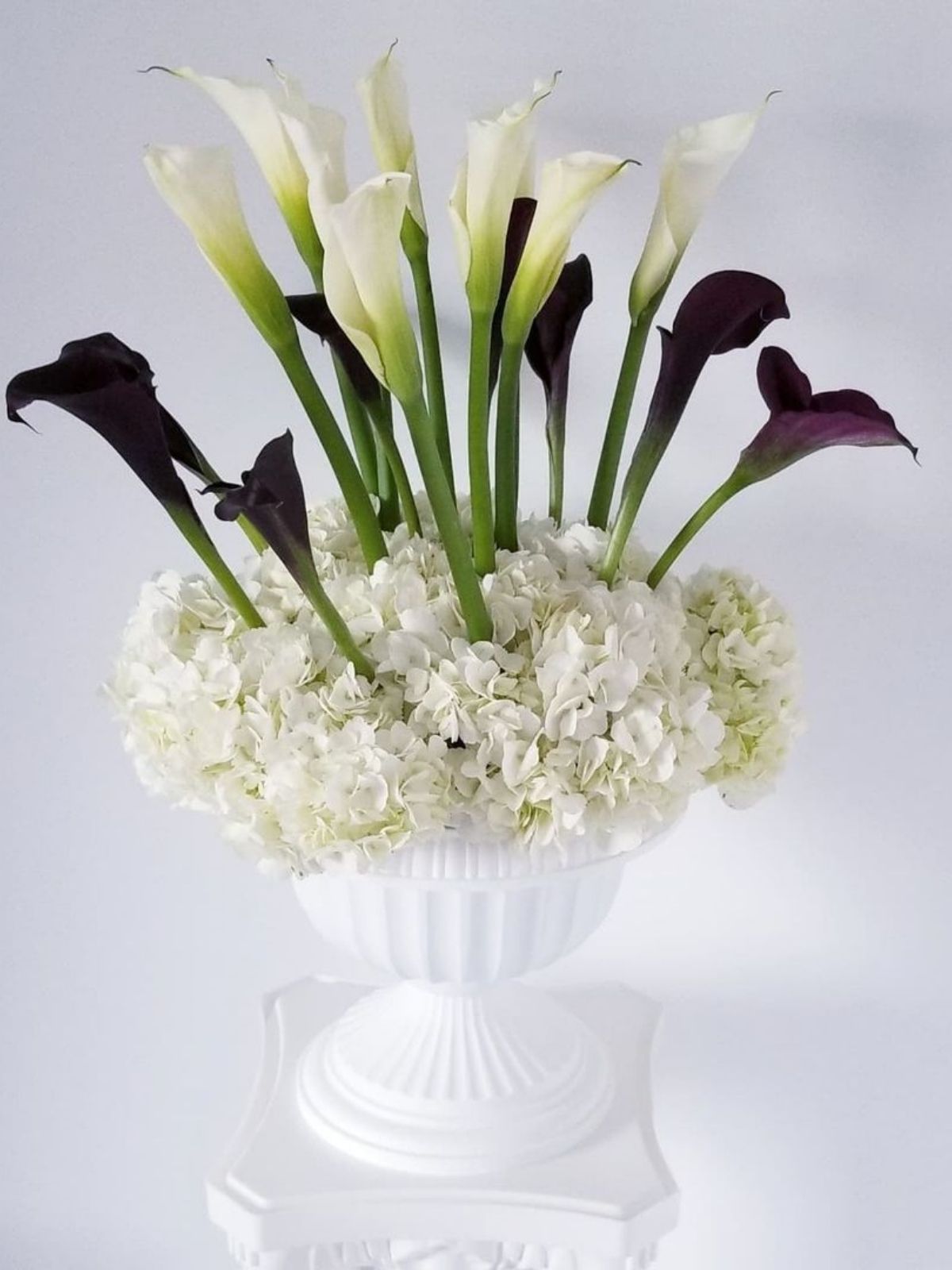 9. Black Calla Events, Washington, USA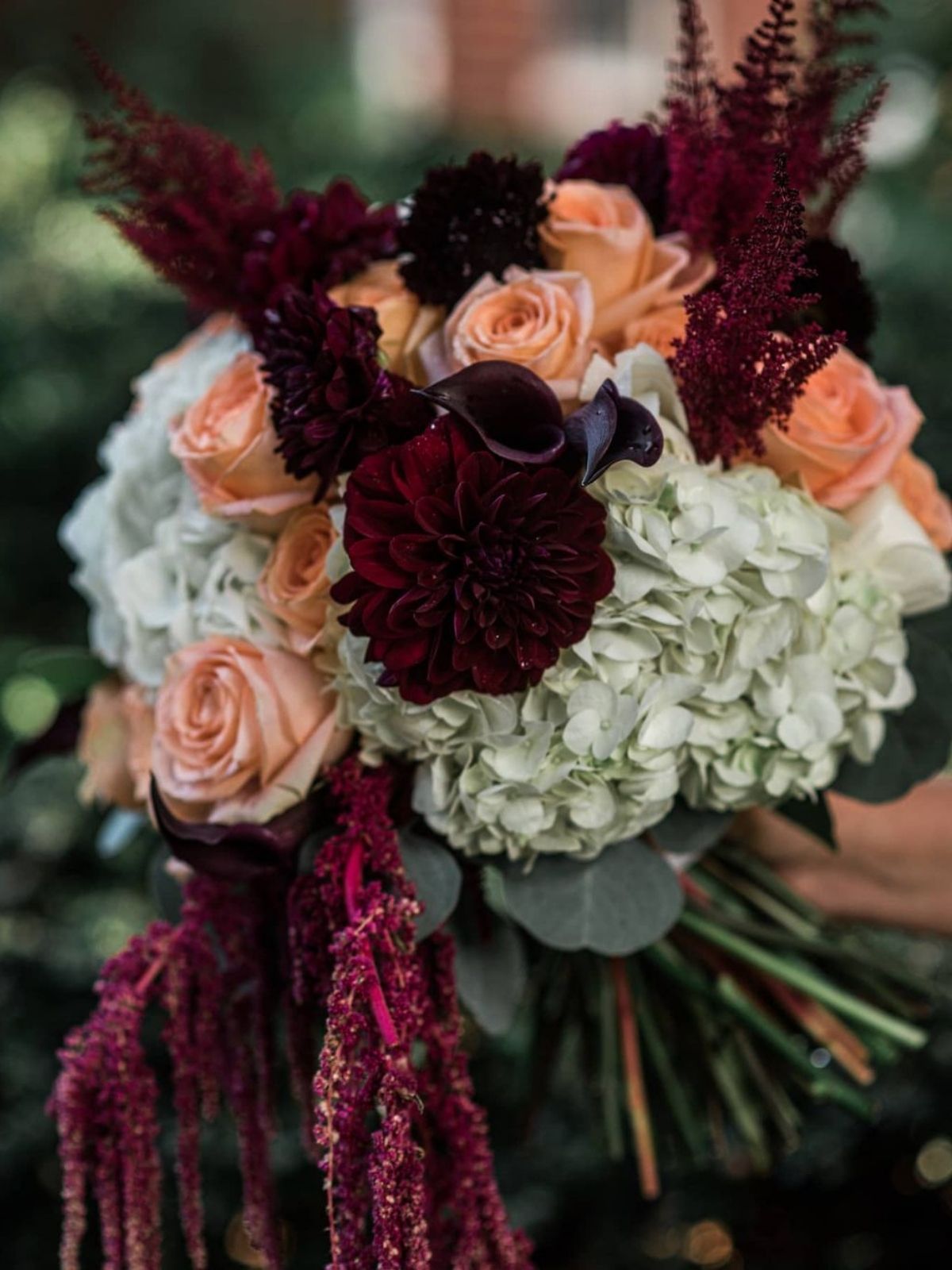 10. Aneta Floristka, Czech Republic
11. Susan McLeary is a floral designer, artist, and instructor who creates unusual, boundary-pushing floral art including elaborate headpieces, floral wearables, and her signature succulent jewelry. Her soulful, seasonally-inspired creations have been described as an exquisite living artwork.
Passion Flower Sue, Michigan, USA
12. Hitomi Gilliam showcases the beauty of the Calla. Inspired by the Art Nouveau/Deco Gingko leaves, Hitomi Gilliam features the beautiful calla in all its glory in one of her linear hand-tied bouquets.
Hitomi Gilliam, Canada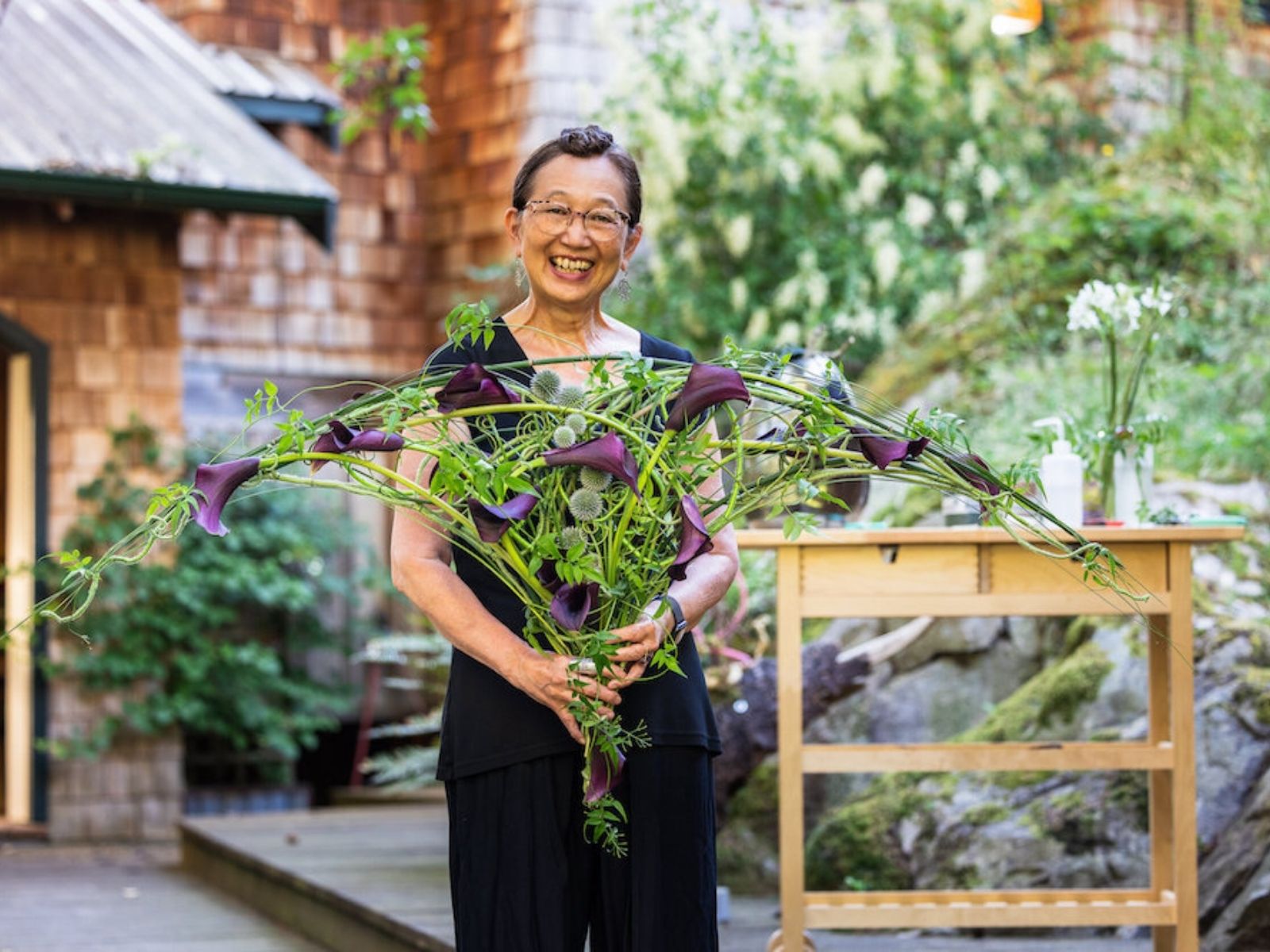 13. Julie Lavie Photography, France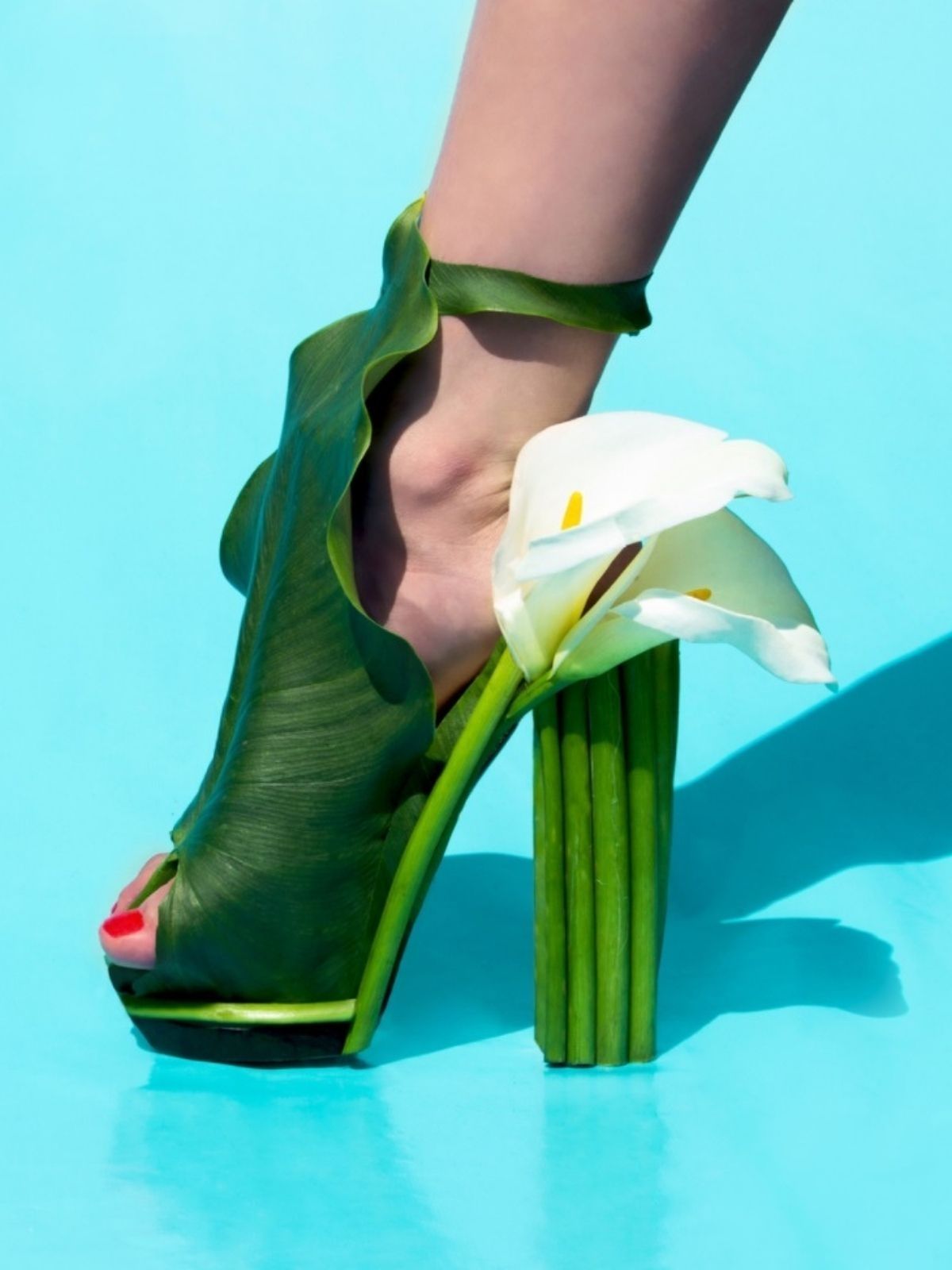 14. Waltz Floral World, Miami, USA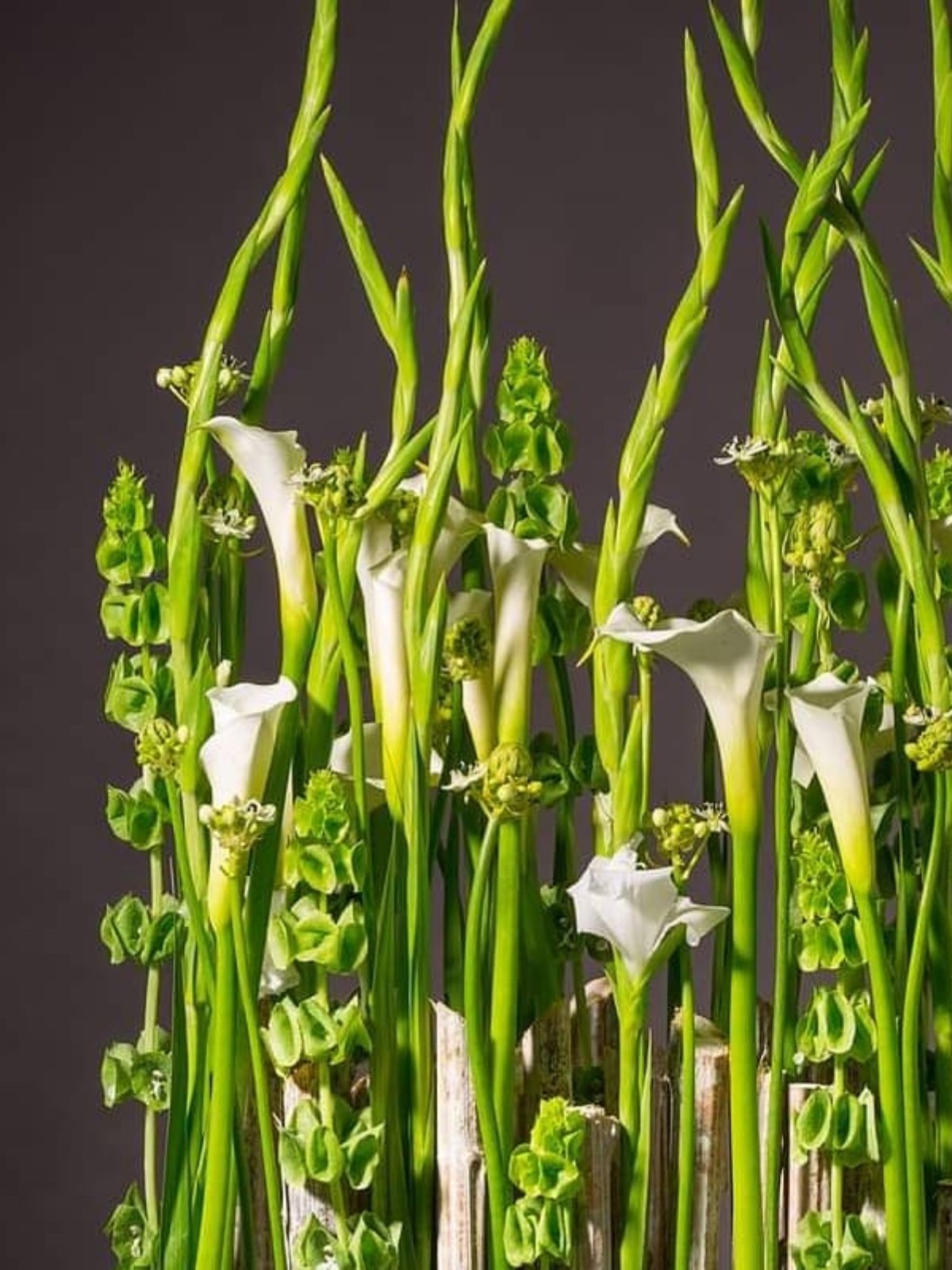 15. Sunglow Flower, Germany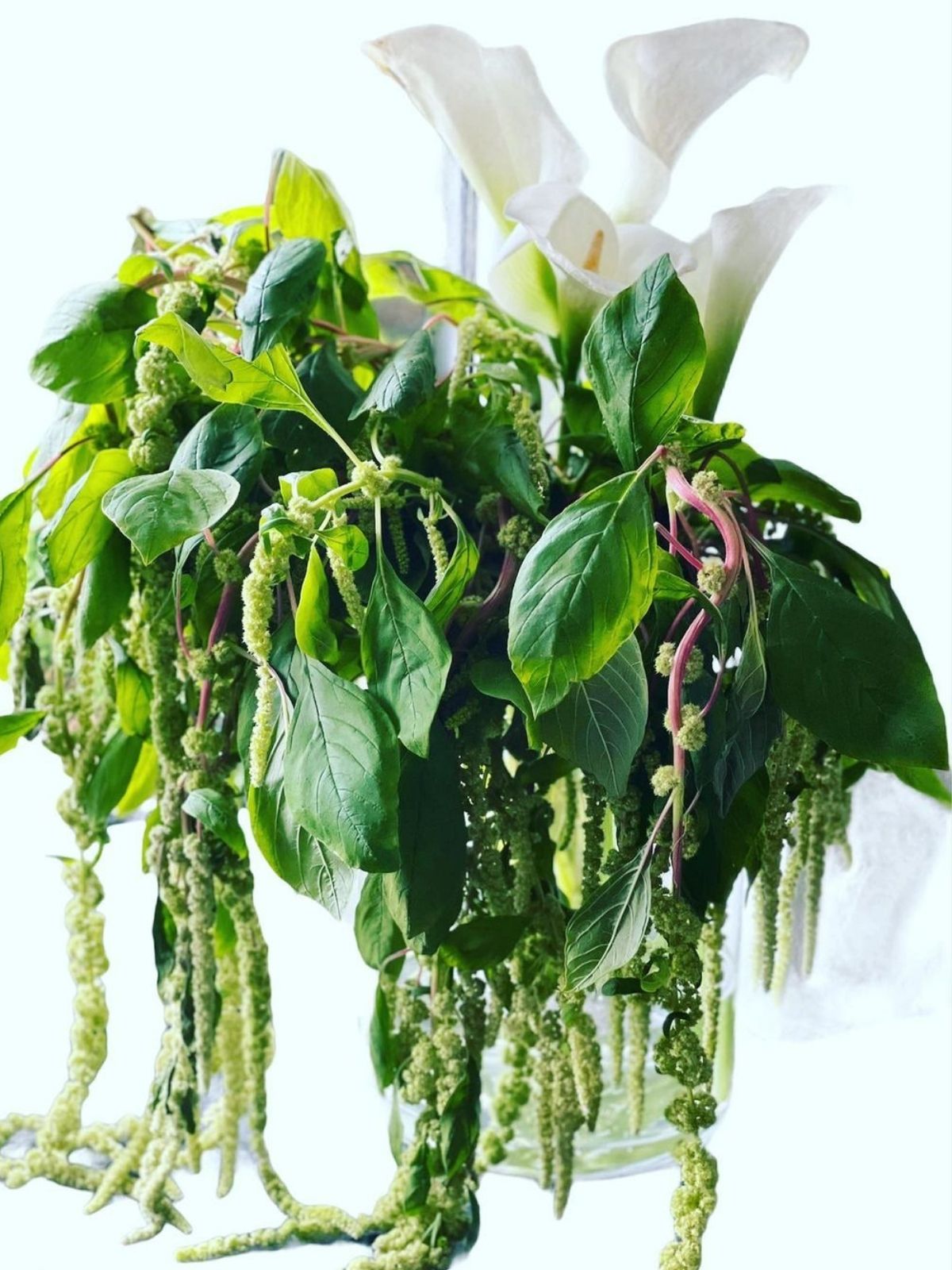 16. Biophilia Blooms, Australia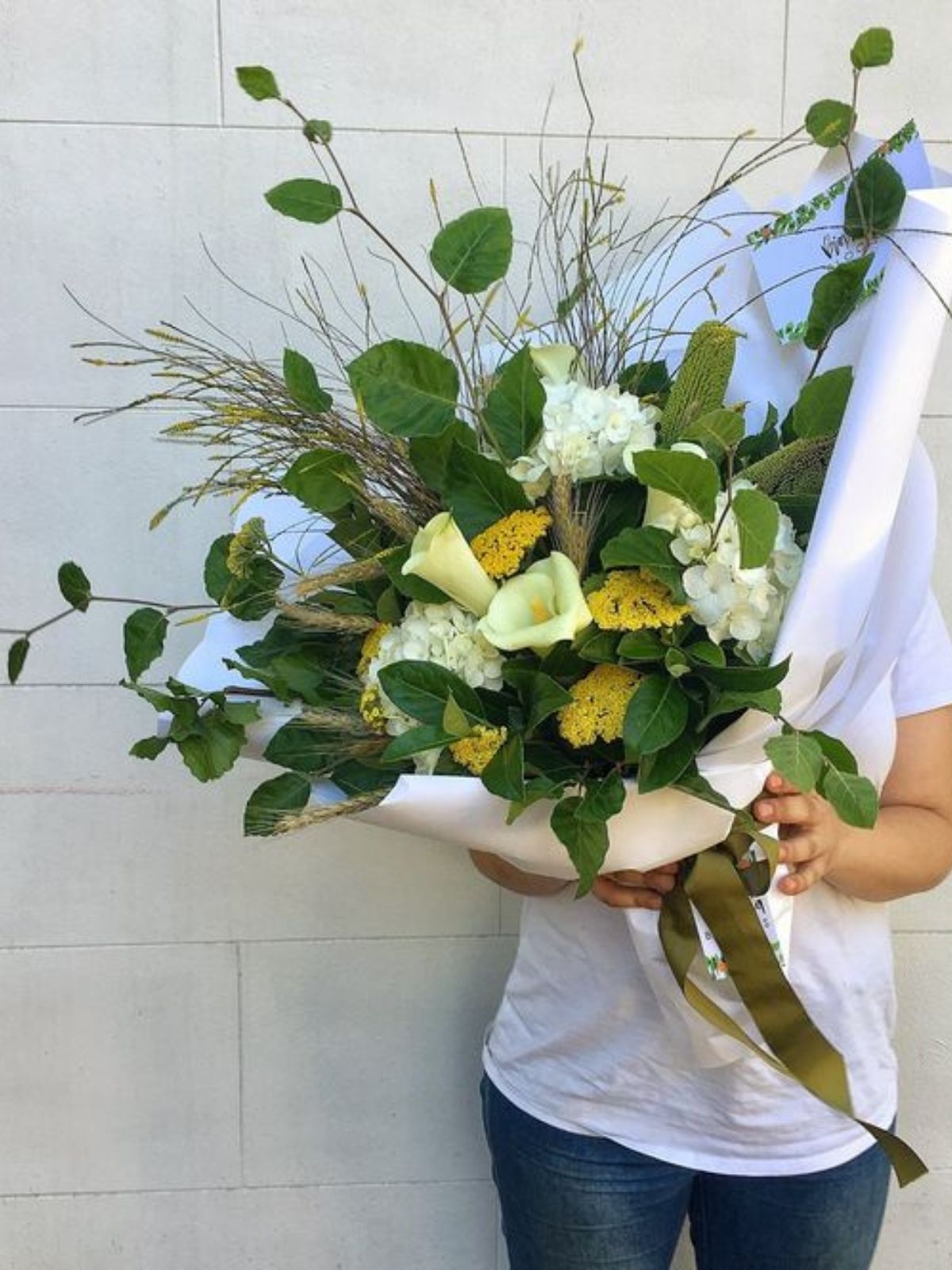 17. The Flower Hat, Montana, USA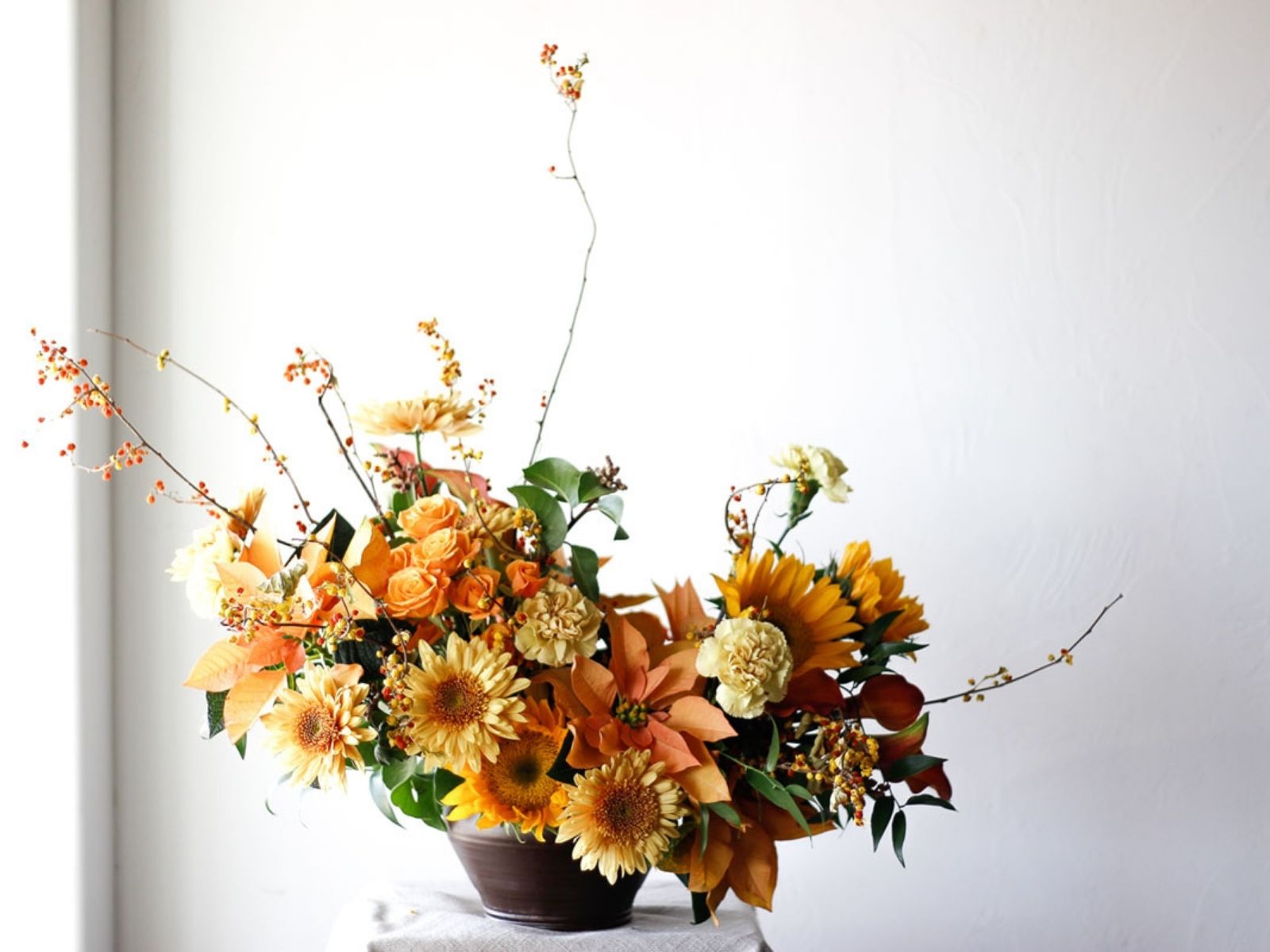 Inspiration by Simply Calla
Don't know where to begin to get more information and ideas about the stylish calla? Just visit Simply Calla, the inspiration platform for florists, garden centers, growers, wholesalers, and other horticulture professionals. It is a joint promotional initiative of all growers and breeders of zantedeschias and aethiopicas and is supported by the growers of the Captain Select group.