At the age of just 25,
Joseph
Massie
had already broken a record by winning five consecutive gold medals at the
RHS Chelsea Flower Show
. From there he went on to establish his very own flower studio, art practice, international teaching, demonstration, and workshop collaborations, authored his first book, launched his podcast 'Flowers After Hours' and most recently fulfilled his passion for sharing floral knowledge with his online learning platform,
Learn

Joseph

Massie
. Join this florist special to learn more about one of the star florists of the world.
Joseph Massie's Luxuriously Custom Floral Couture
In the realm of floral artistry, there are those whose work transcends conventional boundaries, captivating audiences with their exceptional talent and visionary approach. Amongst them, Joseph Massie stands as a true luminary, hailed as one of the most innovative and accomplished florists of our time.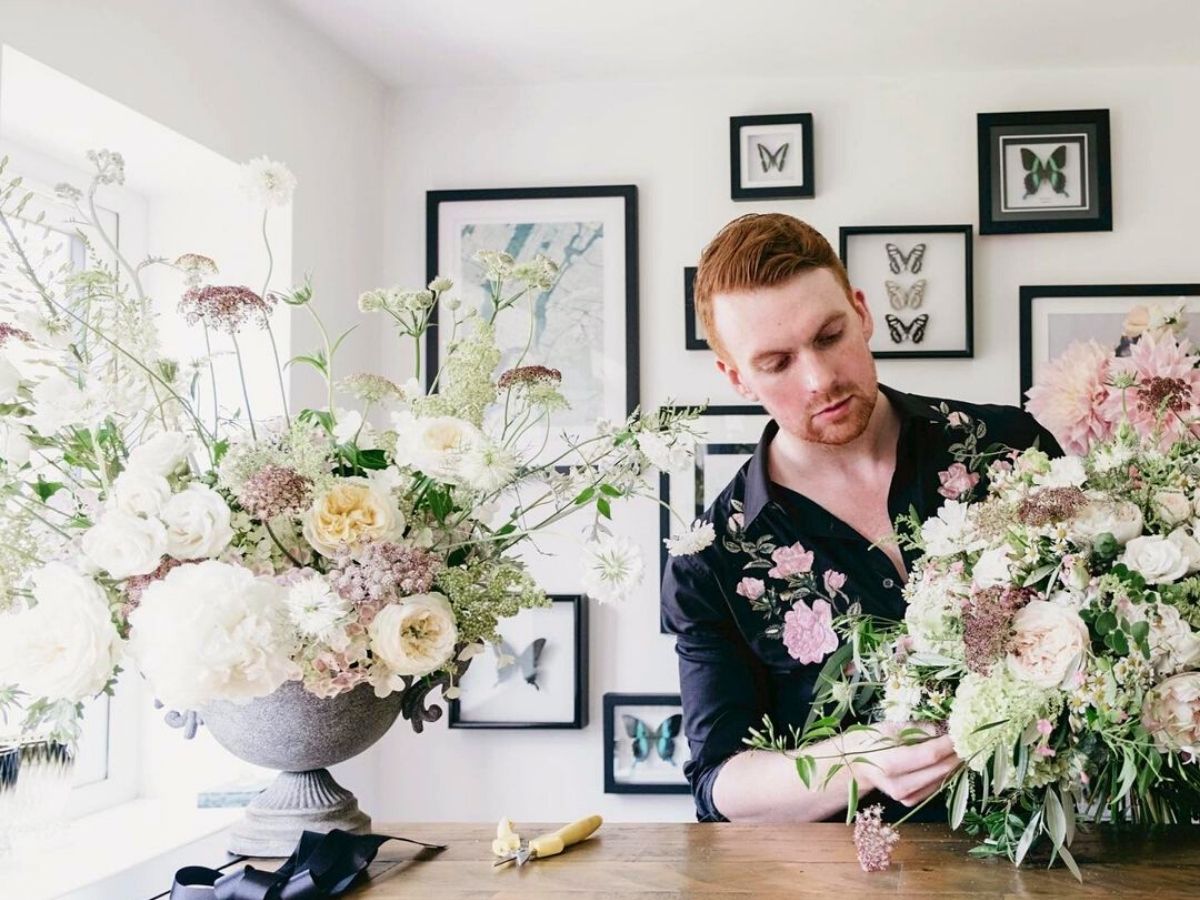 Originating from humble beginnings in the vibrant city of Liverpool, England, Joseph Massie embarked on a remarkable journey, harnessing his passion for flowers to become a global icon in the world of floral design. From his early foray into the floral industry to his illustrious accolades at the RHS Flower Show, Joseph Massie's awe-inspiring career unravels the layers of his creative genius.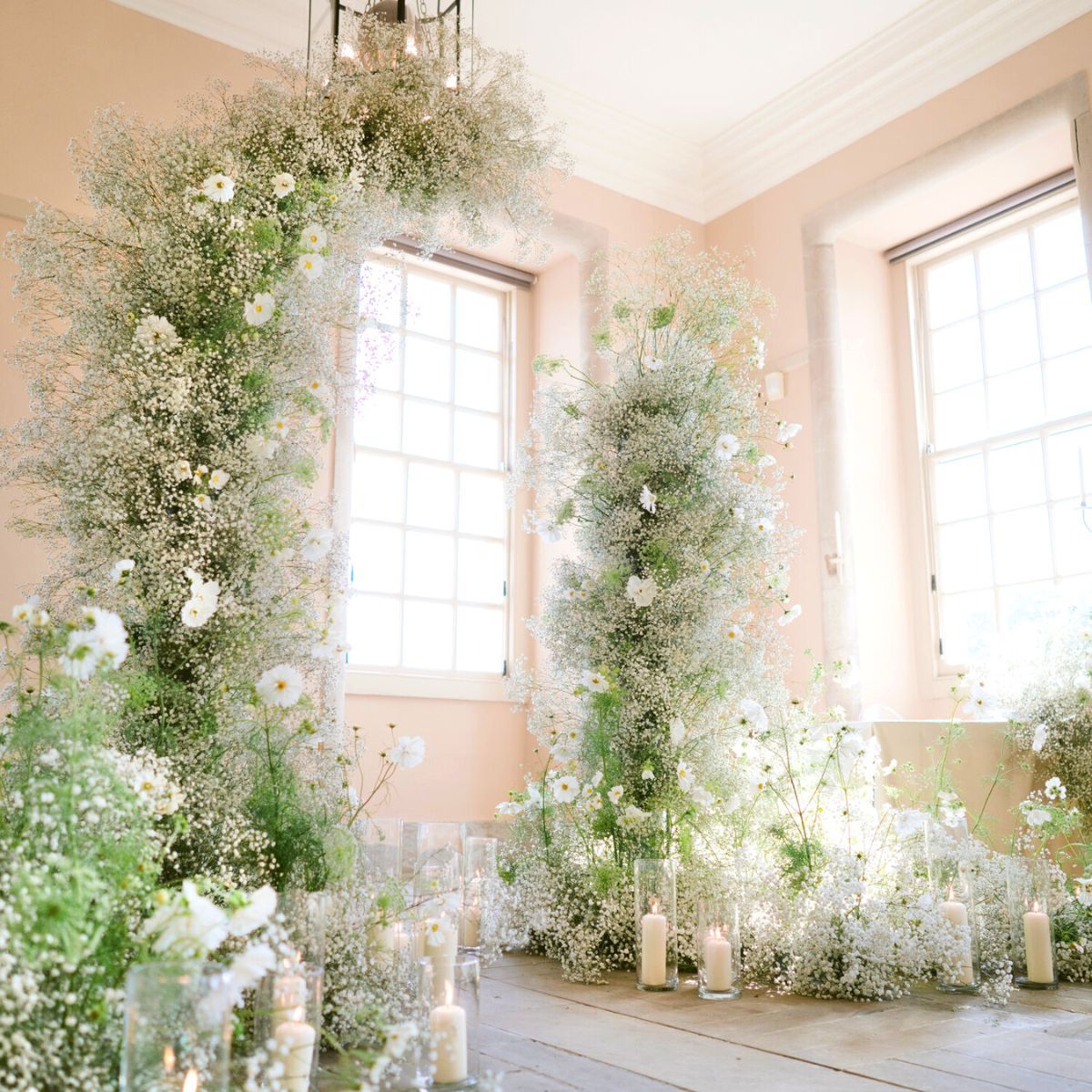 The Early Beginnings of Massie and His Flourishing Talent
Born and raised in Liverpool, Massie's affinity for flowers began to blossom at a young age. Inspired by the beauty of nature surrounding him, he developed an insatiable curiosity for the art of floral design. Fuelled by his unwavering passion, Joseph commenced his floral career at the tender age of 14, working at a local florist shop.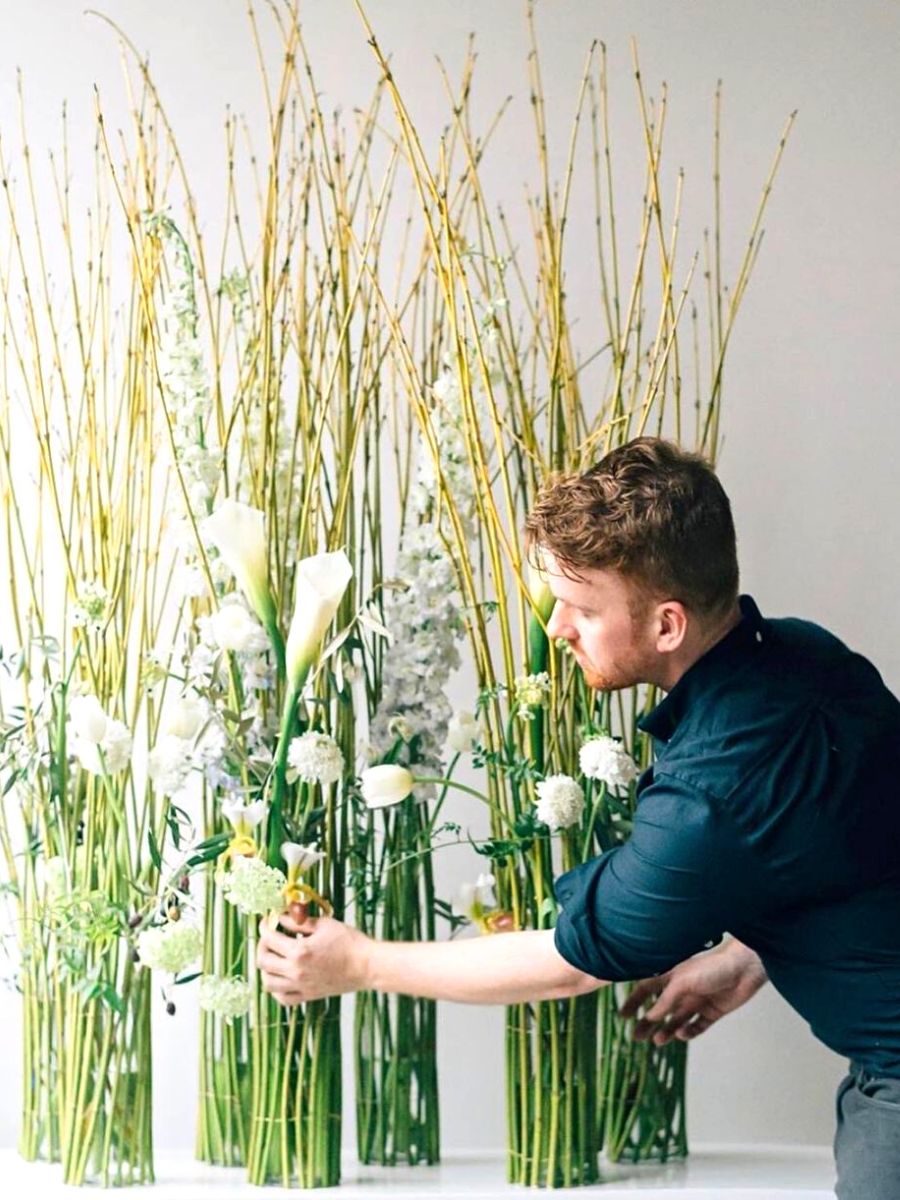 With dedication and a thirst for knowledge, he honed his skills, studying the intricacies of floral arrangements and experimenting with unique techniques that would later define his signature style. With all his experience, Joseph's passion shines brightest in his dedication to sharing floral knowledge and teaching. Joseph proudly shares:
"I followed my passion, and it led me to build a floral business, and a life that I love. Today, I get to teach others how to do it too. Wherever someone may be in their floral journey, it is my mission to empower anyone who desires a flower-filled life with the knowledge, skills, inspiration and support to go after their dreams. The world of flowers opened up a world for me that I couldn't even have dreamed of and I know it can do the same for anyone else who is inspired by it."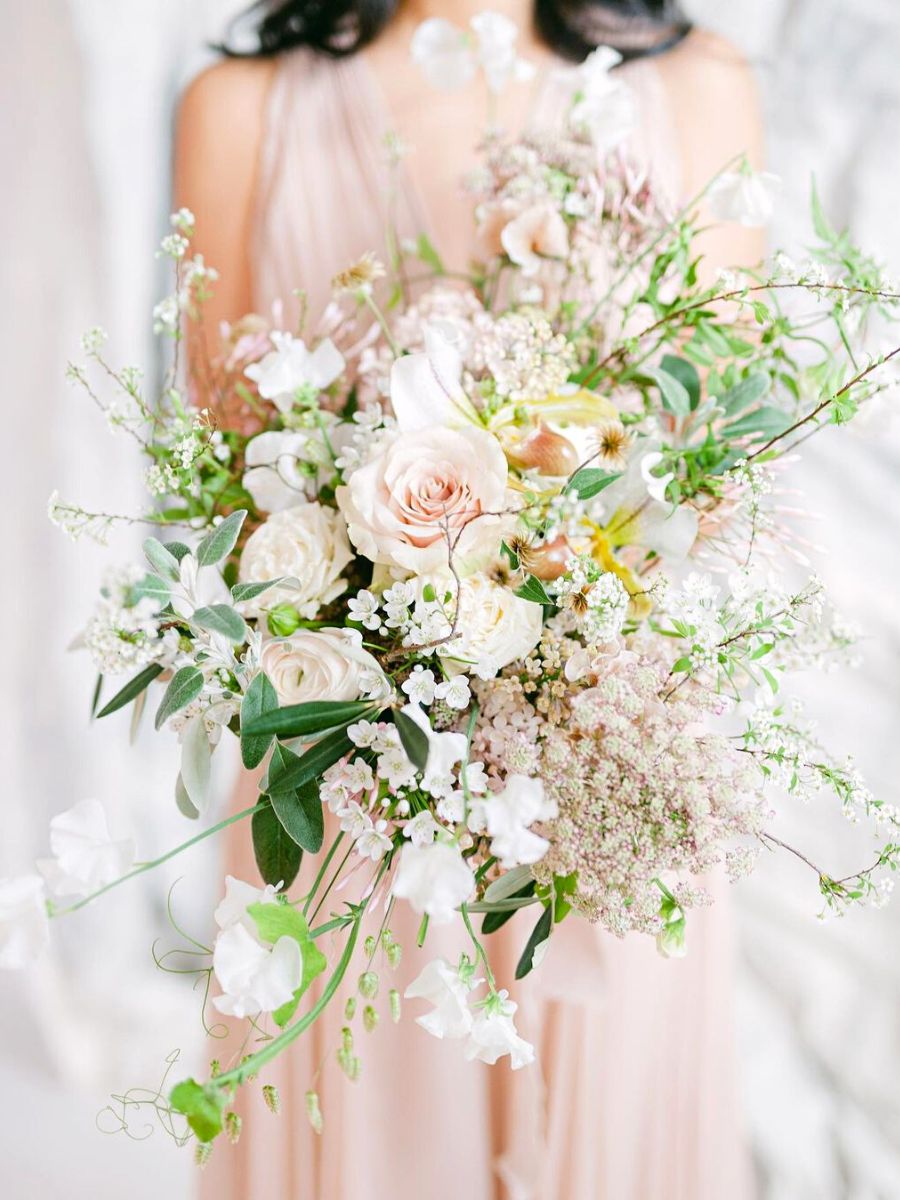 A Trailblazing Floral Career
Joseph Massie's meteoric rise in the floral industry is a testament to his unparalleled talent and relentless pursuit of excellence. With each passing year, he pushed the boundaries of floral design, capturing attention and acclaim from around the world.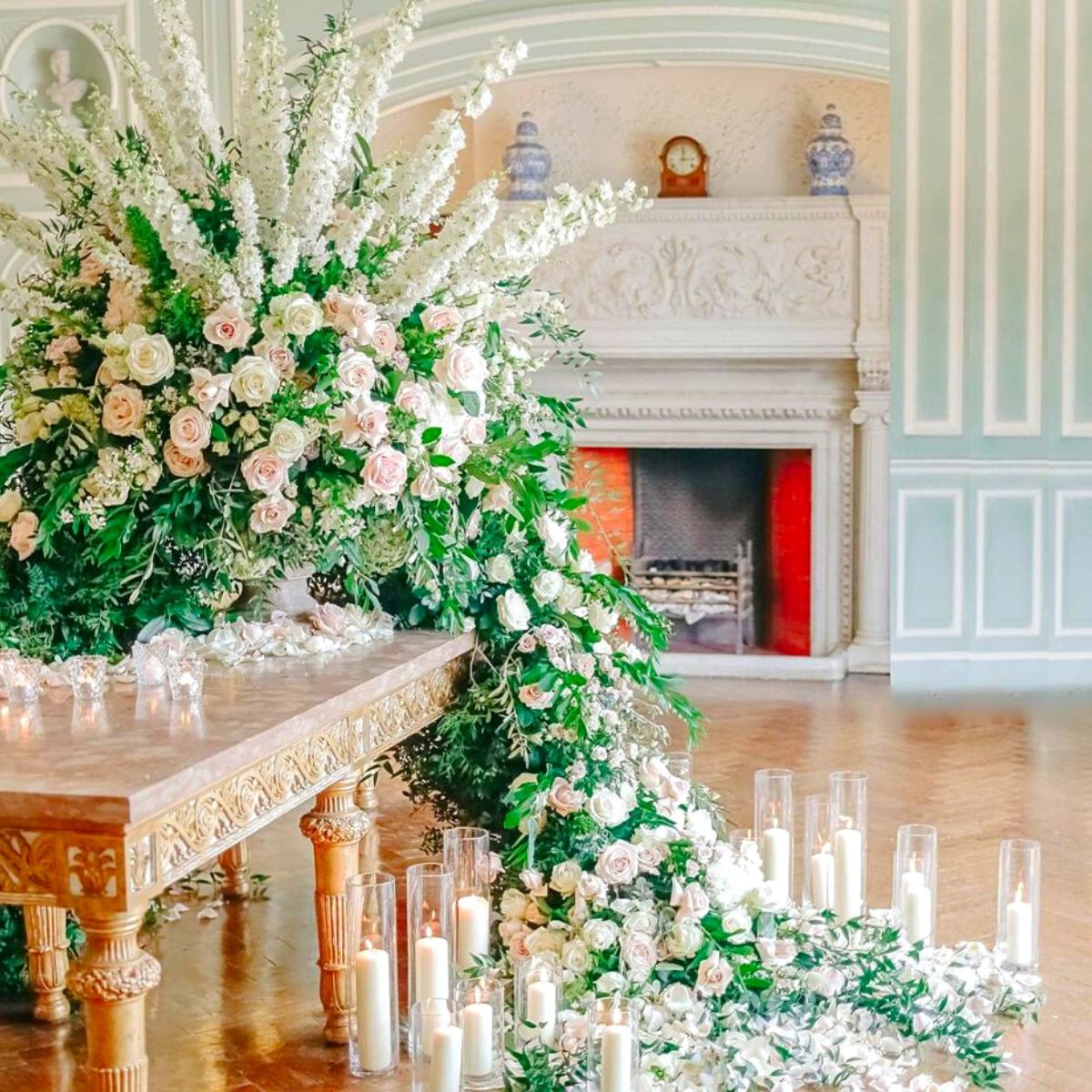 His exquisite floral installations and visionary concepts have graced prestigious events, royal weddings, and renowned galleries, showcasing his ability to transform spaces into living works of art. Joseph's boundless creativity, coupled with his deep respect for sustainability and ethical practices, has earned him an esteemed reputation as a leading force in contemporary floral design.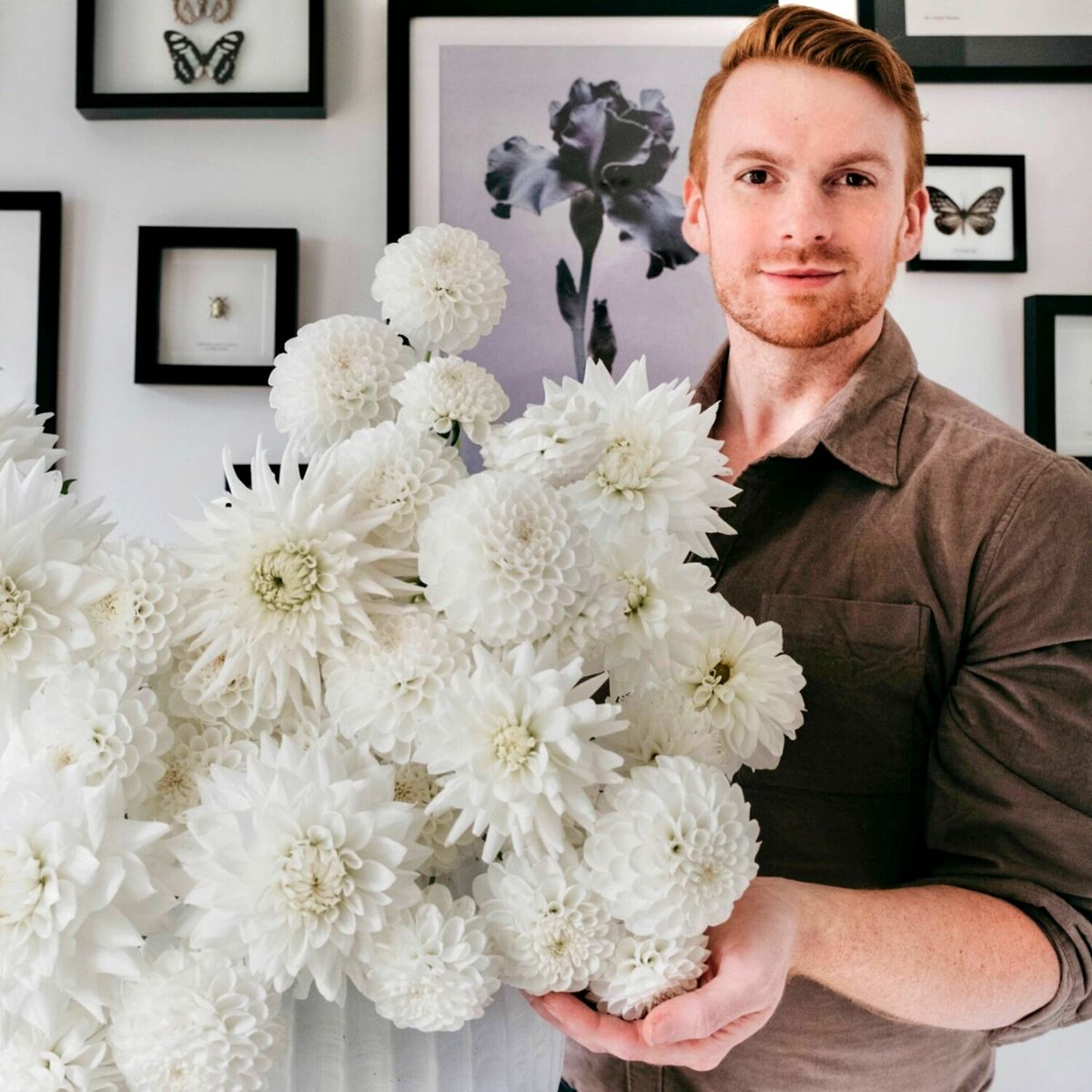 Joseph Massie - Owner of Five Consecutive RHS Chelsea Flower Show Gold Medals
Joseph Massie's incredible achievements have been recognized by the Royal Horticultural Society (RHS) Flower Show, where he has garnered an array of prestigious awards. From winning the RHS Chelsea Flower Show's Young Florist of the Year competition to receiving multiple gold medals for his breathtaking installations, Joseph's accolades illustrate his mastery of the craft and his ability to push the boundaries of traditional floral design.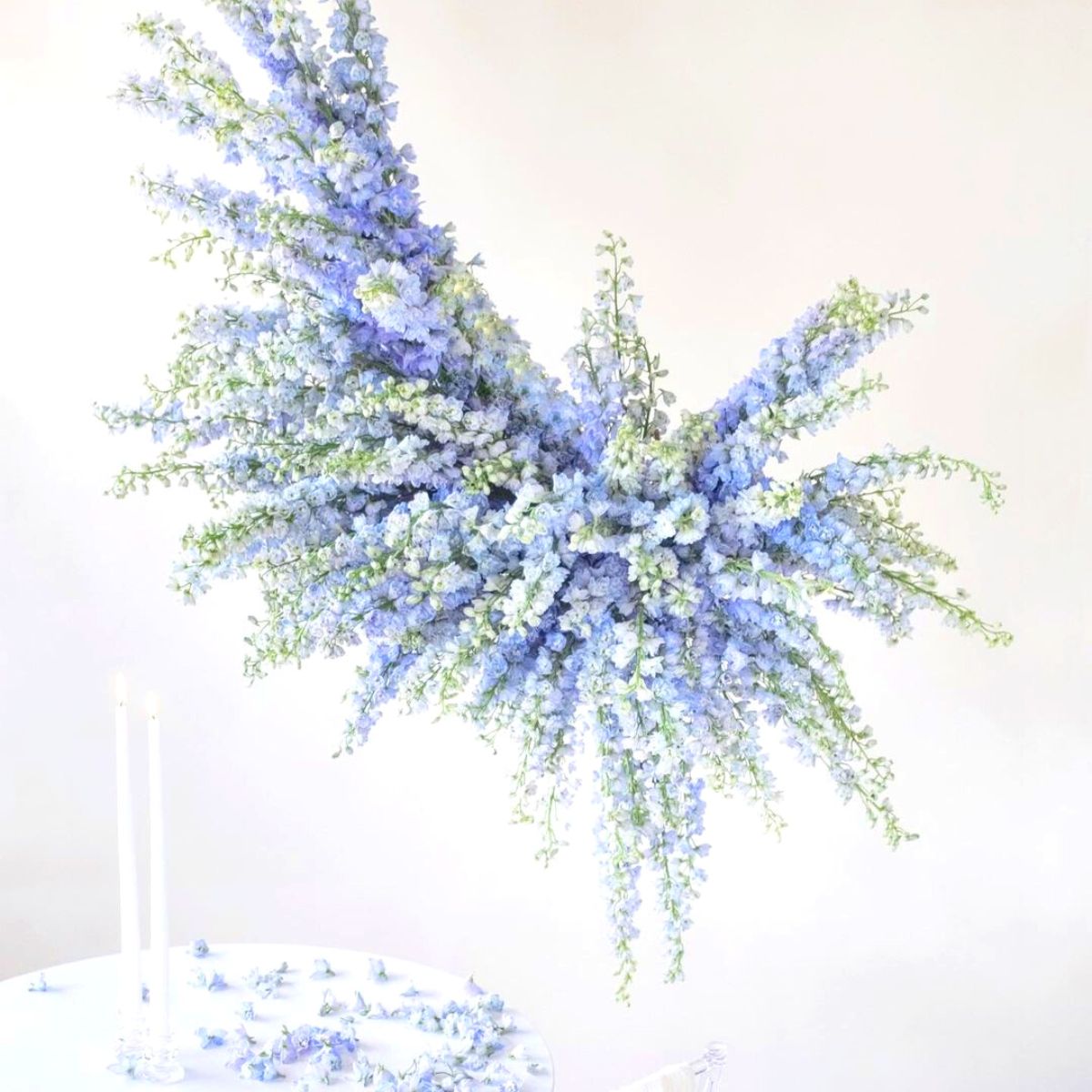 The florist's impact extends beyond his mesmerizing floral creations. He is a passionate educator, sharing his expertise through workshops, masterclasses, speaking engagements worldwide and his online education platform 'Learn Joseph Massie'.
His dedication to nurturing the next generation of florists has earned him the admiration of aspiring designers, who find inspiration in his unwavering commitment to pushing artistic boundaries.
Joseph
is proud to share his knowledge through his revolutionary online membership
Flower Class
which offers students and designers access to 200+ game-changing floral design classes, business strategies, personal coaching, and community to help them create the floral business or career of their dreams.
More About Joseph Massie
Joseph Massie is one of Europe's best floral artists and is frequently referred to in the media as 'the floral artist of his generation'. When he was barely fourteen years old, Joseph yearned for a weekend job. He applied and was accepted, so he started working weekends in his hometown of Liverpool, UK. Although it may have seemed unusual to others that a fourteen-year-old child would have such an interest, Joseph soon discovered his calling among the buckets of blooms and buds.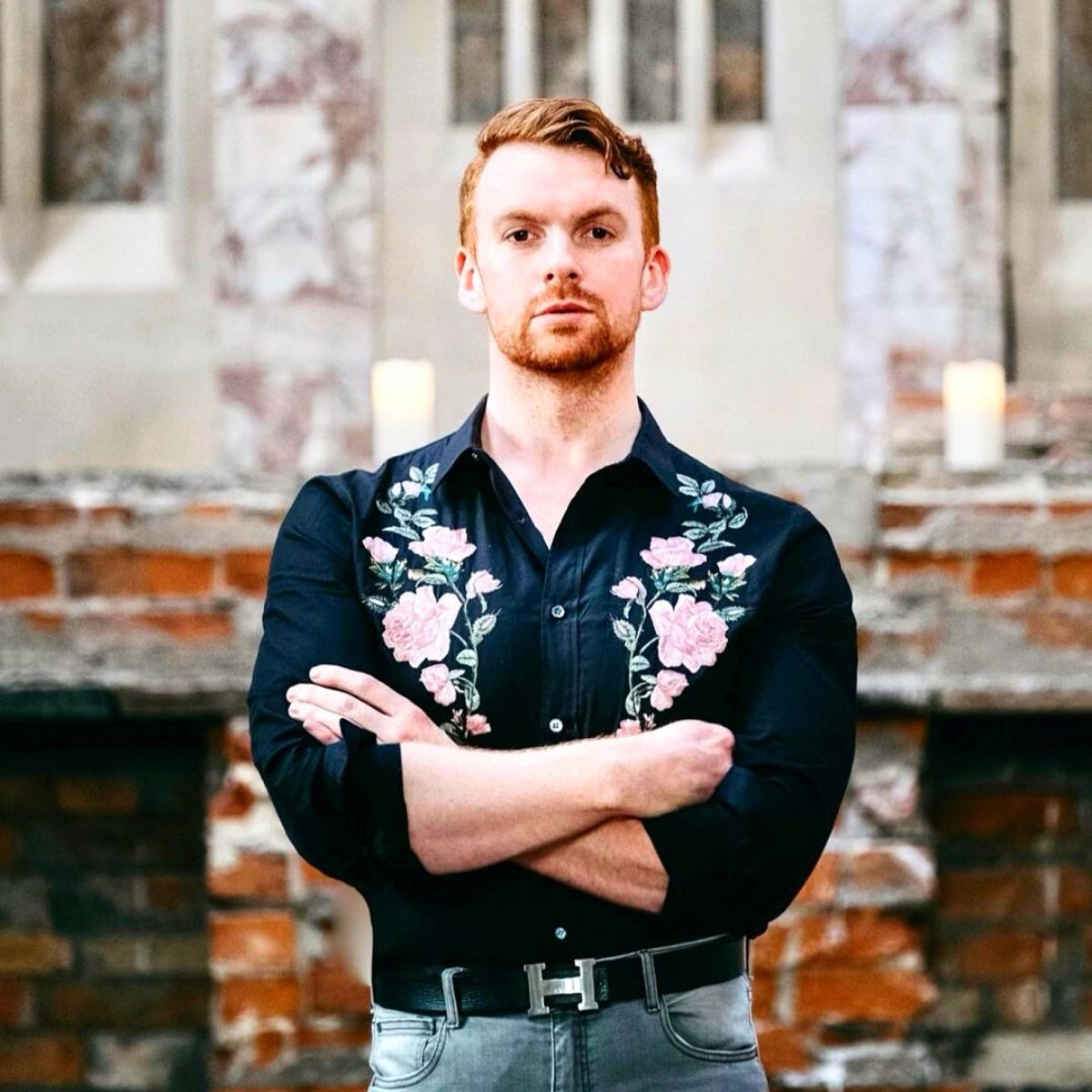 Joseph started taking action to follow his passion by paying for his own schooling, refining his profession, and developing a creative ethos while taking part in rigorous training sessions with renowned worldwide designers and artists. Joseph started competing in regional, then national, floral design competitions to expand his artistic vocabulary. At the age of nineteen, he won his first national design competition, the BFA Young Florist of the Year 2007.
At Eurofleurs (Belgium, Brussels, 2008), Massie made his debut on the international stage after winning the national title. Following his victory in Europe, he competed at the prestigious 40th WorldSkills Competition (Calgary, Canada, 2009), where he became the first and only competitor from the United Kingdom to ever win a bronze medal (placed third).
In order to establish his own studio with an emphasis on the creative expression of botanical materials through sculpture, installation, and couture works,
Joseph
moved back to his hometown of Liverpool in January 2015 and more recently moved the studio and his UK School of Floristry to the city of Manchester. The studio's work also includes consulting assignments, flower styling, and set design with floral education front and center.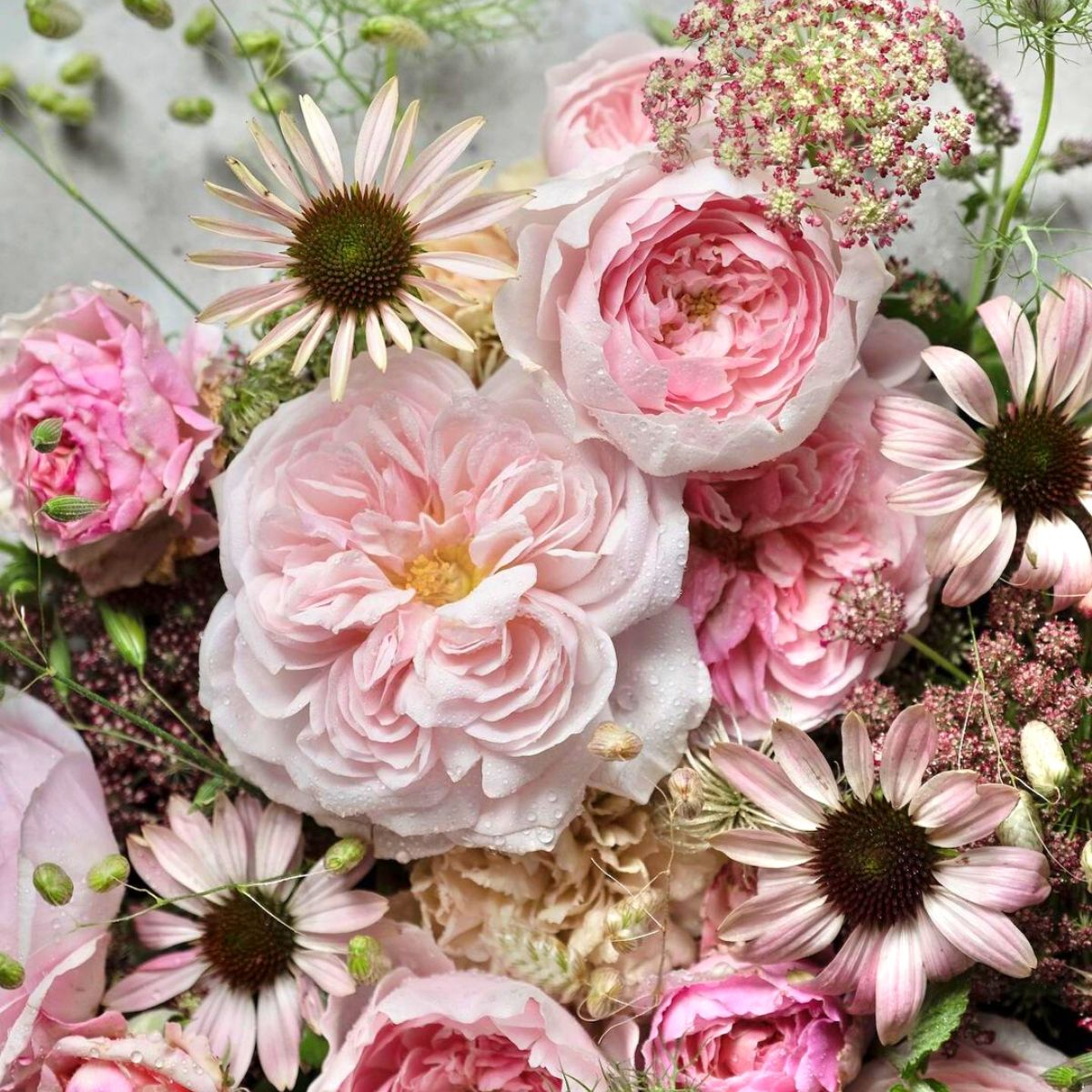 As Joseph Massie continues to create awe-inspiring floral masterpieces, his influence on the world of floral design shows no signs of waning. With each new creation, he challenges perceptions, evokes emotions, and transforms spaces into captivating floral wonderlands. His work serves as a constant reminder that flowers possess the power to ignite the imagination and bring beauty into our lives. If you want to learn more about him, don't hesitate to visit Joseph Massie's website.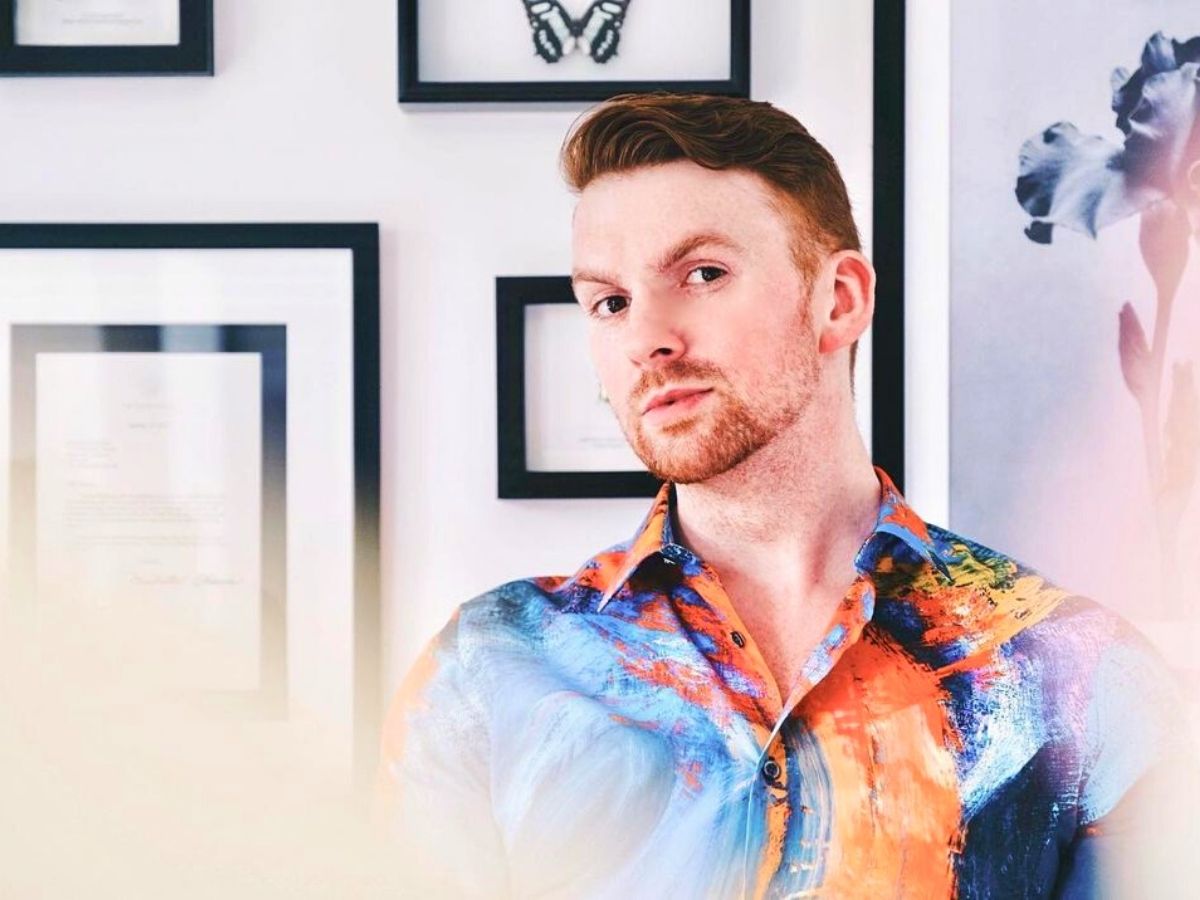 Photos by Joseph Massie.