In our Thursd florist special of the week, Mark Colle is the main floral superstar. When he was 15, he first started assisting at his parents' neighborhood florist. Sincerity be told, it took Mark some time before it truly ignited and converted into his lifetime passion. Don't miss out on this special florist edition featuring Mark Colle!
The Florist Special of the Week - Mark Colle
The floral spectacle of Raf Simons's Dior debut was the work of veteran Paris flower maestro Eric Chauvin and Antwerp-based florist Mark Colle, whose collaborations with Simons have put him and his small flower business, Baltimore Bloemen, firmly on the rise. Colle first caught the attention of the global fashion tribe when Simons enlisted him to create the six strikingly lush, plexiglass-encased bouquets that helped make the designer's final show for Jil Sander, Autumn/Winter 2012, an unforgettable fashion moment.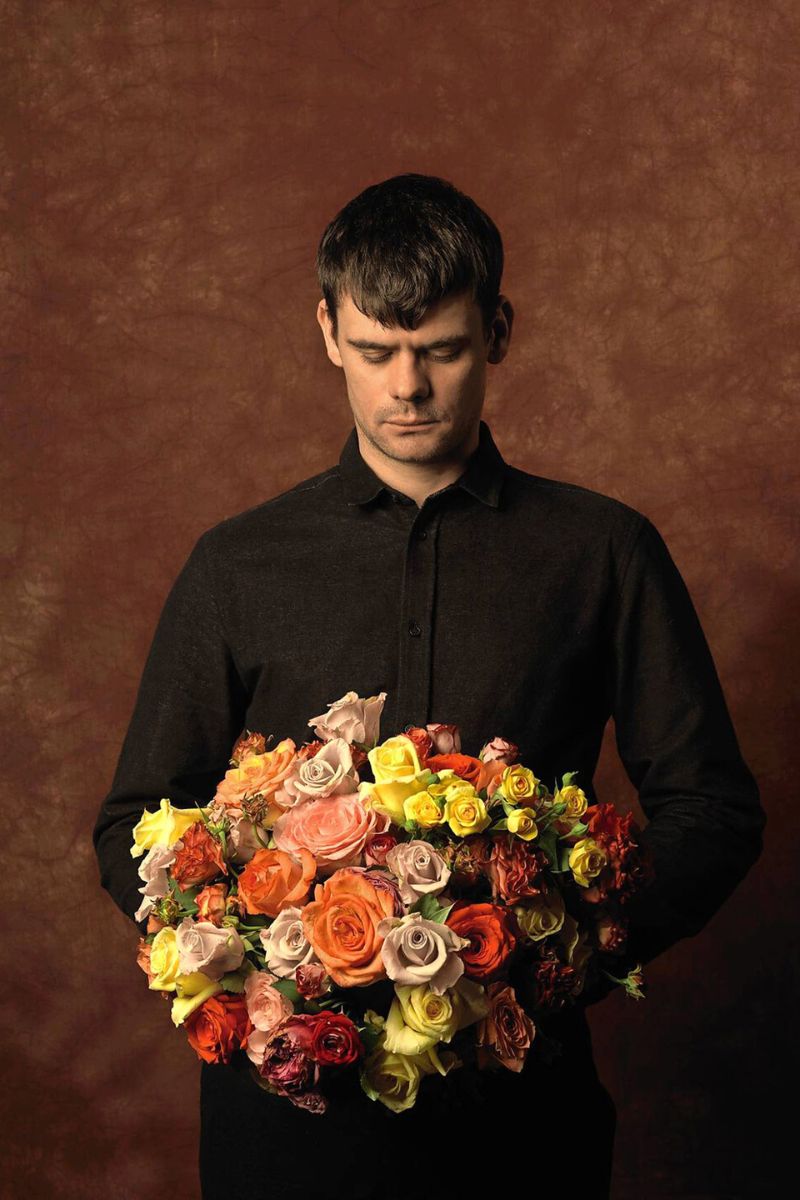 A Florist With Exceptional Abilities Since He Was Young
The elaborate window displays at Colle's small, six-year-old store helped Simons find it, but he is not the only person to have noticed the young florist's quirky sense of style. Additionally, Colle has worked on projects for Dazed and Confused and Dries van Noten, Ann Demeulemeester, and Hermès. See also 'Spectacular Floral Installations That Will Get the Best of Your Eyes at First Glance'.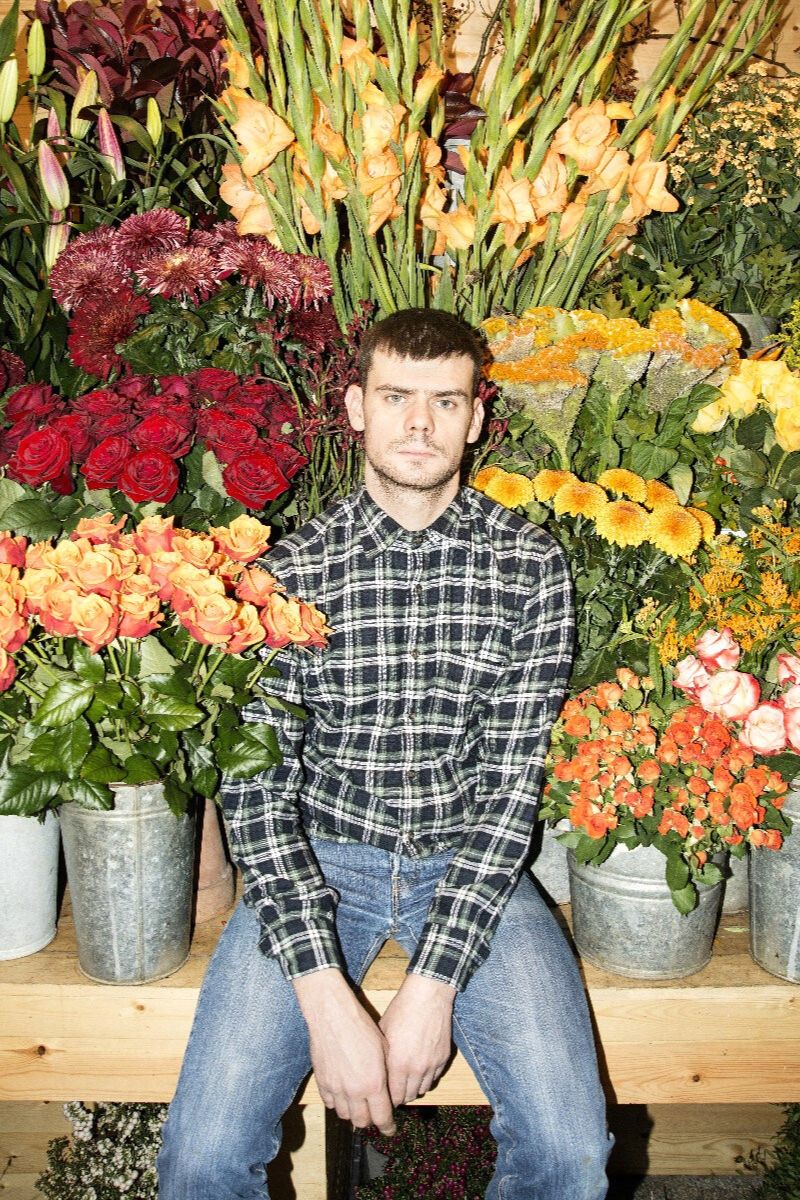 Mark Colle and His Floral Style
Unorthodox choices characterize Colle's floral style. In an interview with BoF, he mentioned how he likes 'ugly things'. He likes the challenge of working with flowers nobody else likes anymore, or buying five random bunches of flowers at a gas station and combining them until you get something truly amazing. His vision and thoughts about the floral industry resume on this:
"The impact of flowers is very underestimated — and also how much thought goes into it. Every flower I use is very carefully chosen. It can be quite overwhelming. And some ideas are decided at the very last minute, and suddenly you are in a position where you have to find 40,000 orchids where there are only 3,000 available and you have 36 hours left to find the remaining 37,000."
He thinks the similarity between the two fields is caused by the transient character of both fashion and flowers. According to Mark Colle, flowers and fashion both change quickly; they arrive, bloom, and then vanish.
Flowers Remind Him That Nothing Lasts Forever
Flowers have a fleeting beauty that increases your appreciation for them. They serve as a reminder that nothing is permanent. Working with flowers must be upbeat and cheerful at the same time. Mark Colle adores the fact that nothing he produces is ever durable.
Mark Colle Is Recognized Worldwide for His Collaboration in the Dior Show
To make a statement decor at the Dior show, run by Raf Simon, Mark Colle had to do some studying because he didn't really understand much about the fashion industry. While it was simple to associate roses or the color pink with the house of Dior, he also wanted to include Raf Simons, just like the electric blue delphiniums or the acid yellow goldenrods. Colle adores the fact that none of his creations last for very long. Knowing that everything he's ever created is still floating around on this globe would likely make him feel depressed.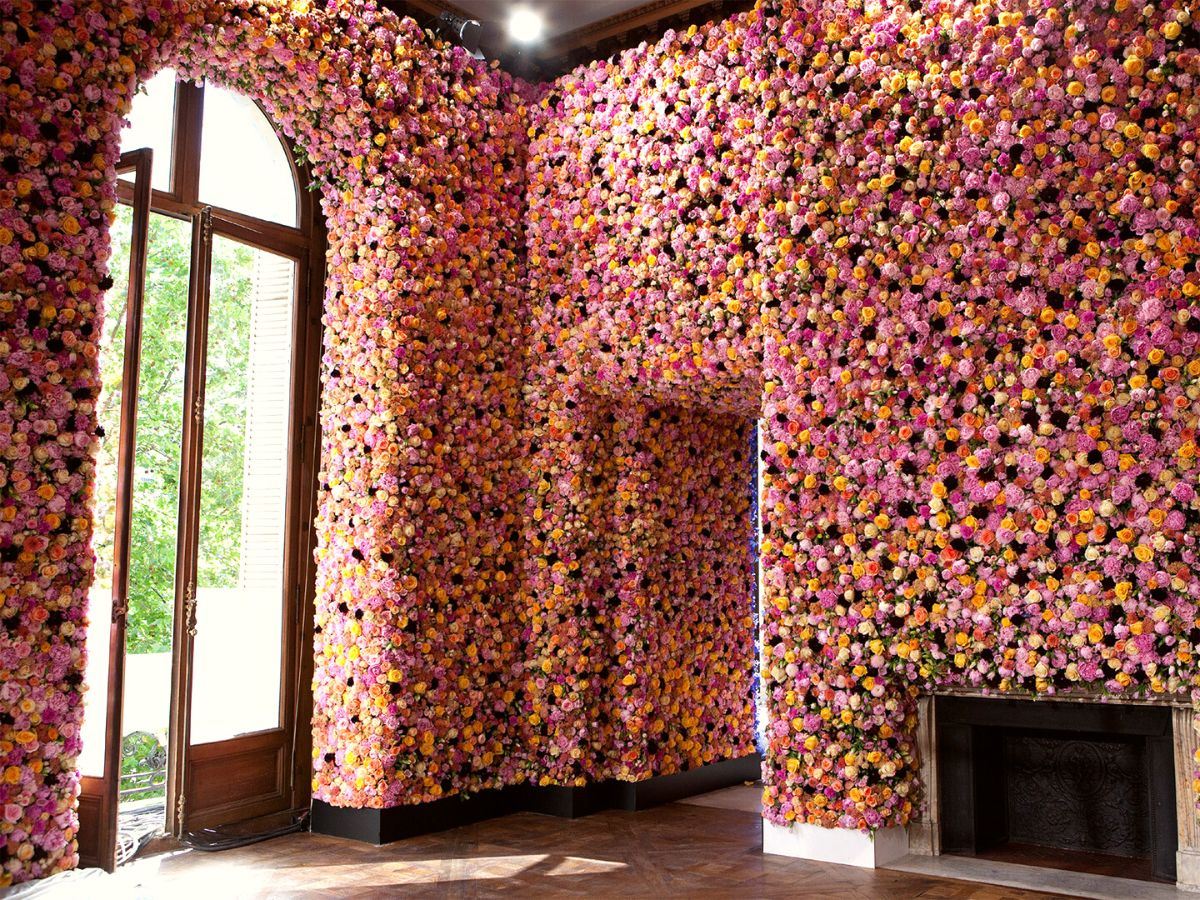 The main light shines on and points toward Mark Colle because everything he touches turns into pure flower magic. Curious to see what other projects Mark Colle has been part of? Then make sure to visit his website to see his full flower portfolio.