All the way from San Diego, Dawn Weisberg from Tularosa Flowers has this week's spot on the florist special. Stay here to discover the inspiration and work behind the blooms with fleeting grace and ephemeral beauty.
Behind the Blooming Life of Dawn Weisberg
Dawn Weisberg is the owner and flower mastermind behind Tularosa Flowers, a premium wedding design company located in Southern California in the San Diego area. She is a professional floral designer who creates arrangements beyond boundaries. Dawn combines her theatrical design background with her love of nature to create one-of-a-kind immersive experiences for her clients.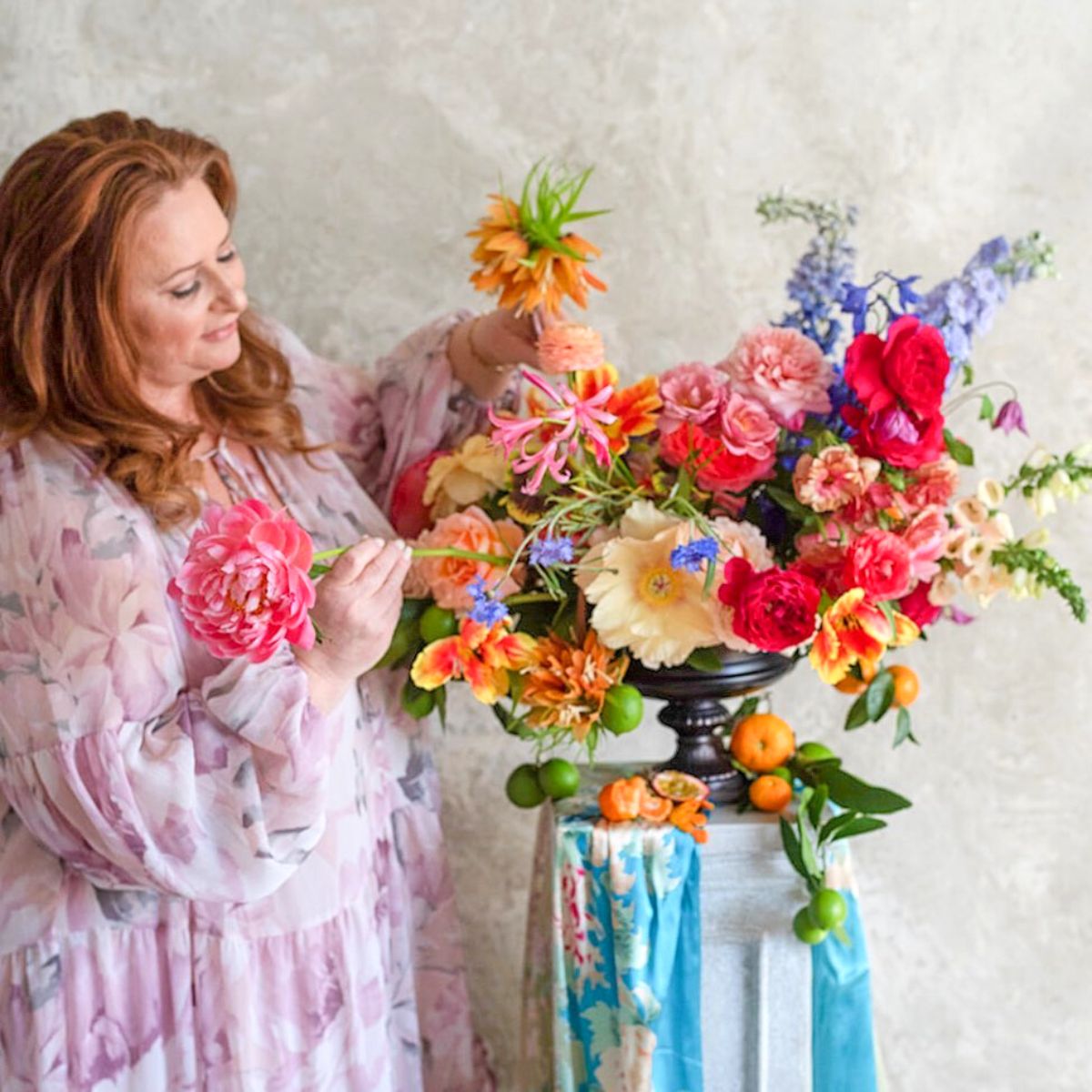 Ever since she can remember, Dawn Weisberg has always been fascinated by the beauty of flowers and plants. She was immediately captivated by their colors, smells, shapes, and textures as a child, which for her, were like miniature works of art that captured her imagination.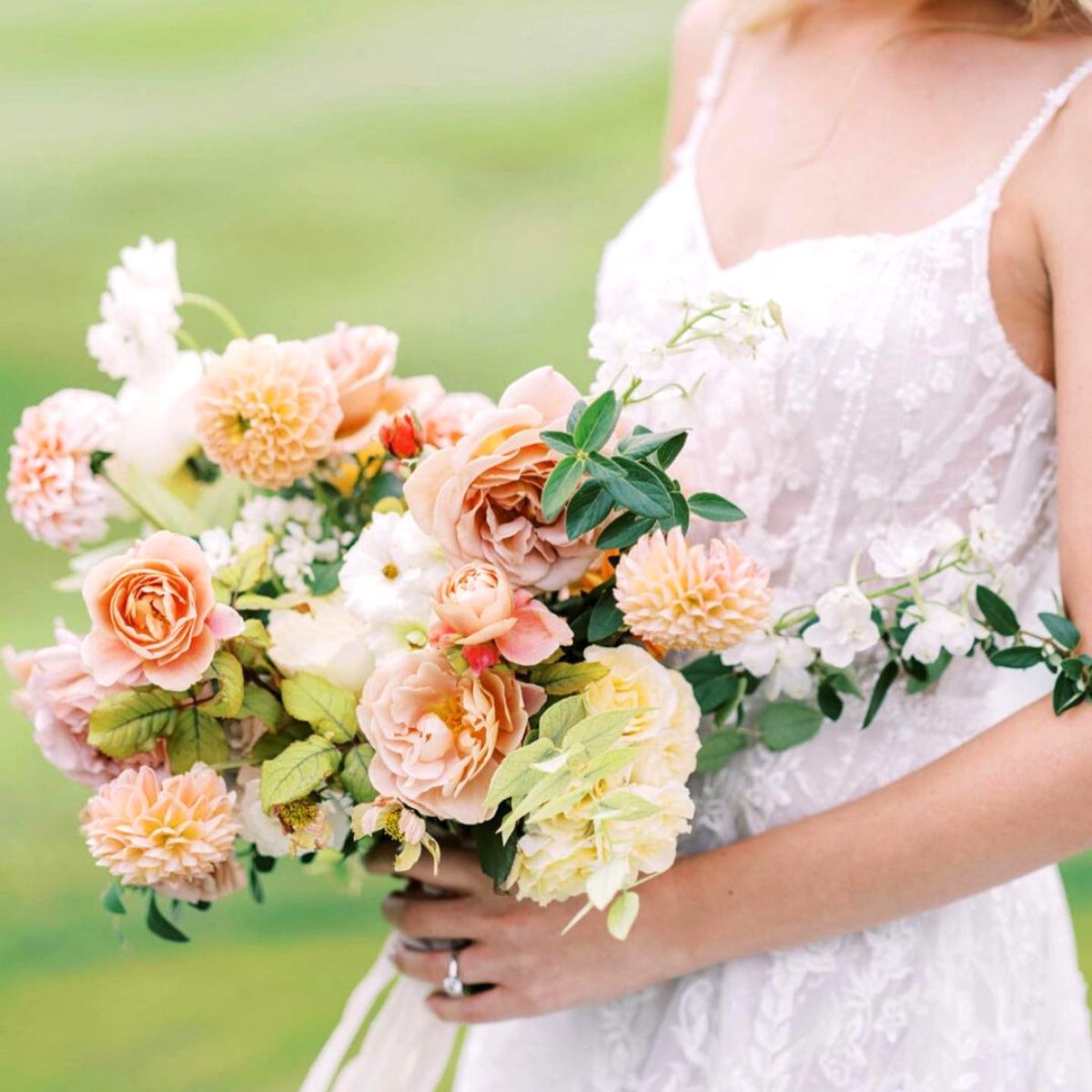 After a successful career in film and television design for twenty years, Tularosa Flowers's owner chose to pursue her genuine passion for flower design. Nowadays, Dawn is able to genuinely bring nature's beauty to life by applying a cinematic viewpoint to flower design. Every day, she devotes herself to this desire. As she loves to say:
"Flowers have the power to heighten emotion and inspire the memories that color our lives."
Dawn Weisberg's Floral Style
The most beautiful thing in the world is having different floral designers that create their own type of floral art. Dawn Weisberg, as well as every florist out there, lives and works by a specific type of floral style. Dawn's style, as she would describe it is an effortless maximalism combining Old World European style and California color. When it comes to floral design, the floral designer believes in creating a sense of wonder and amazement, with her ultimate goal being to bring people emotionally back to the natural world through the sight, smell, and touch of flowers.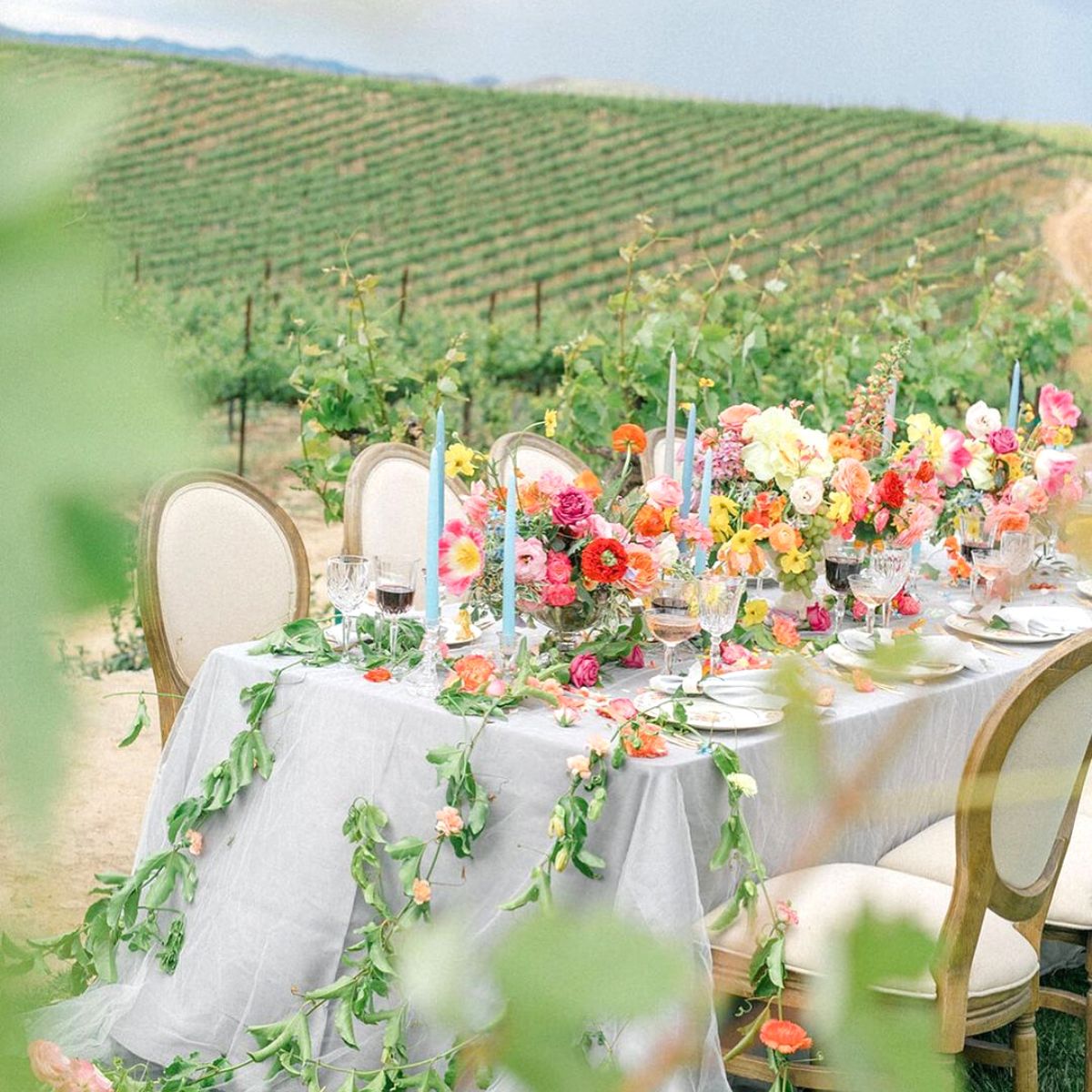 Highlighted in this week's florist special, Dawn thinks inspiration is everywhere. Igniting love is her passion, whether it's a wedding, teaching other designers, or creating editorials. The mission at Tularosa Flowers is always to create a transformational experience for all her clients. Now, time for flower paradise with Tularose Flowers and what characterizes the flower business.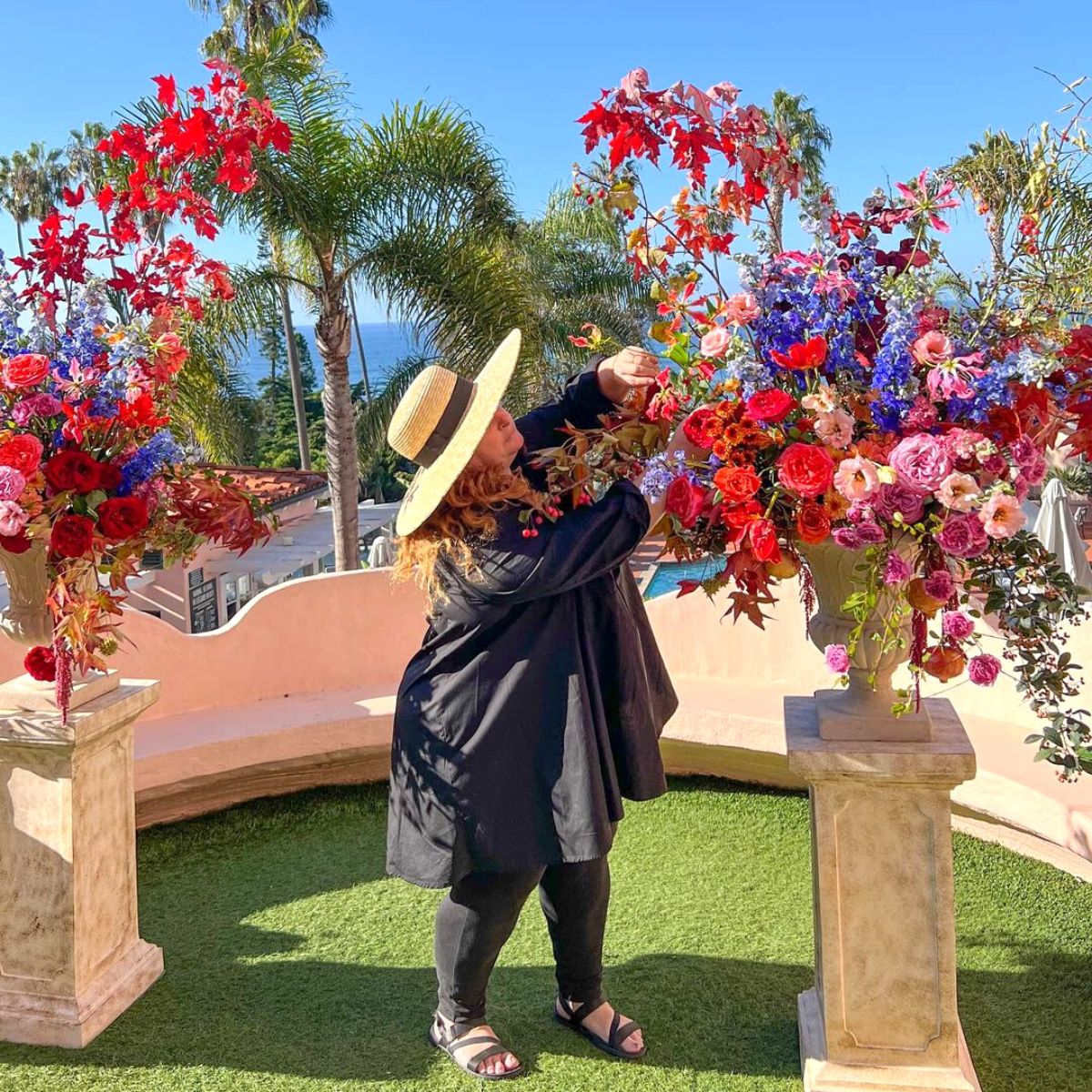 Tularosa Flowers by Dawn Weisberg
Through her self-built flower company Tularosa Flowers, Dawn looks to exhibit the exquisite perfection of each petal in her floral designs. Here are some of the most important characteristics that define her brand to be what it is today.
1. A Passion for Excellence
Dawn's wedding styling and floral design have been featured in all of the top wedding publications, including Martha Stewart Weddings, Style Me Pretty, Once Wed, The Knot, Brides, Ruffled, Green Wedding Shoes, California Wedding Day, Inspired by This, 100 Layer Cake, June Bug, Wedding Chicks, Hey Wedding Lady, Smashing the Glass, and the Gay Wedding Guide, as one of the nation's top and premier floral designers. Dawn has appeared as a wedding trend expert on CBS and FOX, marking an impeccable and outstanding point in her floral career.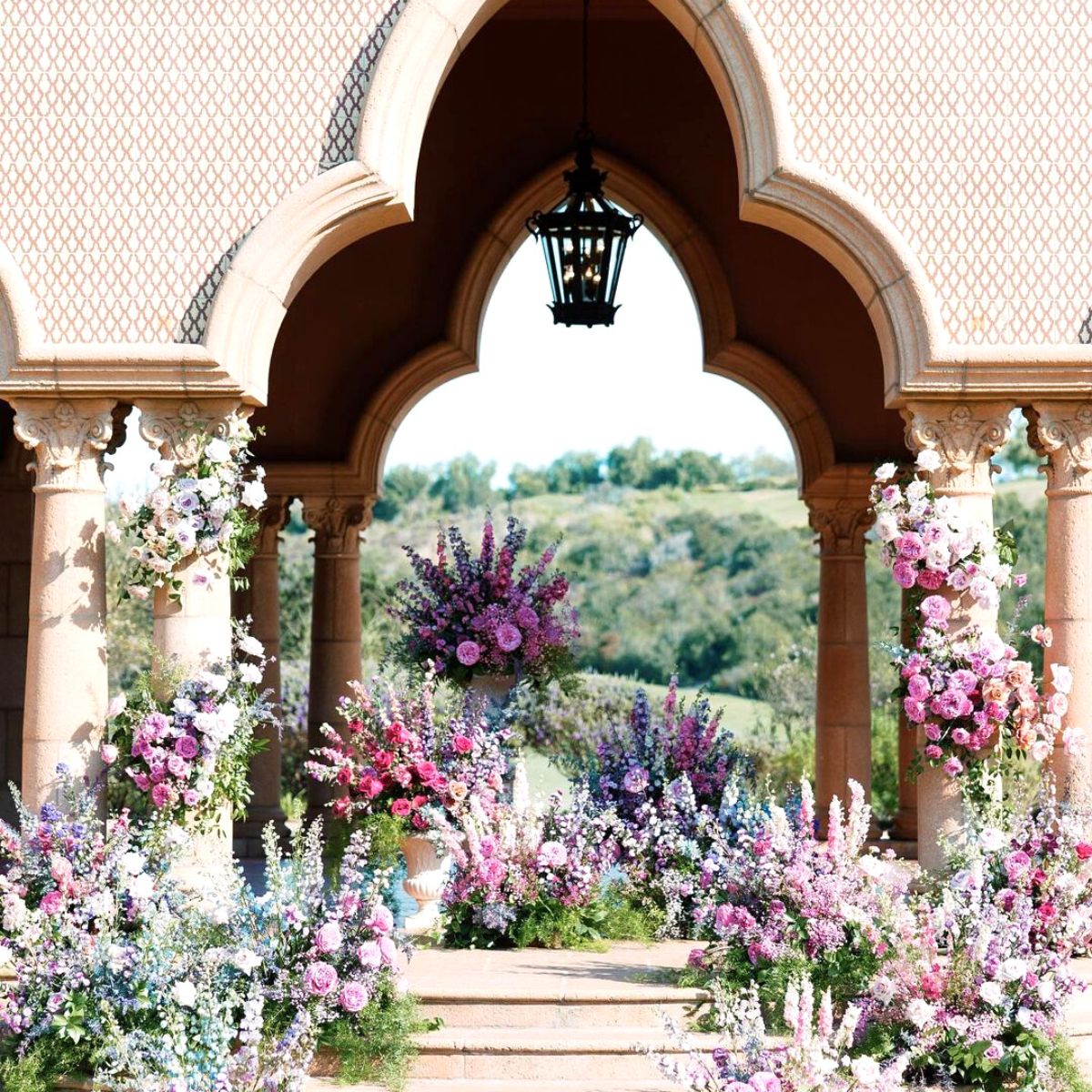 2. A Unique Perspective on Flowers
Dawn Weisberg spent 20 years designing everything from costumes and sets for Film, Theater, and TV in LA and NYC, to two nationally distributed lingerie lines, commercial design for restaurants and private residences, and landscape design before founding Tularosa and embarking on her flower journey. Dawn's distinct and unique perspective on life and flowers along with her breadth of expertise enables her to offer a visionary edge to her work.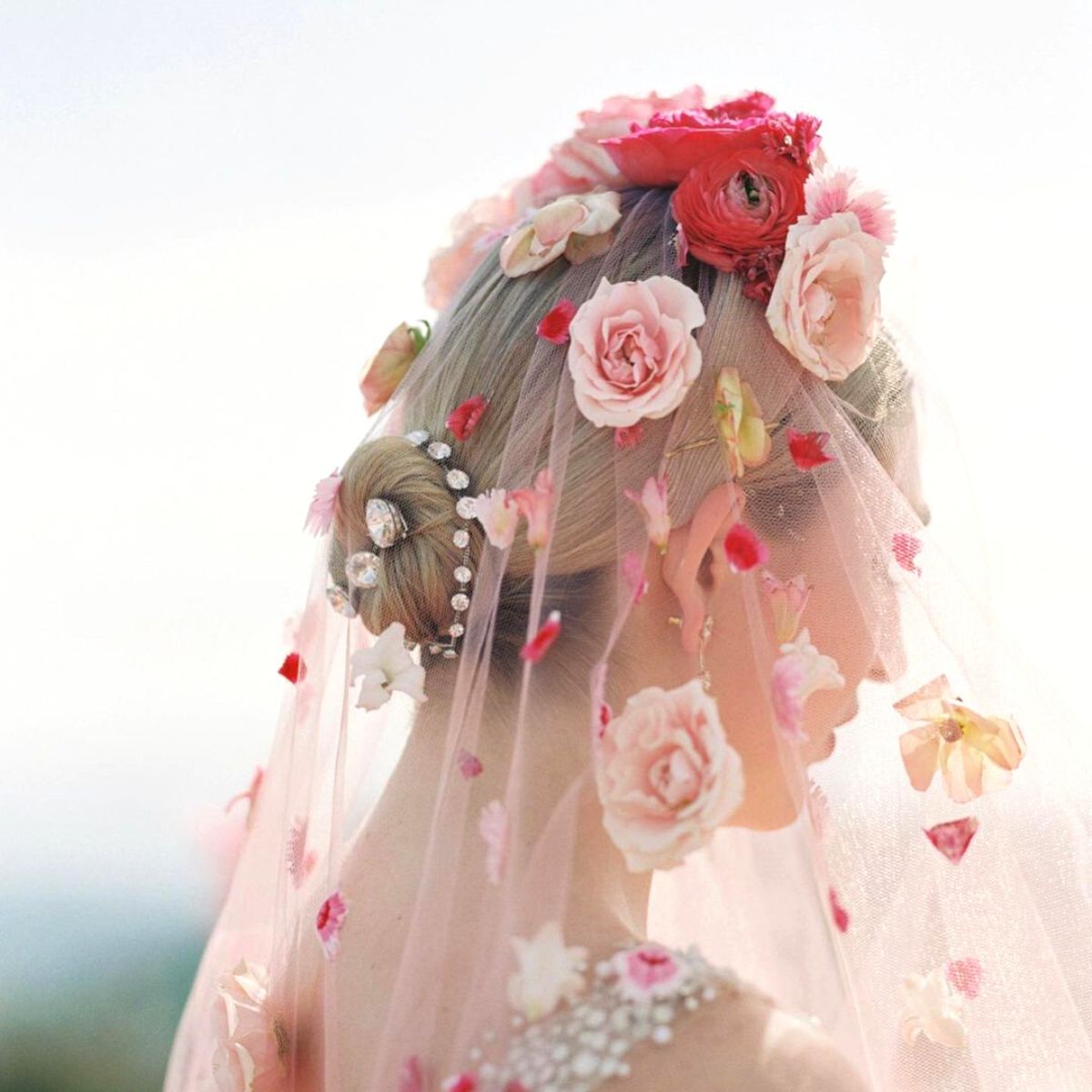 3. A Special Desire for Knowledge
Dawn earned her Master's Degree in Theatrical Design from New York University's acclaimed Tisch School of the Arts. Her schooling was based on European Classics. She studied fine art in Italy and apprenticed in a Costume and Mask Studio in Venice.
Dawn is drawn to romance languages. While drawing architectural details in the streets of Rome and Venice, she mastered the Italian language. Along the way, Dawn also practiced her Spanish while shopping for textiles in Madrid and flowers in Mexico City.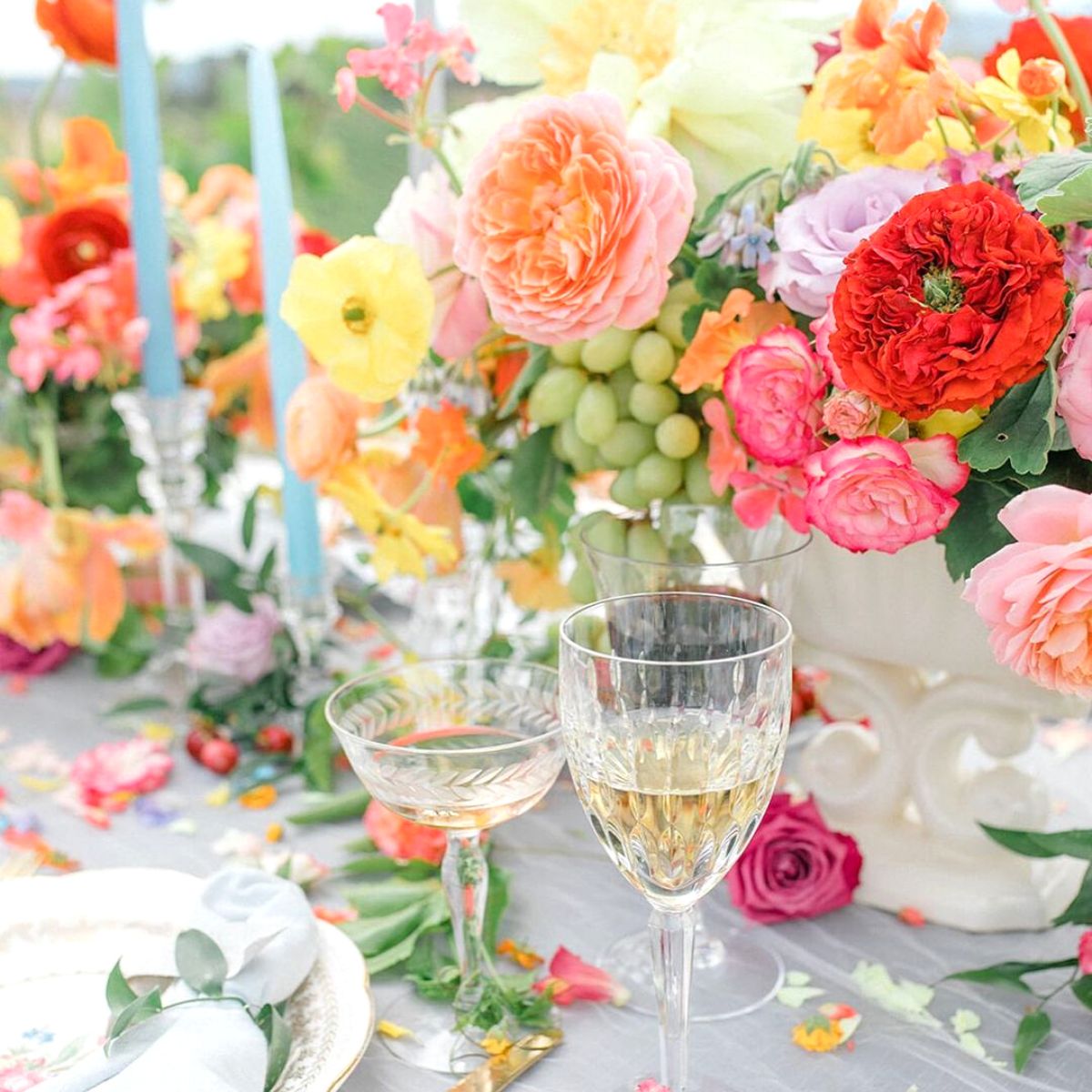 On the other hand, Dawn Weisberg is inspired by nature's infinite variety, the finesse of haute couture, and the classicism of Europe in general. For her, Tularosa Flowers is the maximum expression of what wild, seasonal, delicious tapestry of color, texture, and scent all interwoven are. Tularosa Flowers loves to produce extraordinary designs that are loaded with heart, passion, and an artistic vision.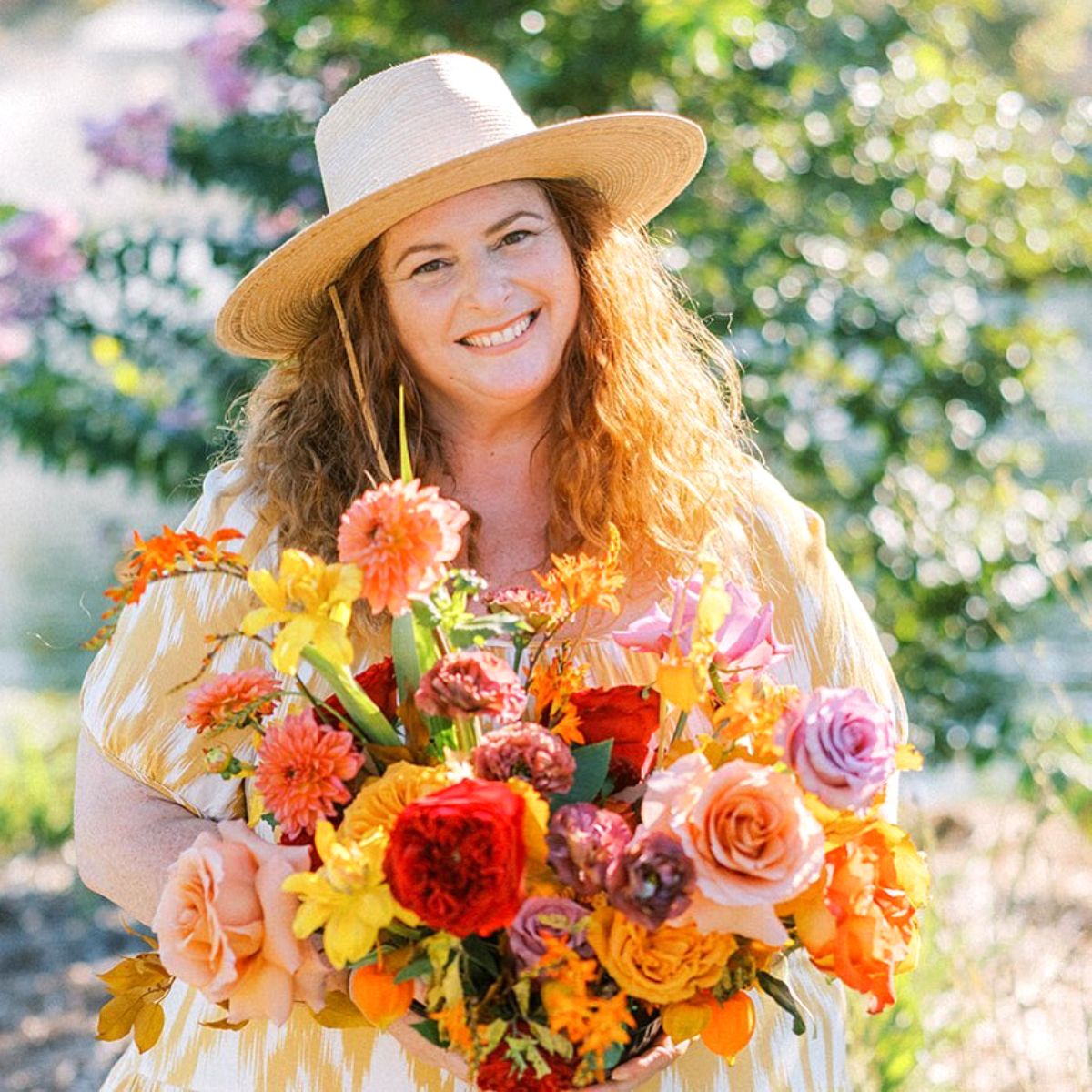 To see more of her life behind her blooms and the educational resources provided by Dawn, make sure to explore Tularosa Flowers.
Photos by Tularosa Flowers.