Join Per Benjamin in his floral universe to learn how he immersed himself in the flower world, what he contributed to this wonderful industry, and how he finds joy in creating the smallest bouquets all the way to big-scale events.
The Floral Cosmos of Per Benjamin
Passionate world champion, Nobel florist, business coach, floral artist, and teacher among more, Swedish floral professional Per Benjamin is definitely someone you should check out if you're in the midst of becoming a floral designer or want to start your career in the flower world. Per Benjamin is indeed the highlight of the florist special of the week. Let's dive into Per's floral world!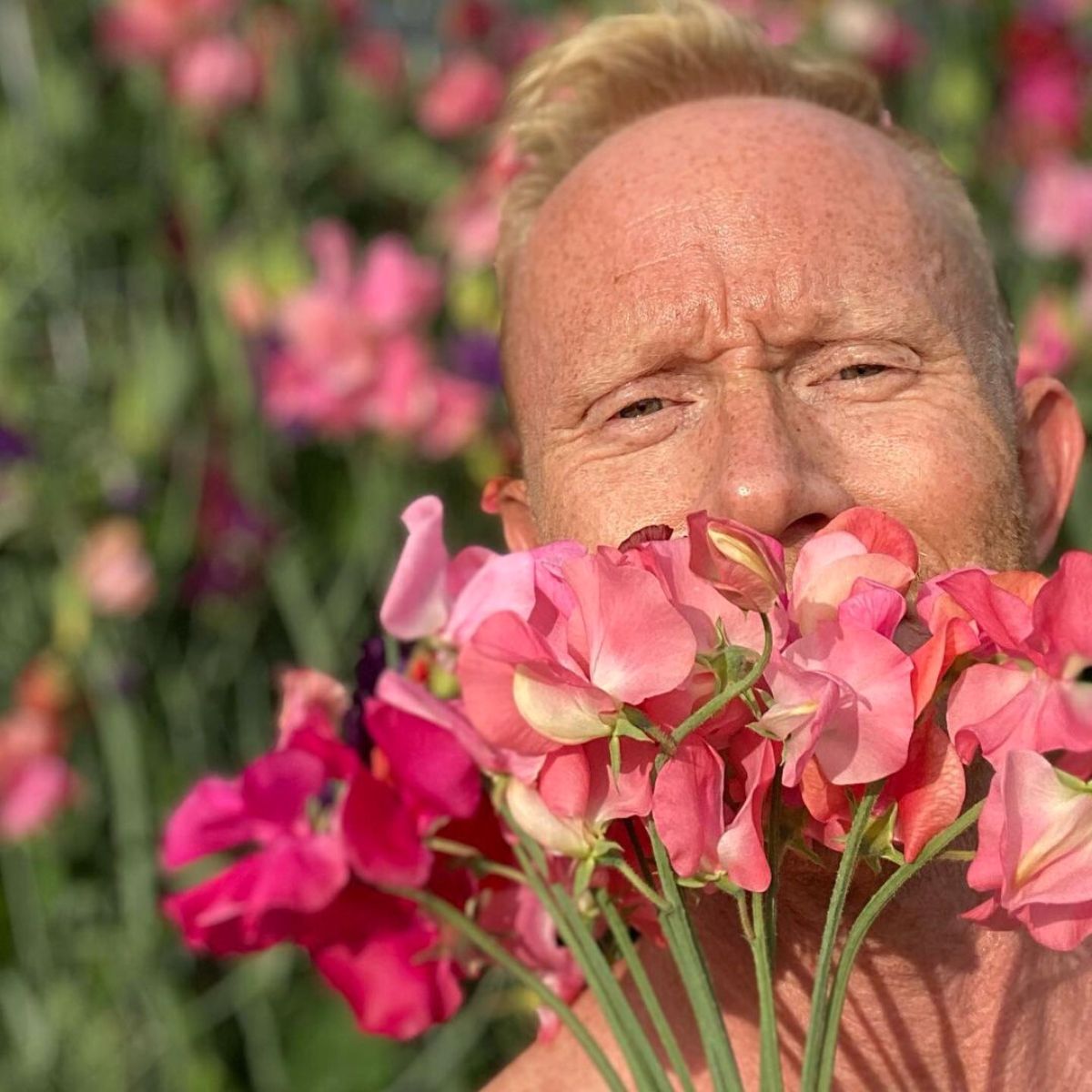 A True Flower Passionate
Flowers have always played a significant role in Per's life, and one could argue that they have become his life. How pleasurable is it to be able to work full-time on one's passion and main interests? For Per Benjamin, the pure joy and delight he receives in working with flowers and people are his driving force in life and career.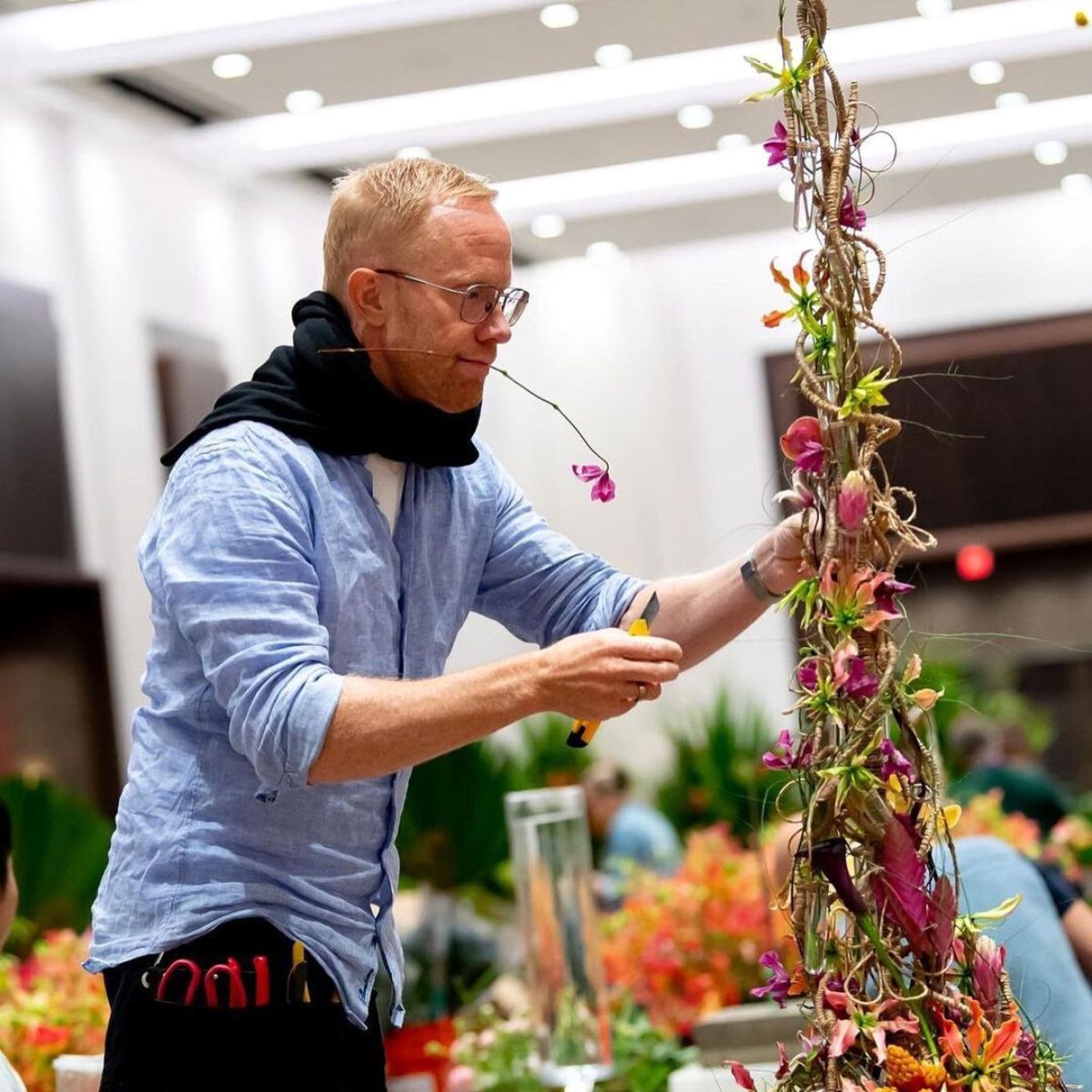 Today, he runs his own business, 'Benjamin's Botaniska' (Benjamin's Botanicals), his educational enterprise 'Floristic Coaching', and Life3 with Max van de Sluis. Demonstrations, workshops, seminars, school teaching, judging, shop makeovers, economy and sales expertise, team and leadership training, shop coaching, larger events and party decorations, and the occasional day in a flower shop are all part of Per's profession. Since his World Cup victory 18 years ago, he's had the pleasure of fervently working in over eighty nations throughout the world.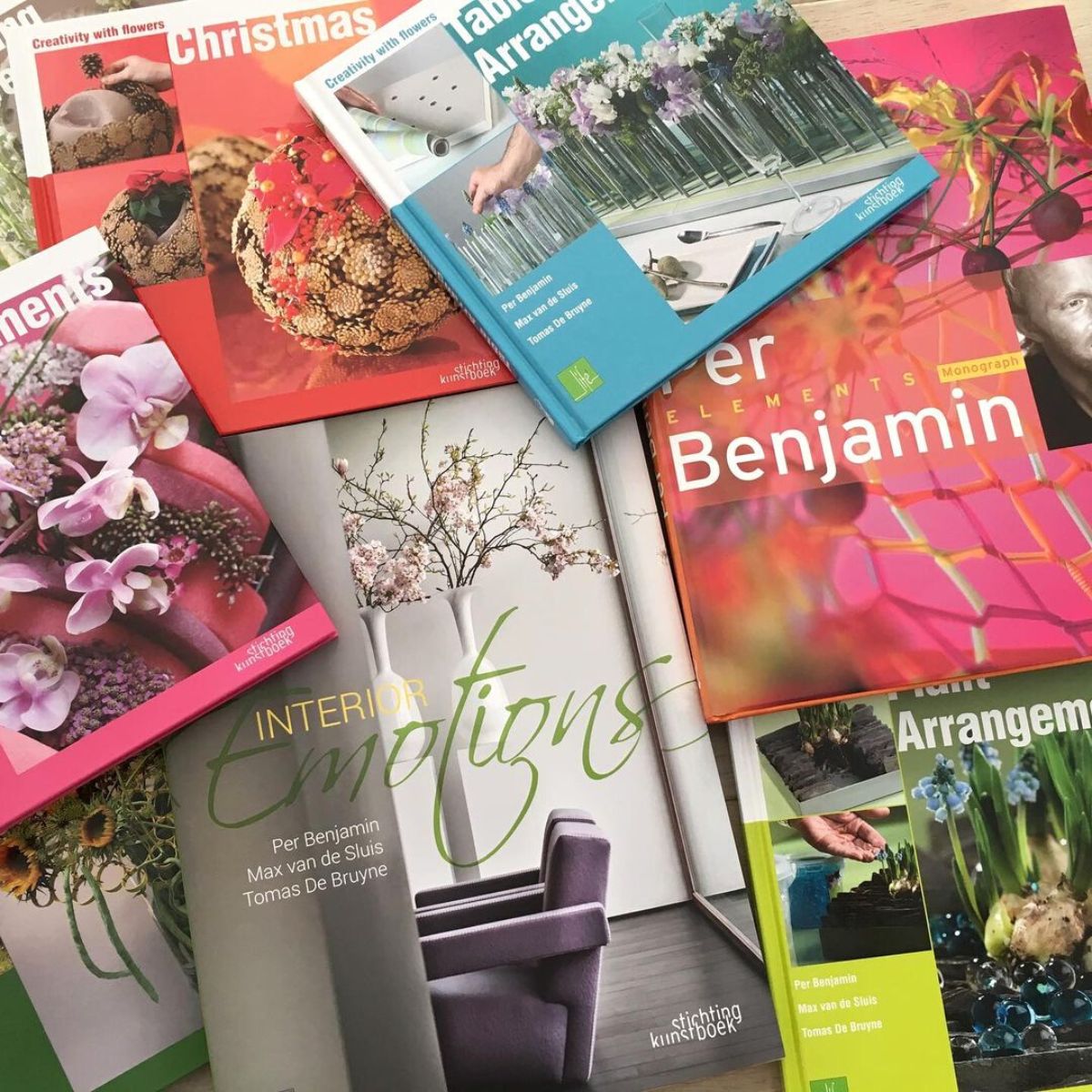 The Point Where Flowers Became Per Benjamin's World
His crazy love for flowers began with his childhood passion for flowers and gardening and his luck in finding a flower store to work in on holidays and weekends when he was 16 years old. This led to years of learning, a full-time career, and, eventually, a craftsmanship diploma with a silver medal in 1994.

Per Benjamin shares that his greatest interest is teaching in all forms when it comes to flowers. A full-time teaching position at a floral college in Stockholm sparked the desire to inspire and educate others, to pass on his enthusiasm for floristry, to equip them with the essential information, and then to watch how they transform it into their own ideas, evolving as designers.
The Philosophy Behind Benjamin's Work
Curiosity drives both his personal and professional development as a florist. The difficulty for Per is not to find the most beautiful and uncommon flowers, but to develop creative methods to use common flowers to showcase their beauty. This is frequently accomplished by working with the flowers or colors he dislikes the least in order to push his own preconceptions and ingenuity.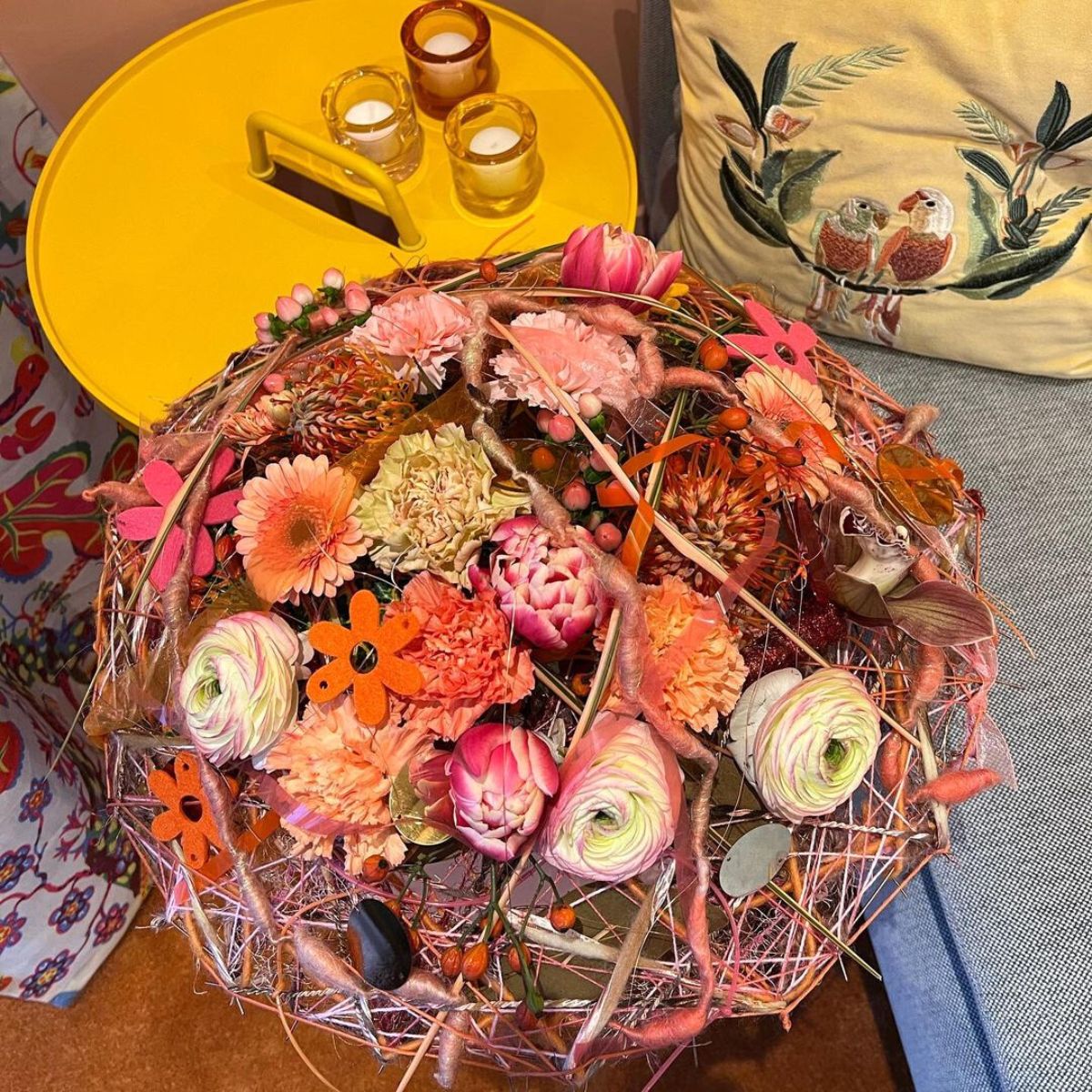 Benjamin believes that limits and old traditions should not be viewed as obstacles, but rather as possibilities and inspiration for new ideas. In his coaching programs, he constantly incorporates design, sales, and business innovation because, in his opinion, many professionals need to be more commercial to reach their audience and future consumers.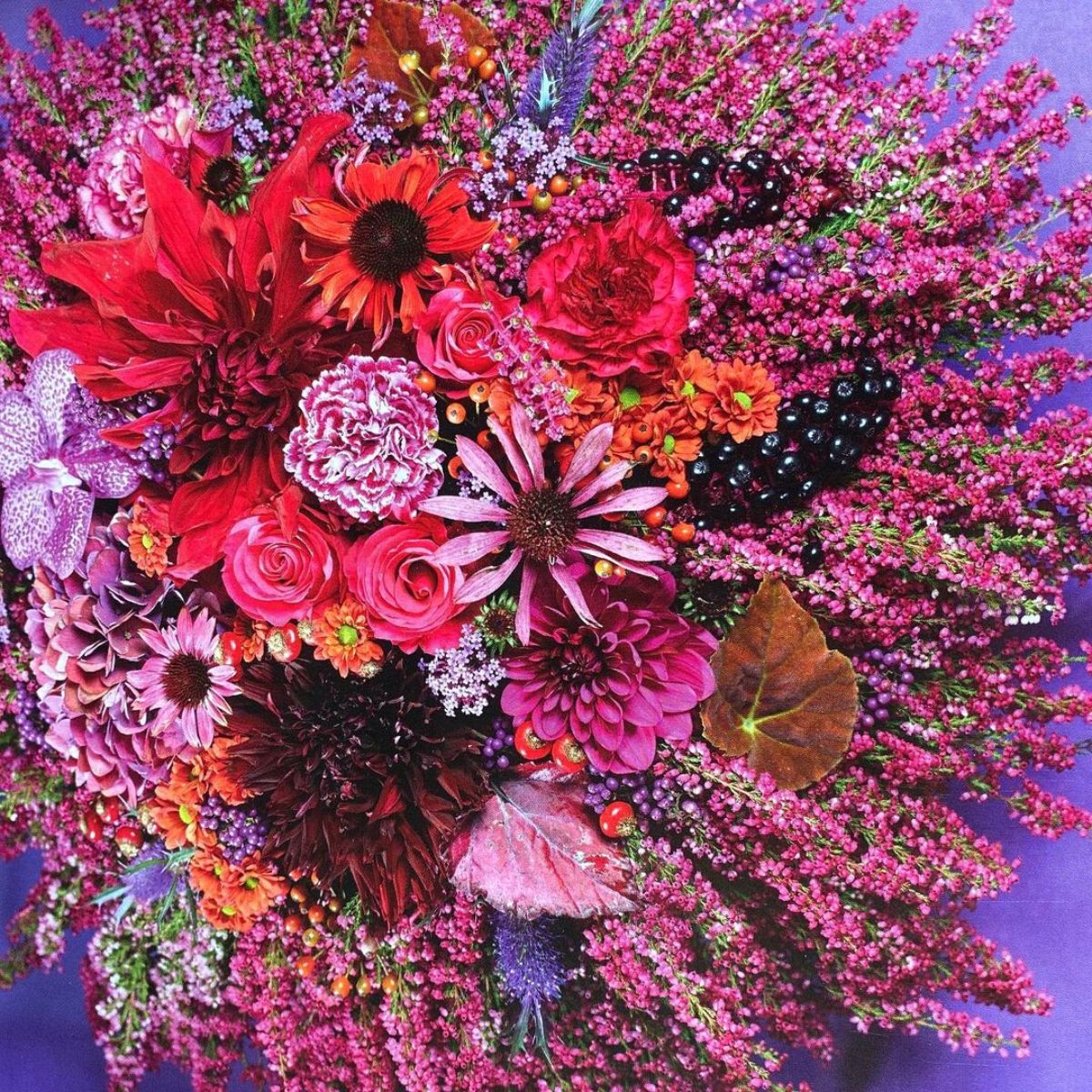 Per has also participated in an interview along with renowned florist Hitomi Gilliam where they both have a stimulating and inspiring talk about the importance of color for a designer. Read the article 'Let's Talk Color With Hitomi Gilliam and Per Benjamin' to know more.
Flower Workshops to Enhance Your Floral Skills
For Per, his workshops are the most effective way to learn about flowers and floristry. The genius part about his workshops is how he combines academic and practical work in a workshop to help his students grasp approaches and ideas to handle on their own.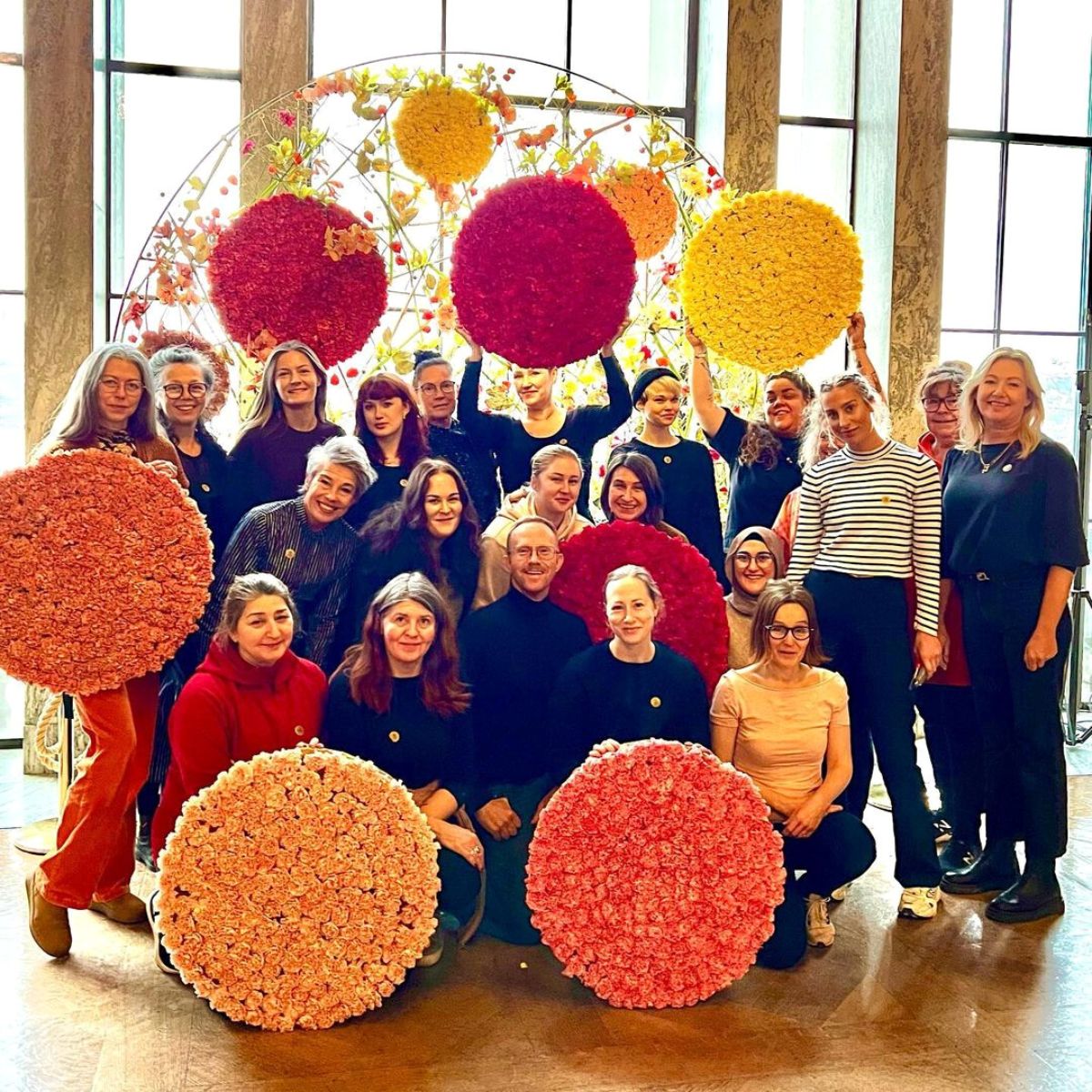 Per's workshops are personal and tailored to share facts and ideas in a creative setting. They are available in English, German, Swedish, and Spanish. If you're curious to learn more about Per Benjamin's workshops, he has plenty of information on his website.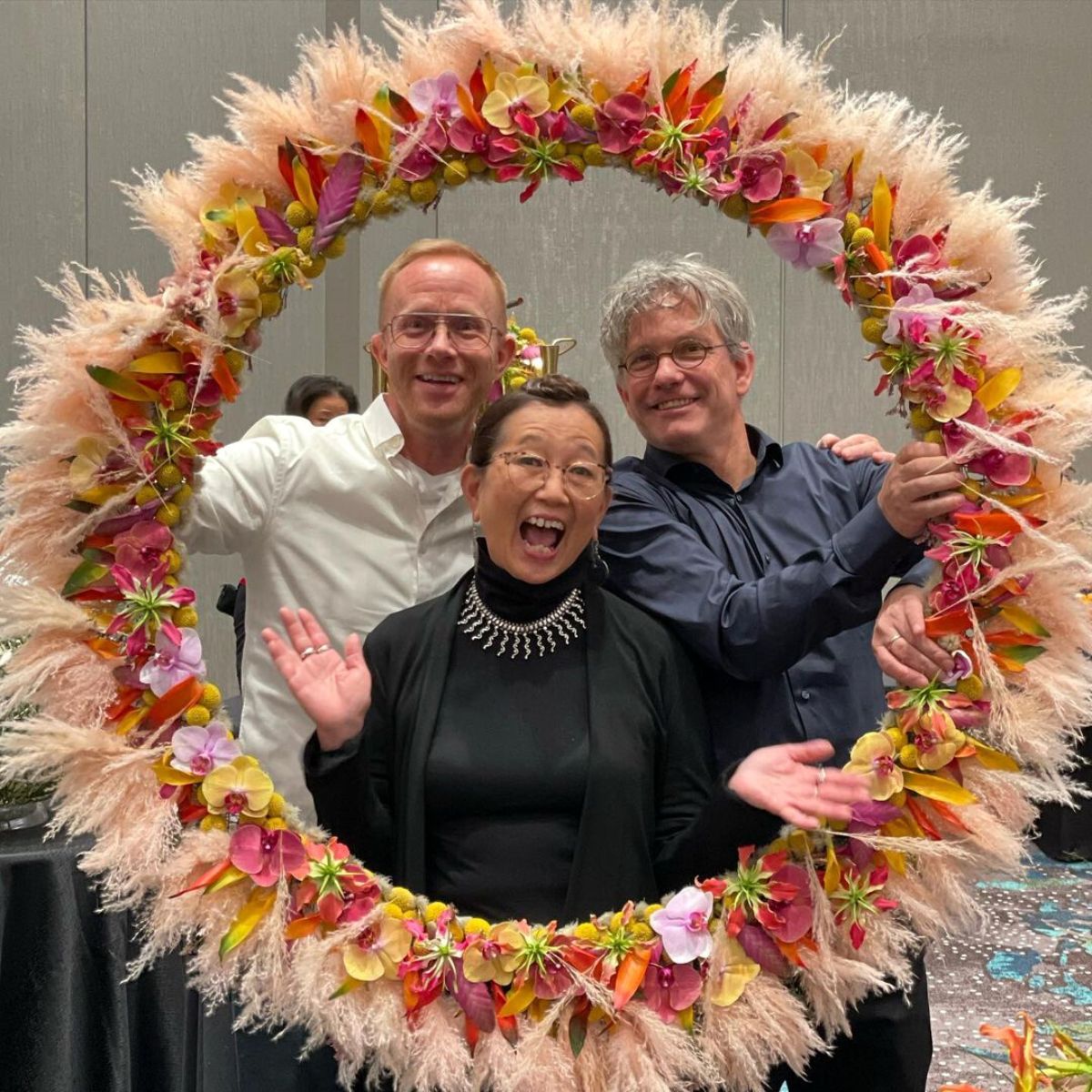 Floristic Coaching
This coaching program by Per Benjamin is all about honing your creativity as a florist and as a person. The practice of defining goals to work towards to is crucial in this floristic coaching program. Once you tell him what your specific goals are, Per will put together a program centered on providing theoretical knowledge on your selected subjects. But he will also teach you how to achieve your objectives, how to build your organization, and how to plan, motivate, and build a successful team for your flower business.
More About Per Benjamin
The renowned Swedish floral artist has co-published with Life3 and has appeared in over twenty publications worldwide. These publications have been both informative and inspirational, such as the popular sold-out step-by-step series with Life3 and the 'Emotions' series.
His first Life3 book was his own 'Elements' book, which demonstrated to the world what Scandinavian design is all about. Per's reputation as a master of color use has evolved through the years. He developed his own color system, which many designers find eye-opening.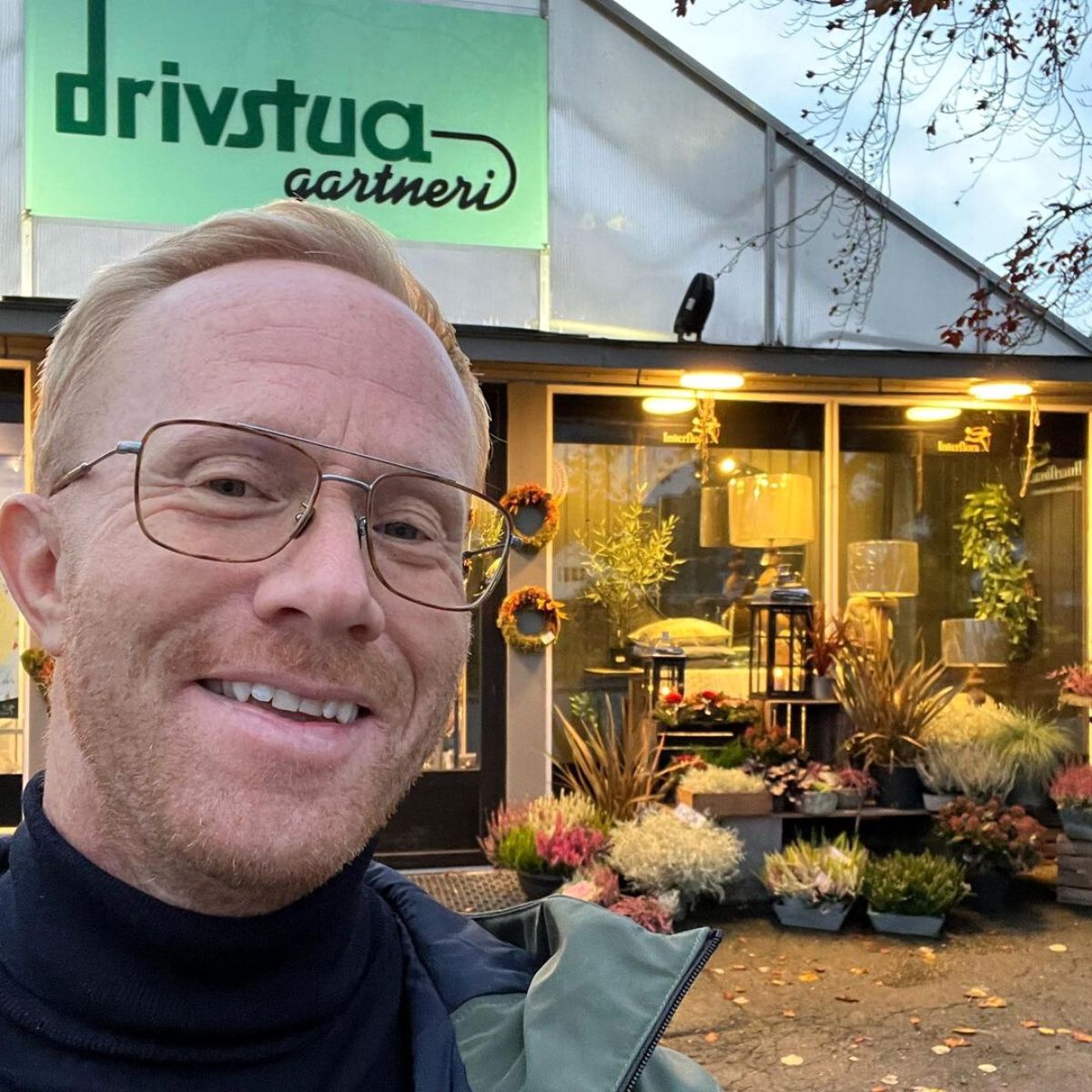 Per Benjamin attributes his success as a designer to his insatiable fascination for flowers, design, and people. What is there not to love about his magnificent floral work?
Photos by @perbenjamin.