Tellie Hunt, a florist with a distinct eye and tenacious entrepreneurial spirit, is at the helm of her own flower business Hunt & Gather. She began tailoring her craft at the age of 14 while working in a floral shop. This is a one-of-a-kind floral design company that creates stunning unstructured arrangements for weddings, events, and Instagram inspiration all the way from Toronto, Canada. Join her in the florist special of the week!
The Inspiring Floral Designer Tellie Hunt From Hunt & Gather
Tellie Hunt is a floral artist who has refined her style over an 18-year career working alongside renowned designers and attending master classes around the world. Hunt & Gather specializes in working one-on-one with clients in Toronto's wedding and creative industries. Her work is inspired by Dutch-era paintings but takes a modern approach.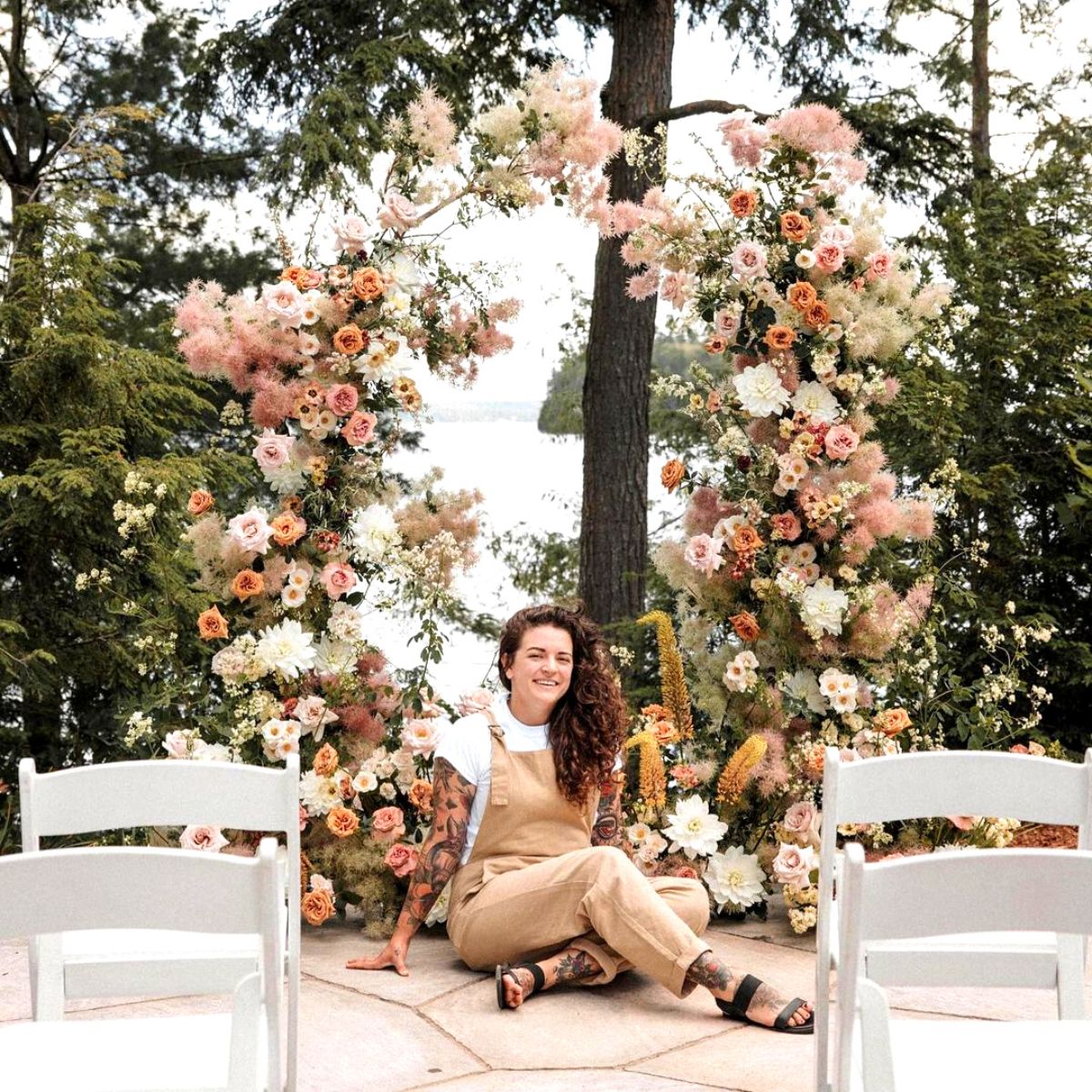 The team behind the successful floral company is proud to offer a boutique retail store and shared artist space after more than five years in business. Tellie has recently launched a one-of-a-kind 1:1 consulting package for new and established designers, with a focus on giving back to the floral community, of which she is extremely proud. But what else is there to know about her and her spectacular abilities at the time of designing with flowers? Keep reading to discover more!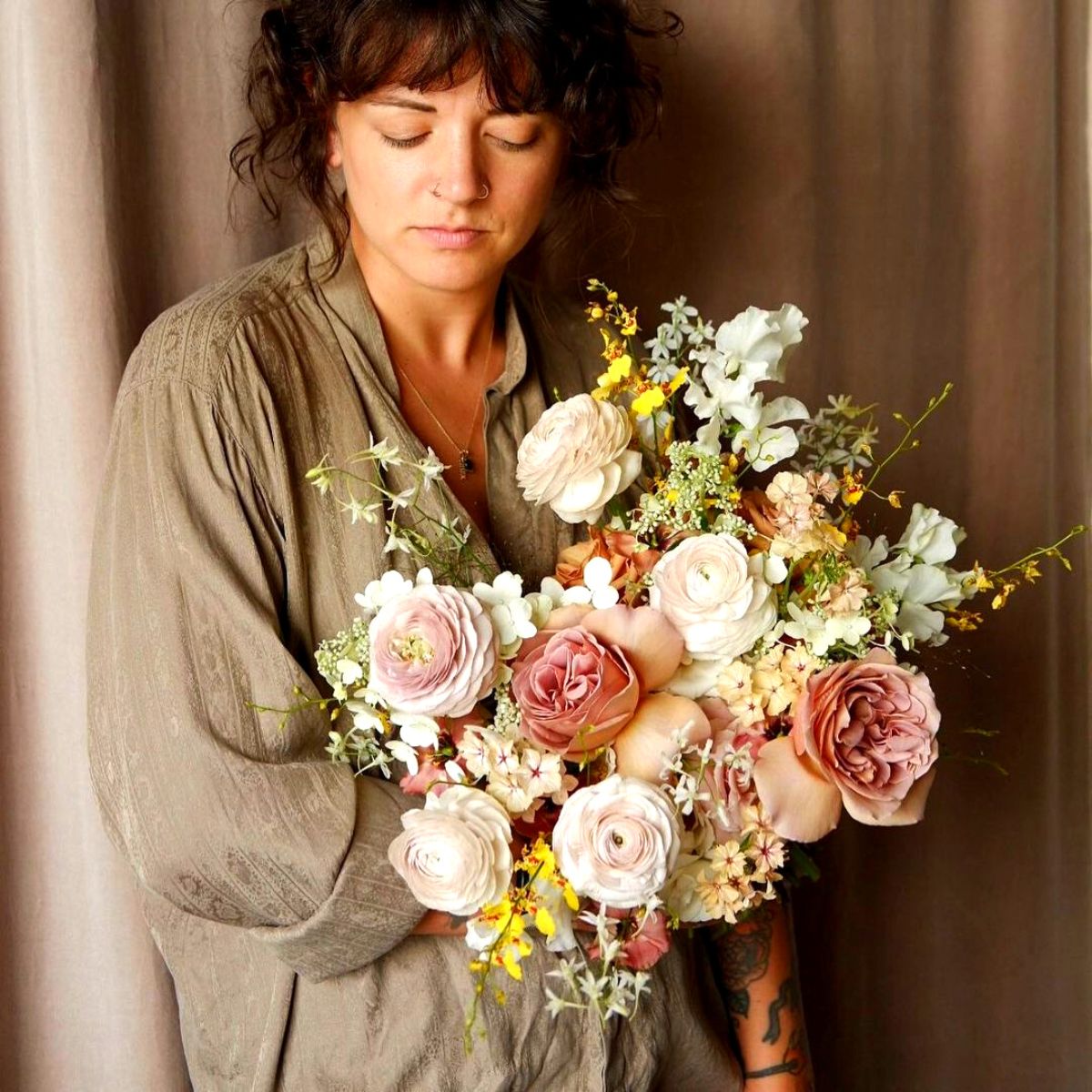 Creating 'Unstructured' Floral Designs Is Part of Tellie Hunt's Other-Worldly Process
Tellie shares how she started working at a flower shop when she was only 14 years old. Dating back to her teen years, she dreamt about finding a job that allowed her to be creative while also making a living. After experimenting with other outlets, such as tattooing, Hunt decided to return to her roots. Flowers were always something that came naturally to her and she decided to give the career a go. In other words, flowers were her green light, always insisting her to go and never stop. Her unstructured design style began before Instagram existed.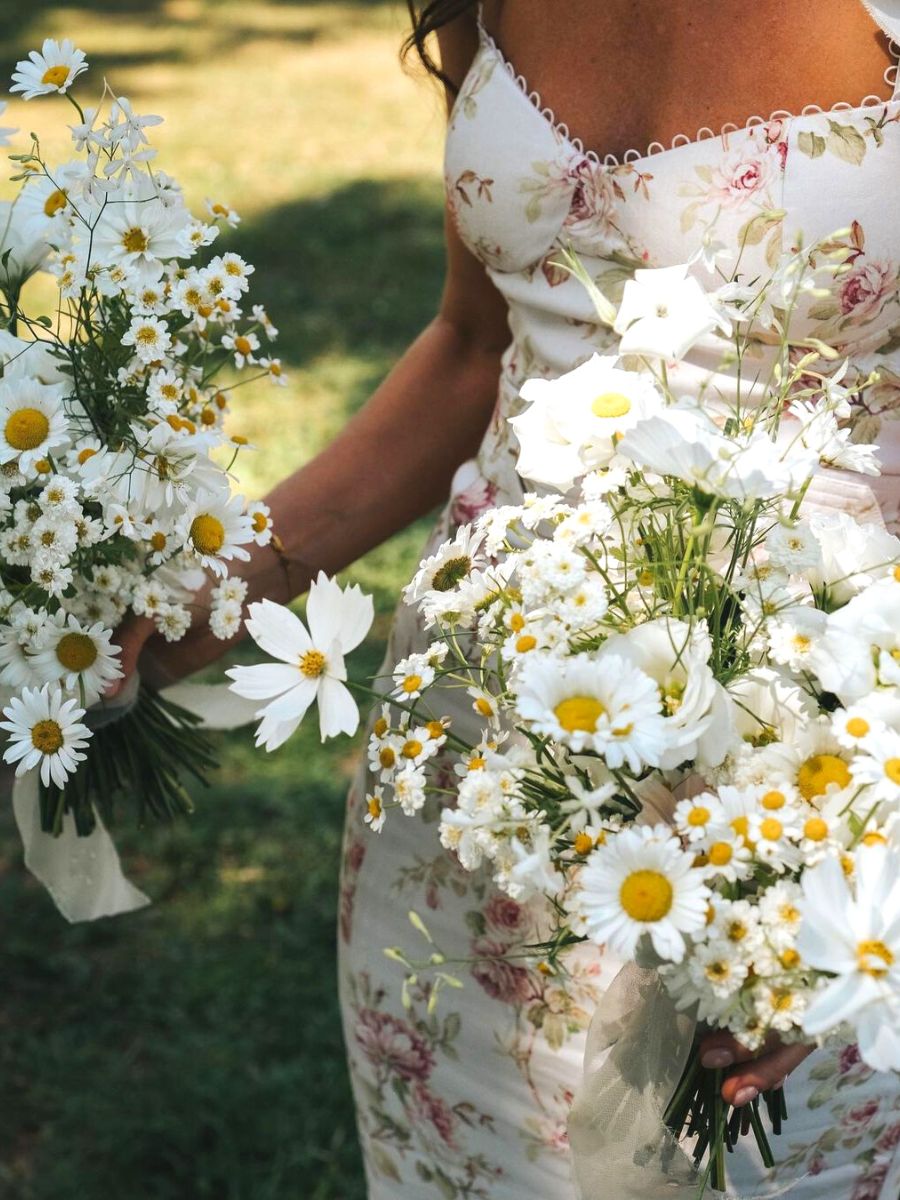 Tellie would look for inspiration in Martha Stewart magazines, blogs, and art. After taking a master class in New York with Saipua and Nicolette Camille, the Canadian floral designer felt like she had finally defined her style. Since then, she has studied in England with Jo Flowers and Hart Floral. It is impossible to stop learning when someone has a true passion for something.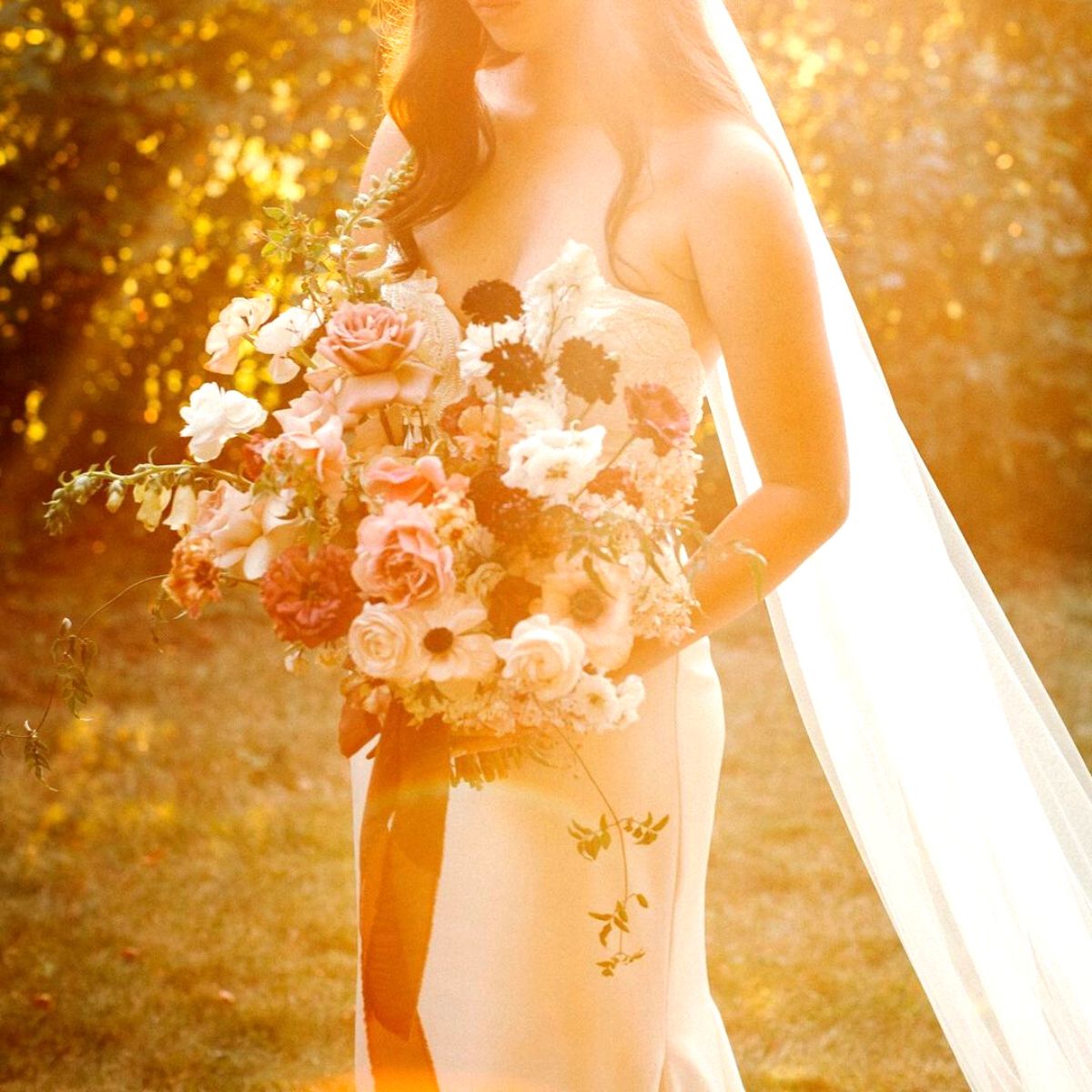 Everyone, in her opinion, needs to define their own definition of success. Hunt's father always tells her that her company can grow to be as large as she wants it to be. Her ultimate definition of success includes giving each of my clients a one-on-one experience and being present for every aspect of their wedding along with hiring an amazing full-time employee who reads her mind and becomes a close friend.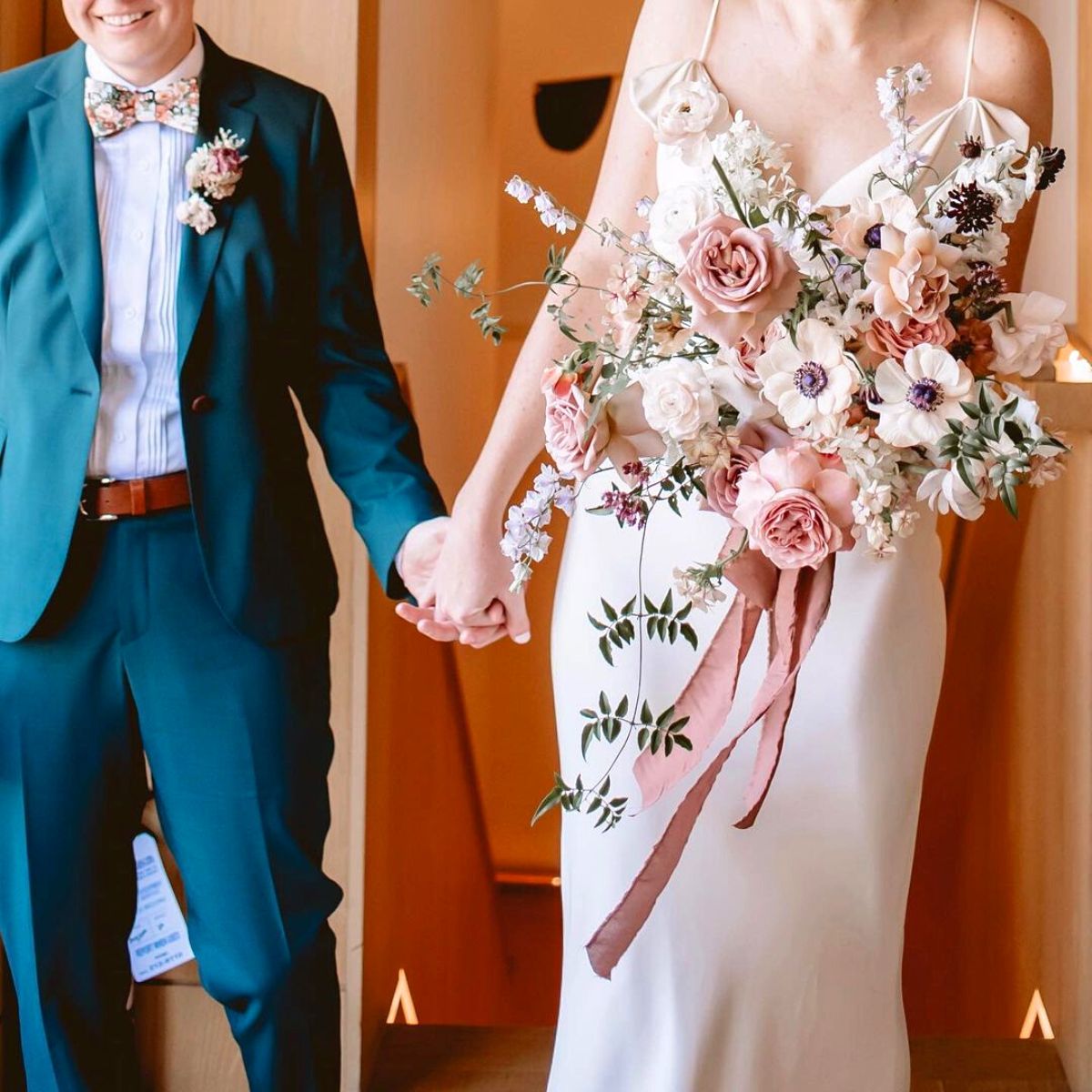 On the other side, making enough money to save a little and travel a lot is also one of the key aspects of having tranquility in her mind. Tellie shares:
"Success can mean whatever you want it to mean. I am always setting new objectives for myself and my career. Someone wise once said: "If you stop learning, you may as well be dead." Every goal I achieve necessitates the creation of a new one."
Social Media is a Key Component of Tellie Hunt's Business
Whether Tellie likes it or not, social media is essential to her business. It's the main reason why she's booked so many weddings in her first year, why she got to teach design in Mexico City, and why she booked a wedding in New York City. One of her natural techniques for social media includes posting photos that she knows a lot of people will enjoy, and other times she enjoys posting photos that will help people get a sense of the brand.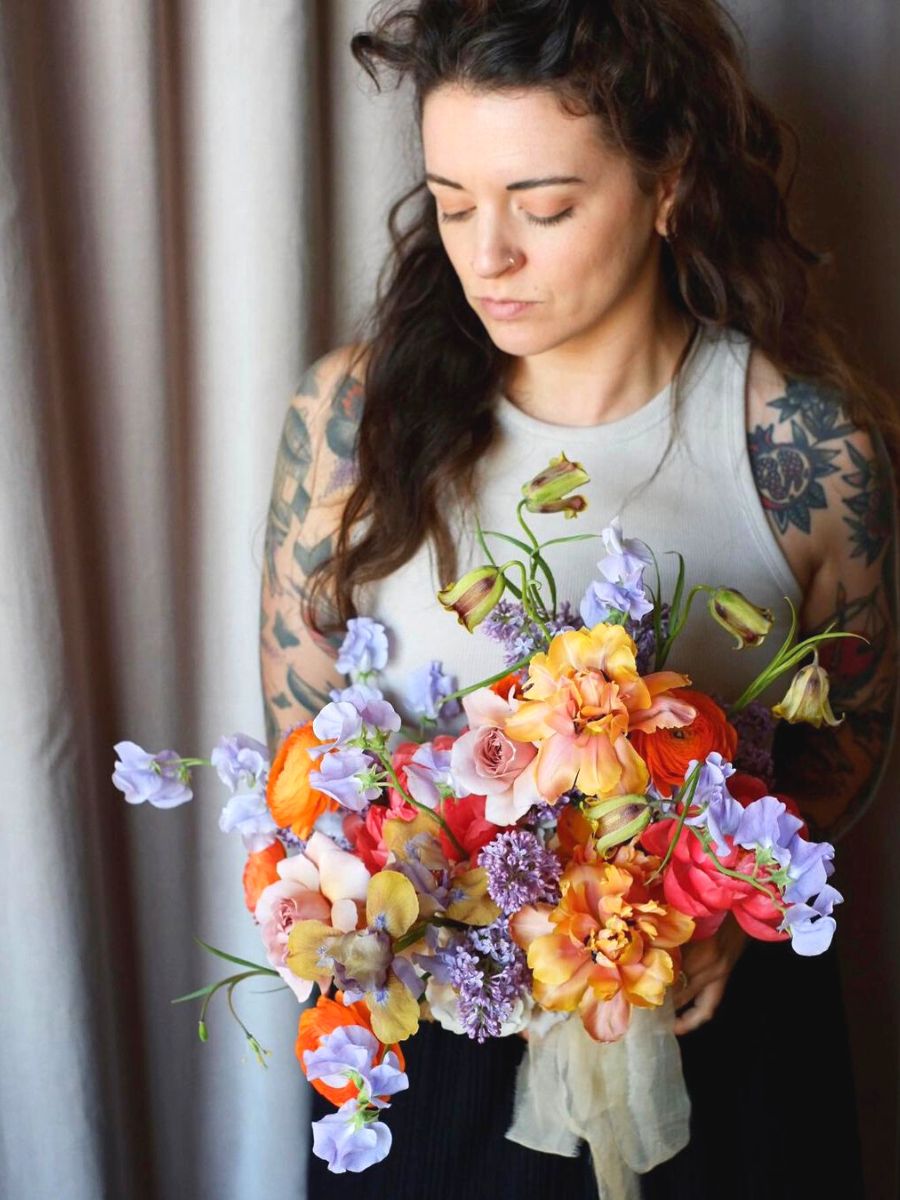 By not always seeking likes and just posting what she thinks looks good and feels right has given her a lot of peace. Hunt tries to keep it authentic by writing more personal things in her captions and sharing a lot on her social media stories. Ultimately, she wants people to know that there is a human behind these photos and that a huge amount of work, dedication, and love put into every design. Tellie wants her followers to be able to identify with her and not just see pretty flowers all of the time. Making these human connections in a world of stylized photos is very important according to her!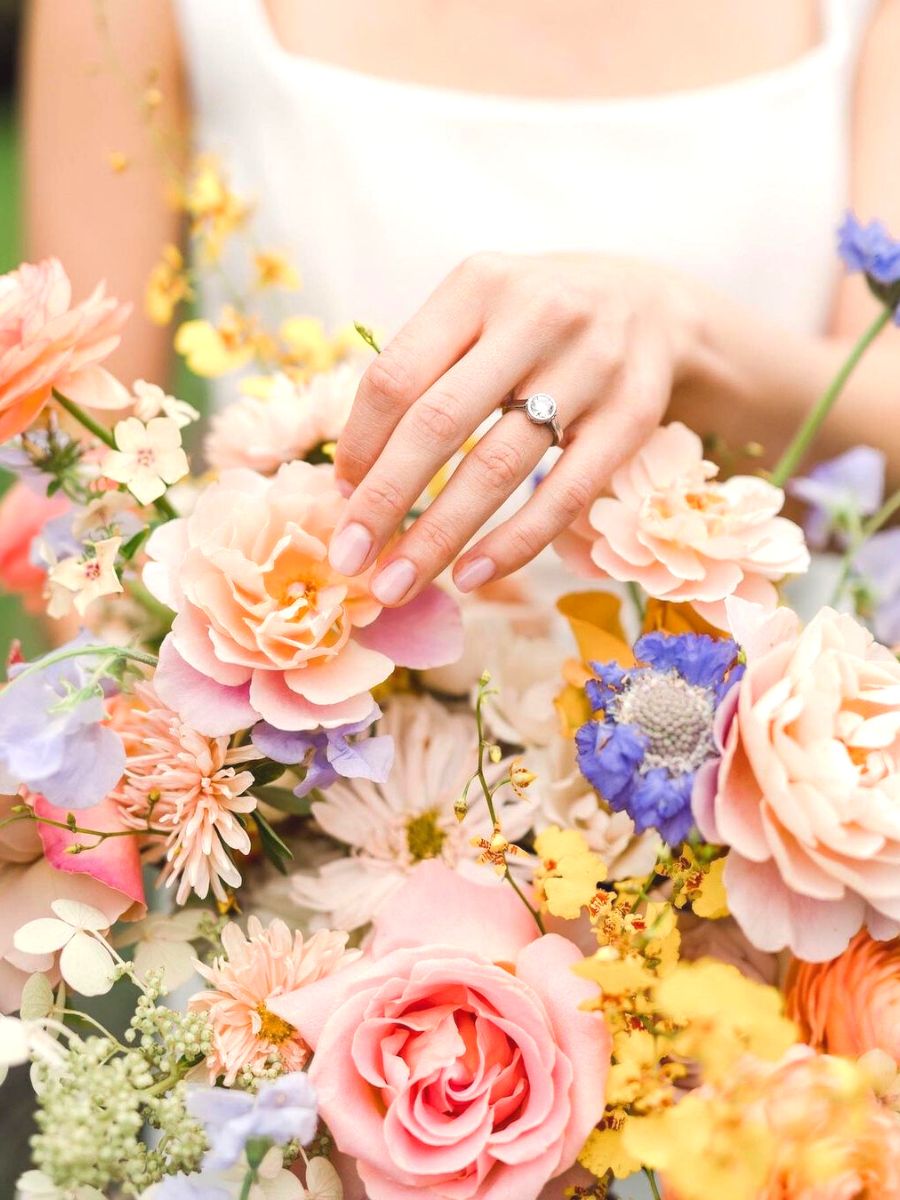 What Is Next for Her at Hunt & Gather?
The panorama is clear; she wants to create with love, passion, and creativity all to make her clients boast with happiness. After years of being in the business, she is starting to have clients come to her, give her a budget, and let her have full creative freedom with colors and design. This is something Tellie would like to keep pushing on as it truly fills her little creative heart with joy. When I started Hunt & Gather, she also had in mind traveling to make flowers. Her life up to now has been filled with wonderful experiences including in New York City and Mexico City and many more exciting adventures to come.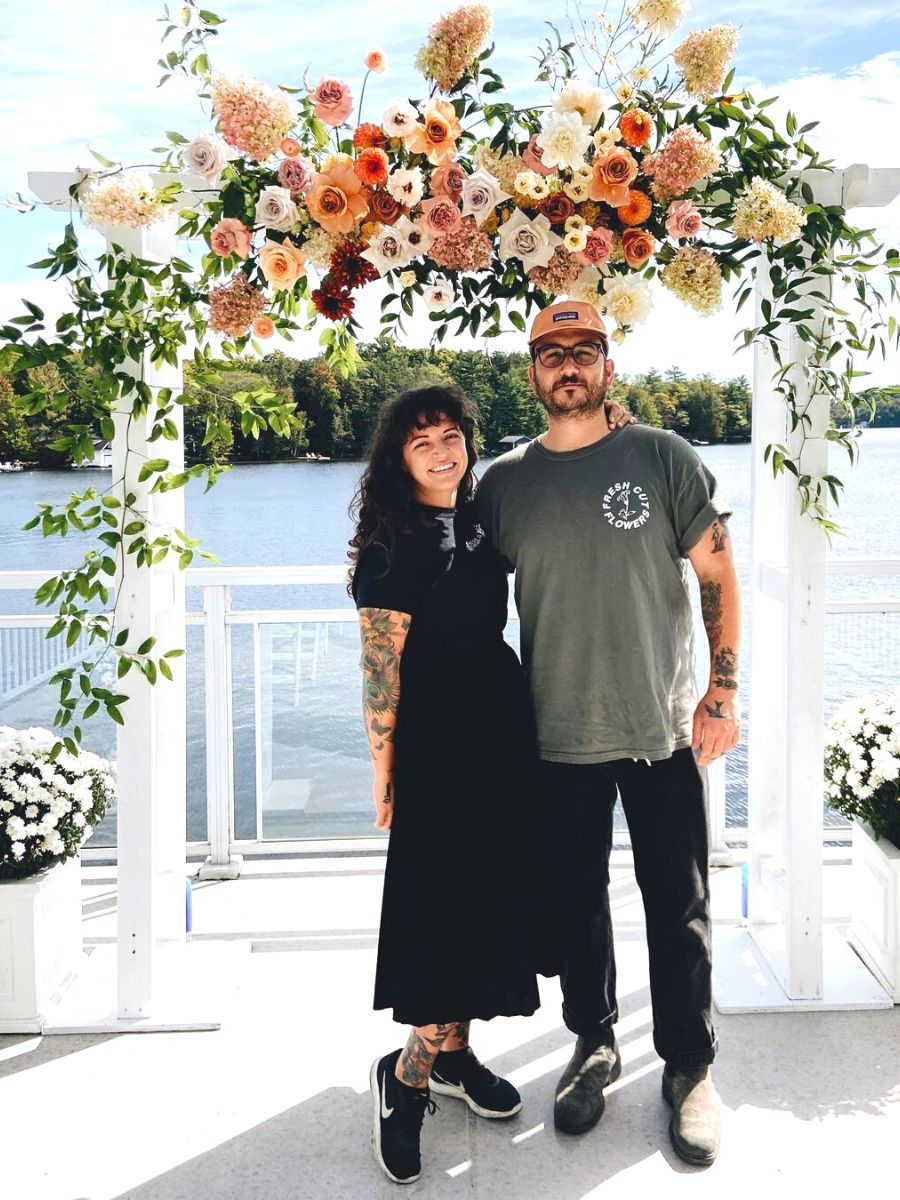 To learn from Tellie Hunt and get extra inspired, you might want to check out Hunt's website and Instagram account.
Photos by @huntandgatherfloral.