The flower market in the MENA region has had a massive spike and growth in the last few years. For Floward, an upcoming 'Unicorn' in the Middle East, their latest funding round has given them an insane moment of pride for the hardworking team behind the company as well as innovation and growth for what is to come in the next years.
Floward Raises an Unbelievable $156M in Their Latest Funding Round
Ahead of its anticipated initial public offering (IPO), the online platform for sending flowers and gifts, Floward, announced recently that it had raised $156 million in a Series C funding round. This money will be used to expand its gifting verticals and rely more on artificial intelligence (AI) and machine learning technologies.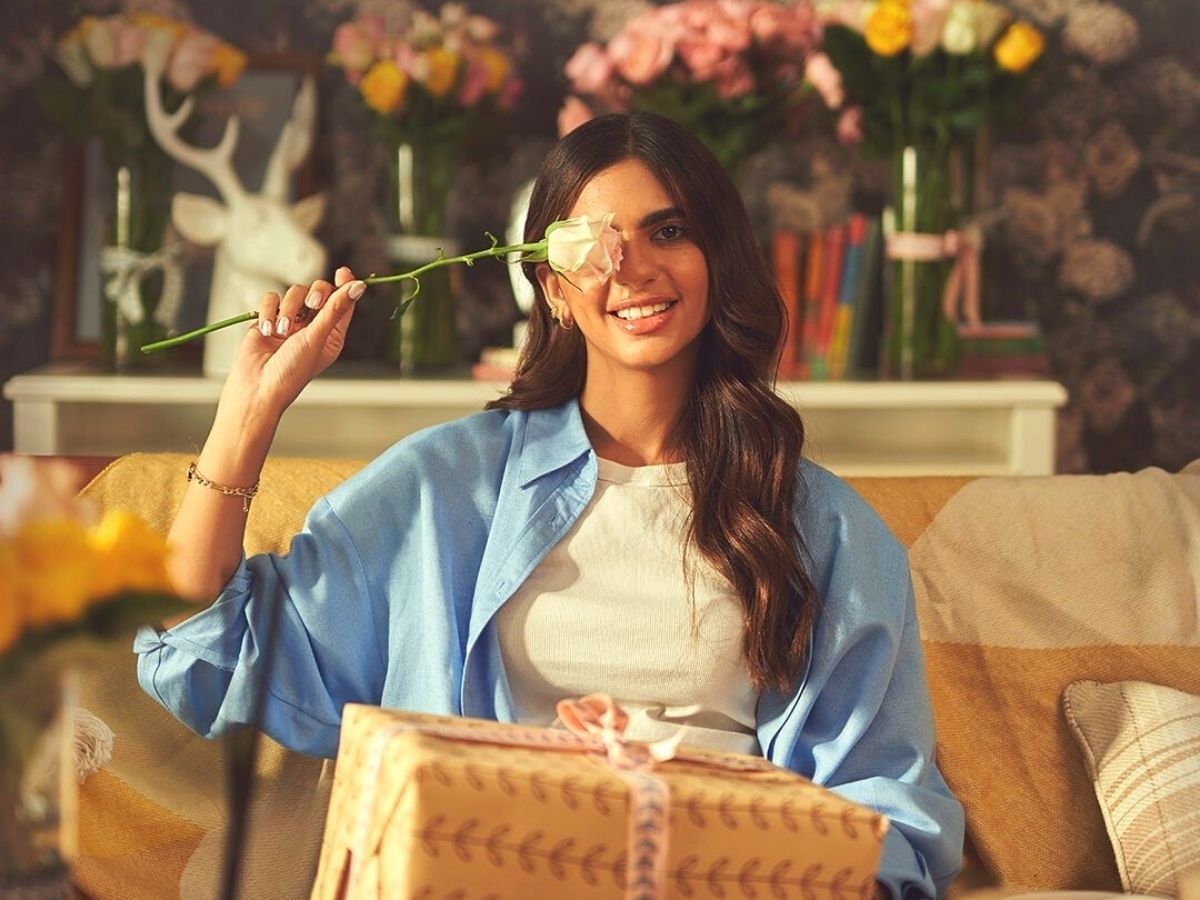 As the business wants to consolidate and invest in regional brands across many categories of its target gifting verticals, the most recent round, which was led by Aljazira Capital, Rainwater Partners, and STV, will also support Floward's implementation of its mergers and acquisitions strategy.
Future Unicorn Company
Abdulaziz B. Al Loughani, the chairman and CEO of Floward, claims that since the last fundraising round one and a half years ago, the company's valuation has increased by 3.8 times. The business shared that 'Floward is on its approach to becoming a unicorn' without providing any other information regarding the current valuation. In the upcoming 18 to 24 months, the business intends to issue the IPO 'in a regional market'.
As of December 2022, the Floward app had more than a million downloads and over a million monthly users, with more than 1,000 workers. In 2022, the company supplied 50 million flower stems and collaborated with over 400 brands and regional artists.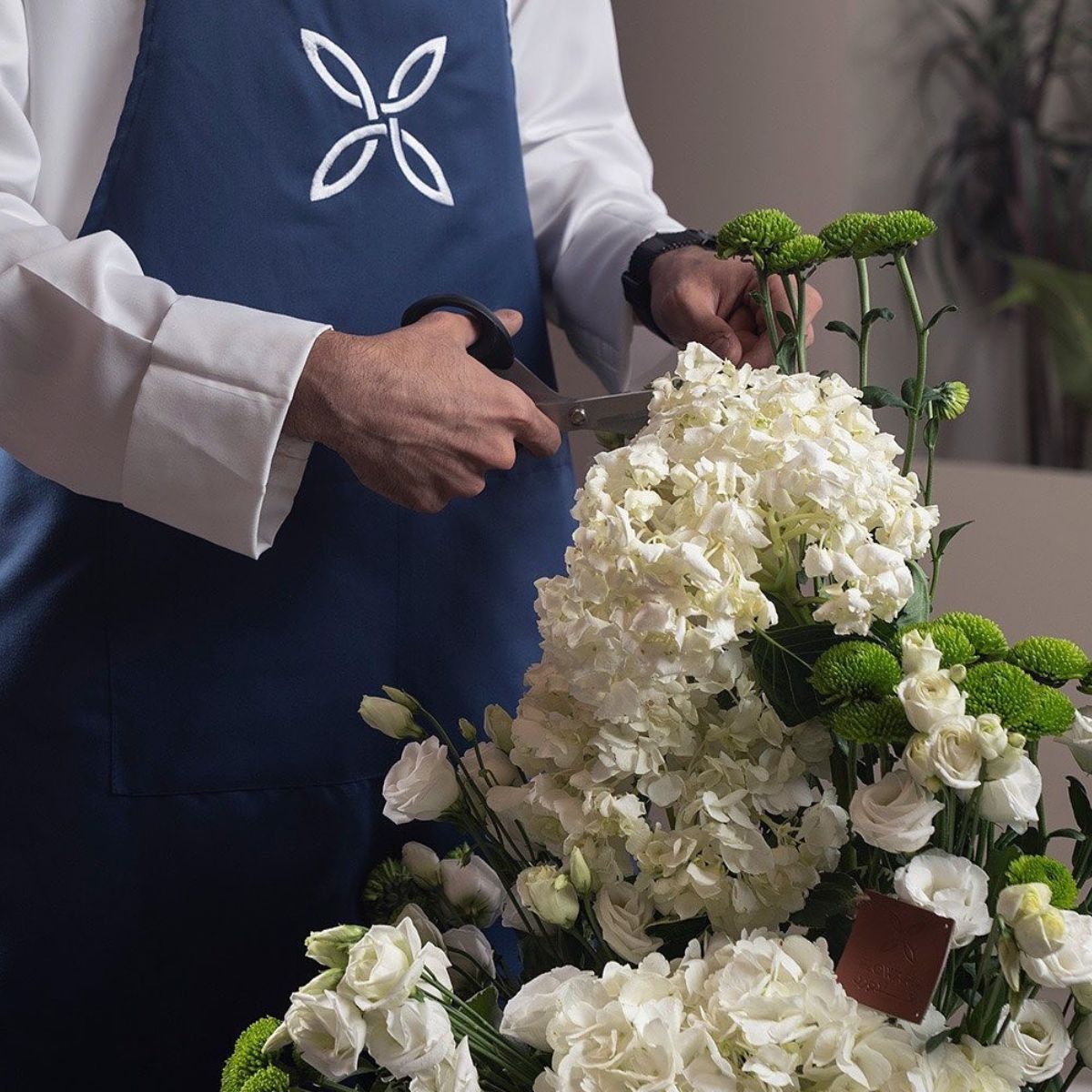 The firm raised $34.2 million from prior investment rounds, including $27.5 million in its Series B round led by STV and Impact46 in June 2021. As a result, it was listed among Forbes Middle East's list of the 50 most-funded startups in MENA in 2022.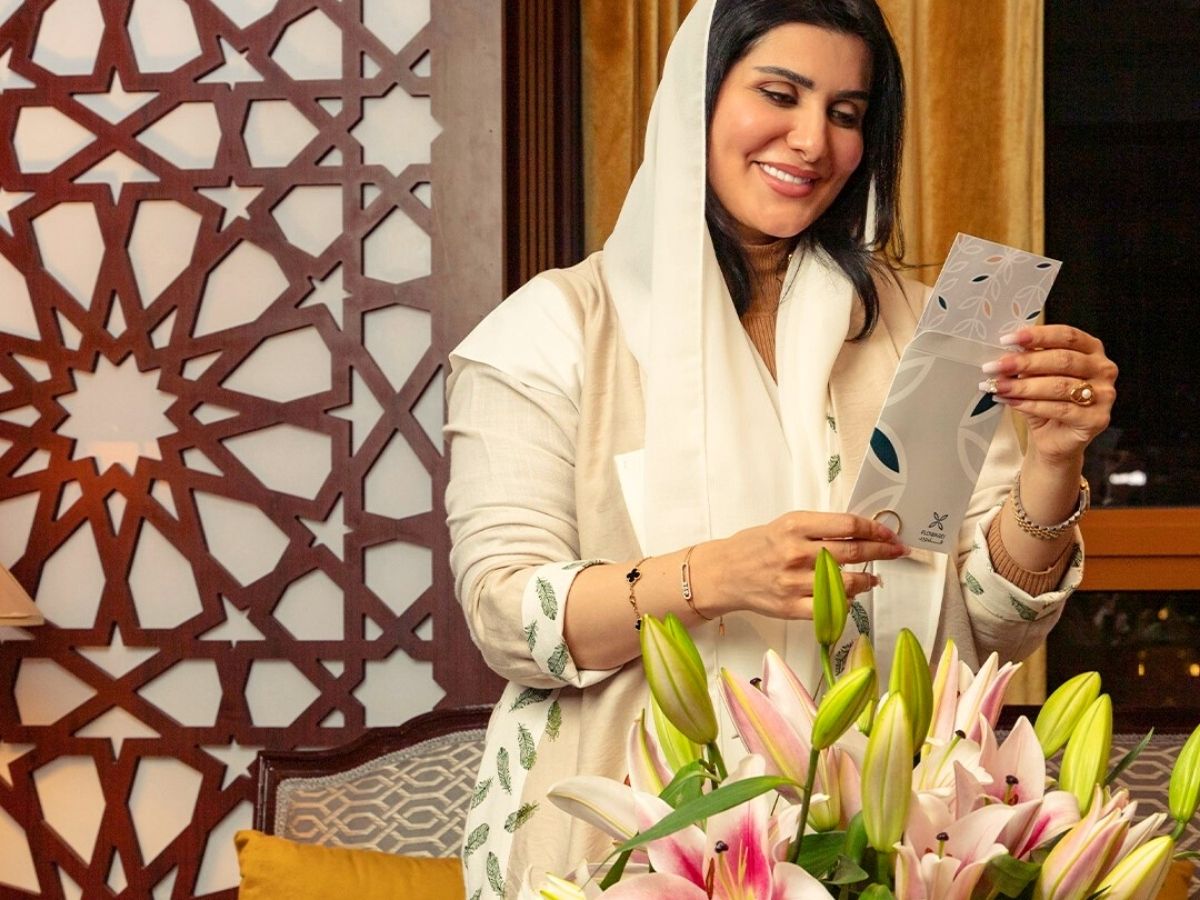 What a ride for Floward!
Background Story of Floward
While the company started life in Kuwait, it quickly expanded across the GCC (Gulf Cooperation Council) to Saudi Arabia, the UAE, Bahrain, and Qatar, before opening its UK office in 2020. Nowadays, Floward operates in 36 cities in nine countries across the MENA region and London, UK, and guarantees same-day delivery across the board through their own refrigerated fleet to ensure every single flower arrangement arrives fresh to each customer.
Interesting Facts About Floward
Floward is an online florist and gift shop that was established in 2017 in Kuwait. The company takes pleasure in giving its customers a seamless experience and making sending and receiving flowers and presents fun. To produce magnificent, one-of-a-kind arrangements and plants that fit every occasion, Floward purchases their blooms every day from the greatest farmers and growers throughout the world.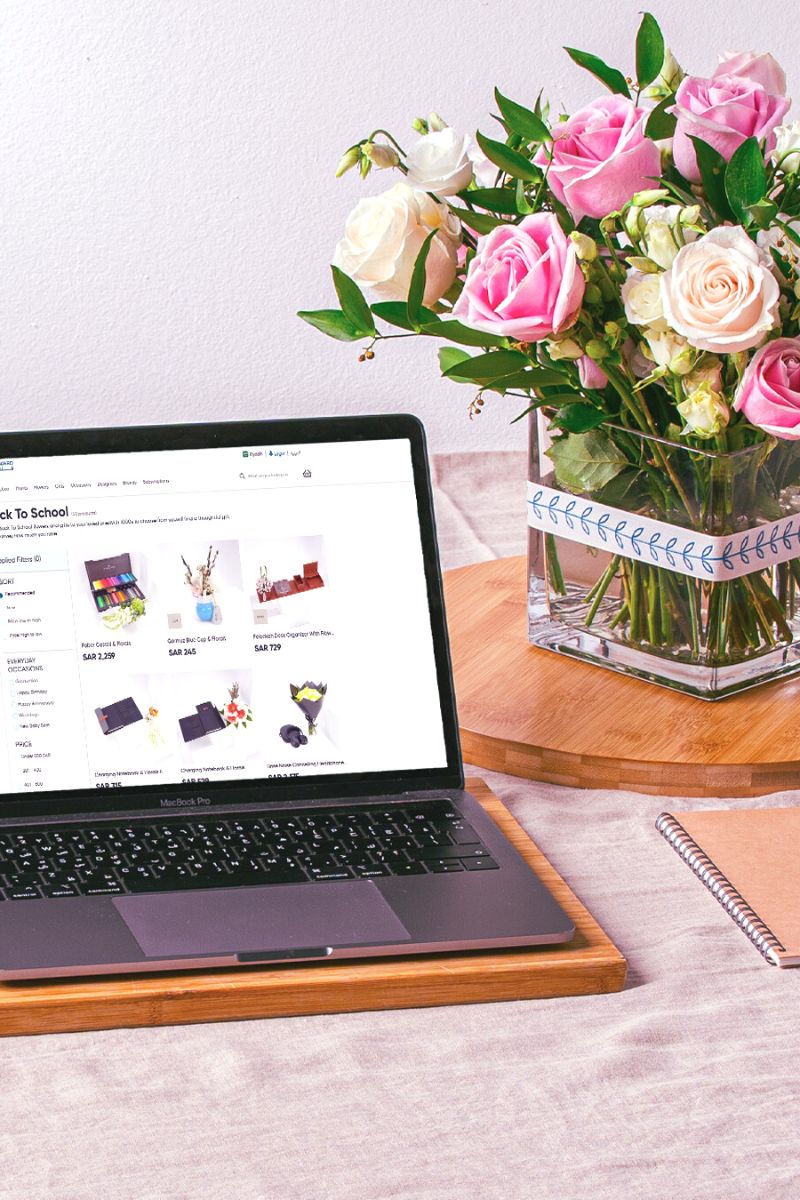 Insightfully, they also collaborate with domestic and foreign companies to provide a variety of presents, including chocolate, colognes, cakes, and more, together with flower arrangements to make the ideal gift. Not to leave out the fact they also collaborate with innovative and creative designers to give them the chance to express themselves through the creation of their own stunning bouquets, which are then displayed in Floward's shop.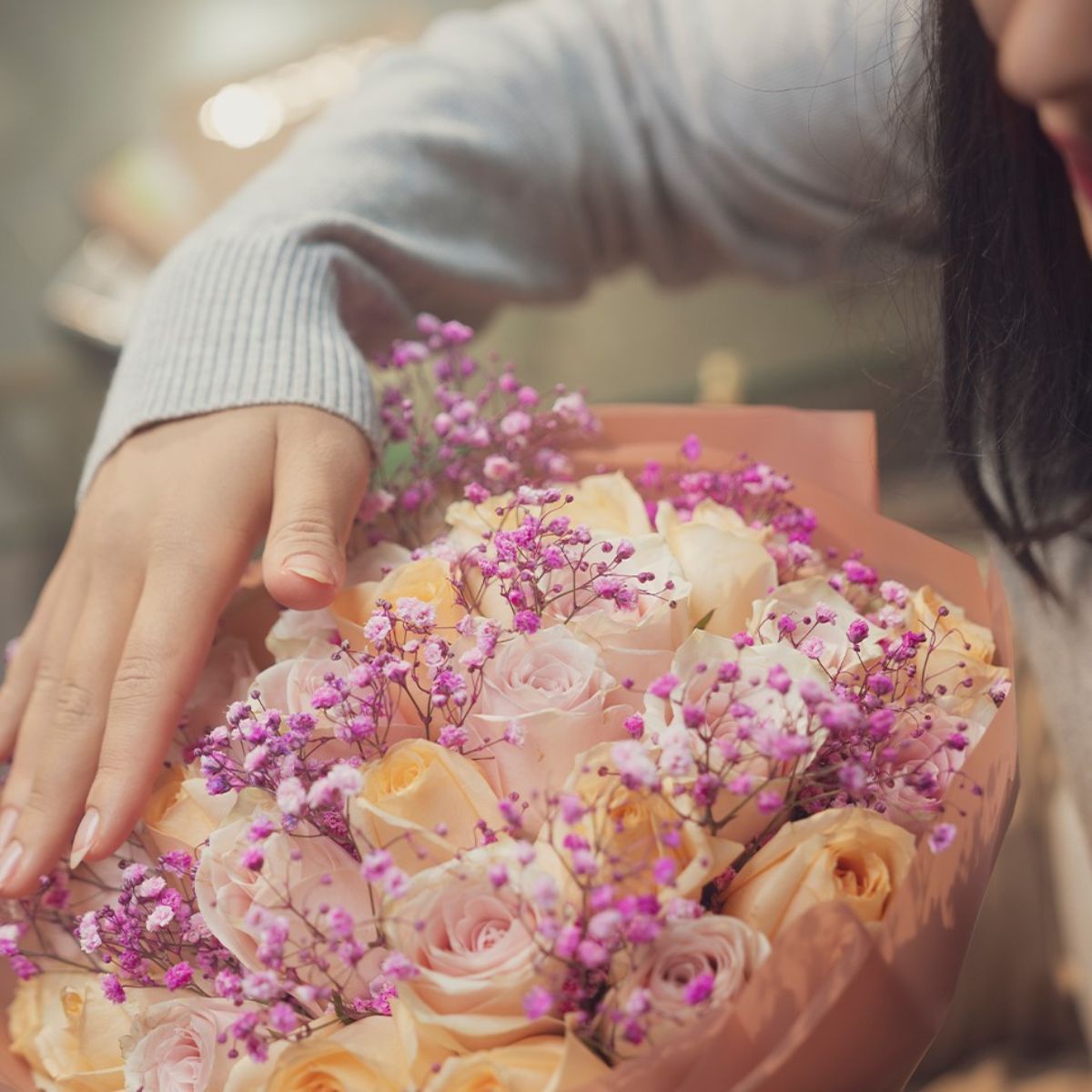 There's so much more to learn about the future 'Unicorn' company Floward and everything they have to offer to the floral industry and market. Visit their website to stay updated with future news and important milestones in their journey.
Photos @flowardco.