It's a subject that has been talked about for years. It has been studied by many but found feasible for the future by a few. Until freight forwarding agency Maersk and grower Sian Flowers hooked up to find a way together, using the knowledge of both worlds to come to a solution: Yes, flowers can be transported by sea, from Africa to anywhere.
Sea Freight - A Necessary Solution
With the current climate status and the sky-high energy prices, a solution is necessary to be able to transport the high volumes of cut flowers being exported day-in-day-out. This volume will only increase in the years to come when African countries will continue to grow as big players in the horticultural industry. Air freight has reached its limits, both in cost and in CO2 emissions.
Two big players in the horti industry have teamed up to go for the solution over water. This collaboration between Maersk and Sian Flowers shows an ocean of opportunities. It's time to think out of the plane and into the boat.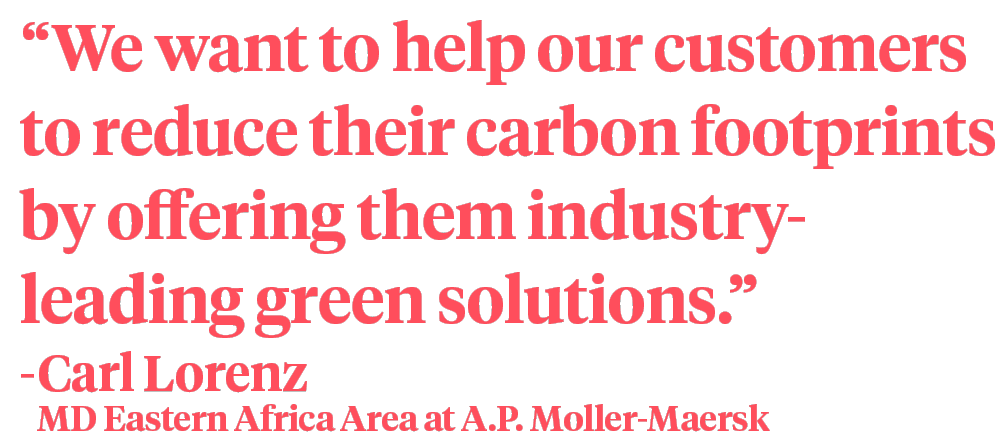 Player 1 - Sian Flowers
Sian Flowers is a leading Kenyan producer of high-quality roses and summer flowers, exporting their products to Europe, the United States, the UAE, and Australia.

The company has won regional and international recognition for pursuing rigorous sustainable practices, including limiting the use of pesticides and the conservation and treatment of water. In addition, Sian Flowers is Fair Trade Certified, paying great attention to the welfare of workers and the community. In short: it's no surprise that a grower with this attitude leads the way when it comes to more sustainable transportation of cut flowers.
When the COVID-19 pandemic hit, Sian Flowers' supply chains, especially to Europe, were impacted, as it was for other players in the industry. Fewer flights were operating to western markets, and space on board was limited, making it difficult to secure space for Sian's entire cargo, which resulted in the discarding of produce. Air freight rates had also become prohibitively expensive, which had an impact on margins.
Everyday challenges were disrupting the seamless movement of their sensitive flowers too – multiple touchpoints between the farm and port jeopardized the vase life of their cut flowers.

These issues notwithstanding, Sian Flowers was committed to environmentally sustainable practices and believed they needed to find ways to reduce their carbon footprint. In this conviction, they found a partner in Maersk.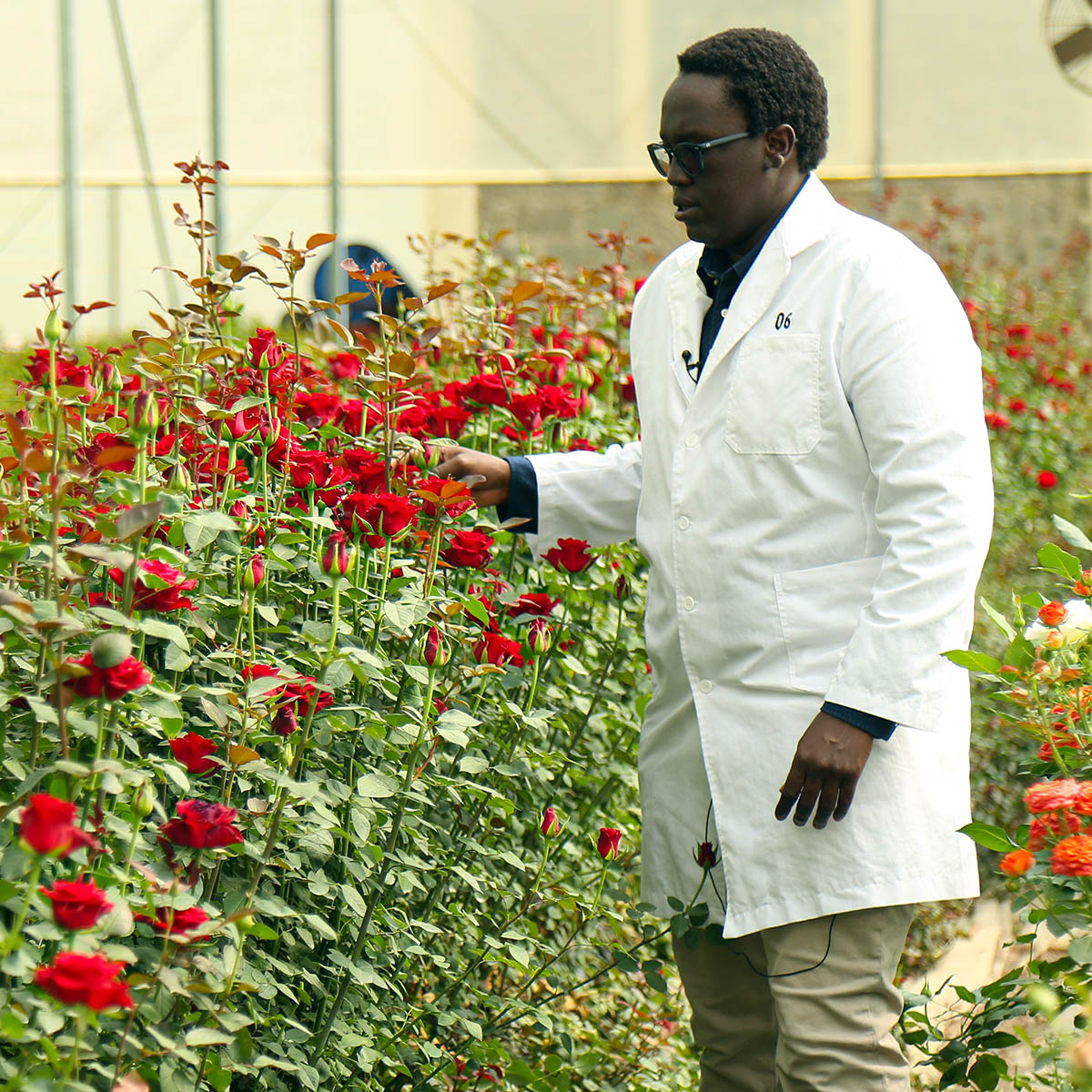 Christopher Kulei, Director of Sian Flowers Group of Farms:
"Maersk being the world's largest shipping line and one of the biggest logistics companies in the region, had the capability to guarantee the delivery of our flowers in good time and monitor the quality of produce as it traveled for weeks by sea."
So, there it is. A grower sticking its neck out and a freight forwarder, the next important piece of the floral chain, sharing expertise to come to a real solution.
Player 2 - Maersk
Maersk's team in Kenya devised an end-to-end cold chain solution that facilitated the easy movement of the cut flowers from Mombasa to the port of Rotterdam, Netherlands by ship instead of airplane.
This solution required some logical yet important features:
A cold room facility in Nairobi, Kenya
Cold storage of loose cartons in cages
Palletization, stuffing, and booking services
Trucking by trucking company Alpha to Mombasa
Customs brokerage at the ports of Mombasa and Rotterdam
Trucking from Rotterdam to the Royal FloraHolland auction in Aalsmeer, Netherlands
Deconsolidation services in the Netherlands (de-stuffing, sorting, and storage).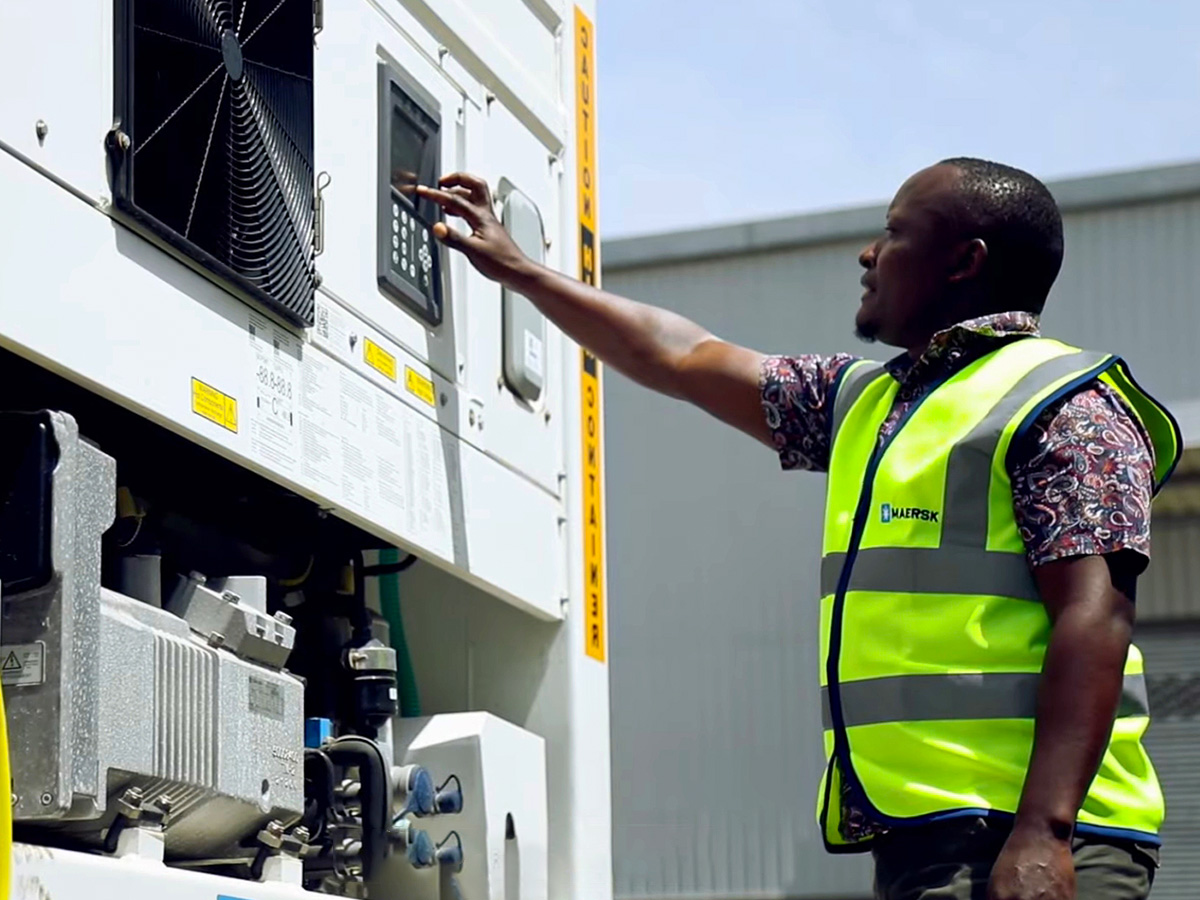 Operating twice a week from Mombasa, Maersk shipping vessels transport the refrigerated cargo to Rotterdam in special Controlled Atmosphere (CA) containers providing Sian Flowers with control over gas levels in the container while their flowers are in transit on the ship.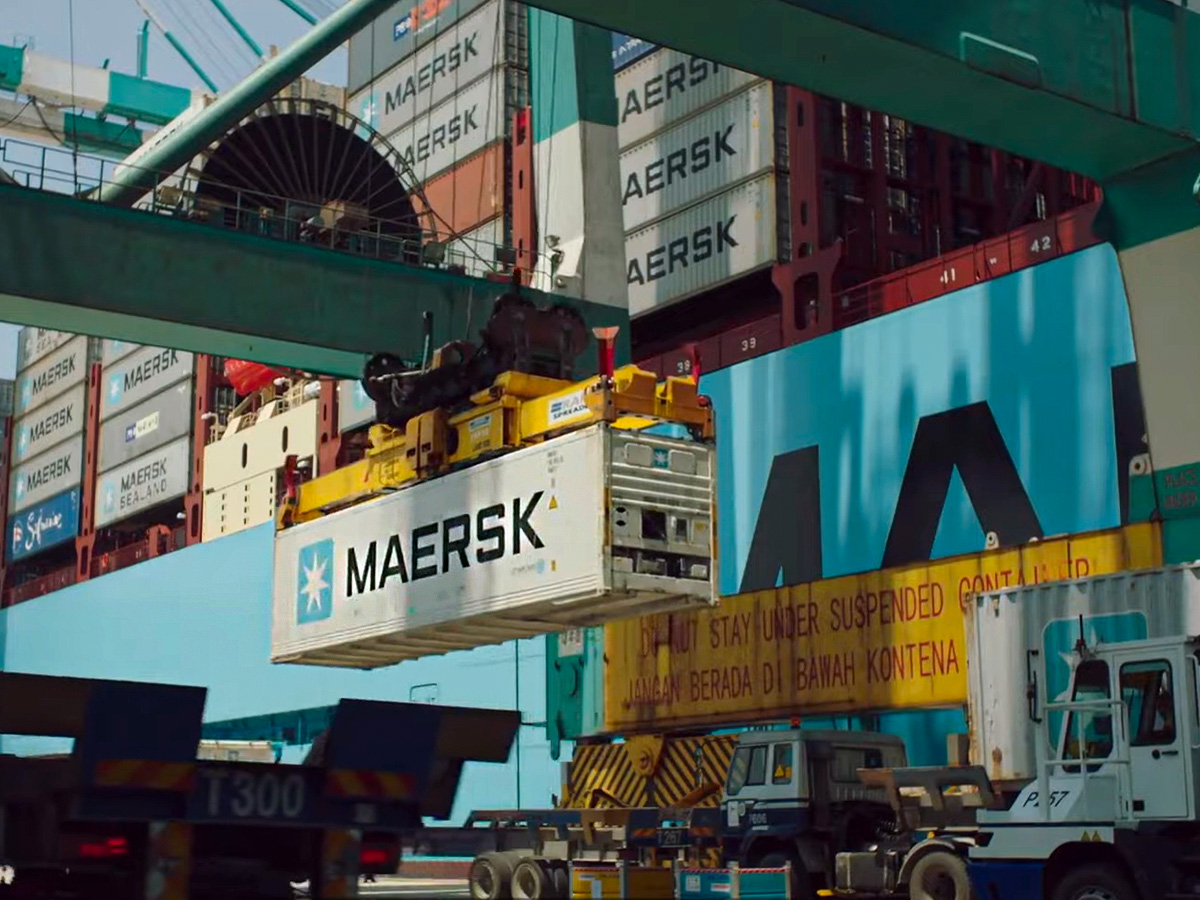 'Captain Peter', Maersk's proprietary digital visibility assistant, offers Sian remote monitoring of the temperature and humidity levels in the container along the journey, enabling them to act to maintain the CA containers' conditions intact.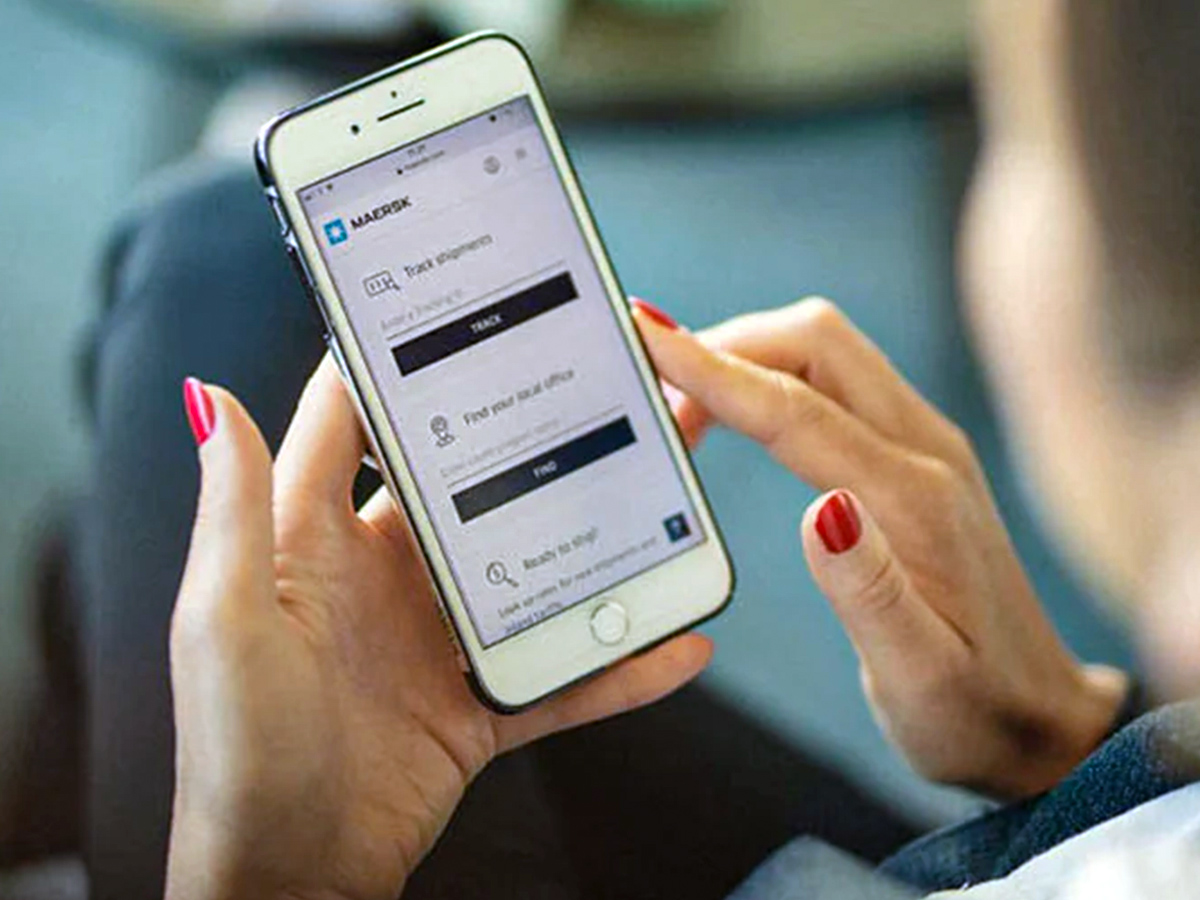 One of the most important aspects of the ocean solution and conducive to maintaining the freshness of the flowers on arrival at their destination is the reliability of the ocean schedule times, which Maersk guarantees, as well as its offer of long-term freight rates that could lend stability to Sian's finances in a volatile environment.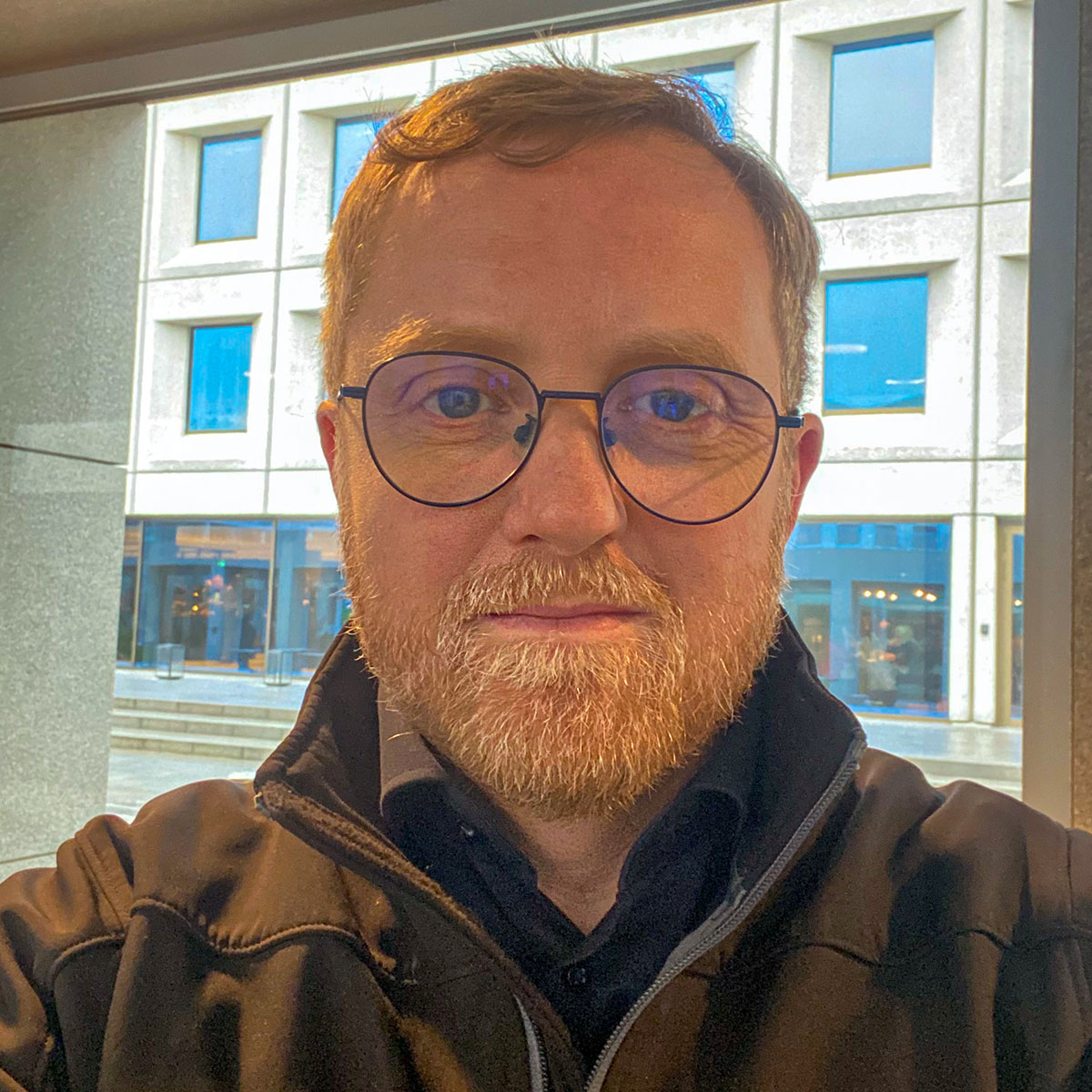 Carl Lorenz, Managing Director Eastern Africa Area at A.P. Moller-Maersk:
"Ocean freight has the smallest carbon footprint of all major forms of long-distance freight and air freight has the largest. We conservatively estimate the carbon emissions from air freight to be around 80% higher than that of ocean freight. Data from the Global Logistics Emissions Council (GLEC) Framework suggests that the figure could be even higher.

In addition, as Maersk, we are focused on achieving our ambitious carbon reduction targets and initiatives so that we can reach net zero across our business by 2040. We are investing heavily to get there – for example, we have ordered 19 green methanol-enabled ships. We want to help our customers to reduce their carbon footprints by offering them industry-leading green solutions."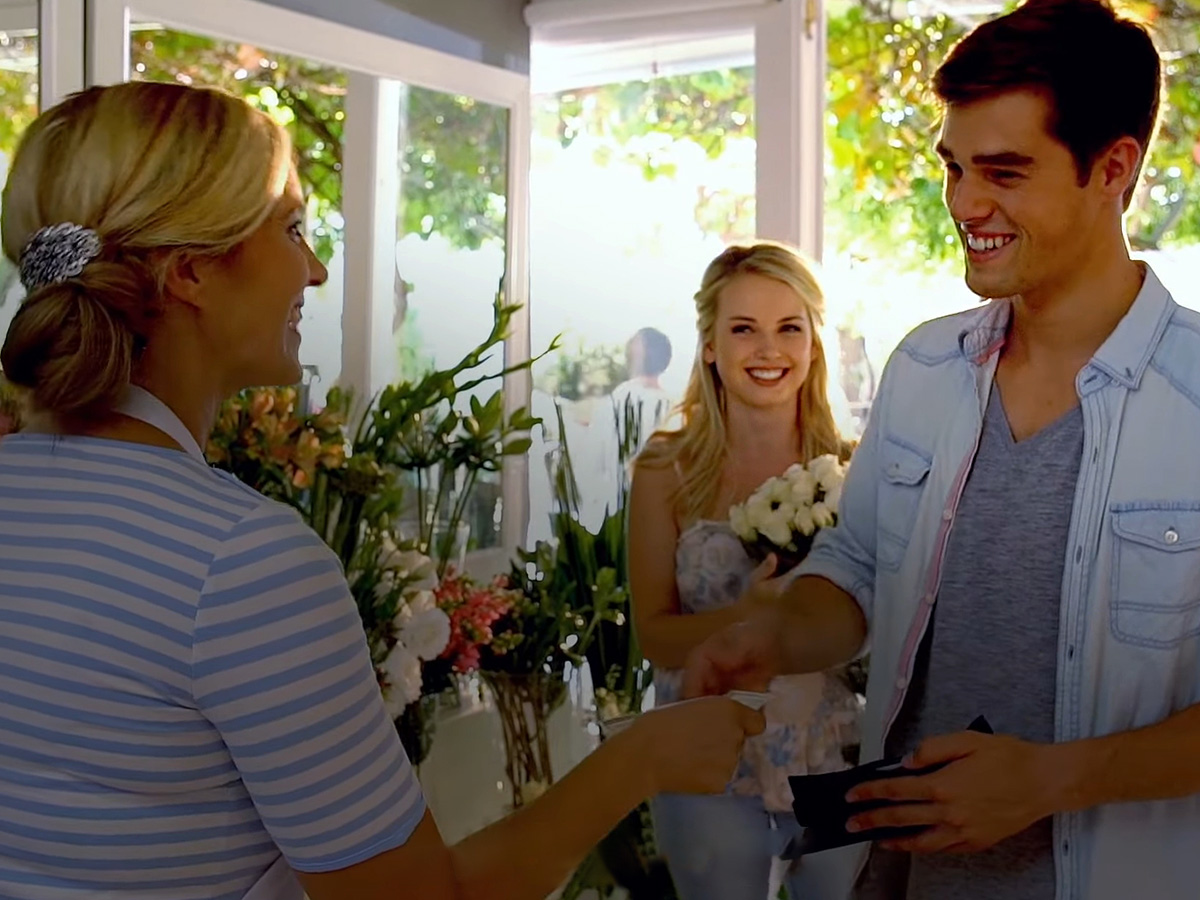 The Result
Sian's delicate flowers have been traveling seamlessly and reliably across Kenya, thanks to fewer touchpoints and a single point of contact. All their cargo is allocated space on board Maersk's ocean vessels, which has become a viable alternative to air freight.

The flowers continuously arrive fresh in the Netherlands, where logistics are efficiently coordinated ensuring the flowers reach markets on time and enjoy a good vase life. Sian has also been able to achieve a near-90% reduction in greenhouse gas emissions with ocean transport.
Yes, flowers can be transported by sea, from Africa to anywhere.