Almost spring, almost time for dahlias. Are you also looking forward to the dahlia season? You're not the only one. Florists and consumers around the world cannot wait until they have the possibility to get these diverse and versatile beauties in their shops and homes again.
Every year, the arrival of the dahlia season is a feast for the eye that brings joy to the indoors, patio, and garden. The LaBella® Dahlia series contributes to this feeling of fun, color, and happiness that these flowering plants bring. Did you know that dahlias are a perfect and sustainable gift for Mother's Day as well? Read on and find out why and how.
LaBella® Dahlia
The LaBella® series has a wide range of garden, patio, and indoor plants with many colors, shapes, and sizes. From big to small, LaBella® Dahlia has it all!
The various shapes that breeder Beekenkamp offers are the original dahlia shape, the pom pom type, the spider type, the filled dahlia, and the eye type.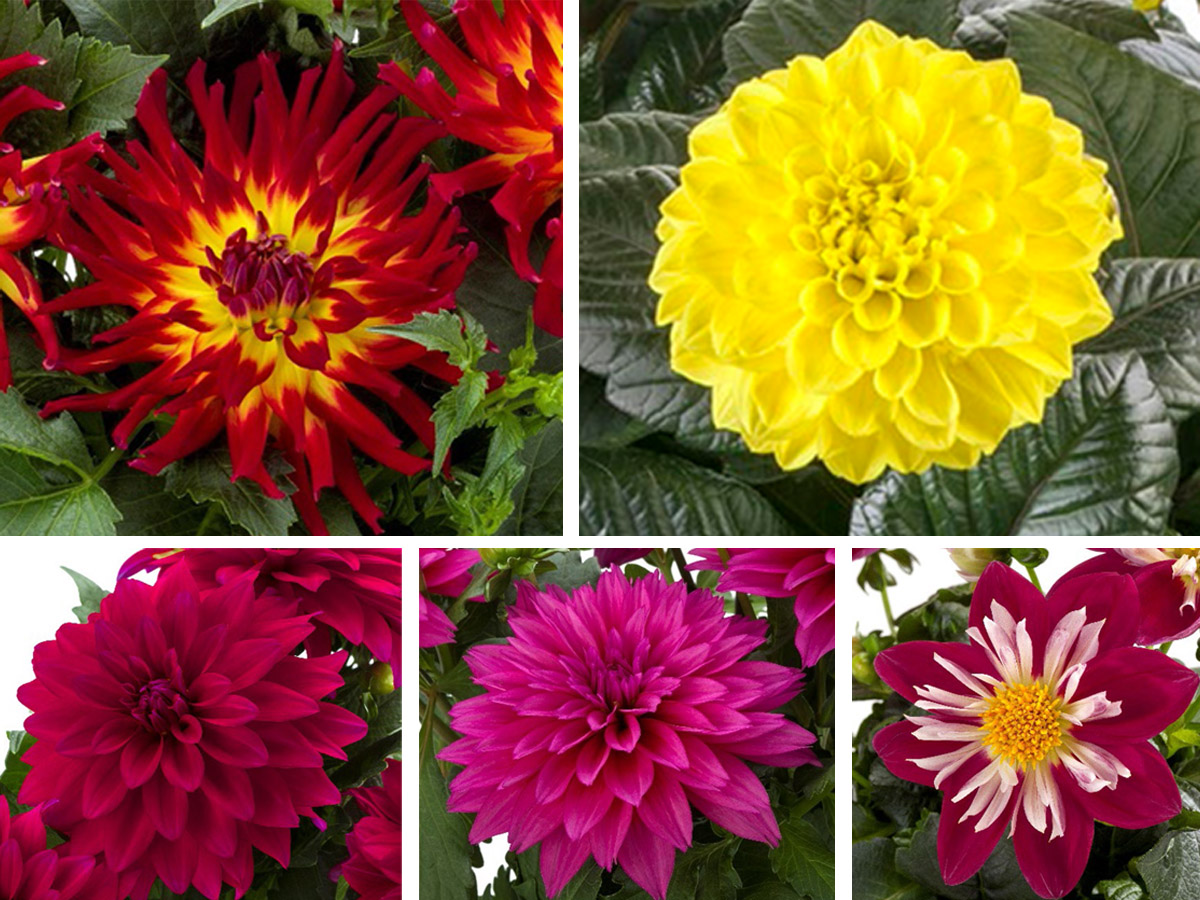 Long Garden Life
In the northern hemisphere, the climate is ideal for garden dahlias like LaBella®. The plant blooms all summer, from May until September, and is easy to care for. The LaBella® series consists of 26 plain colors and 30 fun colors. There is a wide choice of varieties, colors, pot sizes, and shapes available for every style, mood, and taste.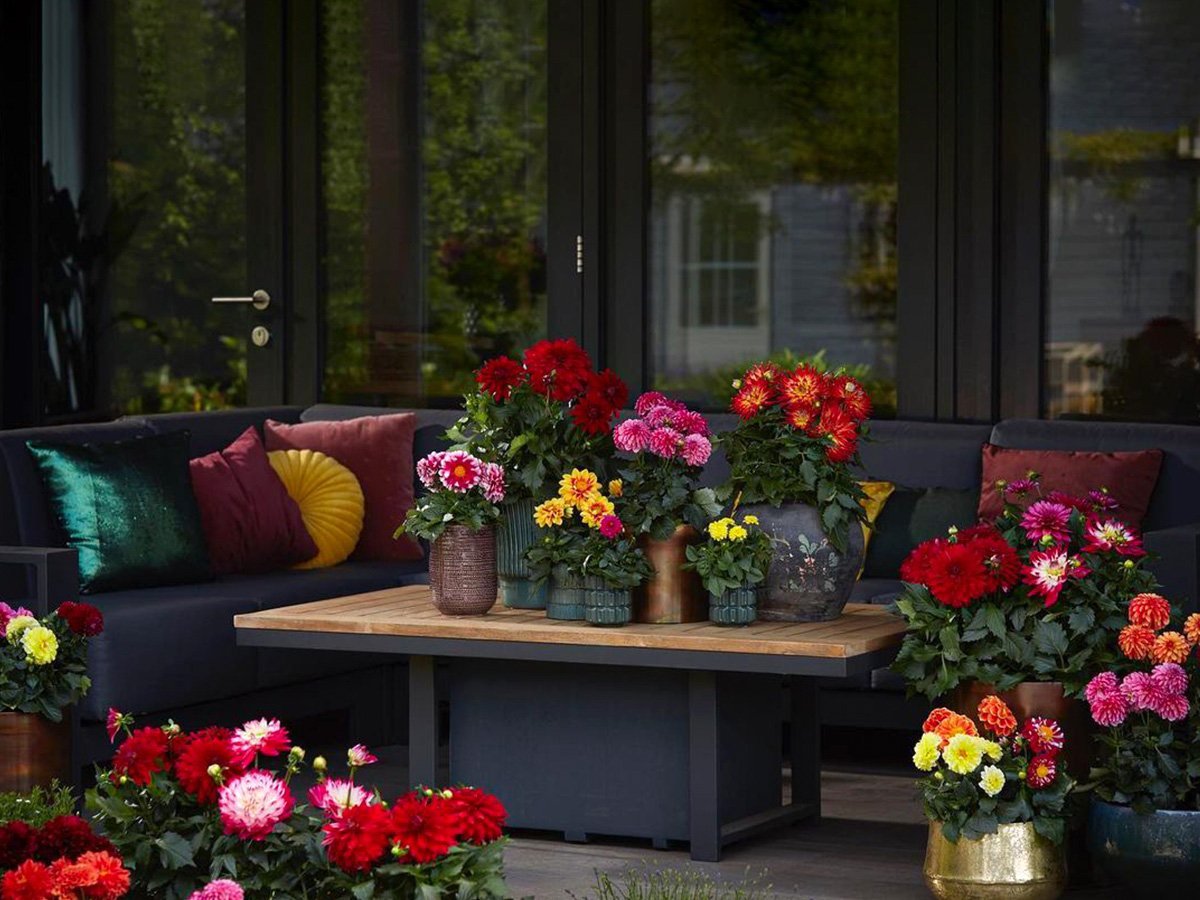 Various Sizes
As read before, LaBella® has many shapes, from the original to the spider, each with its own unique shape and appeal. And since also size matters, whether extra big (pot size 19-23 cm) or just small (7-10 cm), these plants are classified into four sizes from maggiore to grande, medio, and piccolo. It's child's play to pick the right ones now.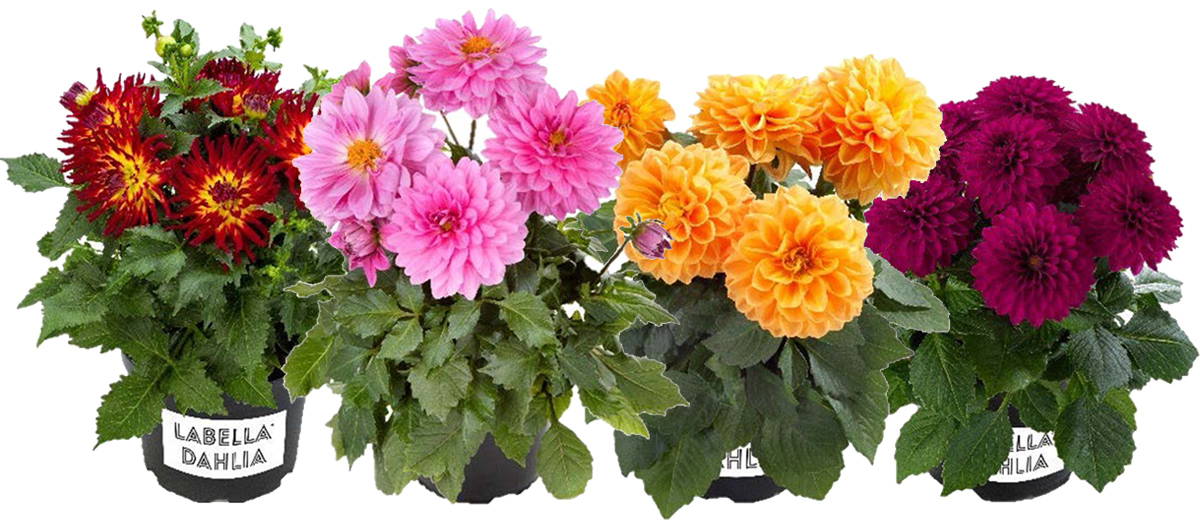 The LaBella® Fun series
The LaBella® Fun series stands out from other dahlias because of their extraordinary color palettes, often with overflowing, flaming, or multiple hues. There are Fun varieties in several sizes available.
Add a Pop of Color
Garden dahlias are beautiful, versatile, and easy-to-care-for flowers that are sure to add a pop of color to any outdoor space. Whether you are an experienced gardener or just starting out, dahlias are a great choice for anyone looking to add a touch of beauty to their garden. It is OK to use plain colors or mix & match. Dahlias are all about happiness, so you can never go wrong here.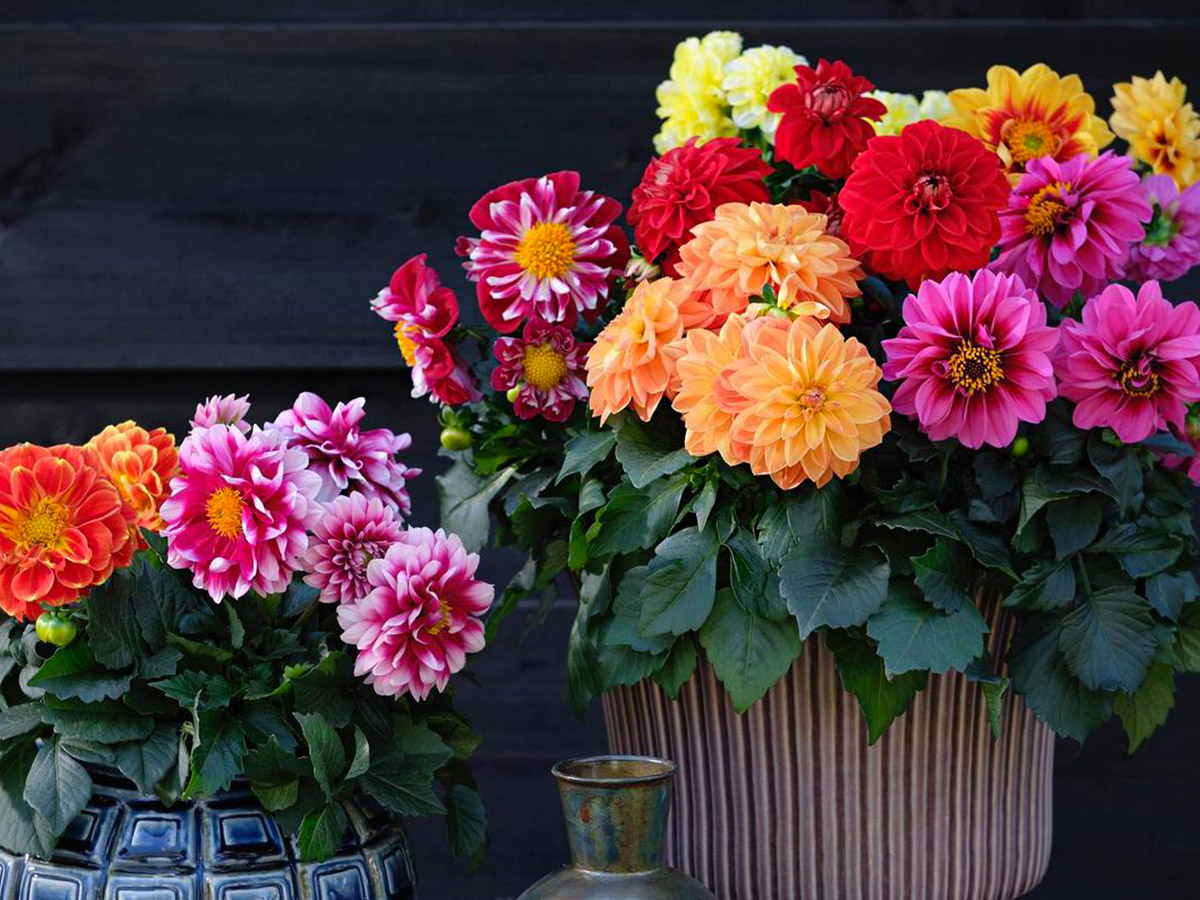 The Perfect Gift
Because of their long lifespan, dahlias are the perfect sustainable gift, especially around Mother's Day. These vibrant, brightly colored flowering plants are not only beautiful, but they also symbolize gratitude, inner strength, and beauty. This makes them perfect for every mother, no matter her style or preferences.
Unique Characteristics of LaBella® Dahlia
Available in five different pot sizes.
Ideal as a standalone in a pot or as part of a mixed container.
Their double blooms create a truly impressive display for any space.
Can be planted in plant beds or used in containers in the garden or patio.
Great garden performance.
Extravagant, yet fun colors that adapt to any season of the year.
Labella® Dahlia is a label of breeder Beekenkamp.