There is a sense of surrealness that permeates the dynamic portraits of Korean photographer, Gi Seok Cho. In every carefully constructed image, the colors, lighting, and props transform the model into a fantastical character, oozing with narrative and spirit. Born in Seoul, where he is based, Cho's beginnings in graphic design have inevitably translated into his ornate photographic style.
Gi Seok Cho Documents His Generation Through Color and Flowers
Gi Seok Cho grew up knowing he wanted to be a creative. His career began working with Korean fashion brands as a graphic designer, art director, and set designer but "in my mind, I wanted to use all that to create my own images," he explains, "so I started doing photography." Today, Gi Seok works in Seoul, and his myriad creative interests are apparent across his multifaceted portfolio.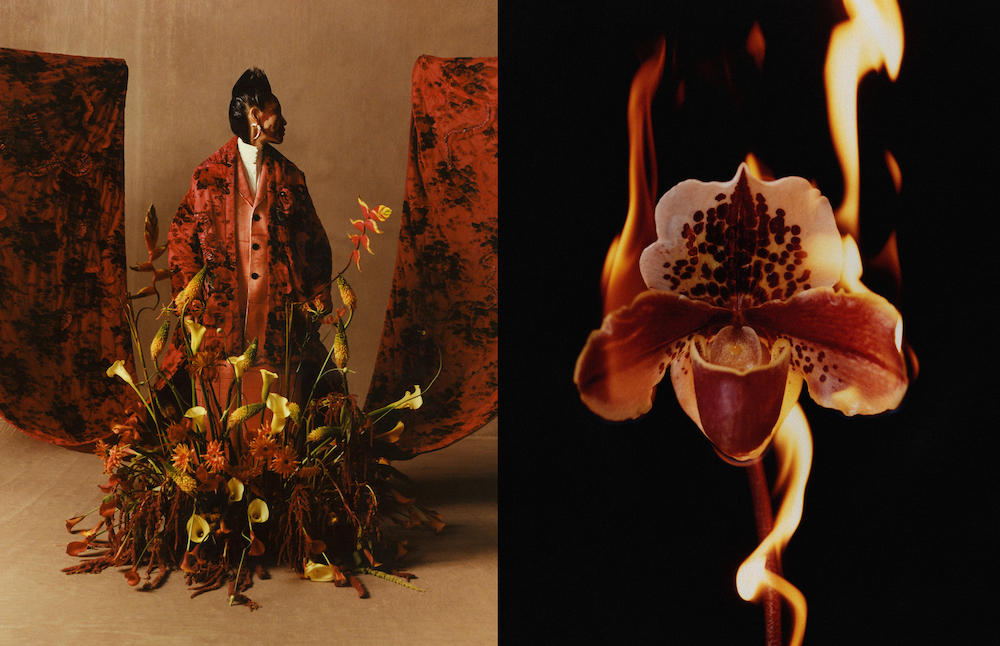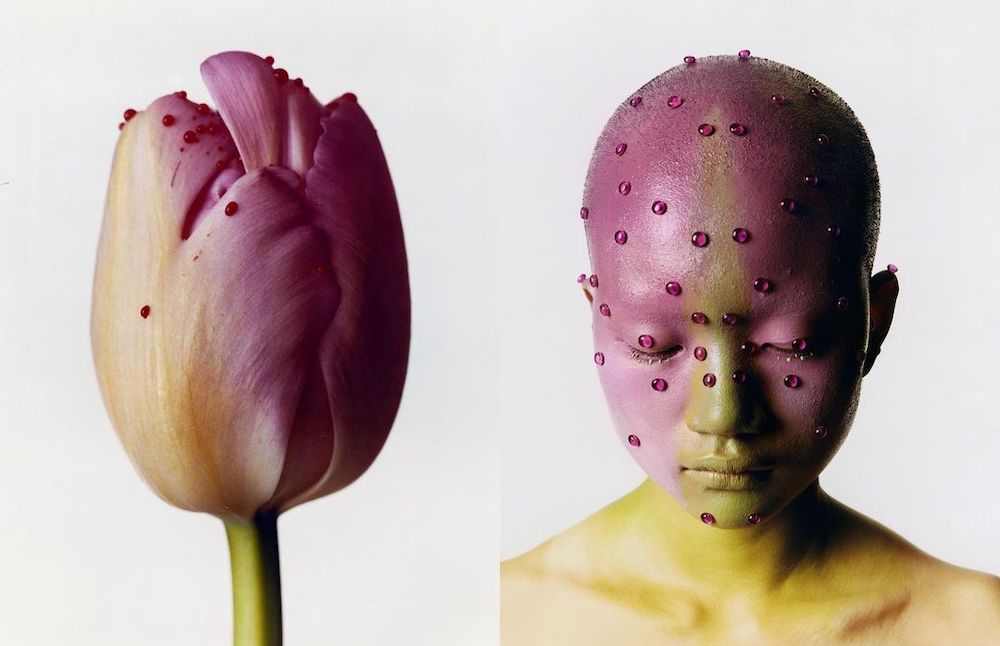 The Framework for His Photography
Gi Seok Cho was born in South Korea in 1992, on the cusp of the Internet explosion. This set the framework for the photography he does now, as he originally studied to be a graphic designer. He dropped out of school in order to pursue photography, and this would have a lasting impact on the way he would frame his work. He held multiple jobs as a graphic designer, art director, and set designer, before landing his current career as a photographer with an impressive portfolio and depth of work.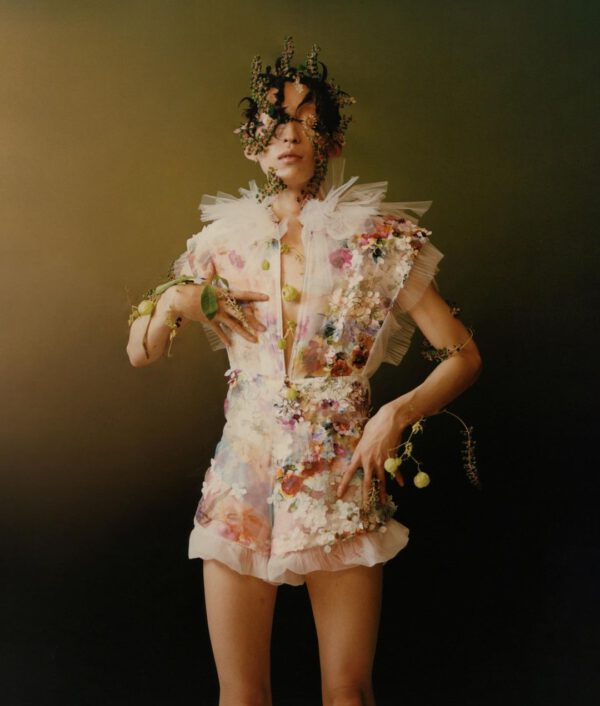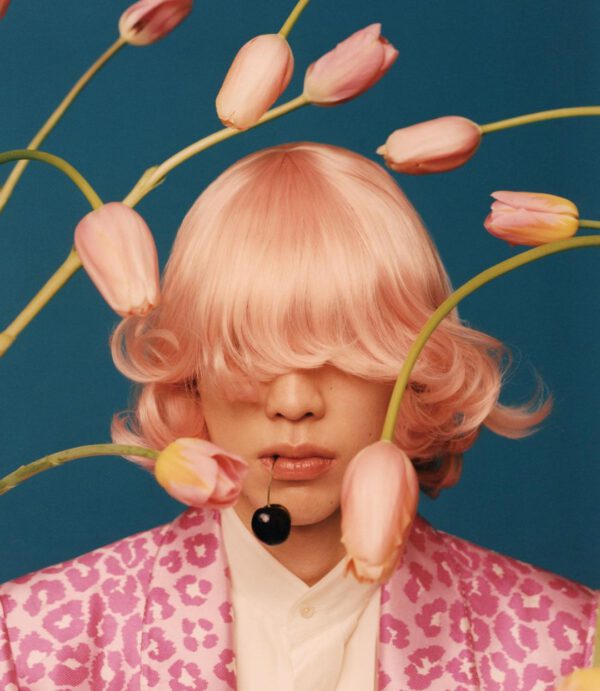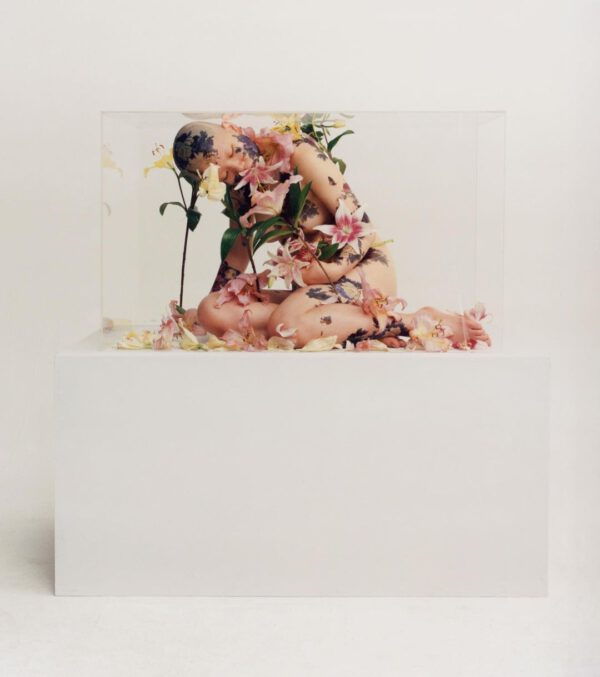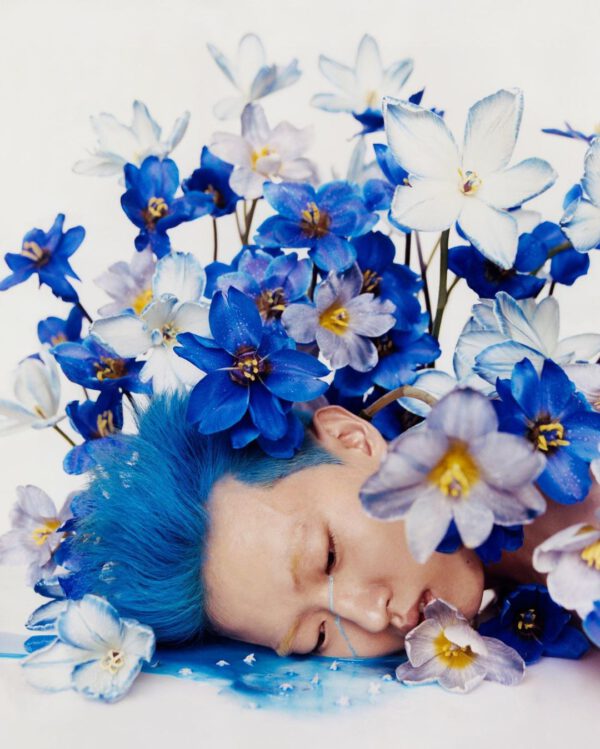 Recurring Motifs
Though each photograph is distinct, on closer inquiry there are a number of recurring motifs among Cho's imaginative creativity. Butterflies and flowers, particularly orchids appear often. Orchids are not only among the most highly regarded blooms in Korean culture but also represent harmony, longevity, and the spirituality of Ying and Yang because of their many unusual qualities.
What Inspires Gi Seok Cho
In less than a decade, the virtual and digital pool of imagery has transformed the way we comprehend the physical world. Sitting alongside his traditional influences, technology, and its advancement has become a fundamental source of inspiration, from which he extrapolates ideas for his sets and projects.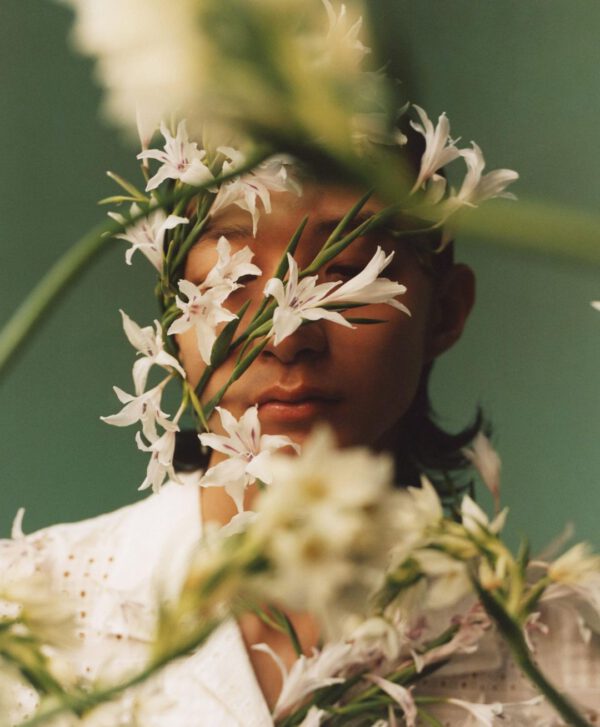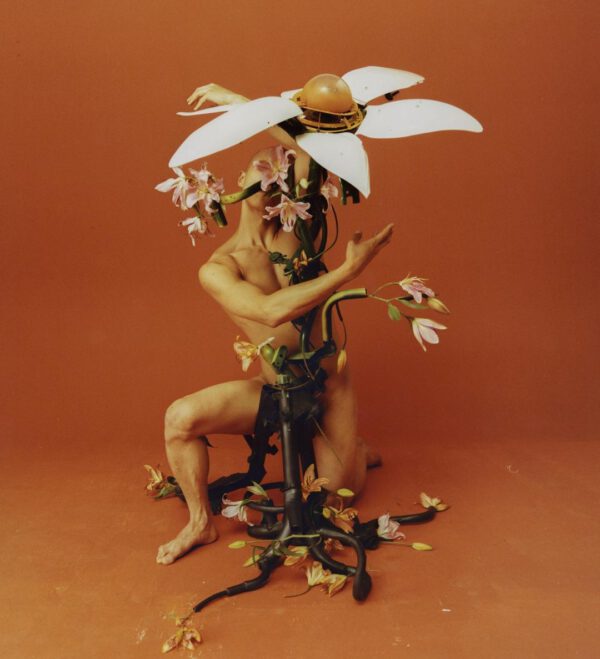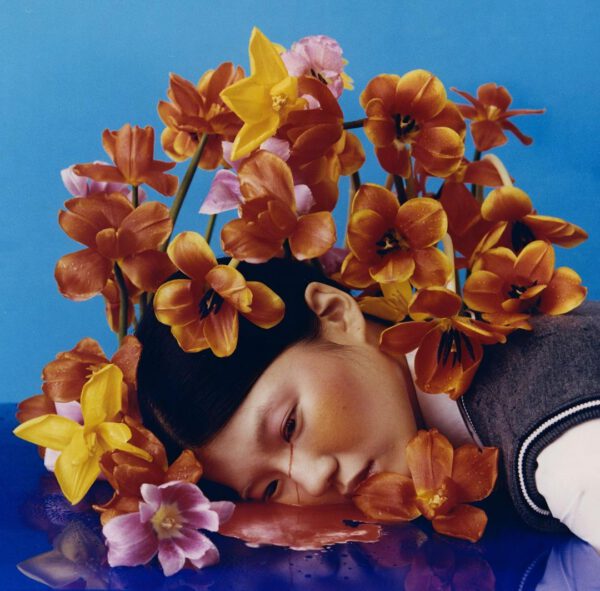 "I like the beauty that comes from the harmony of opposites," he says. I find old things in flea markets, where accidental things are very good inspiration to me. And on the Internet, I am inspired by various materials and images when the galleries and materials available in Korea are not so diverse." In his series Humanoid, this juxtaposition, of the natural versus digital, is exploited with a series of otherworldly figures. "I thought about what factors would make up a person today," he explains. "I thought about the surrounding nature and current technologies together, and tried to express these qualities through a human form."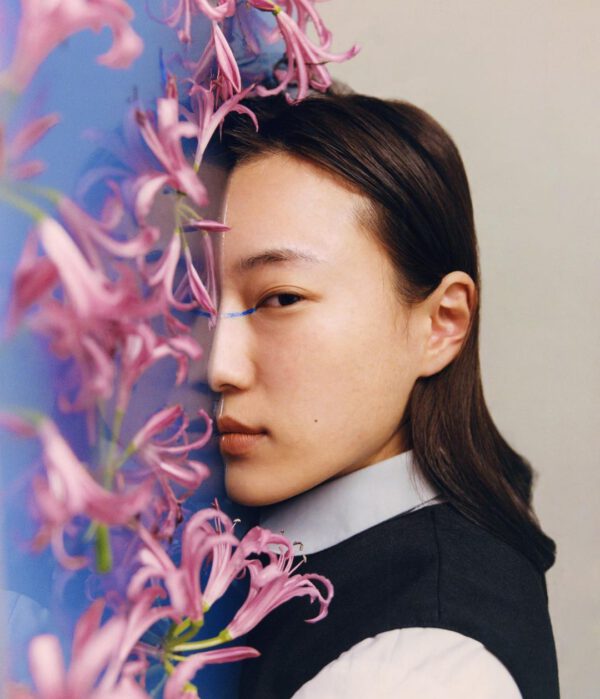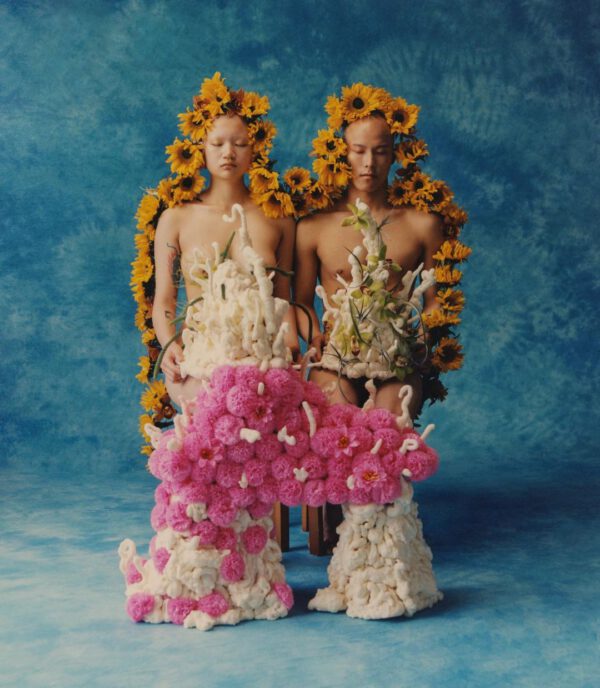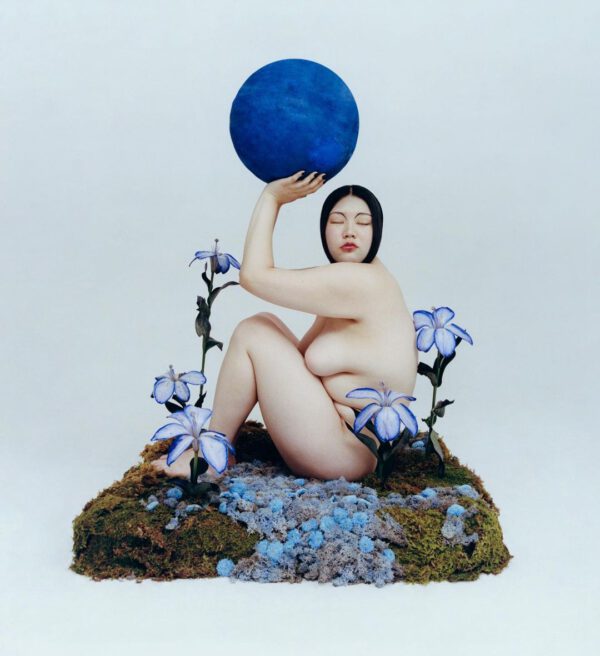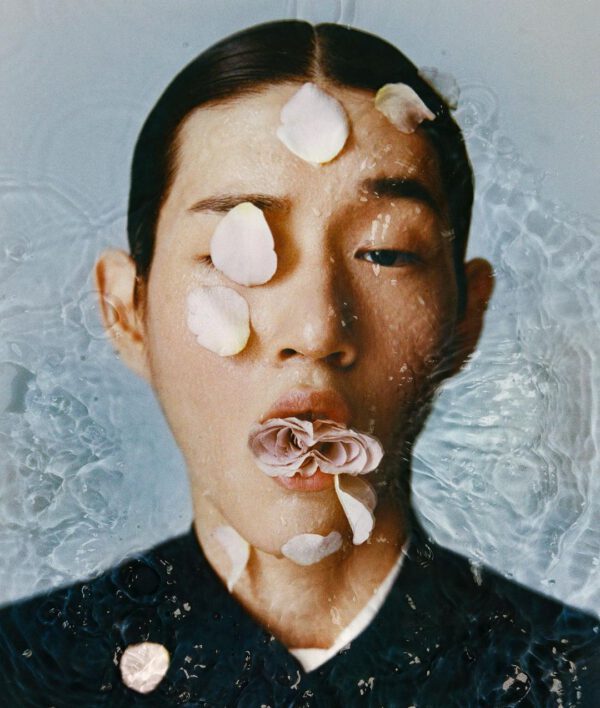 More About the Artist
Gi Seok Cho's vibrant style, which naturally lends itself to creative and high-brown fashion editorial, has not gone unnoticed. His work has been commissioned by Vogue Korea, Elle Korea, Esquire Korea, Adidas, Solid Homme, Cartier and many other renowned fashion brands. To see more of the artist's work, visit his
website
or discover his latest work on
Instagram
.