Sarah Campbell is a renowned wedding expert, having launched multiple wedding businesses throughout the course of her career. In her early 20's, Sarah found her calling in the wedding industry and founded a thriving event planning firm. From that experience, she saw a need in the industry for a high-end florist serving the Maryland/Washington, DC regions. Seeing this need, she launched Intrigue Design & Décor, concentrating on weddings and social events up and down the East Coast.
How to Become a High-end Florist
This business grew by leaps and bounds quickly becoming known for lavish floral installations and over the top wedding designs. As her businesses grew, so did the inquiries about how she managed to grow her floral business from the ground up. From this, grew Intrigue Teaches, an uplifting floral education community where floral professionals of all experience levels and specialties come together to share knowledge and bloom bigger than ever before. Sarah has become a leader in the industry being called upon by a variety of media sources such as NBC, ABC, FOX as well as magazines, blogs, and newspapers. You will also find her competing on
Netflix's new competition show,
The Big Flower Fight. Sarah's excitement for weddings and her passion for design is apparent the moment you meet her. She openly shares her talent and knowledge through the creation of luxury weddings and events, speaking engagements, floral & business workshops and classes designed specifically for the wedding industry as part of her Intrigue Teaches platform, with the Intrigued Experience Floral Conference held bi-annually.

A Bright New Intrigue Private Educator Program
Sarah also developed the new
Intrigue Private Educator Program
, as there is a lot of money to be made in the world of virtual education! After building her brand from the ground up, this is an area in which she has excelled. With the influx of new growth in the wedding industry, education has been in demand! Over the last few years, a handful of designers have dominated the virtual education sector of the floral industry. That is about to change! This industry is ready for fresh faces, new skills, and more excitement. Sarah about the program:
"The e-learning market is growing at an unprecedented rate. Revenues are now reaching over $50+ billion, and the market is expected to double by 2025. With the influence of the COVID-19 Pandemic we expect this number to quantify. Over the last 3 years alone, I have personally experienced overwhelming growth with the launch of a series of educational products with programs grossing upwards of $250,000 through Intrigue Teaches. Now is the time to get involved in this growing industry! Are you ready to make a name for yourself in the market and share your skills with growing designers? Being a leader and educator in our industry is both rewarding to the soul and to the wallet. You have worked hard to build your knowledge! I want to help you build a financial return on your intellectual investment."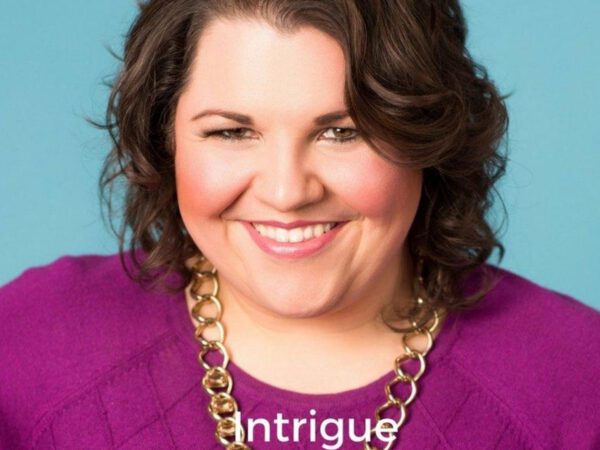 Education is in Demand
In this new program, her team will be taking 5 designers under our wing. They will work with each designer to develop their personal brand and curate an educational course series. These designers will create a multi-part, professional level, video-based course under the careful direction of the Intrigue Team. *This program is open to everyone. However, it is not right for everyone. Prior to being accepted to this program, you must go through an interview process. Email
[email protected]
to inquire about an interview for the Private Educator Program.