Some roses can easily capture your heart and make you fall in love with them. Sometimes all it takes is one look, one sniff, or one touch.
Decofresh, distributor of top-quality roses, launched a variety that is known as the Heart of Gold rose that does just that; one look and you'll want to bring this stunning rose home with you.
Heart of Gold Rose - A Classic That Will Work in Any Floral Design
Heart of Gold is a uniquely colored, gorgeous hybrid tea rose perfect for any event showcasing today's trendy neutral/natural color schemes. On top of that, it is also the ideal transitional flower for earthy and natural color palettes. A classic choice that will work great in any floral design, whether that's a bridal or bridesmaid bouquet, boutonniere, corsage, centerpiece, arch, or large-scale arrangement.
Its Lovely Golden Hues
Standard roses are hardy, long-lasting, and provide consistent color outcomes. As the name suggests, the Heart of Gold rose has a deep yellow color with brown tones that give it a golden hue. Heart of Gold is a fairly new introduction that is already well on its way to capturing the hearts of florists, floral designers, and flower lovers around the world.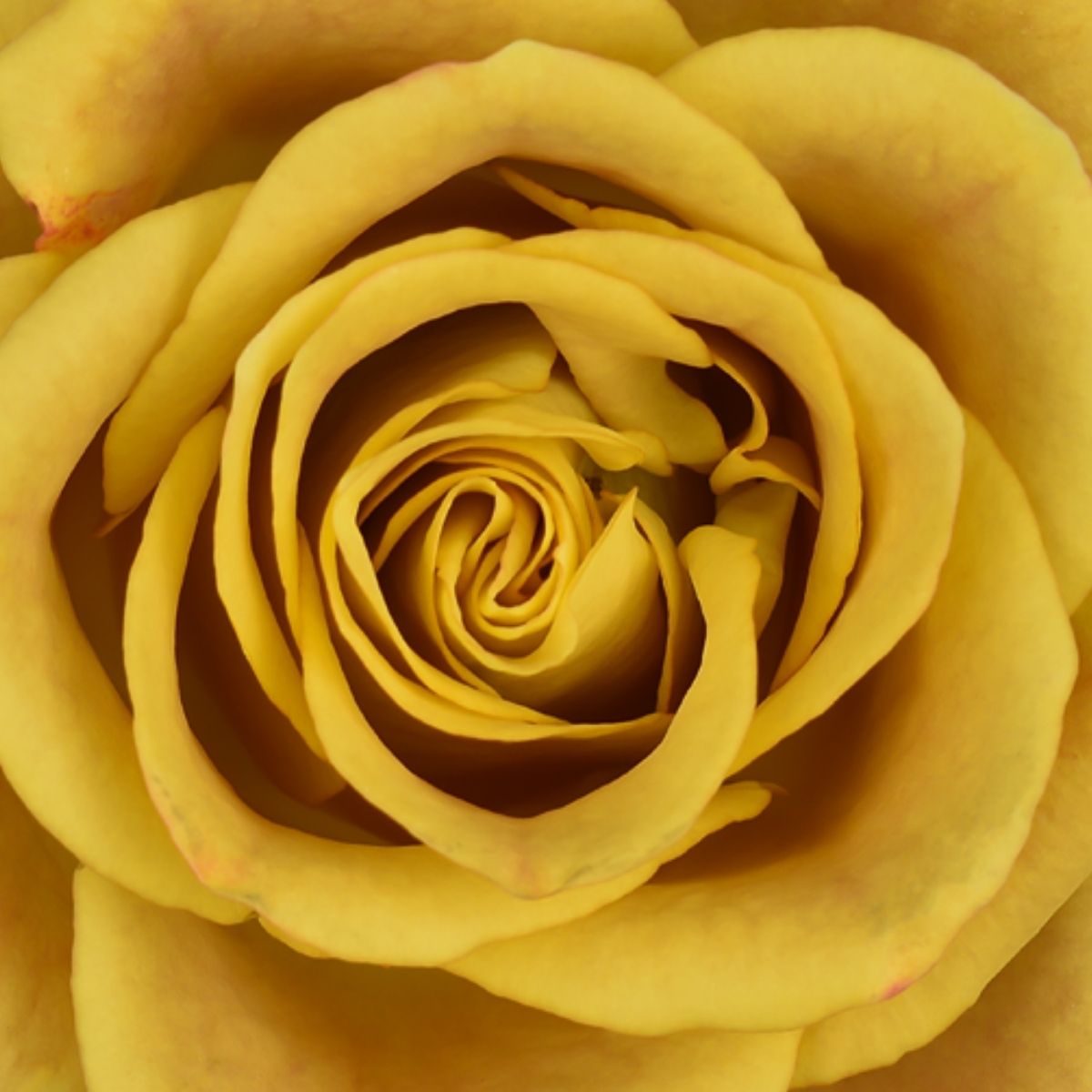 Floral Trend Color 2021 - Scorched Earth
The Heart of Gold rose has a color that perfectly matches the Floral Trend Color of 2021.; Golden Yellow. Fall 2020, Thursd's trend forecasting and color consultancy for designs have lead us towards the vibrant golden-yellow color. You can read more about this color palette here: Floral Trend Color 2021 Highlighted: Scorched Earth.
Making Memories With the Heart of Gold Rose
With a very pleasing vase life of 10-12, Heart of Gold is a solid variety that lends itself well for both bridal and event work but looks just as spectacular in a vase at home nestled down into some soft eucalyptus or greenery. A memorable rose with a unique bright mustard color throughout all of its petals that carry a consistent golden hue and amazes everyone who sees Heart of Gold in its final opening stage.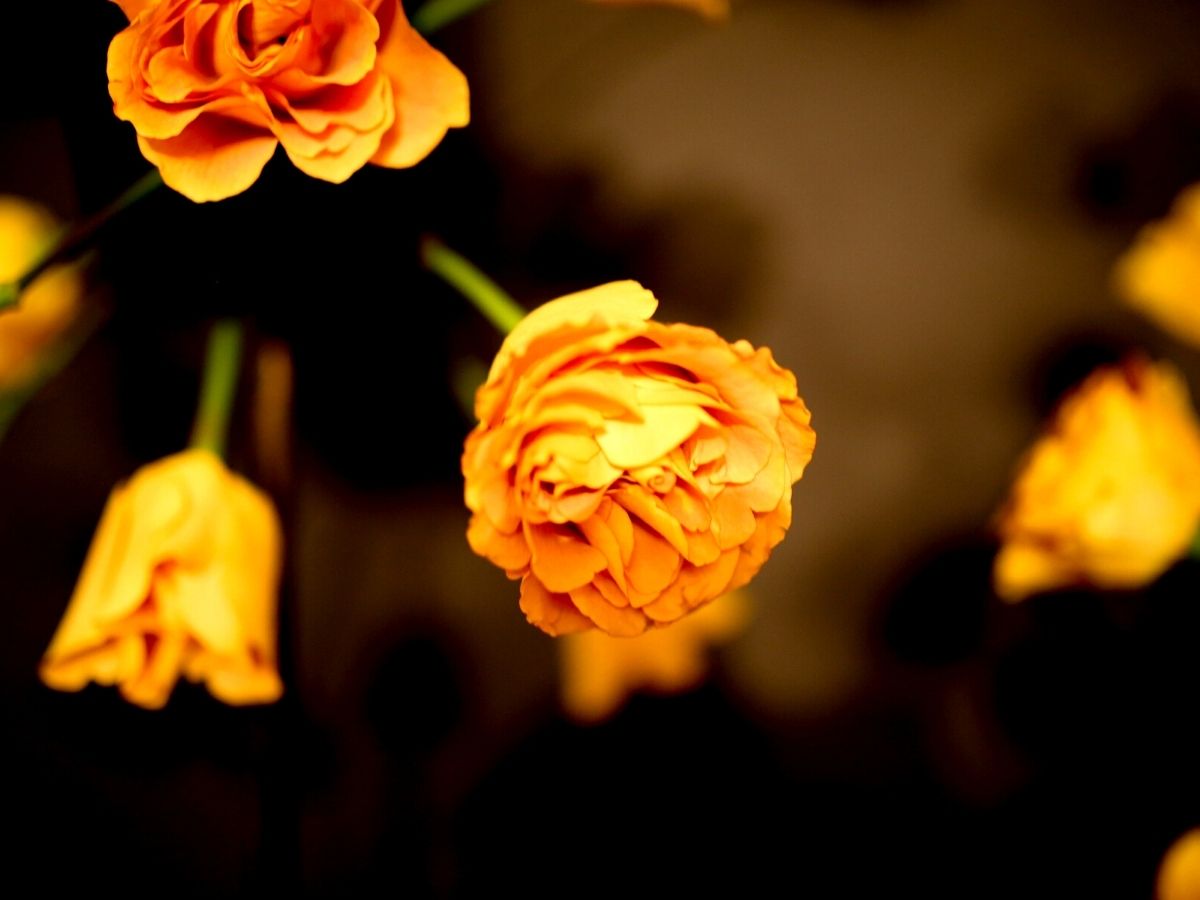 A Trendy Transitional Tone
Heart of Gold has medium-sized heads that sit high on their stems, this variety from Decofresh is one that commands attention - which it can do for an average of 10 to 12 days if cared for properly. An unforgettable and extraordinary rose, perfect for the bride or designer who wants something memorable and distinctive or simply for those who are searching for trendy transitional tones and 'muddy neutrals'. Whatever your reason for choosing this variety, Heart of Gold will put a spell on you.