Picture a season shrouded in contradiction: the atmosphere tingles with chill and warmth while the heavens blend shades of gold and blue. As nature gears up for autumn's serenity, a climatic quirk arises — like a fleeting whisper of midsummer magic.
Far from evoking Asian tropics or stormy rains, Indian Summer hails from the North American lexicon, signifying a transient warm spell that briefly punctuates the Northern Hemisphere after autumn's first chill but before winter's full embrace.
Let's investigate its mysteries and harness its transient gifts.
The Science Behind Indian Summer
The science of Indian Summer revolves around high-pressure systems. As the seasons transition, high-pressure systems often move over regions, pushing away clouds and allowing sunlight to shine brightly, almost reminiscent of mid-summer days. These systems act as barriers, preventing colder air from the poles from descending into the region, thereby creating a pocket of warmth.
But that's not all. Temperature anomalies also play a role. Specific oceanic patterns, like El Niño, can contribute to deviations in atmospheric conditions, making an Indian Summer more likely to occur.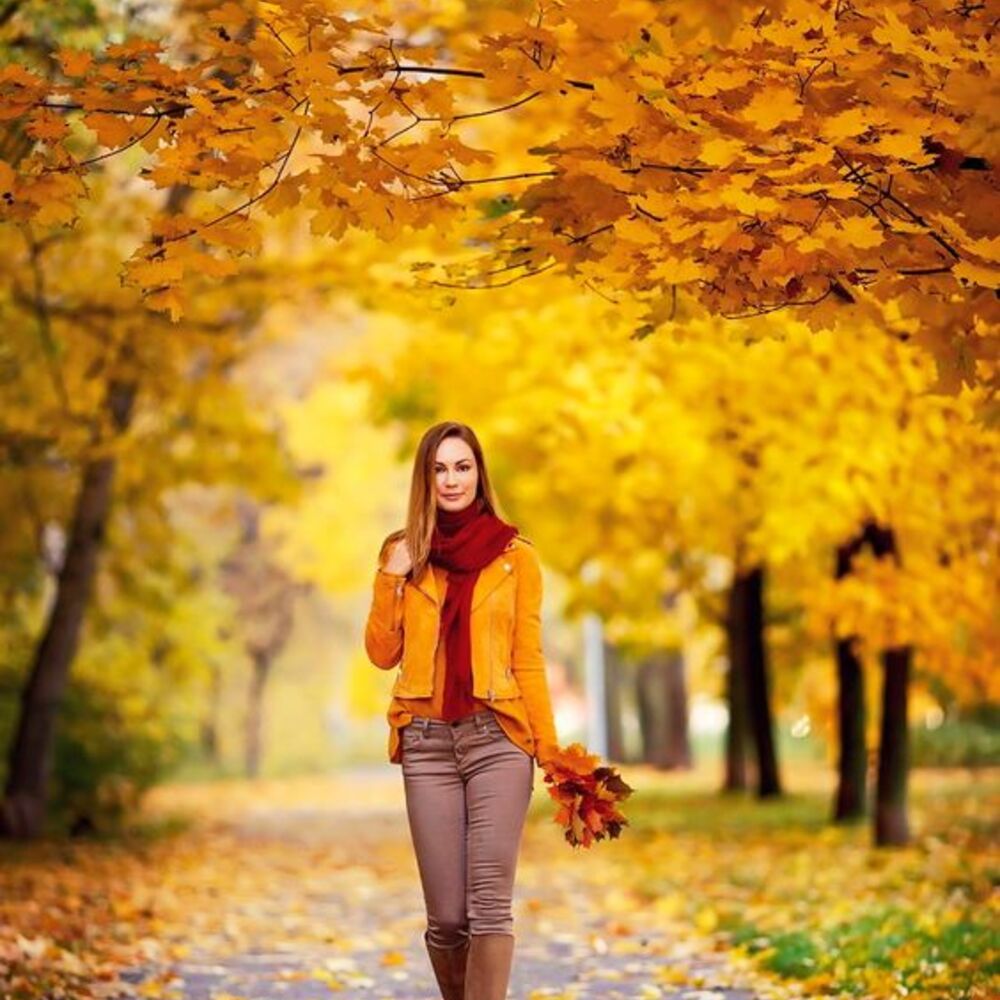 When Can You Expect an Indian Summer?
Unfurling in the liminal weeks between late September and mid-November, an Indian Summer is as elusive as it is cherished. Its arrival, never assured, becomes a cosmic gift.
Yet there are atmospheric whispers to alert you — swift dissipation of clouds following a chain of dreary days, tepid winds sweeping in from the western quadrants, and a subtle crescendo in daytime warmth.
A Second Chance for Gardeners
The brief but potent season of Indian Summer defies the predictable cadence of nature, offering a bonus round of colorful spectacle and aroma that rivals spring's lush array. The season often gifts extra time for pollination, enriching the ecosystem as well.
For gardening enthusiasts, it extends the joy of cultivation, breathing new life into favorite plants. It's as if your dahlias have offered a fresh ovation, and your asters have reappeared for another applause.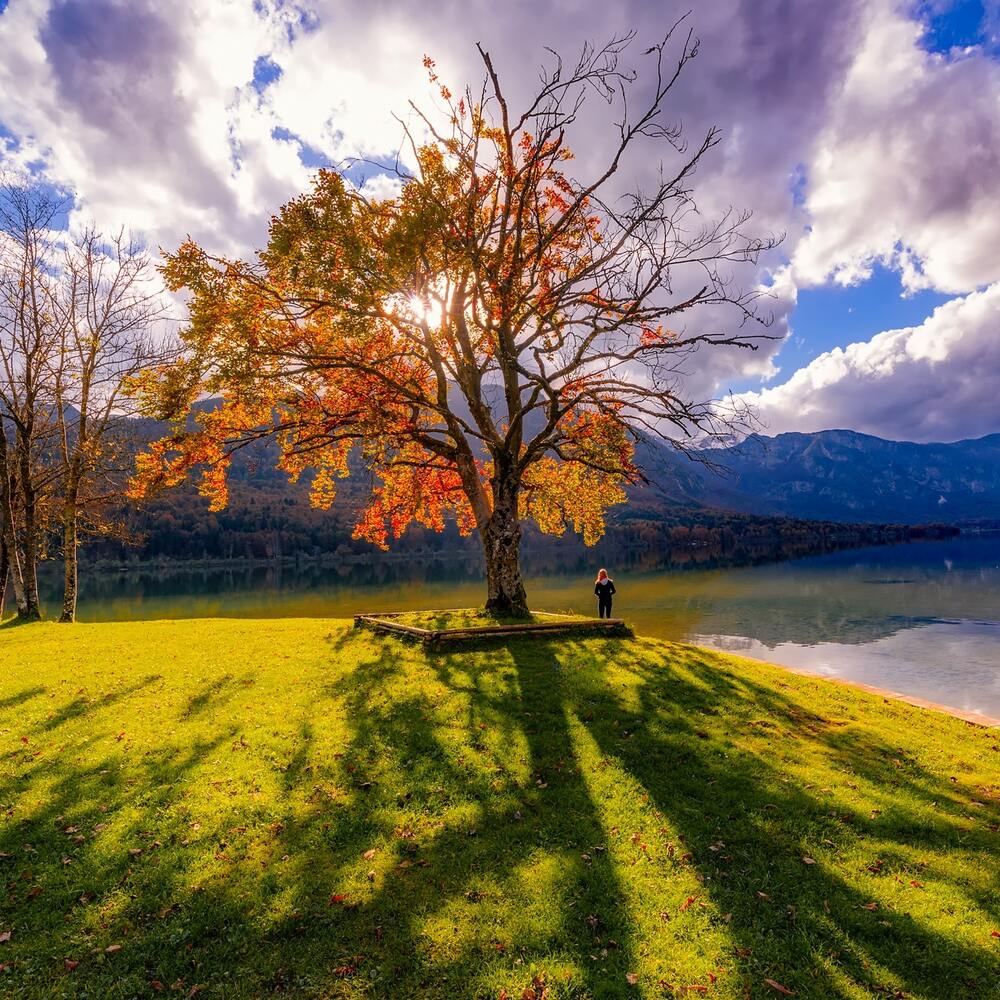 How to Extend the Blooming Season
In the twilight of summer, a touch of devotion prolongs the spectacle of your garden's botanical beauty.
Begin by applying a nurturing blanket of mulch to preserve soil moisture, moderate temperatures, and ward off intrusive weeds vying for vital nourishment.

As for dead or fading blossoms, prune them away to stimulate new growth while snipping off lifeless limbs, refocusing the plant's zeal to flourish anew.

Take into consideration that the sun remains a fiery companion. Opt for protective fabrics or shade solutions to safeguard delicate flora during sun-soaked hours.

Vigilance in monitoring for diseases or unwelcome critters pays off; swiftly deal with any issues to maintain your garden's well-being.

For a final touch, refresh your foliage with a modest dose of balanced, slow-release fertilizer, steering clear of excessive feeding that might render plants susceptible to cold snaps.
Late Planting Opportunities
In a season poised between youthful vigor and autumnal wisdom, Indian Summer unfurls a canvas of horticultural wonders. Its surprise warmth nurtures select flora that blossom like impromptu verses in nature's sonnet.
Marigolds sport sunlit shades while fending off unwanted guests, while hardy pansies not only luxuriate in the warmth but also steel themselves for upcoming frosts.
Calendula illuminates gardens with its golden sheen, snapdragons ascend gracefully, and lavender offers aromatic finales.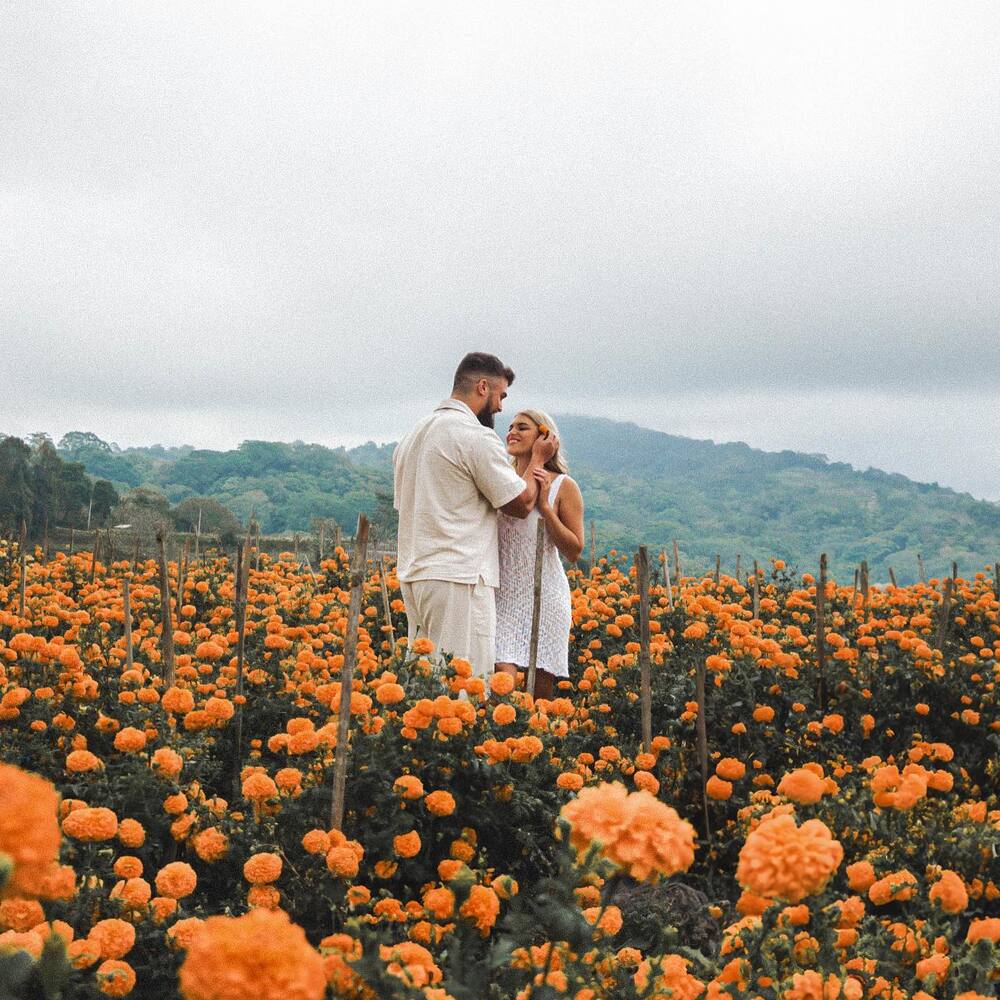 Flowers That Shine in Indian Summer
If you're a floral enthusiast, this unanticipated warm spell is nothing less than a botanical carnival filled with enigmatic flowers that can transform your garden into an Eden.
In Indian Summer, nature isn't just surviving; it's flourishing. So let's unravel this bevy of flowers, which seem to thrive as though privy to a secret source of life.
Perennials for the Win
Perennials serve as the garden's dependable pillars, especially during the balmy spell of Indian Summer.
Among these stalwarts, Asters catch the eye with their purple and white hues, acting as colorful rebels against autumn's customary amber. Then there's Goldenrod, an unsung hero dressed in tufts of sunlit gold, a magnet for friendly pollinators.
Sedum Autumn Joy takes the stage next, charming onlookers with petals that transition from soft pink to a vibrant rust-red, reflecting the sun's unquenchable ardor. Japanese Anemone pirouettes in the breeze, wearing delightful pink and white tutus.
Echinacea, or Coneflowers, flaunt their audacious colors and spiky centers, while Black-Eyed Susans spread cheer, resembling tiny golden orbs strewn across the earth's canvas.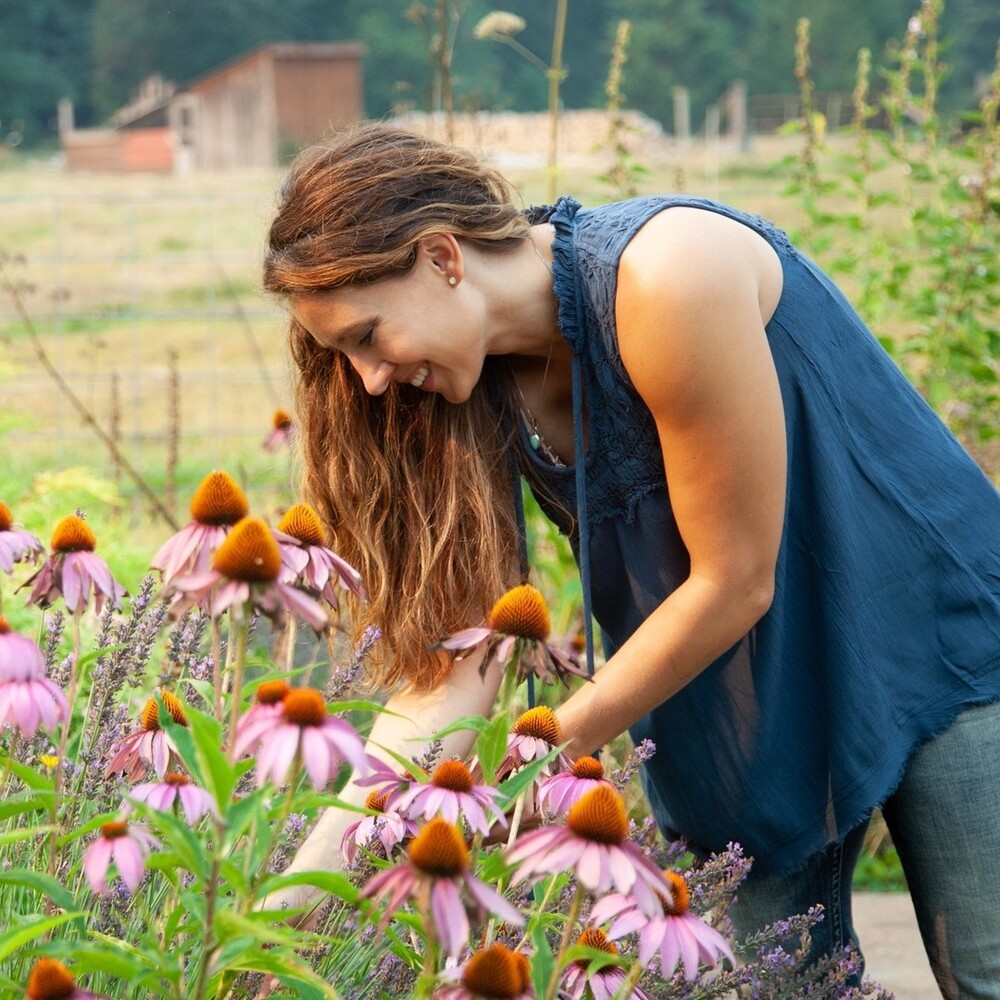 Unexpected Annuals
Annuals enter our gardens like fleeting acquaintances, leaving indelible imprints on the landscape — the warmth of an Indian Summer gifts these transient marvels a fresh lease of life.
Consider the Zinnia. Once thriving in summer's peak, it revives with the warm autumn, adding red, pink, or yellow hues to gardens that might be losing their luster.
With their delicate foliage and daisy semblance, the Cosmos transition effortlessly from snow-white to deep-pink, complementing autumn's rustic palette. Sunflowers, synonymous with summer's zenith, shine anew in this extended warmth, mirroring the sun's tenacity.
Nasturtiums dazzle the senses, their vivid flowers and flavorful leaves evoking memories of sunlit feasts.
With their temporary yet enduring allure, these annuals and perennials create gardens that narrate tales of tenacity, temptation, and serendipitous delights.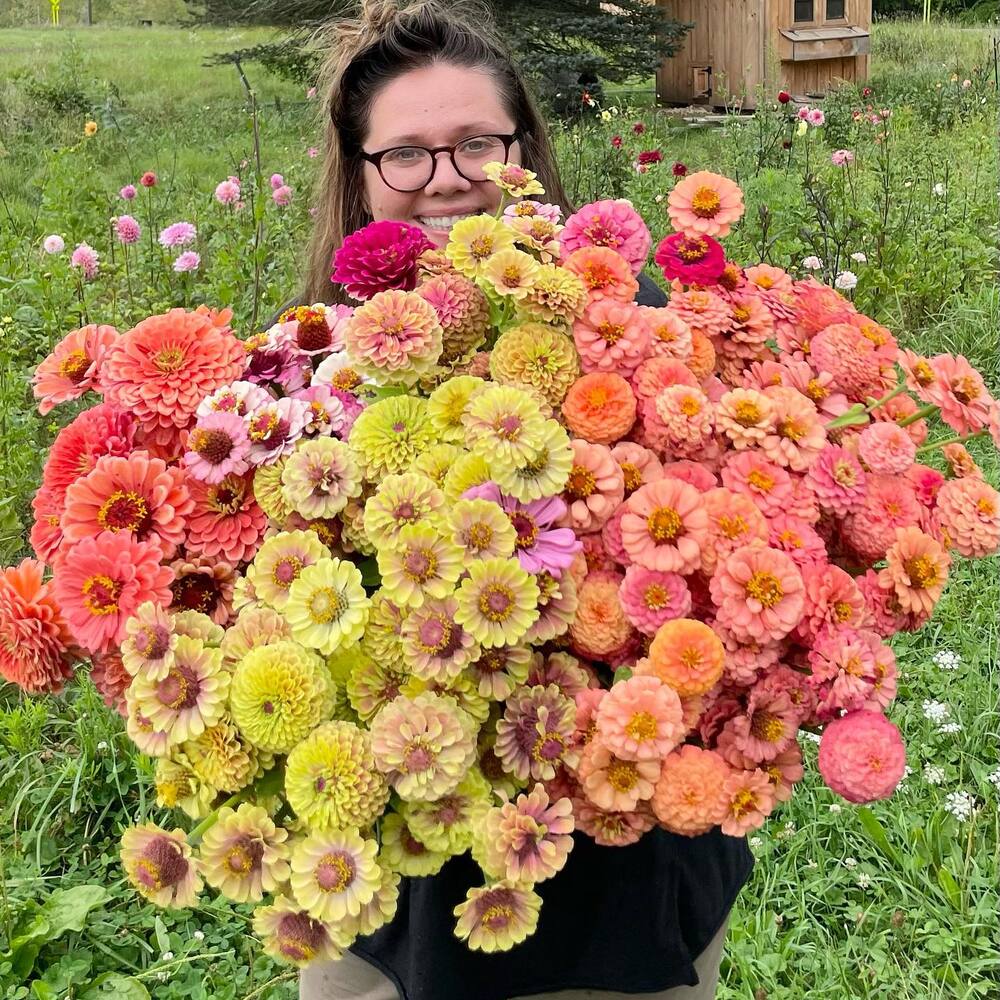 Floral Arrangements Inspired by Indian Summer
The flowers of Indian Summer, when juxtaposed with the quintessential autumn colors, create a visual masterpiece that captures the essence of this meteorological marvel. And what better way to pay homage than with breathtaking floral arrangements?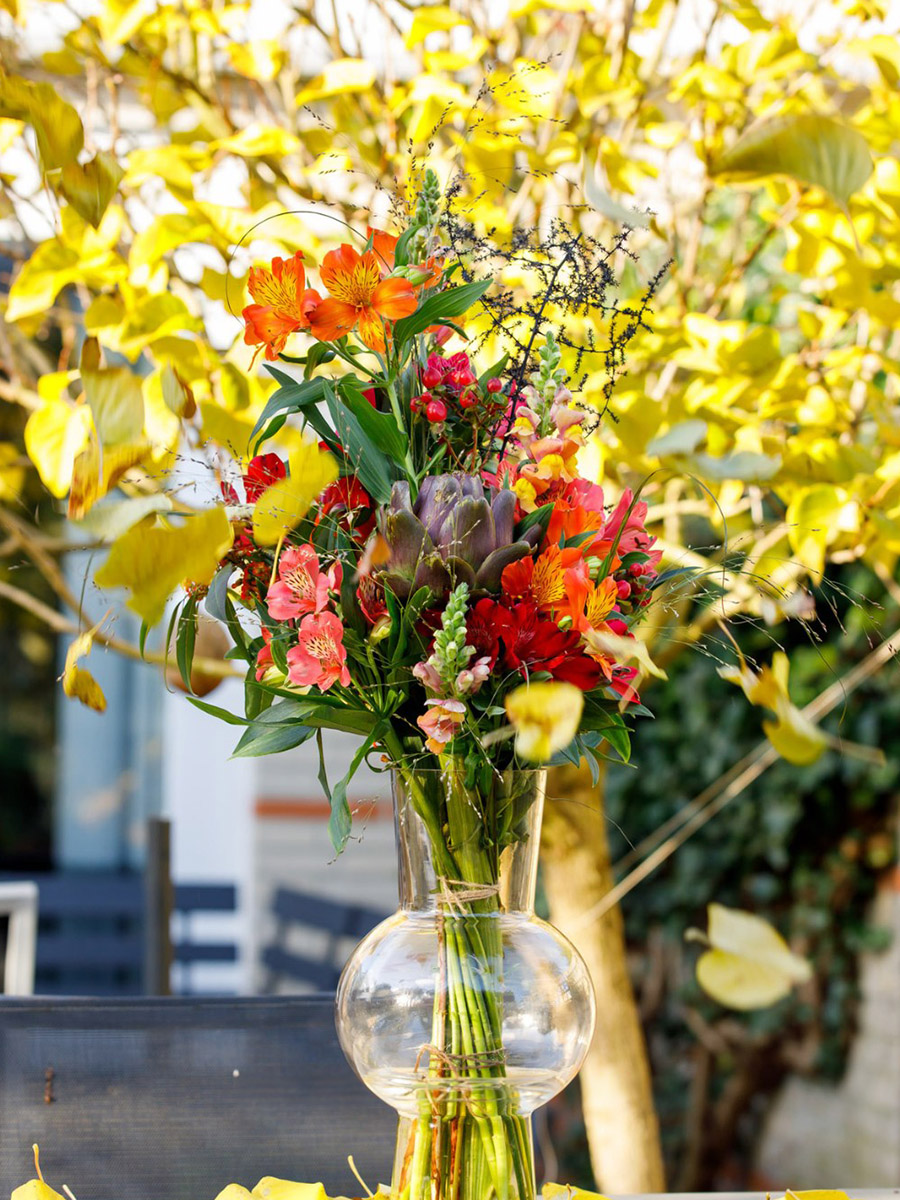 Harvest Hues and Vibrant Blooms
In the tranquil warmth of Indian Summer, the world becomes a canvas painted with autumn's earthy tones and summer's lingering hues. Imagine a blend of marigold's fiery orange coupled with the rich reds of falling maple leaves. Late-season perennials like chrysanthemums unfurl petals in delicate pinks, forming a striking contrast with sunflowers fading into golden twilight. Add fruits like pomegranates or petite pumpkins, each a nod to the harvest season, weaving the essence of fall into your composition.
The artistry lies in balancing the disparate elements, crafting a unified narrative that captures a season poised between summer's exuberance and autumn's contemplative grace.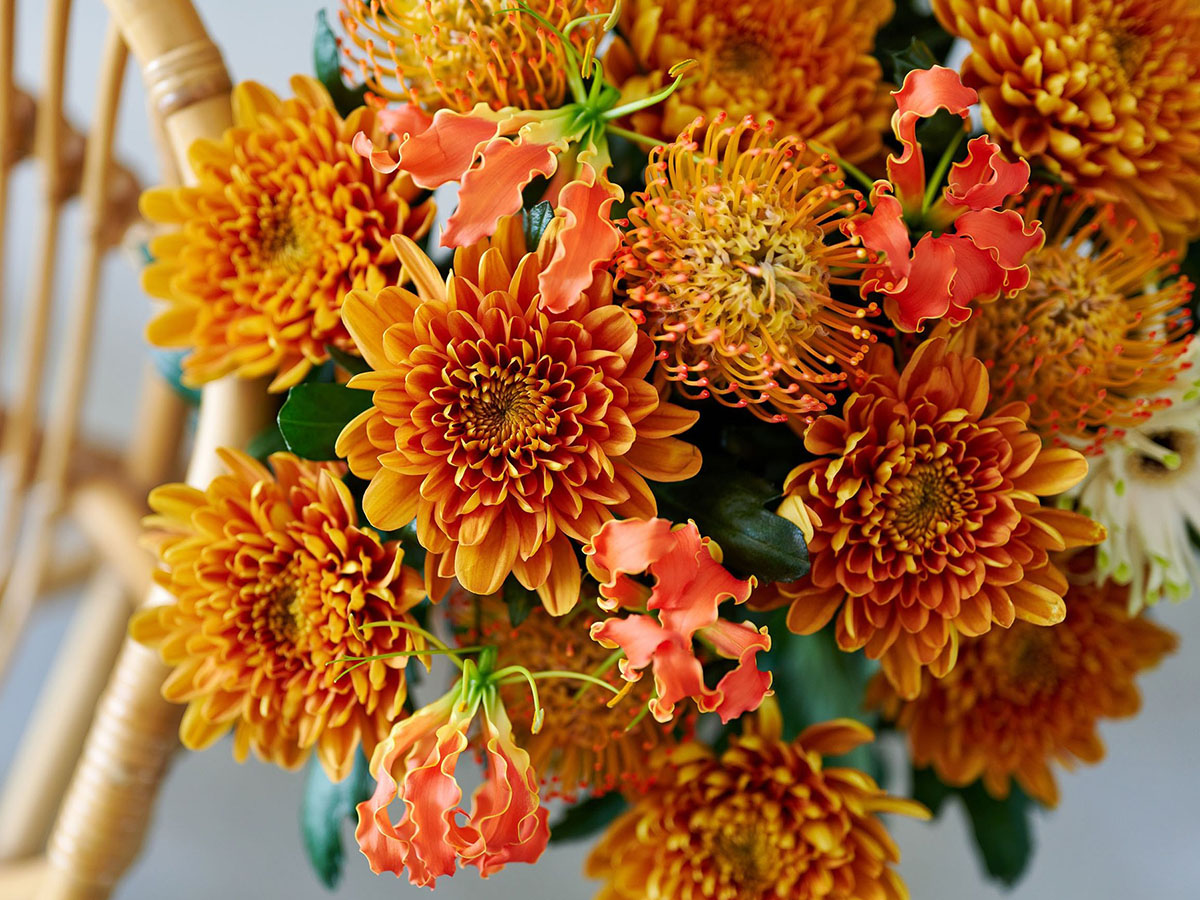 Creating Lasting Impressions
Crafting a lasting bouquet is akin to composing a symphony: each element, from the selection of the floral performers to the execution of their display, plays a vital role in the masterpiece. Opt for hardy performers like dahlias or chrysanthemums, known for their seasonal fit and staying power in a vase.
When it comes to trimming, angle the stems at 45 degrees to maximize hydration. Remove submerged leaves to prevent decay, thereby prolonging your creation's life.
Situate your arrangement away from the sun's direct rays, giving it a shady retreat for longer-lasting allure. Enrich the water with floral nutrients or a simple homemade sugar mix to keep your floral stars shining.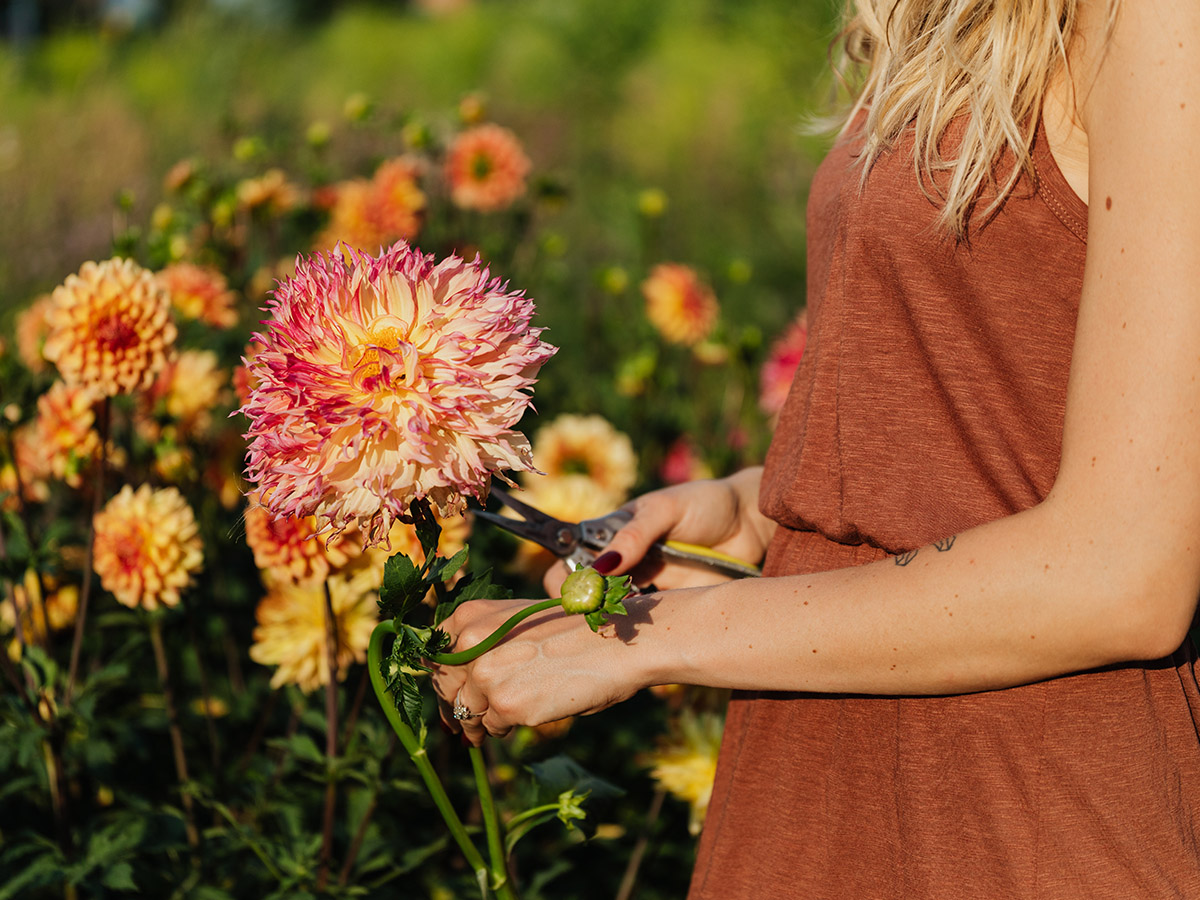 Preparing Your Garden for Indian Summer
As the sun lingers in the sky, your garden gains an extended curtain call, along with new hurdles like intense heat and aridity. Whether you're a green thumb or just getting started, prepping your garden for an Indian Summer is essential.
Kick off your day with an early-morning watering routine, dodging both evaporation and pesky fungi. Ditch the sprinkle; your plants need a deep, purposeful drench to encourage their roots to delve deep, seeking cooler, moisture-rich earth. Consider organic mulch your garden's superhero — guarding moisture, regulating temperature, and fending off weeds.
Turn your focus underground, the foundation of your lush garden. Incorporate moisture-retaining components like vermicompost. Opt for gentle, organic fertilizers — like seaweed extract — to provide essential nourishment without overwhelming your plants.
Strike a nutrient balance, avoiding nitrogen surpluses that sacrifice resilience for leafy growth. Aerate the soil for optimal oxygen flow and keep an eye on pH levels to maximize nutrient absorption, ensuring your garden doesn't just endure the season but flourishes.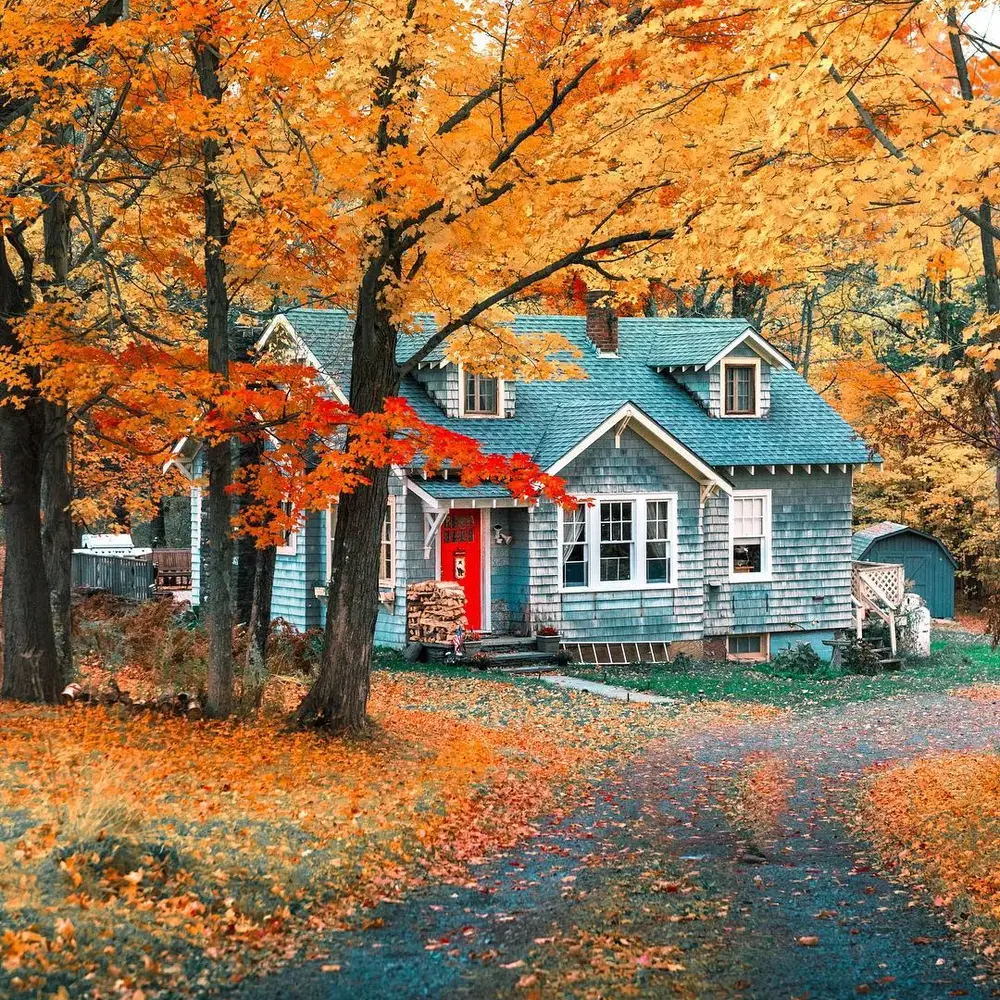 Cultural Impact of Indian Summer
An Indian Summer, a fleeting grace note that punctuates the waning months of the year, is not merely a weather pattern; it's an influential narrative element that has charmed its way into the arts, literature, and collective folklore of societies.
For some, Indian Summer symbolizes a revival - a last chance at life's missed opportunities- while others consider it a poignant reminder of the transient nature of time.
Indian Summer in Poetry and Prose
Literature has a natural affinity for capturing the subtleties of Indian Summer, weaving its unexpected warmth and enduring sunshine into the very fabric of human stories.
John Keats' poetic tribute to the "season of mists and mellow fruitfulness" showcases the season's alluring charm. American naturalist Henry David Thoreau portrays it as a whimsical but poignant interval, evoking both a fond look back and a hopeful gaze forward.
Indian luminaries like Rabindranath Tagore employ the season as a canvas for exploring life's fleeting nature, enveloped in vivid colors and scents.
Embracing the Unexpected Gifts of Indian Summer
The Indian Summer unfurls like an unplanned encore, a jubilant rebel against nature's usual rhythms. This maverick season offers more than prolonged warmth; it gives us a canvas where late-blooming perennials and shy annuals paint a kaleidoscopic garden of second chances.
In its embrace, we find a potpourri of resilience, beauty, and spiritual comfort, proving that sometimes, the best is unexpectedly saved for last.
Header Image by www.treehugger.com, and feature image from www.pinterest.com.