Plan your wedding with 5 Star Wedding Directory & Community and Wedding influencer Yasmine Torab. A handpicked collection of the world's best luxury wedding venues & suppliers. Featuring the UK and International wedding professionals, top wedding planners, and the best luxury venues.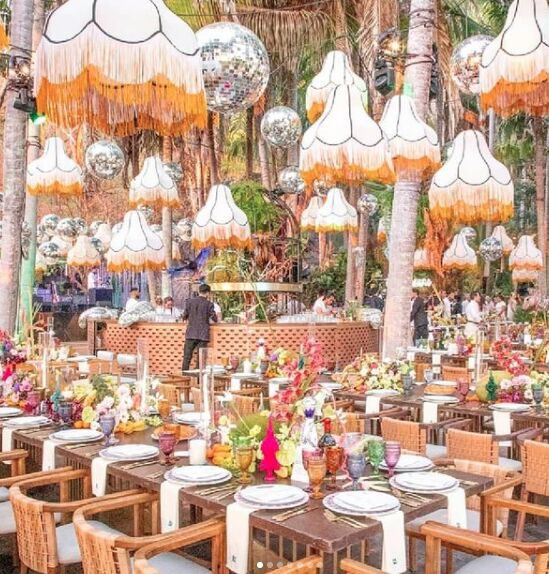 who loves this lush jungle greenery with vibrant blooms? Credit
@mauriciokirschner
@houseofkirschner
Wedding Directory
The world's finest floral designers and decorators create these stunning sceneries for weddings and other parties.
Who is Yasmine Torab?
Yasmine Torab, Director at 5 Star Wedding Directory began her career in the luxury events industry more than fourteen years ago. Working at the original 'Grand Hotel' The Langham in London's West End, Yasmine gained considerable hotel world experience by organizing Presidential, Ambassador, and Royal events. It was while working with some of the world's best suppliers that Yasmine found a gap in the luxury wedding industry. A lack of a central hub where brides and planners could exclusively search for the elite and most highly recommended suppliers. From haute couture wedding dresses, remarkable venues, gourmet cakes, stylish photography, and fabulous flowers, to the most sought-after wedding planners.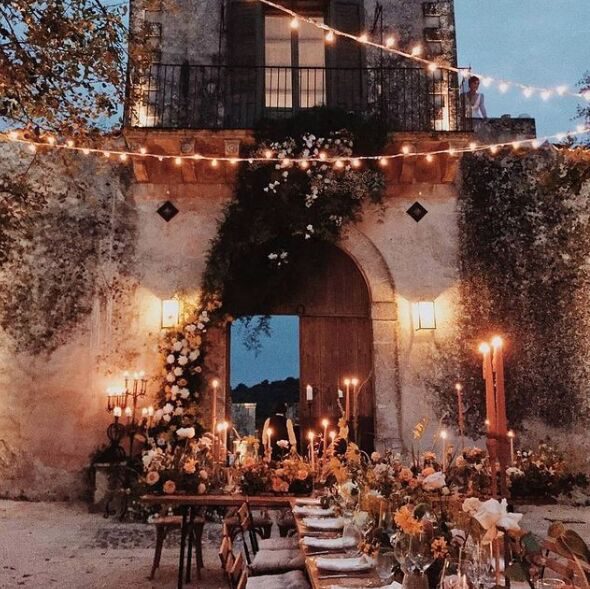 Credit
@fluidadesign
@dimoradellebalze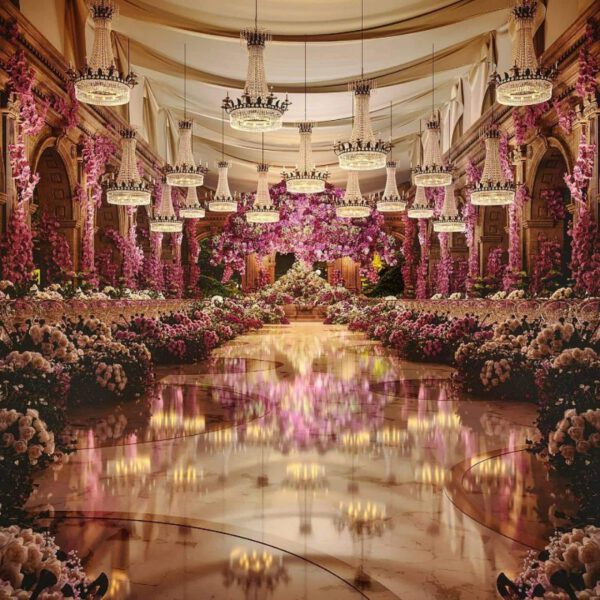 Africa 🌸 Credit Wedding planner and designer -
@alibakhtiardesigns
@alibehnambakhtiar
Your Wedding Planning Solution
Are you looking for exclusive-use luxury wedding venues, designer wedding dresses, or that something special accessory? 5 Star Wedding Directory is here to help your wedding dreams come true with a host of wedding planning tips and recommended suppliers for the discerning bride and groom.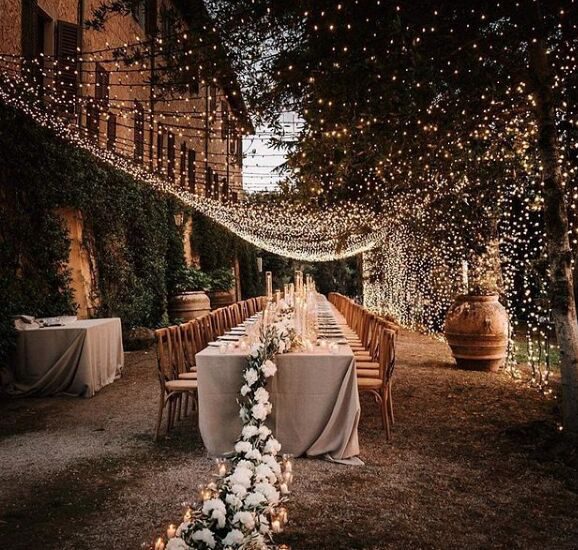 Credit Planning
@miiaeventsflowers
Lighting
@kaleydo.official
Floral
@floralia_event_design
Photo
@cice_ramella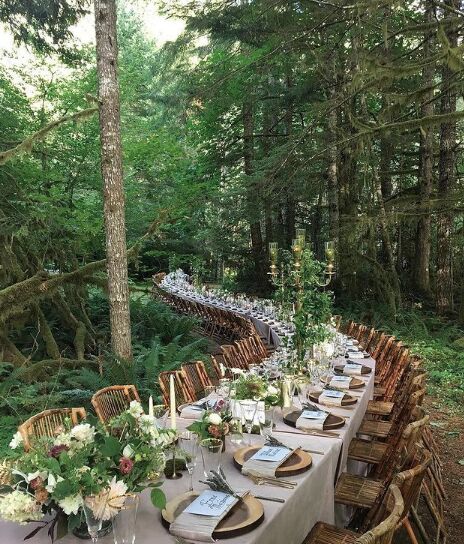 Credit Planning
@wonderstruckeventdesign
Floral
@bloomwoodfloral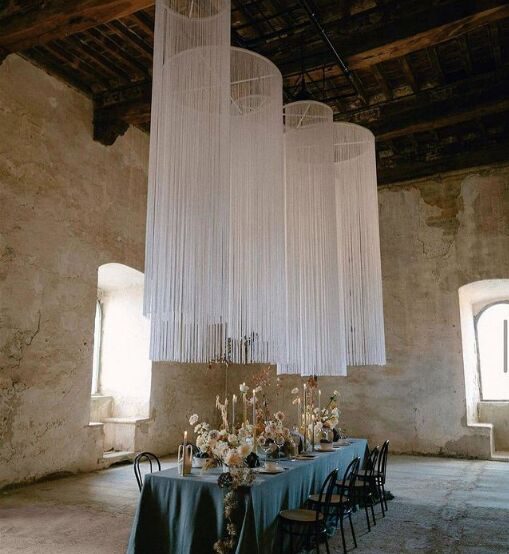 Credits Planning and design
@biancoantico
@laurabravievents
| photo
@cinziabruschini
| lighting
@cristianopantalla
Make your wedding and honeymoon one to remember with this amazing collection of dream Wedding Suppliers. From stunning head-turning wedding dresses and dazzling accessories, opulent tableware and floral arrangements, stationery and favors, and amazing wedding venues.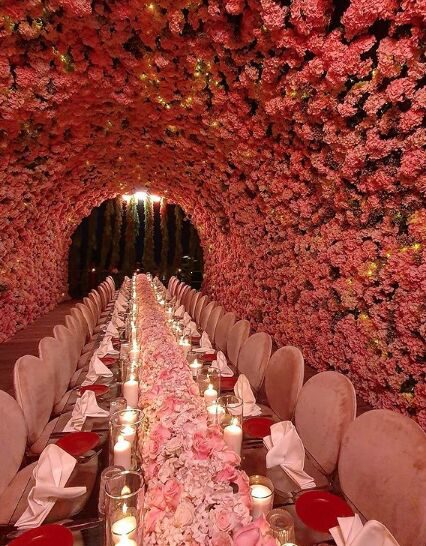 Credit
@lemariage
@pulseproduction
Editor's Note: All pictures are taken from Instagram. Header and Featured credit: @gayaevent.