Did you know that the Interflora World Cup is way more than the competition alone? It is a meetup spot for the whole world of horticulture. On the sideline of the world's biggest floral competition, there is plenty to see and do for visitors. Like highly educational and inspirational talks in the Inspiration Zone. Find out here how to make your visit even more interesting and inspiring.
Welcome to Manchester - Also in the Inspiration Zone
You are invited to join many of your colleagues and friends at the Manchester Central Convention Centre, UK on 7th – 9th September 2023 for the Interflora World Cup. The three-day event has something for everyone, whether you're a flower fan or a floristry whizz.
Get blown away by stunning works of floral art at the world's biggest floristry competition
Unleash your creativity with hands-on floristry workshops
Take away design ideas and practical inspiration at action-packed floristry demonstrations
Indulge in some retail therapy at the artisan shopping village
Ignite your taste buds with delicious food and drink
Delight your senses with live music and entertainment
At the heart of all the activities during this three-day event is, of course, the Interflora World Cup. But there's a lot more going on in the Manchester Central Convention Centre. Next to all of the excitement of the competition you can enjoy interesting and educational talks taking place daily in the dedicated Inspiration Zone.Special Note: Your entry to all the talks is included with day tickets which start from £28. A chance to learn, be inspired… and rest your legs for half an hour! Here's what's been confirmed so far:
Bumblebee Conservation Trust

Thursday 7th September at 11 am
Friday 8th September at 11 am
Saturday 9th September at 11 am
Theme: The Role of the Bee in Pollination and Biodiversity.
The worker bee is one of the best-known symbols of Manchester, the home of the Interflora World Cup 2023. These wonderful insects are so important not only to our industry but to the world as a whole, so we couldn't miss the opportunity to invite Education Officer Andy Benson to share his knowledge and talk about the vital role of our fuzzy friends.
The Bumblebee Conservation Trust was established because of serious concerns about the 'plight of the bumblebee'. These familiar and much-loved insects pollinate our crops and wildflowers, so people are rightly worried.
Their four main arms are to enhance the understanding of bumblebee ecology and conservation, increase the quality and quantity of bumblebee habitat, inspire and enable a diverse range of people to take action for bumblebees, and be an effective and sustainable organization.
"We have a vision to create a world where bumblebees are thriving and valued. Our mission is to increase the number and distribution of bumblebees."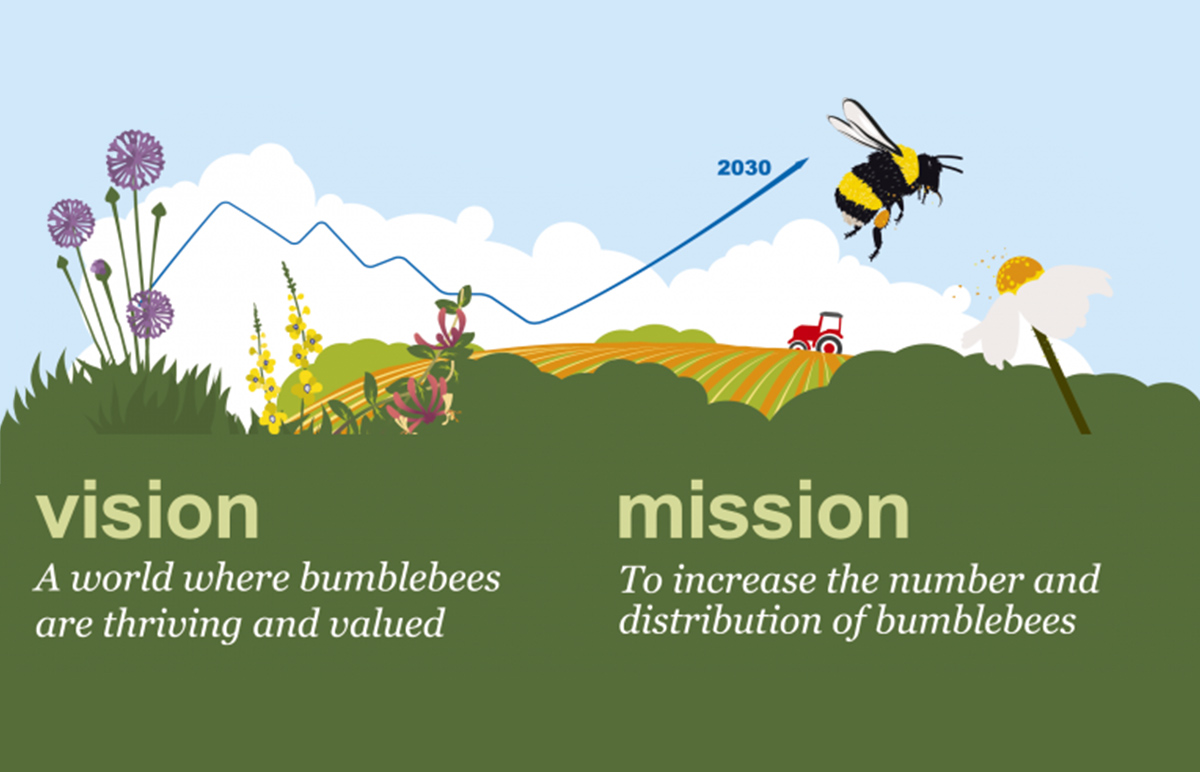 Find out more: https://www.bumblebeeconservation.org/
RHS Garden Bridgewater – Royal Horticultural Society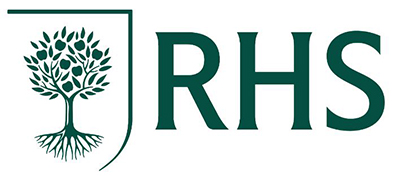 Thursday 7th September at 12 pm: The Benefits of Communities Working Together to Foster Social Experiences through Working in Outdoor Environments
Friday 8th September at 12 pm: The History of Bridgewater
The gorgeous RHS Garden Bridgewater is just a stone's throw from the Manchester Central Convention Centre and it's where Lizzie Newcombe was crowned Interflora Florist of the Year 2022, securing her place as the UK & Ireland's competitor at the Interflora World Cup.
On Thursday 7th September, Community Outreach Manager Andrew Swarbrick will share community-related stories as the team has been working closely with people in Manchester to help them experience the amazing, positive benefits of gardening.
Then on Friday 8th September, Curator Marcus Chilton Jones will be talking about the fascinating history of the garden, from monarch visits to devastating fires.
The Royal Horticultural Society is the UK's leading gardening charity. They want to inspire a passion for gardening and growing plants, promote the value of gardens, demonstrate how gardening is good for us, and explain the vital role that plants play.
"We aim to enrich everyone's life through plants, and make the UK a greener and more beautiful place."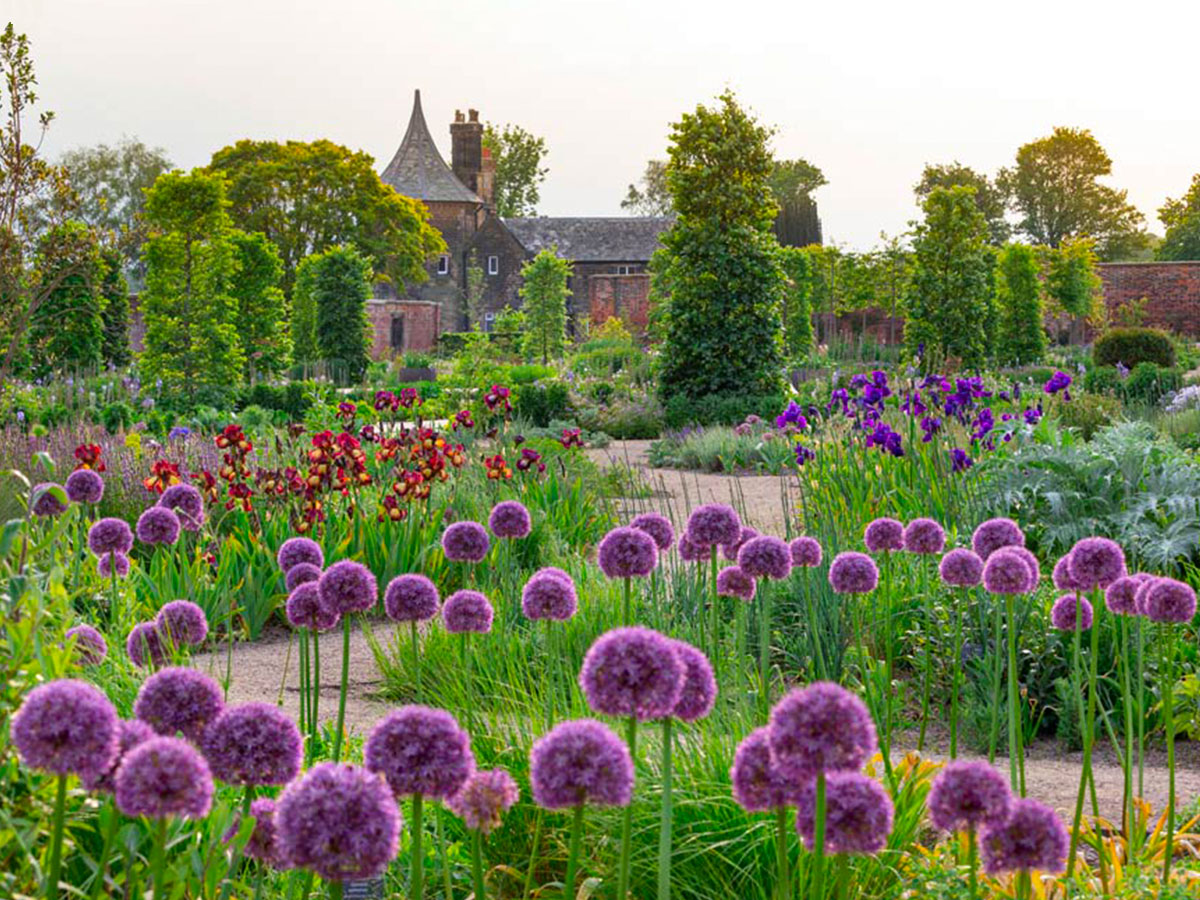 Find out more: https://www.rhs.org.uk/
Chrysal

Thursday 7th September at 1 pm
Friday 8th September at 1 pm
Saturday 9th September at 12 pm
Theme: The Science of Flower and Plant Life.
Chrysal is a main driving force in the flower and plant industry and a worldwide market leader in flower food. Whether you grow, transport, sell, or simply enjoy the beauty of flowers in your home, Chrysal has a tailor-made solution to keep cut flowers and potted plants looking fresher for longer.
"We aim to match the business needs of our partners with the enjoyment of the customer: optimal floral and plant performance, better and sustainable business, and in the end, a more beautiful world."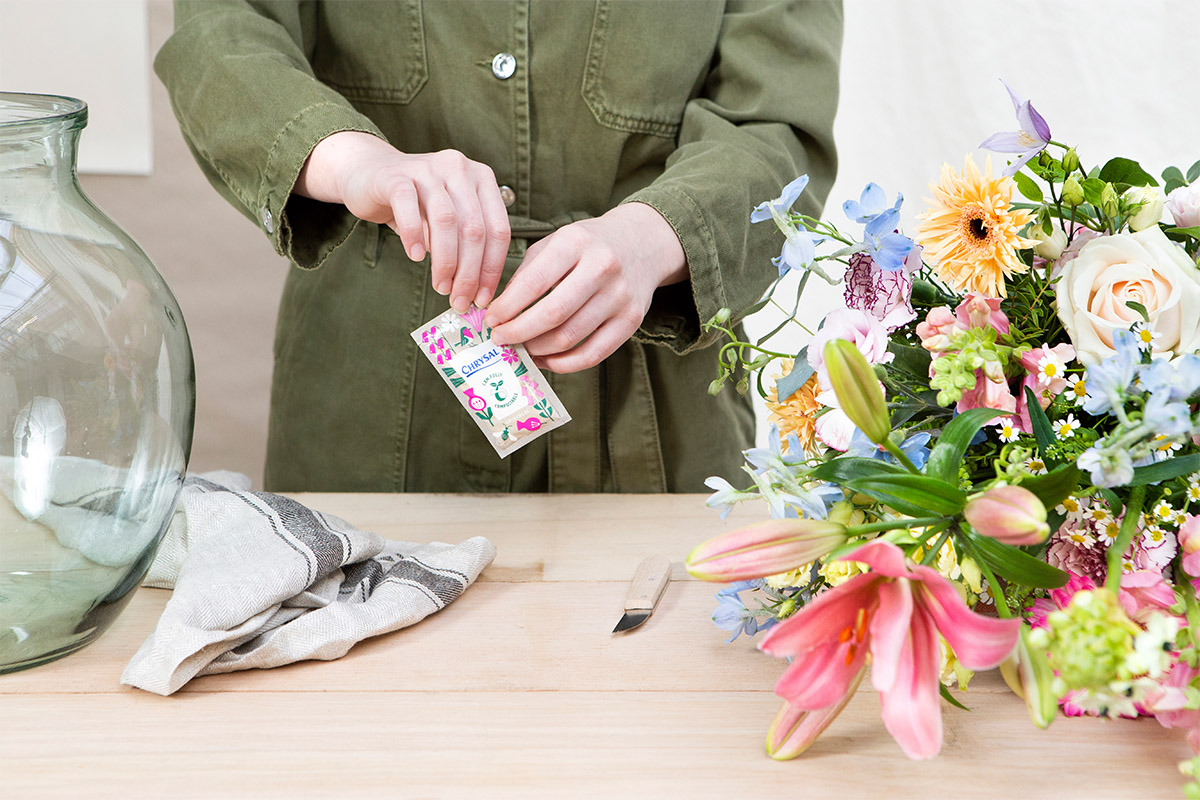 Find out more: https://www.chrysal.com/en-gb
Plus
More inspiring talks and presentations are still to be confirmed. Watch the Interflora World Cup website for updates. Plan your trip well, not to miss out on anything that's happening in Manchester. Fill your mind with inspo and return home happy.
Join the buzz! get your tickets to the Interflora World Cup here: https://www.eventarena.co.uk/interflora/interflora-world-cup-1/main-hub