Who else is getting excited as the Interflora World Cup 2023 is coming up? Faster than you think, a bunch of competitors will be giving their all and demonstrating their most outstanding floral design skills during the competition. Canadian florist Lea Romanowski will make her debut along with other Interflora World Cup contestants coming from different parts of the world.
Lea Romanowski Will Be Representing Canada During the Interflora World Cup 2023
Lea Romanowski's first encounter with flowers dates back to years ago. She initially states that flowers and the floral design career appeared in her life as pure chance and destiny of life. Lea's preferred fields were architecture or paramedic and she never imagined she would end up being one of Canada's best and most renowned floral creators.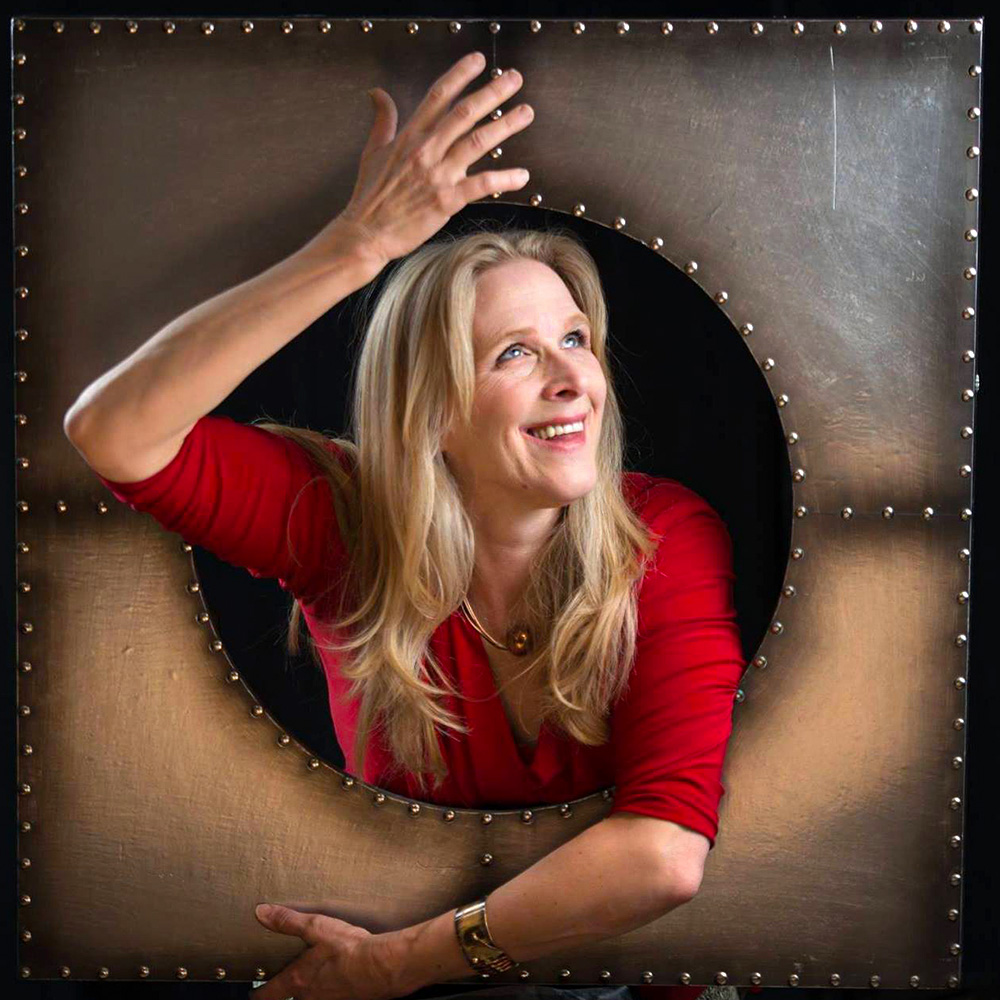 She excitingly shares:
"I've been competing for almost 30 years, but just seriously for the last 15 years. Local, provincial, national, and international honors in a variety of categories. I compete for the enjoyment of creativity, learning, and sharing with other artists."
The designer shares how she was in an accident with a coffee truck during the summer after she graduated from high school and as a result, she needed another source of work, and fortunately, her boyfriend's family ran a shop at the time. It was at this time that Lea fell in love with the profession and its creativity and enthusiasm for advocating for others through flowers.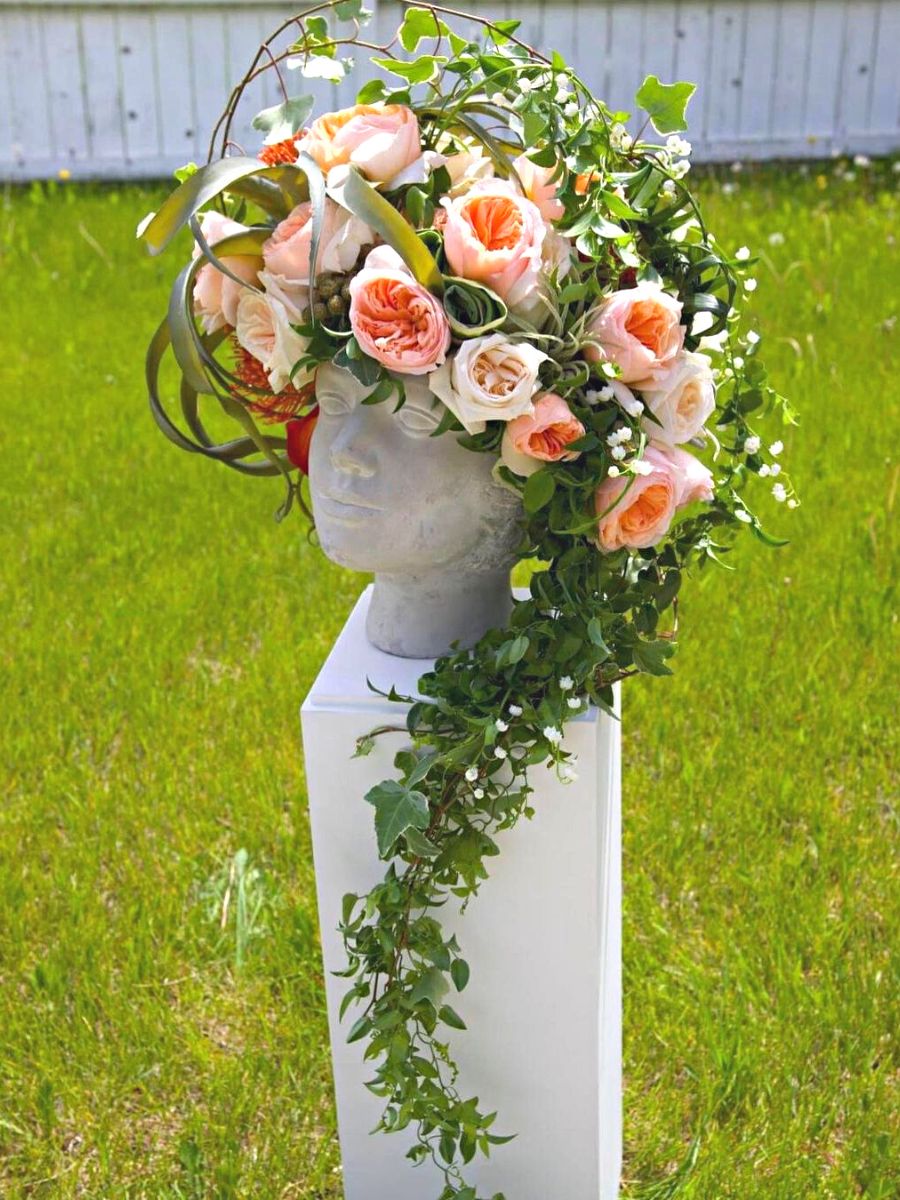 How Lea Began in the Flower World
Lea Romanowski, a floral artist, and designer, has always been a creative force, at all times transforming commonplace objects into eye-catching patterns. Lea has developed an art out of pushing the boundaries of design during her long career in the flower industry. She launched 'Designing on the Edge' (her own floral business) in 2000 and began offering a wide variety of services such as structural floral art and small to large-scale event design and decor.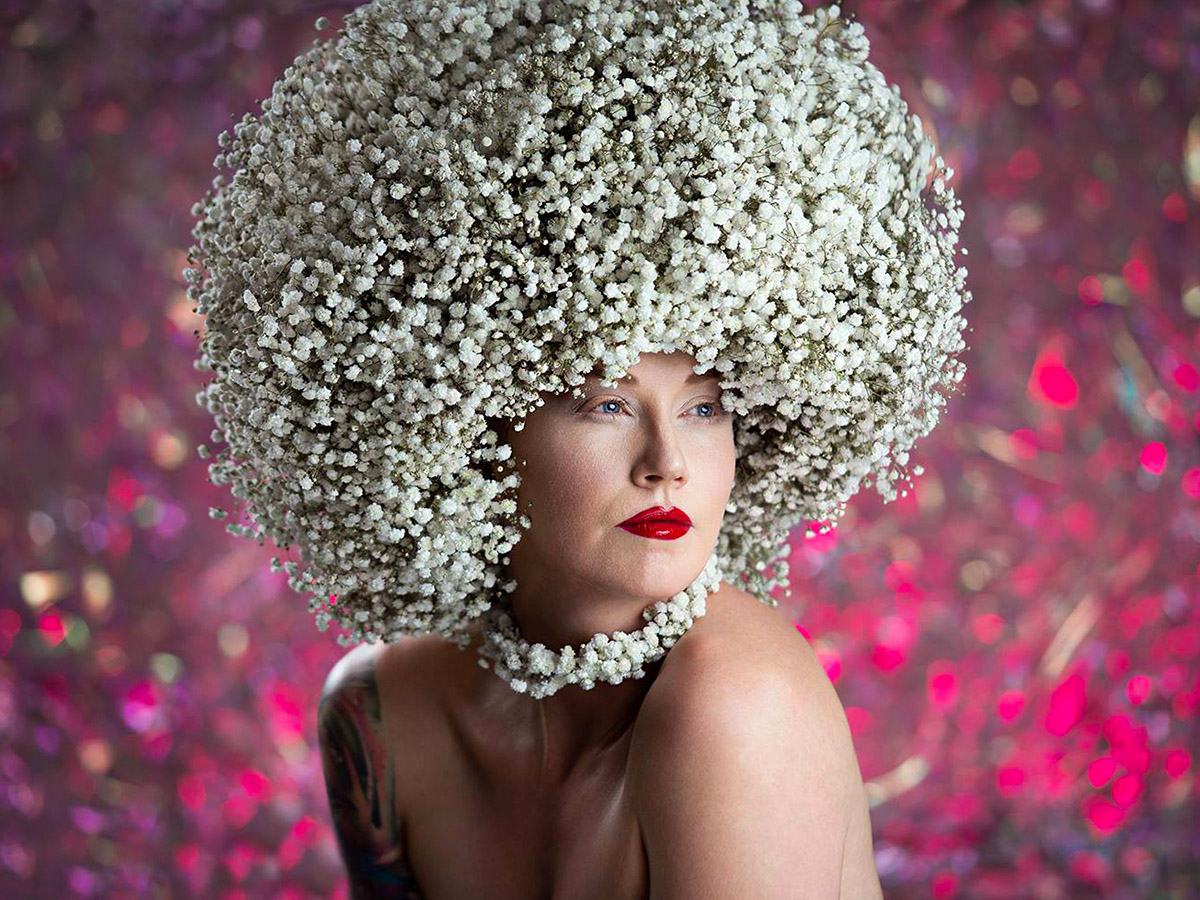 Lea, who believes in education, became active with Flowers Canada after getting her Canadian Accredited Floral Designation in the late 1990s. She was inducted into the American Institute of Floral Design in 2003, and the Canadian Academy of Floral Art the following year. Her work has appeared in the magazines Canadian Florist, Floriology, and Canadian Special Event.
And for the past twelve years, Lea has been an instructor for the Floral Design Program at Mount Royal University. As a pioneer of floral design, Lea offers her students knowledge and guidance on the importance of executing an idea flawlessly.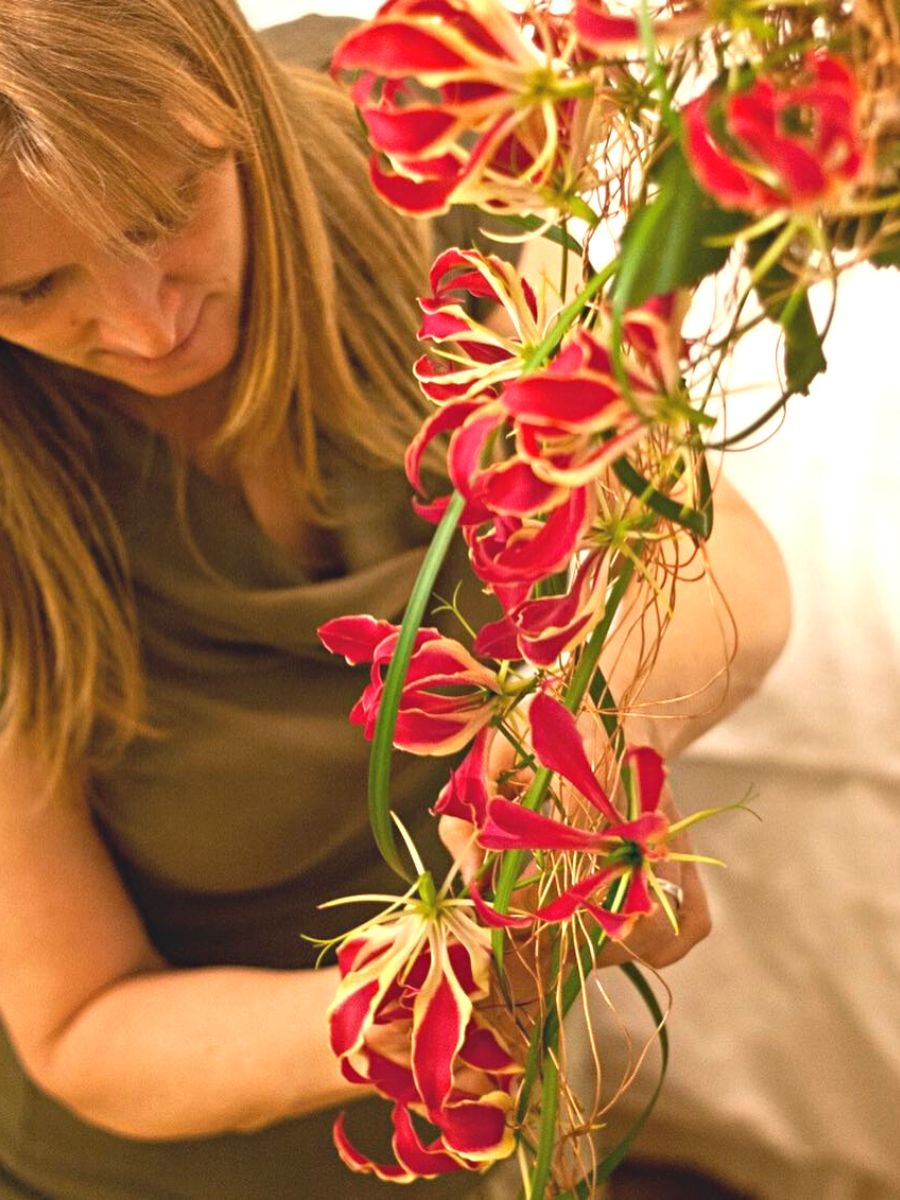 More About Designing on the Edge
In case you were curious to find out more about Lea Romanowski's floral business, here is more important information to know about Designing on the Edge. The company provides comprehensive event design and décor services for corporate and private accounts. As owner and principal designer, Lea Romanowski leads the creative process and execution of each design project and is supported by an impeccable team of onsite designers and installers.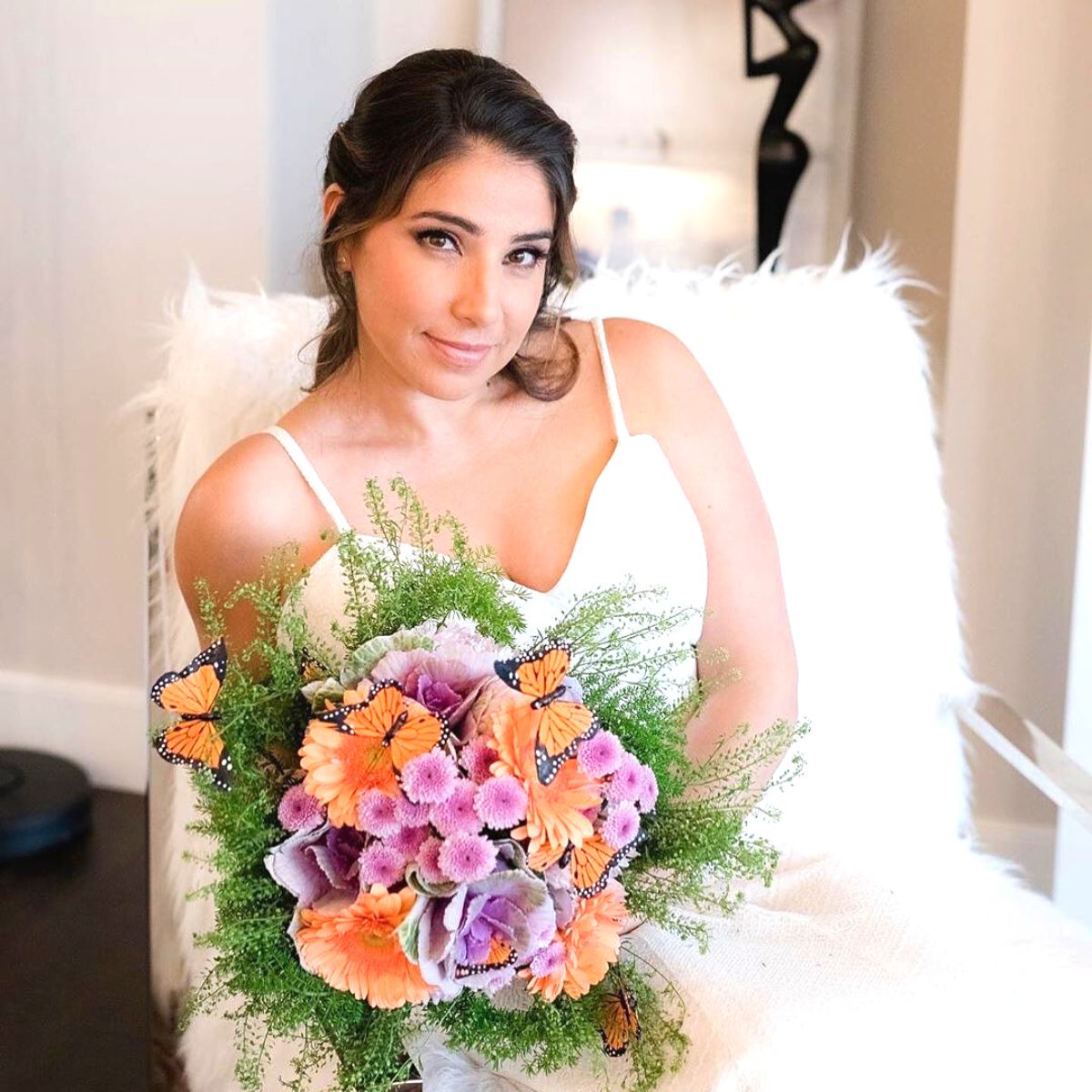 Their services include:
Floral art and structural design
Creative event design and development
Custom props and decor
On-Site installation and management
Weddings design and florals
Instructional floral and decor workshops
Lea Romanowski's Career Highlights
Working as the Olympics' Assistant Floral Coordinator in 1988 was a huge accomplishment. Lea also worked as a designer at the Juno Canadian Music Awards four times, once with her firm receiving the contract, which was wonderful.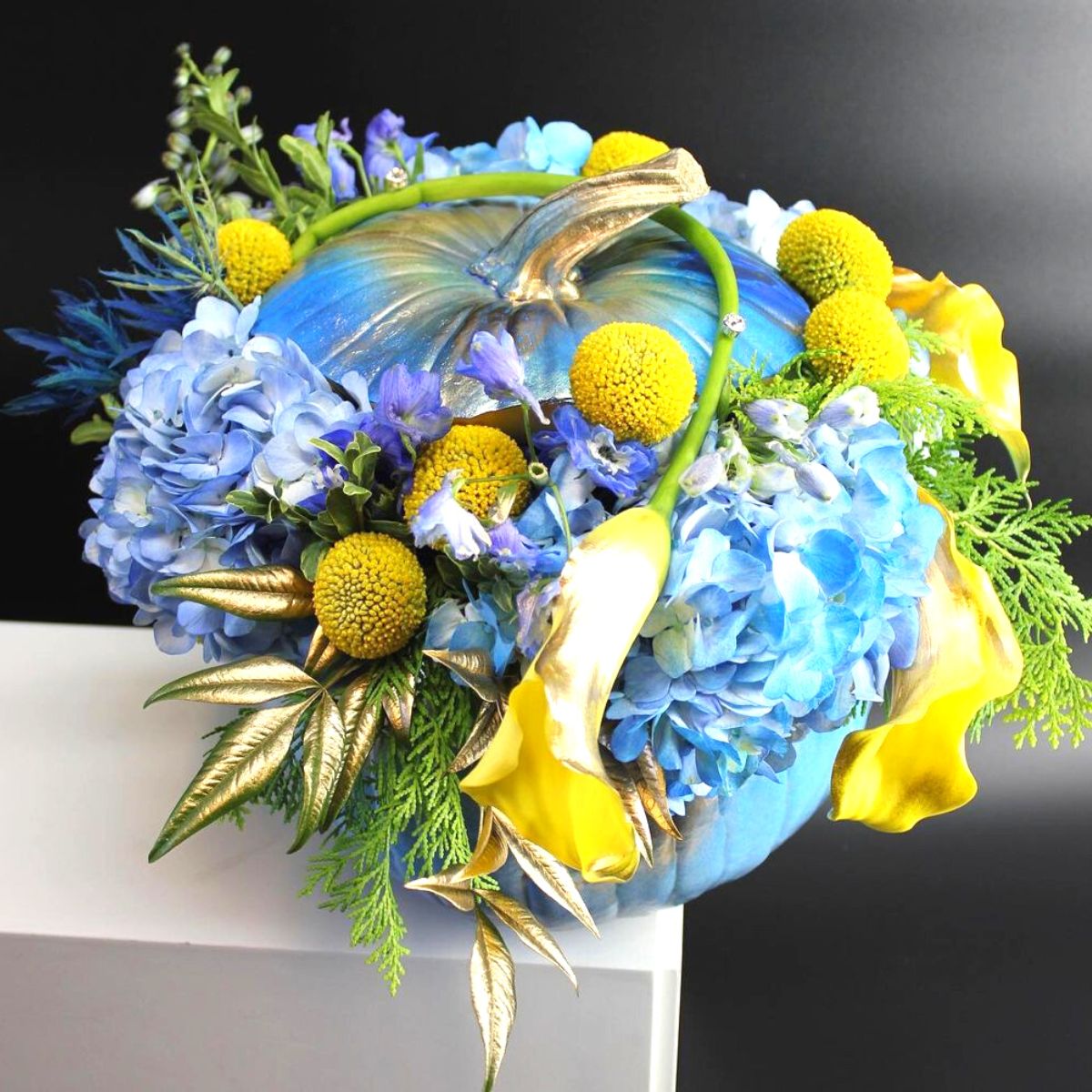 In terms of contests, Romanowski has received two International Special Event Awards for Table Design, a Platinum International Plants-scape Award, and one more at Fleuramour. In 2019, she also volunteered at the FTD World Cup.

She has also marched in the Rose Parade and has been published in International Floral Art 2021-2022. One of the most significant honors Lea received is the 'Woman of Inspiration' Lifetime Achievement Award from Canadian Business Chicks.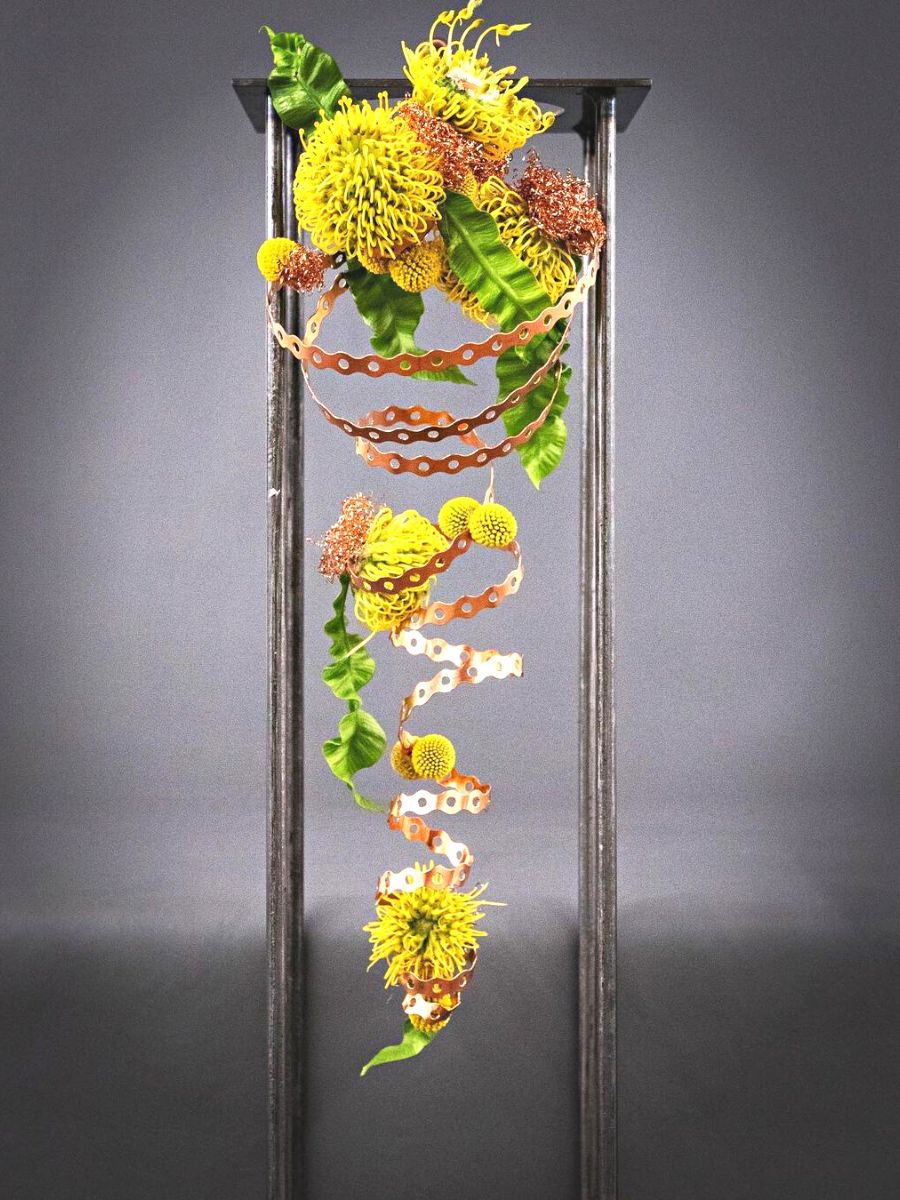 And when it comes to competitions, there's nothing that excites her most than taking part in these. Lea was the winner of four Canadians participating in Gateway to the Americas in 2022. That gave her the ticket to World Cup. What does she love about competing?
Lea says:
"I LOVE the challenge! The adrenaline in competition is like experiencing a floral high of creativity".
Lastly, it's time to know what inspires Lea Romanowksi at the time of creating and what her inspo will be based on for one of the biggest and most intriguing floral events of the year.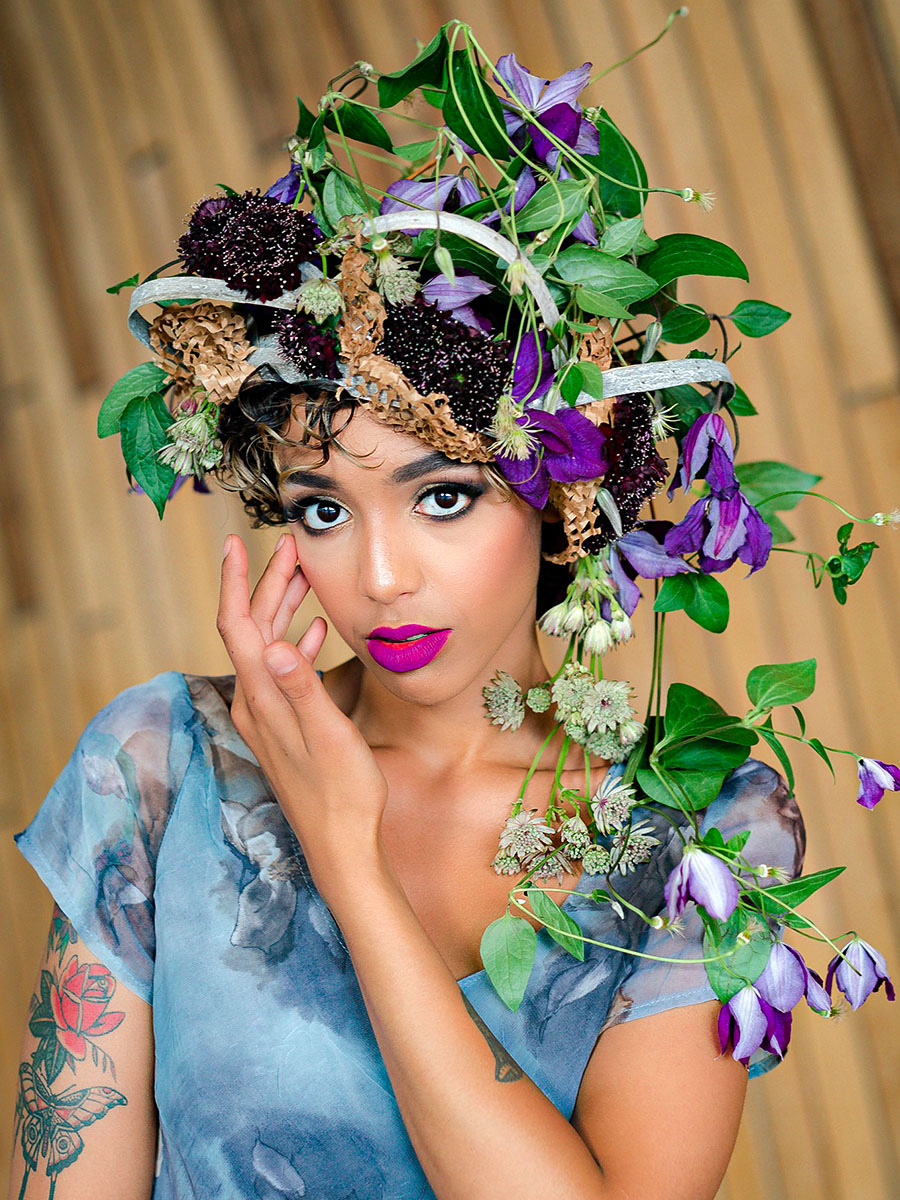 What Inspires Your Style and Floral Designs and Why?
Interpretive themes that fully inspire innovative and thought-provoking ideas, such as in architecture, where form, function, and beauty motivate Lea Romanowski. She also enjoys assemblage art and repurposing and embellishing old materials. When a group of designers comes together, they become much more than the sum of their parts. A true collaboration of art is born at that moment for sure.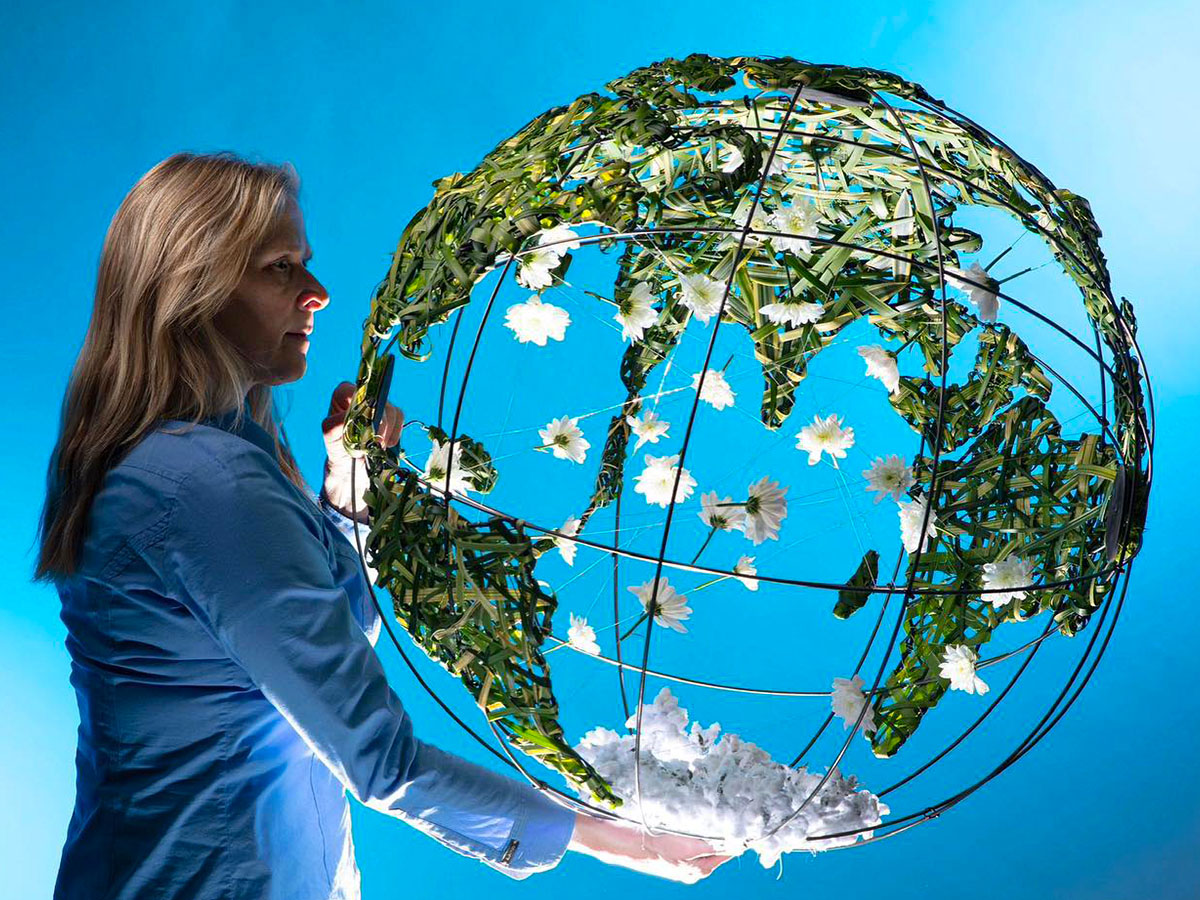 Finally, this is related to Lea's desire to strive for more environmentally friendly designs in her creations. She is aware of the environmental impact of the floral industry, and if she can help mitigate this impact by making mindful choices, she is happy to do so.
Photos by Lea Romanowski and Designing on the Edge.