There is always room for more flowers, and Sarah Campbell, the renowned experienced floral designer is here to share all the details you need to know about 'The Intrigued Experience. Curious to know more about the event? Here are all the juicy details!
Sarah Campbell Launched Her Signature Event
Entrepreneur, educator, traveler, flower lover, you name it, but Sarah Campbell has got it all. She's a very known and popular floral designer because of the incredibly vast experience she's had in the industry. That's not all though! One of her greatest and most inspiring accomplishments is reflected at the moment she joined Netflix's 'Big Flower Fight'.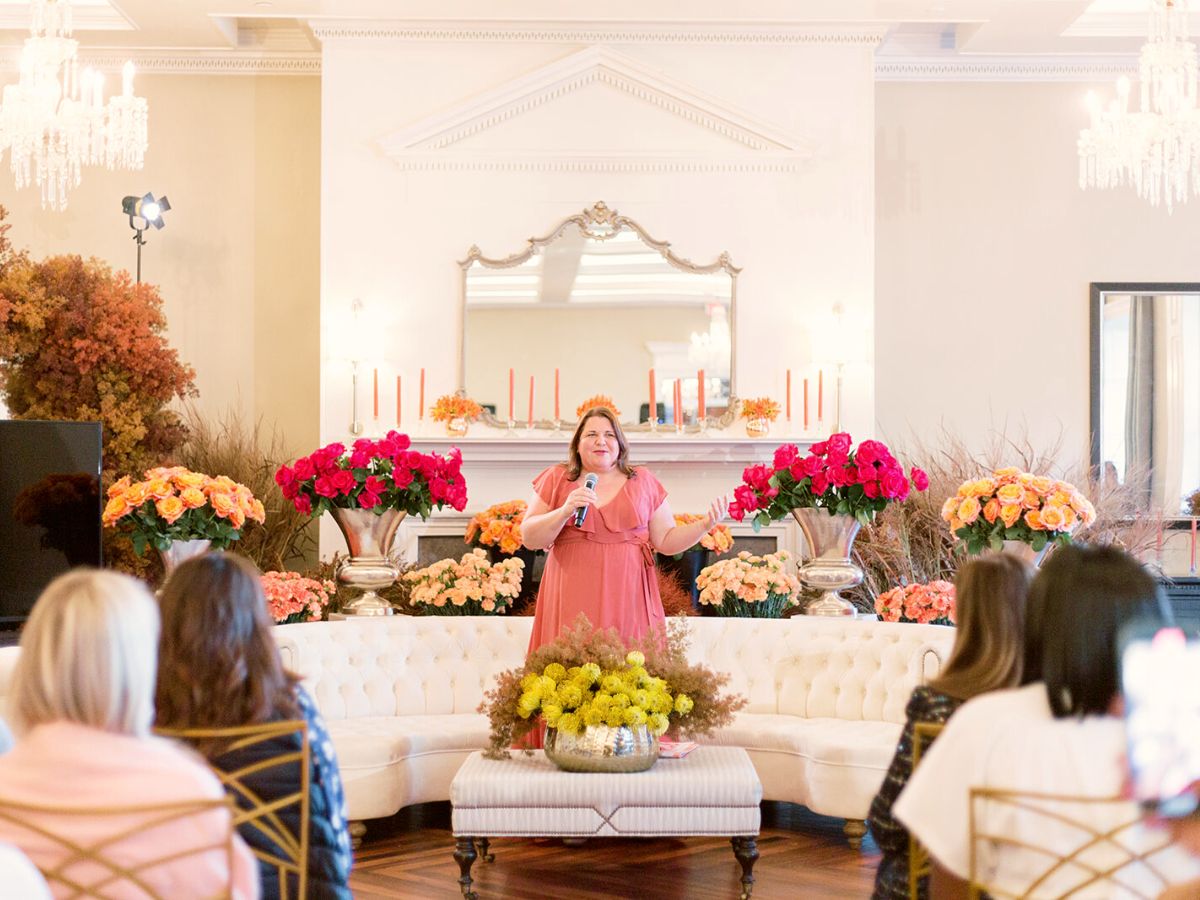 After her participation in the show, her love and passion for flowers grew even more, and she now tours different cities giving insightful flower designing courses, along with teaching people of all ages the true love for flowers through Intrigue Designs and Intrigue Teaches. One of Sarah's projects is 'The Intrigued Experience' and everyone was very excited about it.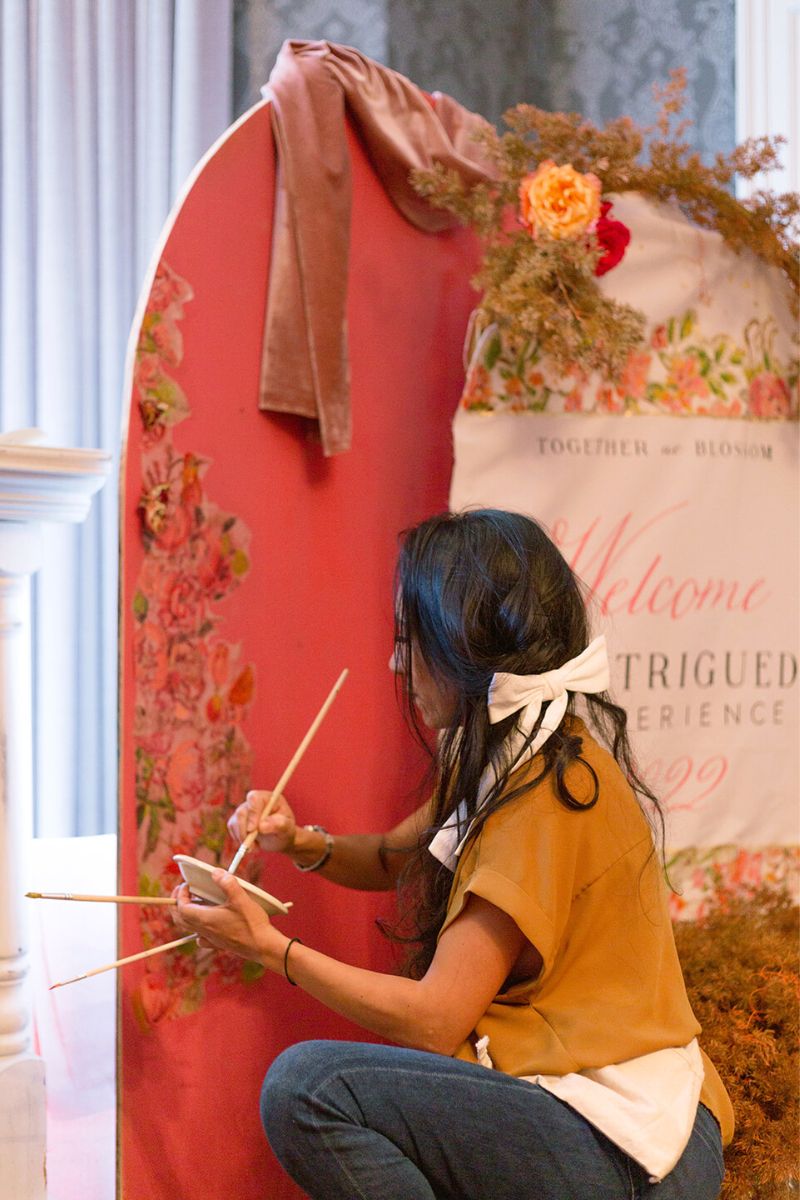 The Intrigued Experience by Sarah Campbell
The hands-on floral design, styling, and business instruction at the Intrigued Experience Conference are led by more than ten of the finest floral professionals and instructors in the wedding floral industry. This exceptional three-day floral event delivered daily hands-on design time with spectacular creations, intensive business education from accomplished experts, and never-ending inspiration in a setting where attendees' needs are met.
Any floral lover's wishes became true with this spectacular educational experience. If what you're looking for is to elevate your technique, and the quality of your designs, and learn all about flowers, you're in the right spot to learn about Sarah and what the event was like.
What Was the Intrigued Experience Like and What Did Participants Learn?
Let's start with the amount of flower inspiration everyone gained from some of the top floral professionals in the industry. Most people lack daily inspiration when creating floral arrangements, but this experience actually helped the creative block that was keeping a lot of the participants stuck. Here is where Sarah and her amazing team aided everyone through the three days of the Intrigued Experience.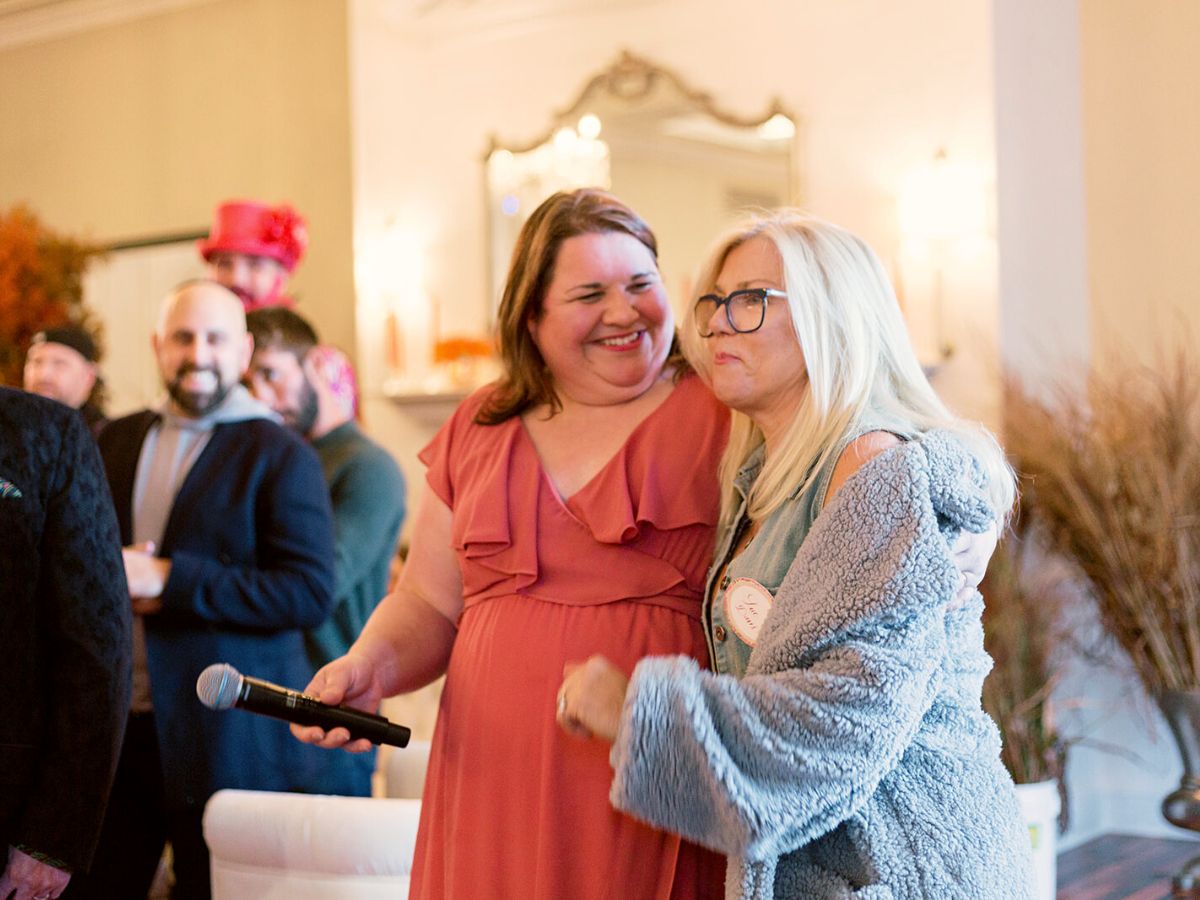 Not only that, but people were also able to have the once-in-a-lifetime chance to interact with floral celebs face to face! As part of the benefits of joining Sarah Campbell's experience, participants joined an unparalleled escape with a happy community that shared the same love for flowers.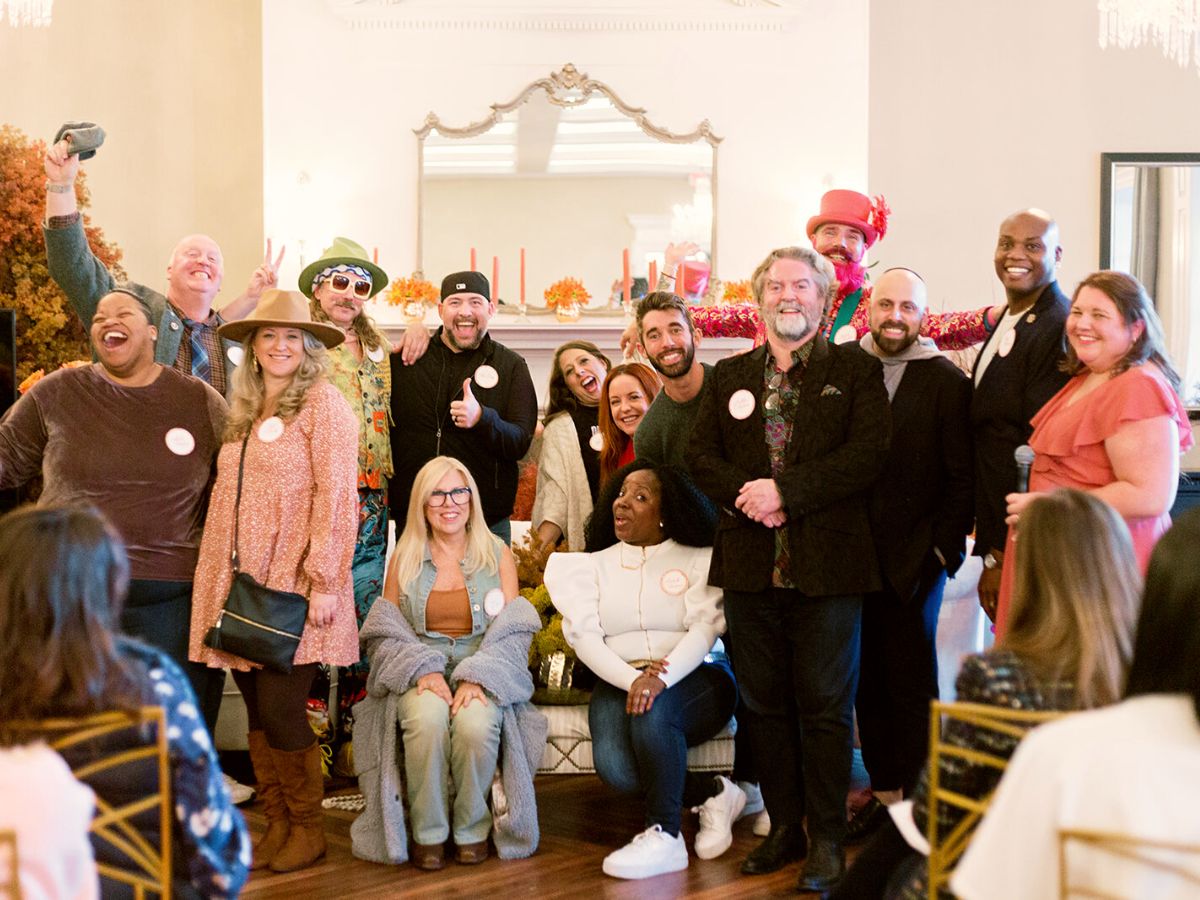 Learn More About Sarah Campbell
These days, Sarah Campbell is very content with her life. She always has flowers in her hands and a smile on her face. Her heart beats for extravagant, lavish creations, and through her own flower school 'Intrigue Teaches', she aims to help people how to jumpstart in the flower industry while helping them along the way with insightful courses and educational resources.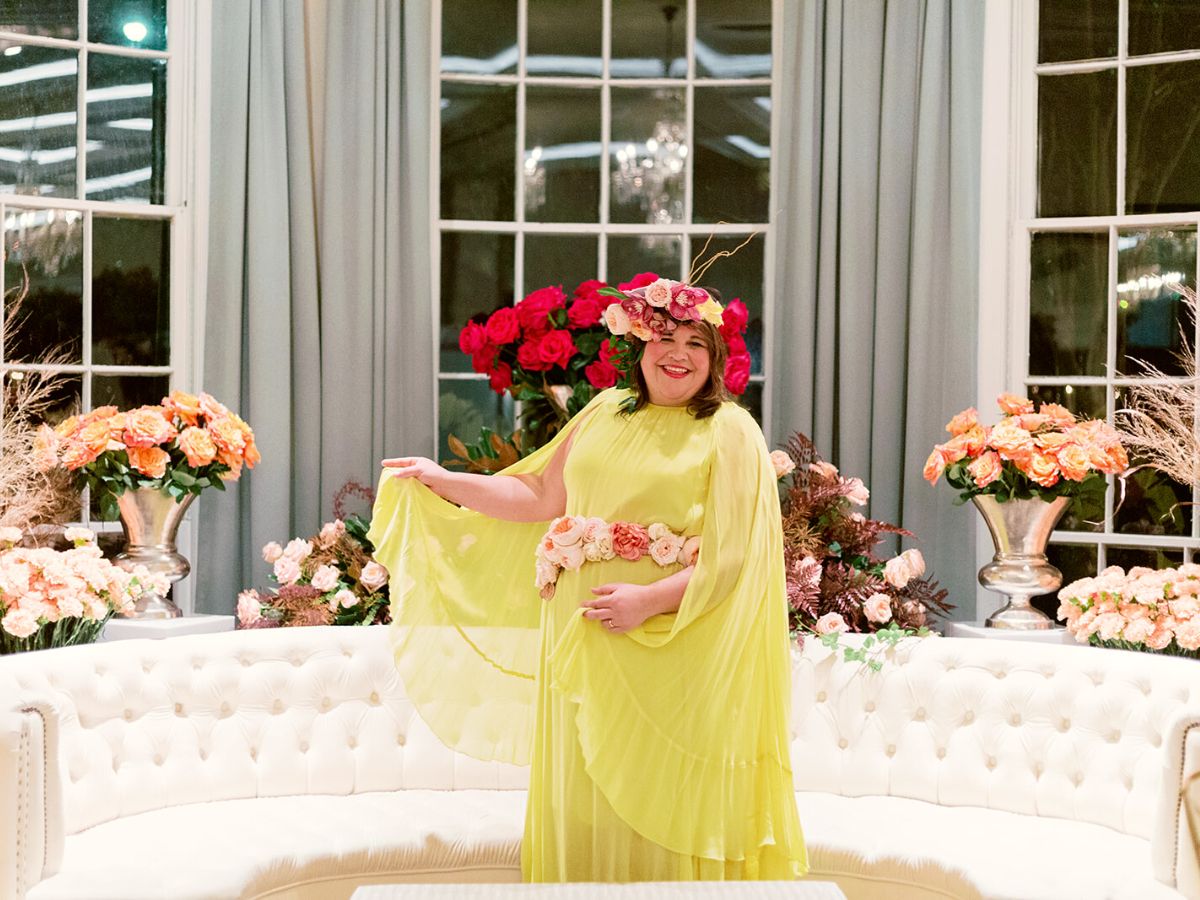 Sarah describes how training other designers how to complete elaborate weddings and corporate designs, as well as chasing the exhilaration that comes from finishing a wedding, makes her life quite fortunate. So all in all, she's a tremendous flower lover ready to dedicate her time to making you a successful flower pro in the industry.
If you want to know more about Sarah and her courses, make sure to visit Sarah Campbell's website.