Do you love dark flowers? And are you ready for a unique view into the black garden of the iconic vegan beauty Kat Von D? Let her show you around, sharing her own thoughts about no less than twenty black flowers and plants! You will find great black flowers, like an iris, scabiosa, sunflower, dianthus barbatus, dahlia, and even a black tulip. This Is the top of black gardening inspiration from true gothic inspiration.
Black Gardening Inspiration by Kat Von D
Kat Von D is one of the most unique entrepreneurs of our time, and any slander on the goth goddess will not be taken lightly. As a veteran tattooist and beauty mogul, Kat changed the game surrounding art on two levels, ushering in an unseen level of elegance and poise to both mediums. For being a pillar of goth-y goodness, a business phenom, a cat mama, and a vegan icon, Kat, we salute you.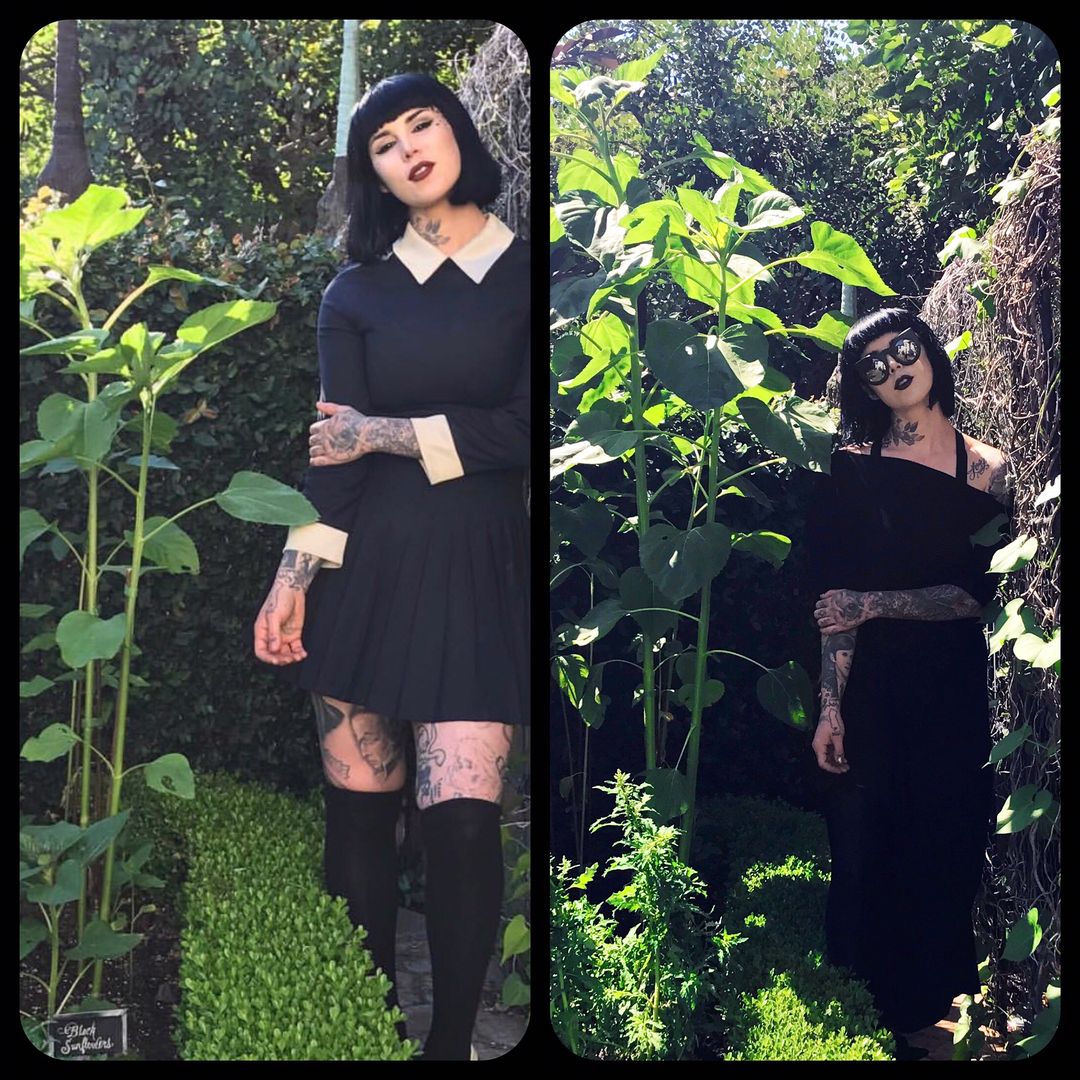 Kat's Love for Horticulture
One of the more charming quirks of Kat, aside from the aforementioned, is her love of horticulture – like how can you be that beautiful, trend-setting, and have time to tend to care about your garden? Naturally, Kat can't just be like the rest of the plant moms, differentiating herself by having a garden solely dedicated to black flowers and plants.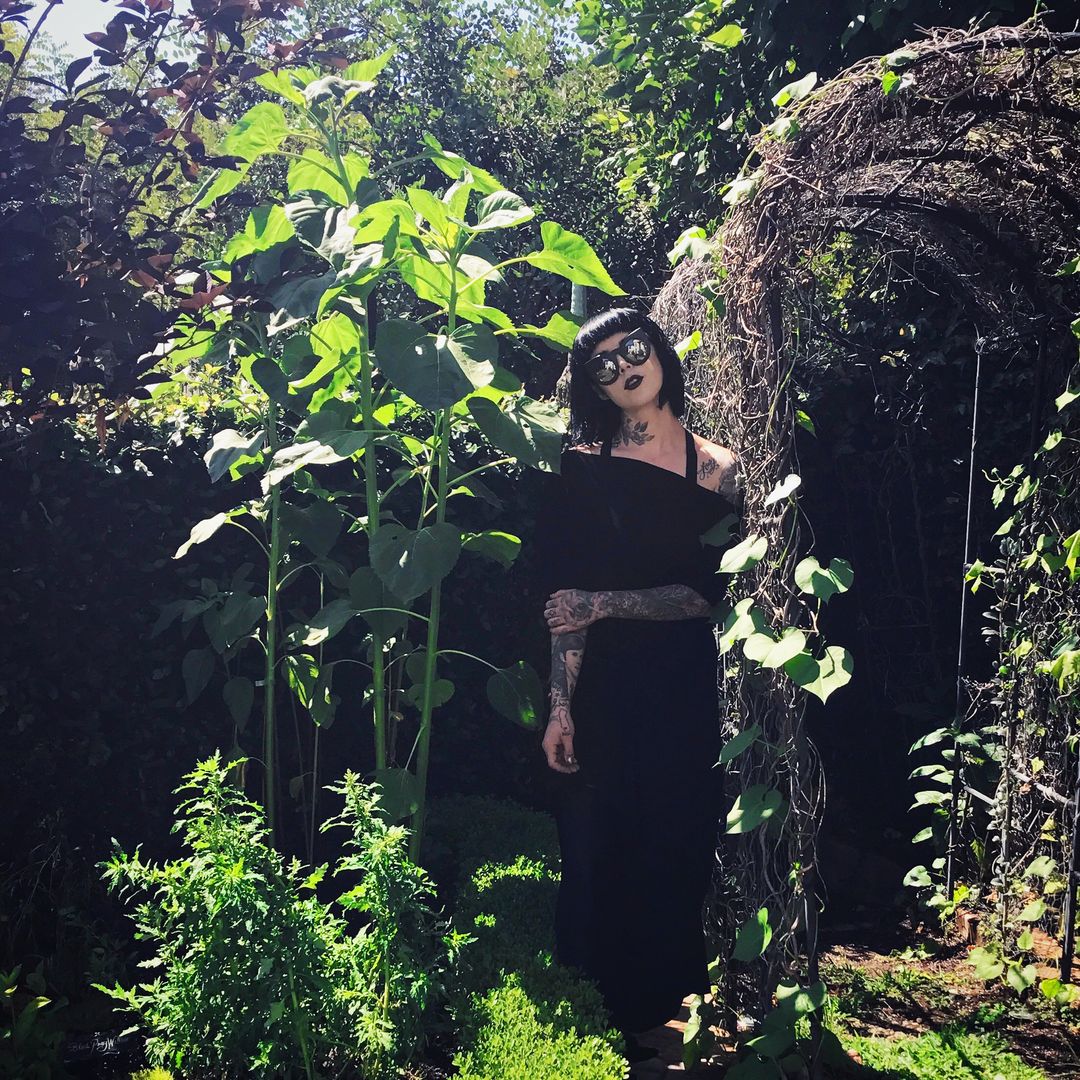 Thanks for sharing this with us, Kat Von D!