Thursd. Visits Keukenhof Virtually
Although
Keukenhof
will not be open to the public this year, we can take a peek into their lovely blooming gardens. Marlies Goldenberg, PR Manager at
Keukenhof
, shared some great images that were taken on the 26th of March this year. So, the 2020 Keukenhof is actually closed but open. This way, not just the one million expected guests can visit the 71st edition of
Keukenhof
 but everyone from around the world who finds joy in flowers.
A World Of Colours
The theme for 2020 is 'A World Of Colours'. Everywhere in the world flowers and colours belong to parties and rituals, in each culture in its own way.
Keukenhof
is the most colourful spring garden in the world. Everyone loves flowers, they love spring and they love Dutch famous bulb fields. Every year over one million tourists from more than one hundred countries come and see Holland at its best, wandering through the fields and eight inspirational gardens, enchanted by the beauty of seven million flowers in 1,600 varieties. Right now, all gardens at the 32 hectares grounds are in full splendour showing flowers from over one hundred bulb growers. That's why we keep the text of this article as brief as possible, so you can enjoy what
Keukenhof
truly is: A World Of Colours.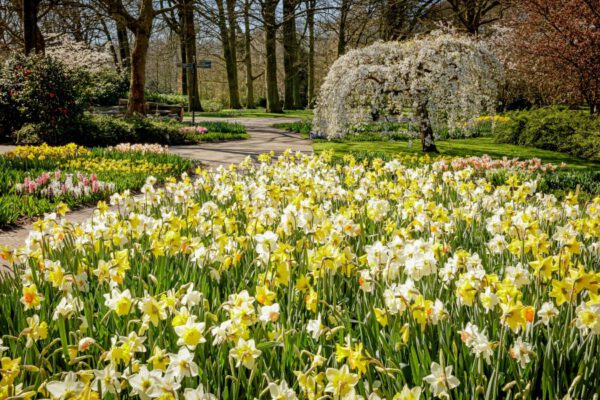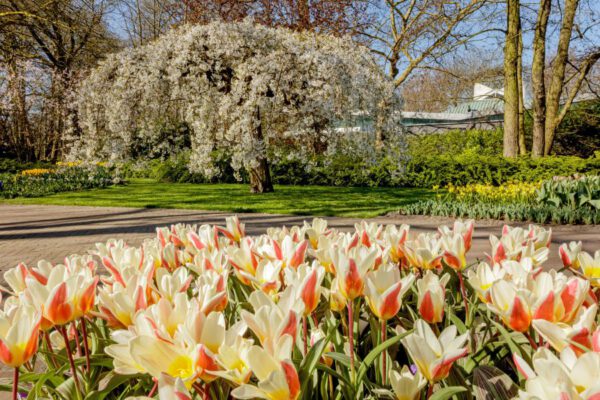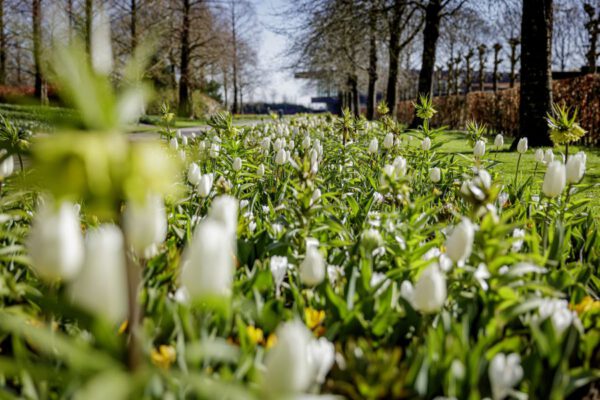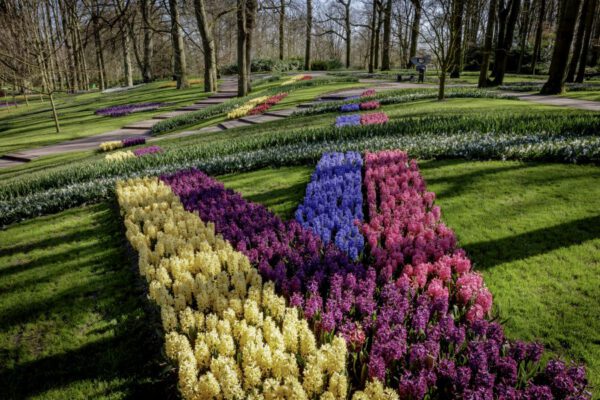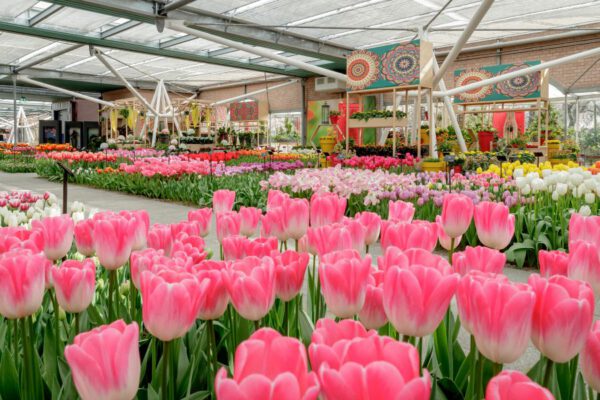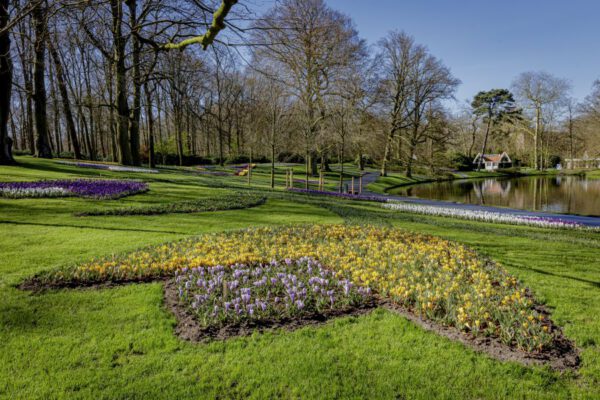 See You in 2021
Did you enjoy Keukenhof closed but open? Of course, to really be present in the world's most beautiful spring garden will always be a more intense experience. However, in these difficult times of the Corona crisis, showing the park virtually is highly appreciated. And yes, if you love this, please do not hesitate to visit
Keukenhof
in 2021. You'll be one in a million! Thursd. thanks
Keukenhof
for their cooperation to bring our viewers this peek at the 2020 exhibition.