Rosehips these days are very popular. Nestled in the realm of botanical aesthetics, De Ruiter Innovations stands as a pioneering force in the art of rosehip breeding. With a legacy of horticultural mastery, they are shaping the landscape of decorative flora by exploring the unparalleled charm of rosehips. In this article, we delve into their collaboration with floral designer Inge Quint and her husband Jan who takes care of the show garden. De Ruiter's commitment to crafting visually captivating, sustainable, and unique rosehips transcends conventional expectations, offering a glimpse into a world of horticultural artistry. Join us on a journey to explore what the possibilities are with rosehips through Inge Quint's inspiration.
Crafting Natural Beauty With Rosehips
Floral designer Inge Schaefers-Quint and breeder De Ruiter joined in a nice collaboration. Inge is known in the flower world with her company Inge Quint Flower Art, and De Ruiter is a breeder of roses and rose hips. Amongst others. You can read more about De Ruiter Innovations as one of the world's breeders of the most beautiful roses and spray roses as cut flowers, but also as potplants.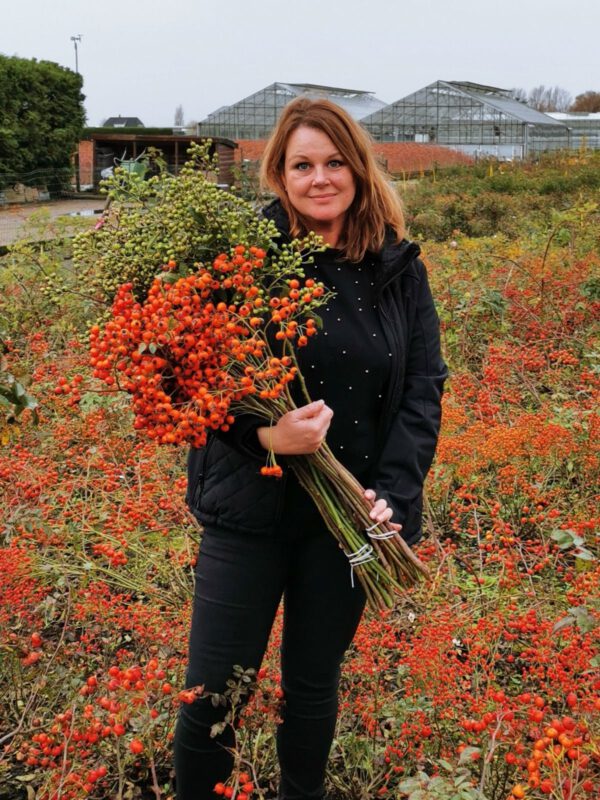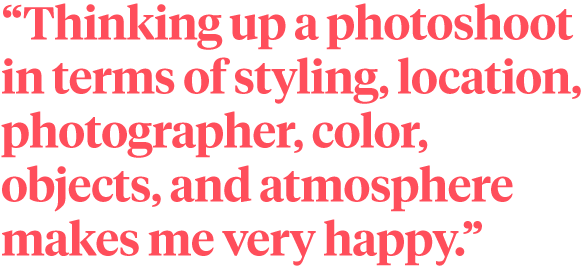 Let the Rosehips Shine
Inge was asked to make beautiful flower arrangements, and help to think along on how to put De Ruiter's rosehips in 'the picture'. Inge Quint is an excellent designer and created these amazing arrangements that only make you want these gorgeous rosehips in your home.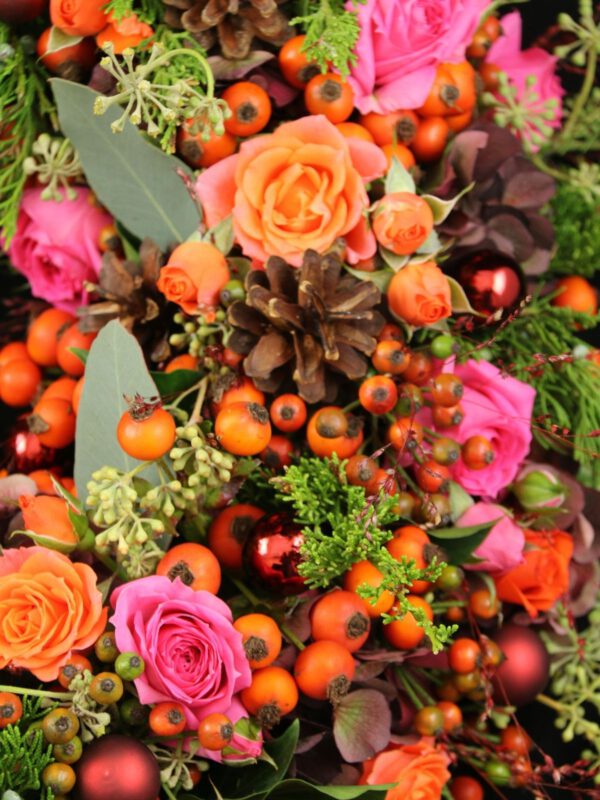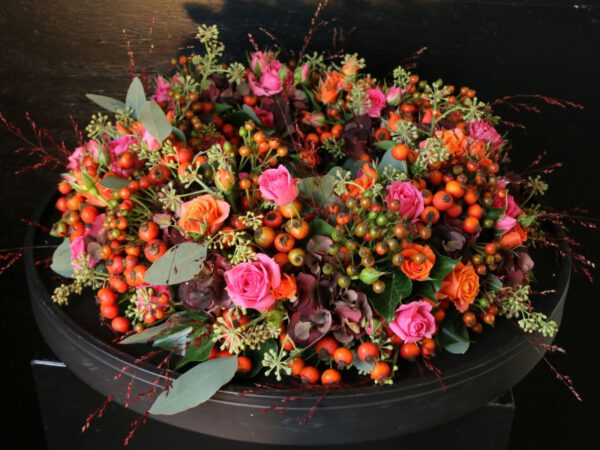 The relationship between Inge and De Ruiter goes back a long way. More than twenty years ago, there was the first collaboration. As a young flower stylist, Inge was allowed to dress up for their house show. Successful, and because of this, many floral assignments followed. Also for exhibitions all over the world, Inge was asked by de Ruiter to create booth designs.
A Breeder, a Grower, and a Floral Designer
This Collaboration started during Covid, with no fairs, no exhibitions, and the right time to come together. Jan, Inge's husband already was involved with De Ruiter for many years.
Inge Quint:
"A beautiful new collaboration was born. One where three worlds come together. My studio is located in the shed of the nursery of my husband Jan Schaefers. Since 2013 he has been renting out a large piece of land to De Ruiter on which they have the breeding of new rosehip varieties and a show garden."
Why a Test-Field?
In this field, new varieties can be viewed by growers. Understand that a grower who is interested in planting a variety in the future first wants to see how they grow, bloom, and develop fruits. The creators (the breeders) of De Ruiter keep a close eye on these hips and cross them in order to discover beautiful strong new varieties for the future.
Inge:
"My husband ensures that this piece of land looks representative all year round so that Walter Kammeraad from De Ruiter, who is responsible for the Rosehip sales, can receive his customers on our land."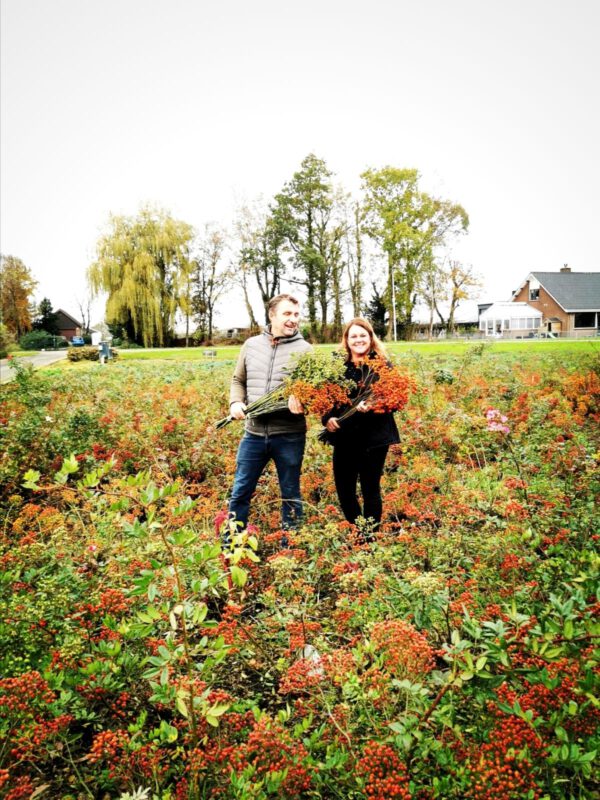 Product Photograph
Clear product photography for content is very important for companies like De Ruiter, if not a must to be able to showcase yourself and the products properly.
Inge:
"I think the team at IQ Flower Art is very good at making flower arrangements in which the product to be promoted may, can, and must shine! Thinking up a photoshoot in terms of styling, location, photographer, color, objects, and atmosphere with or without a model makes me very happy! When the customer has expressed his wishes, I will use my network and do everything I can to achieve a good result."
So Many Beautiful Varieties
Inge finds it very important that the identity of the company, the time of year, and the feeling she has with the product are reflected in the creations. The three worlds coming together with this assignment: are breeder, grower, and flower designer. Inge sees it as a blessing to be able to work together this way.
Inge:
"It is an enormous splendor in the summer when the hips are in full bloom and it smells wonderful here, but the end product has so many more possibilities in the fall. The shelf life and durability of the Rosehip is a very long and relatively little pesticide is used, making this cultivation very environmentally friendly. Small buds, long large branches, thick balls, hard orange, yellow-orange, green, or almost redbuds, there are so many beautiful varieties!"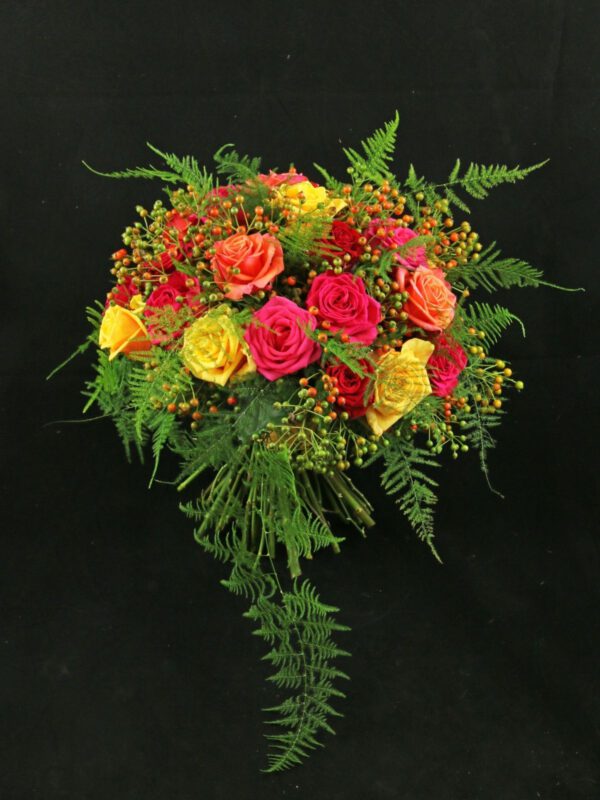 Different Applications
Inge and her team have tried to show in the different applications how hip or classic this wonderful product is. Wonderful to work with, as a by-product or very simply mono a few stems gracefully in the vase, this autumn product should be in every flower stable.
Inge:
"Marco Carels, who works in the rose show greenhouse at De Ruiter, has now become their in-house photographer, all images are his hand, it was very nice to work with this enthusiastic real rose connoisseur!"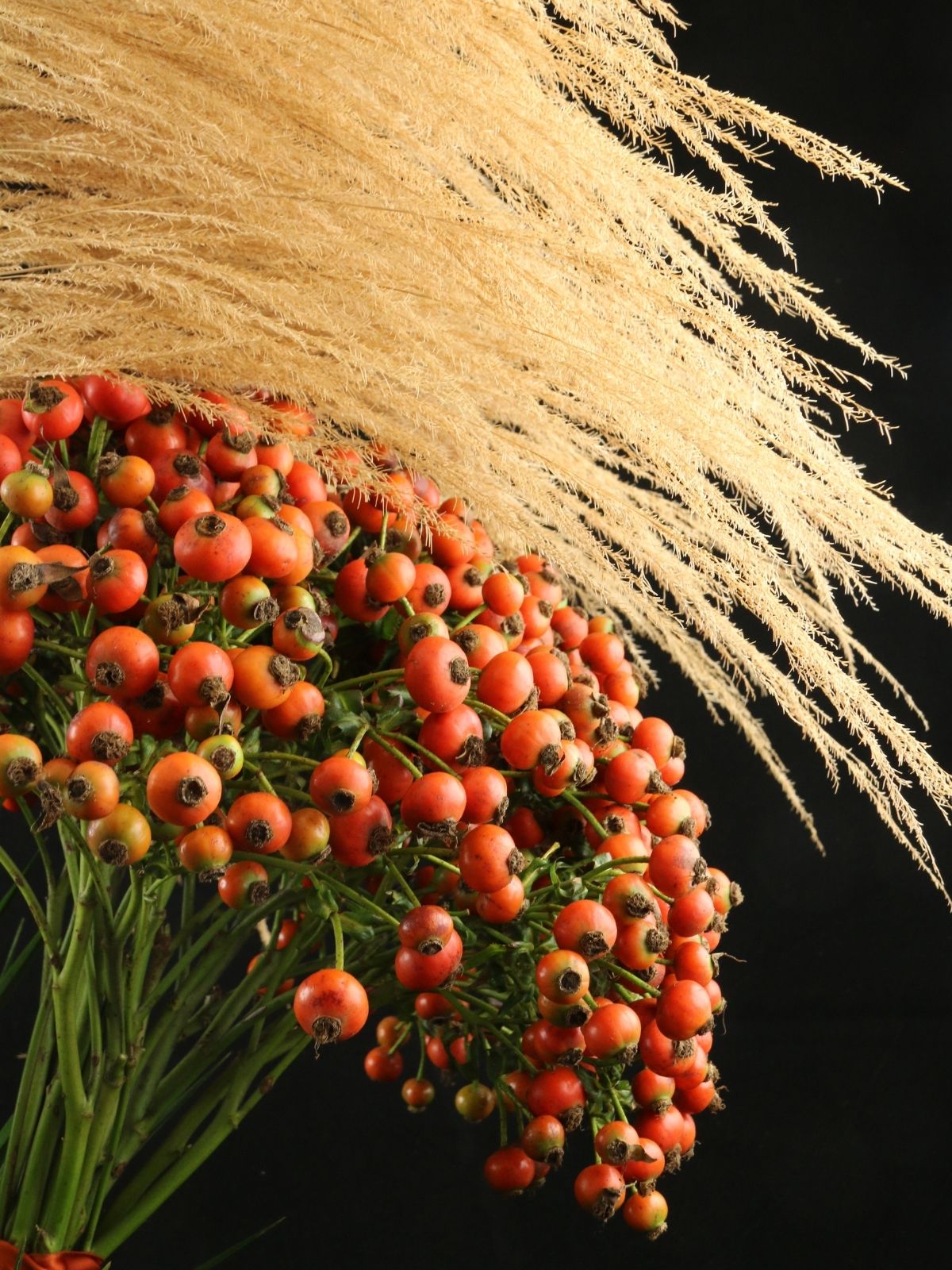 Editor's note: this article was originally published fall 2021.