The flower world is filling up with talented artists every day who showcase their charming pieces of art for the planet to see the potential in flowers. Shota Suzuki, a metal sculptor, and expert is about to show you what's good in the metallic flower world.
Shota Suzuki - The Metal Sculpting Genius
The beautiful metal sculptures by metal sculptor Shota Suzuki feature delicate stems bearing luscious blooms and windswept leaves forming a ring around the new development. This is proof that 'flowers' can naturally be found in nature and can be 'made' through different resources as well with more of a decorative purpose that'll of course, last for years.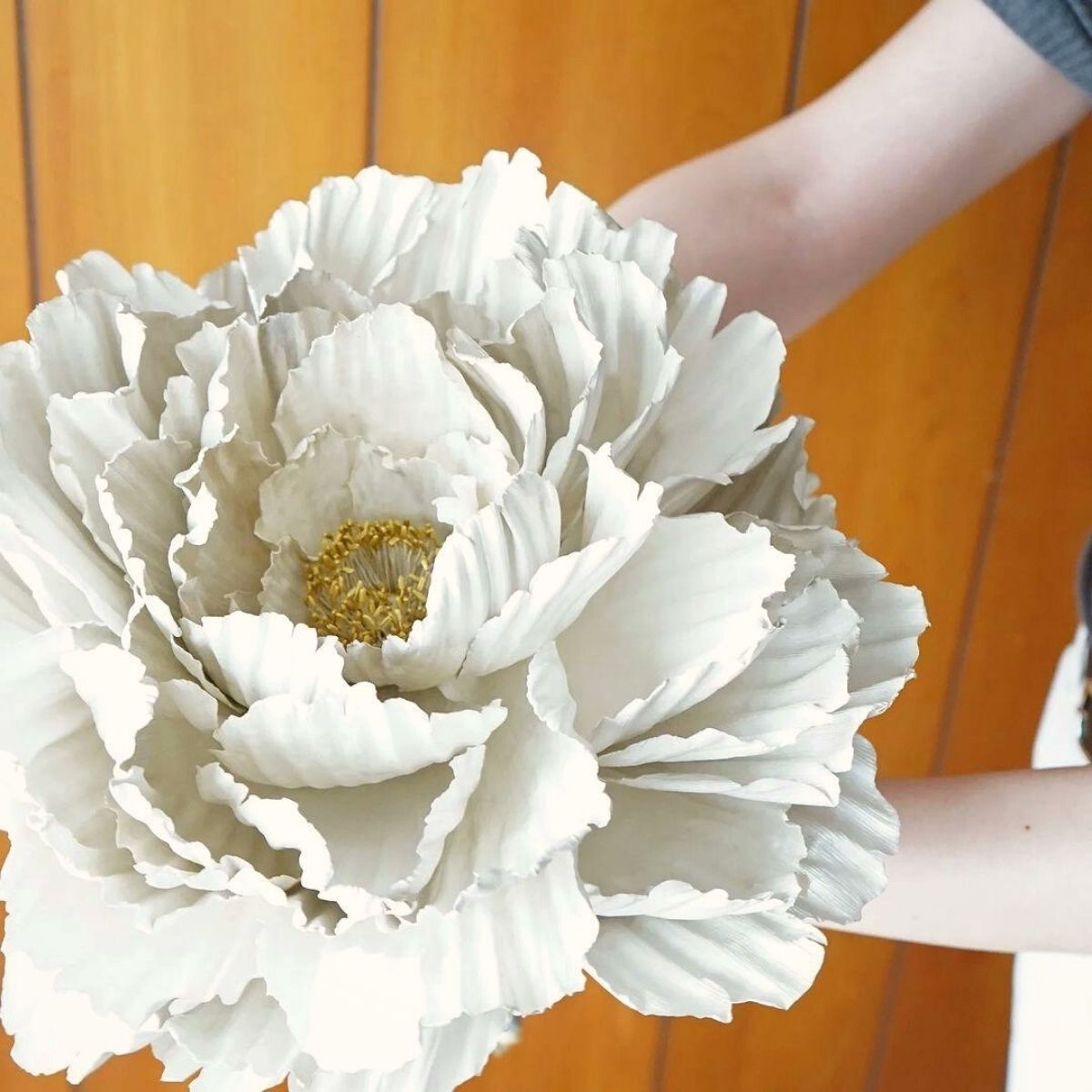 A Floral Inspirational State of Mind
The forms, which were painstakingly rendered, are based on Kyoto's local flora, specifically Japanese maple trees, and dandelions that have gone to seed. During an interview, metal sculptor Shota Suzuki revealed that he had also been adding rain and wind to his paintings because it was a way of expressing his deep admiration for what nature is and what nature gives us every day.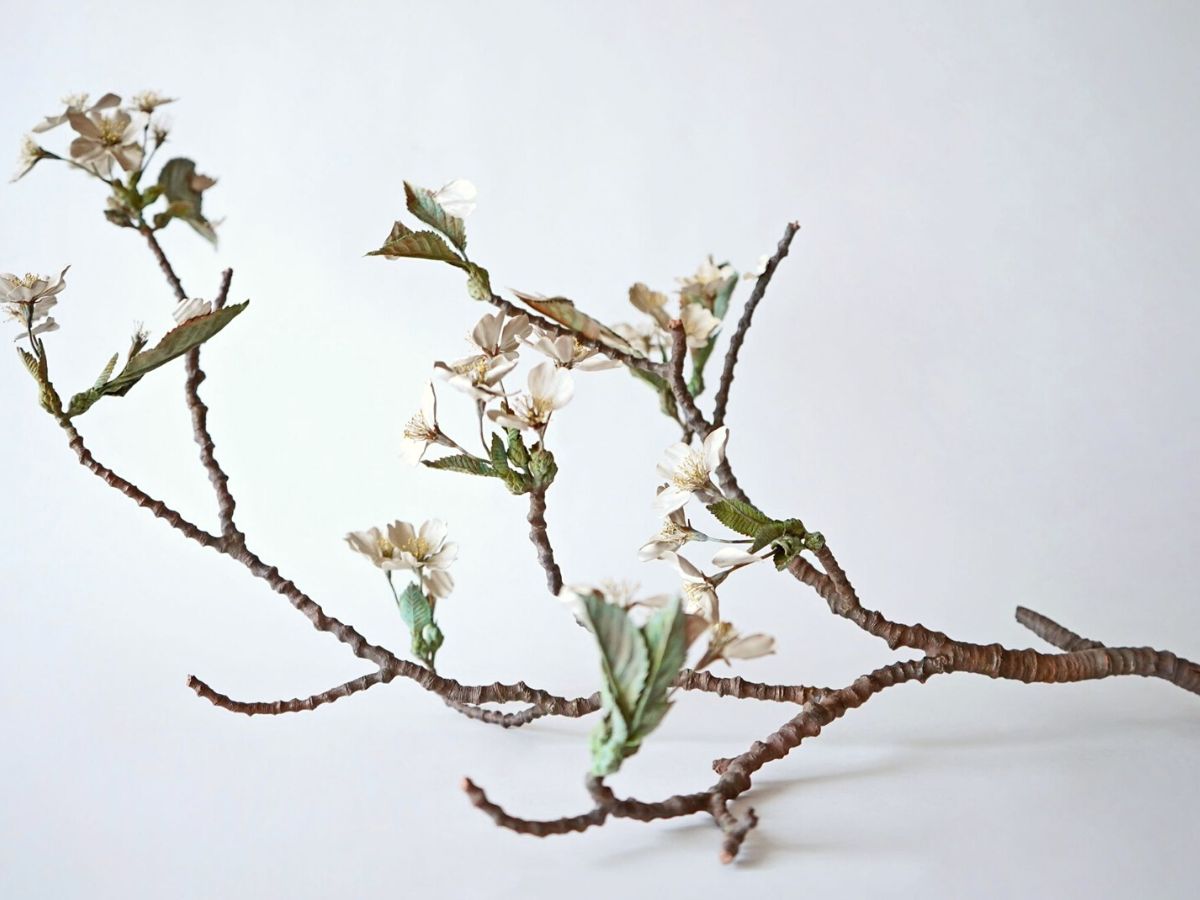 He embellishes ginkgo leaves with silvery water drops, fluffs flower petals, or depicts a cherry blossom branch seeming like it has blown from a tree.
Metal Flowers by Shota Suzuki Express the Passing of Time
The symbolism behind the metal sculptures by Shota Suzuki has to do with the passing of time and how this relates to nature. For the artist, it is amazing to see that every day, everyone has a new opportunity of bonding and extend their relationship with nature.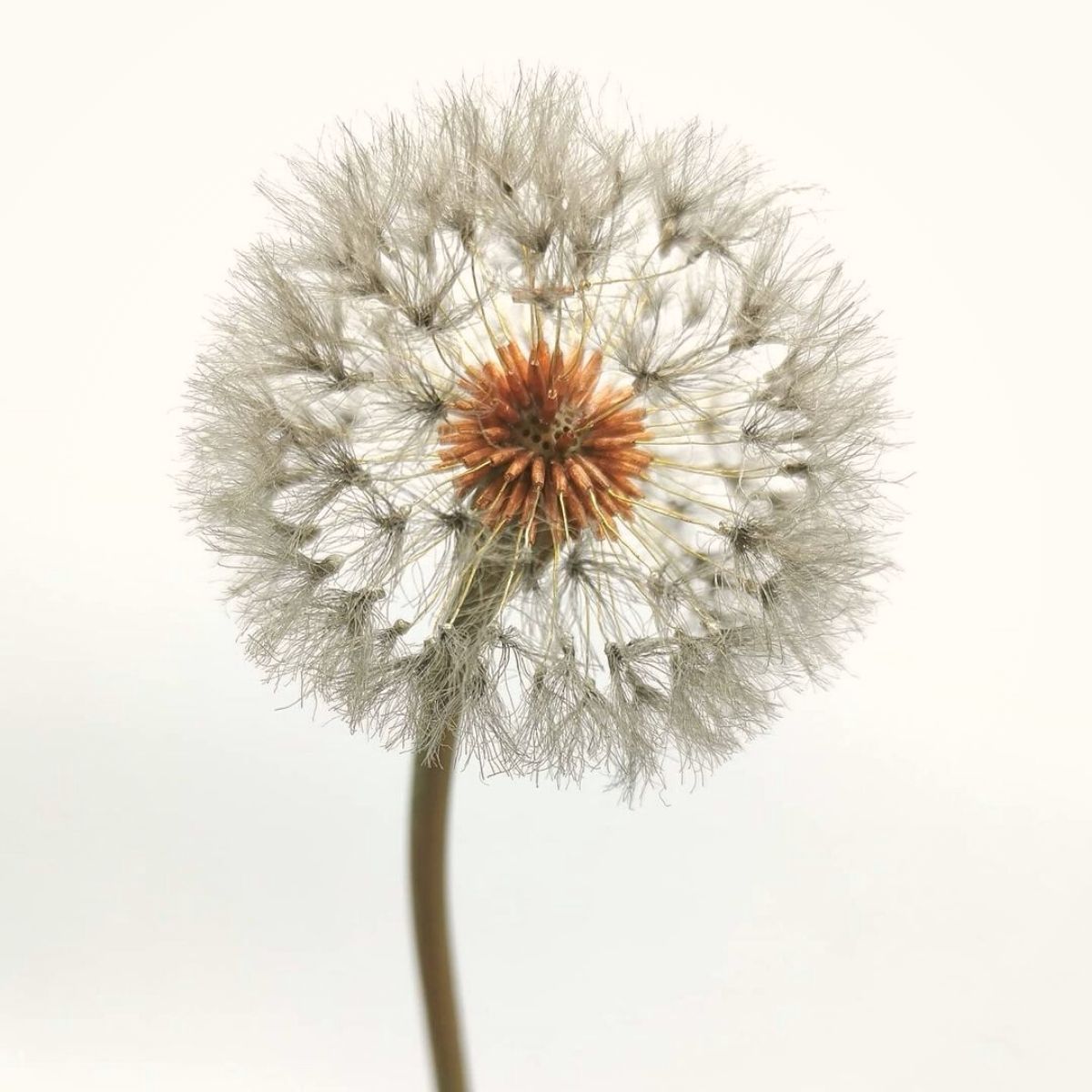 The closer you are to nature, the better things will go for you in life, he says. Every metal work of art that Shota Suzuki has created, aims for people and viewers to actually immerse in the reality that nature is a mirror of how time passes by so unexpectedly.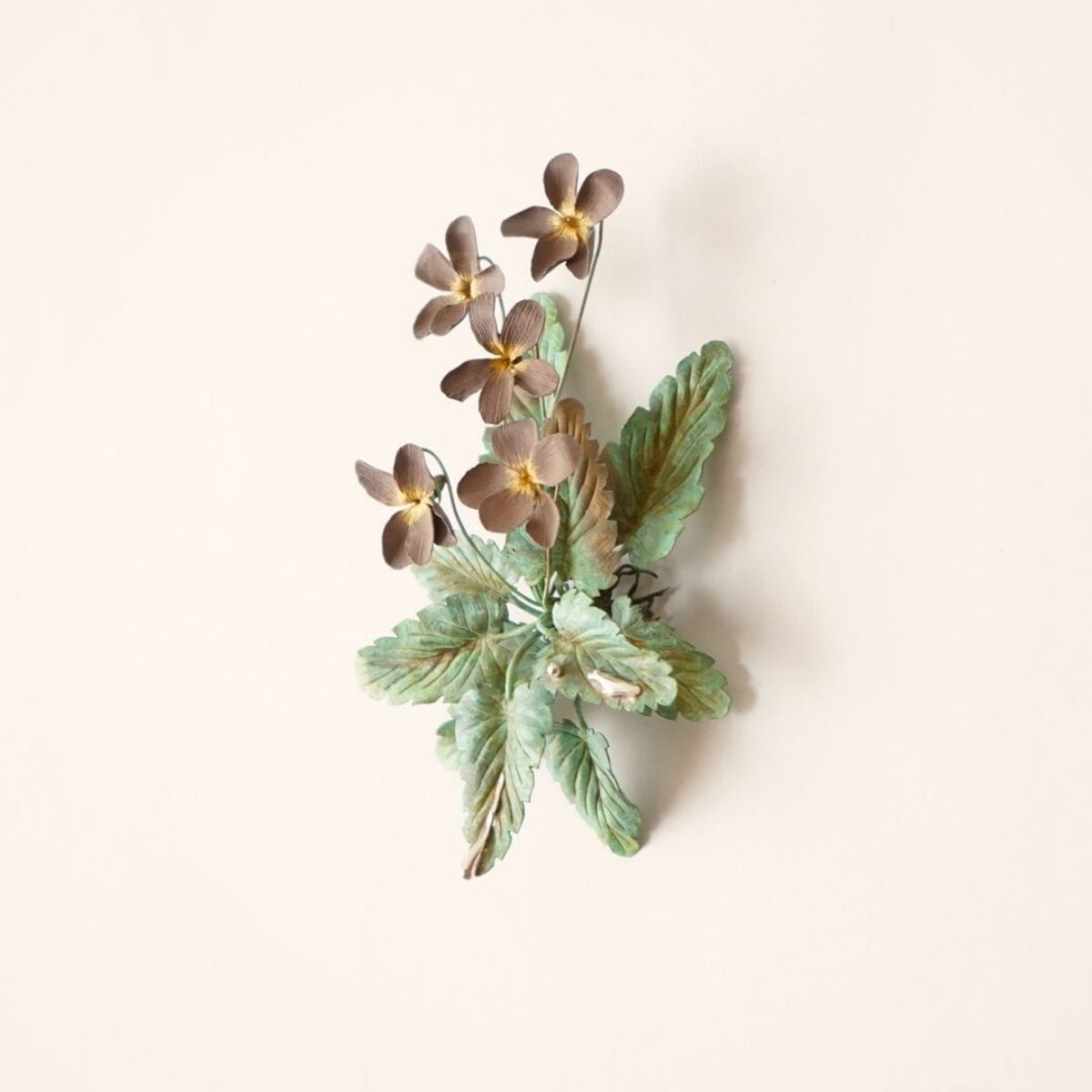 How Did Shota Suzuki Start in the Metal World?
Suzuki studied metallurgy because of an early fascination with jewels, and his ability to work on a tiny scale was well suited to the fine detail of flowers and greenery. A vast variety of patinas, including conventional Japanese copper coloration techniques like niiro, combine a variety of chemicals that produce distinct hues and textures to provide a lifelike appearance.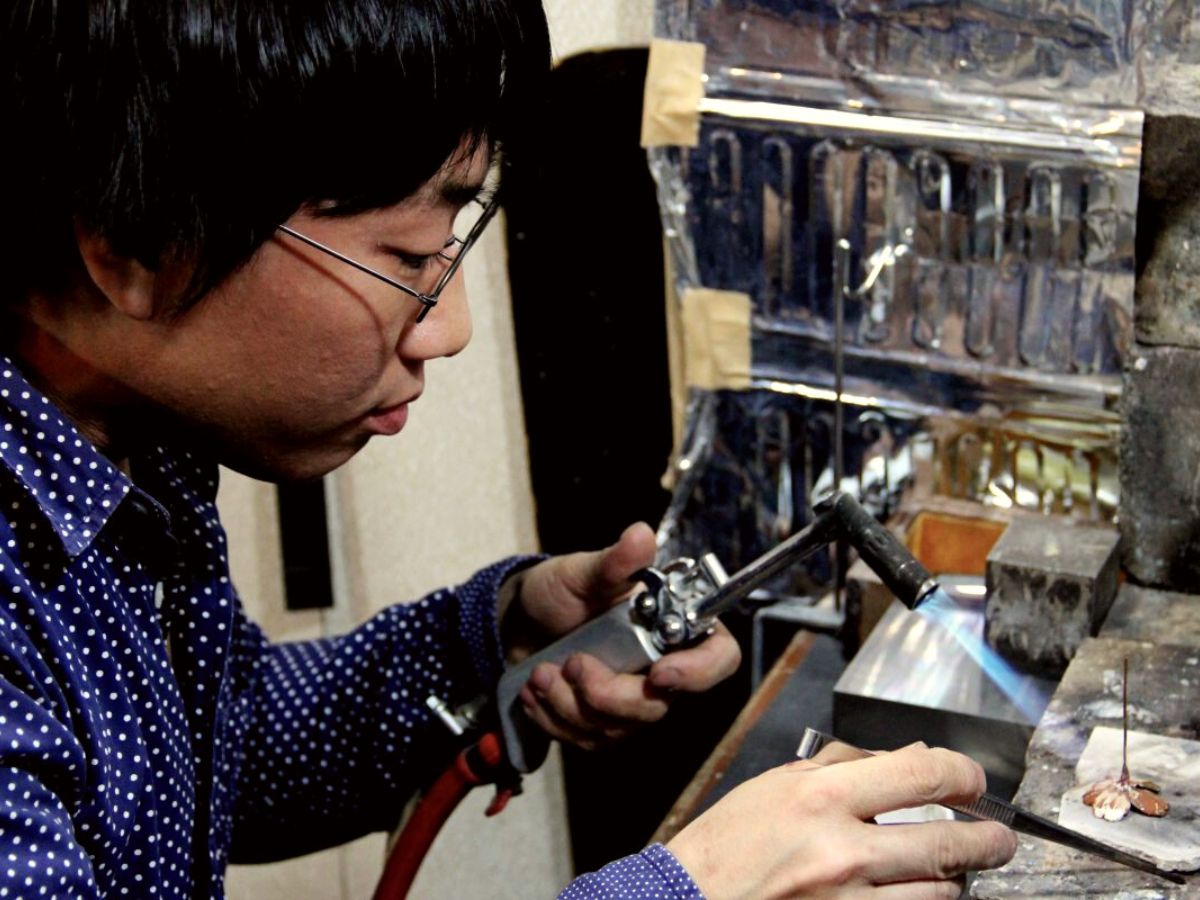 Metal sculptor Shota Suzuki's ultimate goal was one: capture specific moments in time which allowed him to produce his greatest and most incredibly beautiful metallic flower sculptures.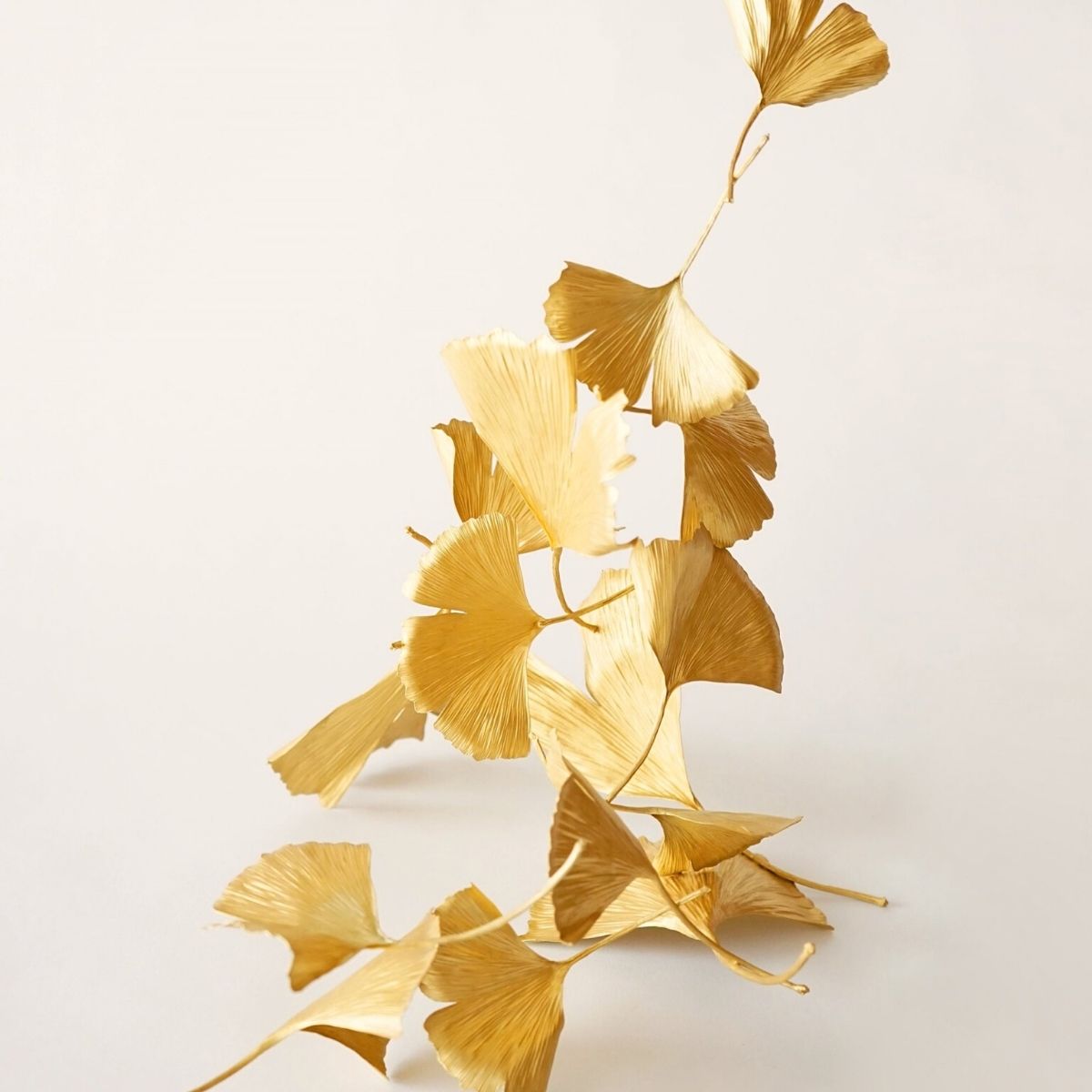 Introducing the Artist Shota Suzuki
Born in Kyoto, Japan, Shota Suzuki is a Japanese artist who makes sculptures made out of copper, brass, and silver. He started his kind of crafts after he had studied metal at university. At the Tohoku University of Art and Design, if you study metal then normally the curriculum includes the challenges of engraving, hammering, and metal-casting, he shares. Afterward, in order to study hammering, students have to take a class in forging and making copper pots. To learn to engrave, Shota then had to use chisels to hammer and carve jewelry, and to learn to cast, the university taught him to use aluminum and bronze sand casting. It took him four years to learn about the processing technology of using metal.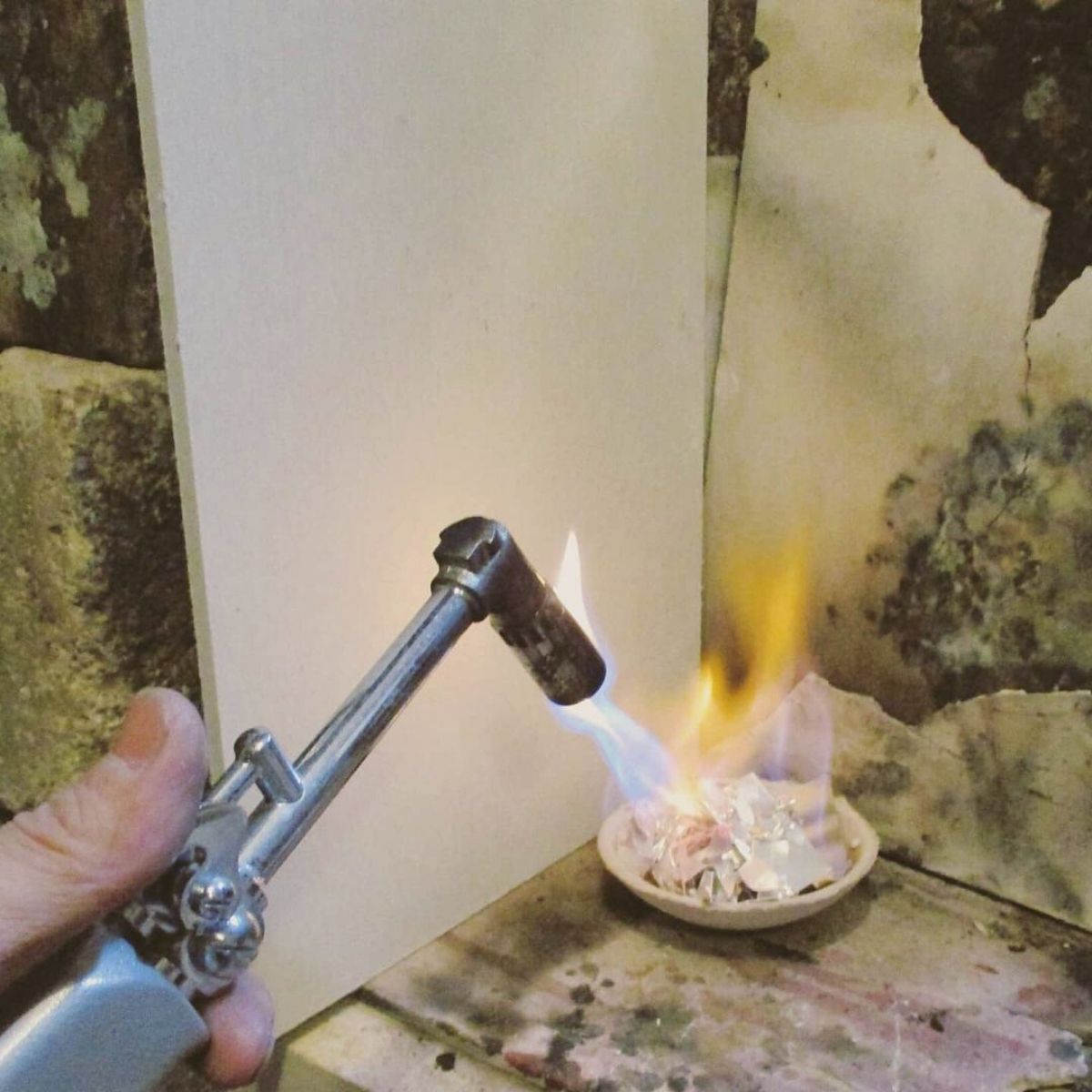 Shota Suzuki uses traditional Japanese engraving techniques and makes works using traditional metal oxidative coloring techniques. In his work, he tries to pursue the balance between the beautiful energy and sensual intimacy that I feel from both nature and metals.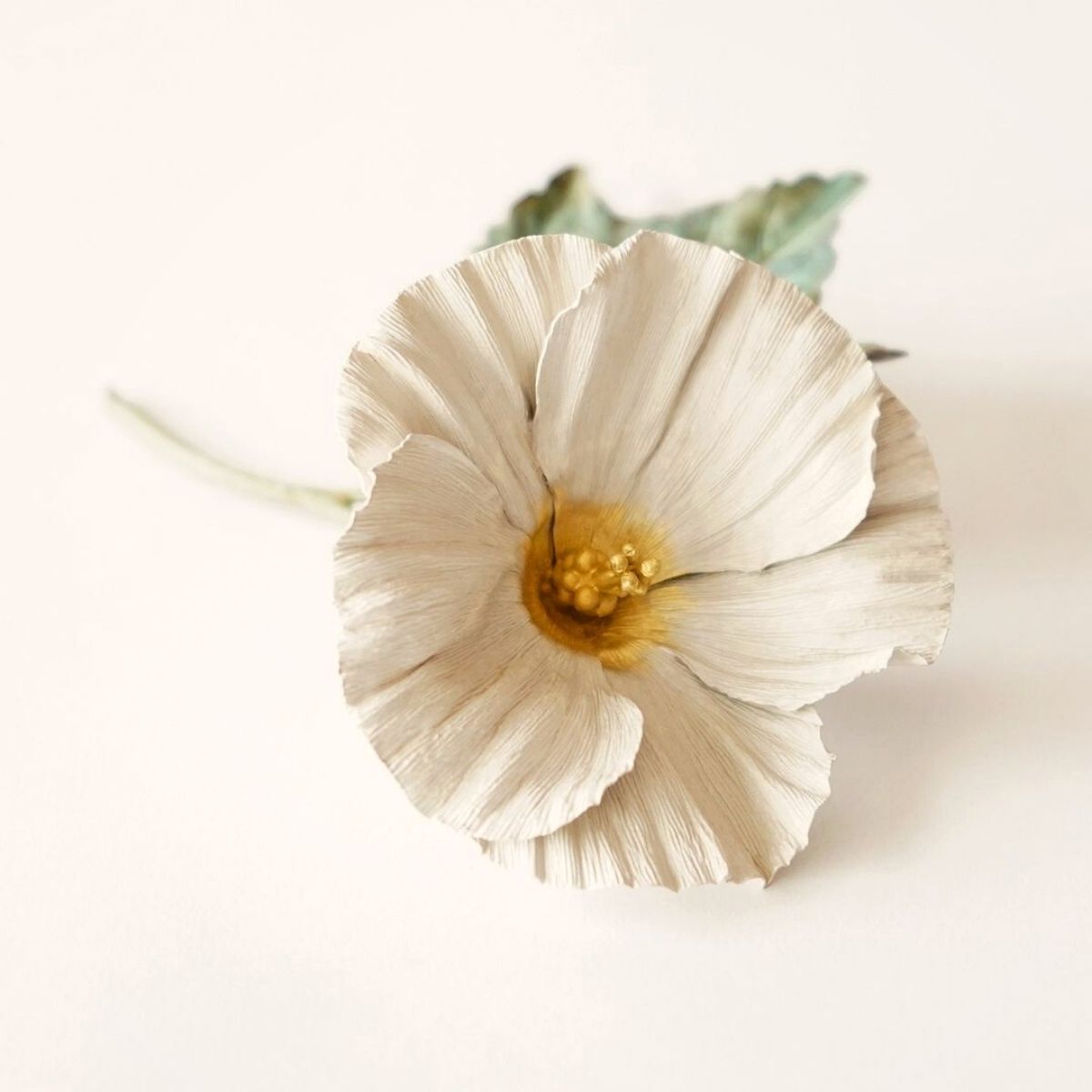 Admirable? Of course! You can head to Shota Suzuki's website and Instagram to learn more about him and his current works of art.
Photos: Shota Suzuki.