Sometimes you come across things that make your head spin. A crazy curved stem, a sweet new flower-crossing at a florist's own flower farm, or a professional sport that seems to be the start of a whole new naturally occurring genetic mutation.
Misfit or Artistic Flower?
This is a collection of several industry facts combined with astounding discoveries from different florists around the world. Don't you agree it's worth setting the limelight on the 'misfits' among us?
The definition of a misfit: "noun. noun. /ˈmɪsfɪt/ a person - or a flower in this case - whose behaviour or attitude sets them apart from others in an uncomfortably conspicuous way."
As we live in the year 2020, it seems that discomfort and conspicuous don't move hand in hand in this matter anymore. We like things natural, in their own strength, unconventional, or even divergent. Flowers let us unapologetically be ourselves so why not let the flowers be themselves as well?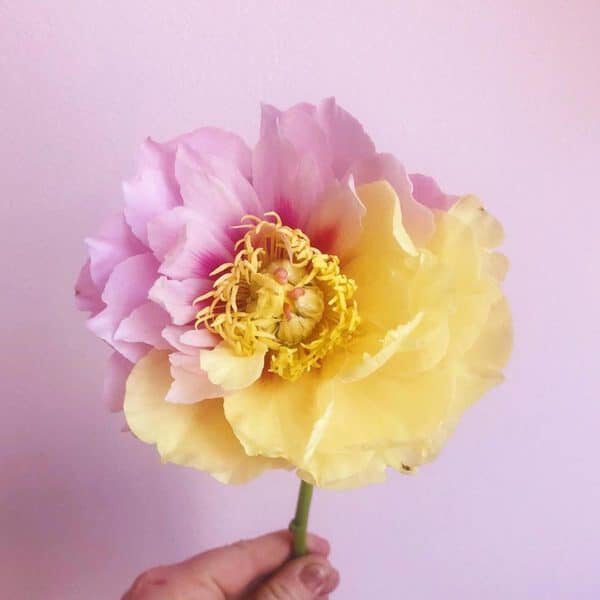 From the Field
A few rare cases shared by our florists and flower friends from the international flower fields, before we move to the Artistic Collection fresh from the auction clocks: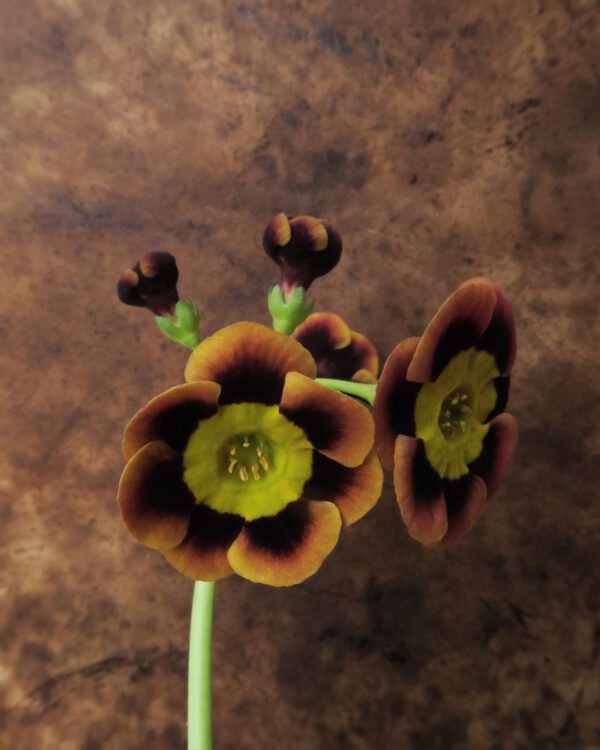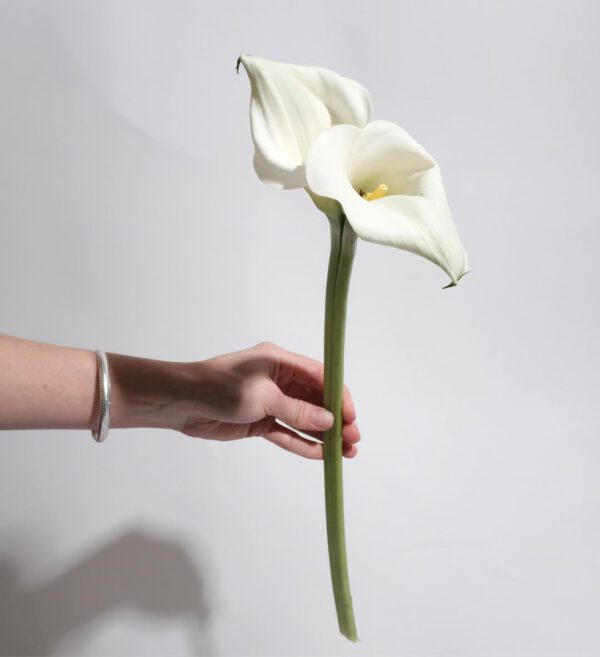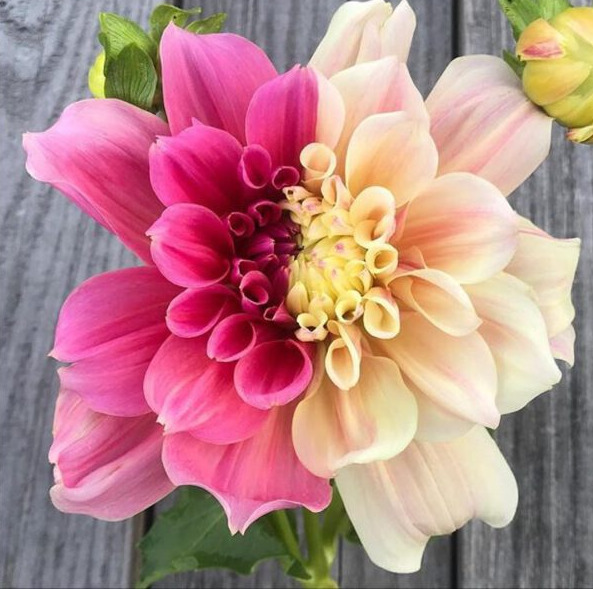 Let's Call These Misfits 'Artistic'
Luckily there is a consumer-, a florist- and even a grower movement going on that is interested in crooked and skewed produce. We see it in the supermarket, where there's room for misfits. Some supermarkets even proudly have an entire aisle with the freshest but funniest-shaped cucumbers and carrots. From a sustainable and no-waste point of view, it is an initiative (or can we call it the new status quo) that can only be saluted by farmers and end-consumer.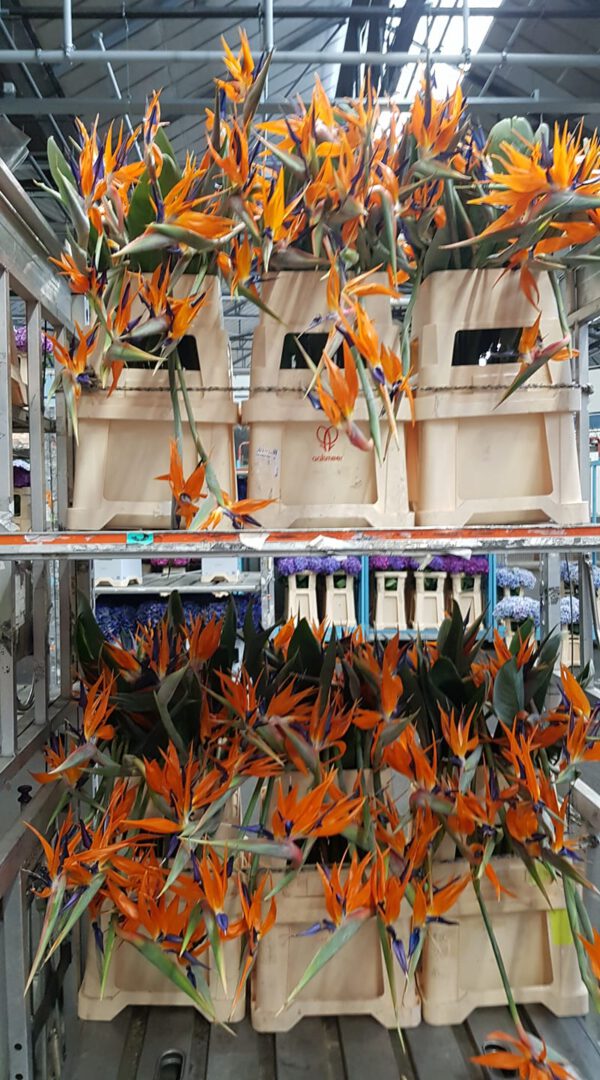 A Florist's Point of View
Some florists like their stems curvy. They appreciate the curved stems because of their special shape for a one-of-a-kind design. At flower auctions worldwide, this slightly new perception of strong, qualitative flowers has been noticed and changed a previously B-quality auctioned flower into an "Artistic" one. This way, growers can still get value for their uniquely shaped products. That's what we like to call a modern perspective where all things floral are valued by the quality and the market demand, and not wrongly accused of looking a little out of the ordinary.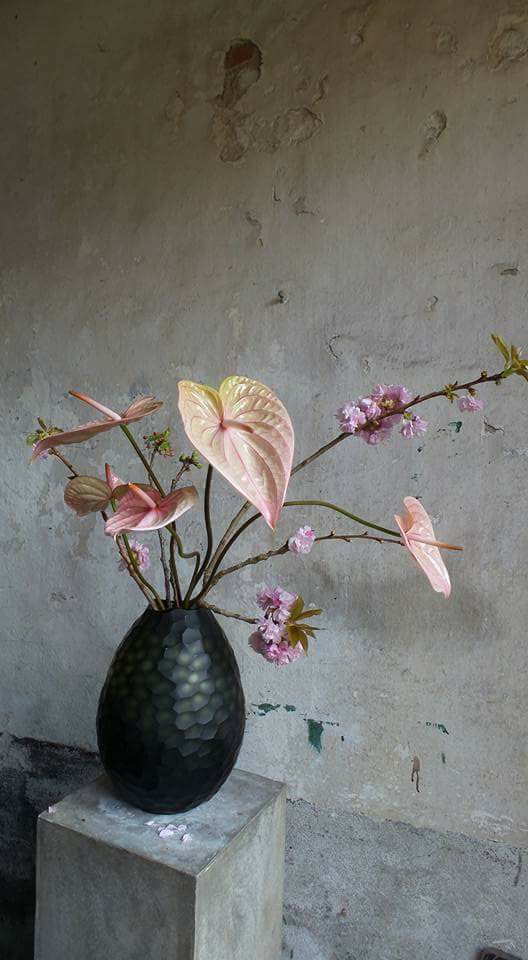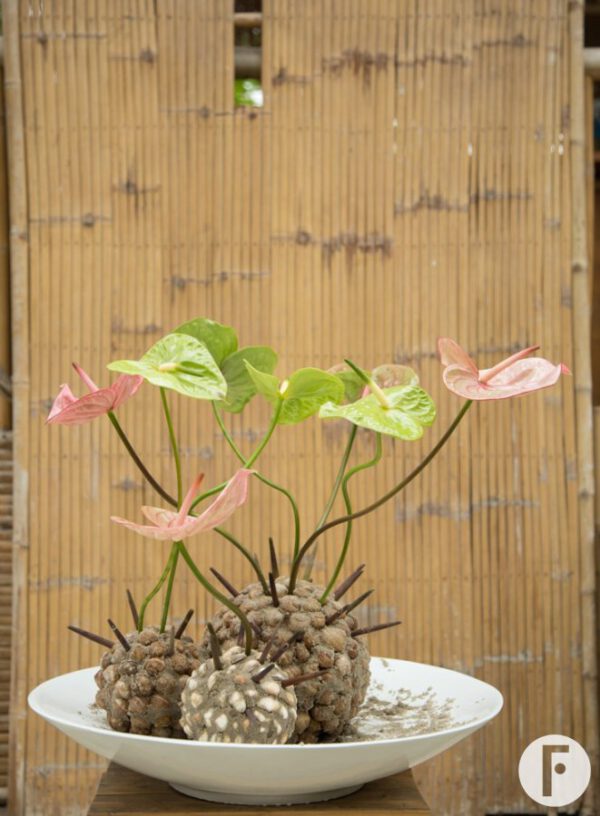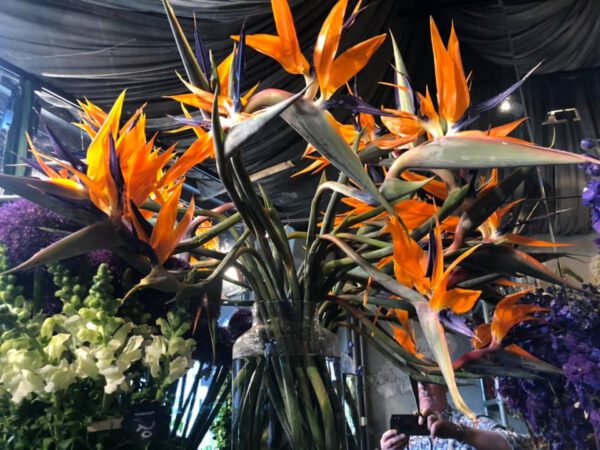 Let's hear it for the misfits! Share your thoughts on this matter on the Facebook page of Thursd, where floral professionals worldwide are connected and inspired.
Header image Roos van Unen - Flower Factor