It was only in 2000 that the Avalanche+ rose first became popular, yet it's now hugely prevalent with high-end florists, wedding planners and floral designers.
Where does this rose come from, why Avalanche, and why the + behind the name?
A Brief History
We all know now that
Avalache+ roses
are owned by the breeder
Dümmen Orange
. It was April 2015 when Dümmen Orange came into existence. The well-known corporate brands Lex+, Bartels, Terra Nigra, Dümmen Group, Agribio China, Agribio Colombia, Oro, PLA, as well as the production locations, have then changed their identities into Dümmen Orange.
Do you see Lex+ in the paragraph above?
So why is there a plus behind Lex? For Lex+ that plus stands for many things. For their strength in conceiving intelligent solutions when creating and marketing rose varieties. The plus also stands for their global ambitions, but it's also a promise to never lose sight of the people at the local level. The symbol also stands for their pride in connecting high-tech and genetic programs with grassroots creativity and intuition.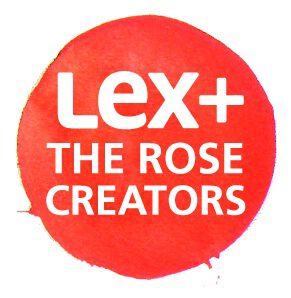 All flower breeds by Lex+ have this plus behind the variety name.
The Name
Pure white and mass production. Because of the many good characteristics of the plant, the high-quality stems, leaves, and flowers, but also the high productivity makes this variety a commercial winner. And this can produce an Avalanche of Avalanche+ roses. This is the reason behind naming this rose. And we all know that it started with the white rose. All the other colors are sports of this variety.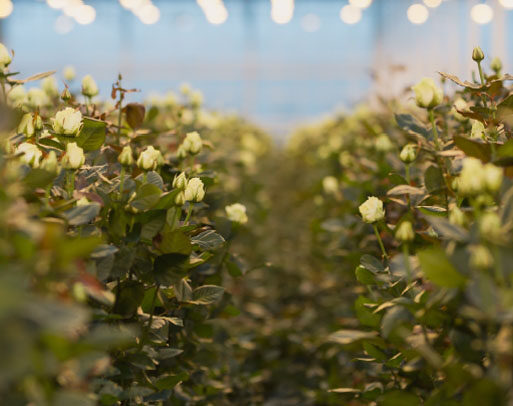 A Sport?
A rose sport is a naturally occurring genetic mutation of a rose plant that results in a change in its characteristics. This is usually the flower color but other changes can include growth, usually, a bush rose changes to a climber or in the repeat of bloom from once flowering to repeat blooming throughout the season. In the past decades, many different sports have been spotted and trialed. Only the best to remain. You can see all the varieties
and their growers here.