Newsletters are a valuable marketing resource and it's time to start writing them as such. Especially now, as Thursd is highlighting newsletters from the flower industry. Below you'll find this week's newsletter from the industry you don't want to miss: the Marginpar Newsletter
Newsletters in Floriculture You Don't Want to Miss - The Marginpar Newsletter
Marginpar's newsletter of summer 2021 was a very interesting one. The subject of this Marginpar newsletter was about the introduction of a new flower that has come widely available since the introduction in june 2021;
Scutellaria Tinkerbell.
You can view the complete newsletter by
clicking here
. You can subscribe to the Marginpar Newsletter
here
.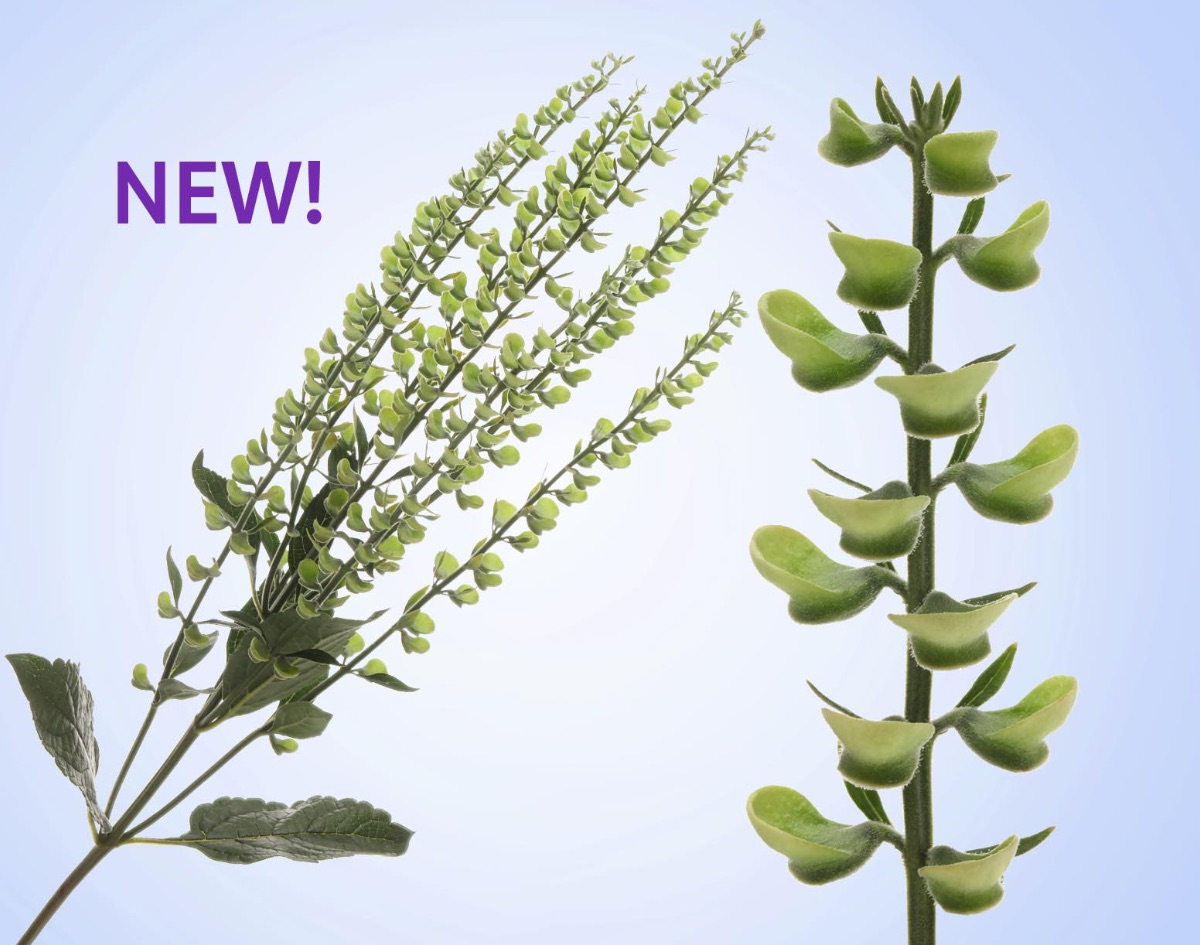 Exciting News in the Marginpar Newsletter
Marginpar regurly sends out newsletters, but not to often, about 1 a month. When they do you are assured to see something special. So, do not miss out on this important floral industry newsletter, as Marginpars products are available all over the globe.
About Marginpar
Marginpar firmly believes that trusting, valuing and empowering people is what counts. Thanks to this attitude people can grow and add value to make our products unique. Together Marginpar proudly grows summer flowers that make the world colorful. You can read more about Marginpar on their
profile page
.

Your Newsletter on Thursd?
Email marketing is a killer. Especially in floriculture. You have so much beauty to share! Do you already create an awesome newsletter? And would you like to showcase your newsletter on Thursd? Submit your newsletter to the weekly column 'Newsletters in floriculture you don't want to miss' on Thursd. by sending an e-mail to
[email protected]
.
More Newsletters Featured on Thursd