Harper's Bazaar is an American monthly women's fashion magazine. It was first published in New York City on November 2, 1867, as the weekly Harper's Bazaar. Harper's Bazaar is published by Hearst and considers itself to be the style resource for "women who are the first to buy the best, from casual to couture".
Harper's Bazaar Romania
had nice cooperation with
Nicu Bocancea
, an exquisite floral designer from Bucharest.
Harper's BAZAAR magazine
@harpersbazaarro by Nicu Bocancea, one of the leading designers behind
The House of IRIS Flower Shops
. The House of IRIS Flower Shops was founded by Nicu Bocancea's father, Adrian Avramita, in 1970, as a family business. Passionate and in love with flowers, the founders Lidia and Adrian Avramita and their two sons have shared this happiness with the world, by creating a way of life. "IRIS" as a brand appeared 20 years later, in 1990. The parents are now very content, seeing their two sons, Nicu and Cosmin, combining the artistic and commercial purpose of their work with international recognition.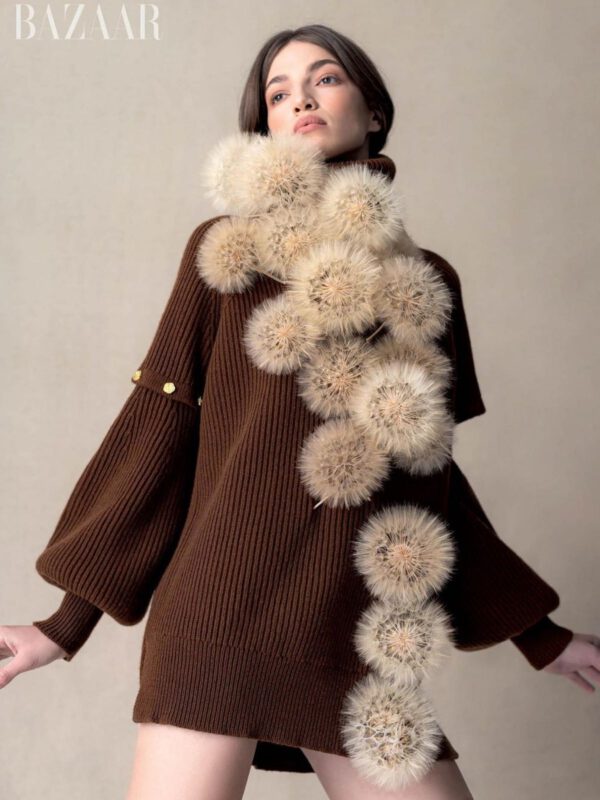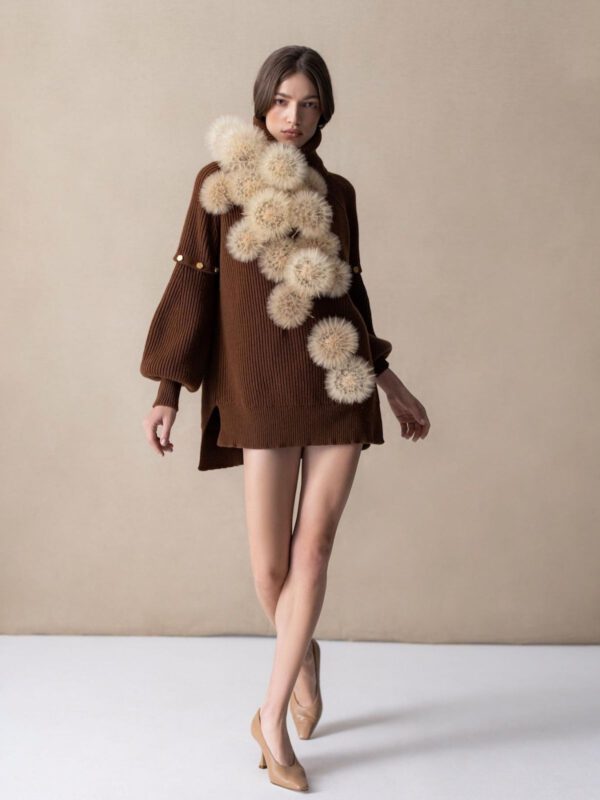 These designs for Harper's Bazaar he accomplished together with @alexgalmeanu @iulia.sas @irinahartia @maracoman @alexandracraescu @endorphinlab.ro @daniel.ignea @pgloredana @analazarescuhair @models_under_management @secretnipple @florariairis #floraridin1970 #echiparacheta.