All the way from South America, skilled floral designer Monica Garcia will be proudly representing her country, Peru, in one of the biggest competitions held worldwide—the Interflora World Cup 2023. This floral designer will be indeed the first Peruvian ever to compete in such a prestigious floral event. Here's everything you must know about what she's bringing to the table.
Monica Garcia's Dream to Represent Peru in the Interflora World Cup 2023
Who wouldn't want to participate in such an event, right? It's a spectacular opportunity for many floral designers around the world to showcase their abilities and hand-crafted designs. Although the competition has a tough level that is required by all participants, Peruvian Monica Garcia hopes she is more than ready to give everything she has and apply everything she has learned from floral professionals and courses throughout the years.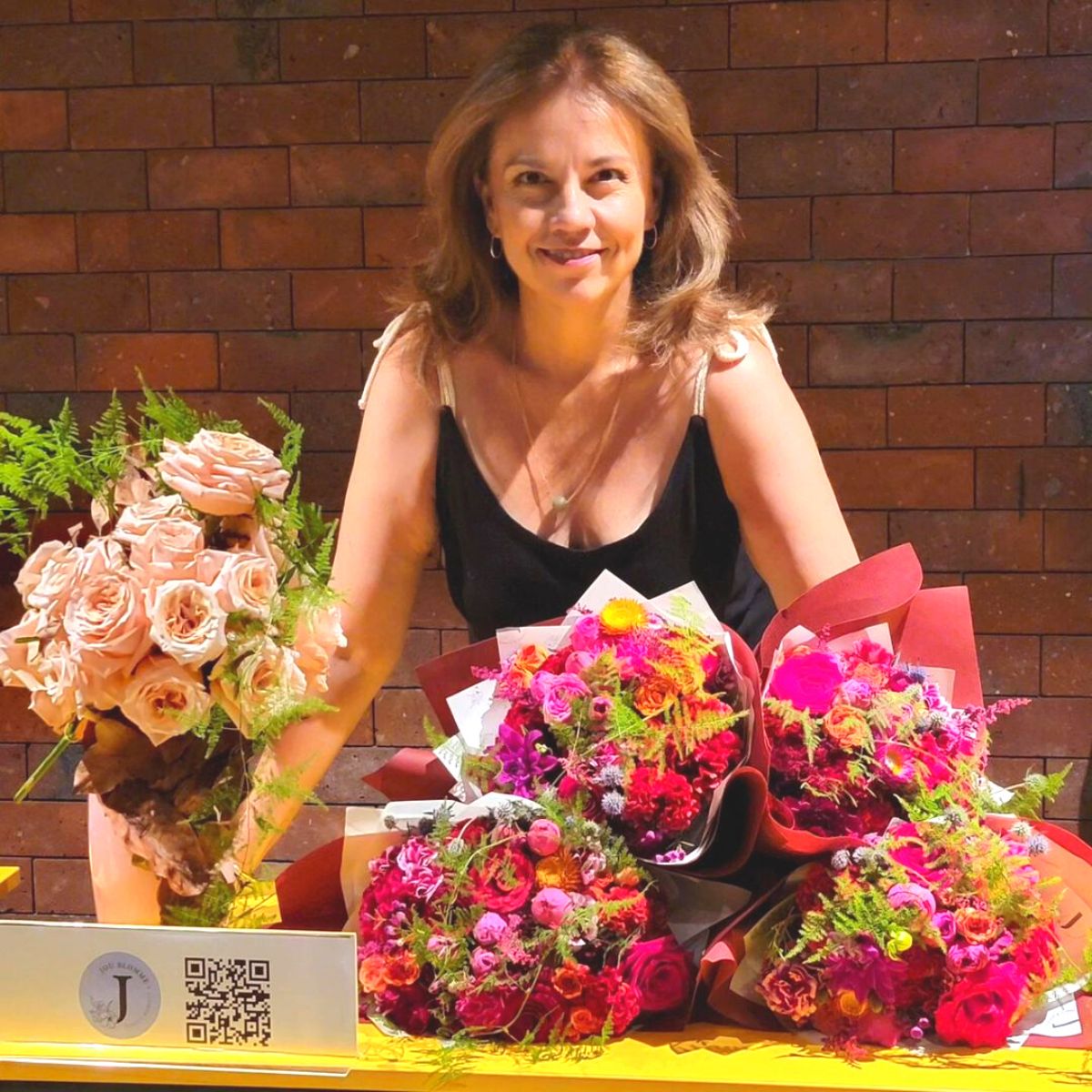 In an interview with Interflora, she recently shared:
"My goal in life is to be seen as the Peruvian floral designer representative for the rest of the world."
Because Monica knows the high level required for this competition, she has been long preparing for this event and her floral skills have allowed her to create her own floral business in Peru, 'Jou Blomme'.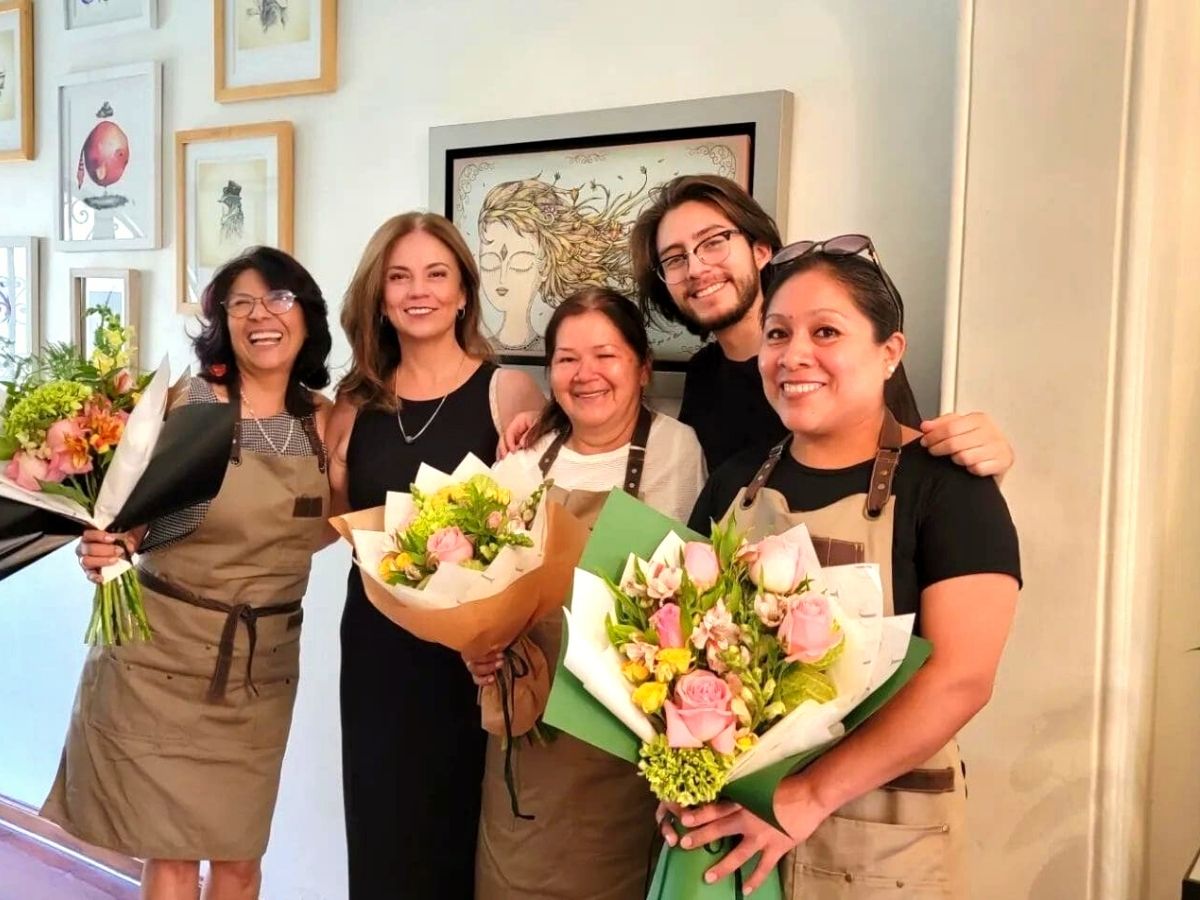 More About Monica Garcia's Life and Experience
Monica Garcia is an Interior Designer in Peru and a Certified Life Coach. She started her career as a floral designer by studying and learning from Peruvian master florists, as well as training in floristry courses and events in many countries including courses taught by renowned florists such as Gregor Lersch, Bart Hassam, Michael Gaffney, Daniel Santamaría, and Leopoldo Gomez.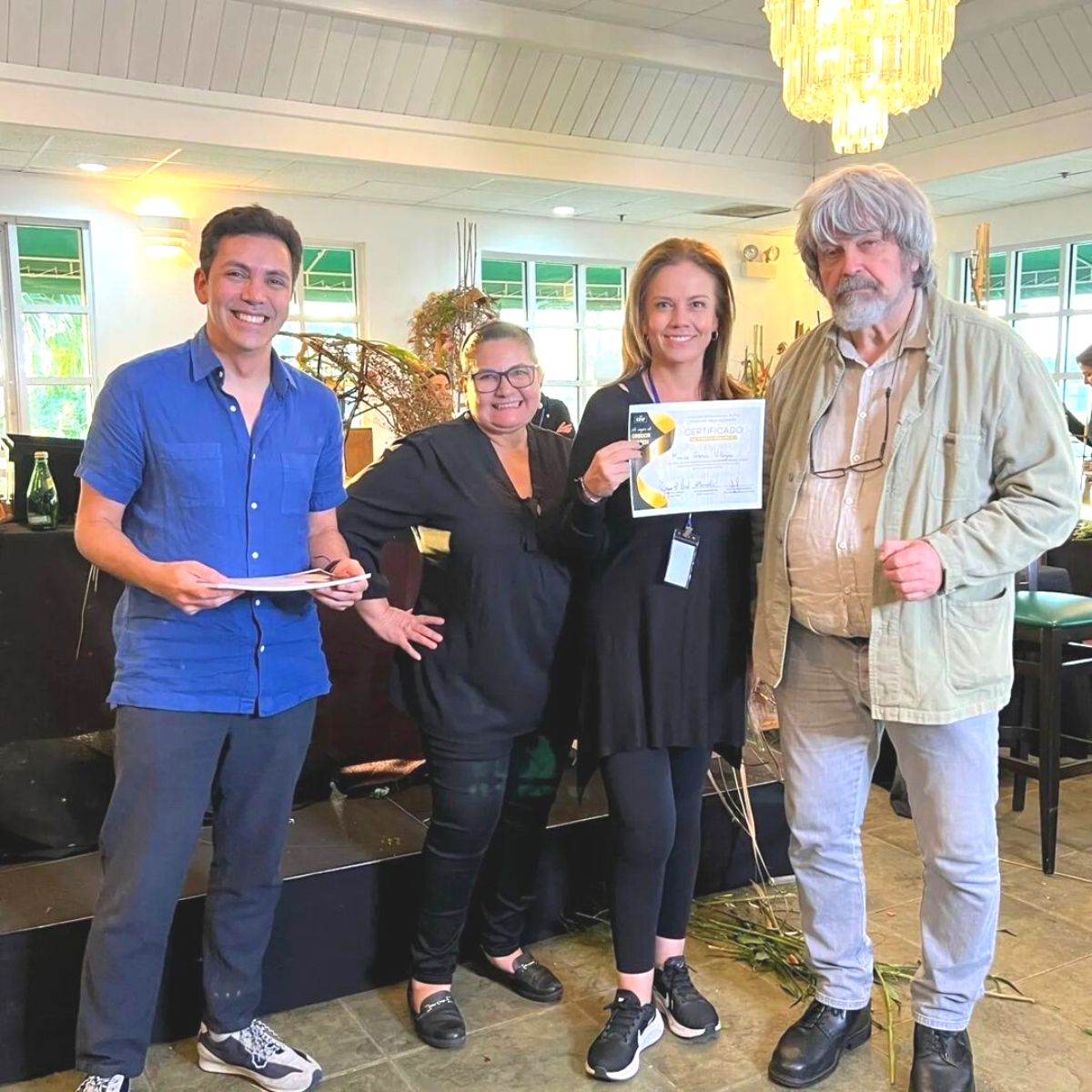 As previously mentioned, she has her own floral business named 'Jou Blomme' and she runs it with great success based on floral designs that are shown through her social networks including Instagram and her website. Monica describes herself as a constant learner. She is in constant search of floral design trends which she can further apply and innovatively develop in the Peruvian market. Not to mention the fact she also offers master floristry classes alongside continuing with her training and developing her business career.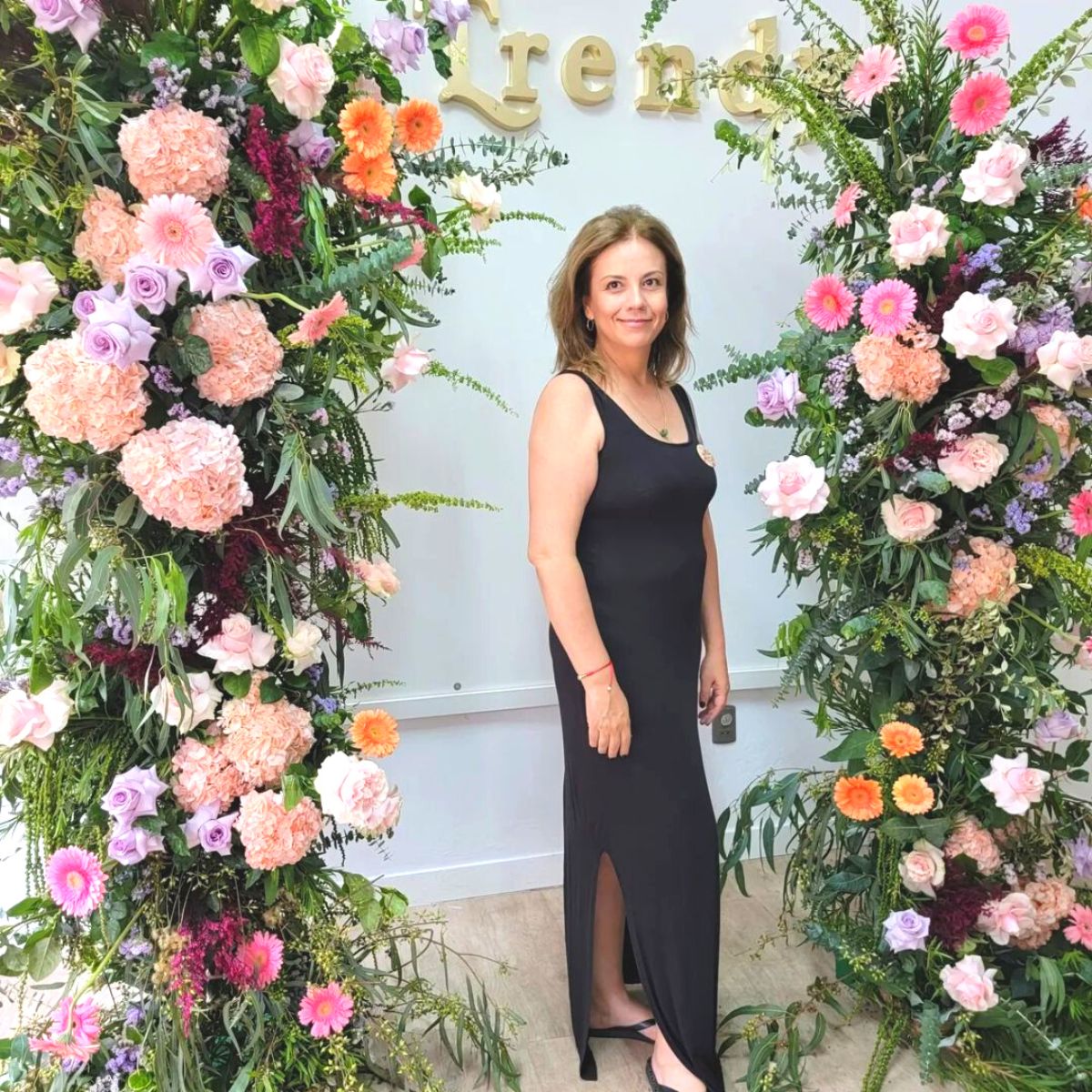 Important Educational Milestones in Monica's Floral Career
Seeing her own progress in the floral world, Monica is very proud of who she has become and everything she has learned along the way. Garcia is a two-time winner of a Peruvian floral allegorical competition in Flower Design, and she has also participated in the Gateway of the Americas Contest in 2022 as well as in the Florist International Congress in Holland.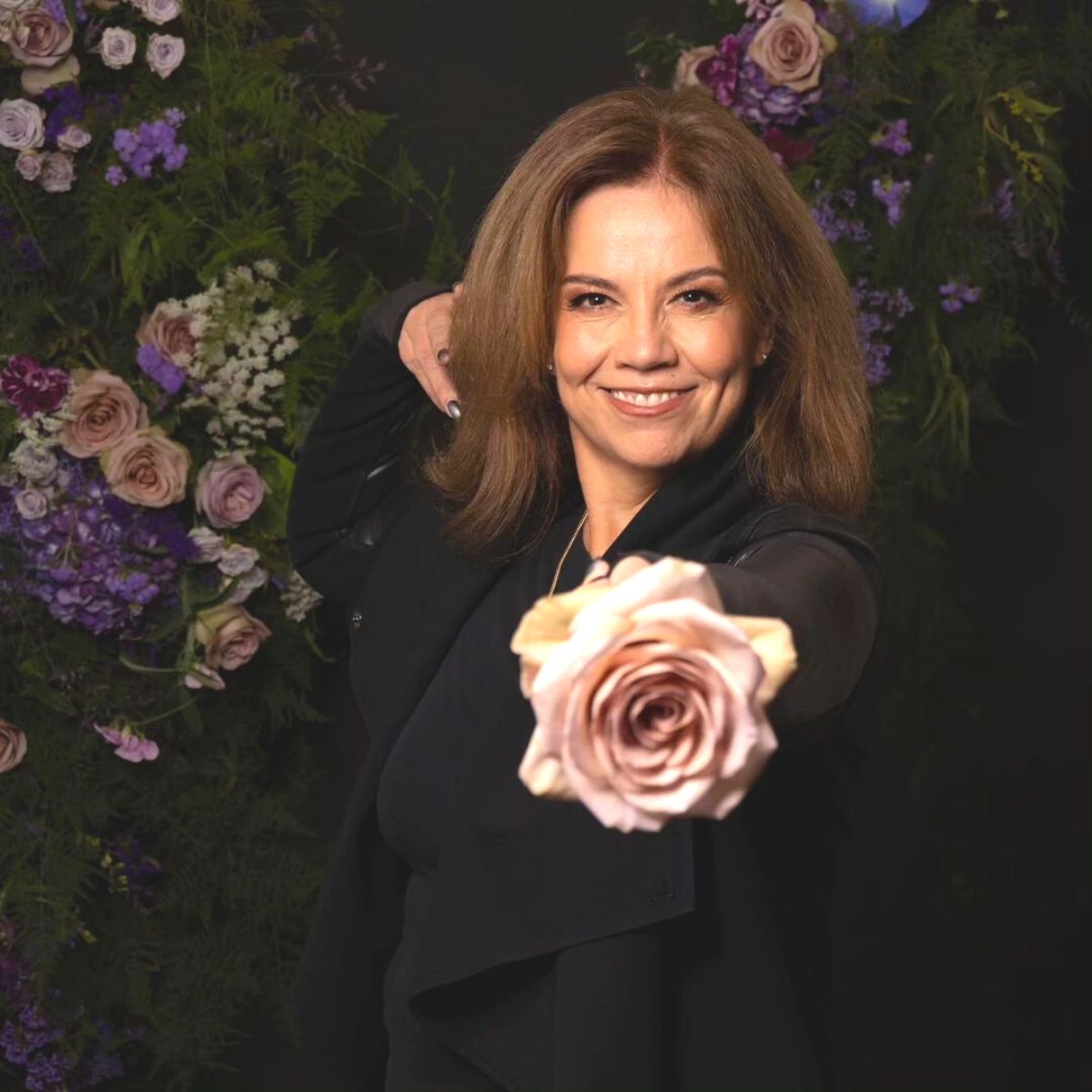 Monica is very passionate about floral development in her country, so becoming a representative for Peru in this field and competing in such a huge event is a big highlight for herself and her career in general. On the other hand, her love for nature plays an important role along with her commitment to representing floriculturists in Peru. The designs she uses are varieties of flowers that are developed and cultivated in the Peruvian market.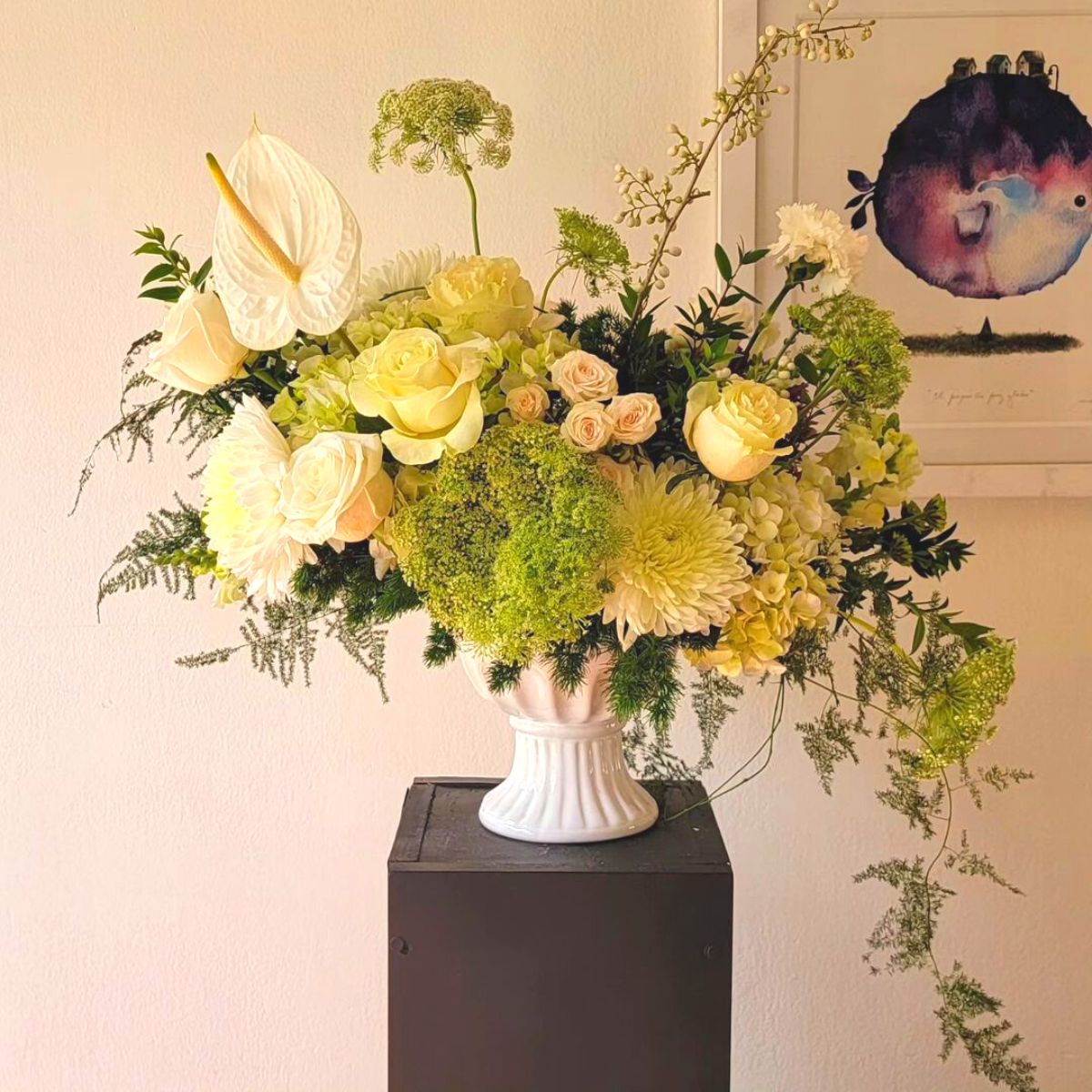 As the important date approaches, Monica's focus lies solely on becoming and creating the best floral version of herself and her designs. Peru will be showing the best floral designs represented by Monica Garcia!
Photos by Monica Garcia