Preston Bailey transforms spaces into theatrical environments with his spectacular flower ideas. He has created some of the most extravagant weddings and events in the world and still has the drive to empower everyone who wishes to follow the same career path.
Preston Bailey - A Floral Couturier
This renowned Hollywood floral couturier chats exclusively on Thursd about his take on the floral industry. You will learn about his personal journey of becoming a master wedding and event planner with an absolute love for flowers. His trend-setting flower confession will reveal more about Preston's innovative artistic eye.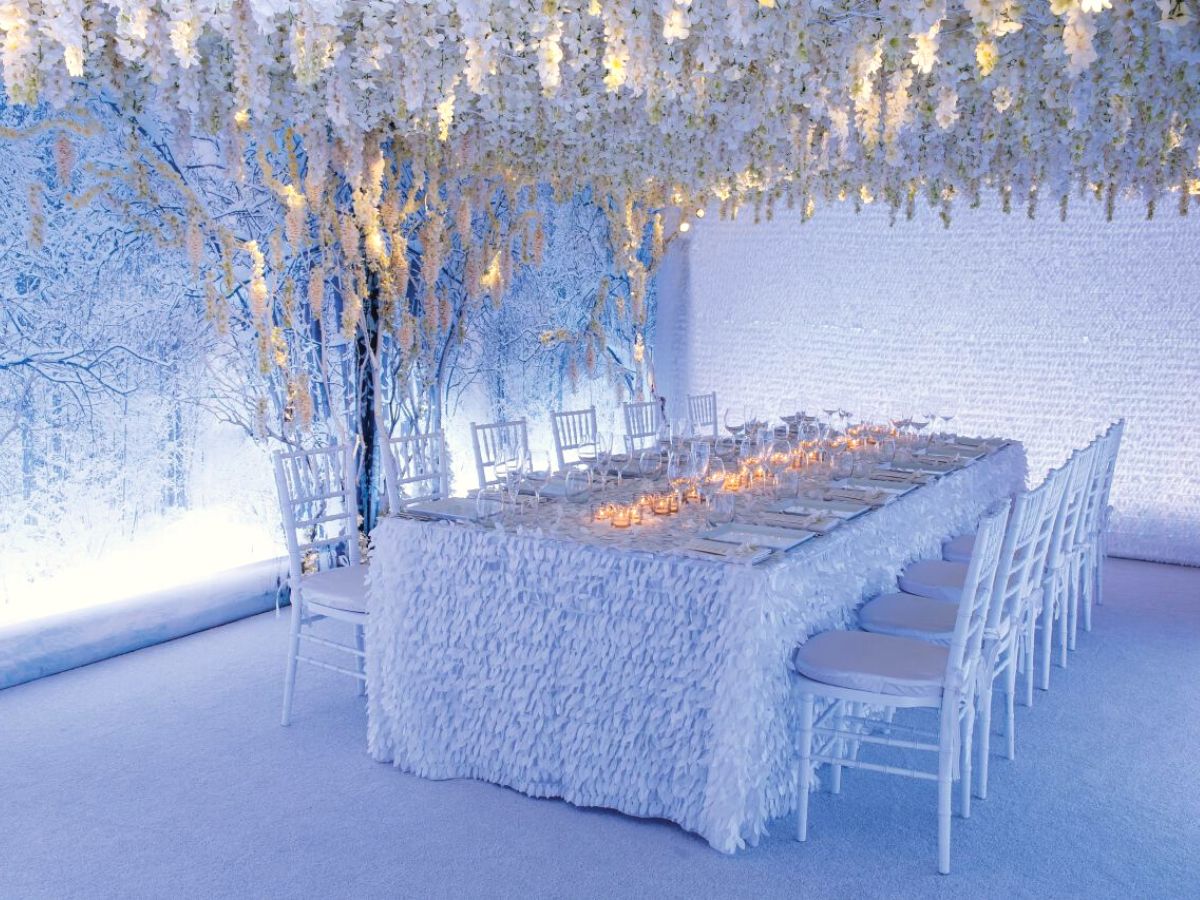 A Floral Designer With a Panamian Heart
Preston Bailey is a Panamanian floral designer and a party planner who has worked in the floral art industry for over thirty years. He currently resides in New York, but this does not prevent him from working all over the world.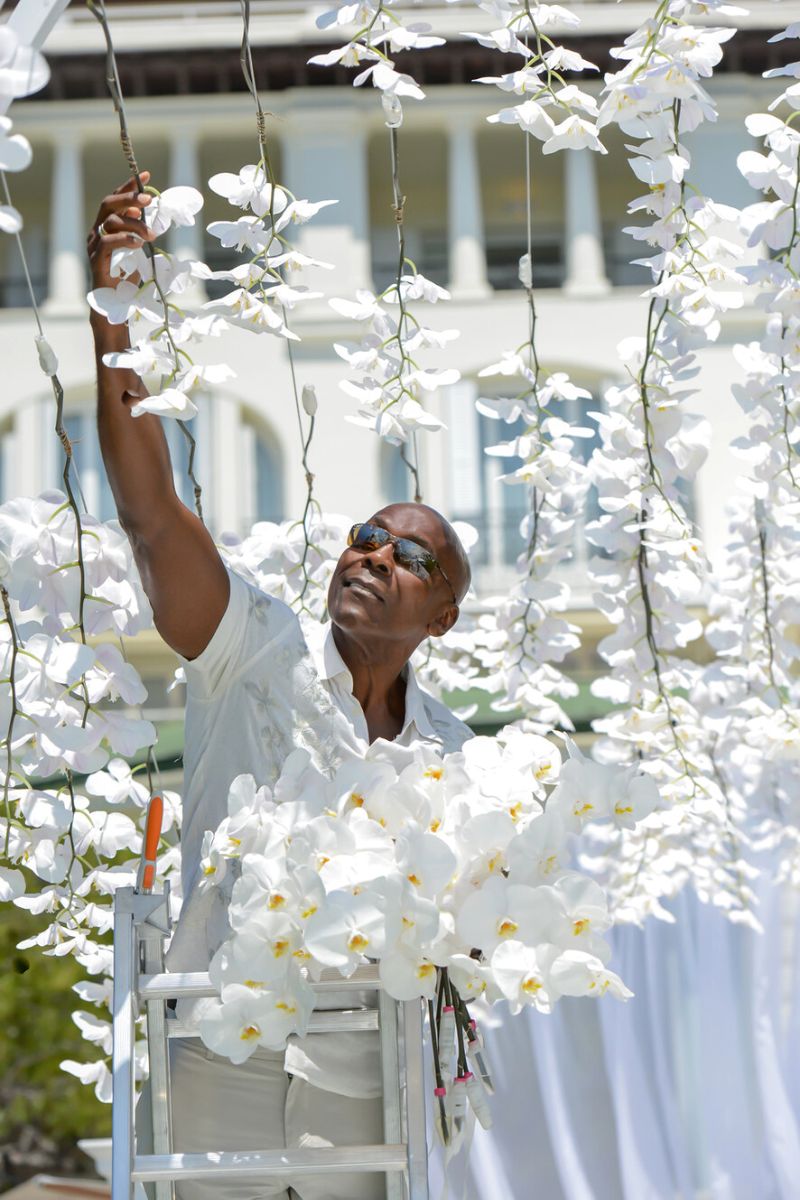 Floral artist Bailey began working in the industry at the age of 19 during a period of economic hardship. His friend, the designer Vicente Wolf, assisted him by offering him a job creating floral compositions for his clients. It was at this point that he discovered his exceptional knack for managing flowers and making figures at this time. During this time, he met actress and television host Joan Rivers, who introduced him to Oprah Winfrey, one of the personalities responsible for developing his career.
An Event Guru
If you ask anyone, Preston Bailey is probably, and without a doubt one of the biggest event gurus in the world. He specializes in various types of events like:
1.
Weddings
Known for his extraordinary ability to transform spaces into theatrical environments, by using the most recent technologies in the marketplace.
2.
Installations
Renowned artist with his larger-than-life public exhibits. His art has appeared in many countries across the world.
3.
Celebrations
Corporate Events, Bar/Bat Mitzvahs, Showers, Anniversaries, etc.
4. Educational Events
Dedicated to supporting and remaining accessible to the industry initiated the idea for his PB Protege program, a series of specialized masterclasses that offer mentorship and education to industry professionals at all levels.
Specialization in Decorating Large Events
The designer specializes in large-scale event decoration. Bailey has the ability to generate a one-of-a-kind, magical atmosphere. His creative powers are so excellent that he only charges for his ideas, so they don't get stolen, which the media claims has already occurred to him.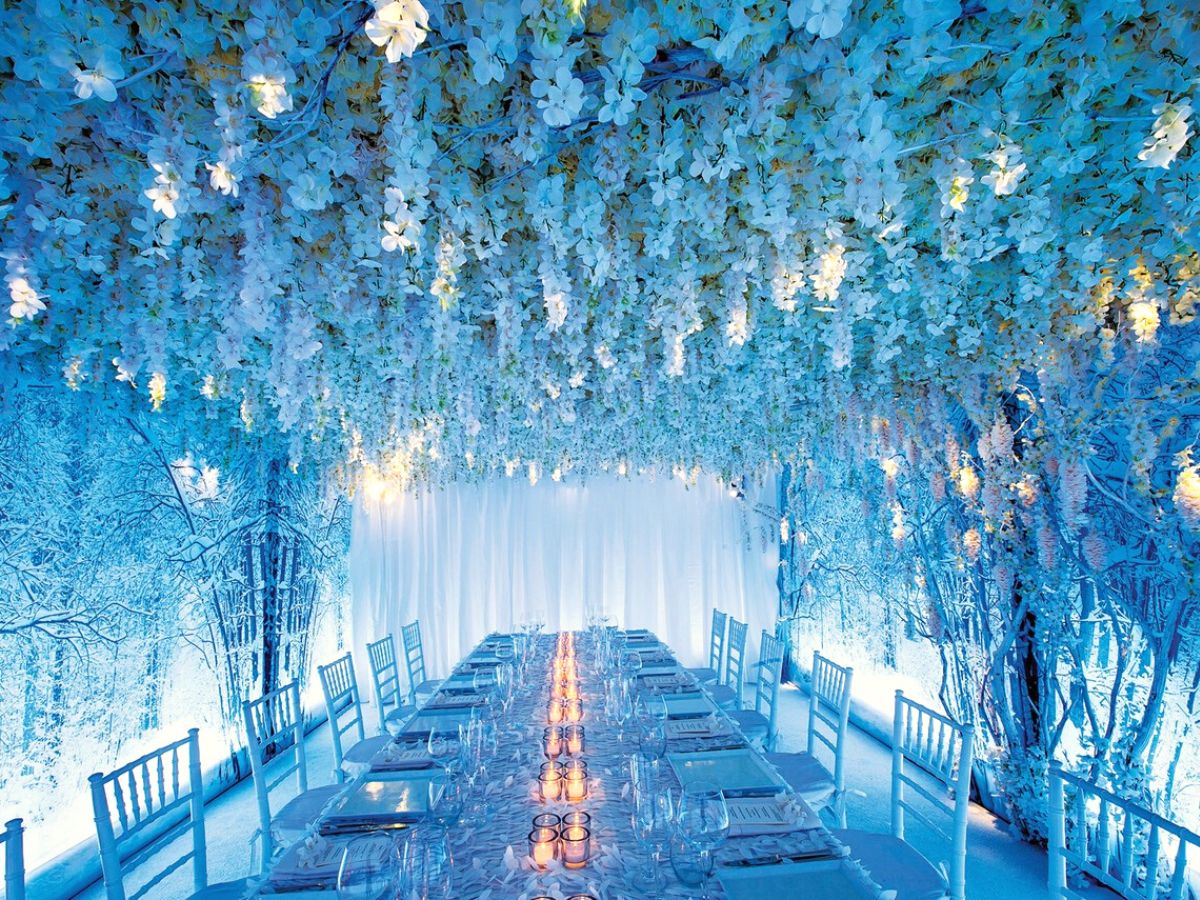 He has national and worldwide acclaim, which is why he now undertakes more than "in situ" decoration. Bailey teaches decorating and event planning classes. In addition, the designer has written multiple books about event decoration as well as his inspiration, which is important in this industry. See also '15 Best Floral Instagram Accounts to Follow.'
Shining Among Hollywood's Stars
Preston Bailey's clientele includes politicians, fashion designers, and even well-known actors... Donald Trump and his daughter Ivanka Trump, Jennifer Hudson, Uma Thurman, Catherine Zeta-Jones, Liza Minelli, and the previously mentioned Joan Rivers and Oprah Winfrey are among the most noteworthy. Read how Preston Bailey has risen among the stars!
An Exclusive Interview With Flower Magician Preston Bailey
Before giving you all the deets on Preston Bailey and why he's known worldwide for his work and everything he does, let's get into a little background check about him.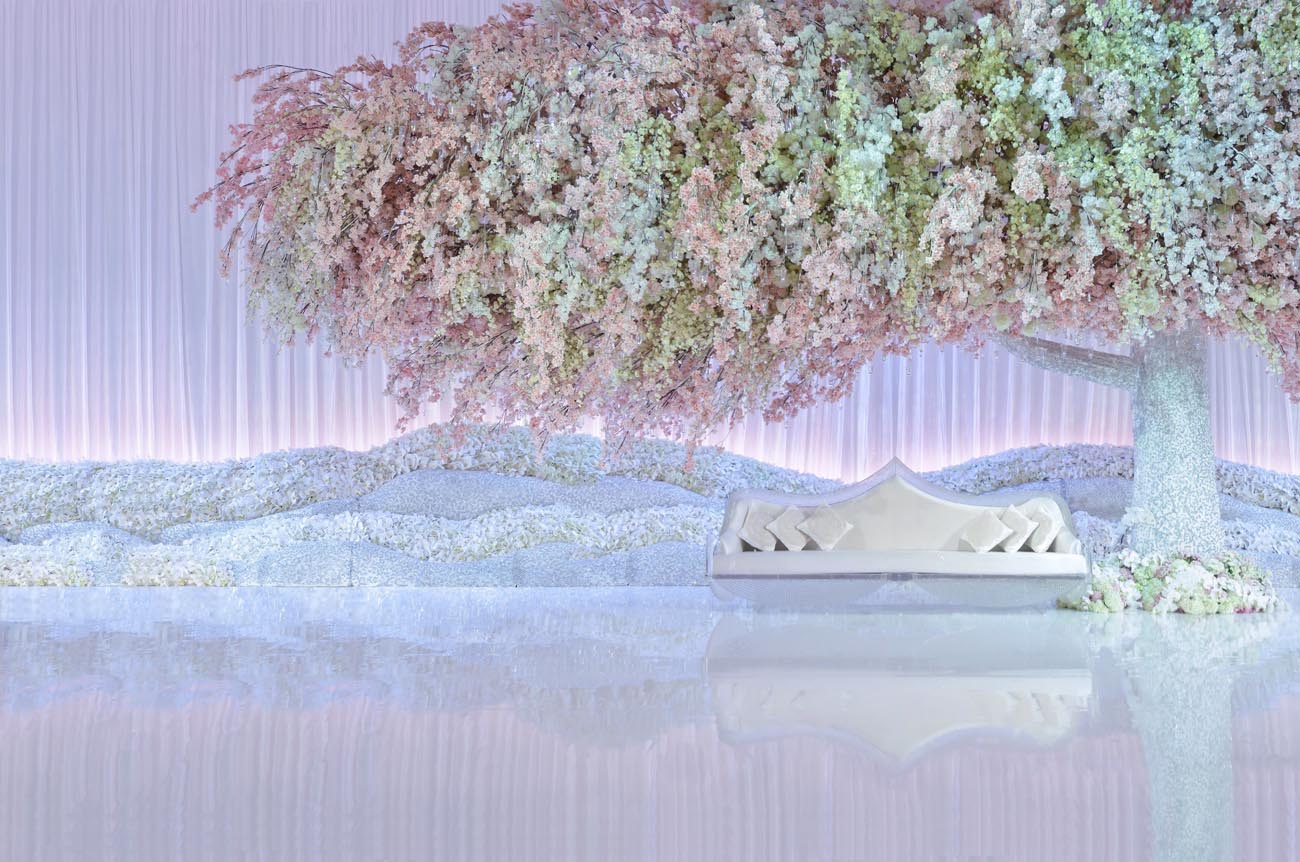 Inspiring With His Designs All Over the World
First of all, we're in awe of all the prettiness that you and your team design. Can you tell us something that is still on your wishlist? Anything floral- and/or business-related?
"There are two things on my wish list: a. As a legacy, hoping to be opening a business that deals only in events that are affordable to all. b. Hoping to one day Art-Direct a Netflix movie."
The Preston Bailey Education Program
The initiative of the Preston Bailey education program is to support others and strives to remain accessible to the industry. Where does your drive for community, transparency, and tutoring come from?
"That drive comes from a place of reminding folks, that even though we do these over-the-top jobs and work with many celebs, billionaires, etc. That it is not us. Personally, I started this business because I needed a job. I happen to be a high school dropout. My main purpose is to empower everyone who wants to follow their dreams or a similar path as mine. Through the program, I am showing them that it is totally doable. You just need to be hungry enough and be willing to work hard."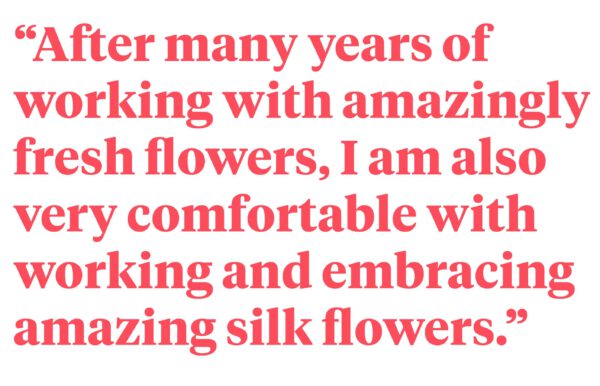 Preston Bailey's Flower Confession
What would you say is a flower confession that most people don't know about you or wouldn't expect?
"That, after many years of working with amazingly fresh flowers, I am also very comfortable with working and embracing some amazing silk flowers. Especially the ones which are handmade in France. Each one of these blooms looks like a piece of art."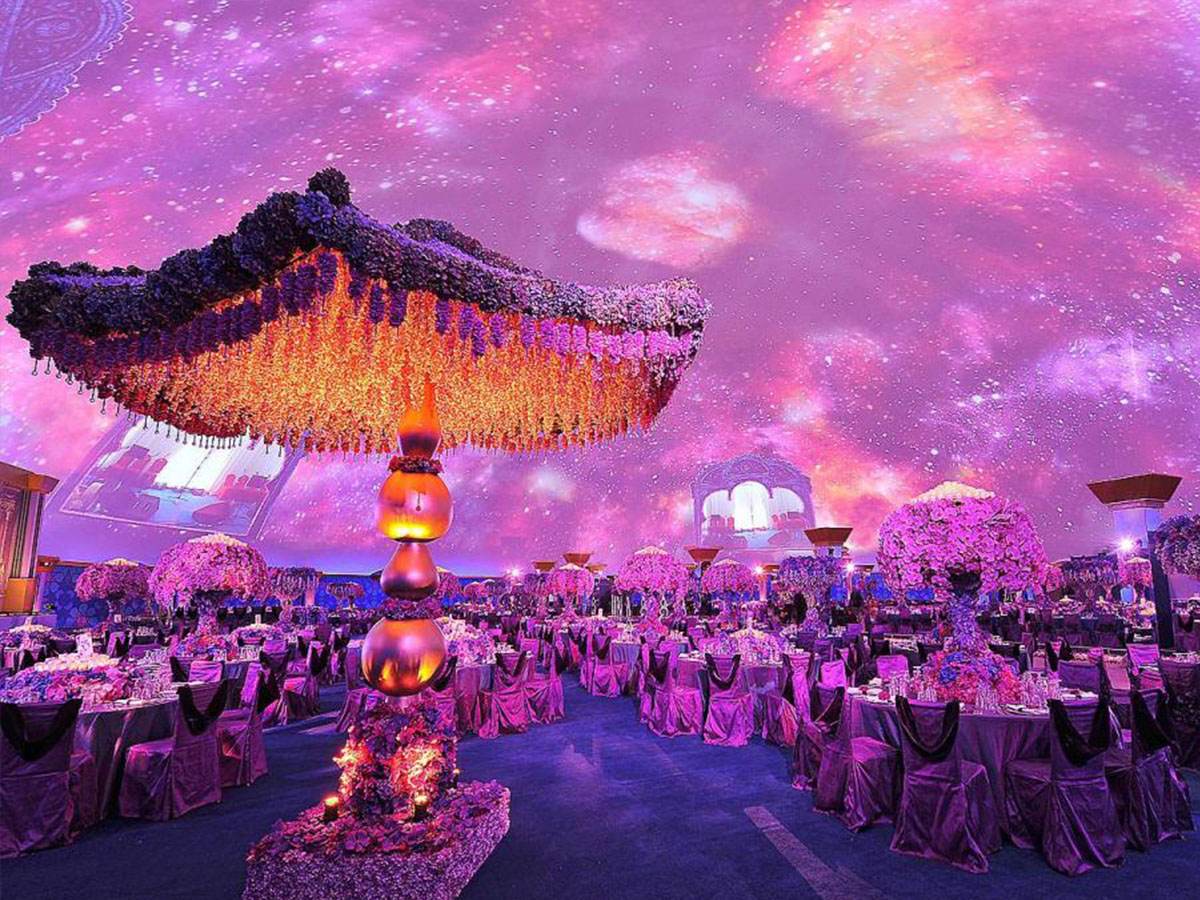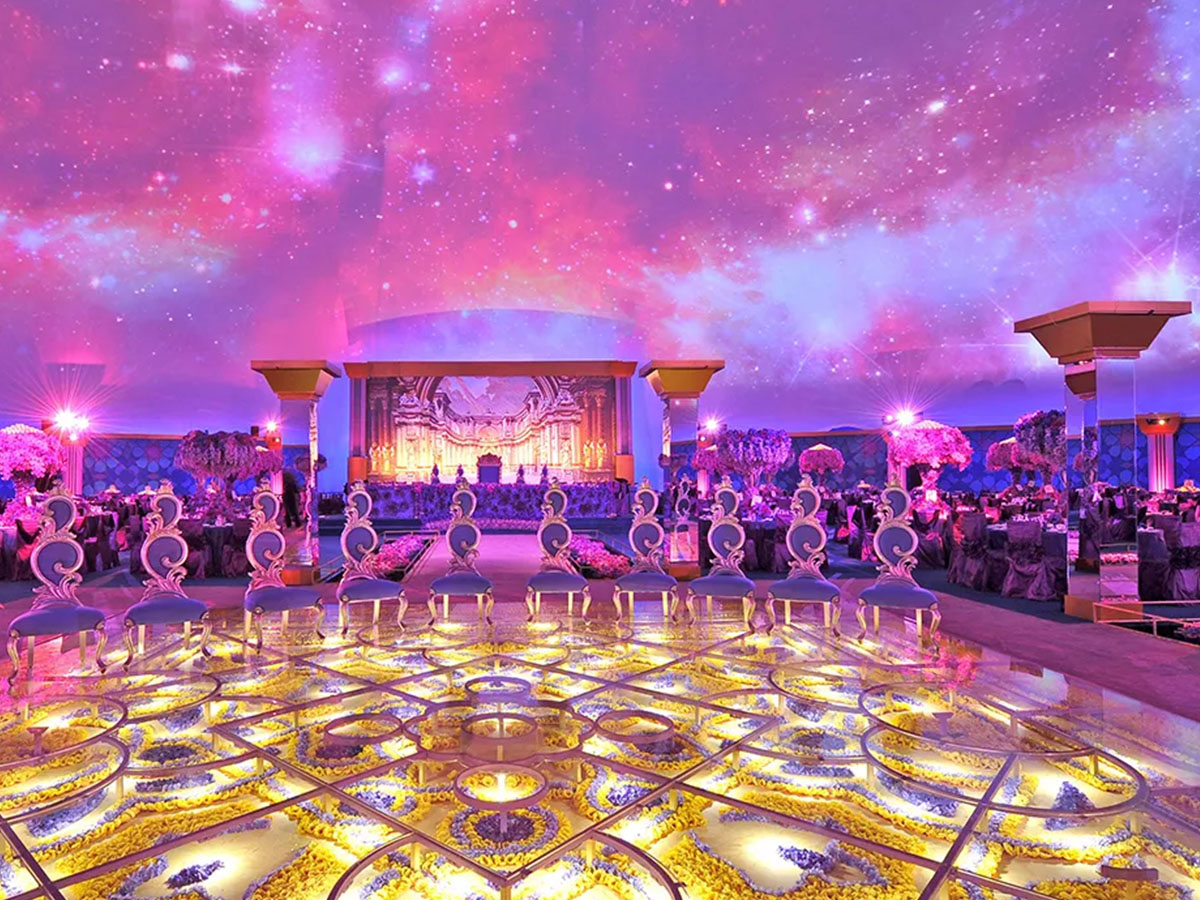 Growing Up With Flowers
Growing up, what is your first memory of anything floral? Why did you choose flowers and what was it that made you stick with them as the main element in your work?
"I grew up in Panama and I wish I could tell you that I grew up loving flowers, but that's far from the truth. As I said, I came into the flower world by accident. A good friend of mine recommended to try working with flowers, and to my surprise, I discovered something that I absolutely loved. Let's face it, working with flowers is working with perfection and this could be very seductive. I am sure all of my floral friends might agree.

The reason flowers became a main element in my work is simple; certain artists use paint to create their art, I use flowers to create my art installations."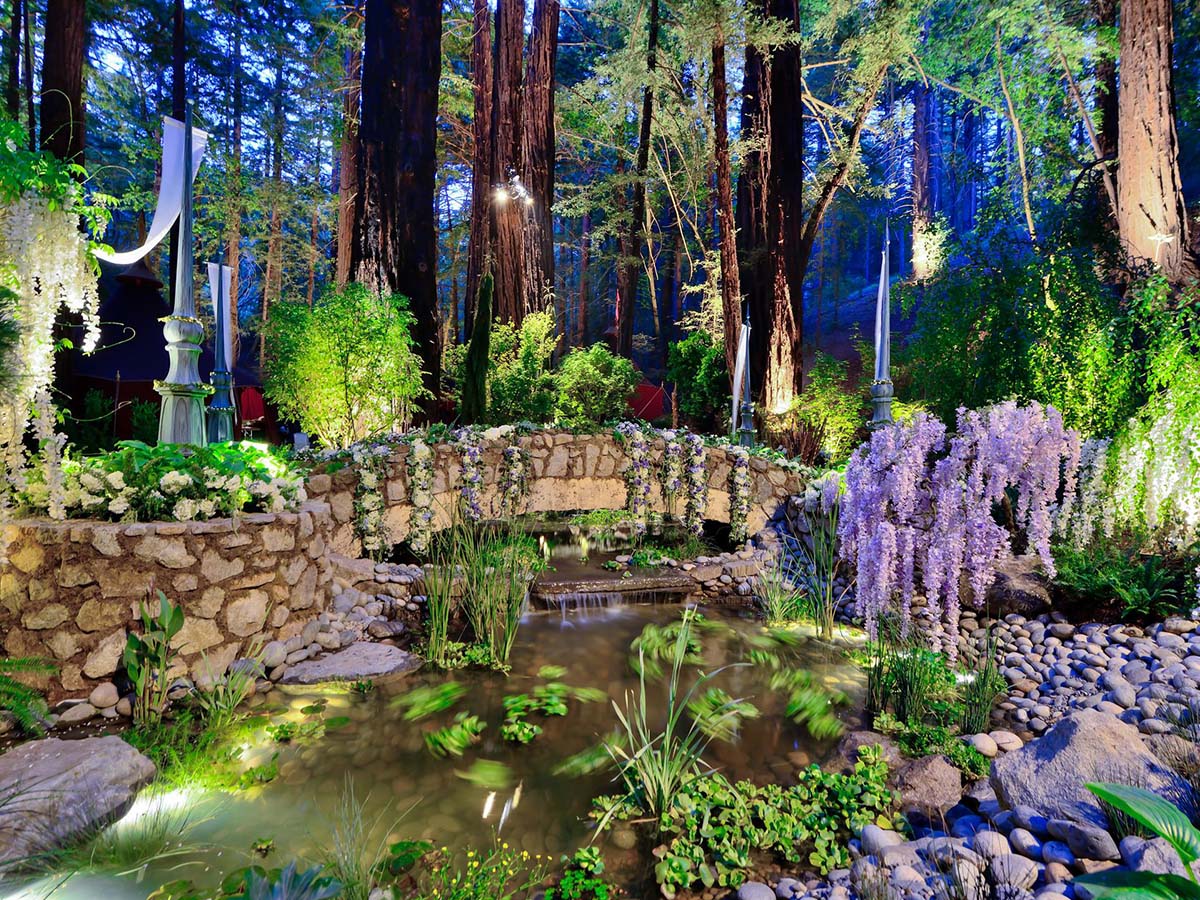 Challenges When Starting in the Industry
What was your biggest challenge when starting your business? Would you say not being a florist from origin has influenced your career path?
"My biggest challenge when starting my business was charging properly. I still think this is a huge challenge in our industry. Unfortunately, most clients do not understand the effort that goes into creating an event. And of course, working with flowers created this amazing journey in life of becoming an artist and an event designer."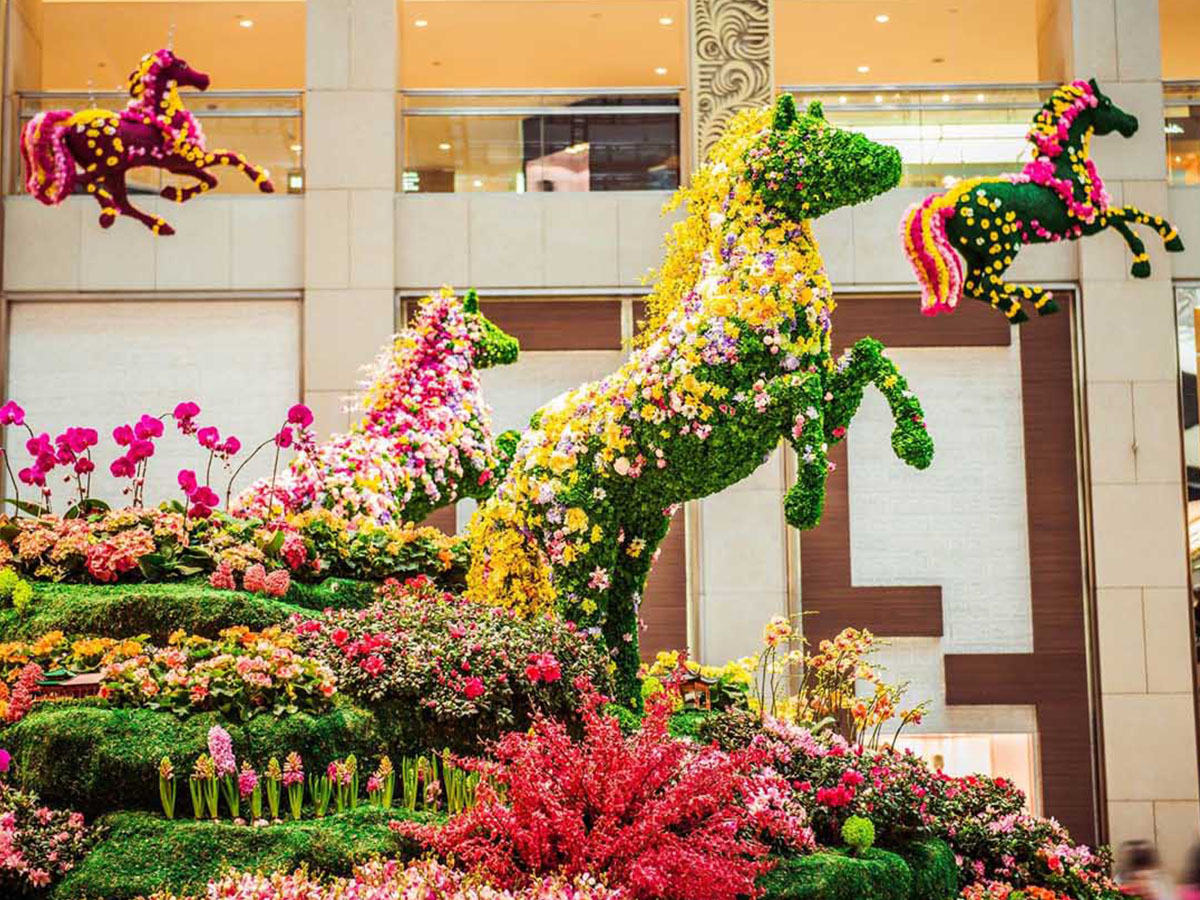 The Protégé Program by Preston Bailey
In floriculture, the title 'Master Florist' relates to the fact of having an education and/or certification accredited by a school or institution. Can you tell us your vision on this and how this relates to your own path in floristry and your Protégé Program?
"Simple, I think in order to call yourself a "Master Florist" there are a few very specific tools and mechanics that you need to learn. In our classes, I am very diligent in teaching these mechanics. Most importantly I try to make it accessible. Once you have these basic mechanics at your disposal, it's up to the artist to create their own floral design universe."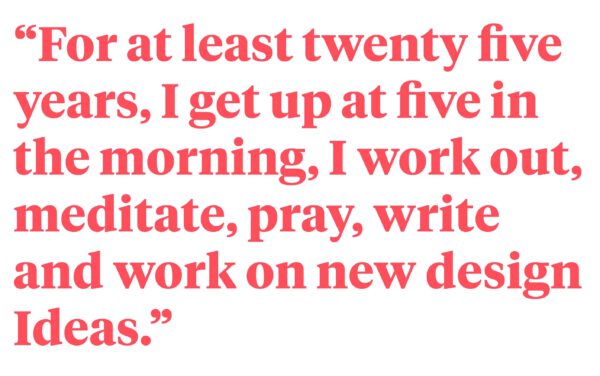 Setting the Bar for Event Designers Worldwide
You set the bar for event designers worldwide. As an author of multiple books, a personality, a tutor, and running a big core staff at Preston Bailey Entertainment Design, how do you find the time to create yourself? And, would you say you are still involved in every event?
"I think one of the most important disciplines for any artist, is to make time every day to work on your crafts. For at least twenty-five years, I have gotten up at five in the morning, I work out, meditate, pray, write, and work on new design ideas. I love that time of the day, I always feel that the creative juices are more alive during those moments. Of course, other people might work better at night. My point is simple, in this very busy and demanding world, if you want to create something, you have to book it into your daily schedule. Within my company, I have two jobs. One is to design and the second is giving my clients the best service possible. Once my design is finished, I turn it over to the production department and I always keep a very close eye on how it is coming to life."
Anecdotes From His Career
One part of your education program is 'Preston Bailey Live!' which you hosted at the Legacy Castle in New Jersey. Can you share with us an anecdote from your career that was a learning experience, one which you would share with your attendees during this event?
"The biggest lesson I learned is, that I wish I had more time and energy to spend with all my 150 students. I feel so honored that they are there to learn from me and meet me. Also, I run my classes like a serious university; I keep away from the usual flow that is common in many conferences. My only goal for the students is to take home as much useful information as possible. My associates accuse me of being too rigid with the full schedule, but I intend to keep it like that."
The Origin of His Flowers
Can you tell us where you buy your flowers?
"We get our flowers from FMI Farms and Rosa Express."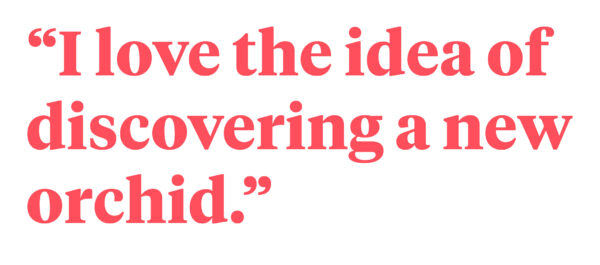 Preston Bailey's Favorite Flowers
Which type of flower has ever surprised you and can you tell us in which sense?
"Orchids! I love that there are hundreds of different varieties. I love the idea of discovering a new orchid."
Artistic Blooming Process
Your art installations are there to enjoy by the general public so that everyone can enjoy your over-the-top florals as often as they please. Can you walk us through the process of setting up such an art installation?
"In this process, there are three steps: a) We design it. b) We produce it. c) We Install it."
An Inspiring Figure for Bailey
If you could pick one floral designer that inspires you to take a stroll through Paris and pick his/her brain – who would that be?
"That would be Daniël Ost, with which I've already had the pleasure of working and I think he is brilliant."
If you have not yet seen Preston Bailey's work before, you're missing out big time on one of the most famous and exquisite flower designers known for his extraordinary ability to transform spaces into theatrical environments, by using the most recent technologies in the marketplace.
- Editor's note: This article was first published in April 2020.