Huge amounts of exposure to trending topics, emerging businesses, entrepreneurs, educational posts as well as pleasing visual content are what you can see on an everyday basis on the Instagram platform. Floral content is growing at a huge rate nowadays, and everything you're searching for to start in the flower world is in the palm of your hands. If you're getting yourself involved in the flower industry, or are just a flower advocate and true flower lover at heart, make sure to check the 15 best floral Instagram accounts to follow in 2022. Trust us, they'll be a very big source of inspo for your daily flower searches.
15 Best Floral Instagram Accounts to Follow in 2022
Connection and interaction at just some of Instagram's most valuable takeaways when using the app, and finding the 15 best floral Instagram accounts to follow in 2022 is made easy when exploring Instagram. If you want to be impressed by the high level of floral talent in the world, these 15 best floral Instagram accounts are definitely some you should be following this year.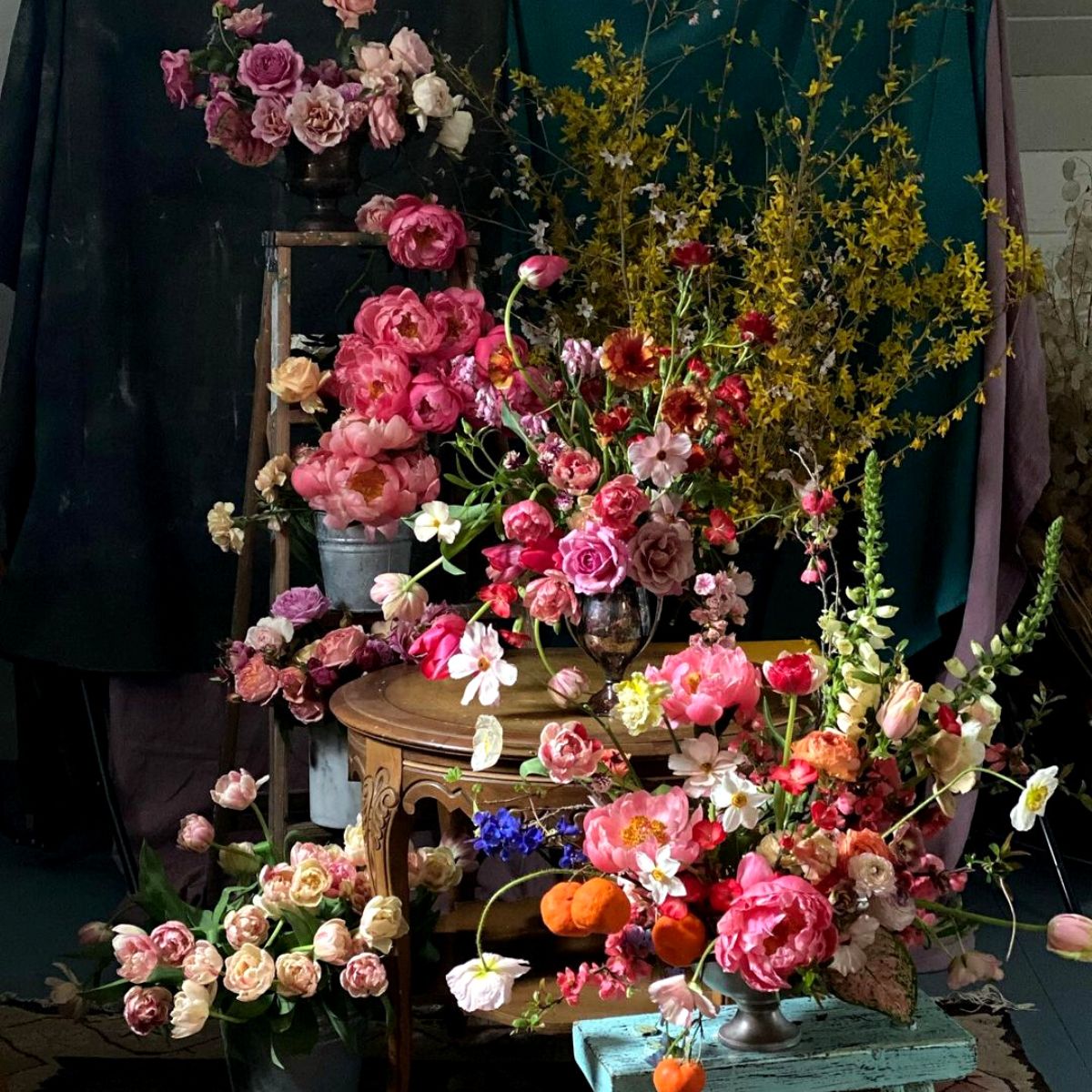 1. Flirty Fleurs
Alicia Schwede is the owner of Flirty Fleurs, one of the 15 best floral Instagram accounts to follow in 2022. Flirty Fleurs is a blog about flowers and floral designers who have a passion for turning flowers into pure art. Her blog embraces and welcomes those who adore florists and flowers.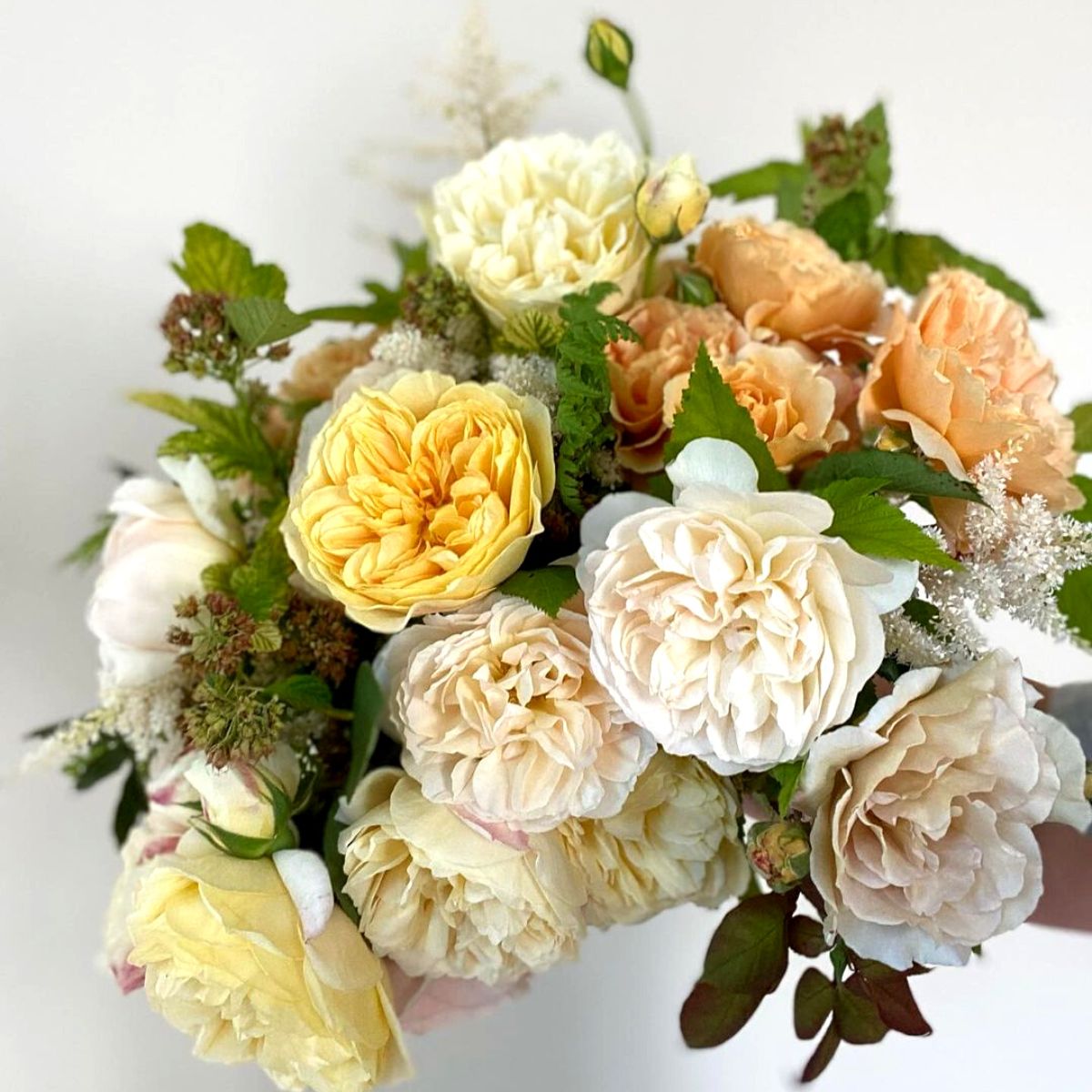 2. Claus Dalby
Danish gardener, photographer, and publisher Claus Dalby is an expert when it comes to gardens and also has one of the 15 best floral Instagram accounts. He is best known probably best known for his amazing, and well-cared-for garden in Risskov in the suburbs of Aarhus. The garden, which has been featured in a number of tv-shows, has also been portrayed in magazines and media across the world.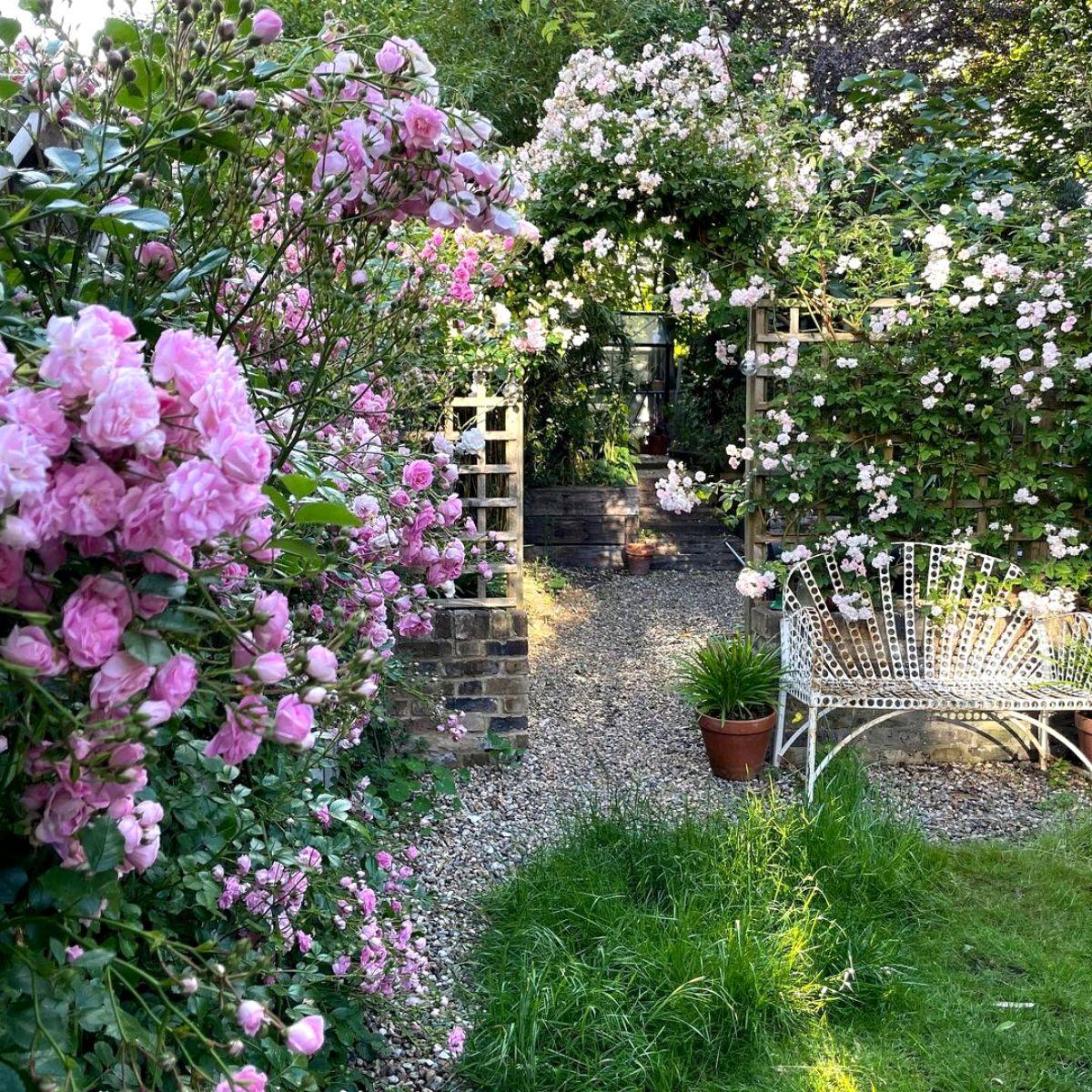 3. Federica Ambrosini
Italian flower lover Federica Ambrosini is considered to be amongst the 15 best floral Instagram accounts to follow in 2022. Federica's styles range from lush and natural compositions with a more British taste to a more American architectural and scenographic one. Both have a single common denominator: the highest quality and freshness of the flowers used for her designs.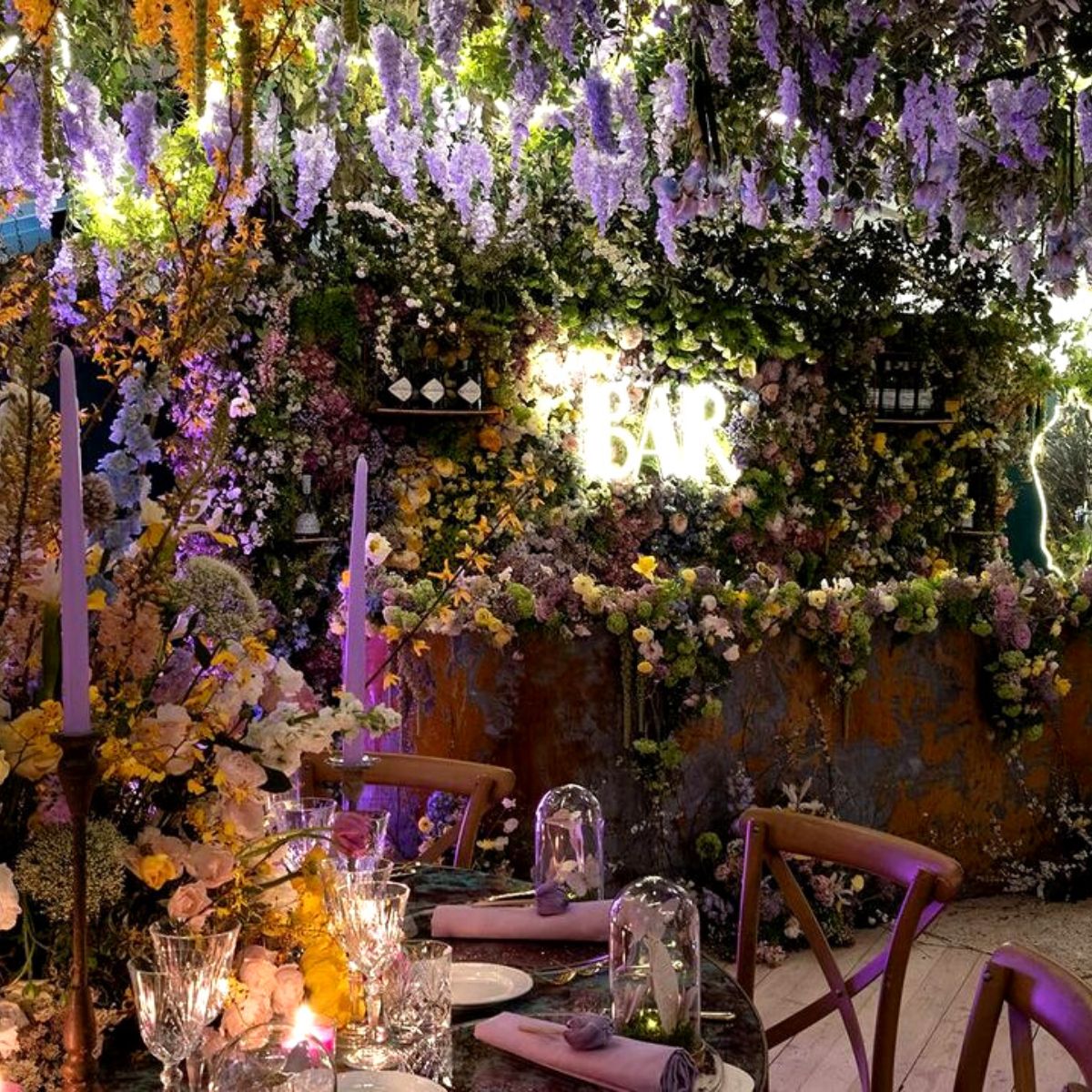 4. Mayesh Wholesale
Pat Dahlson is the mastermind behind this stupendous flower company, very well known worldwide nowadays. Being a family business, Mayesh prides itself on being a leading distributor in the wholesale flower industry by providing beautiful and unique flowers to many of the country's top wedding and event florists and offering exceptional customer service. Of course, their Instagram account is considered to be one of the 15 best floral ones to follow!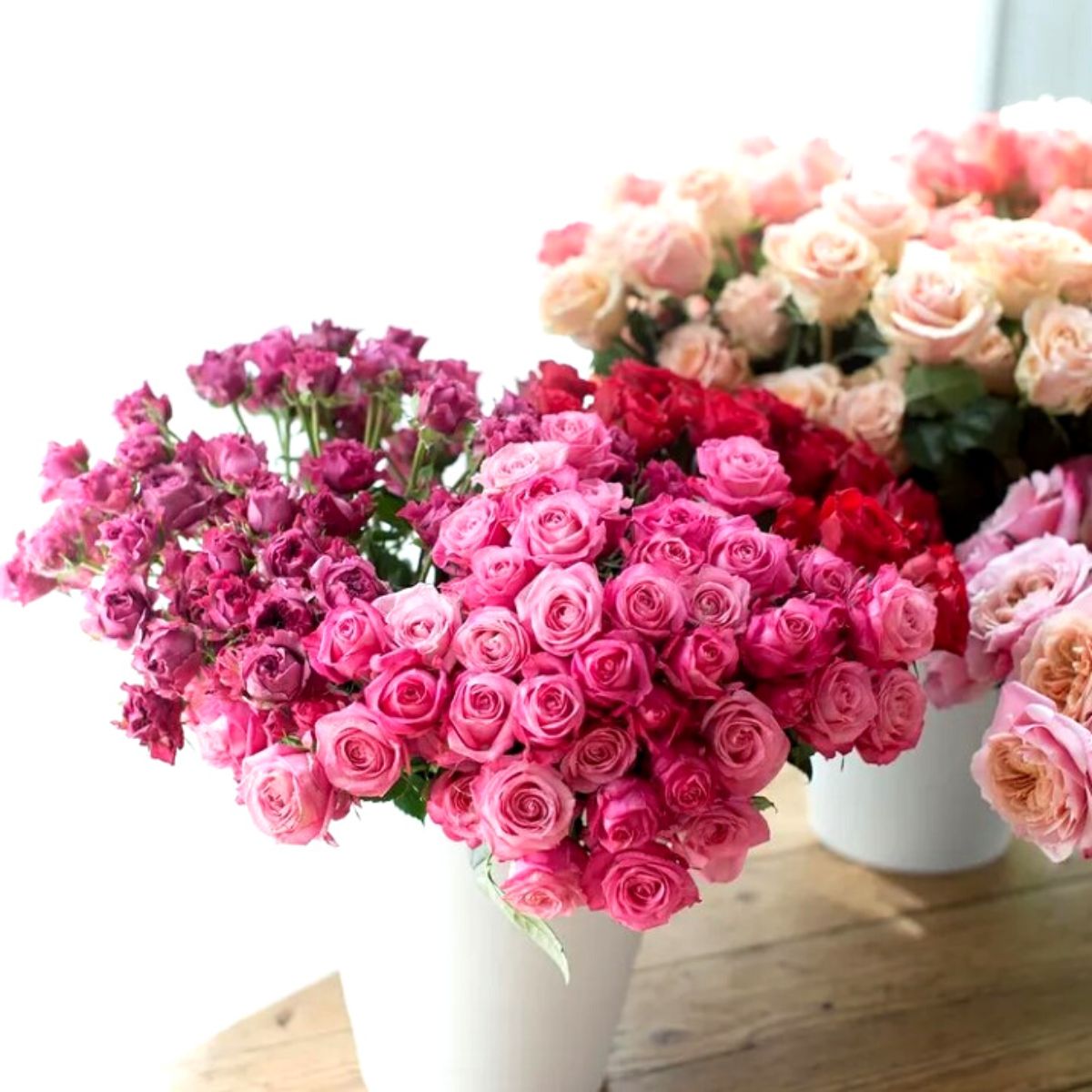 5. Flowerona
Rona Wheeldon, the owner of Flowerona blog, is a flower writer and photographer from the United Kingdom with a keen eye for detail. She has one of the 15 best floral Instagram accounts to follow because just scrolling through her Instagram page will make you completely zen and want to have her decor and arrangement style for your own home. Not only that, but she also has her own floral podcast, and is a flower photography online course creator.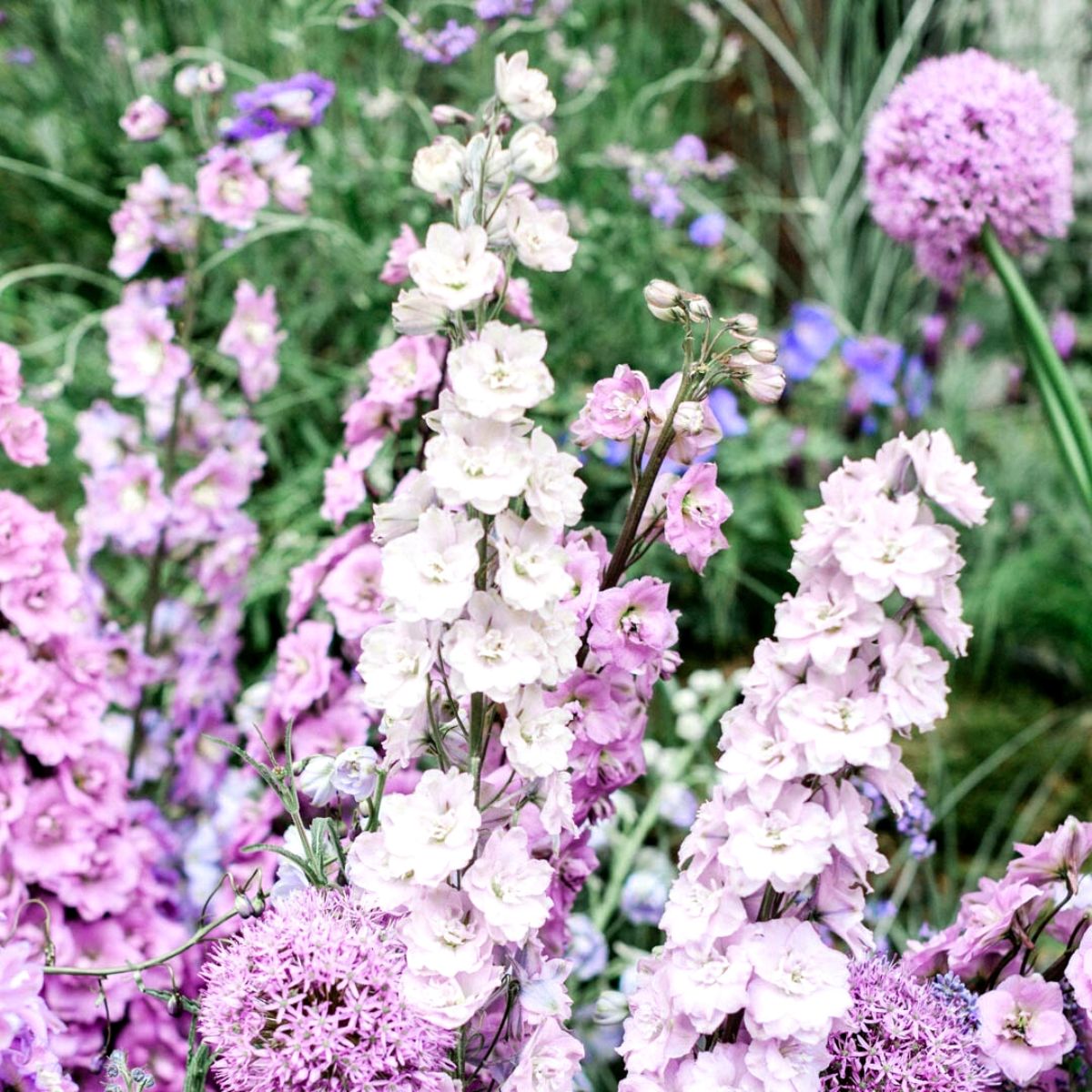 6. Timo Bolte Floral Design
Timo Bolte Floral Design is an atelier that creates experiences for events, especially weddings. They use flowers to transform the mood and create an incredible ambiance. They are known as experts when designing luxury events, and wedding parties. Bold yet simple, with a unique twist on shape and color, their creations have won the hearts of guests, celebrities, critics, and even royalty, and put him on the map as an international tastemaker and has one of the 15 best floral Instagram accounts to follow in 2022.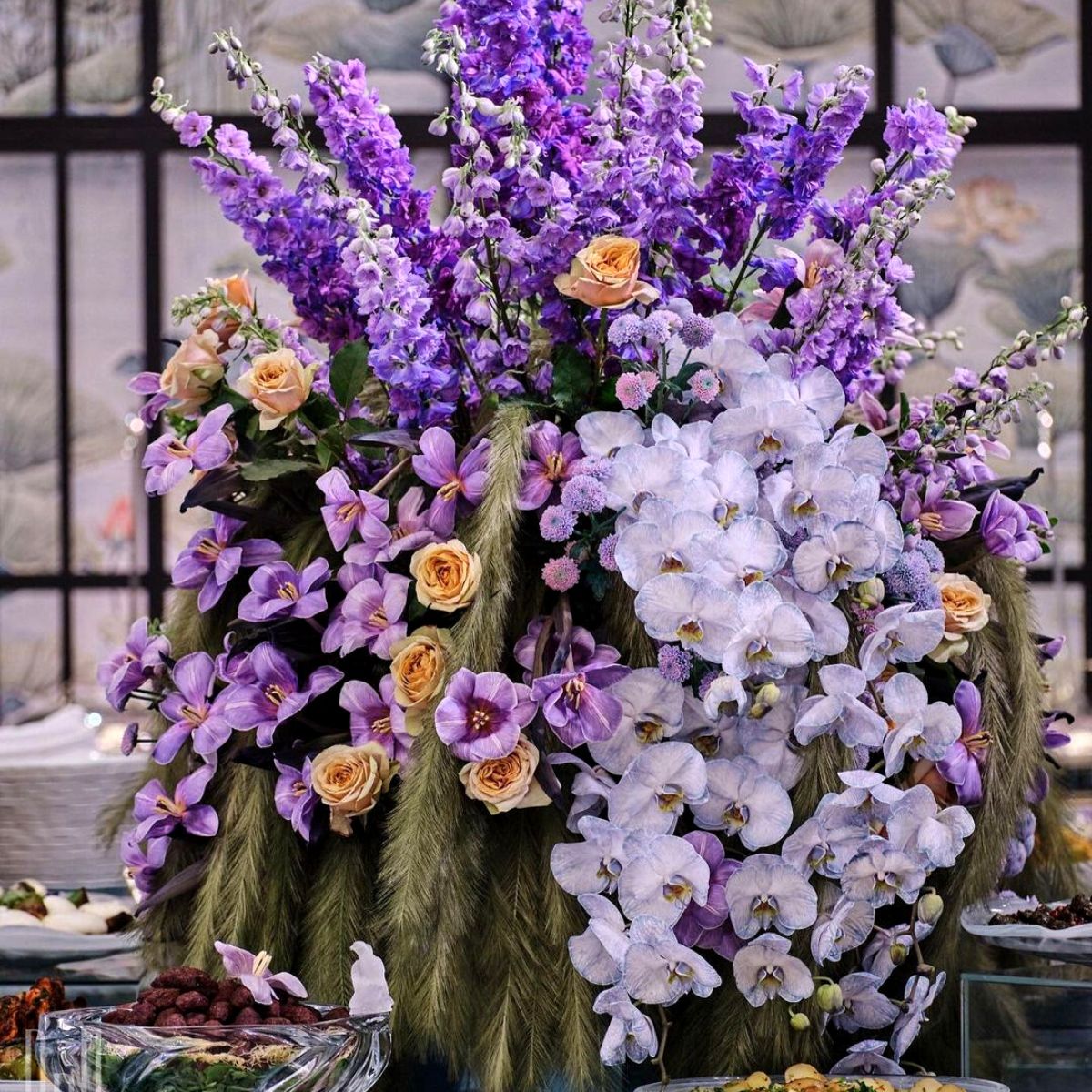 7. Tulipina Design
Kiana Underwood from Tulipina Design is a well-known floral designer based in the United States. She loves using pastel-colored flowers and enjoys creating bouquets and arrangements using garden roses. Can you tell? She is one of the 15 best floral Instagram accounts to follow for sure!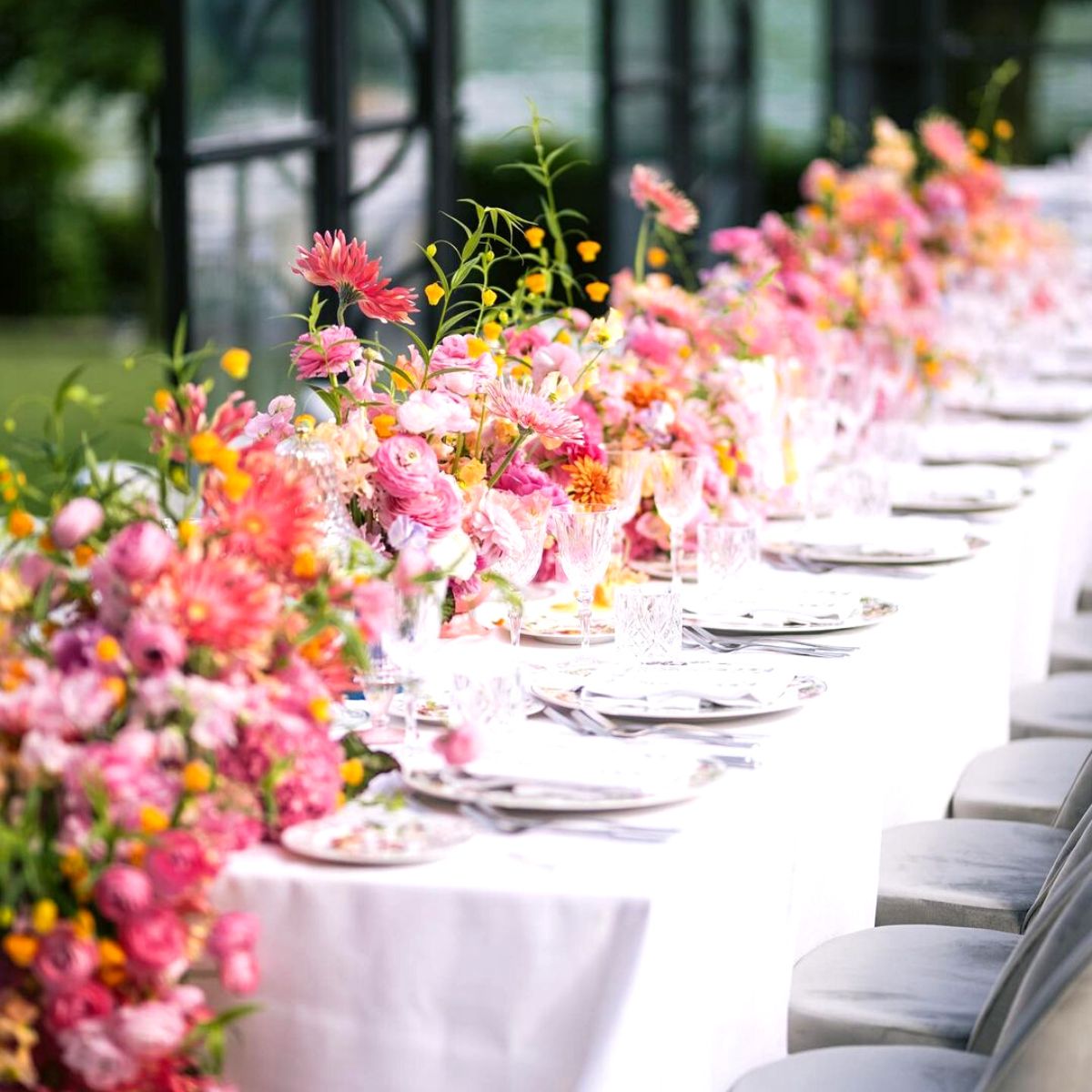 8. Style Me Pretty
Your go-to destination for all things pretty and all things flowers, Style Me Pretty has been inspiring brides and grooms-to-be with everything they need to plan the wedding of their dreams dating back to 2007. Definitely, one of the 15 best floral Instagram accounts you should be following in 2022 because you'll find a lot of wedding inspiration from flower center tables to flower arches, and wedding bouquets, along with the dreamiest flower decor ever.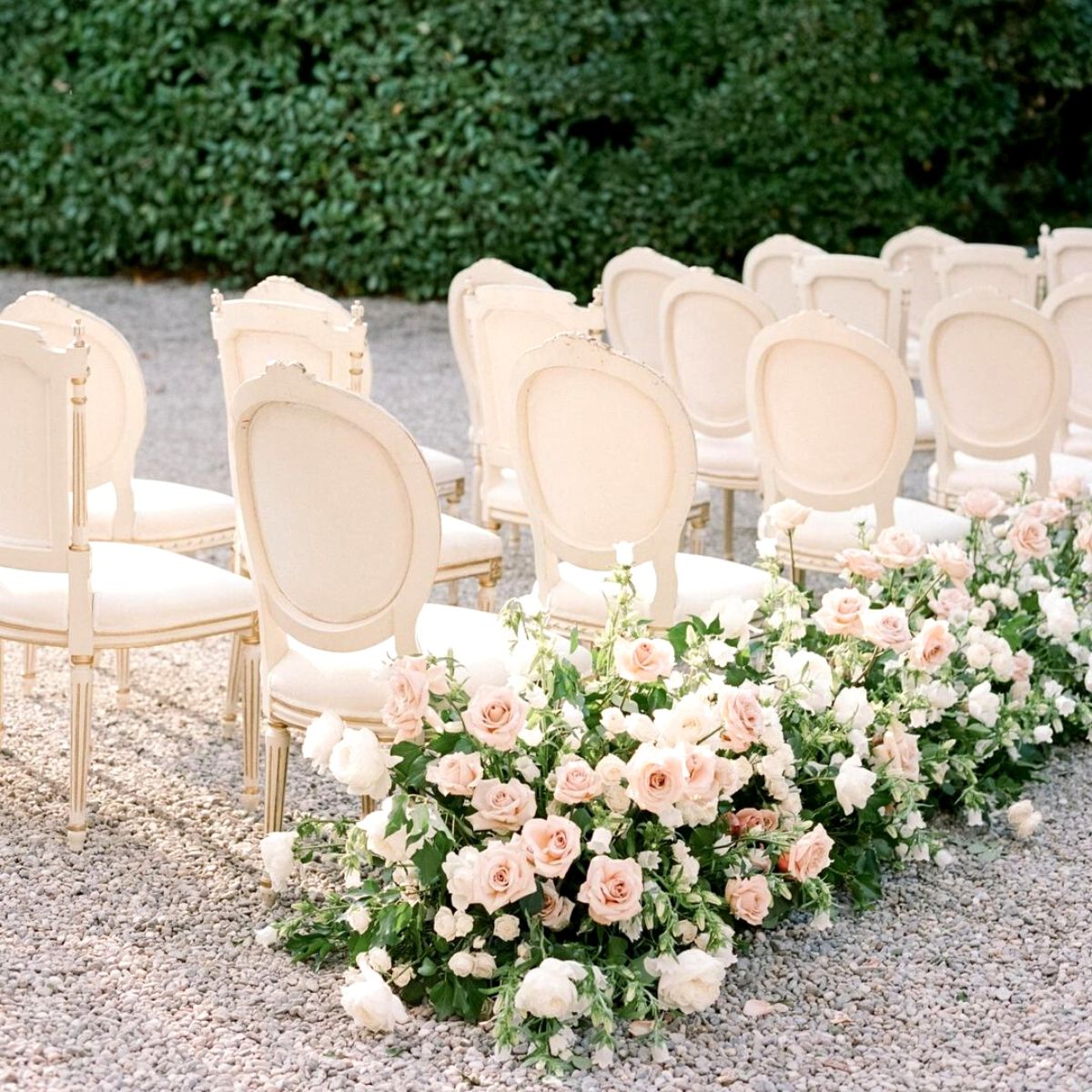 9. The Flower Hat
No one knows how to present flowers, as well as Julio Freitas, the owner of his own flower page and business does. If you're ready to visually please your eyes with immense and breathtaking floral arrangements featuring gigantic flowers, The Flower Hat is definitely one of the 15 best floral Instagram accounts to follow.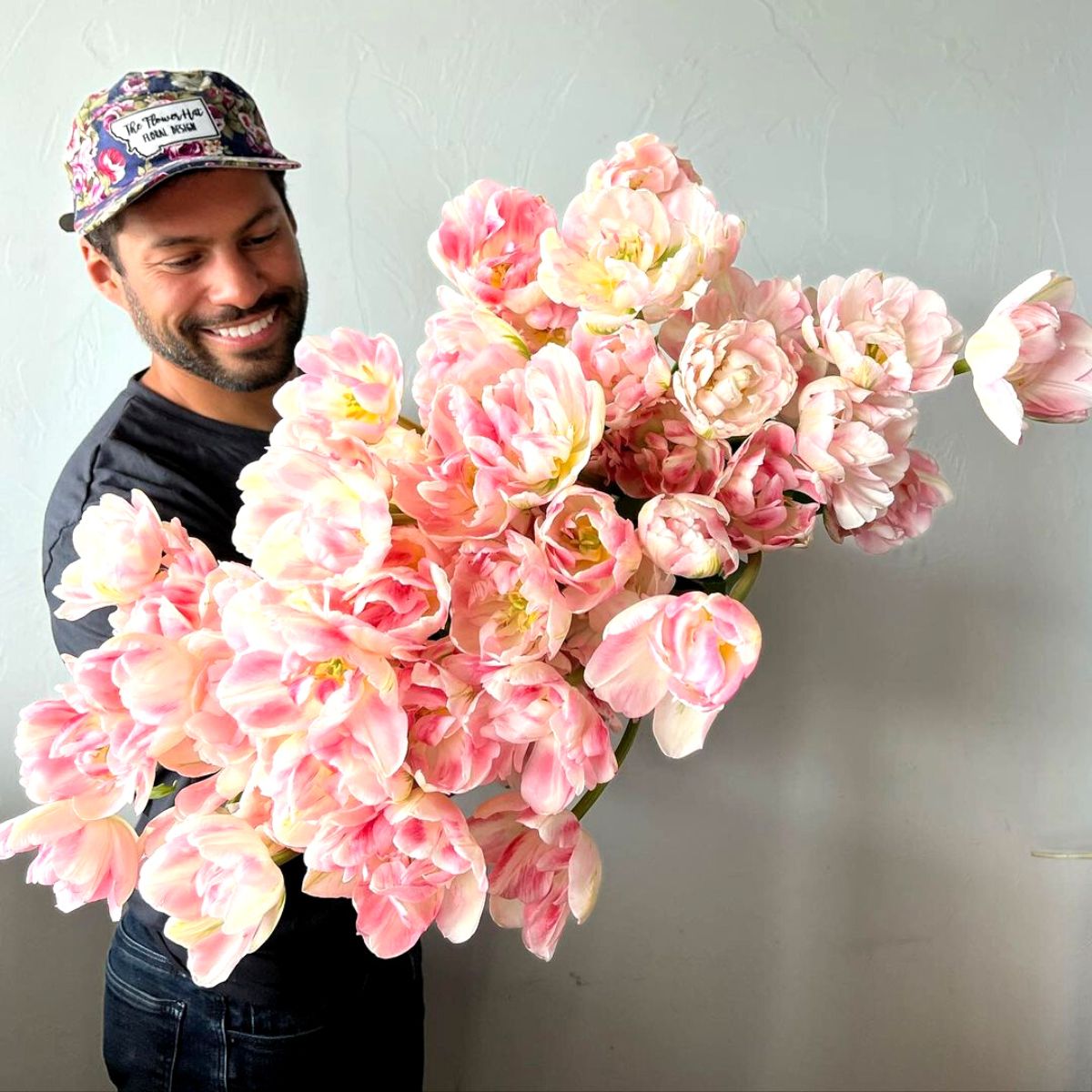 10. Flora Forager
Flower amateur and lover Bridget Beth Collins, creator of Flora Forager has an extreme passion for turning flowers into art, literally. In her account, you'll find magical flower content that'll make you a bigger flower lover than you already are!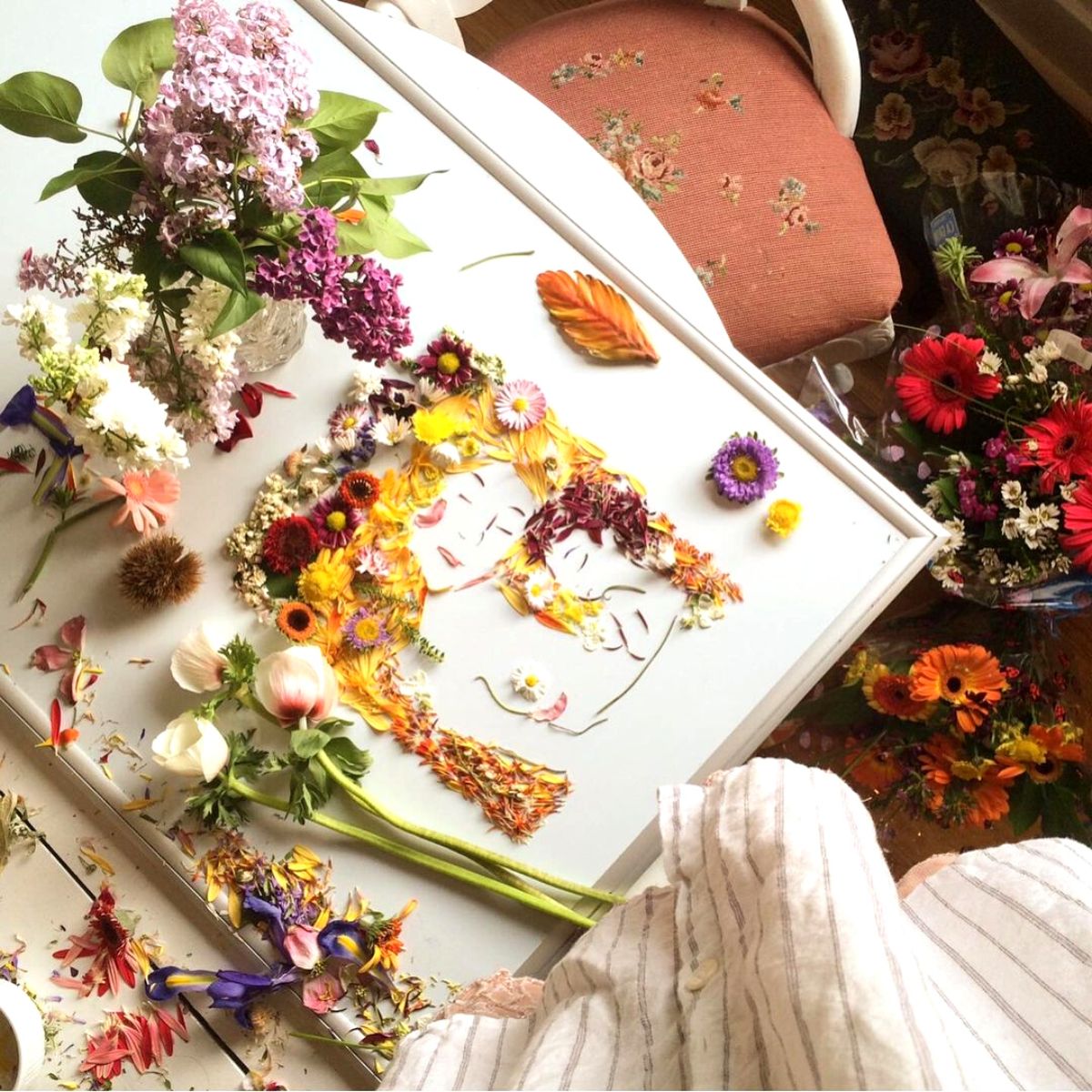 11. Preston Bailey
The globally celebrated designer, author, public speaker, and owner of his own flower podcast STOP!... and smell the roses, Preston Bailey knows how to do it all. He is known for his extraordinary ability to transform spaces into theatrical environments, by using the trendiest flowers in the market, along with the ultimate trends in technology. Make sure to check out his Instagram account because he is definitely considered to be amongst the 15 best floral Instagram accounts to follow in 2022.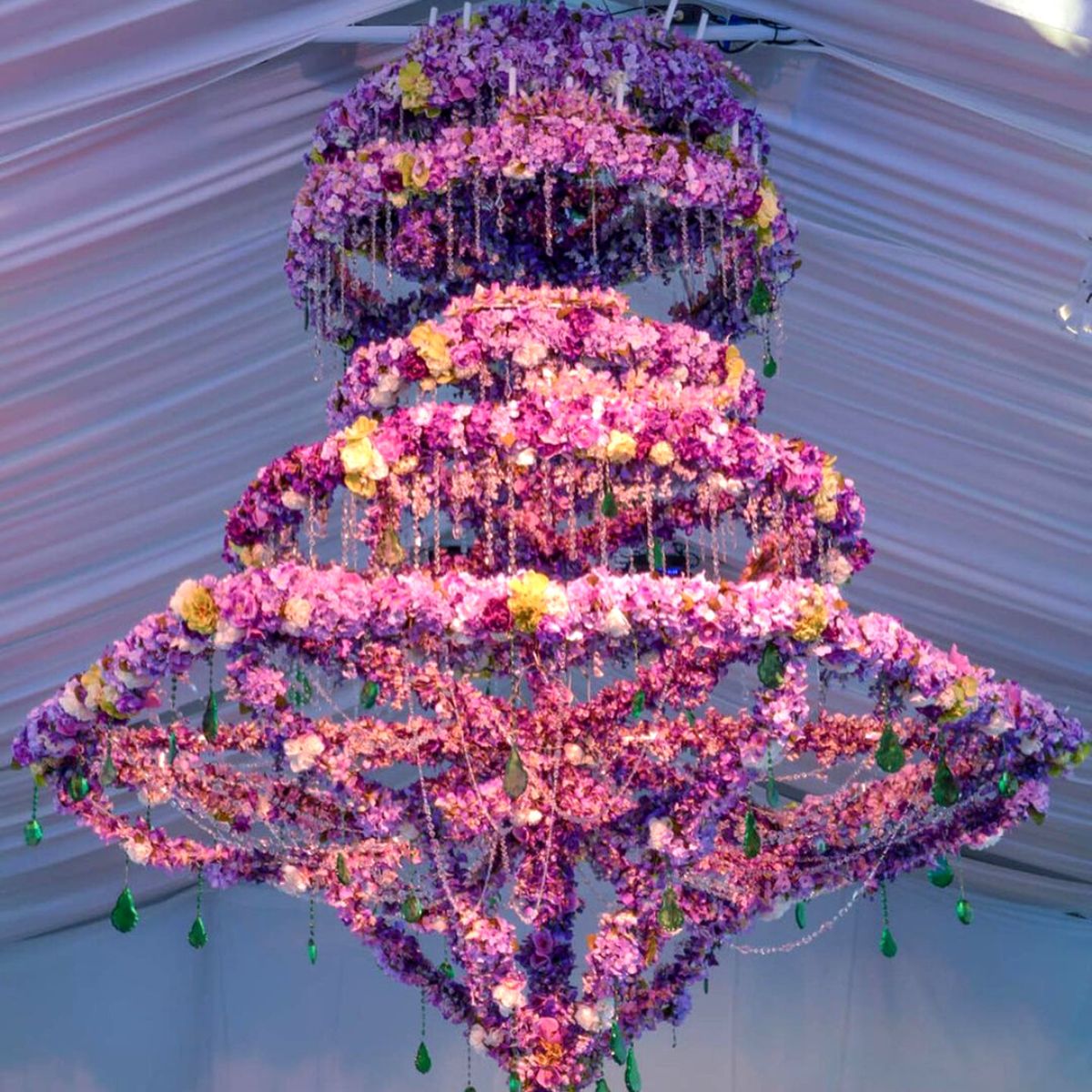 Read 'The Iconic Hollywood Wedding Planner Preston Bailey' to know more about him and how he is triumphing in the event world in an exclusive interview.
12. McQueens Flowers
McQueens Flowers has been telling stories with flowers since 1991, building a reputation around the world for creating beautiful and memorable floral creations perfectly matched to every occasion and setting. What started out as a home of simple, stylish London flowers, has ultimately grown to become one of the world's most respected and admired floral designers by setting the standard for floral quality, style, and elegance. Their Instagram account is one you cannot miss out on seeing.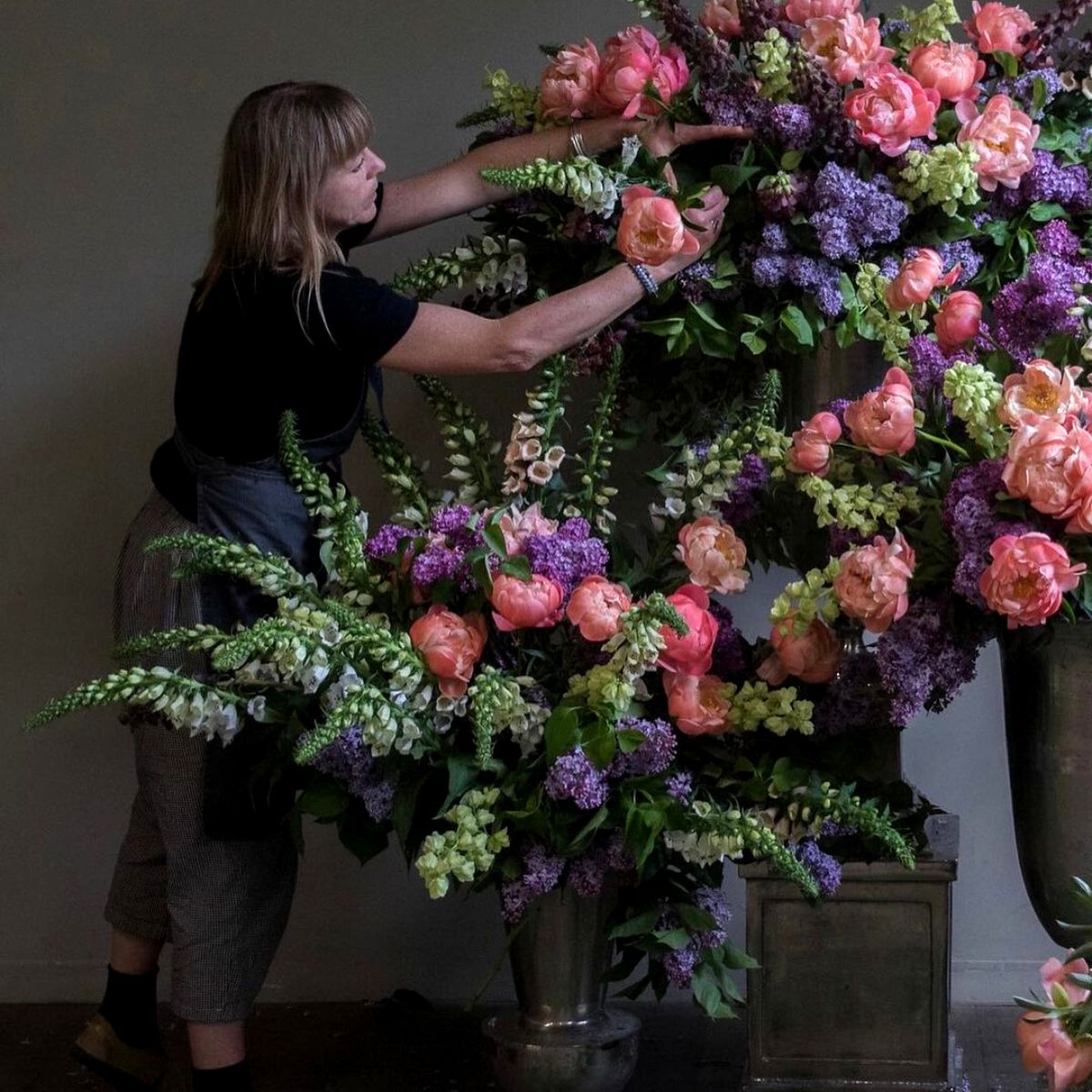 13. Jeff Leatham
With design studios in both the Four Seasons Hotel in Beverly Hills and in Philadelphia, Jeff Leatham's work is a combination of his love for flowers, people, and design. His creations are bold statements using shape, color, and simplicity as his main motto to produce a dramatic effect in every single design. Breathtaking and unforgettable, Jeff's signature designs are always integral to the setting, making statement designs wherever he goes.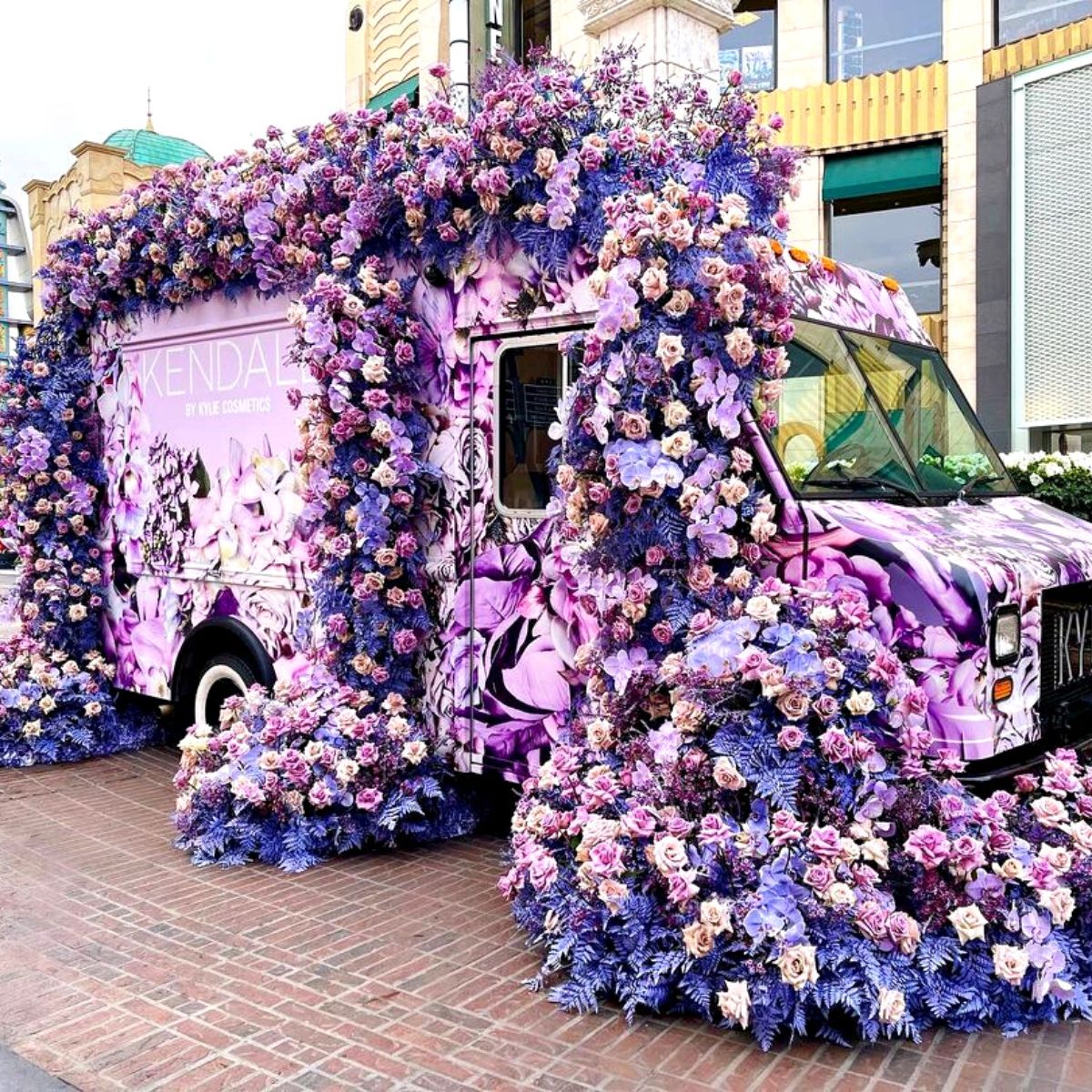 14. La Musa de Las Flores
Gabriela, owner of La Musa de las Flores has her own floral studio and cut flower garden in Valle de Bravo, Mexico. With a very unique and distinctive style, she creates all kinds of sophisticated arrangements that have a still life oil painting feel to them. This is how magical her artistic floral work is, and she definitely has one of the 15 best floral Instagram accounts to follow today.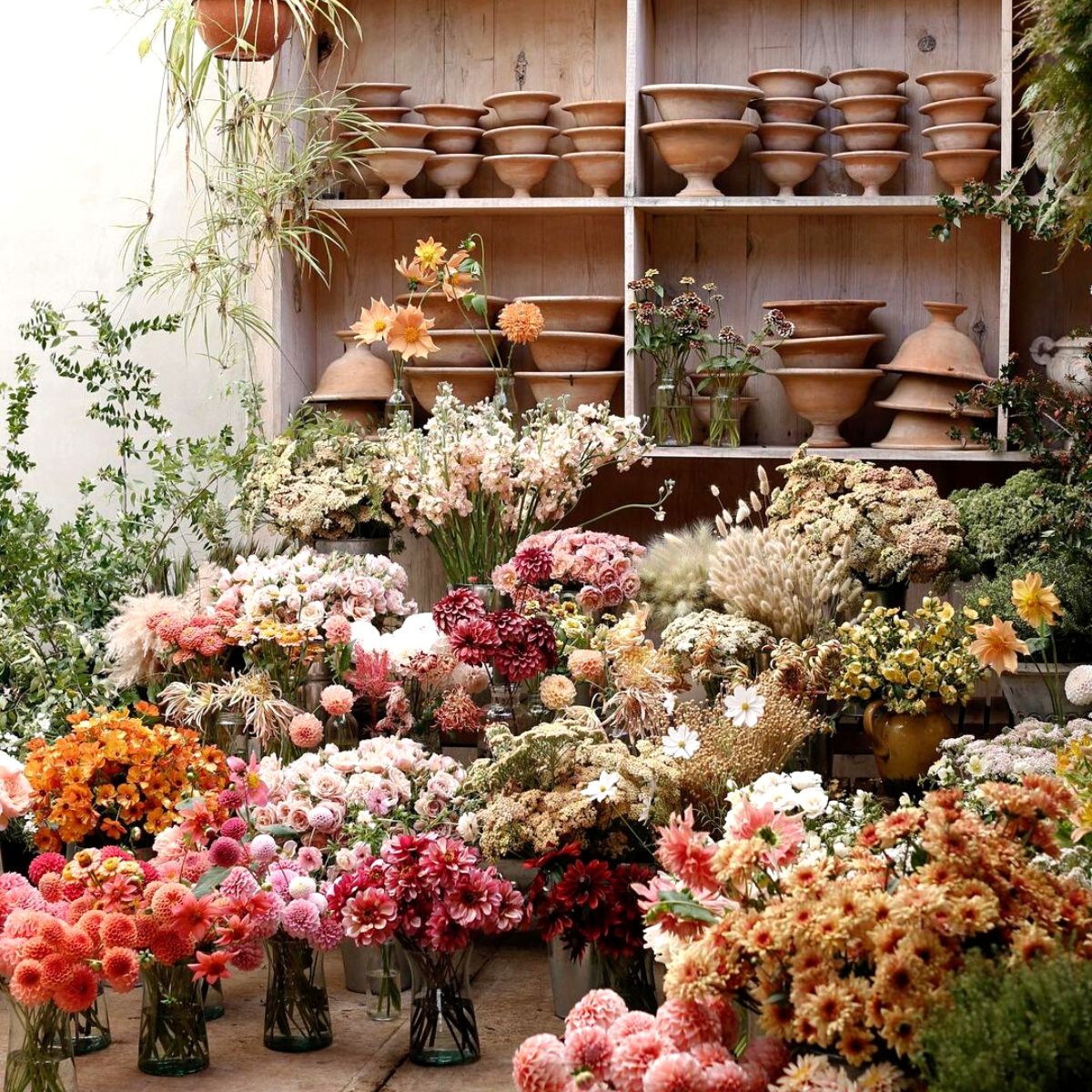 15. Karen Tran Florals
Globally renowned international wedding designer Karen Tran is not only a floral designer, traveler, influencer, and wedding designer that knows how to style the most extravagant events, but she also teaches floral designers how to become a little bit more like the queen of flowers herself. She believes in the power of flowers to ignite dazzling emotions and stir the imagination of everyone. Her gorgeous creation and talent are displayed on her website and Instagram account, considered to be one of the 15 best floral Instagram accounts to follow.