Protea Blushing Bride is one of the most sought after wedding flowers. These are truly one of a kind. Think of a tropical beauty, and you get the protea Blushing Bride, which is actually a member of the Proteaceae, grown by Zuluflora in South Africa. The Latin name for this flower is Serruria. Pointed petals that range from ivory-white to pale green to pale pink, open to reveal a blush center, hint the name, Blushing Bride. Combine with cymbidiums and spider chrysants for a tropical bouquet or combine with ranunculus and orlaya flowers for a romantic bouquet. Get inspired by this selection of Instagram posts about this wedding cutie.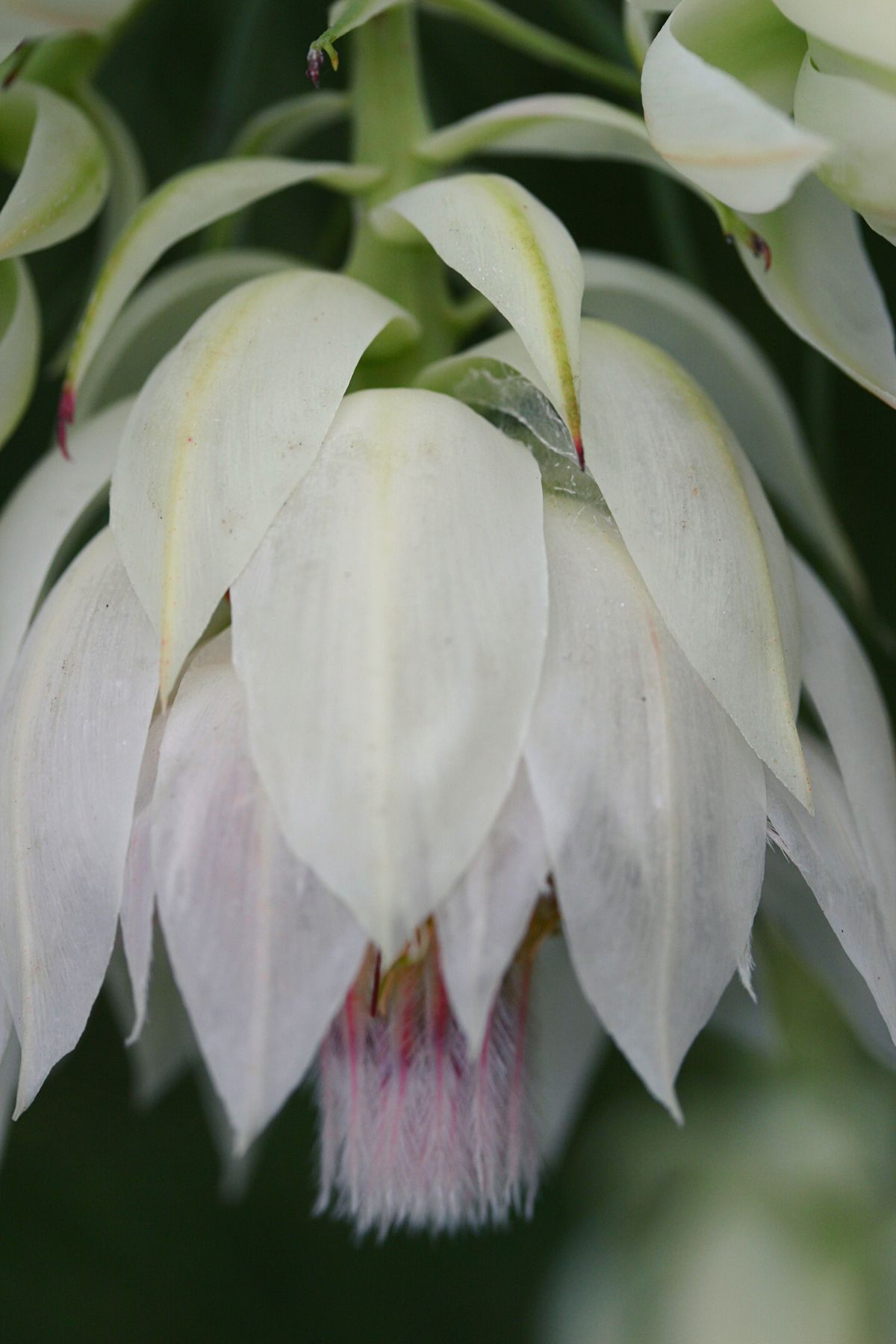 Blushing Bride

Protea Blushing Bride's season starts mid June. Serruria Florida has a soft pink, greenish tone and blooms till the end of October. This special looking star-shaped soft and small Protea with a stem lengths from 30-60cm and are sold by bloom count as well. They can range from 1-5 blooms, 5-10 blooms and even more per bunch. A nice extra is that they have a long vase life.
You probably wonder where it found its name: Blushing Bride. Seems that men went to propose with a protea like this in their pocket, and so it's called Blushing Bride.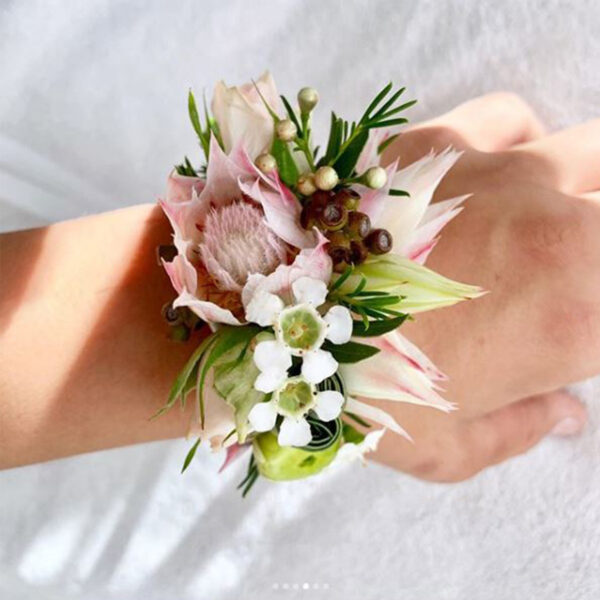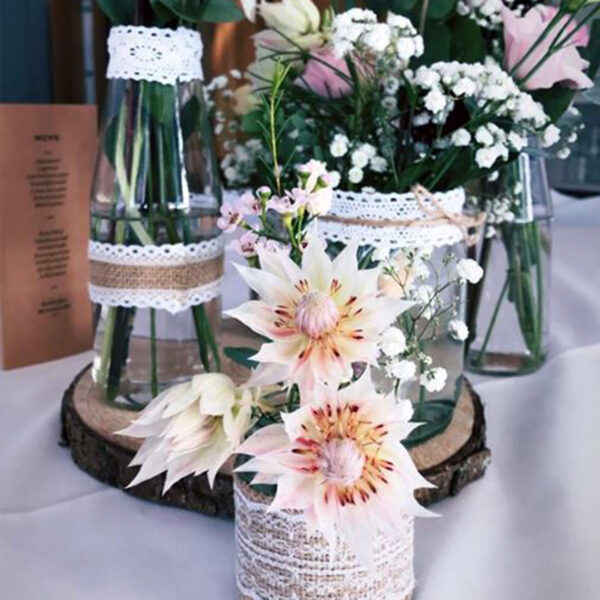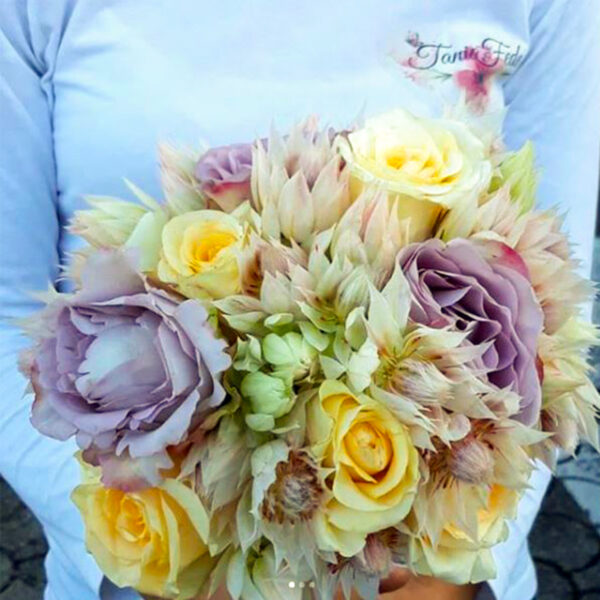 Zuluflora - Grower of Blushing Bride