Here on Thursd and also on our own
blog
, we will keep each and every one of you up to date on how the flower industry is growing nowadays, relevant news, tendencies, our premium quality roses, and most importantly, what makes us pioneers in this industry. We want to thank you for taking a part in this challenging but thrilling journey that makes us who we are,
NARANJO ROSES
.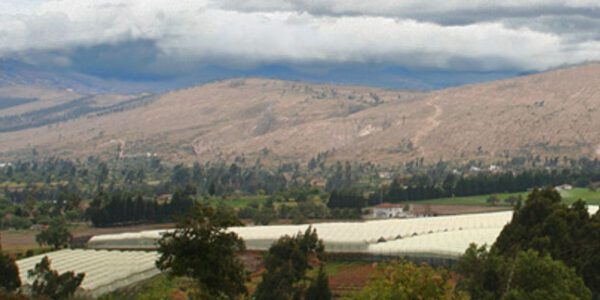 20 YEARS of Naranjo Roses
Furthermore, we would like to connect with all of you on a deeper level by sharing what we do on a daily basis on our 3 farms, our daily activities and tell you a little more about our wonderful history and the team that makes up Naranjo Roses in Ecuador. We think it is very important to share stories from our team members, our missions, why our products are top quality products, and our client's opinions.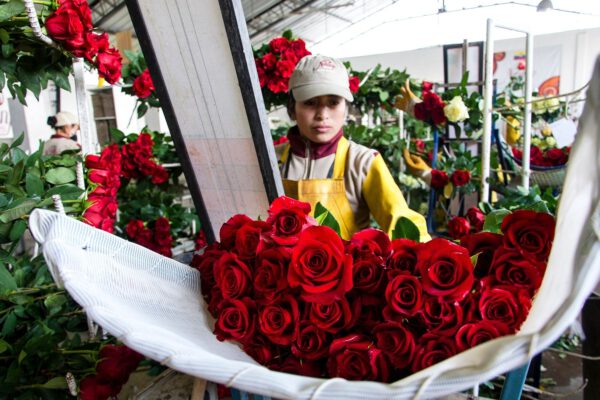 We are thrilled to celebrate 20 Years Naranjo Roses, here our history.
A 20 Year Timeline
We are a team of 450 families working daily in order to seduce the world with the finest quality and beauty that our Ecuadorean roses exemplify. Already 20 years ago the first farm was founded. 20 Years Naranjo Roses.
Our Heritage
2001
2005
In 2005, Carlos Gomez, business visionary, joined Maryluz with the best water policy proposal and development, implementing one of the pillars which make the rose quality at Naranjo so excellent.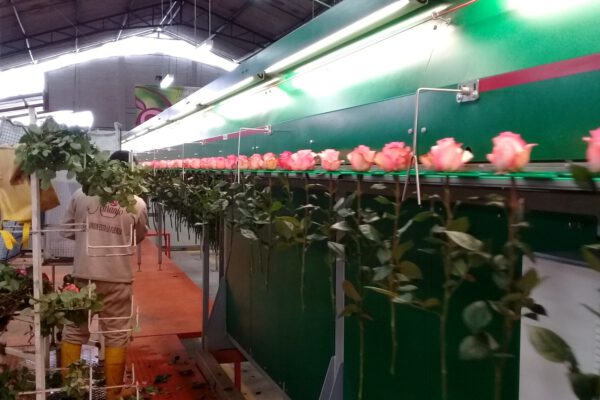 2006
By participating in international trade shows and fairs since 2006, Naranjo could position itself as a player in international markets such as Europe, United States, and Asia. Also as a result of the passion behind our hard work, and the union of our team members, in 2006 our first project, the first farm was completely fulfilled. With 14.3 hectares of production, 90,000 renovated plants per year, and a 10% policy, we are able to provide a fresh portfolio for our clients.
2010
In 2010 we opened our second farm "Sir Arthur" in honor of Arturo Gomez, father of Carlos Arturo Gomez, "grandfather of the family". With zero hectares of production in the Lasso Pastocalle zone, Sir Arthur is symbolic of hard work, consistency, and achievement. Thus, in 2015, 10.5 hectares of production were consolidated to hold varieties demanded by the European market.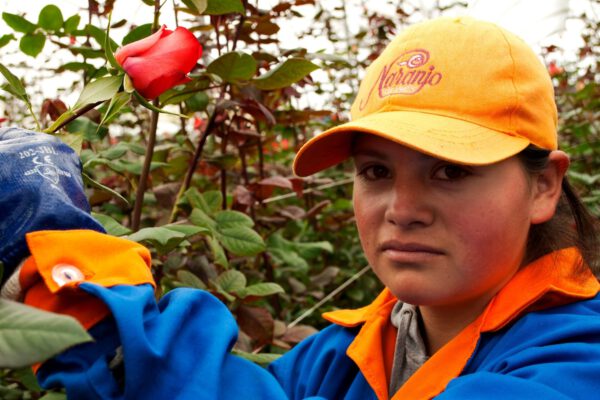 2015
In June of 2015, we opened Naranjo 3 "Angyrose" with 13 hectares. Since then, we have changed 280000 plants. Today we have 17.7 hectares with 80% in full production. Our third farm Angy is a symbol of innovation and disruption where we house our only ROSEMATIC 2.0 Machine. As a result of knowing who we are, where we come from, and where we are going in the future, we are known as one of the most innovative groups in Ecuador with excellent quality, technology, and environmental consciousness.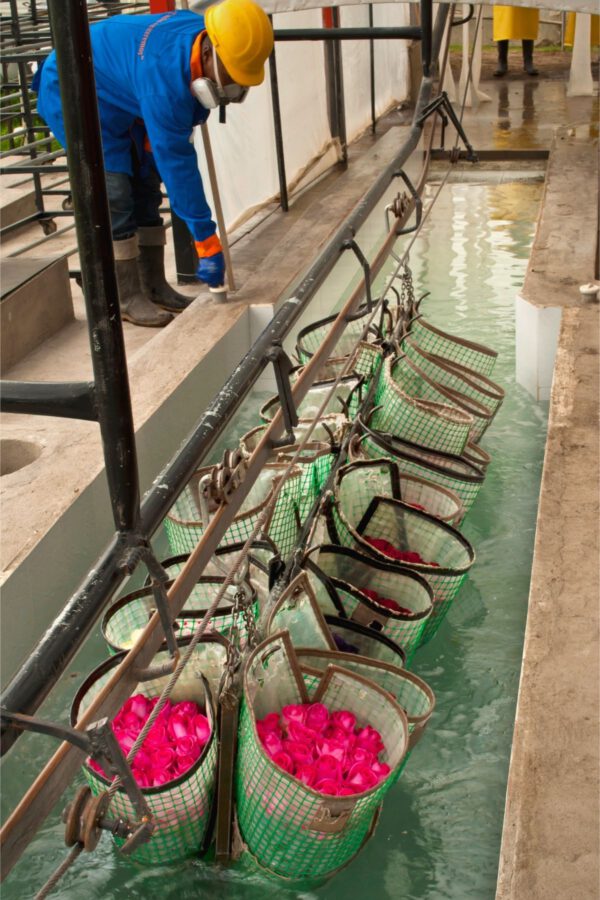 2018
We depend on 438 employees, 32 administrators, team leaders, and shareholders who continue to support the development of our projects in order to complete strategic objectives which will help us reach the ultimate peaks of success.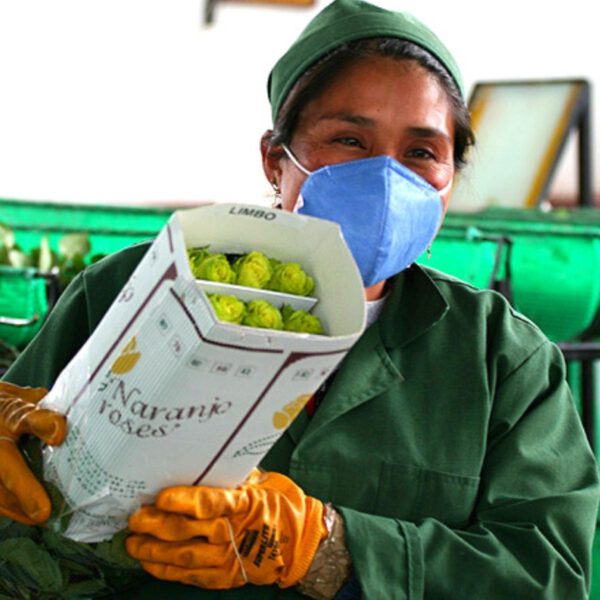 2019
We now have 500 families, 3 productive centers, 3.5 thousand plants, 400 clients, and 79 varieties. We are in constant evolution, and for this reason, we have decided to have a brand renewal. This brand renewal represents our group Vision: - Evolution - Innovation - Constant growth - Freshness - Naturalness - Delicacy
2020-2021
Naranjo Group feels that success goes beyond business but is measured by the positive environmental impact we make. This is why we happily assume this responsibility and duty to our clients, collaborators, their families, the community, and the environment. We are dedicated to each of the communities located near our farms and work hard to minimize any impact which our operations may incur. As always we are committed to supporting local educational and civil projects as well as tourism, sports, and local festivals